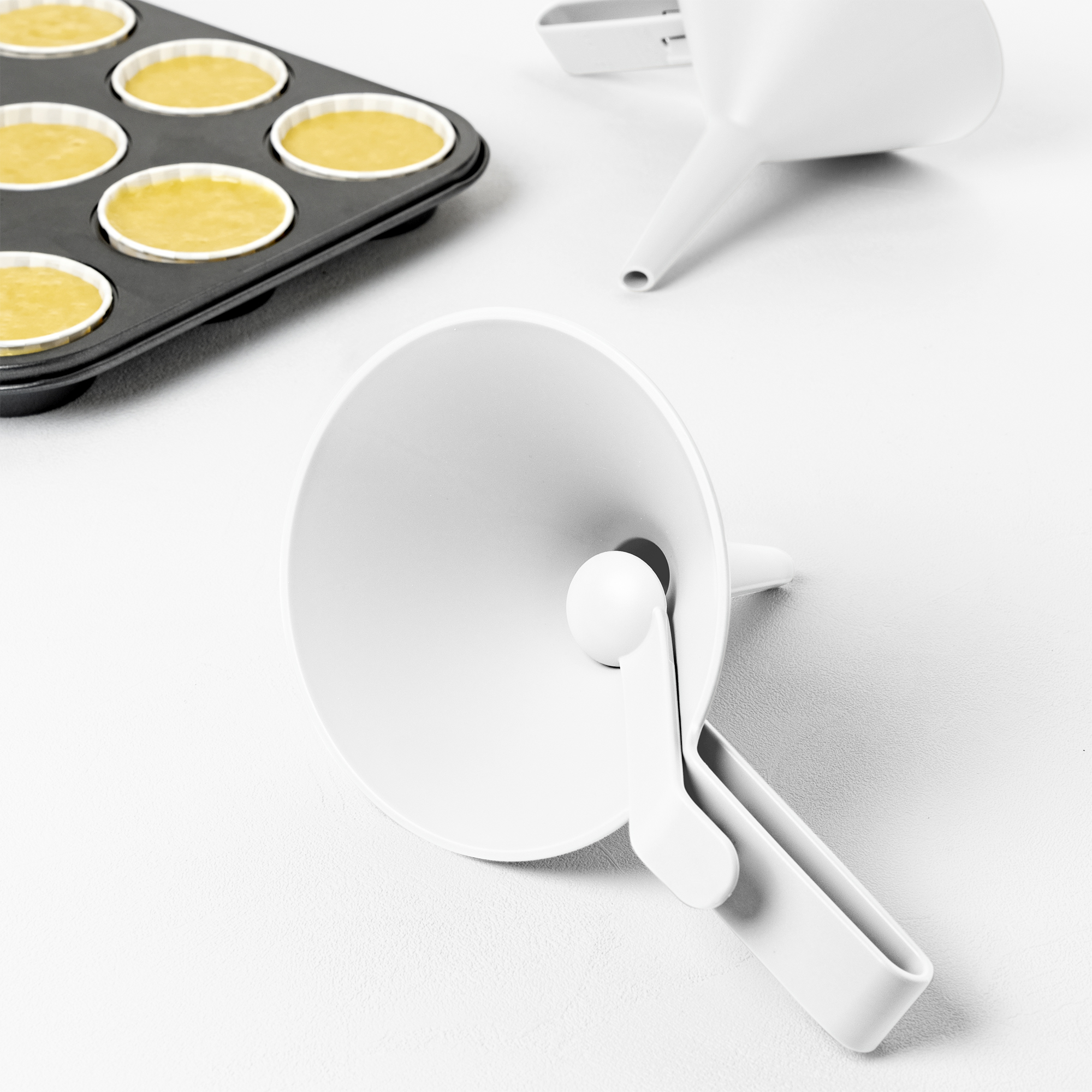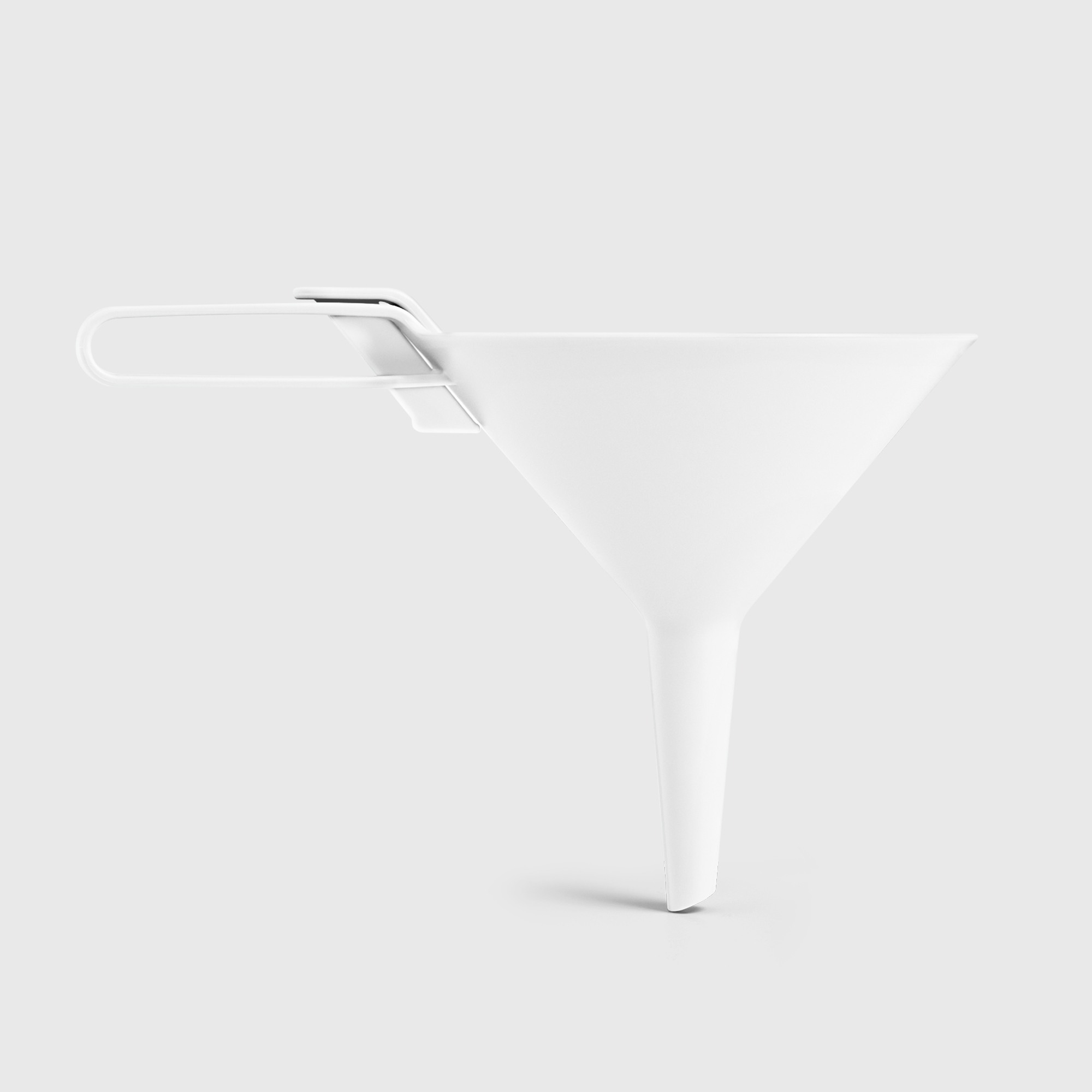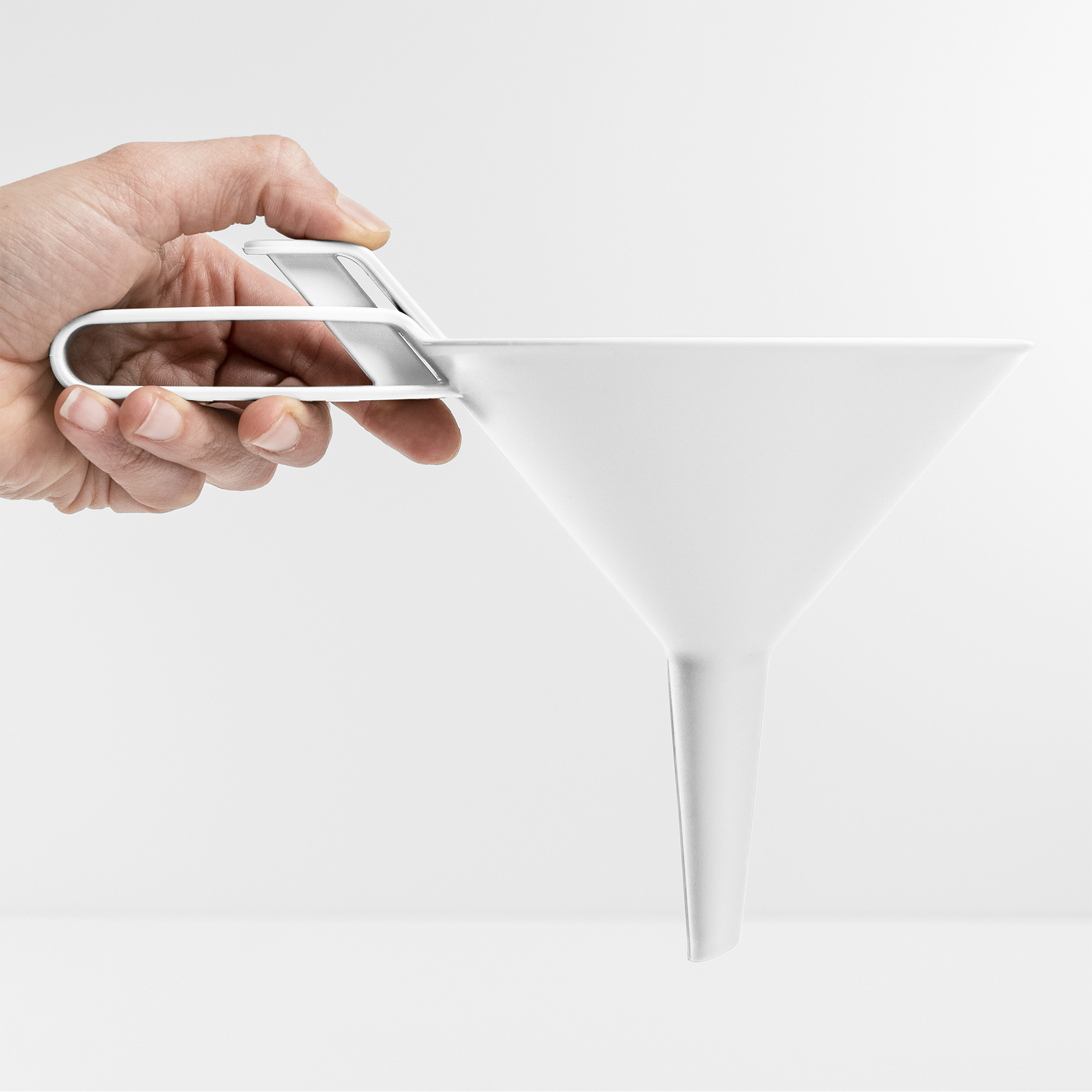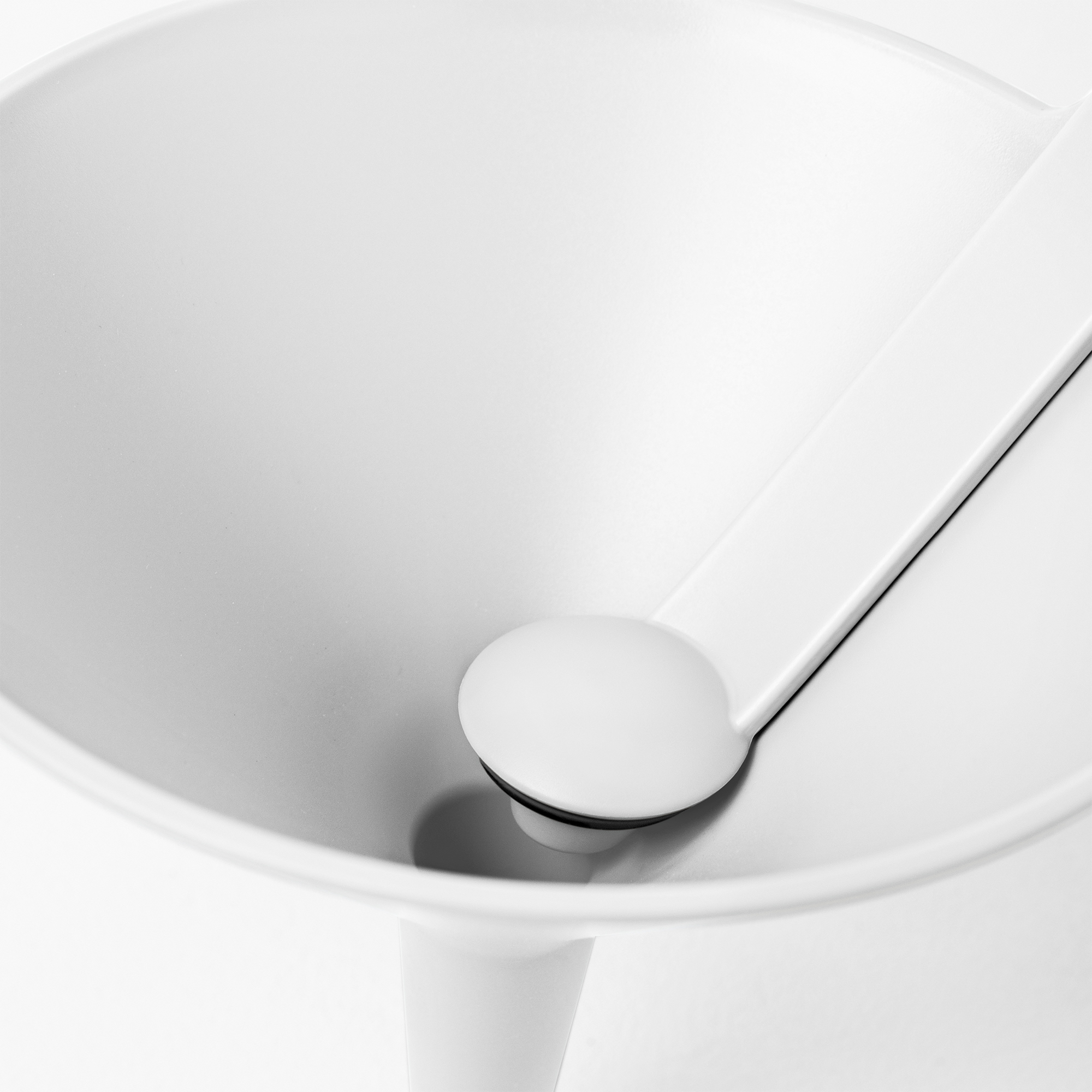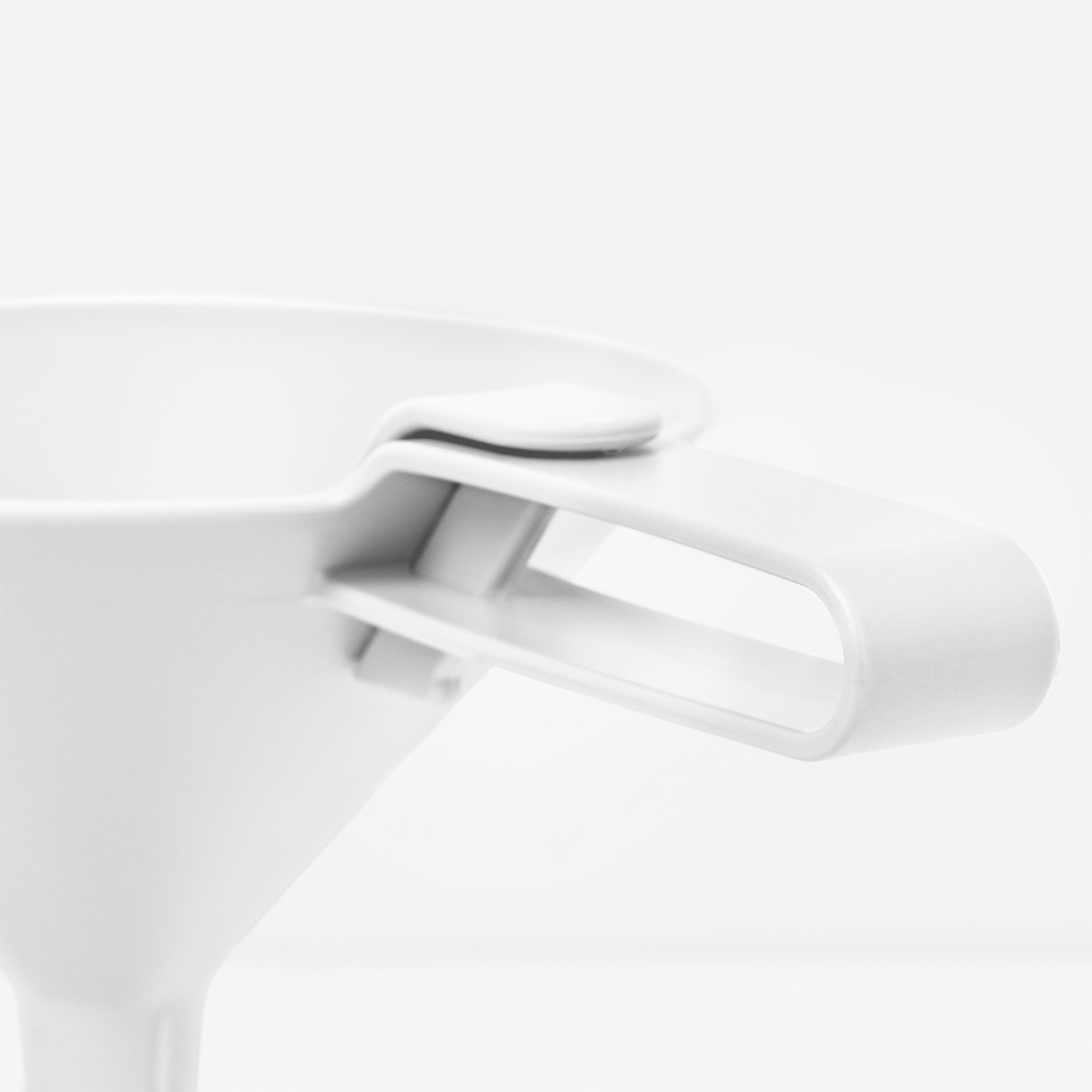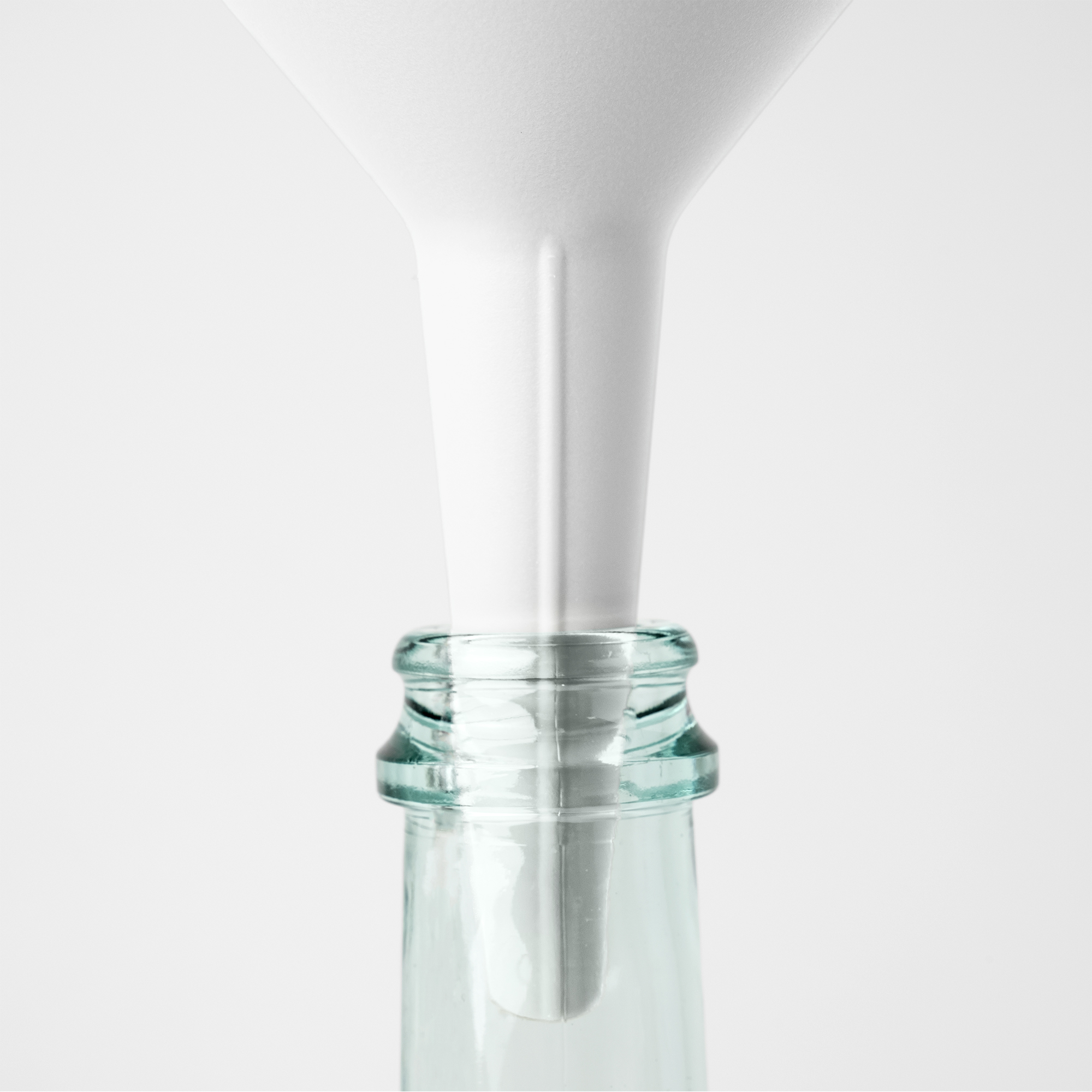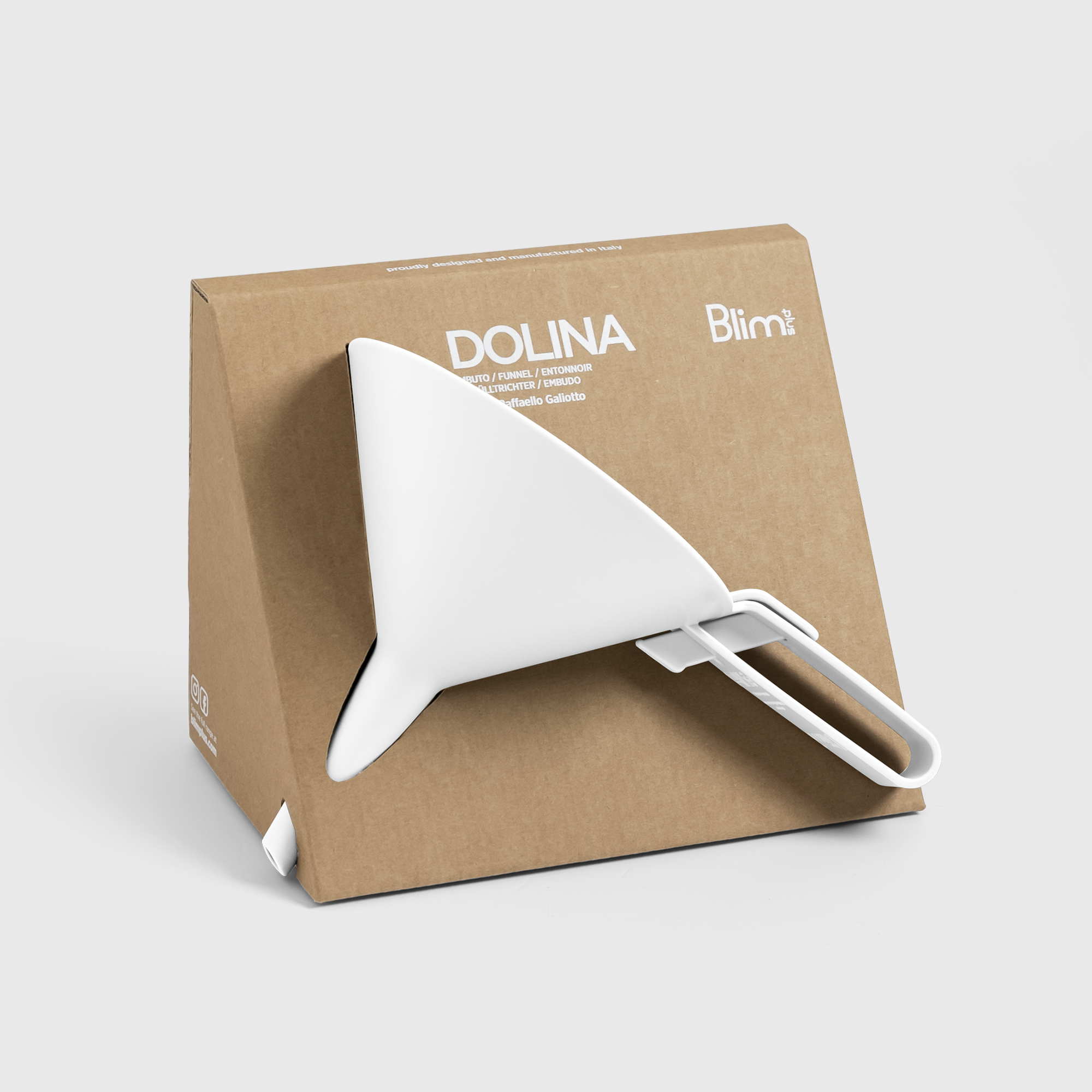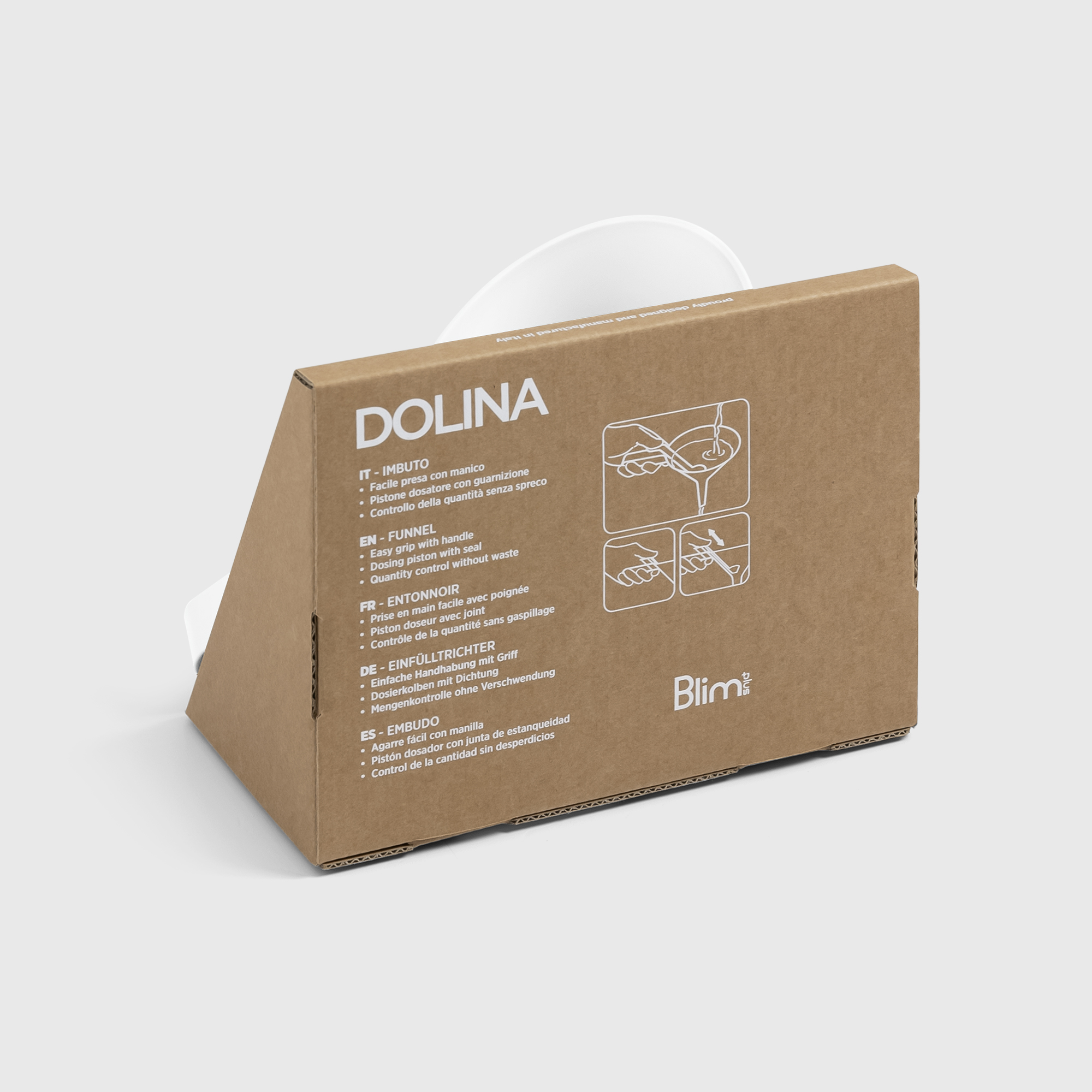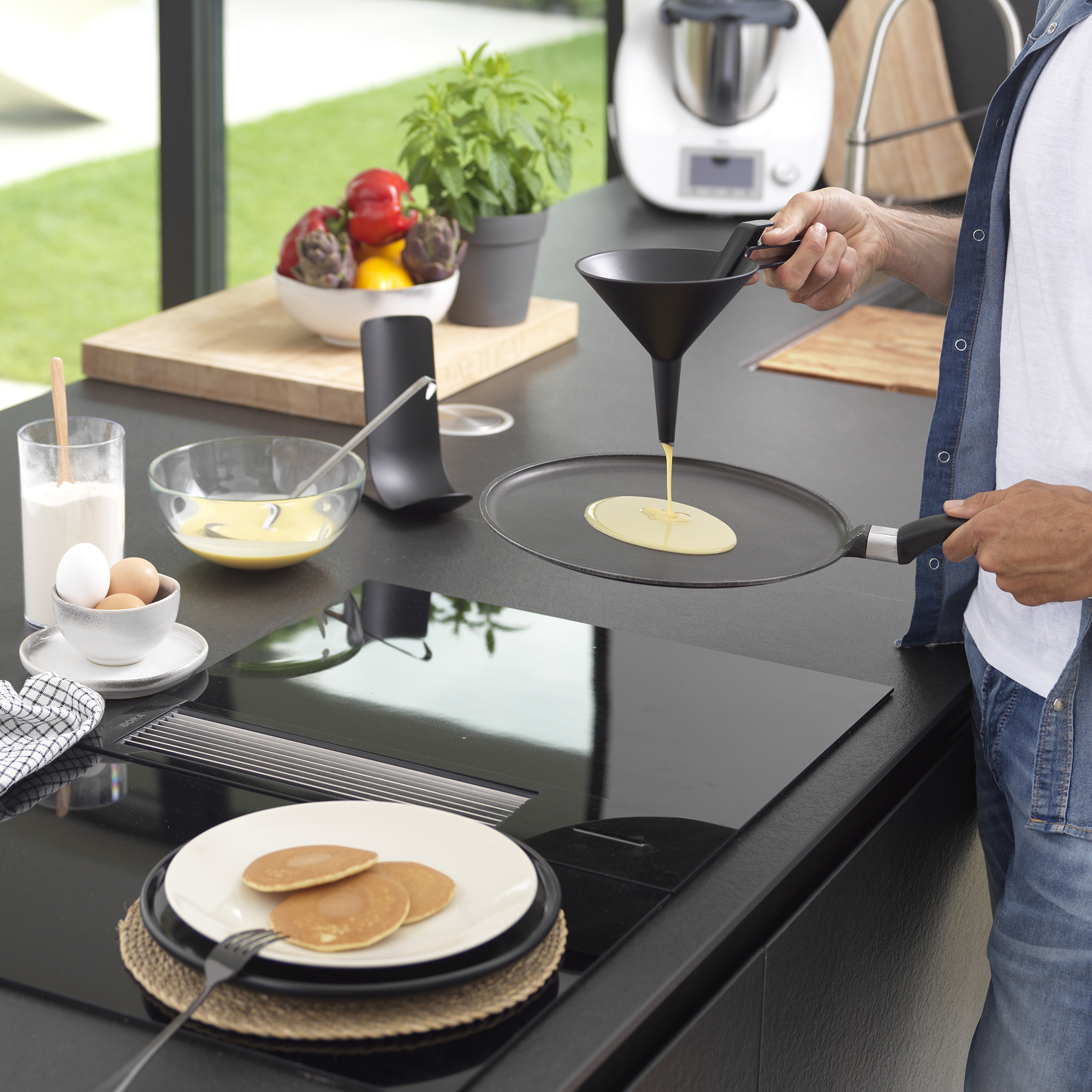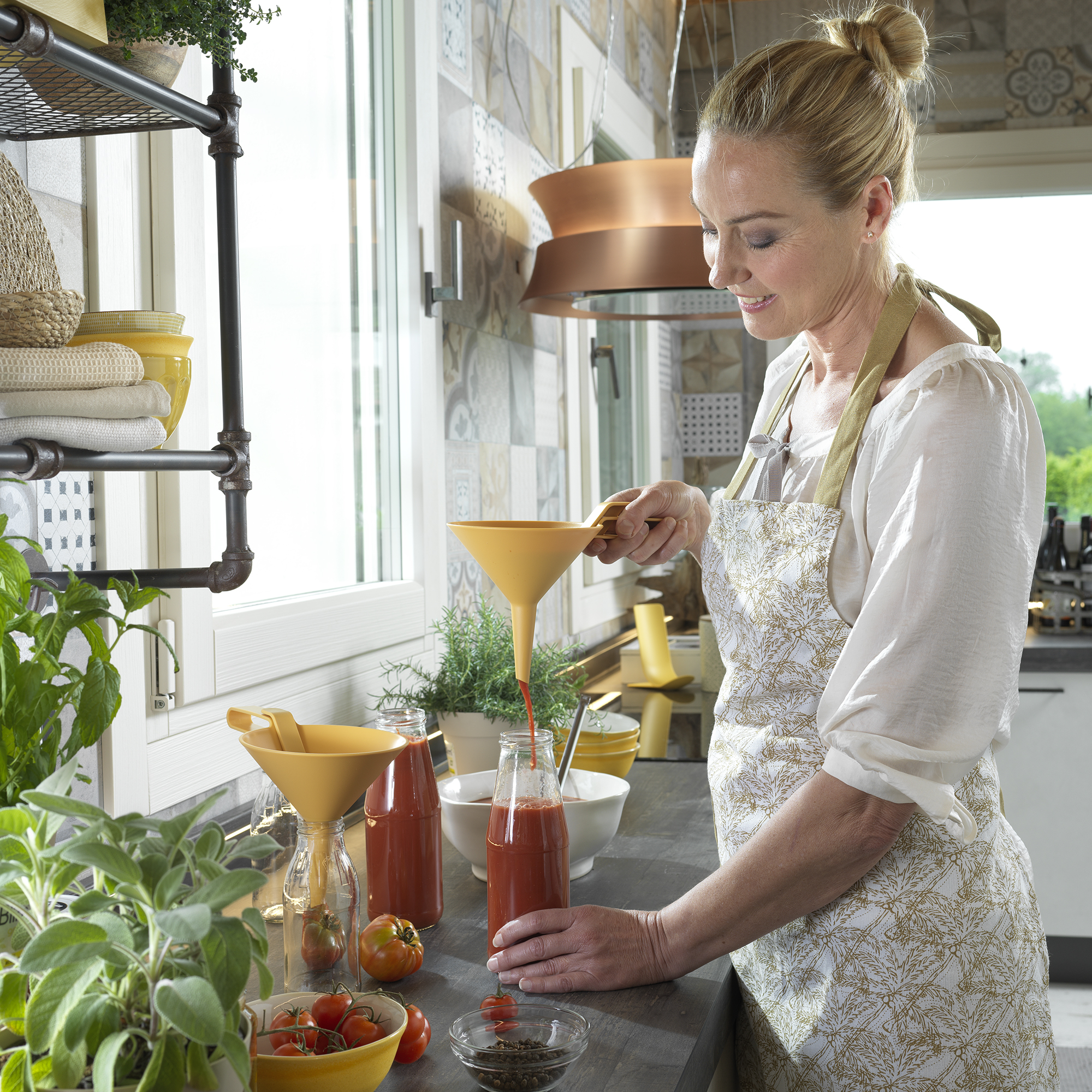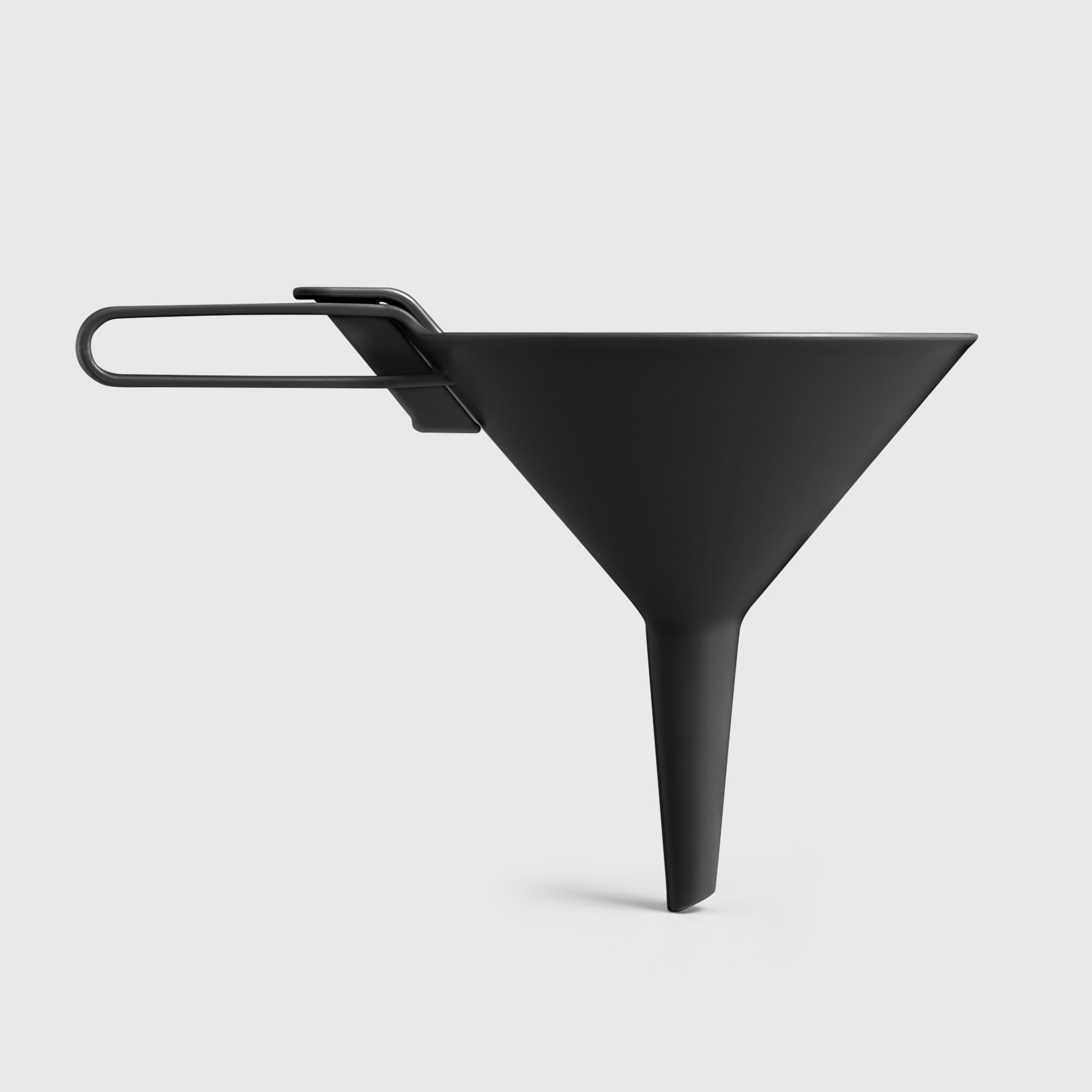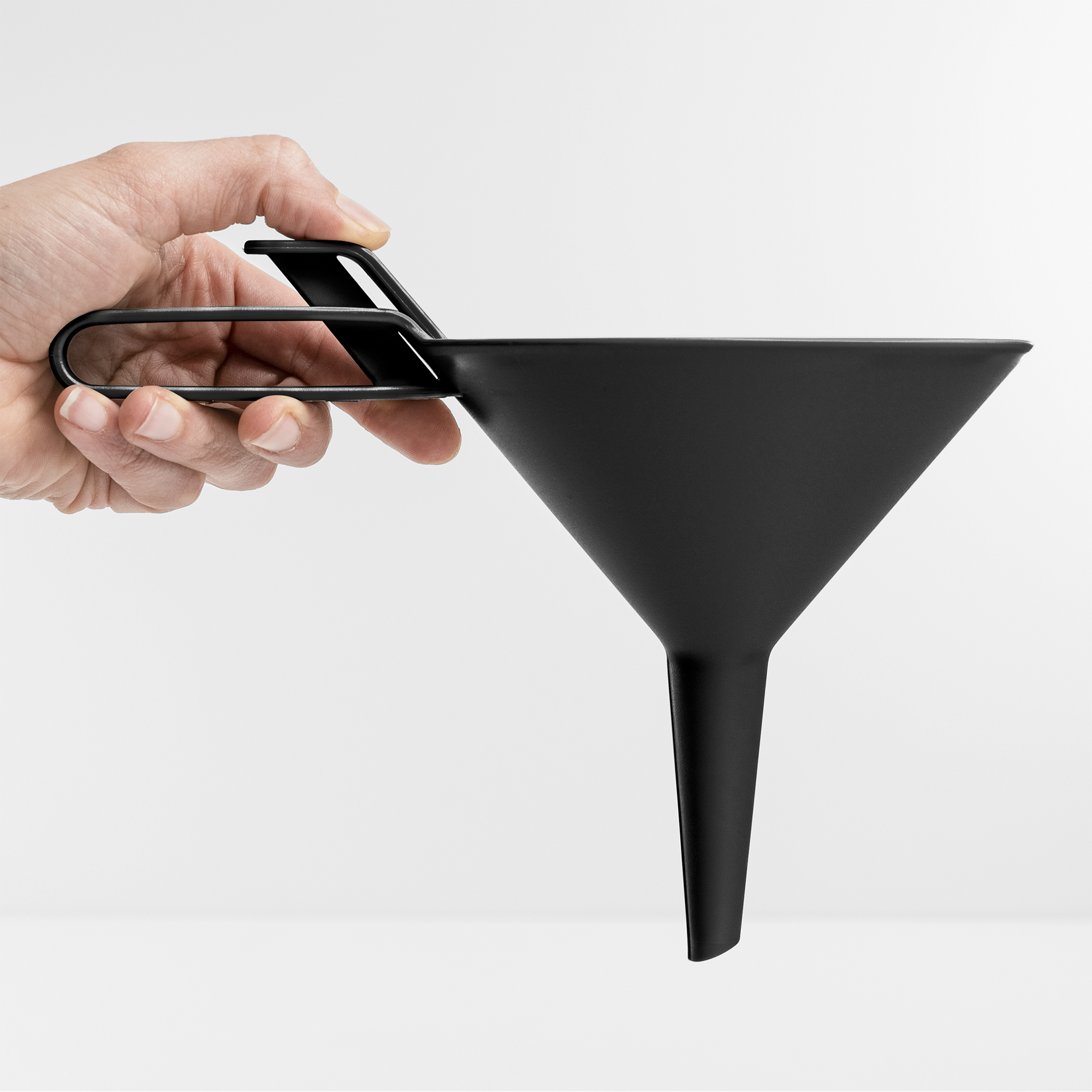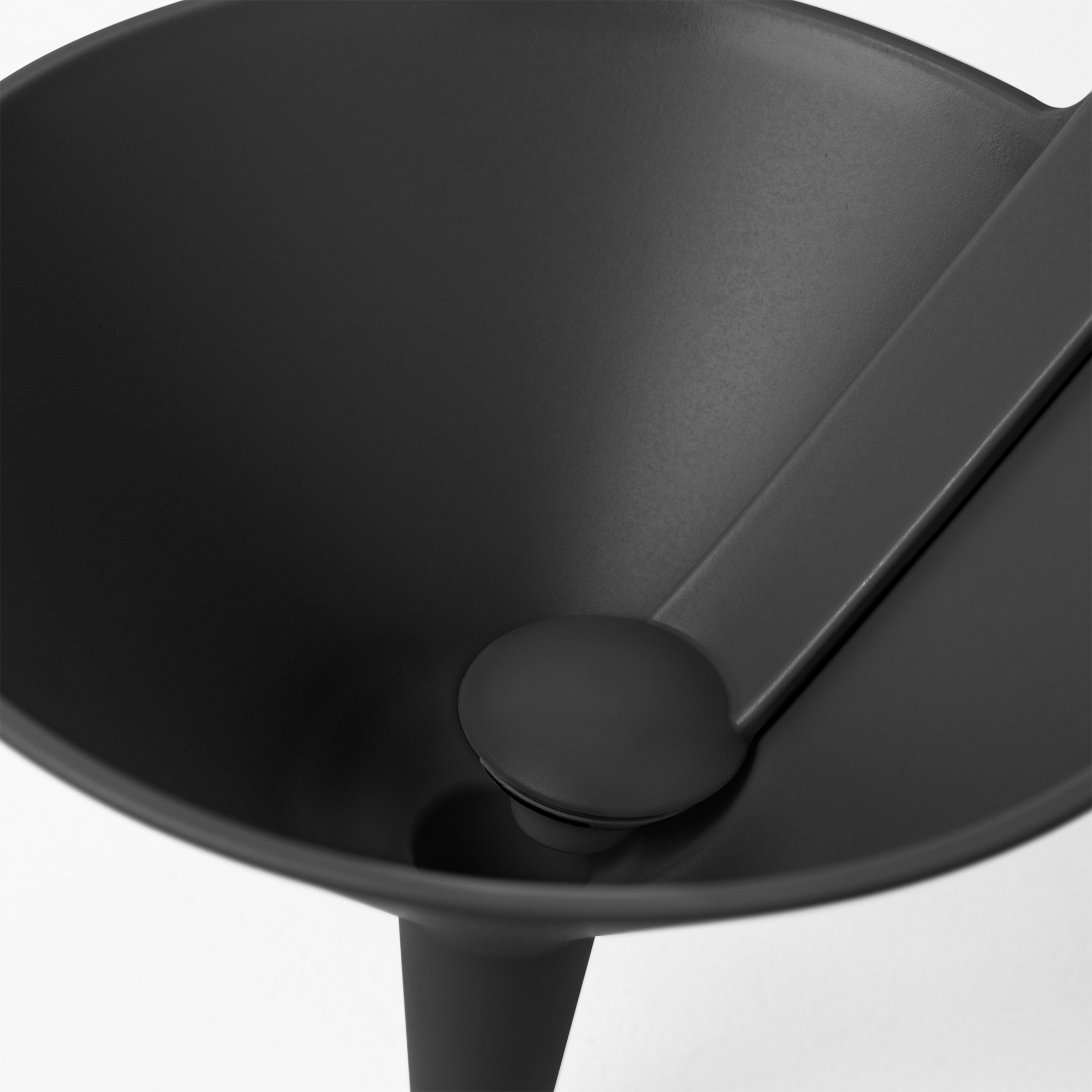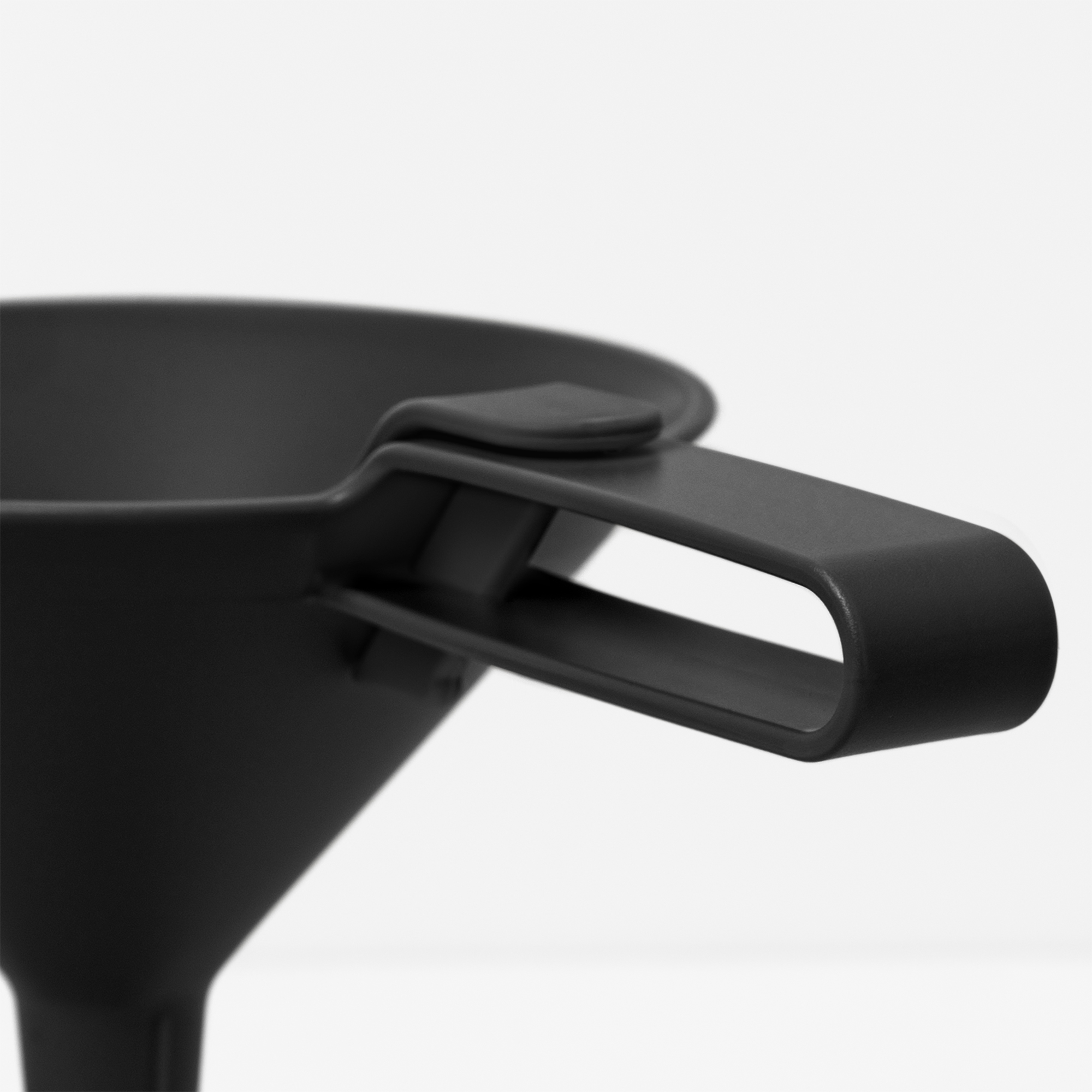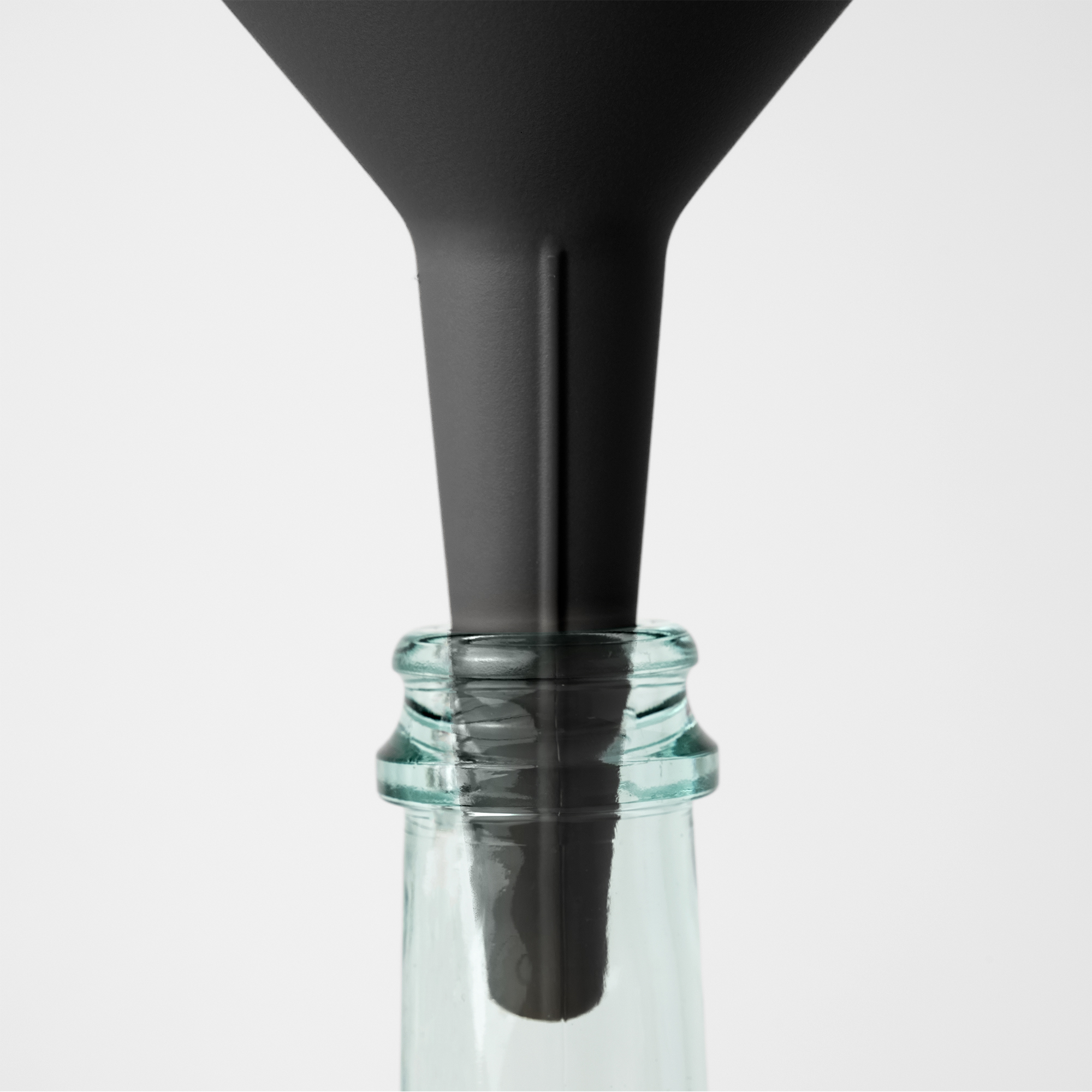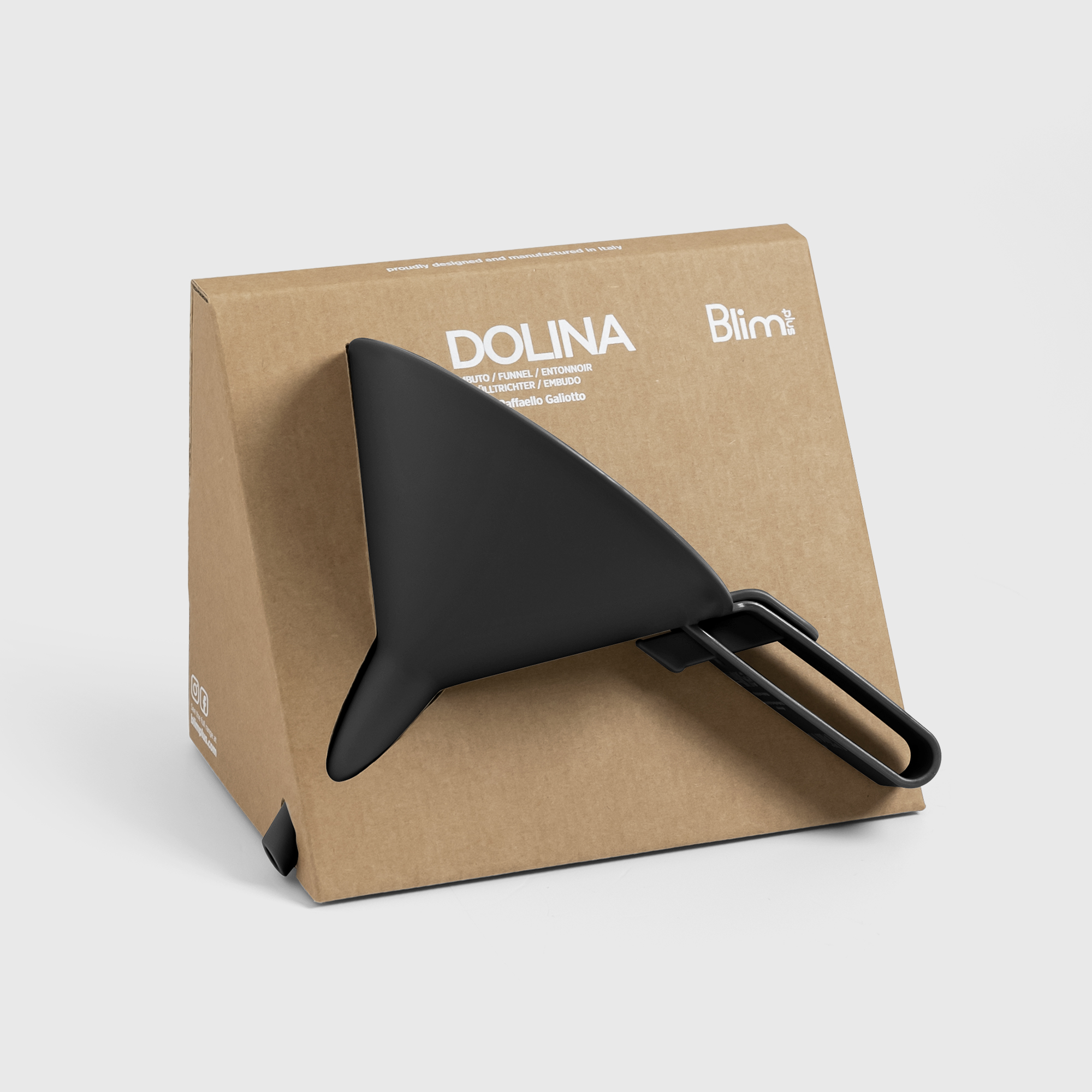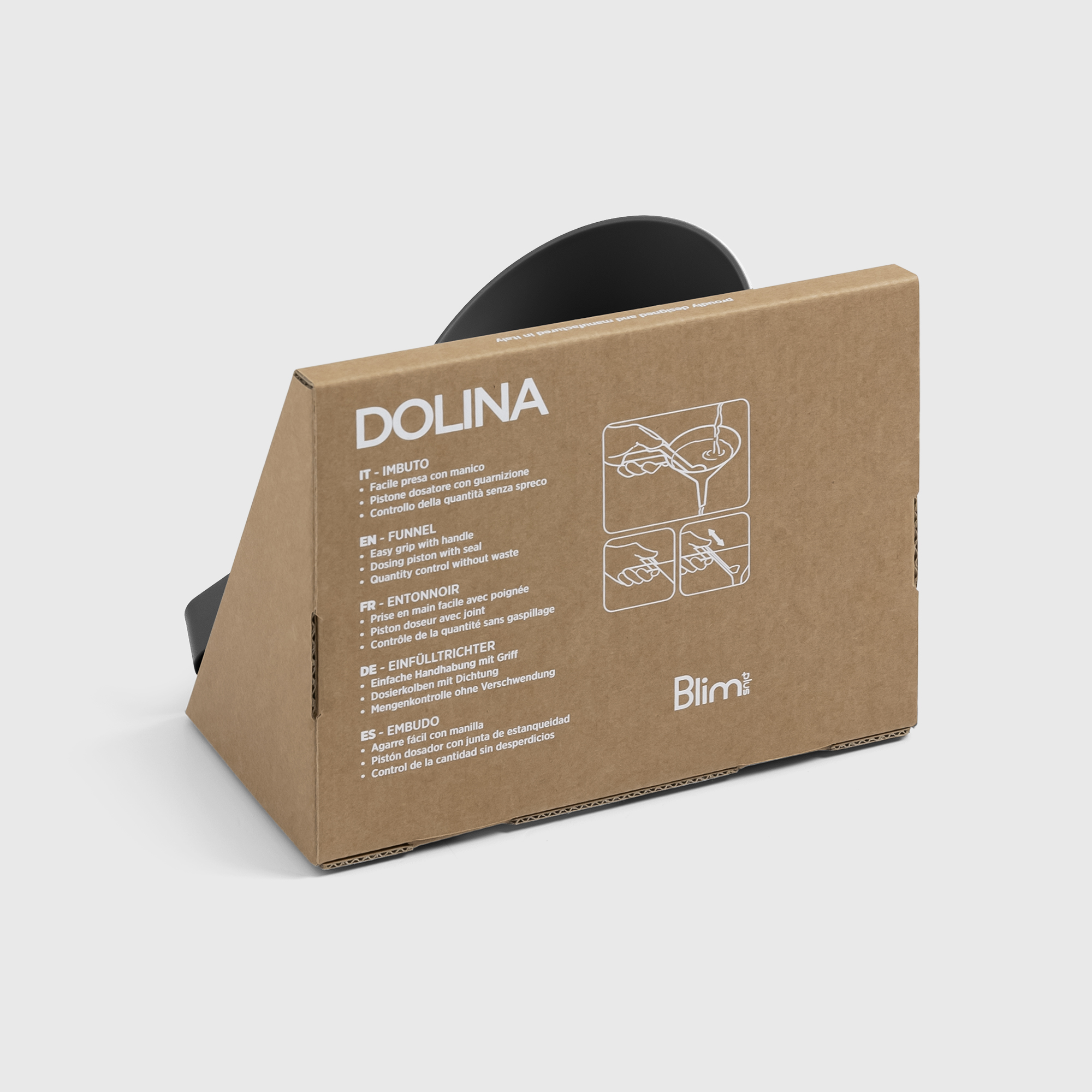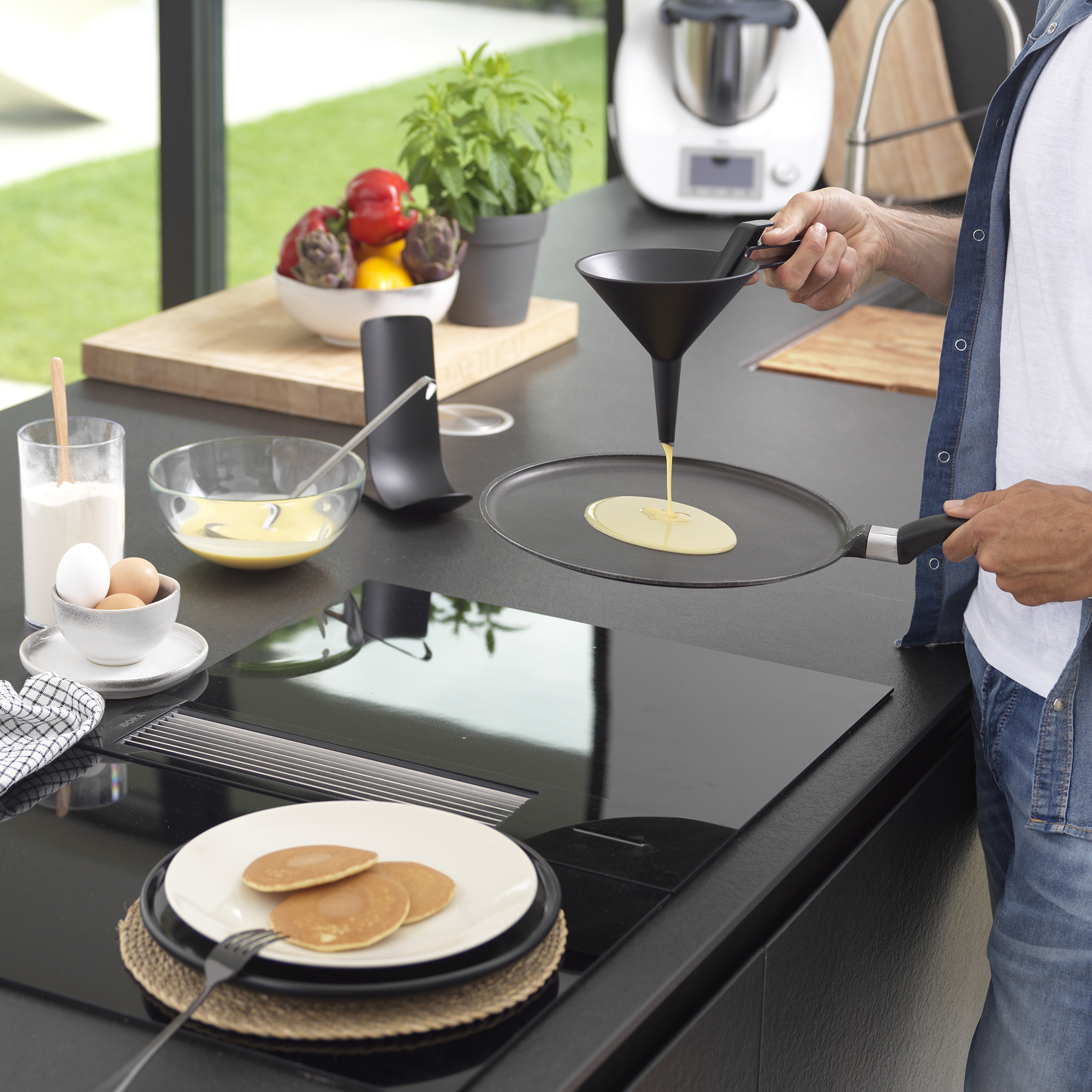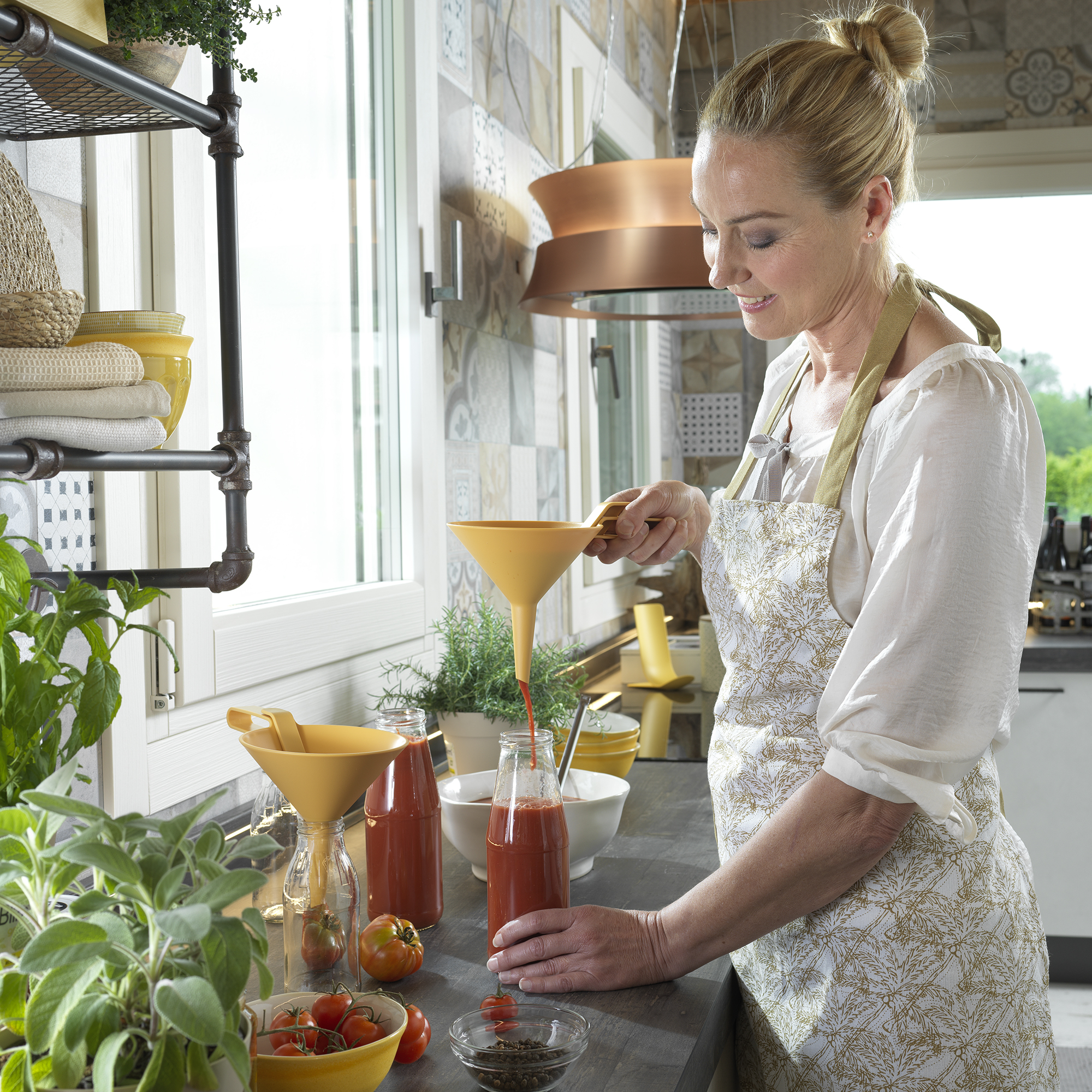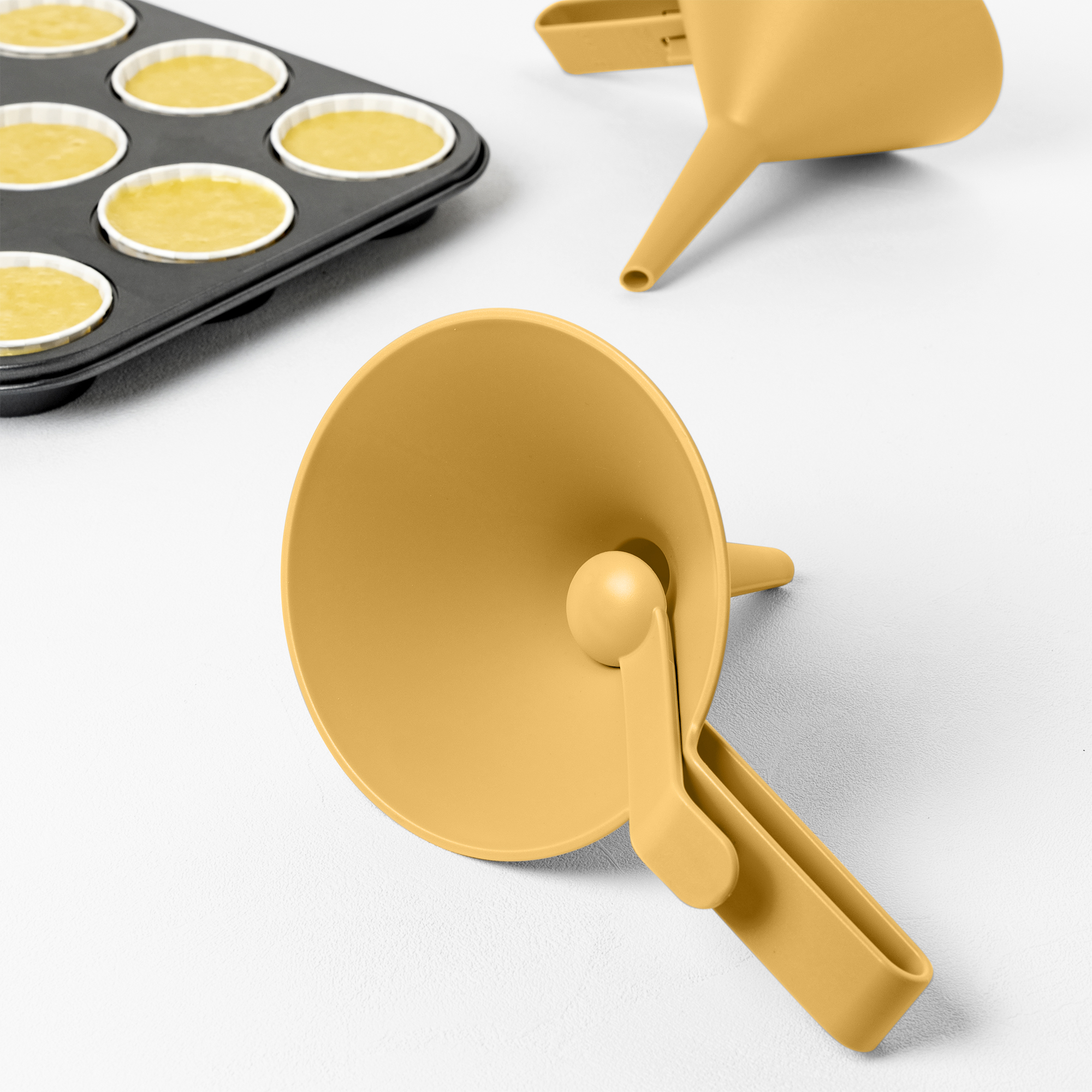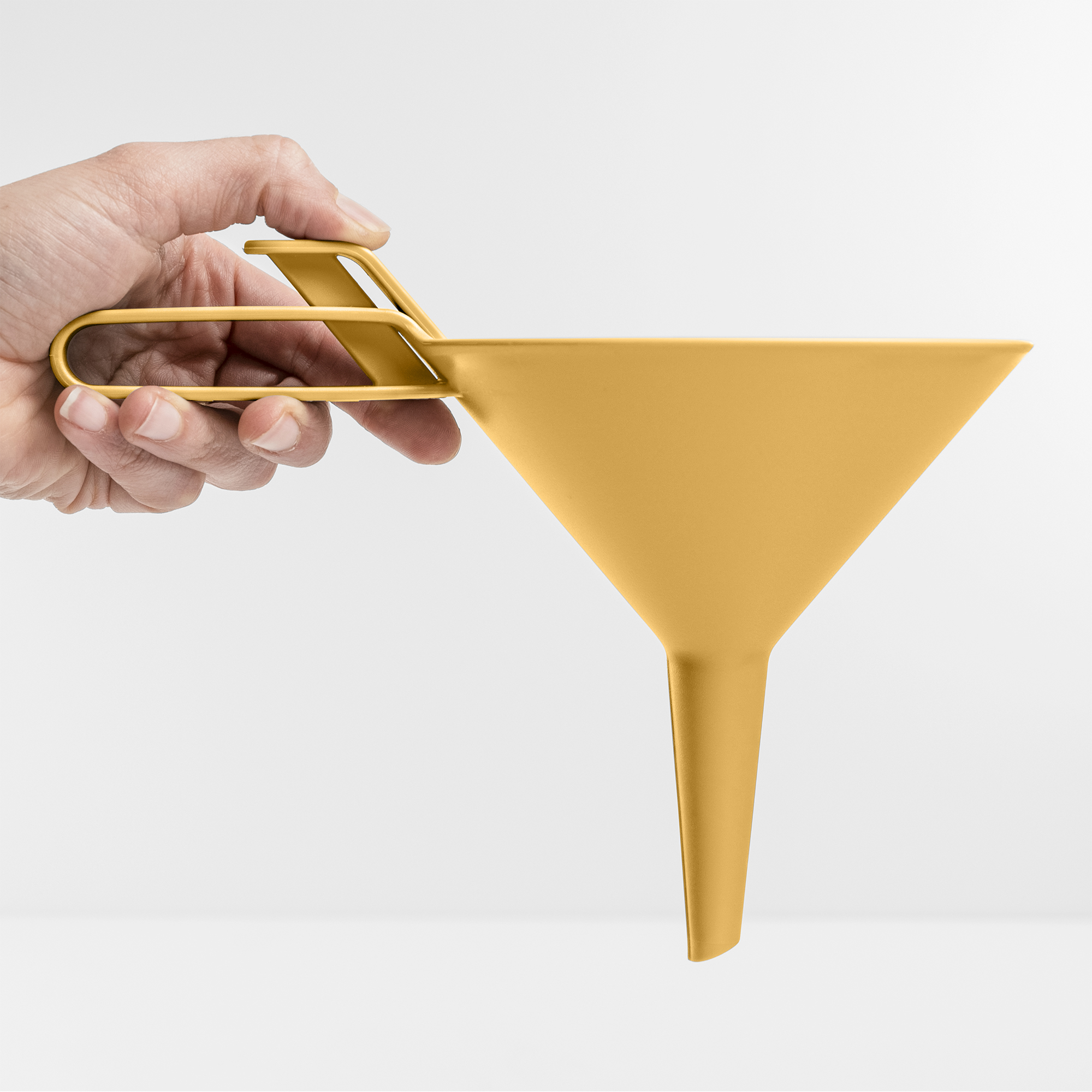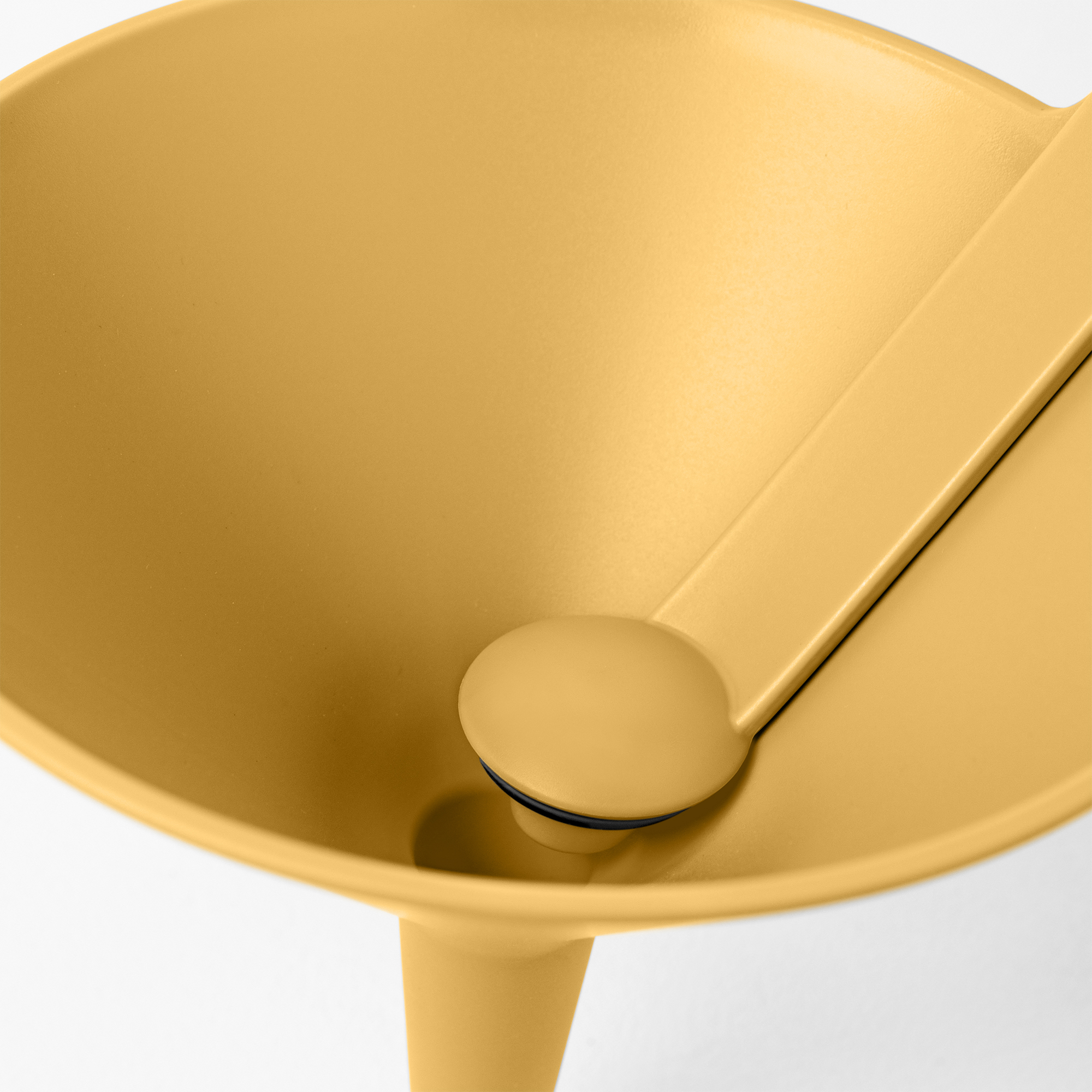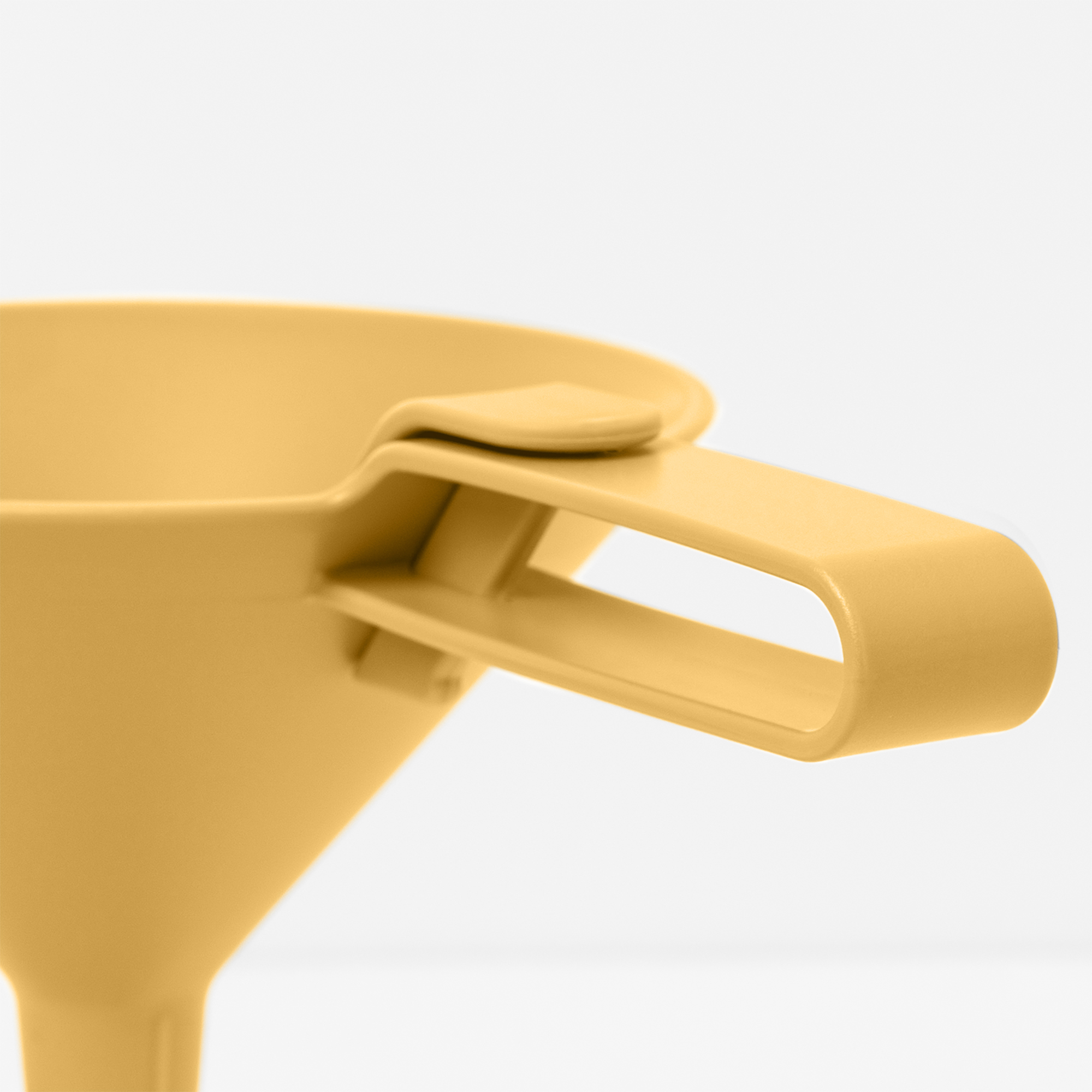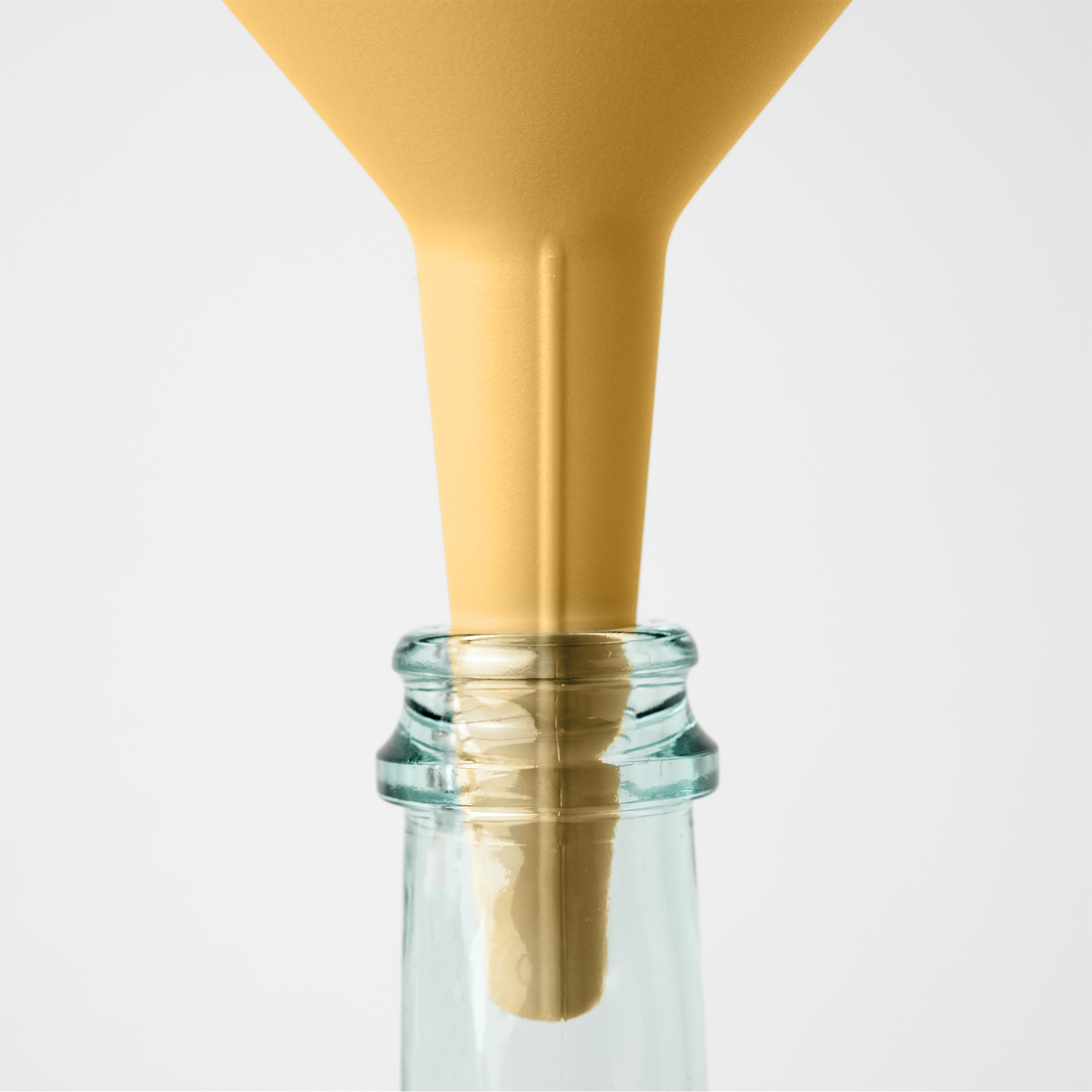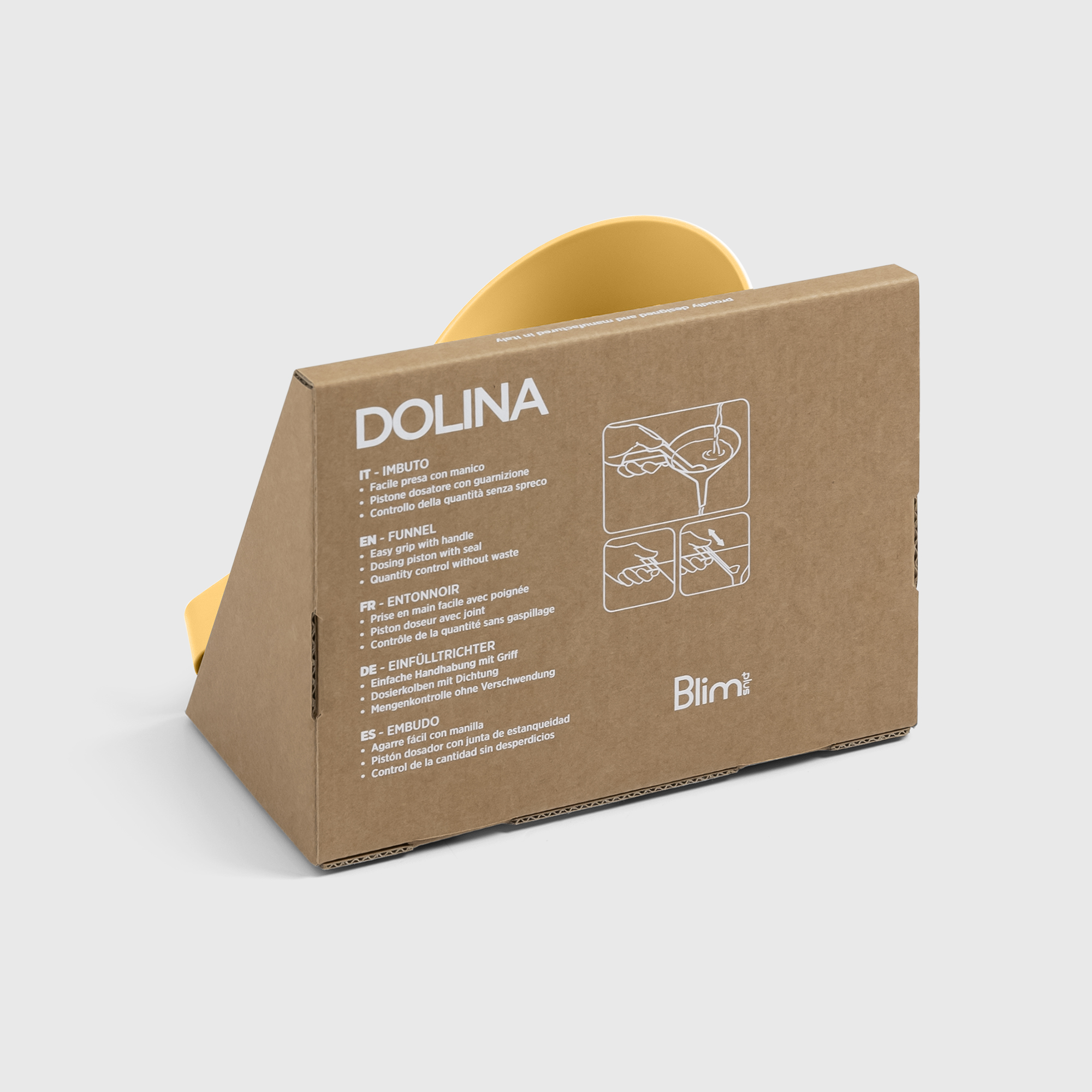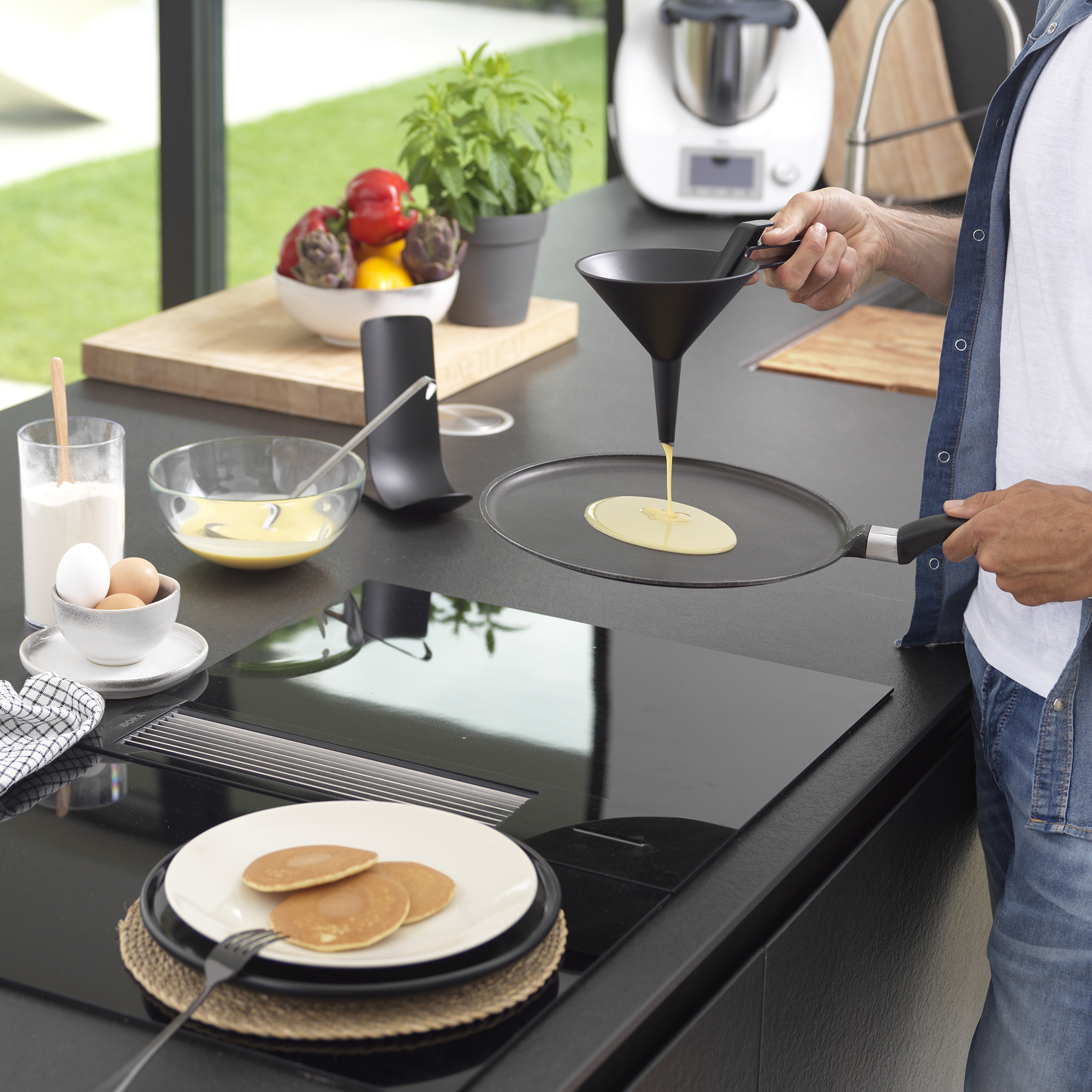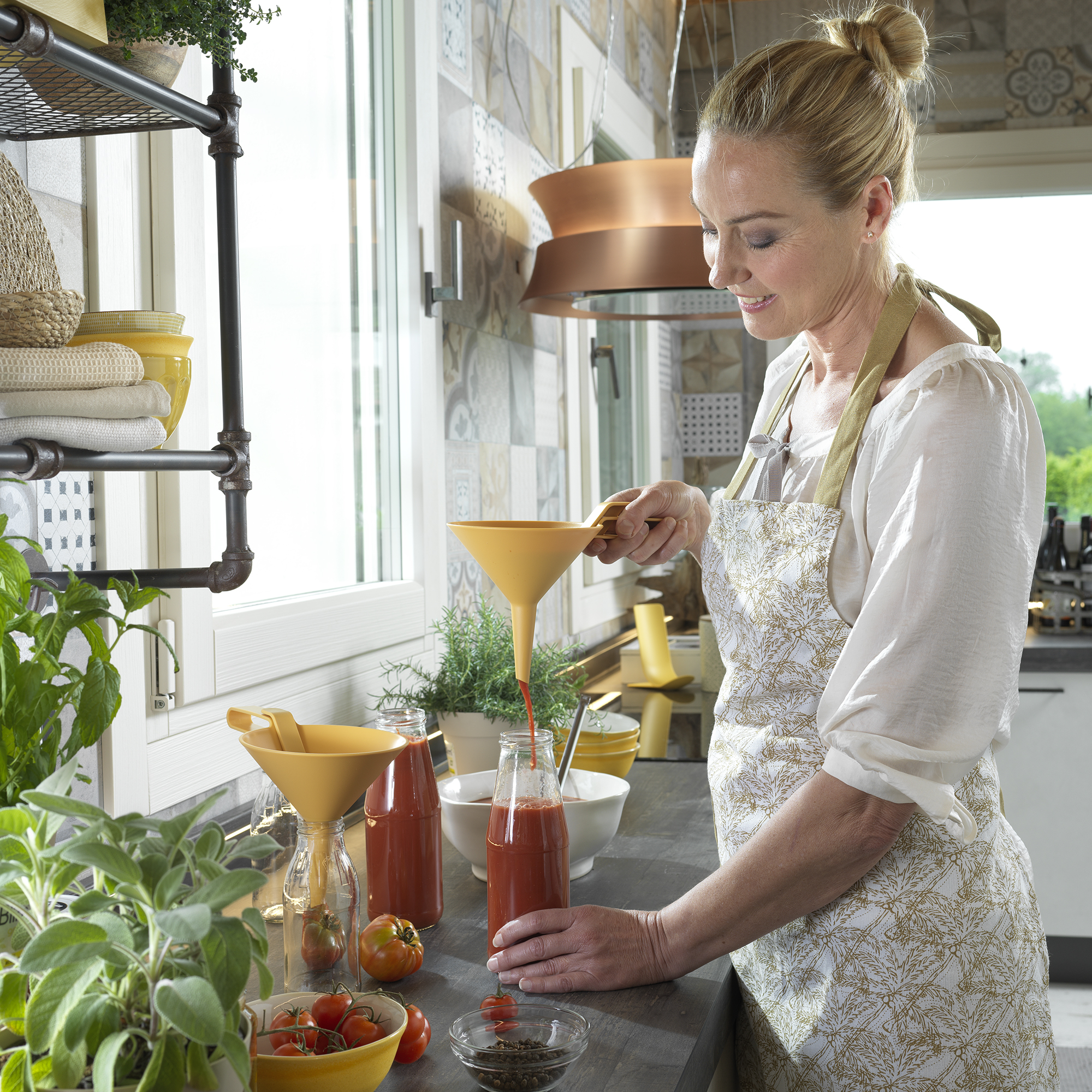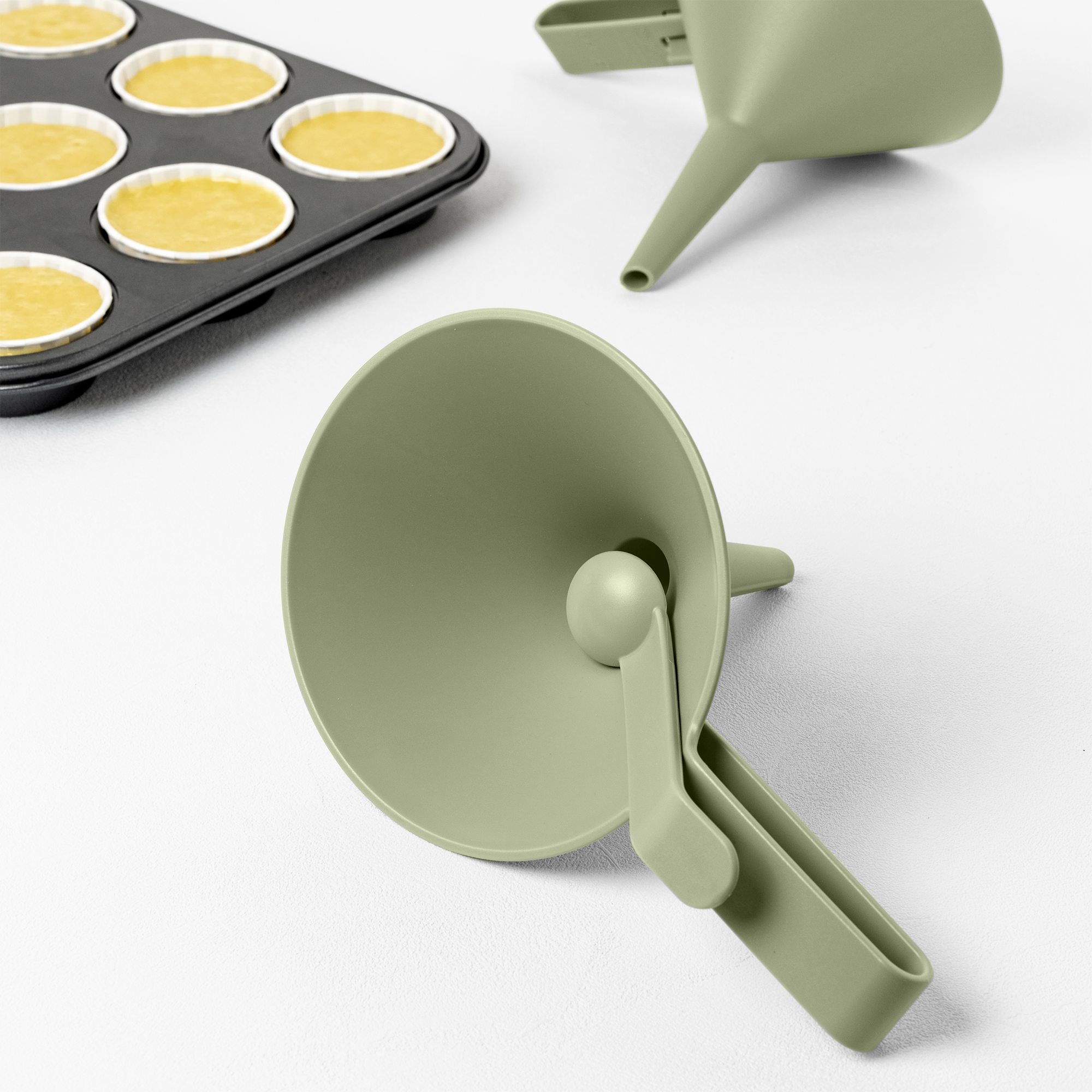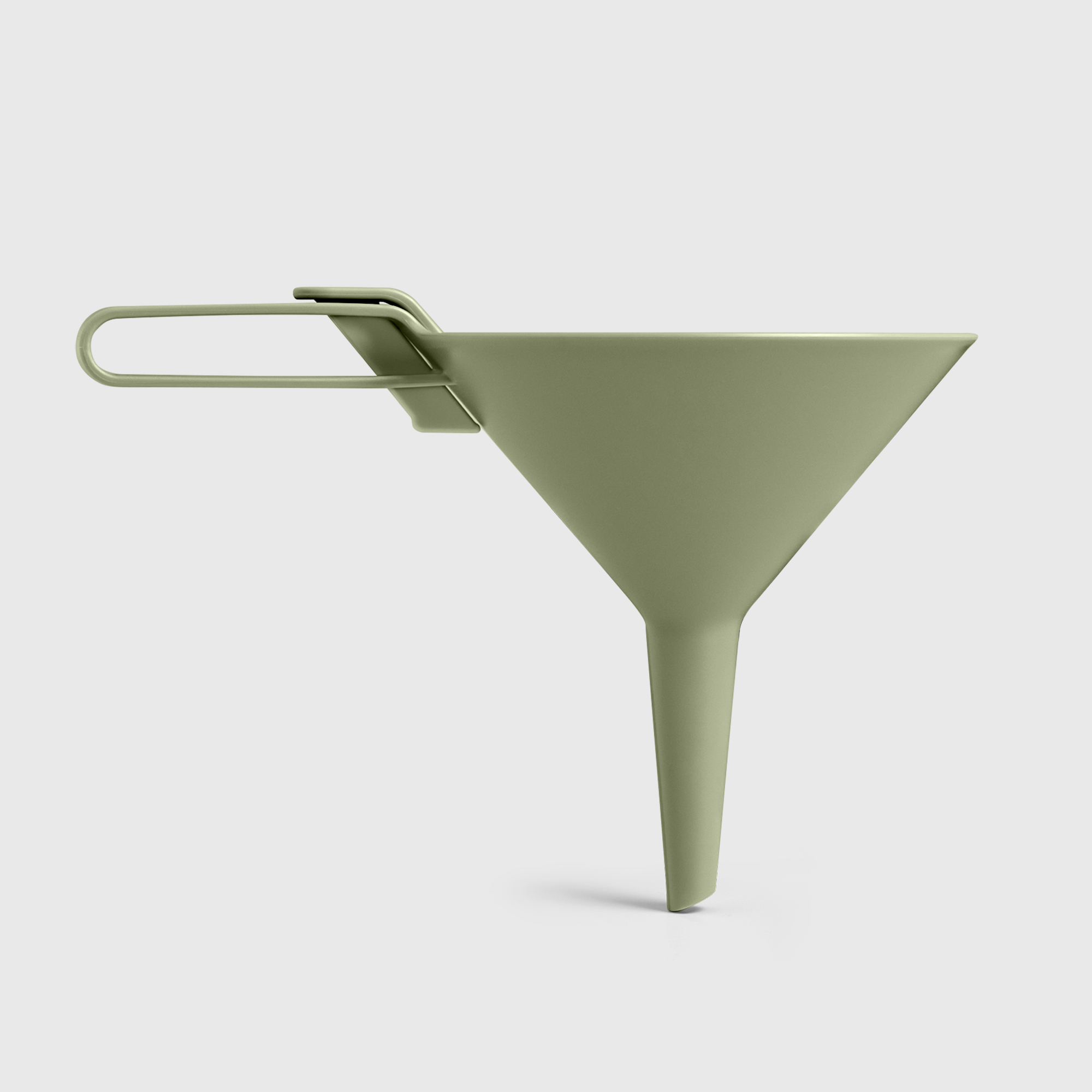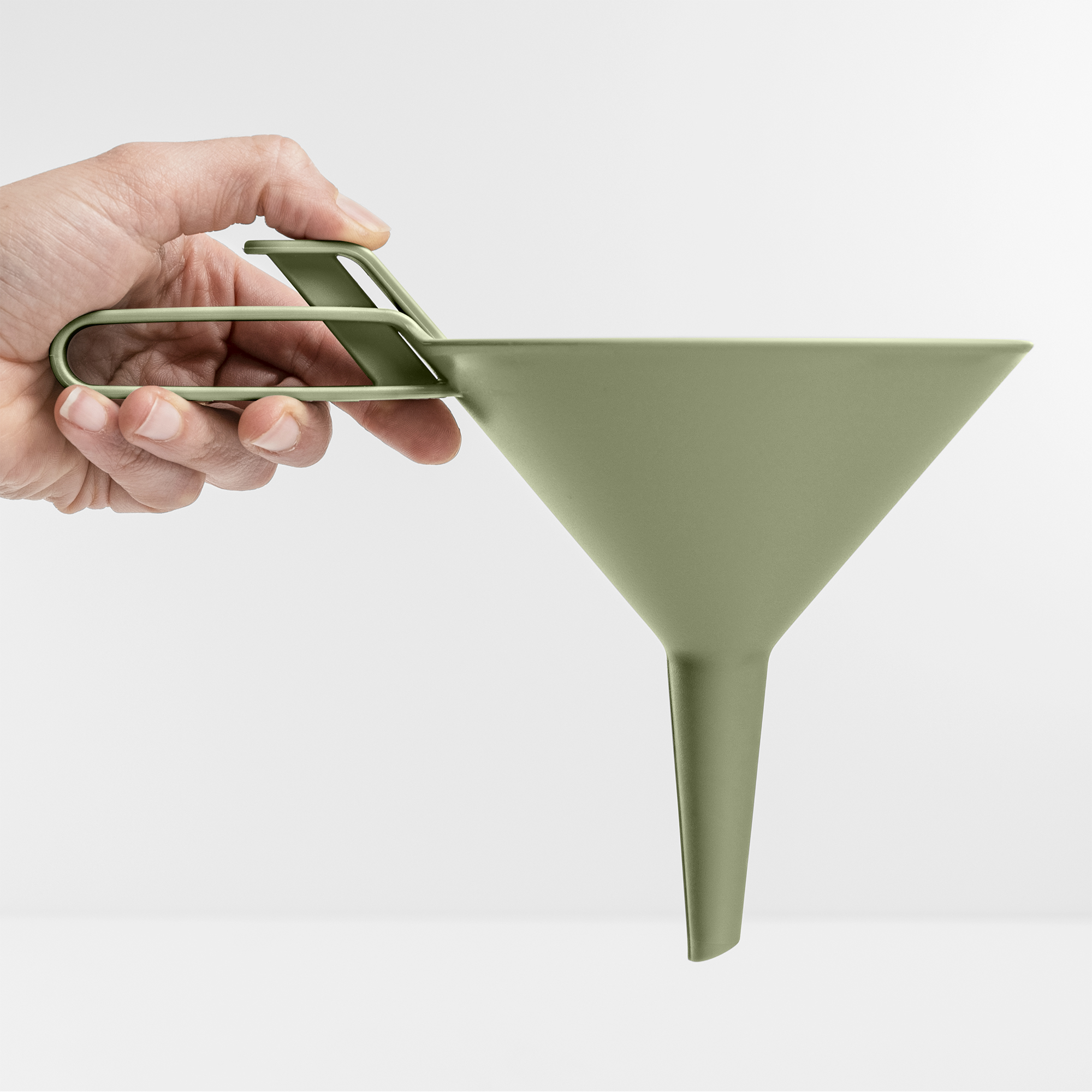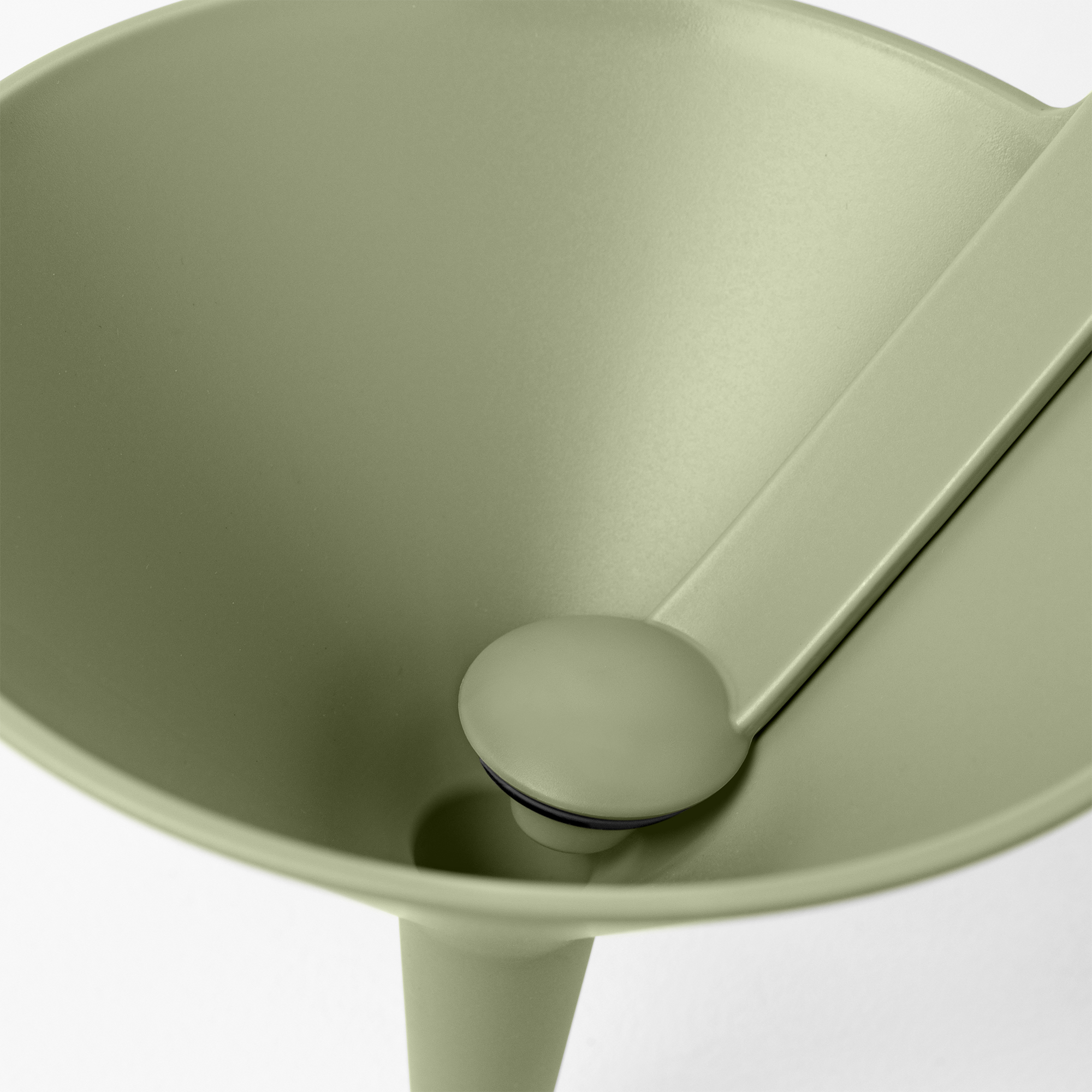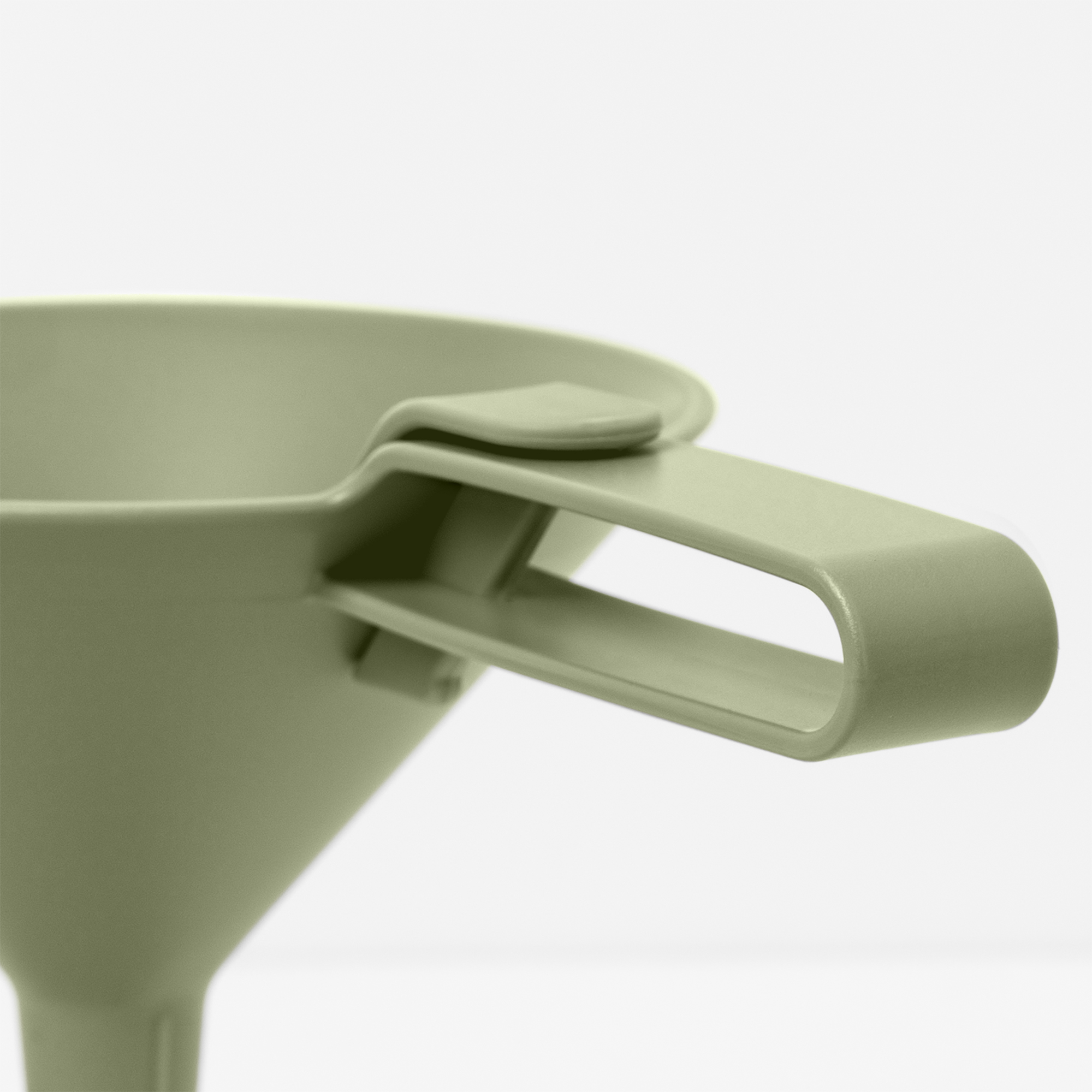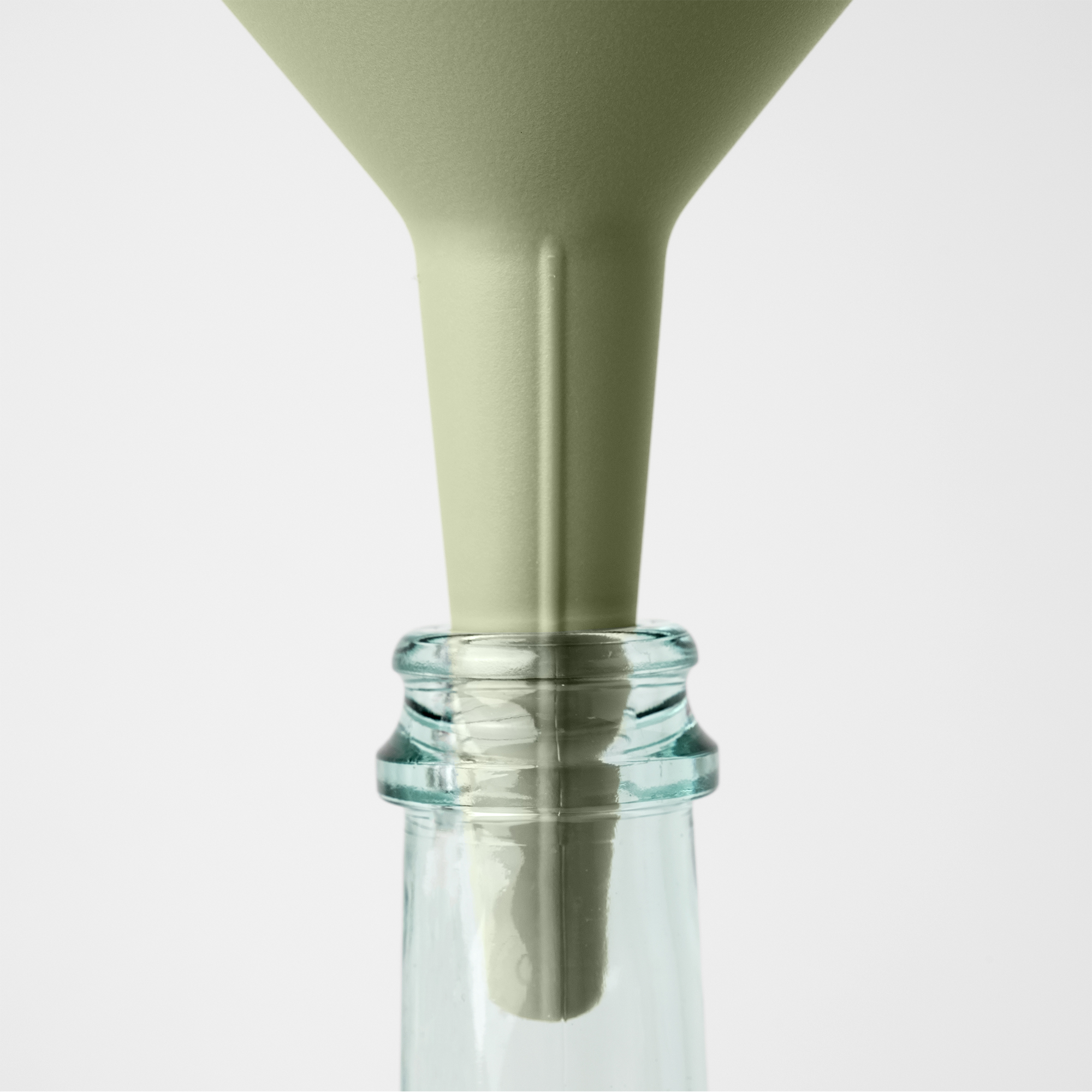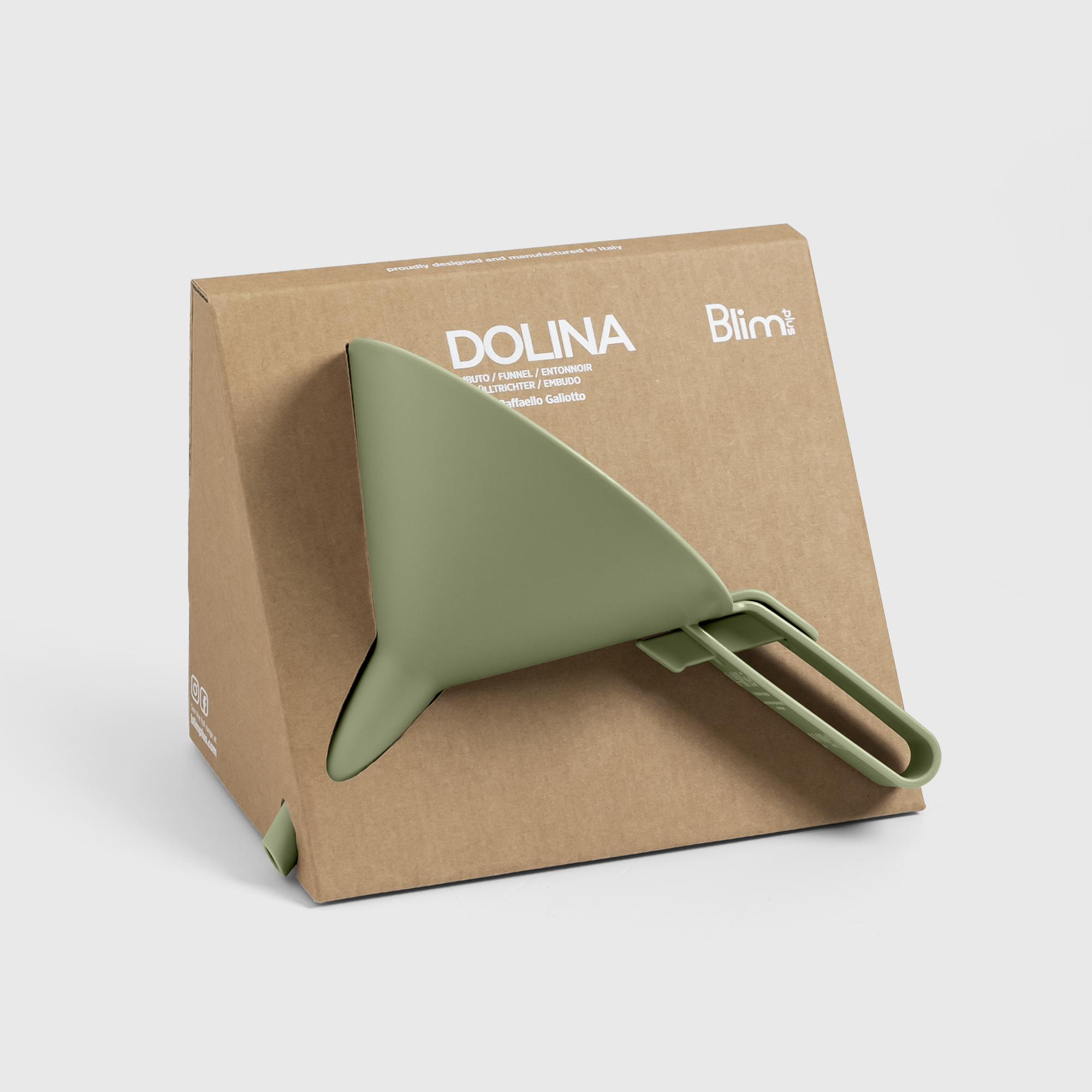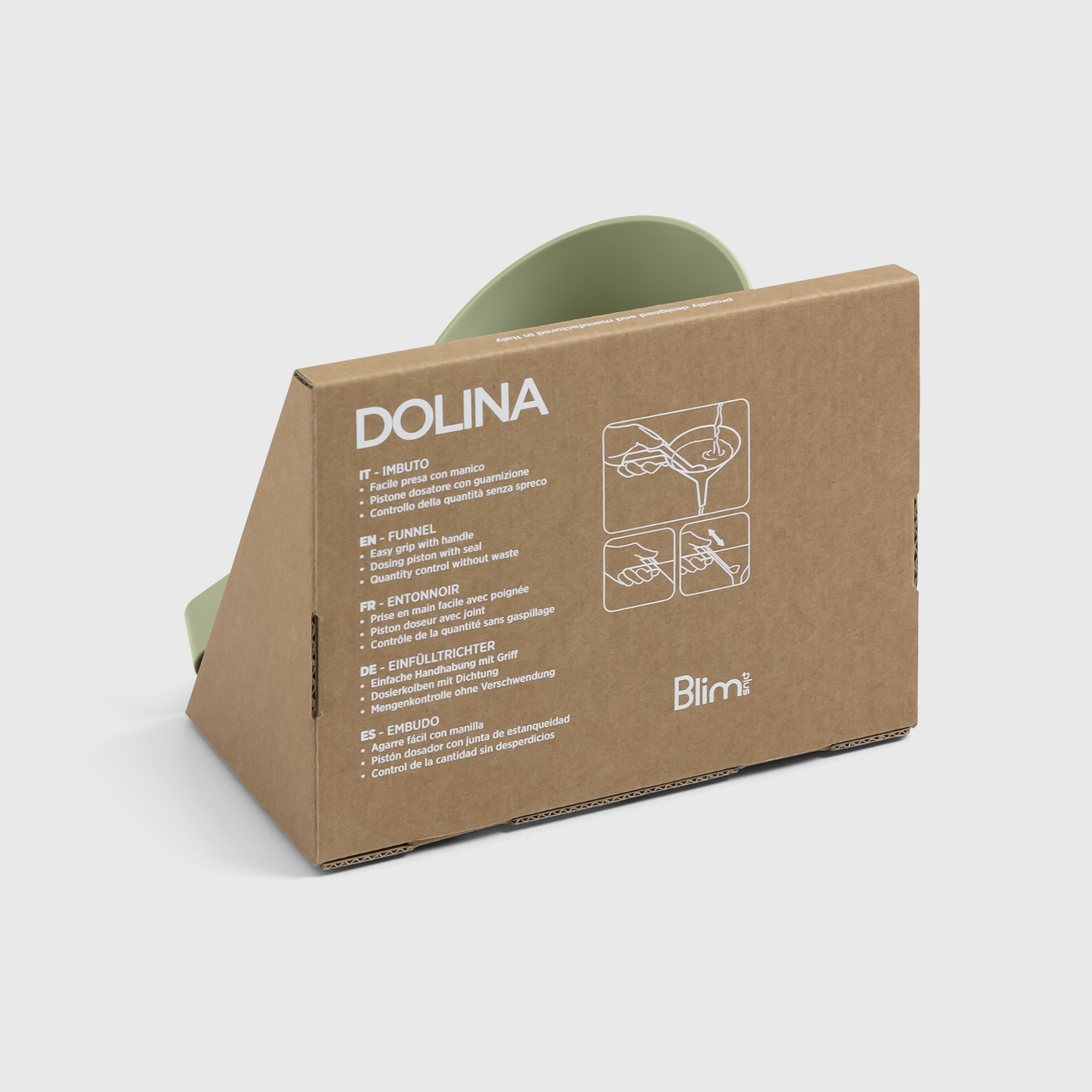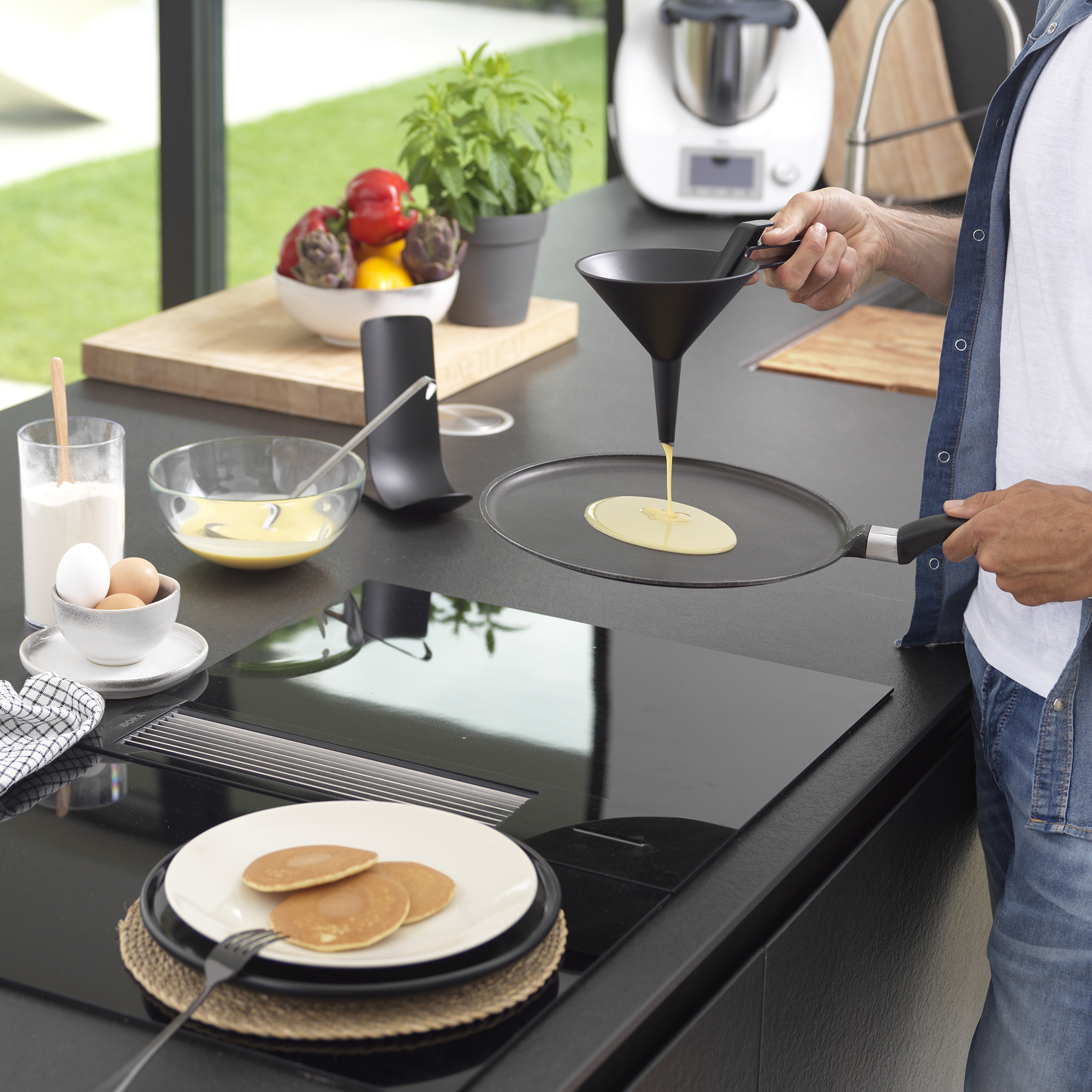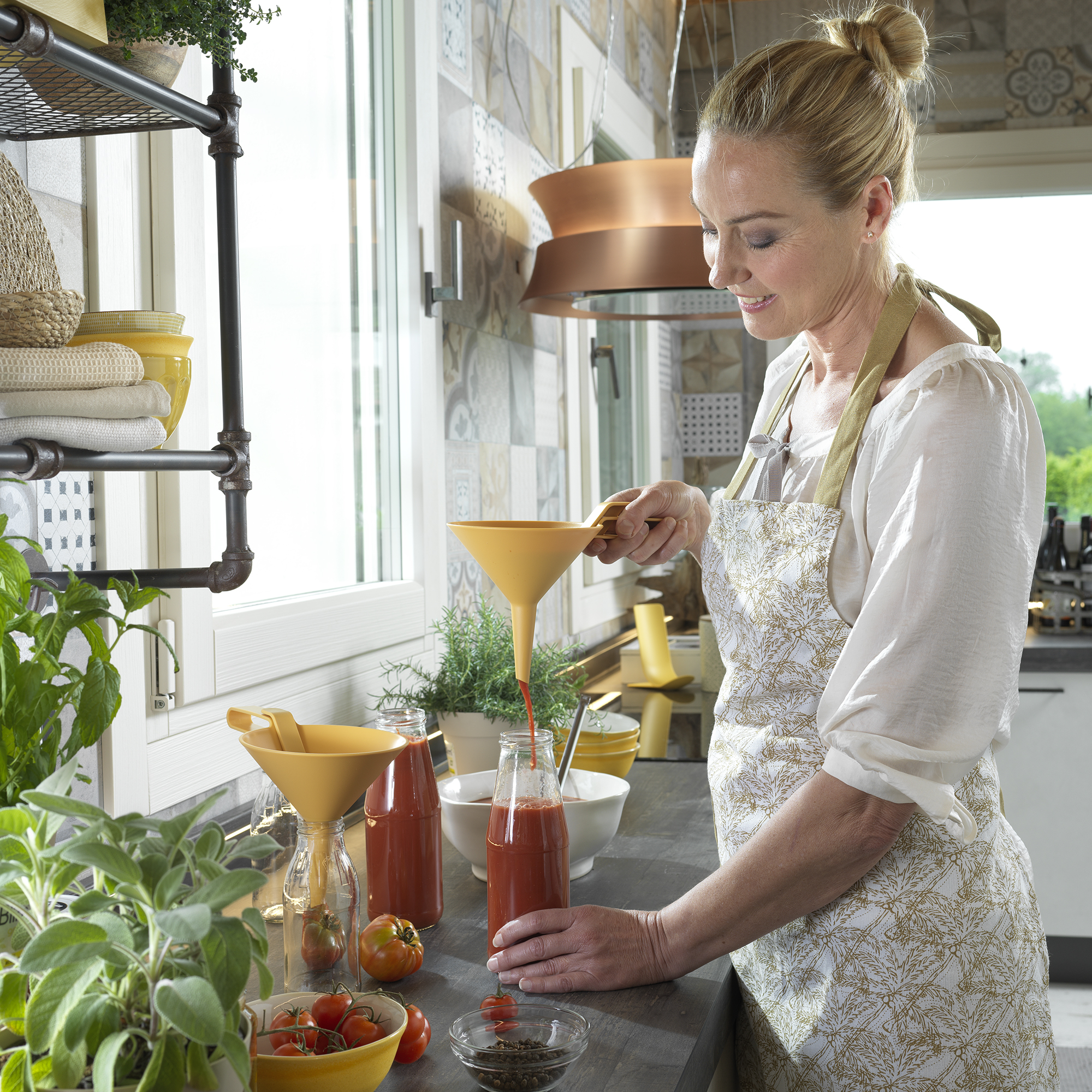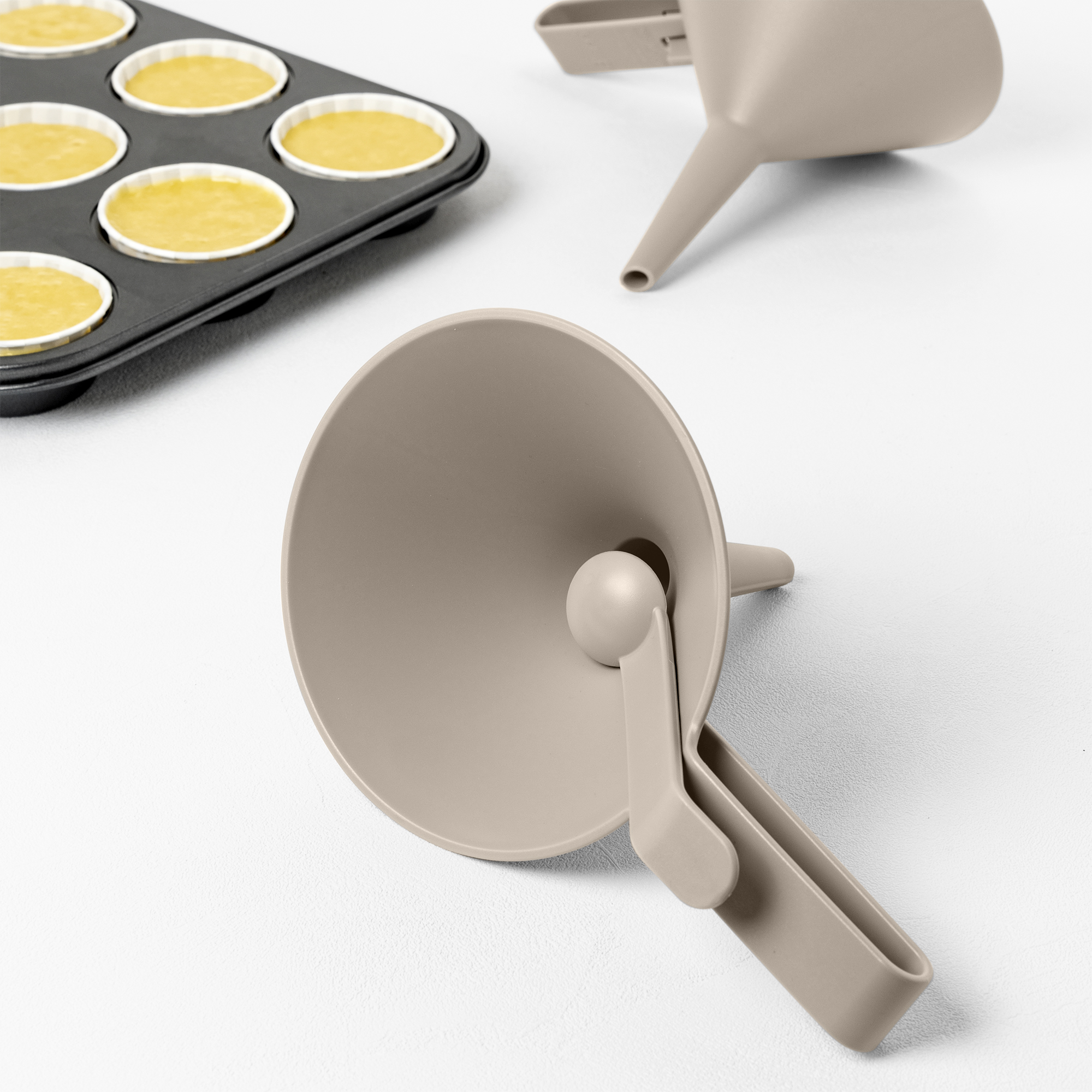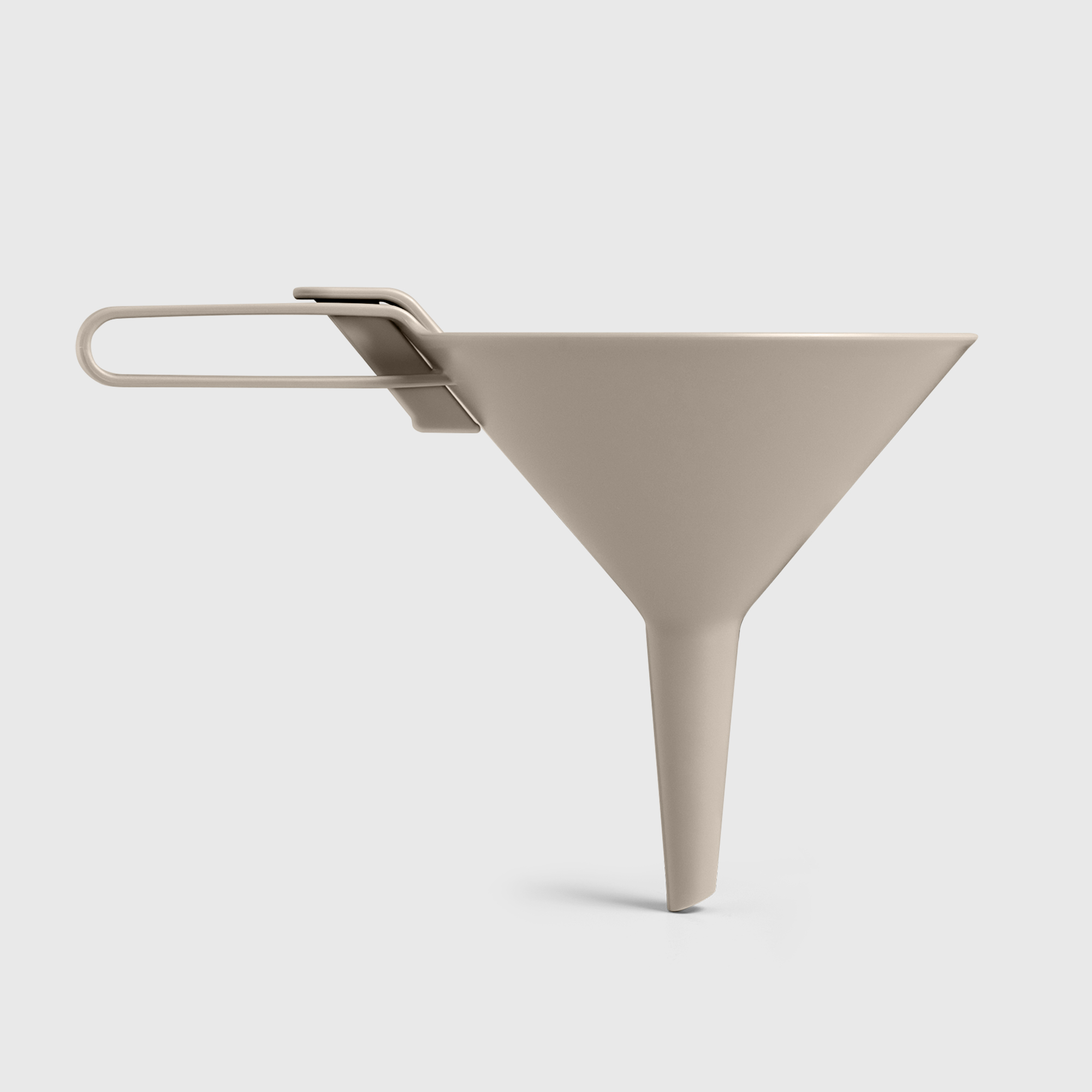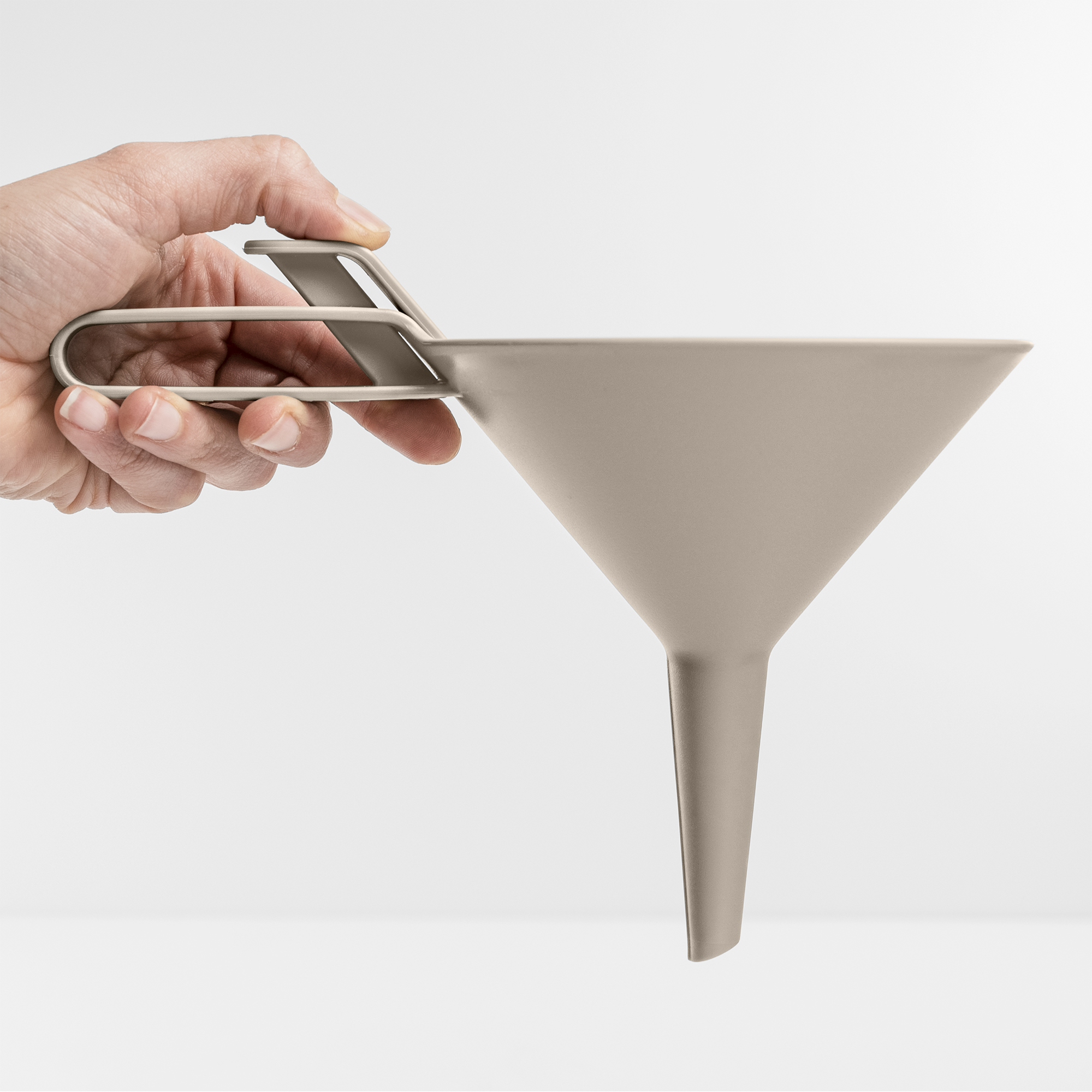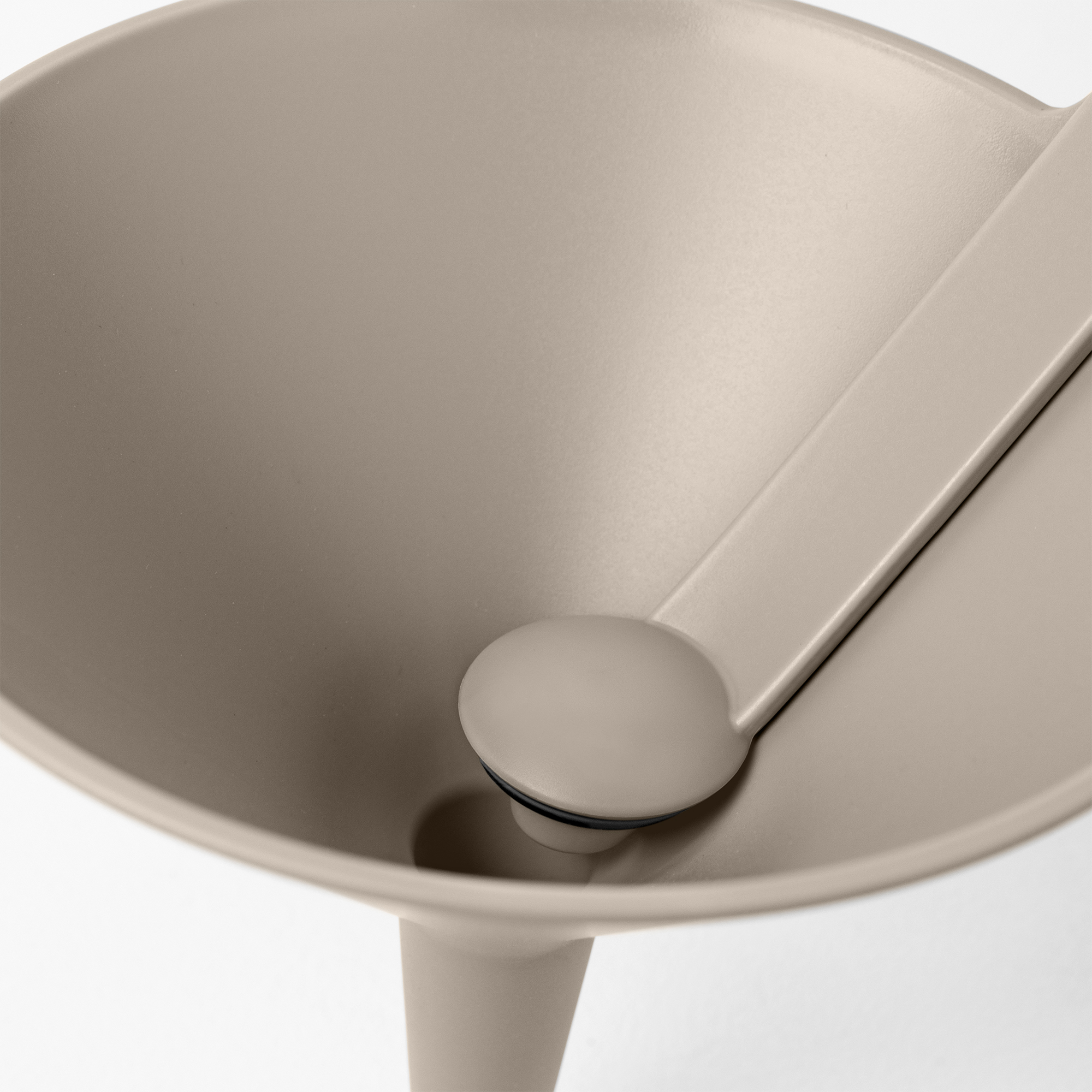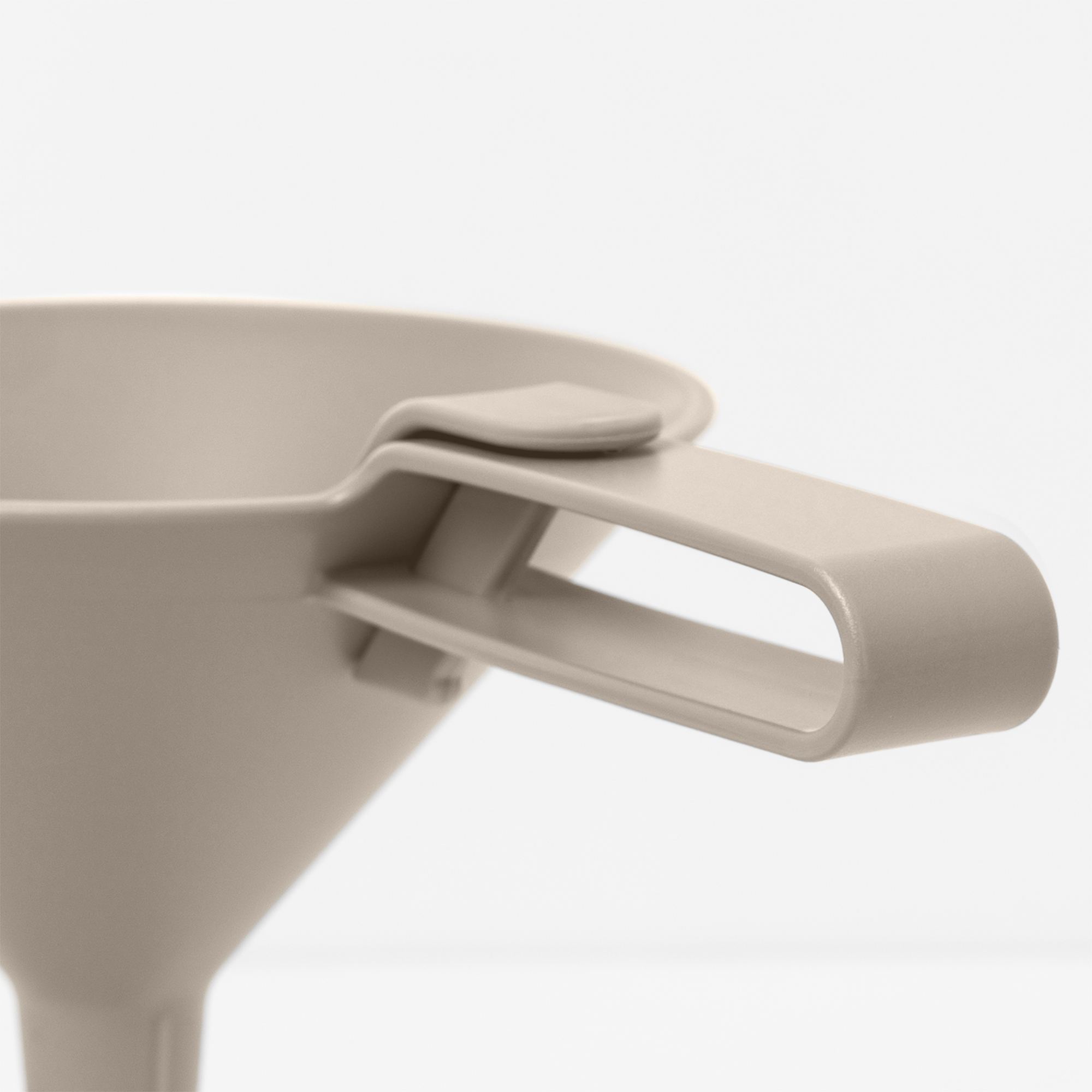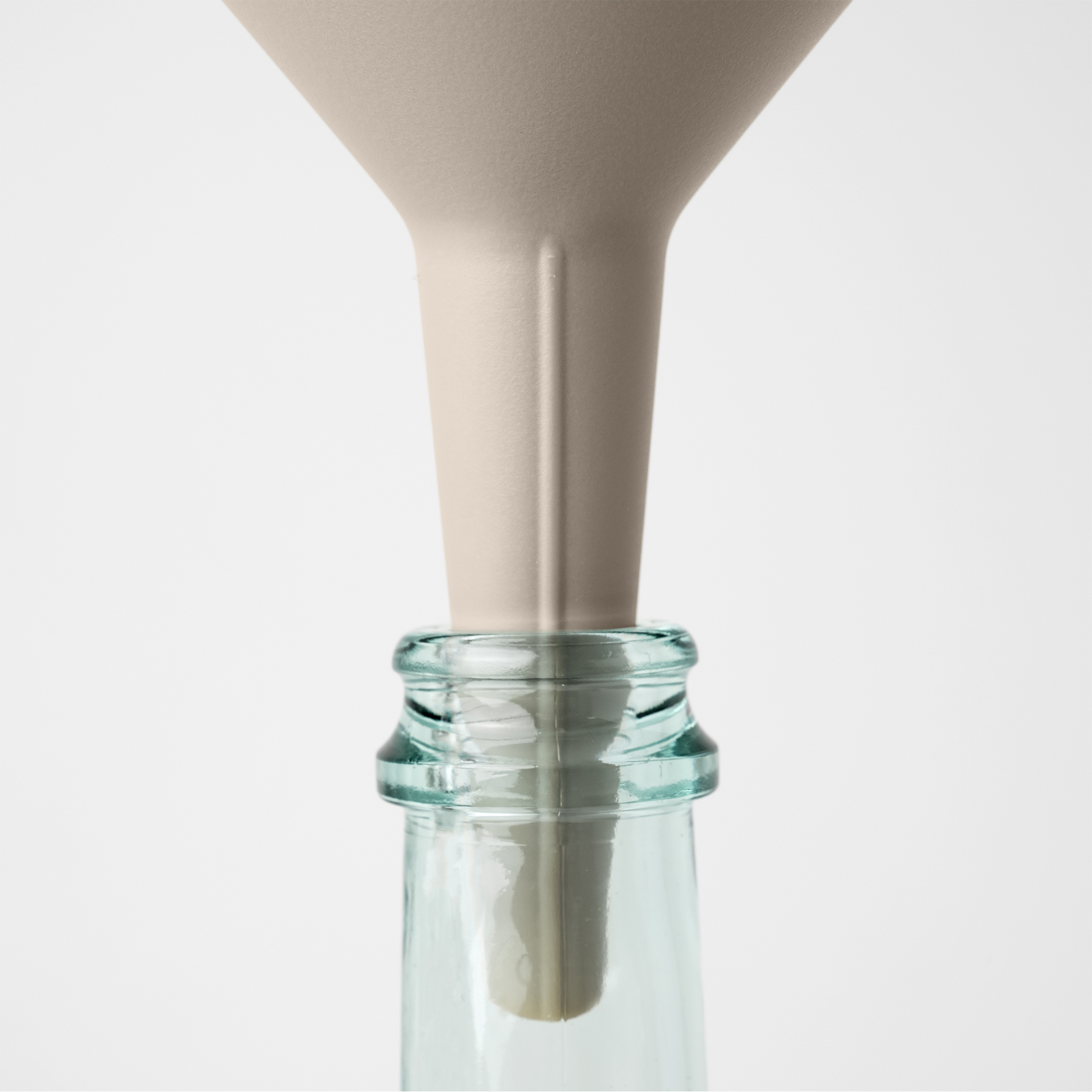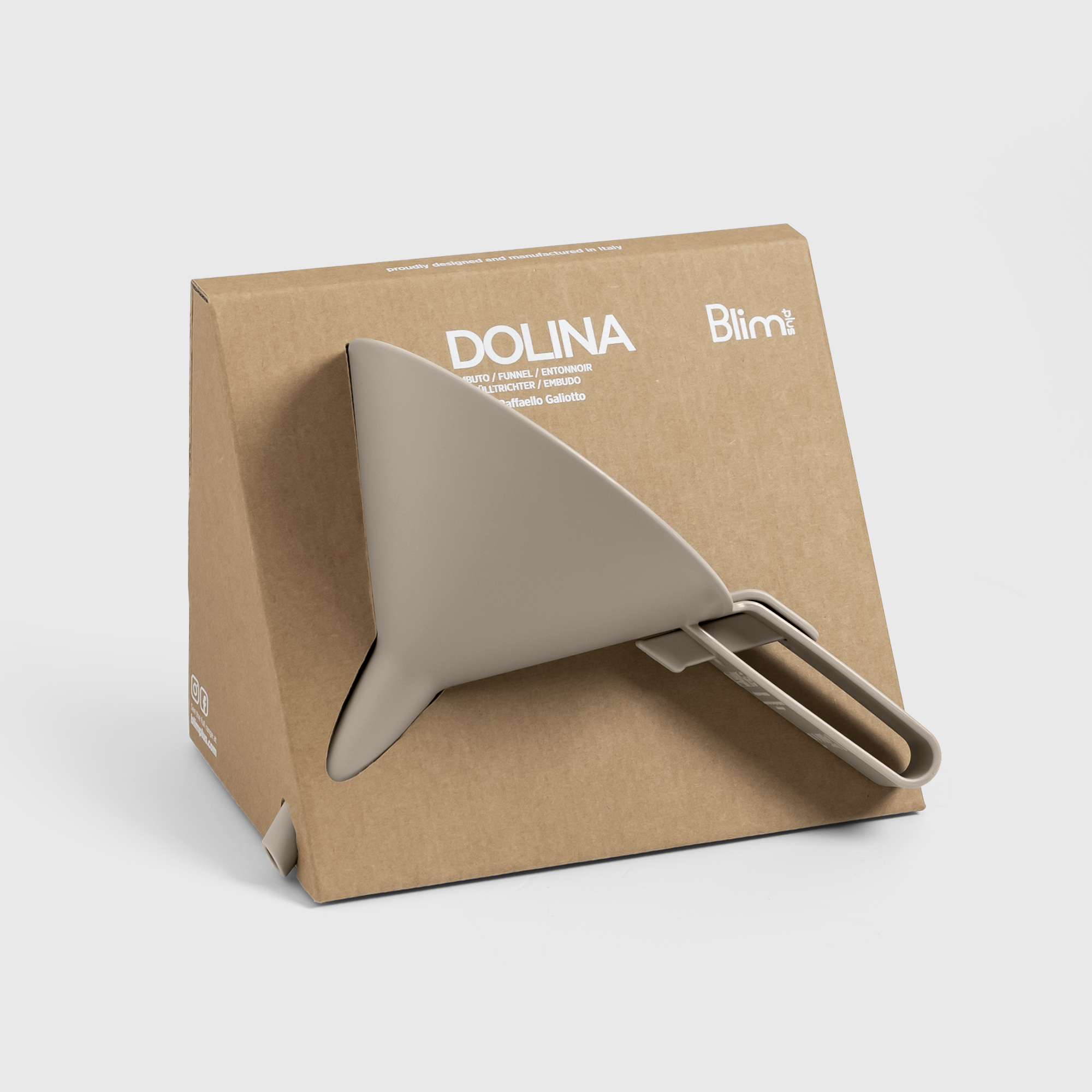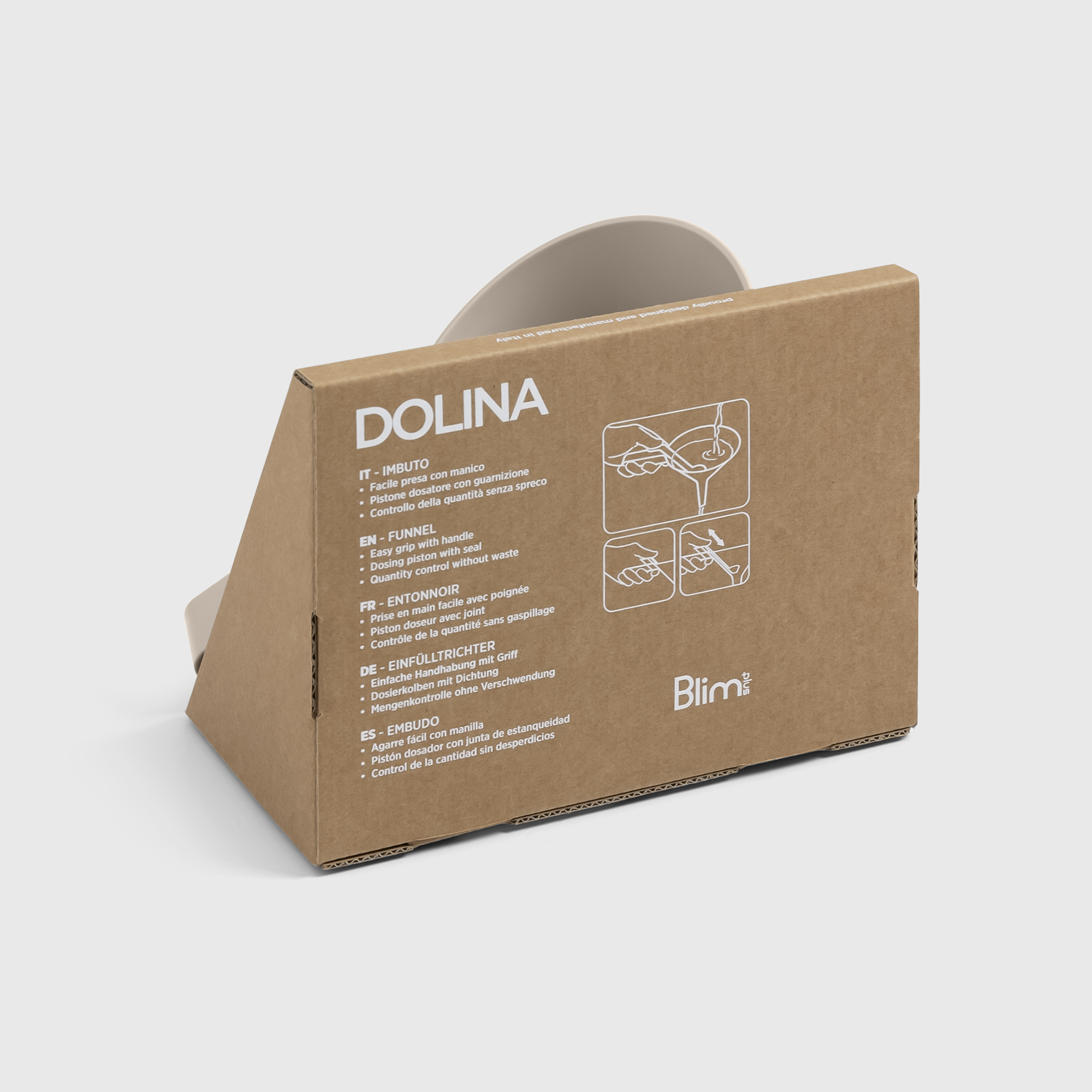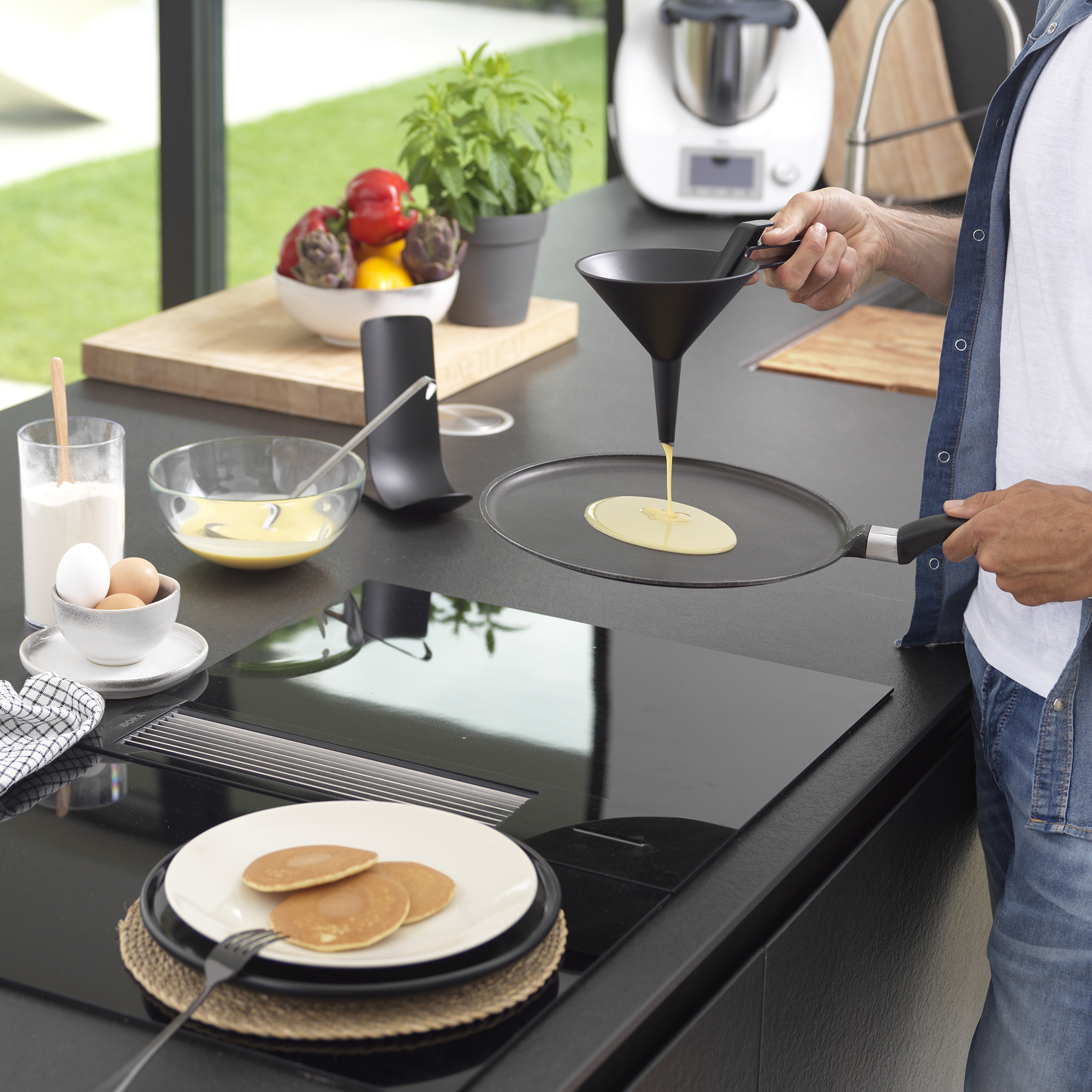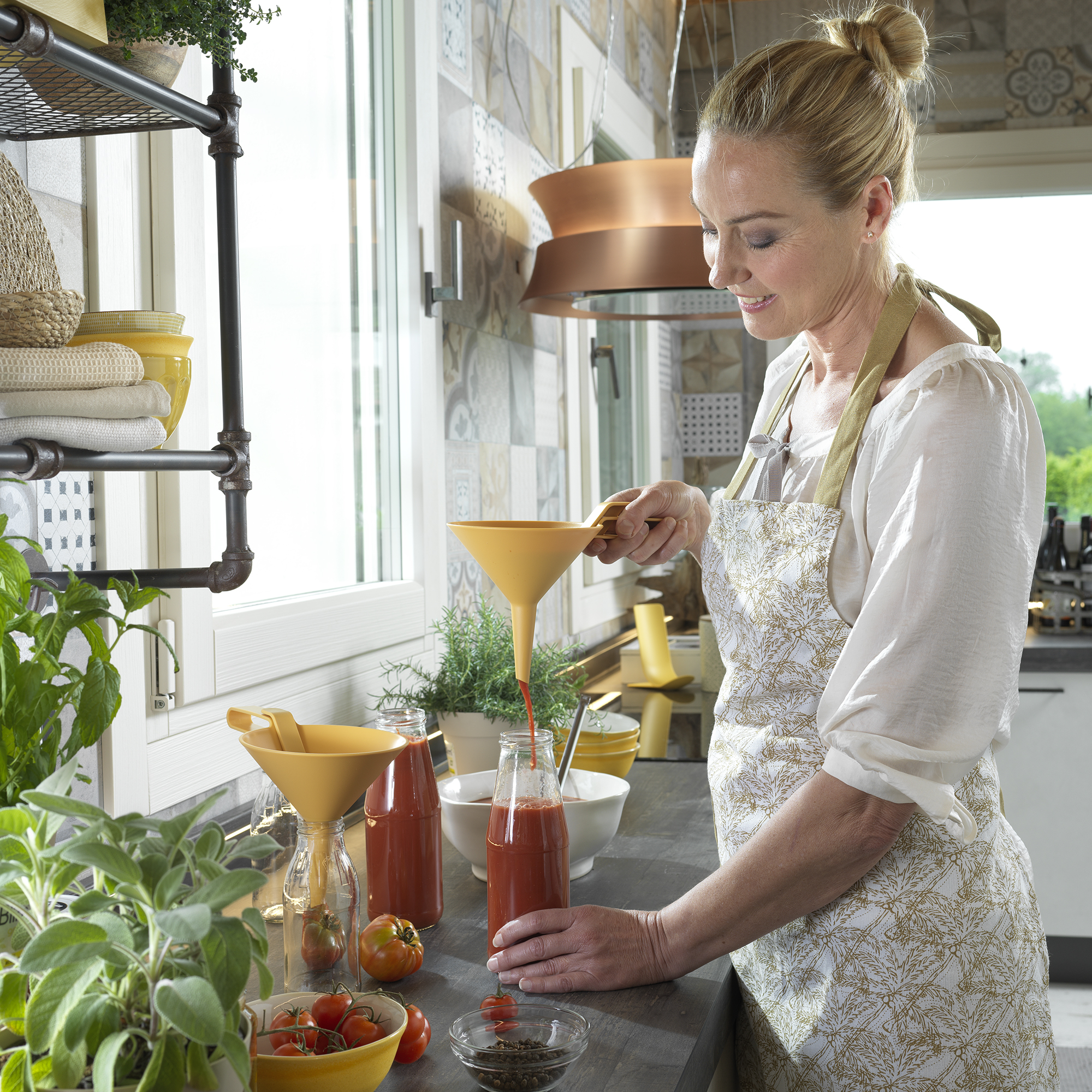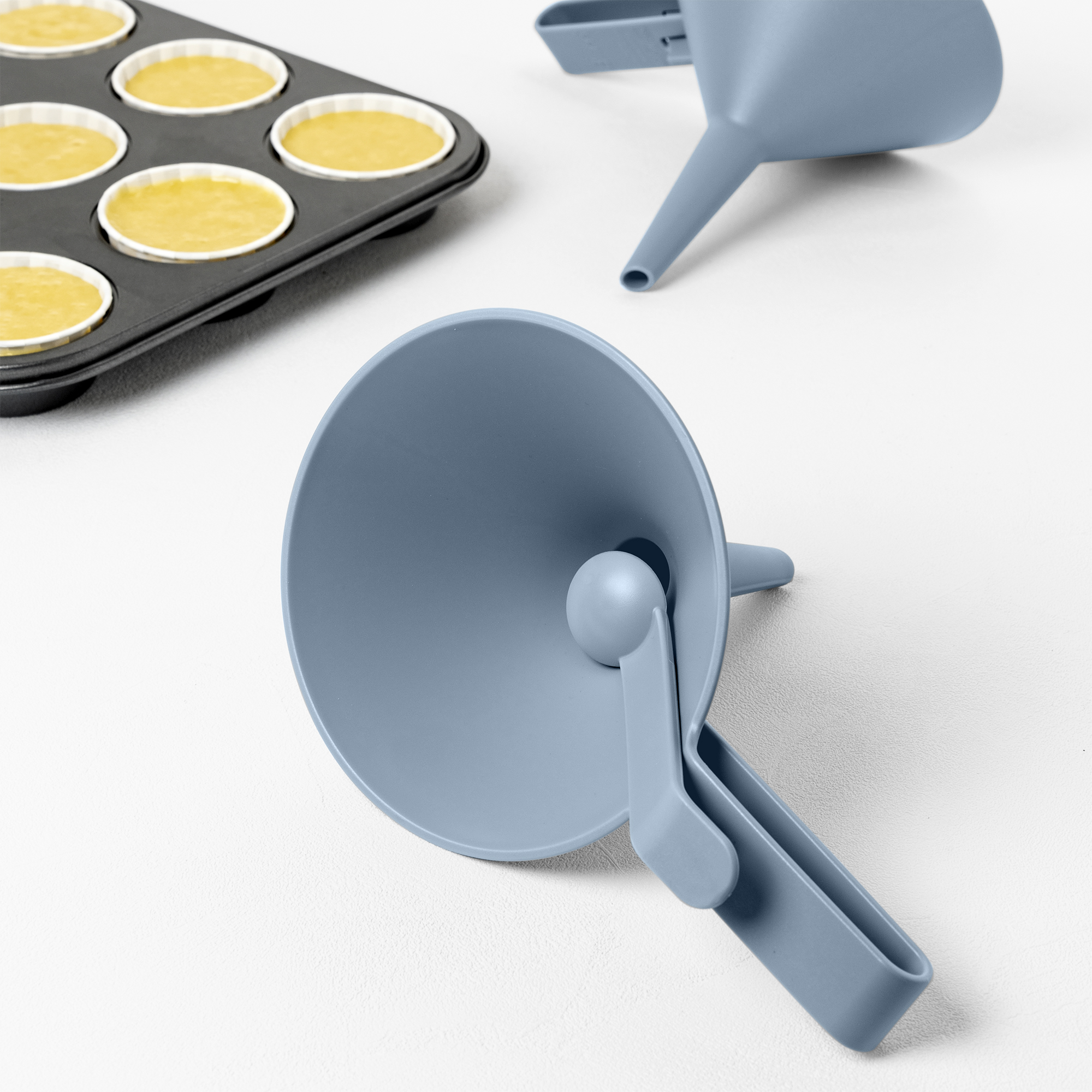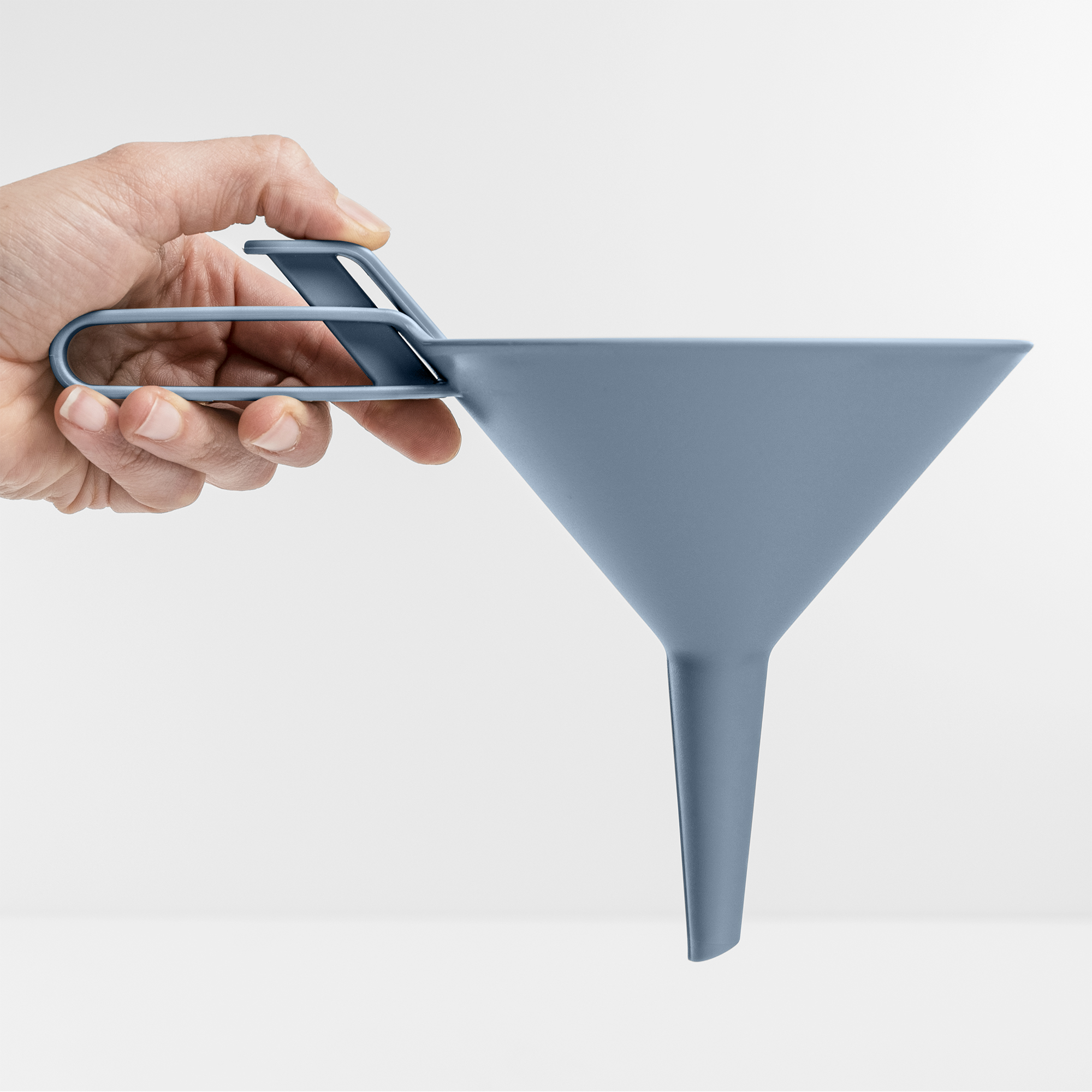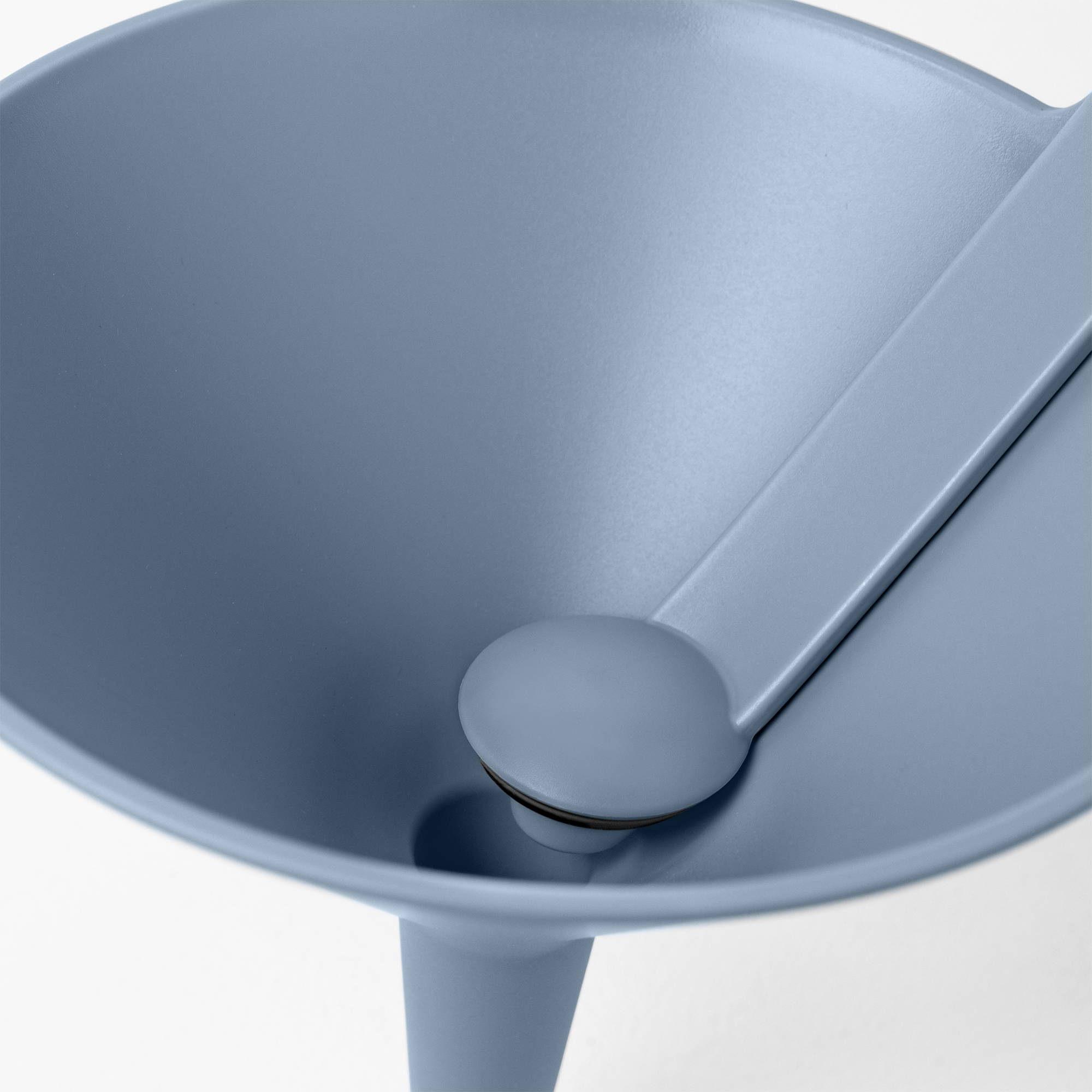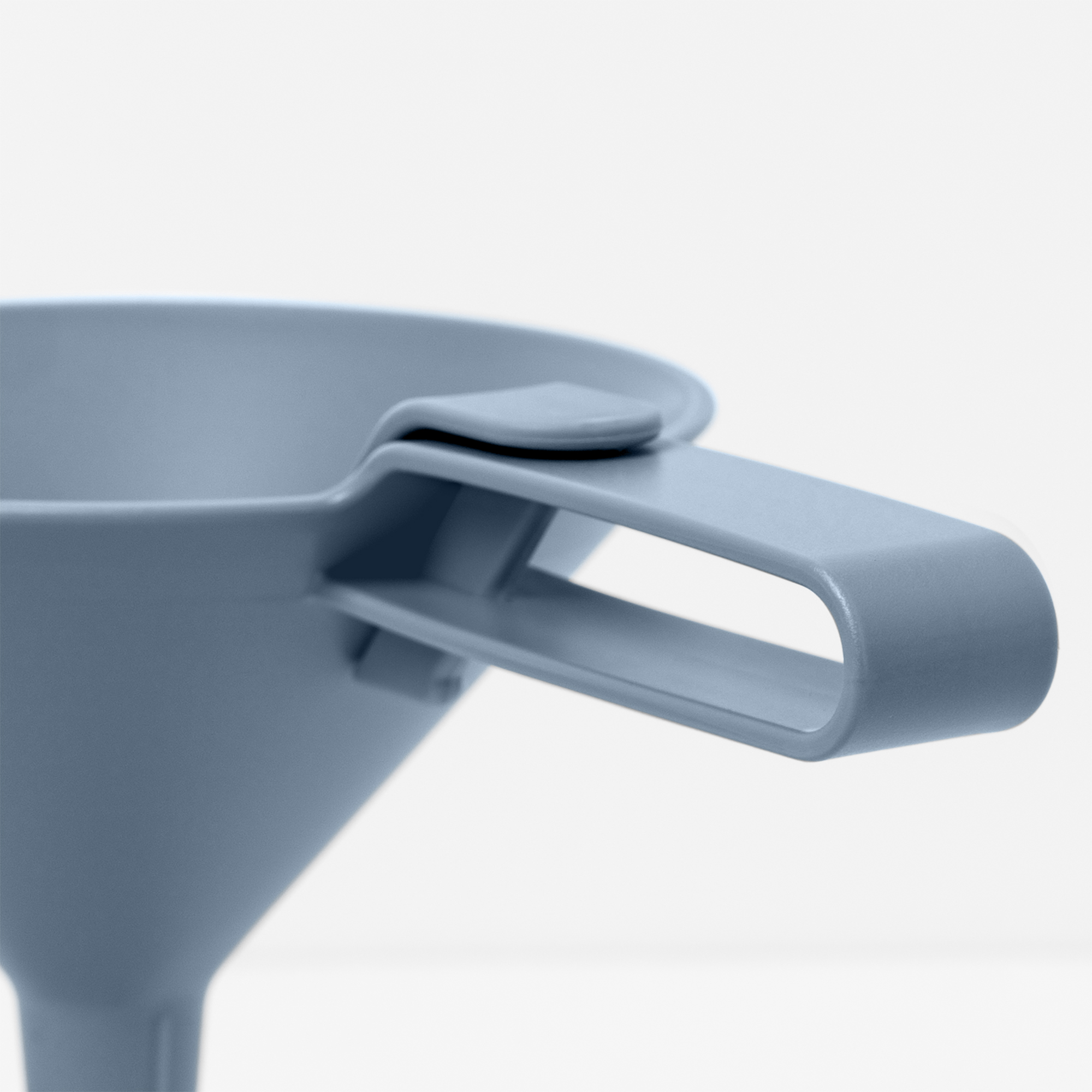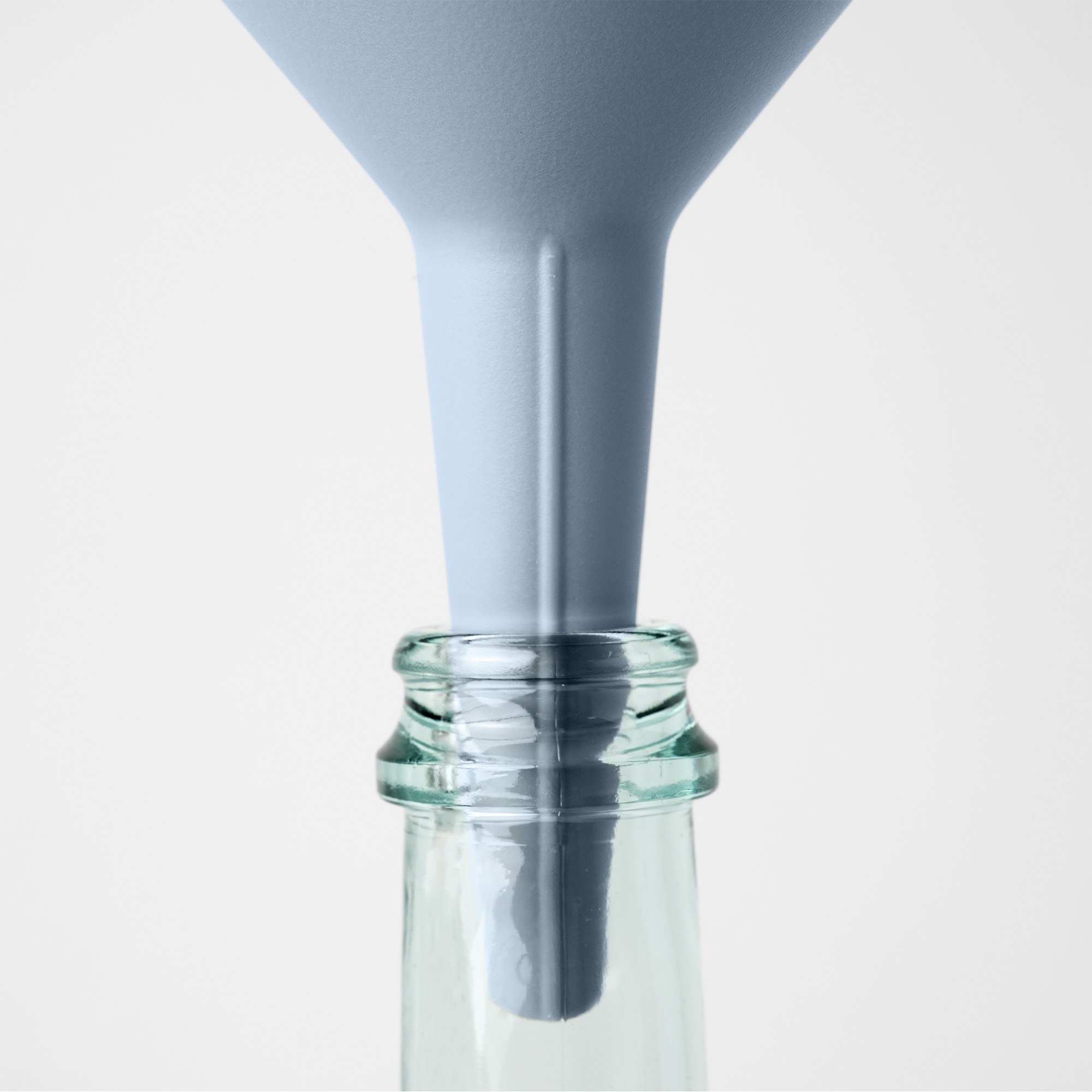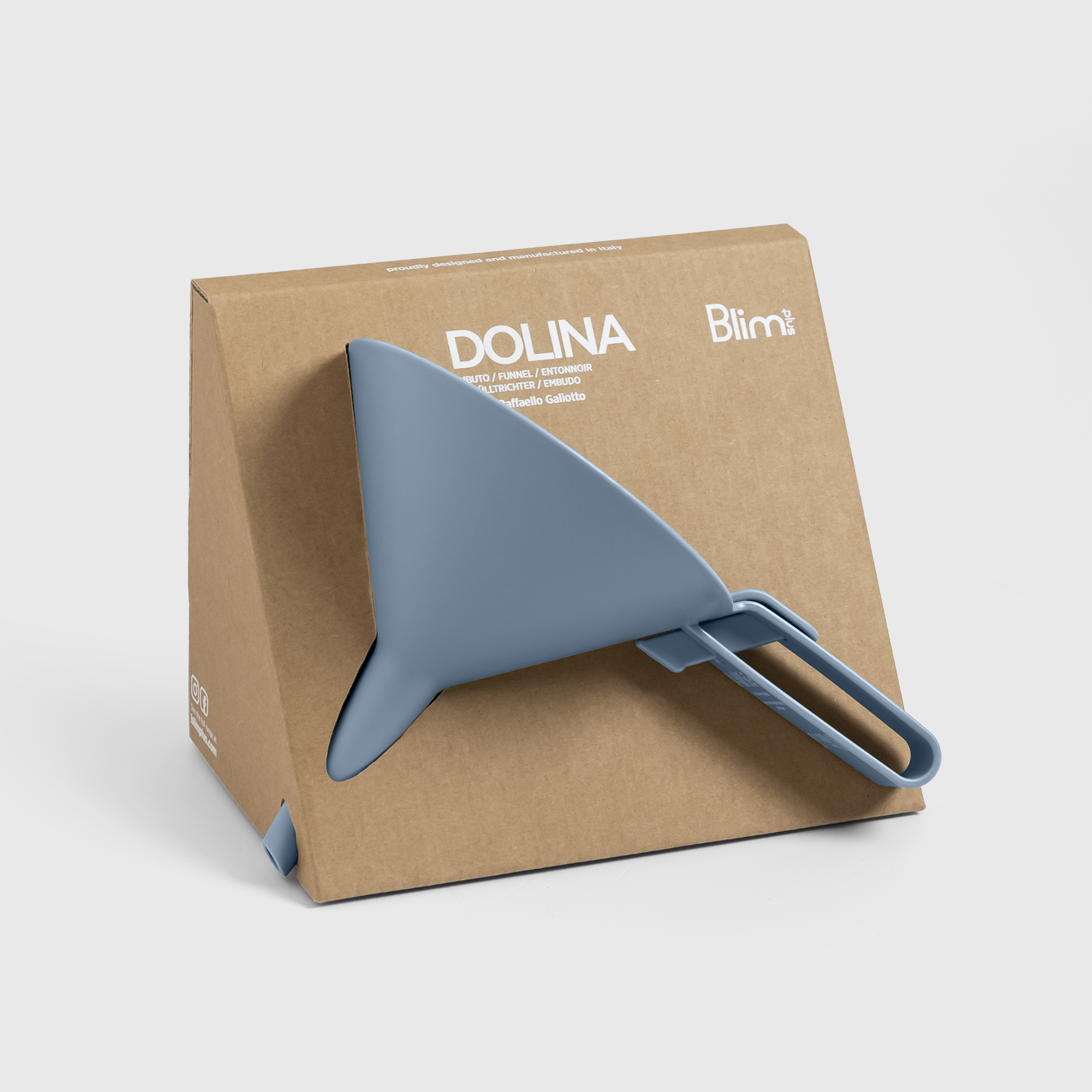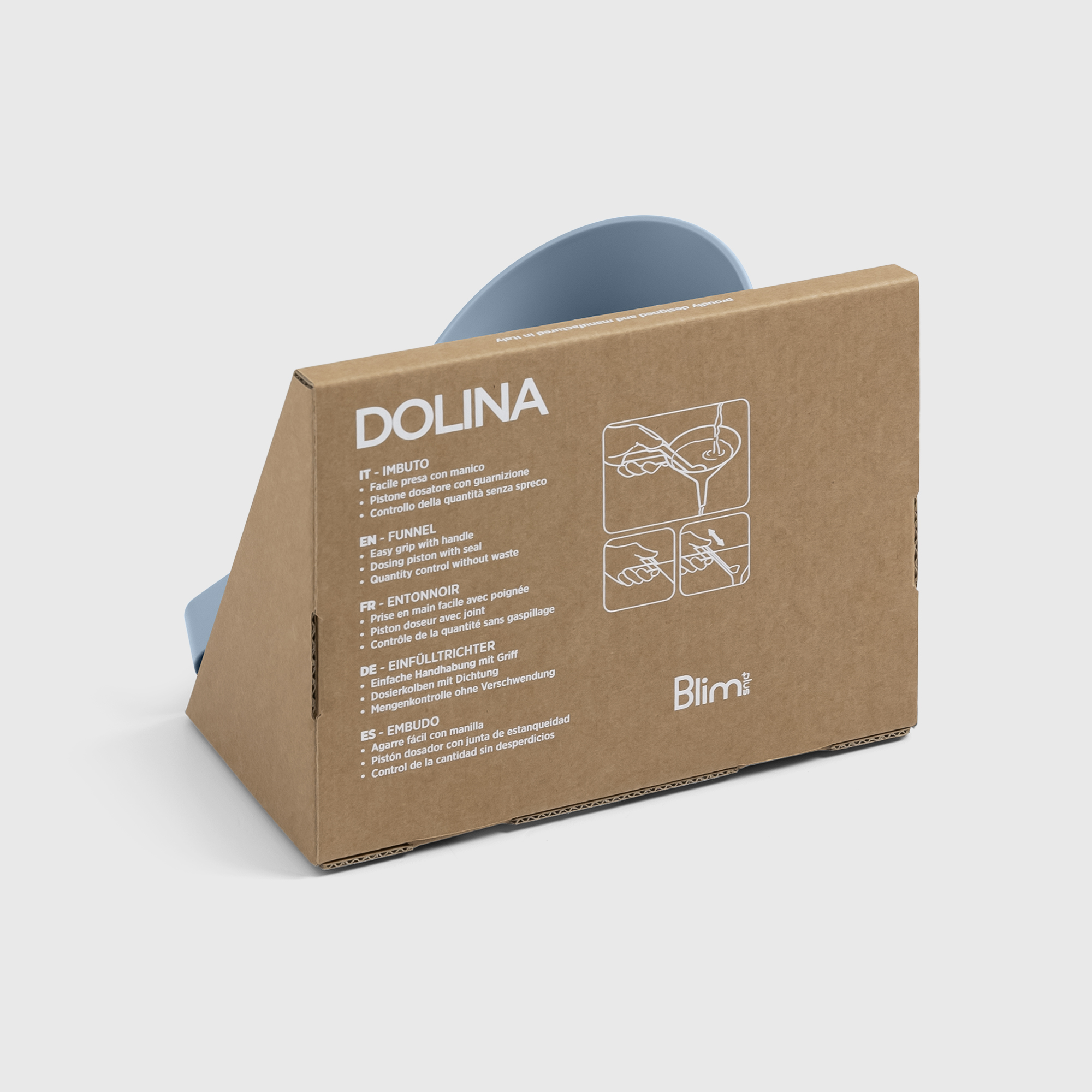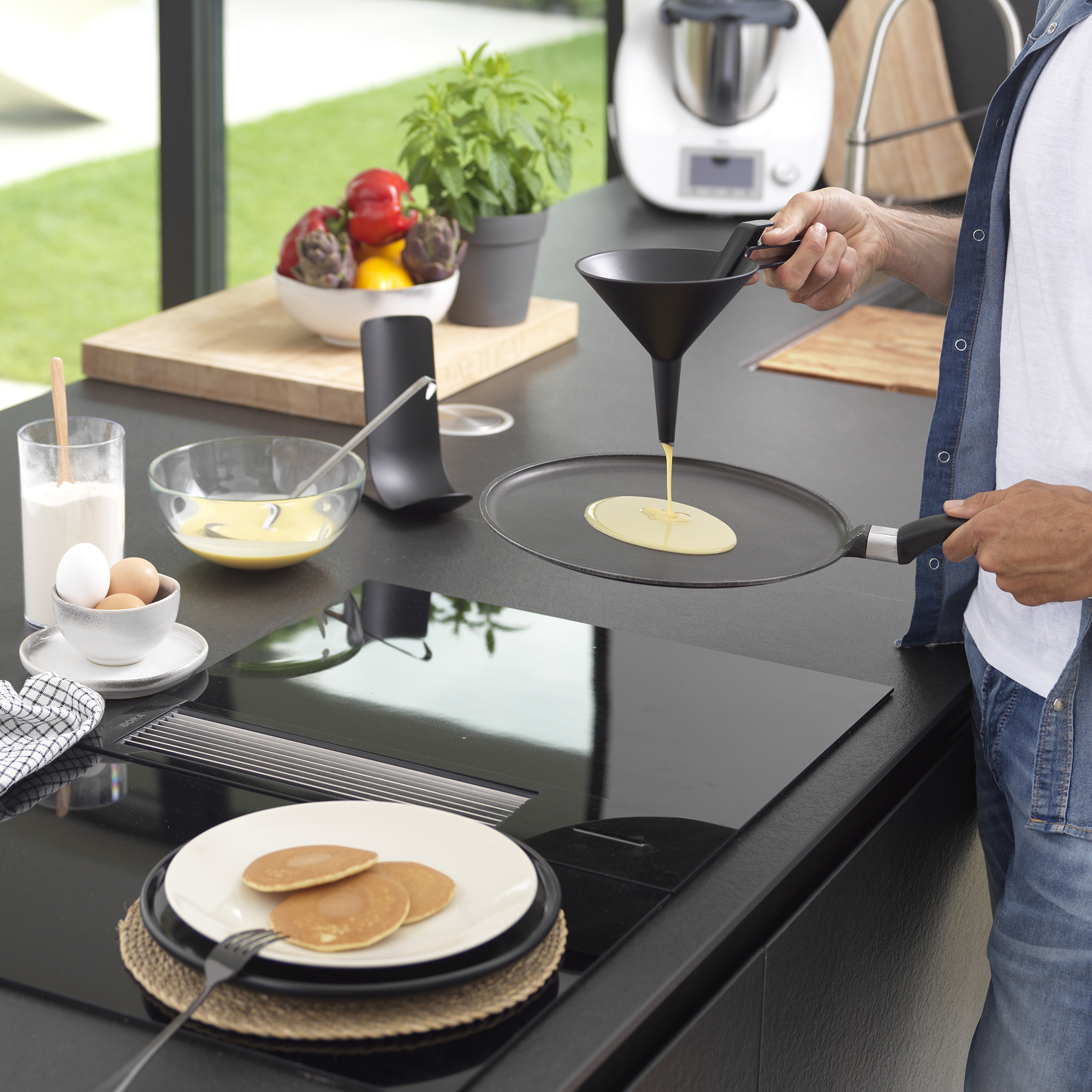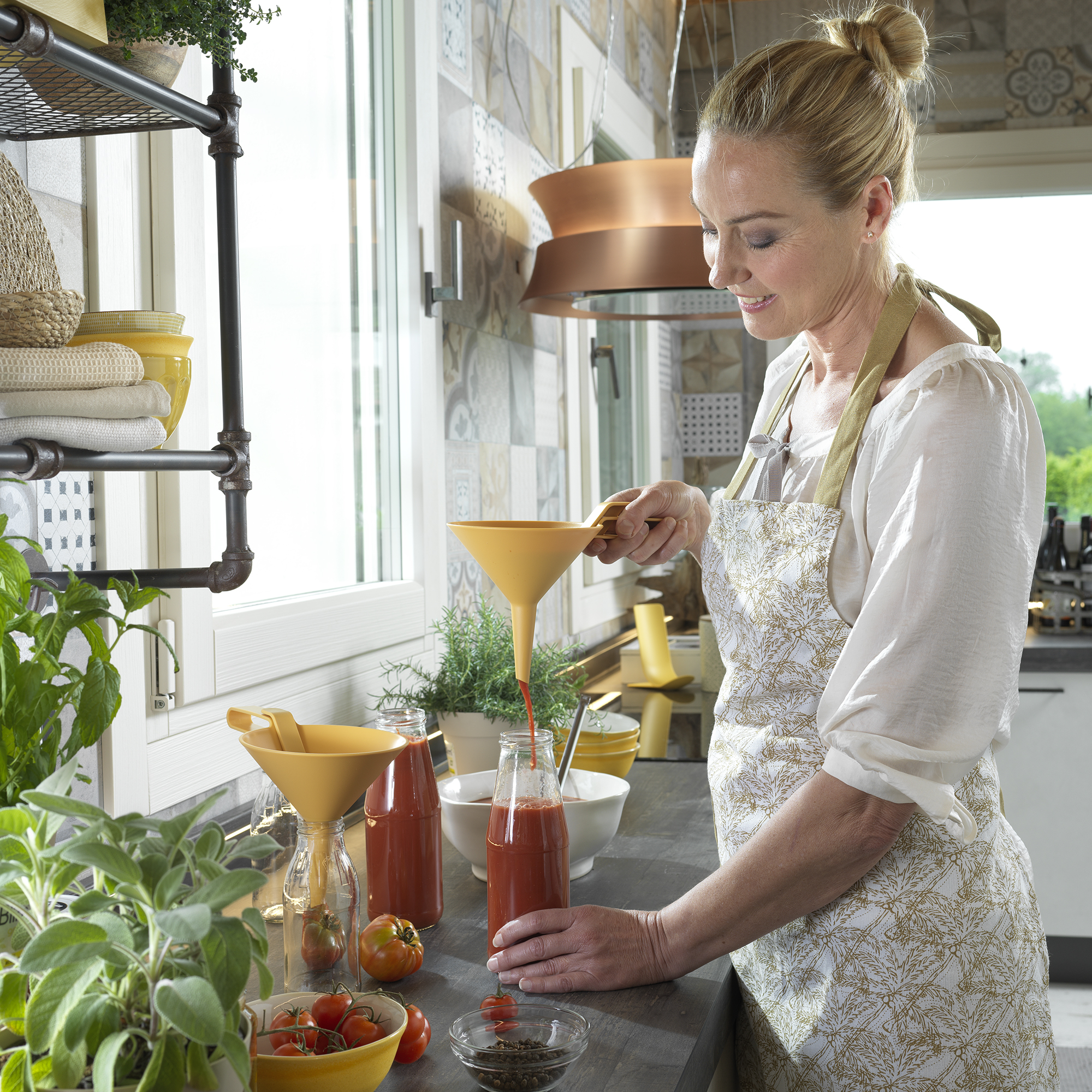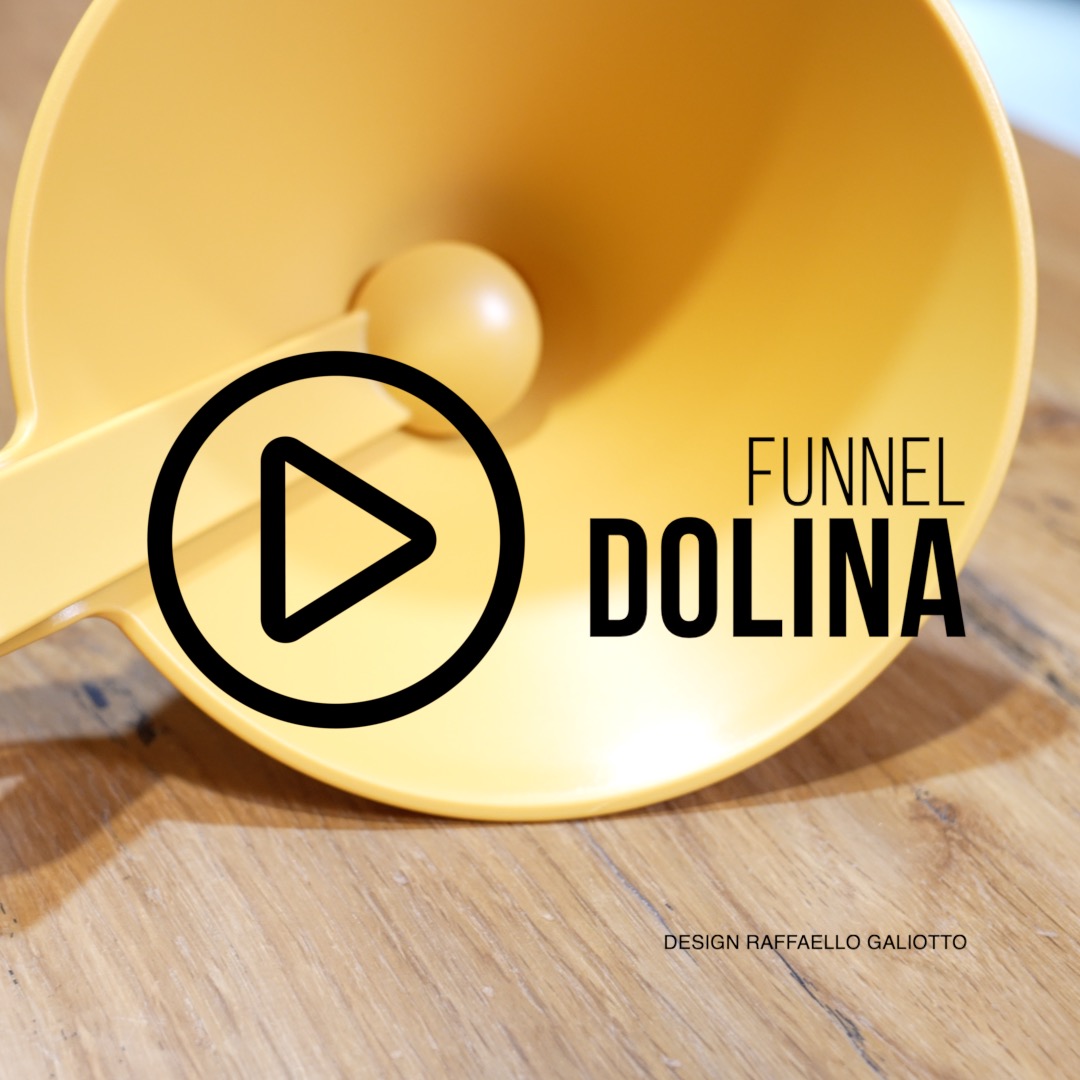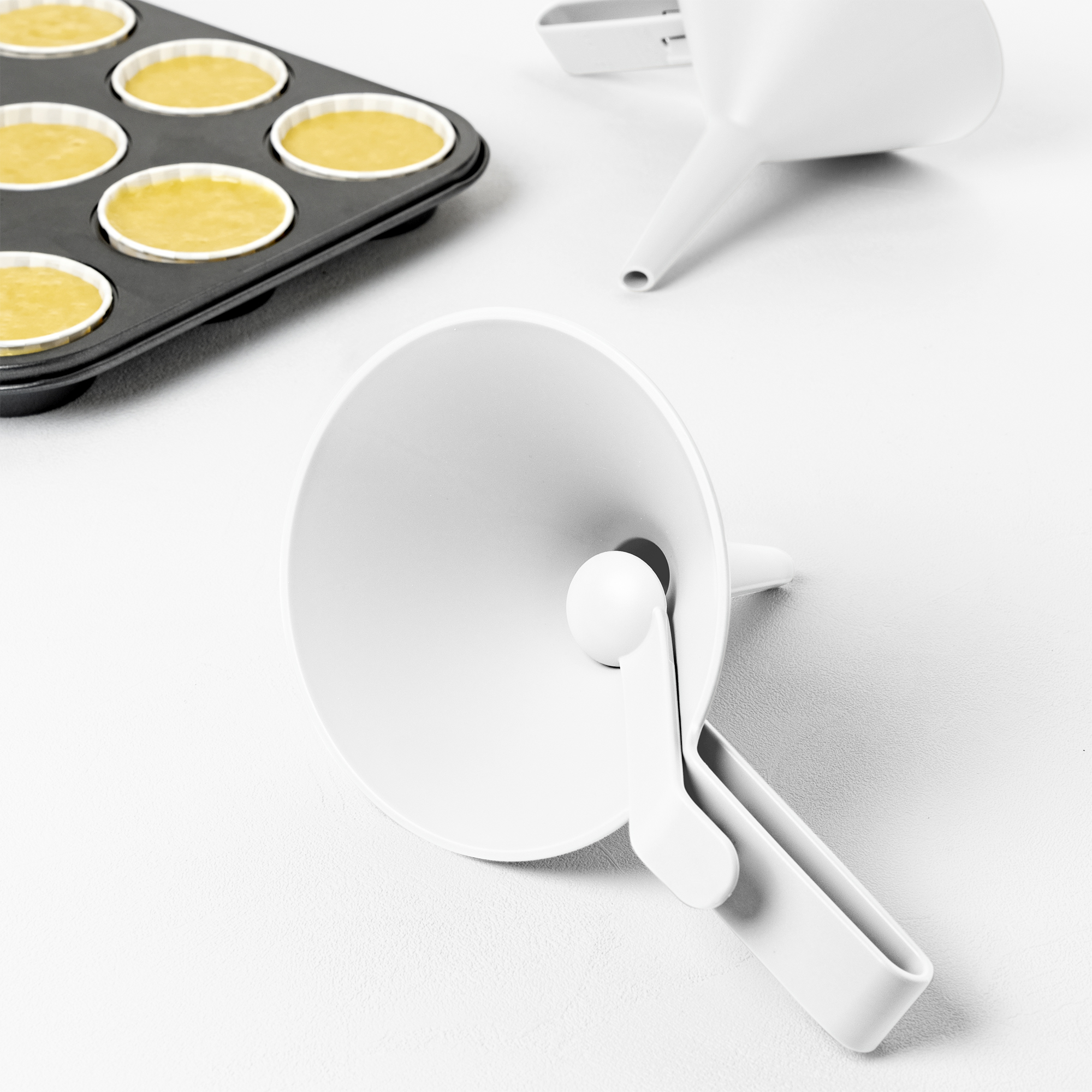 Dolina
by
Raffaello Galiotto
The time you will have to really work hard to spread drops. The liquid, in fact, is interrupted by the hermetic tab that you can press with a simple gesture of the thumb. With the index, on the other hand, you instantly release the flow.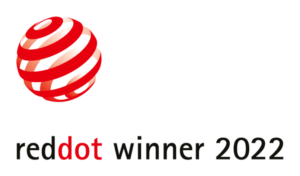 Cap with rubber seal
Ideal for decanting, filling and decorating.
Piston can be operated with the fingers for the dosage of the right quantity.
Vertical band to facilitate the air discharge.
Easy grip with handle.
The advantages of Blim + products
Designed and produced 100% in Italy

Innovative and functional design

100% recyclable

Made of polypropylene

Non-toxic and antibacterial

Shock resistant

Complementary pieces

Durable over time
Shipping and returns
Free shipping over € 36.90. Each package is tracked and you can monitor when it is arriving at your home.
If you change your mind, don't worry: you can return the product within 14 days.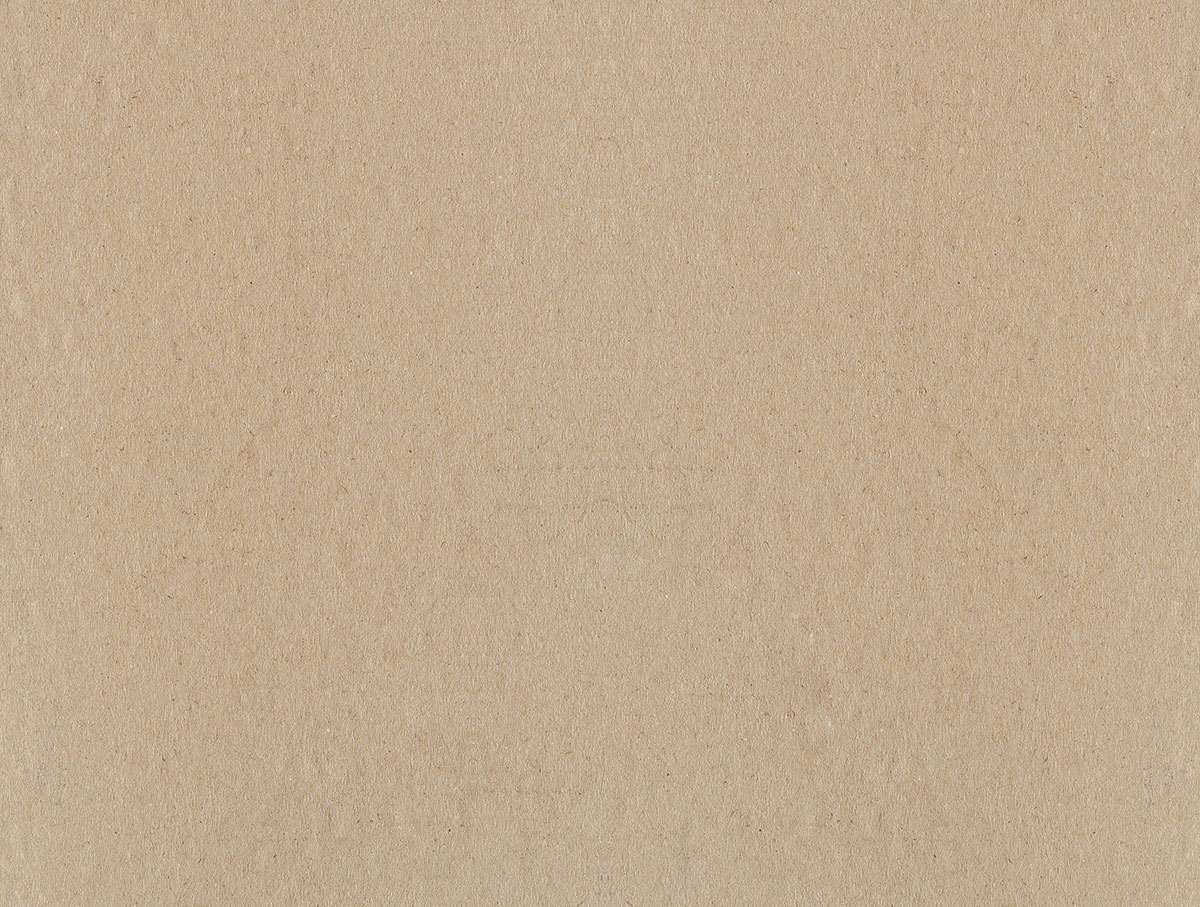 The result of rigor, intuition
and deep care.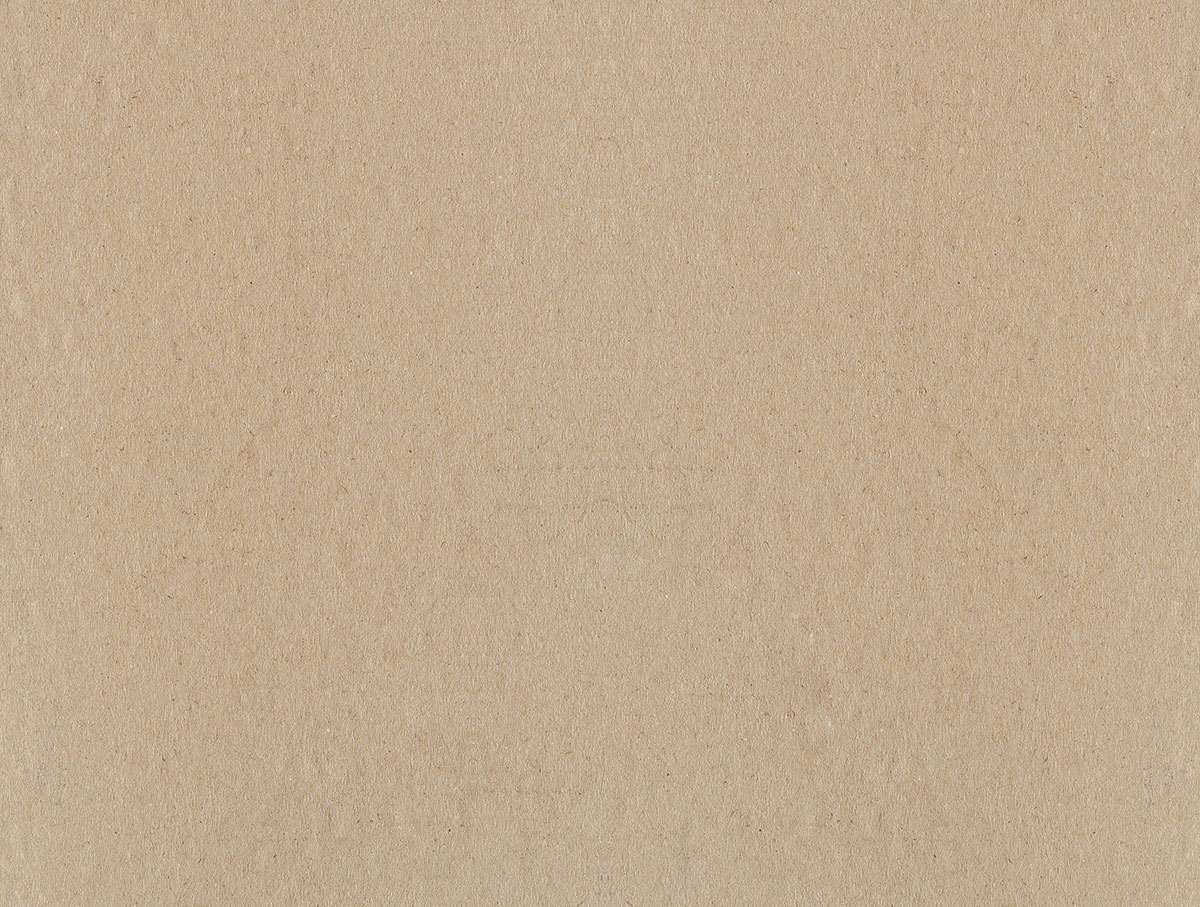 The whole is superior to its parts. A new kitchen idea.