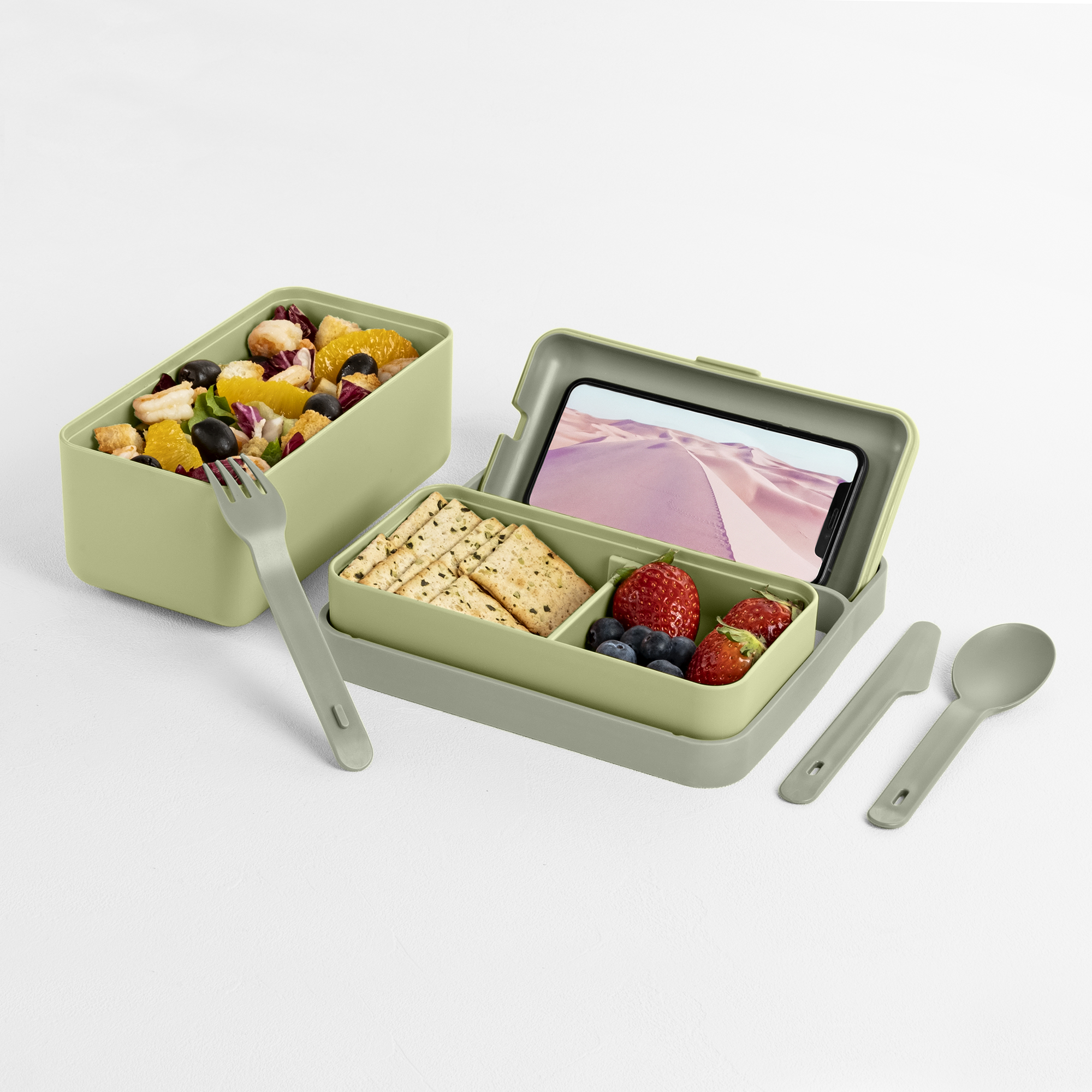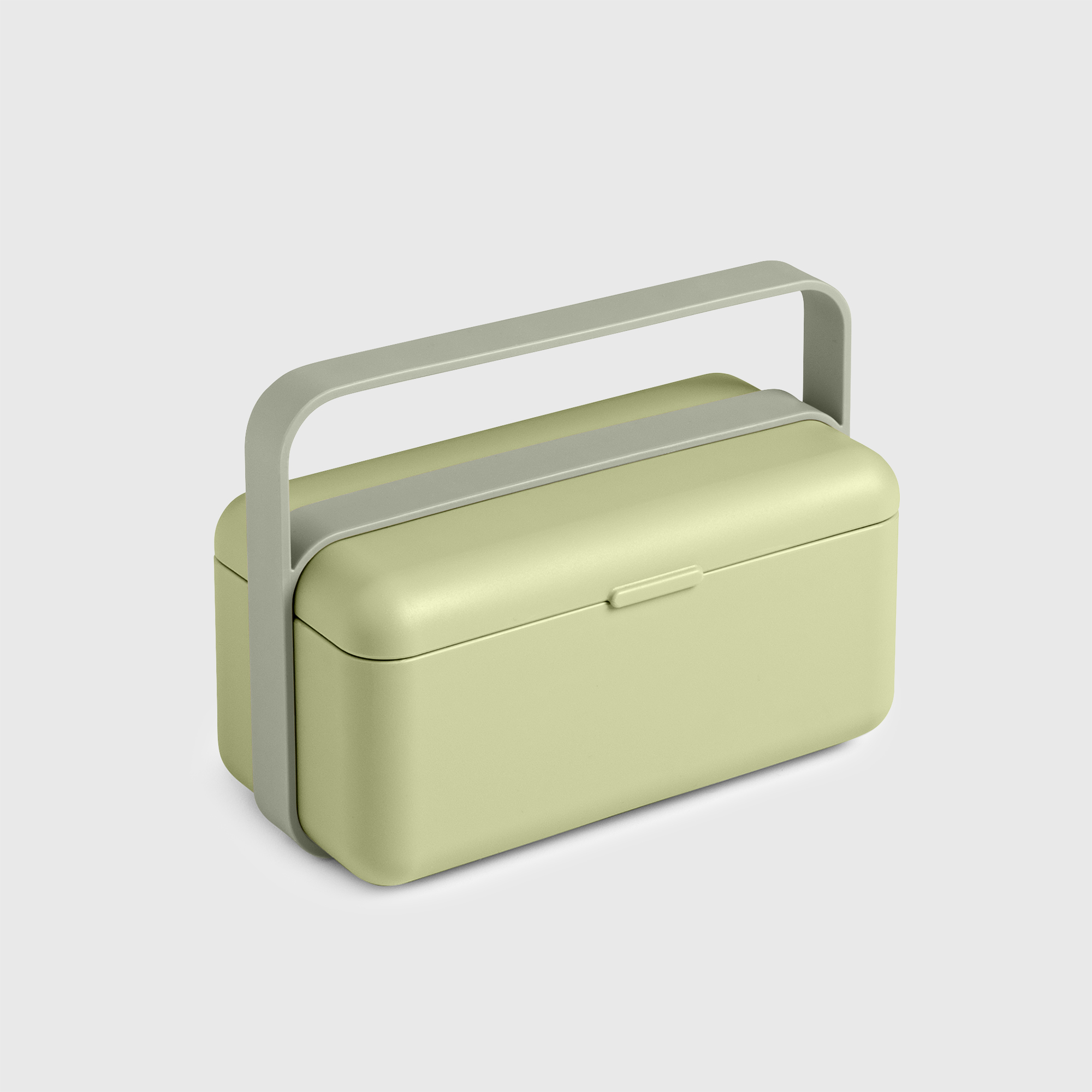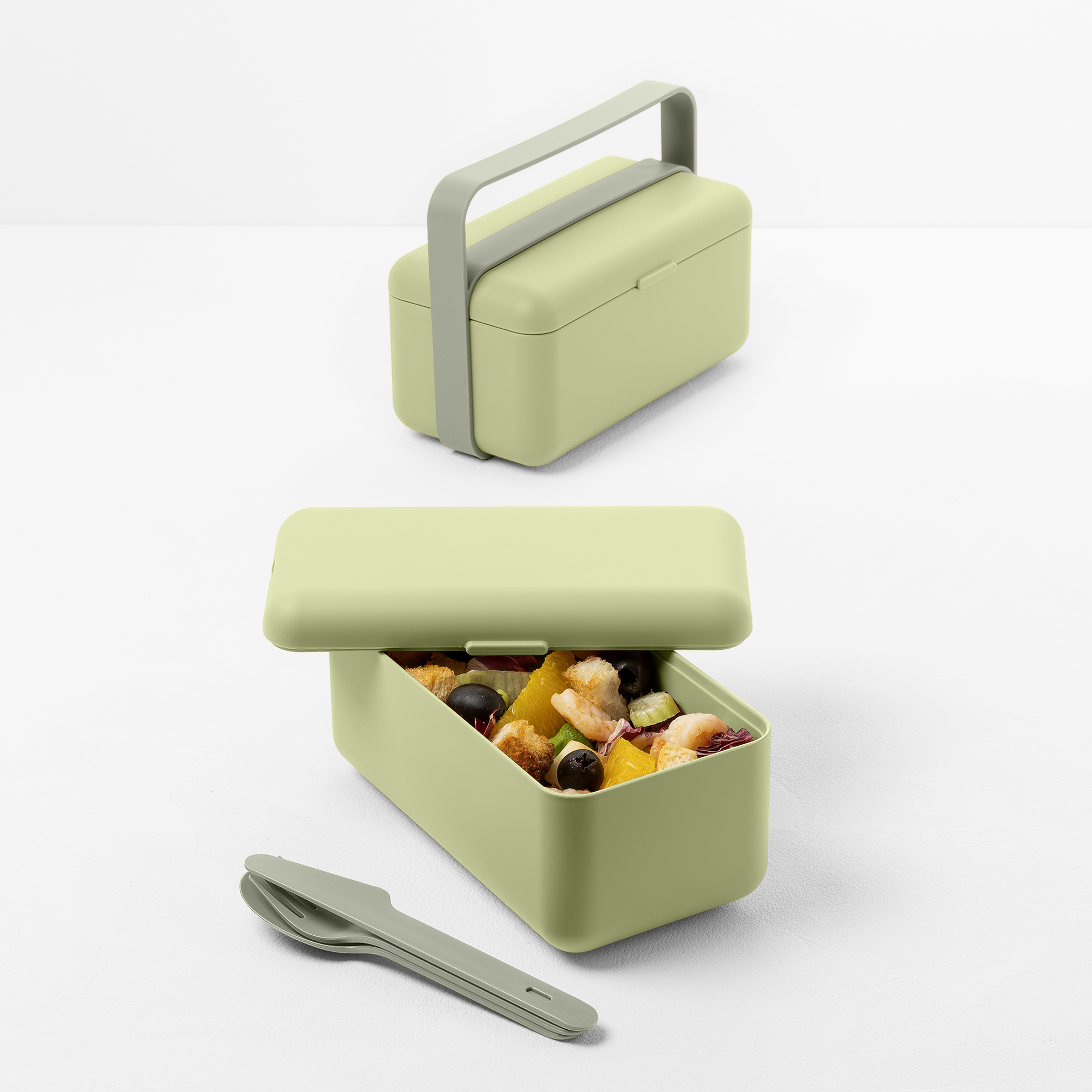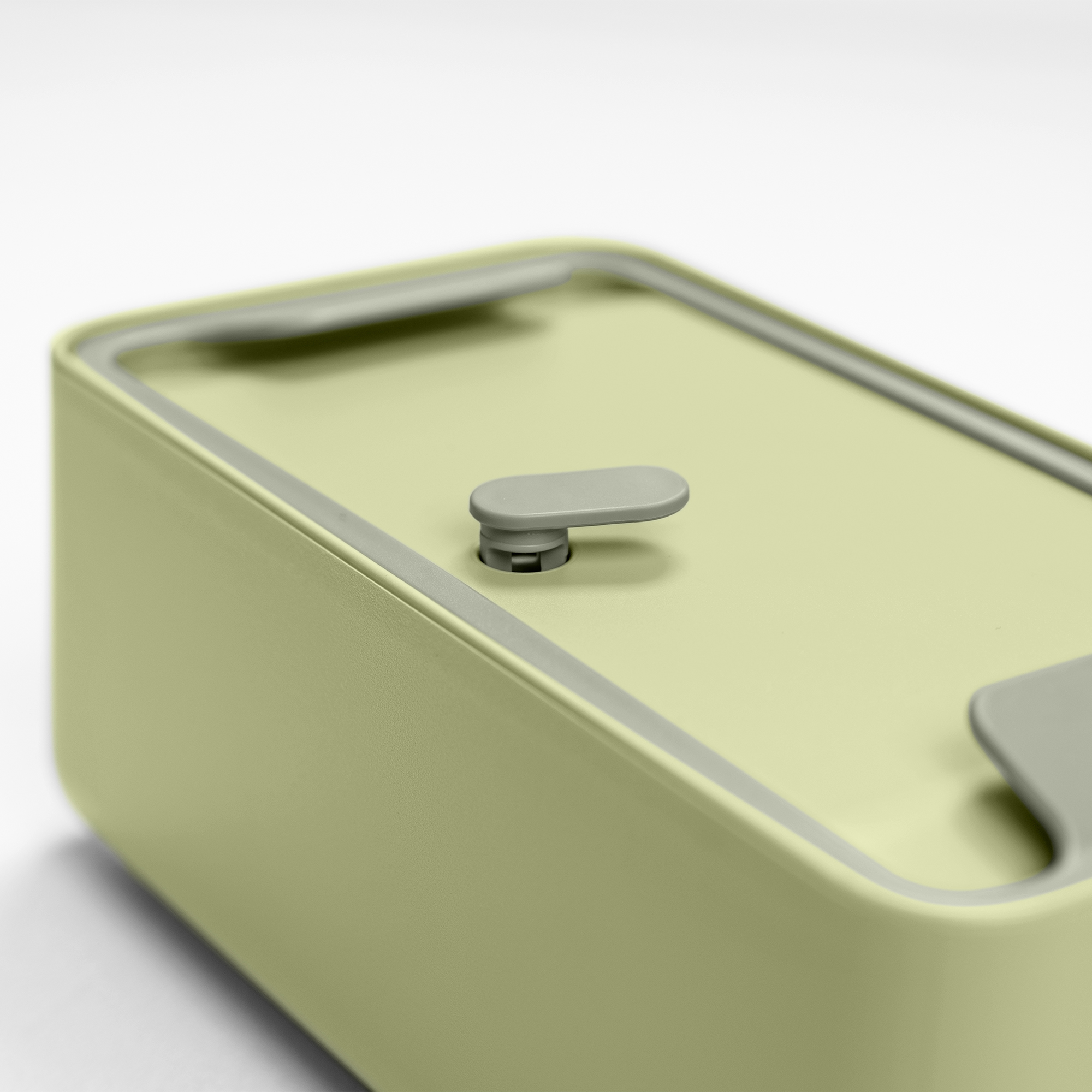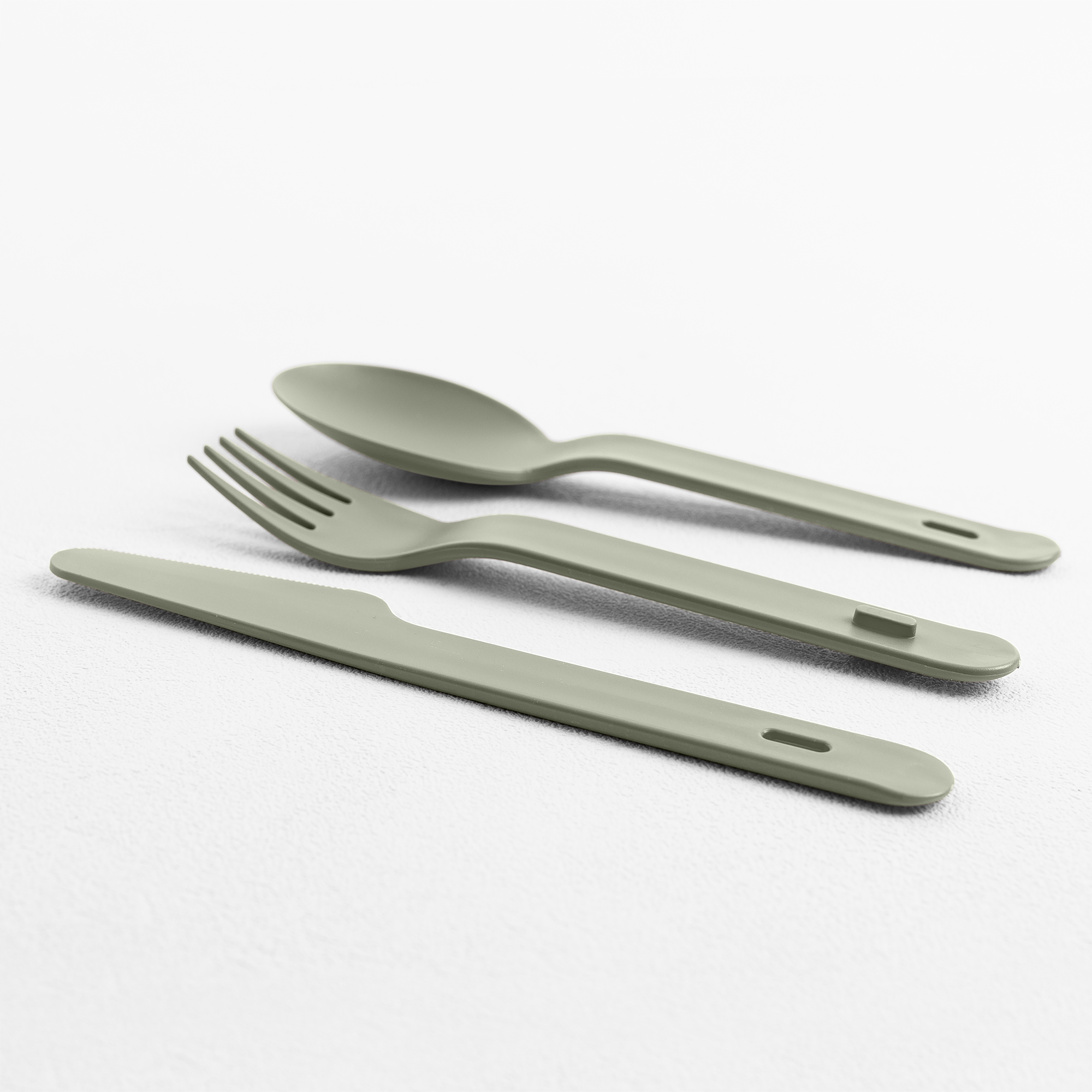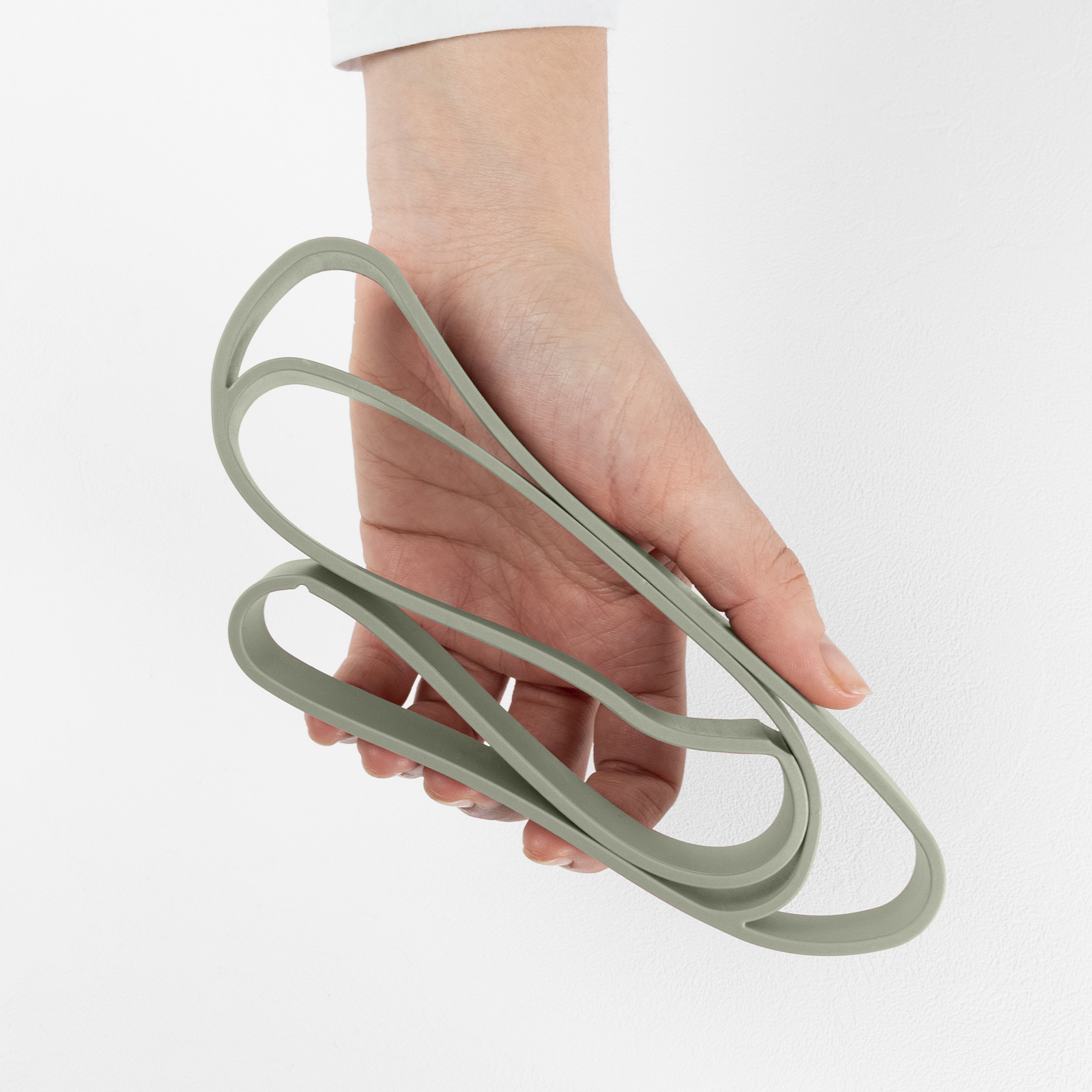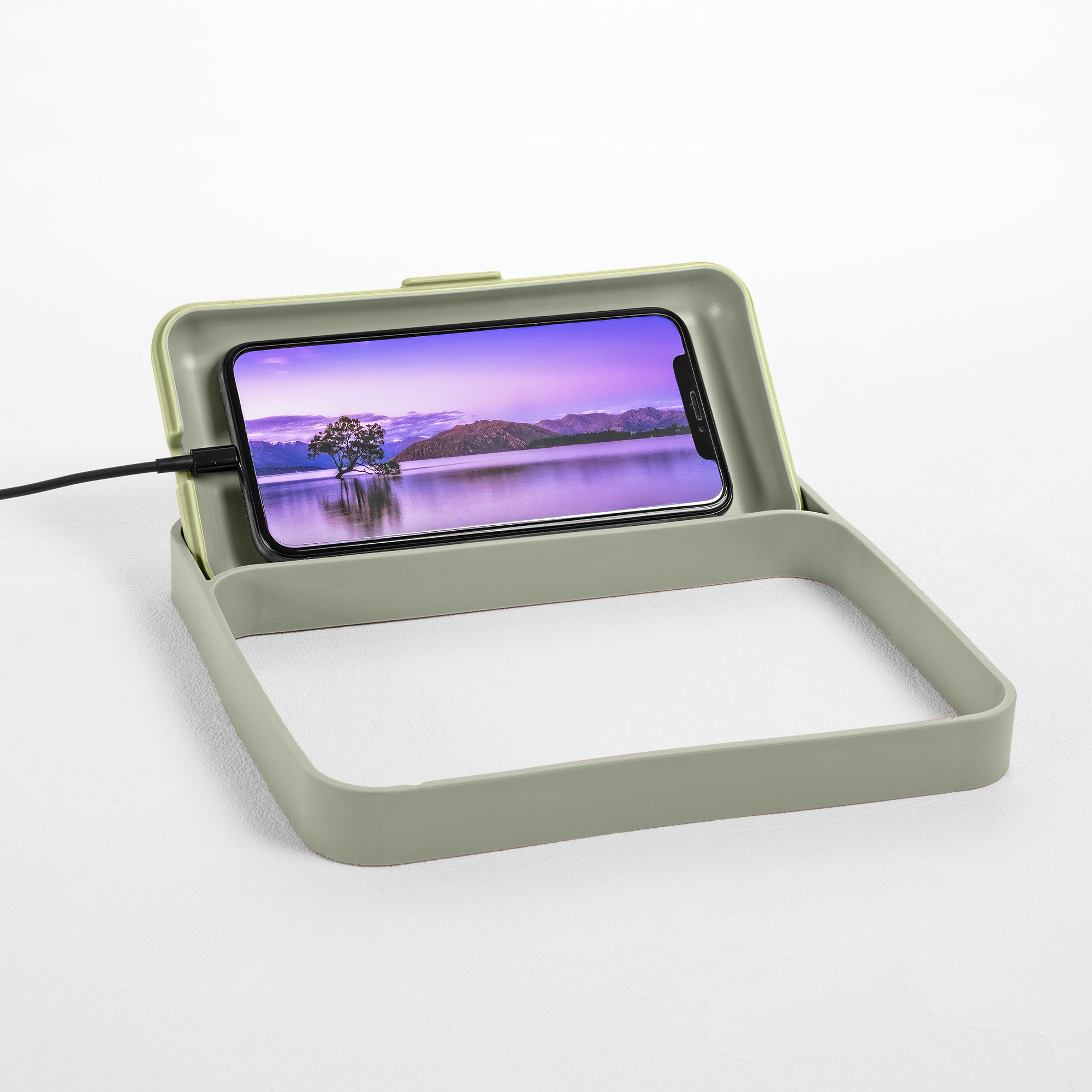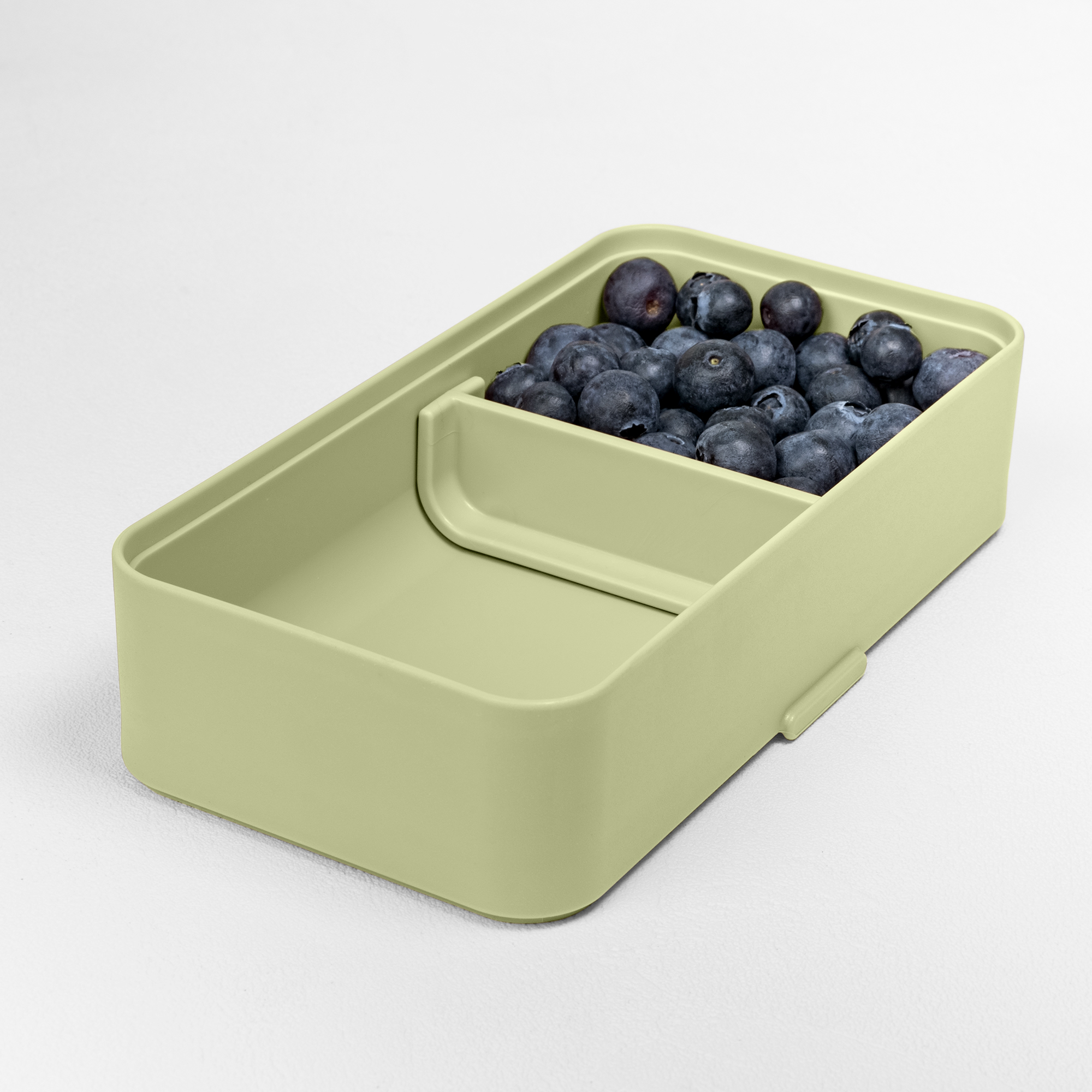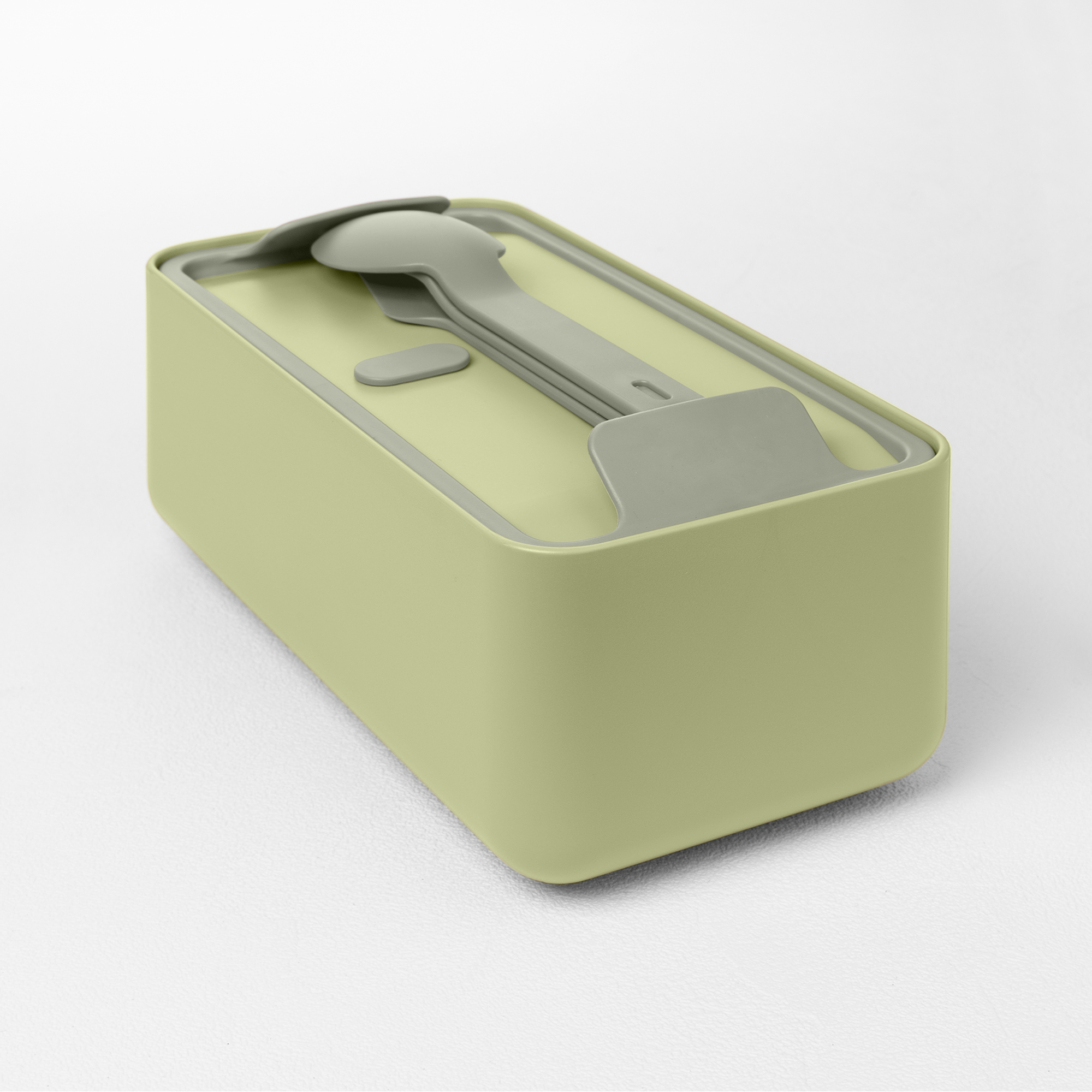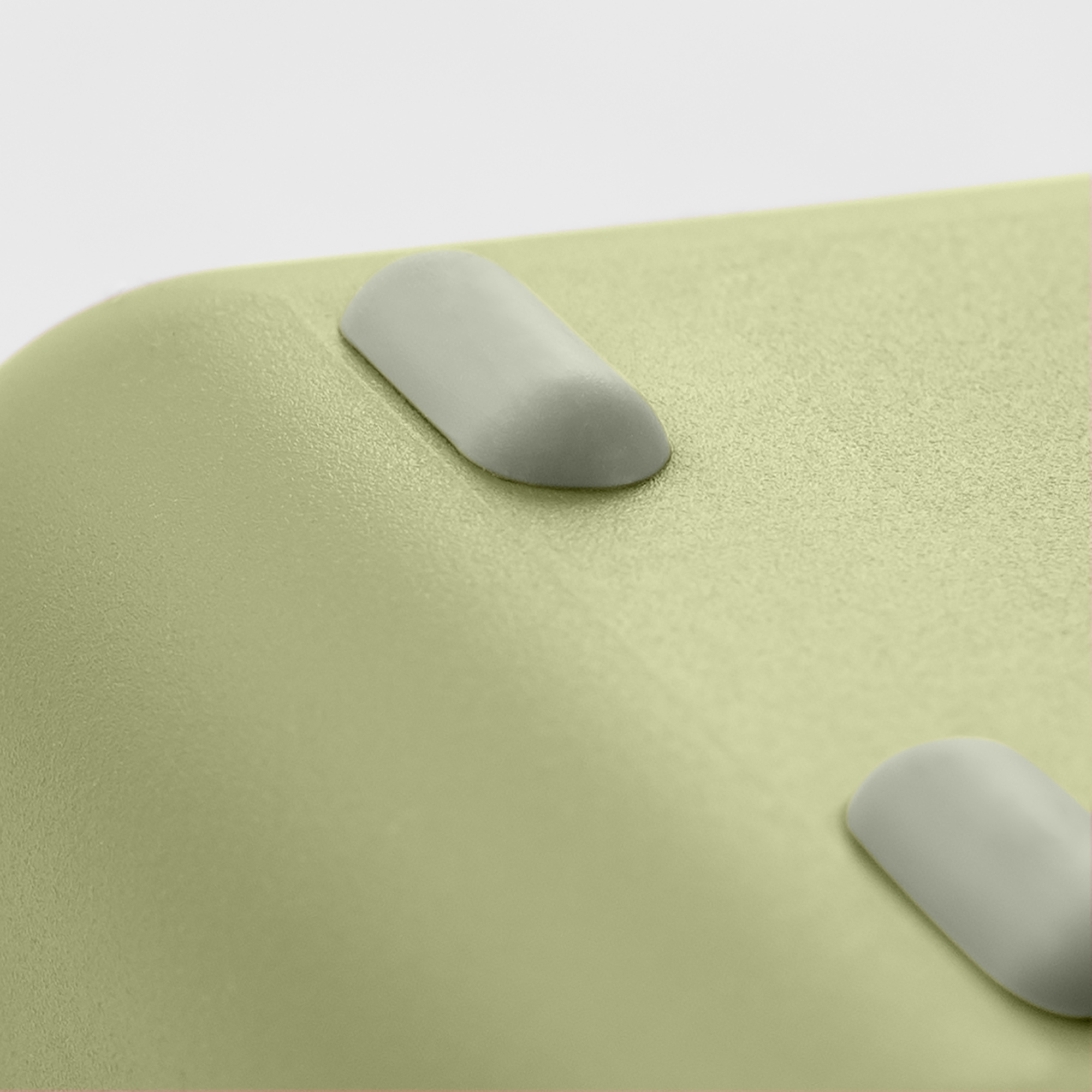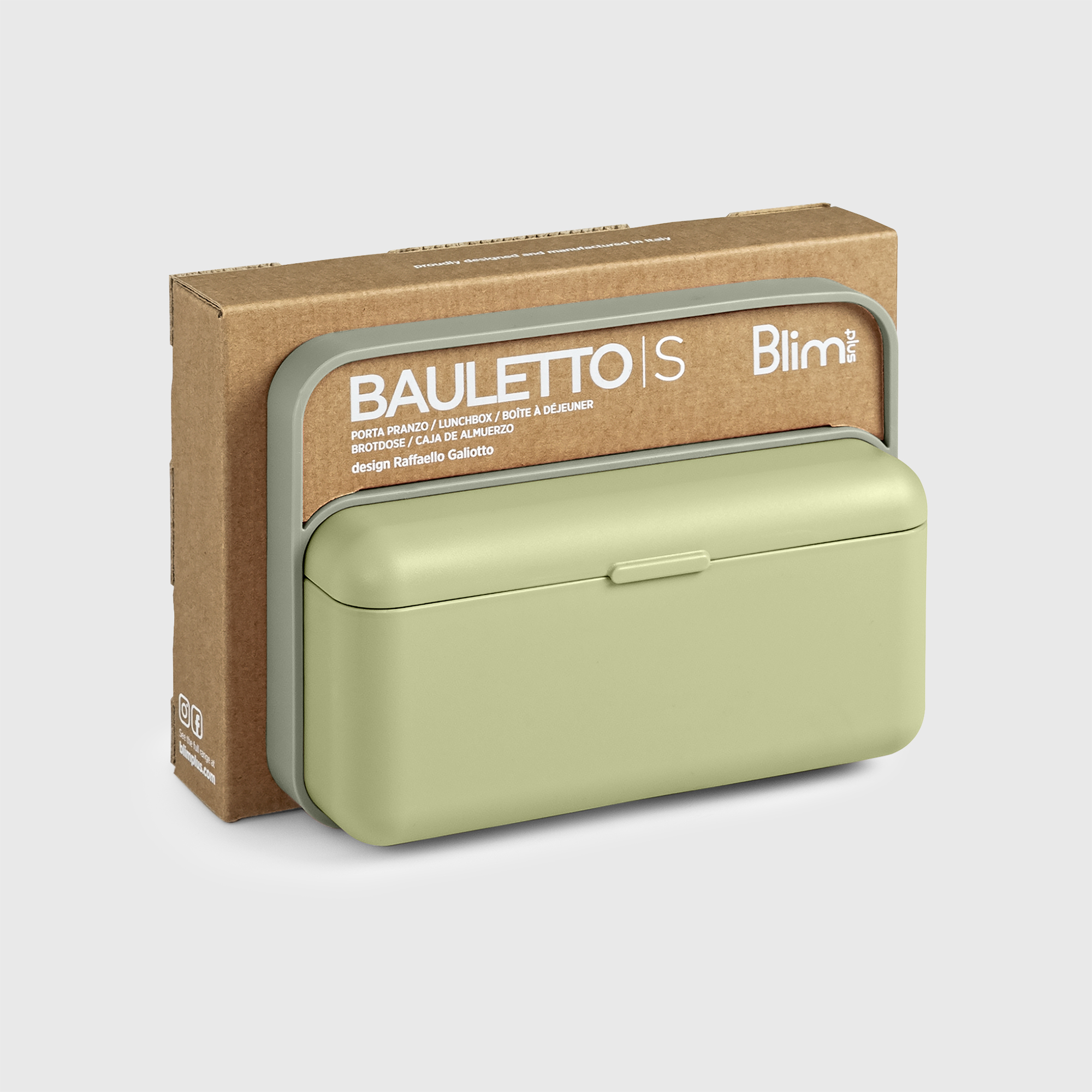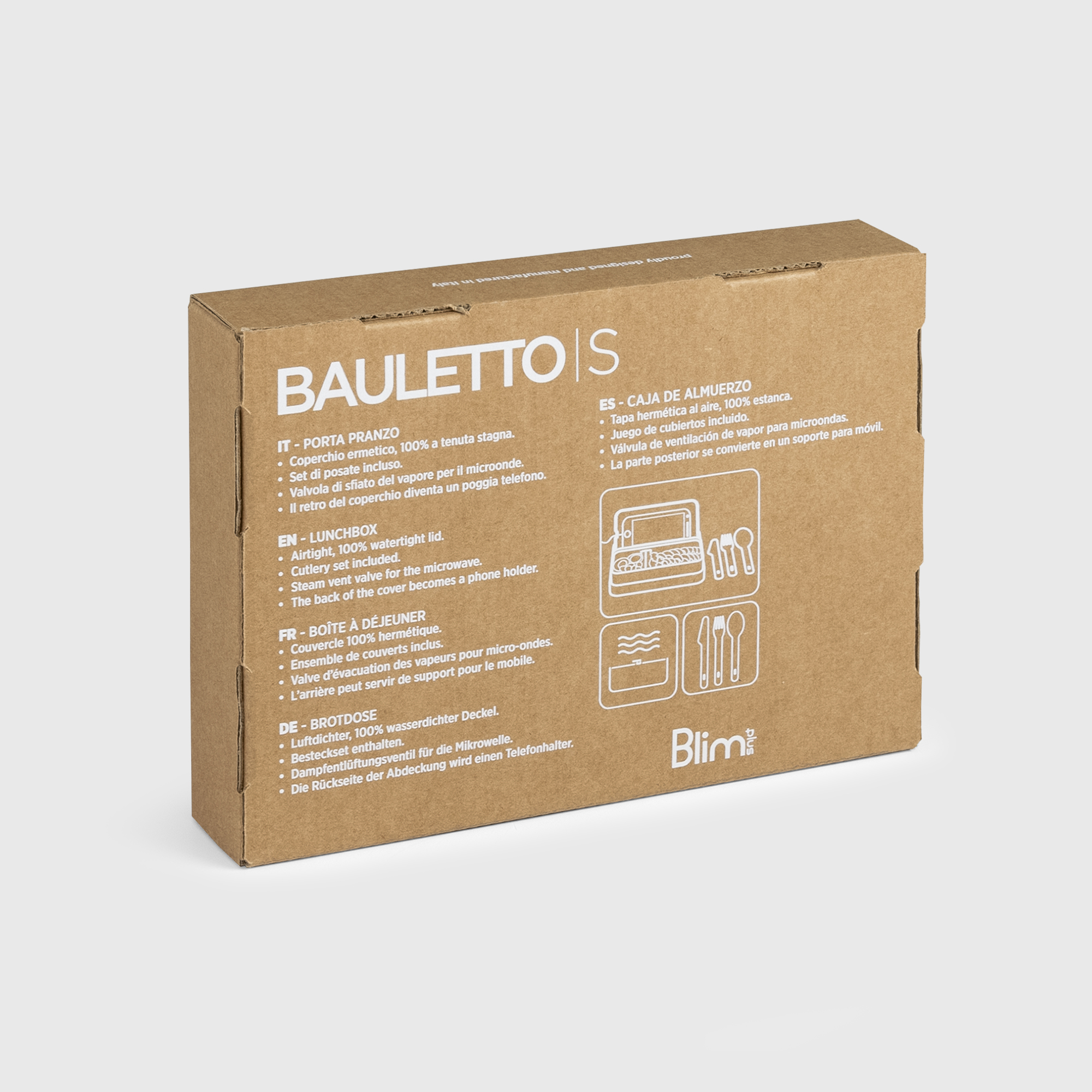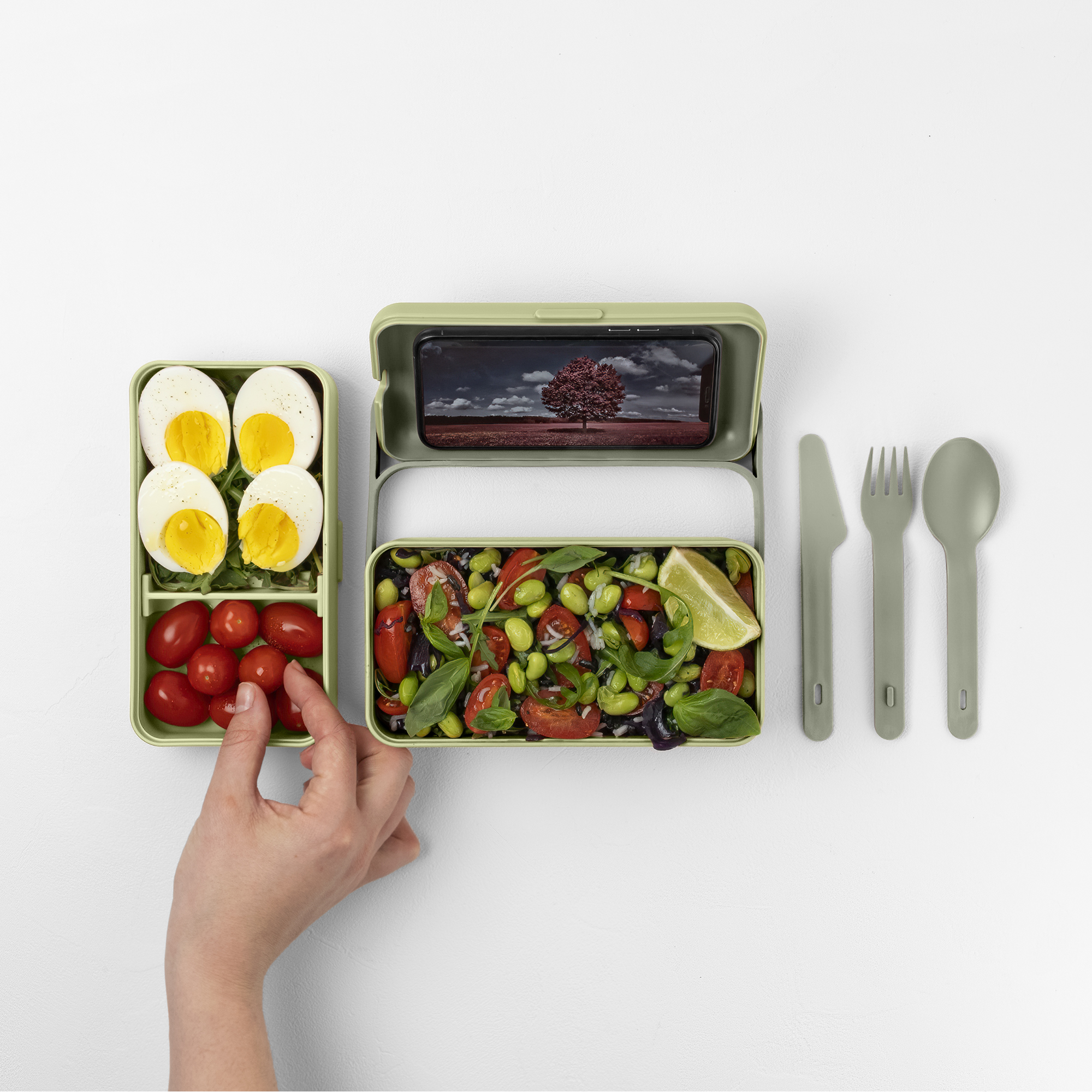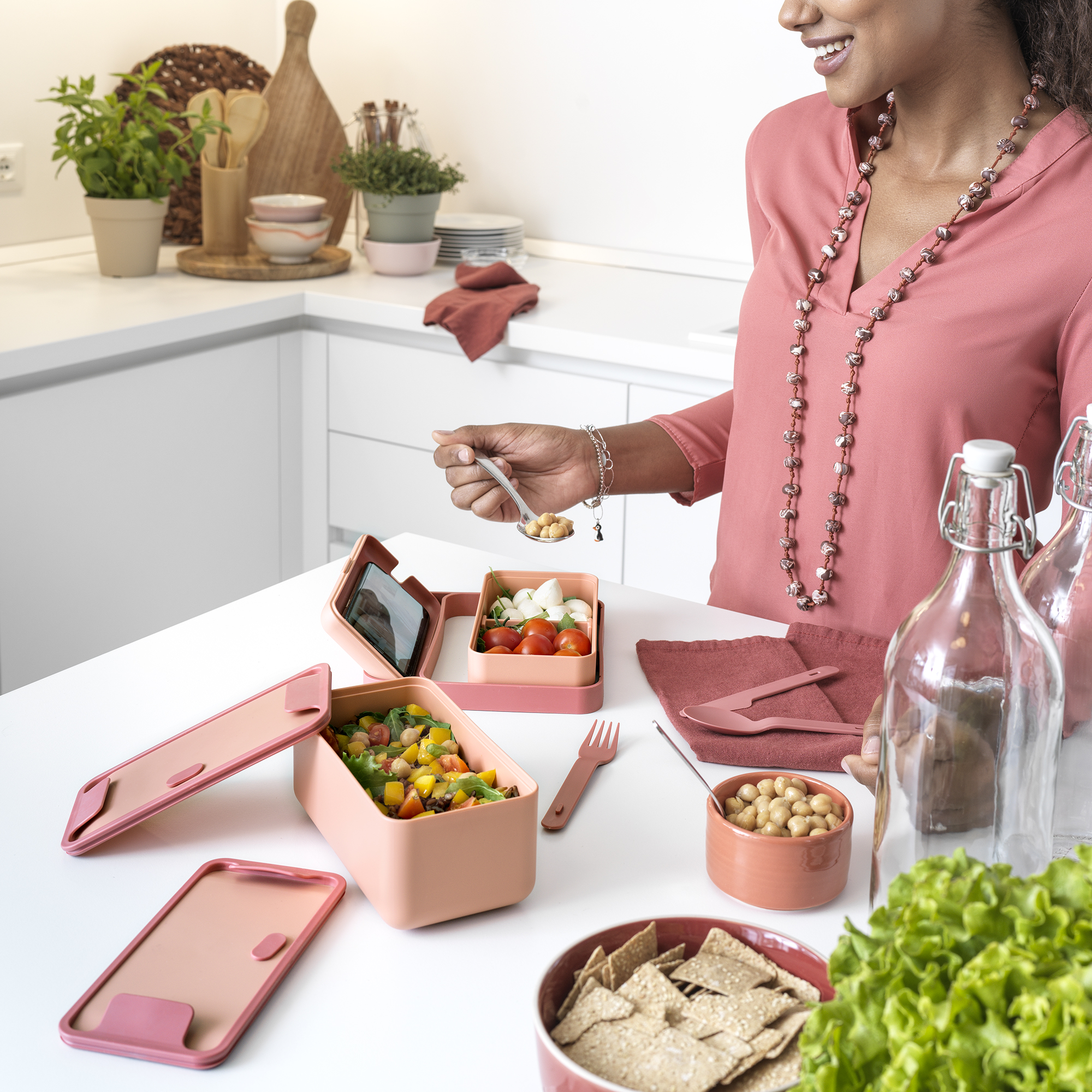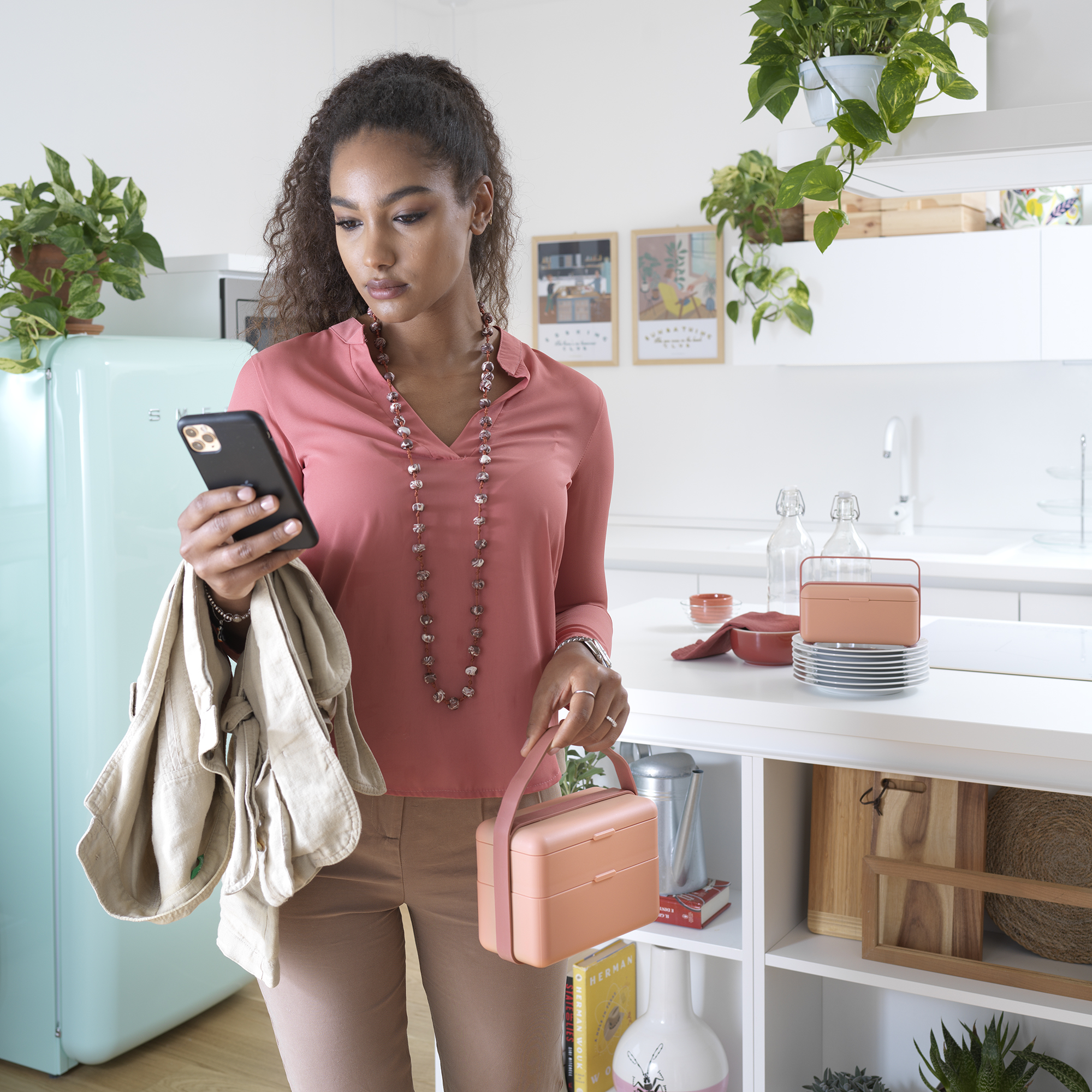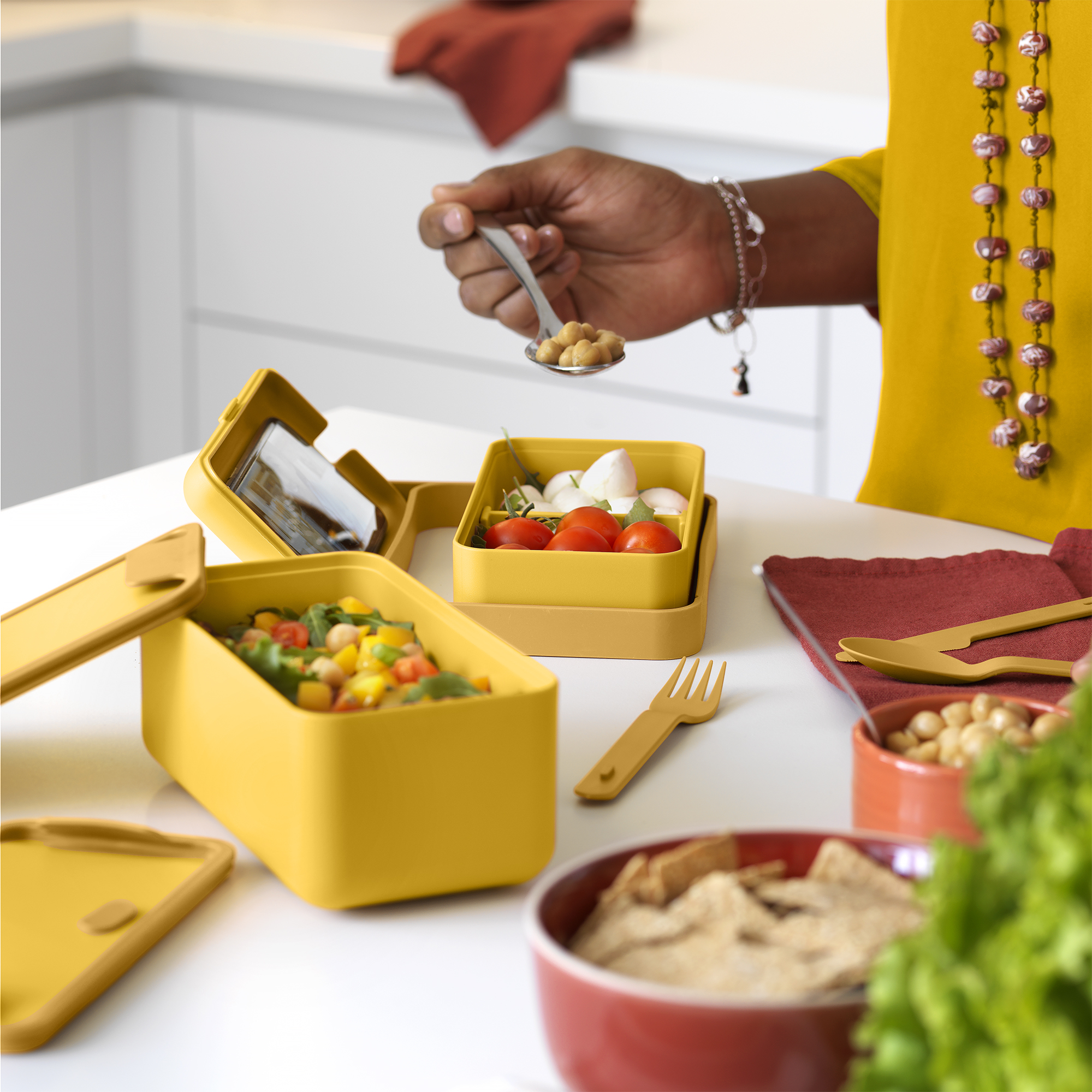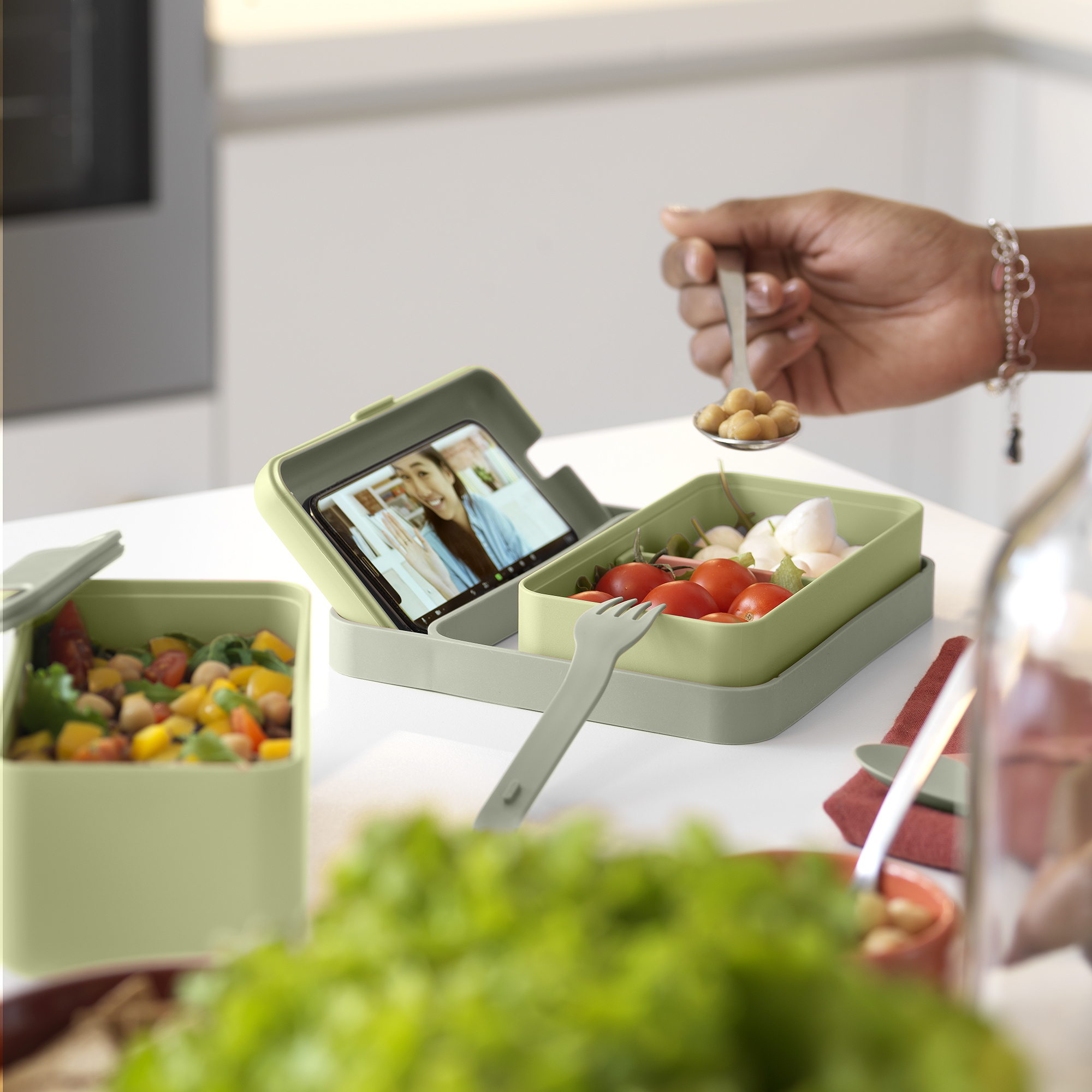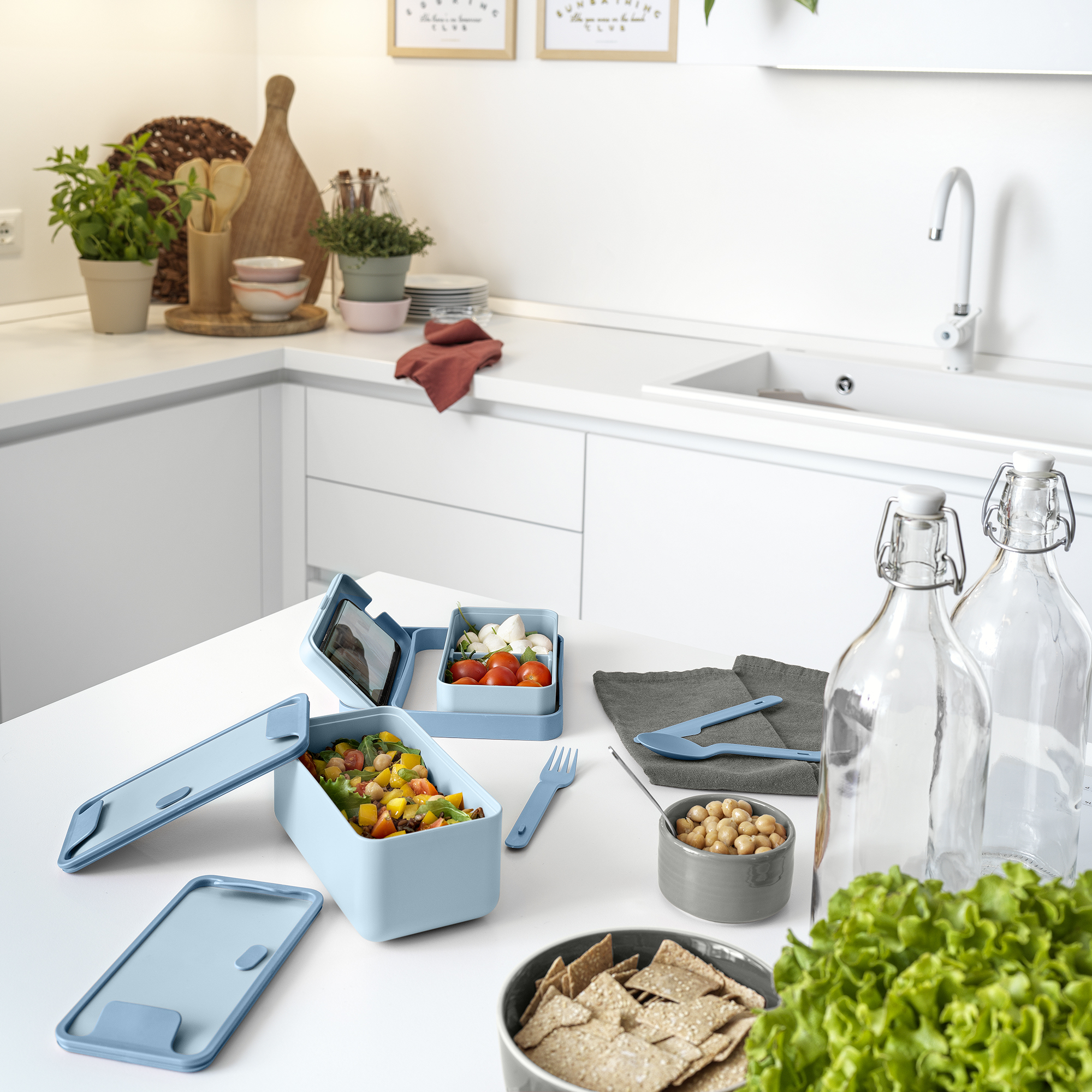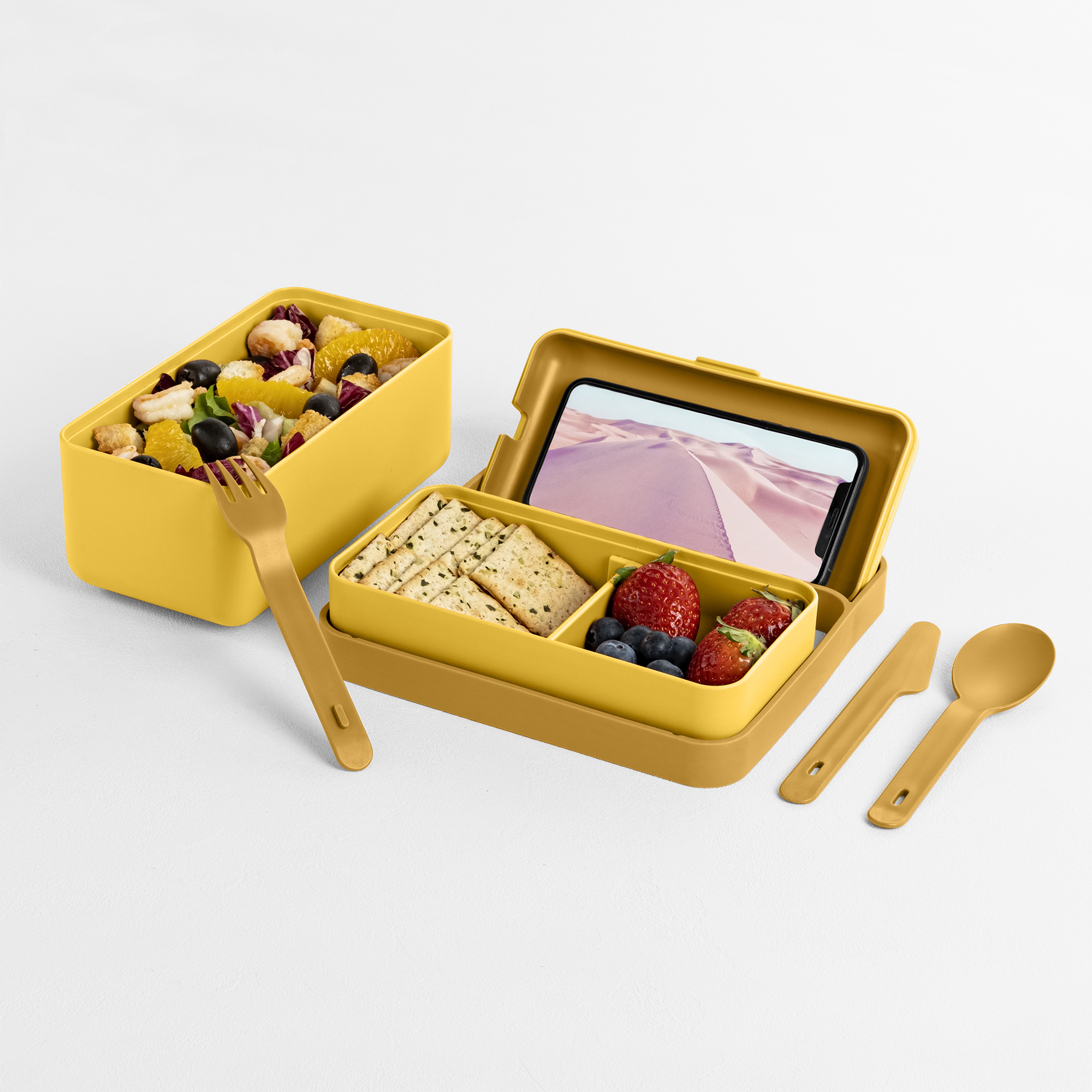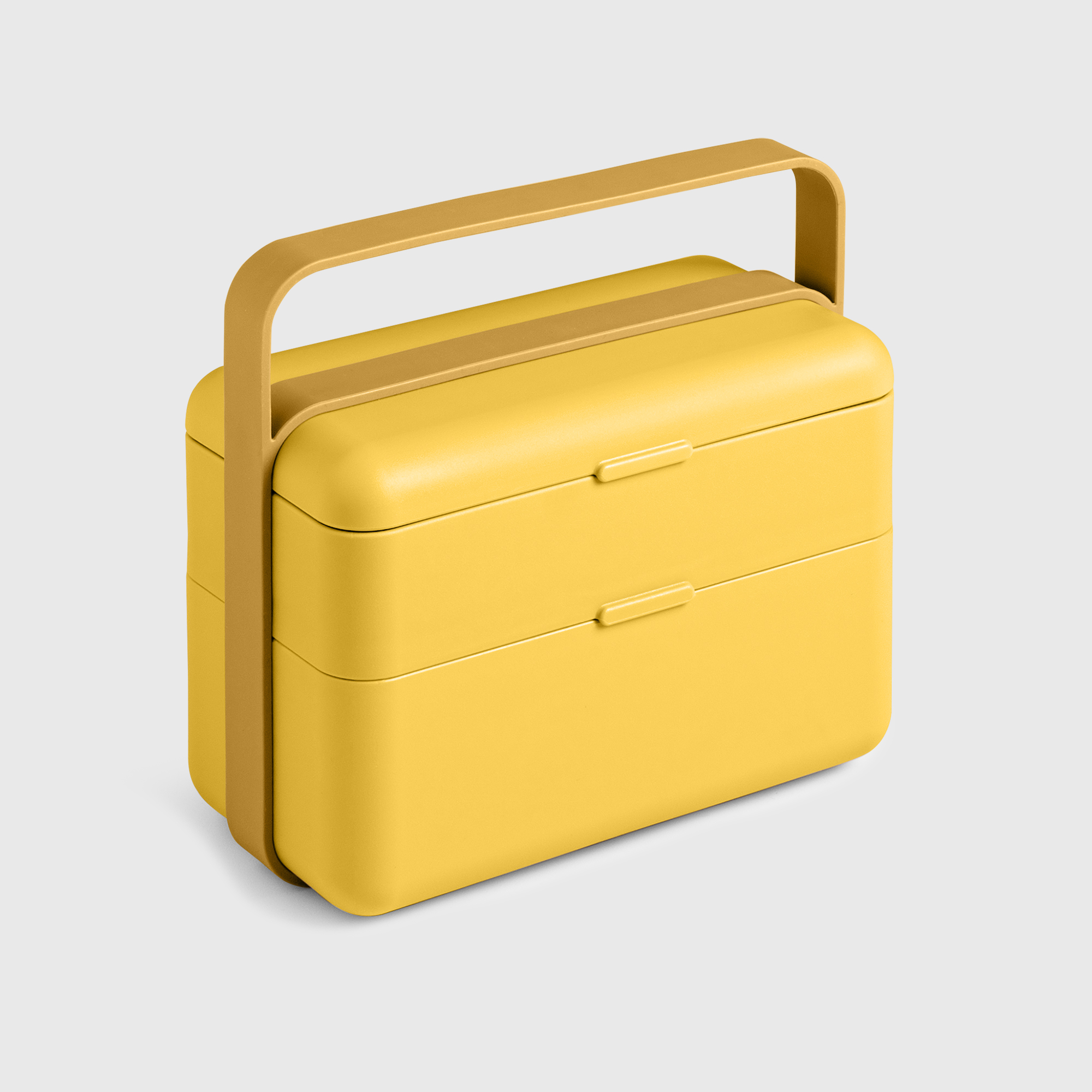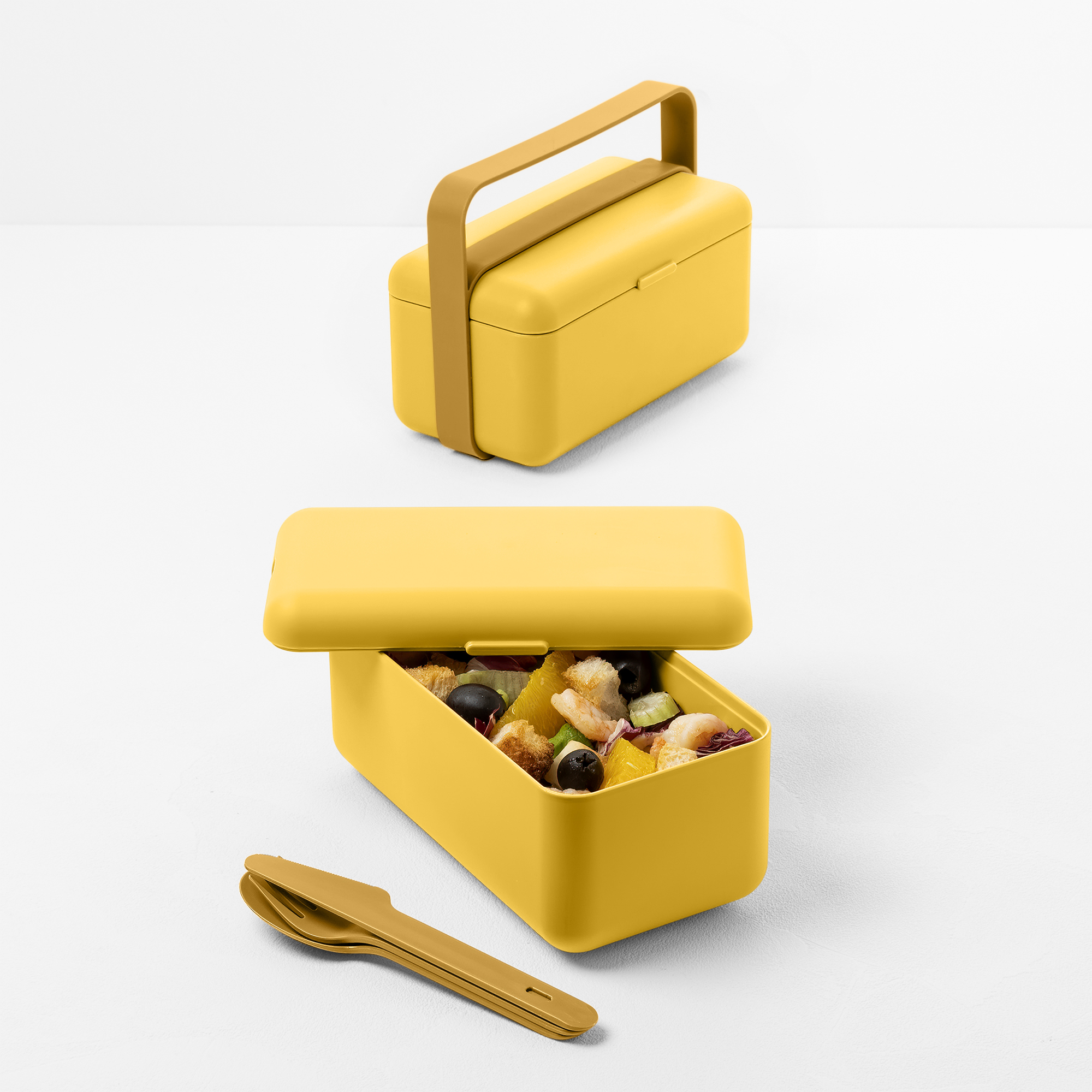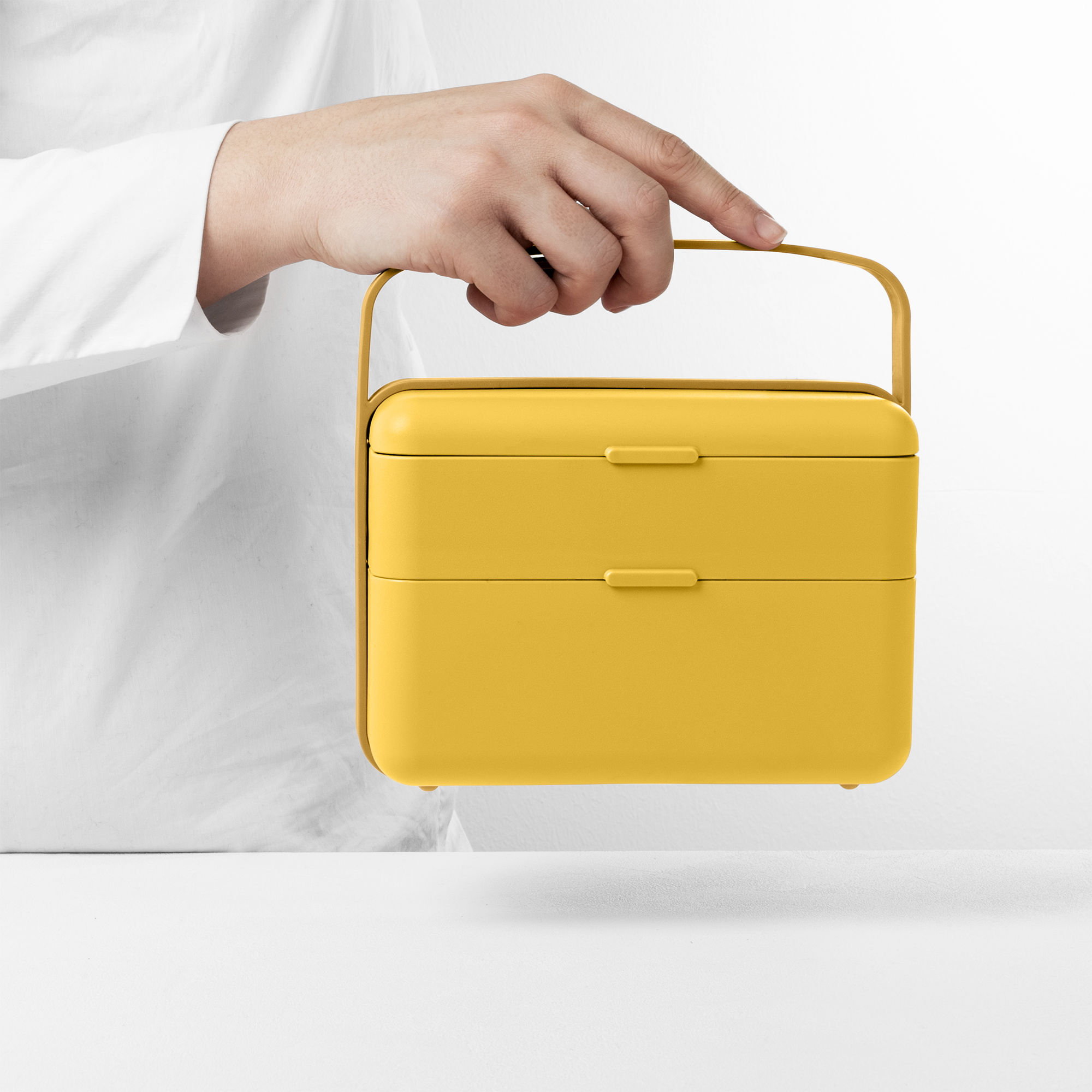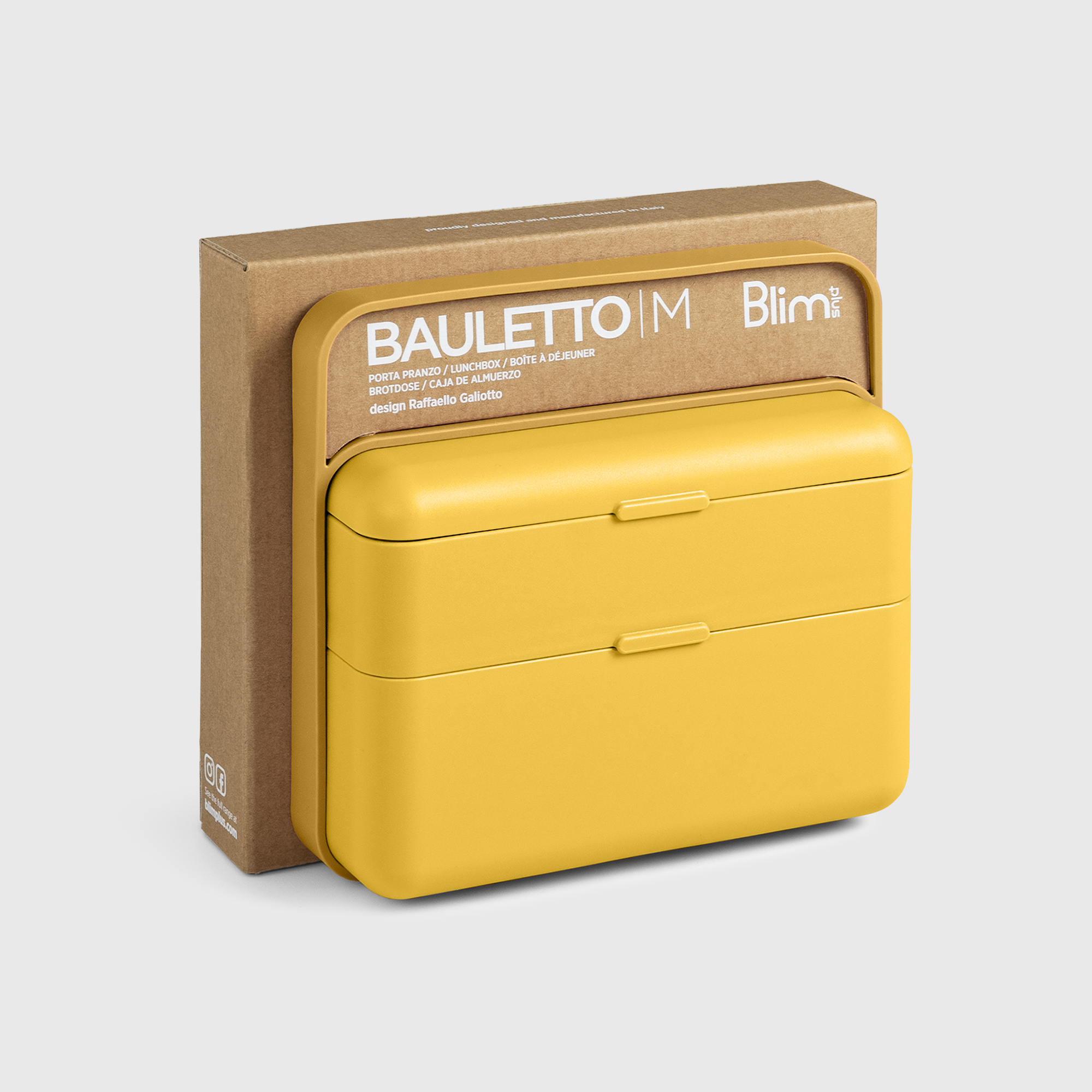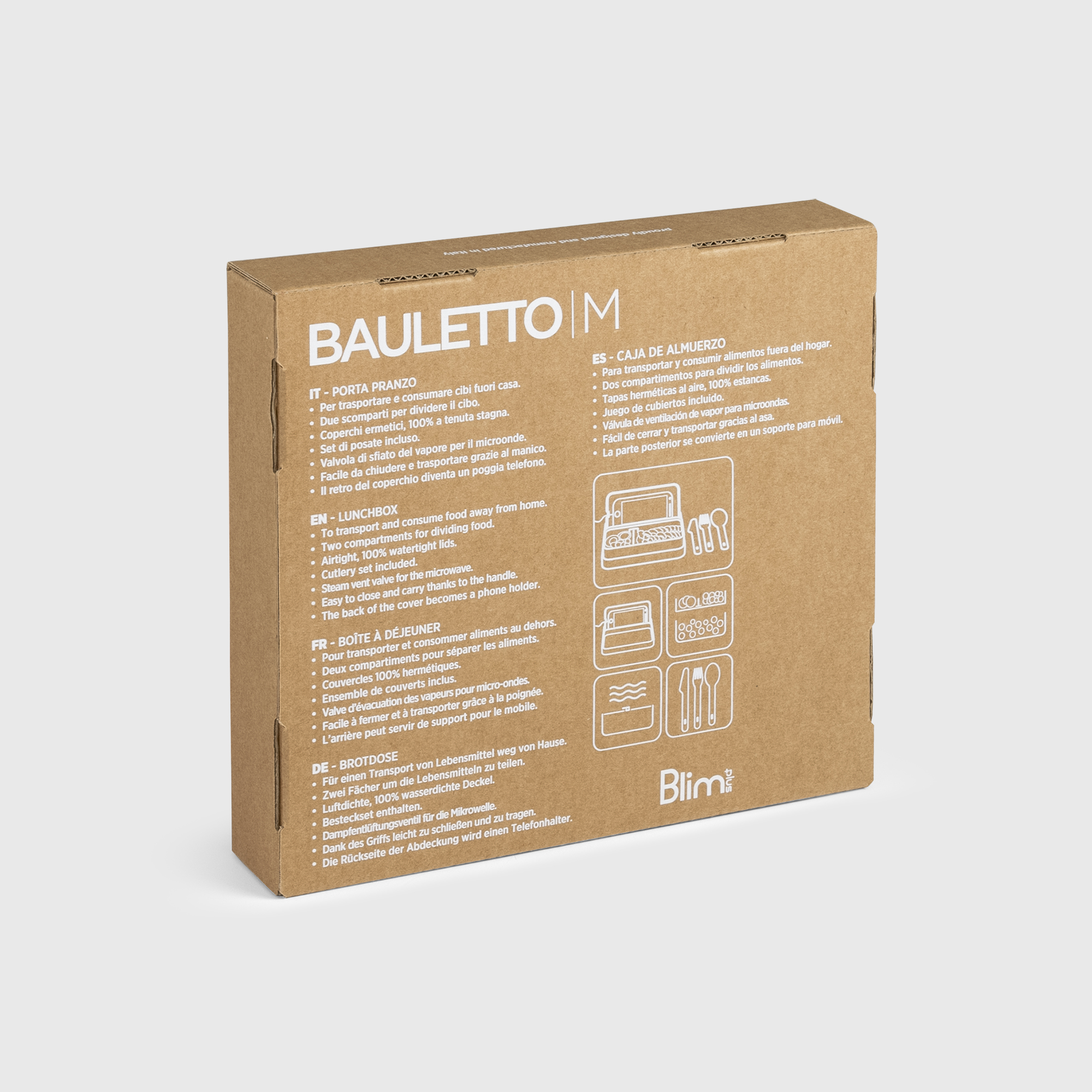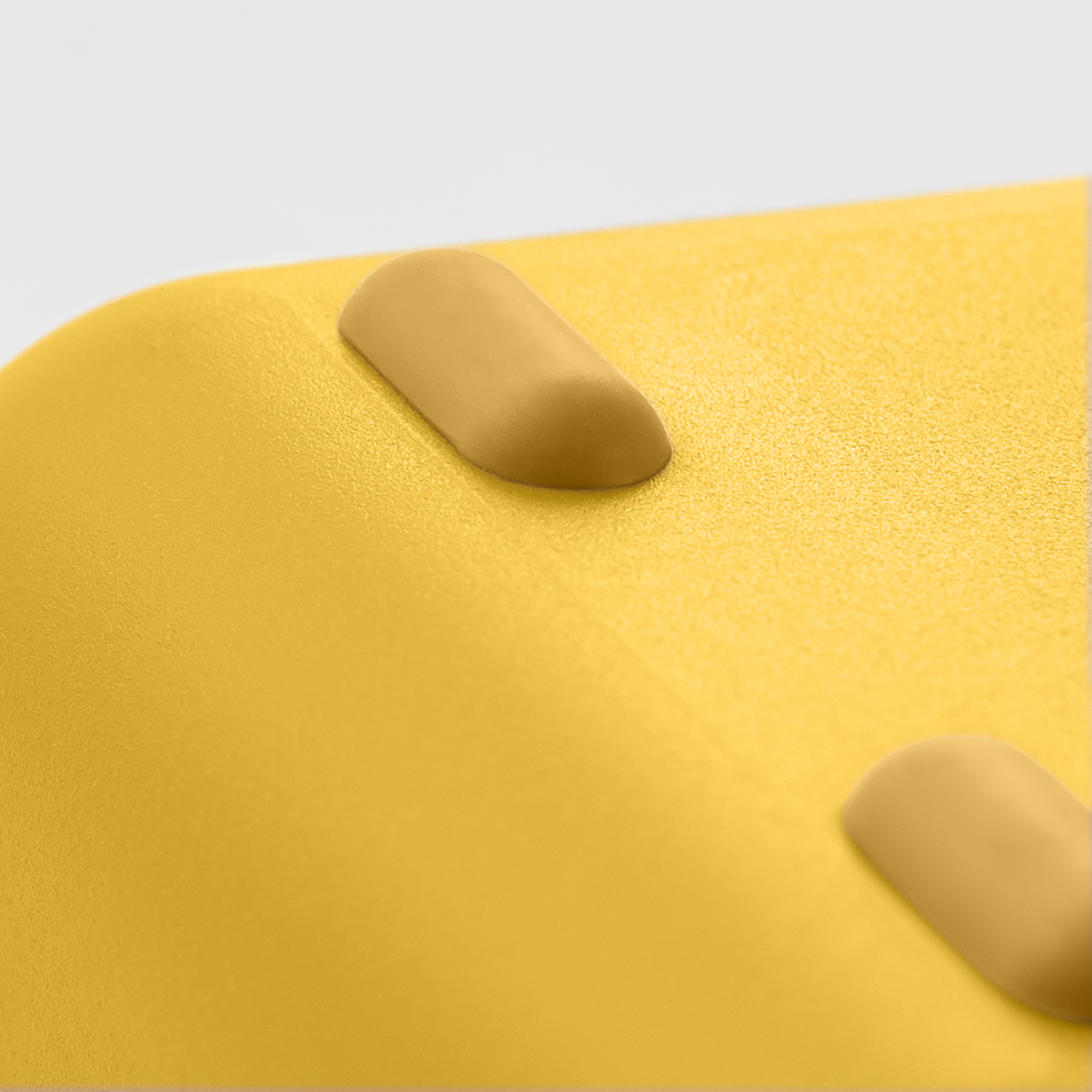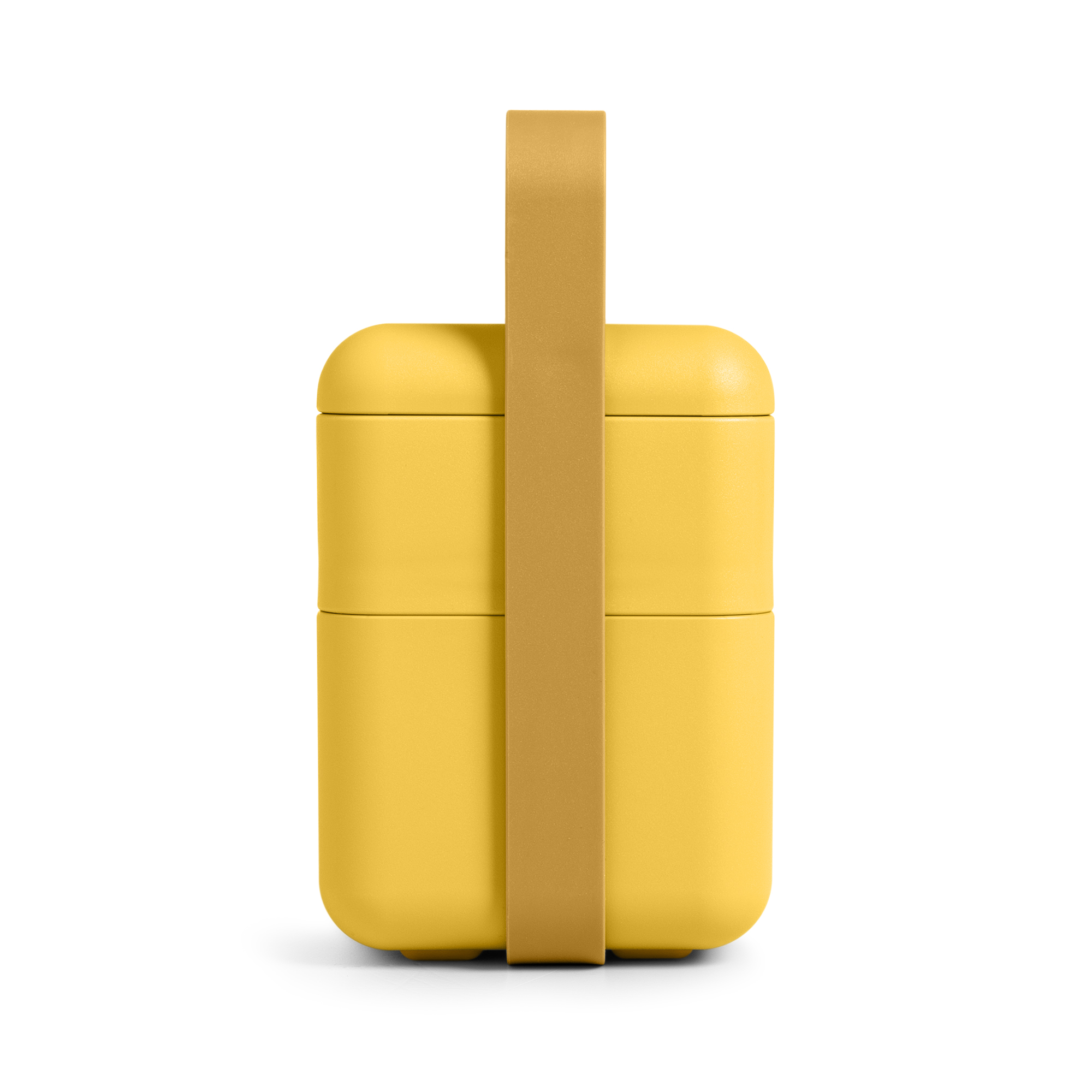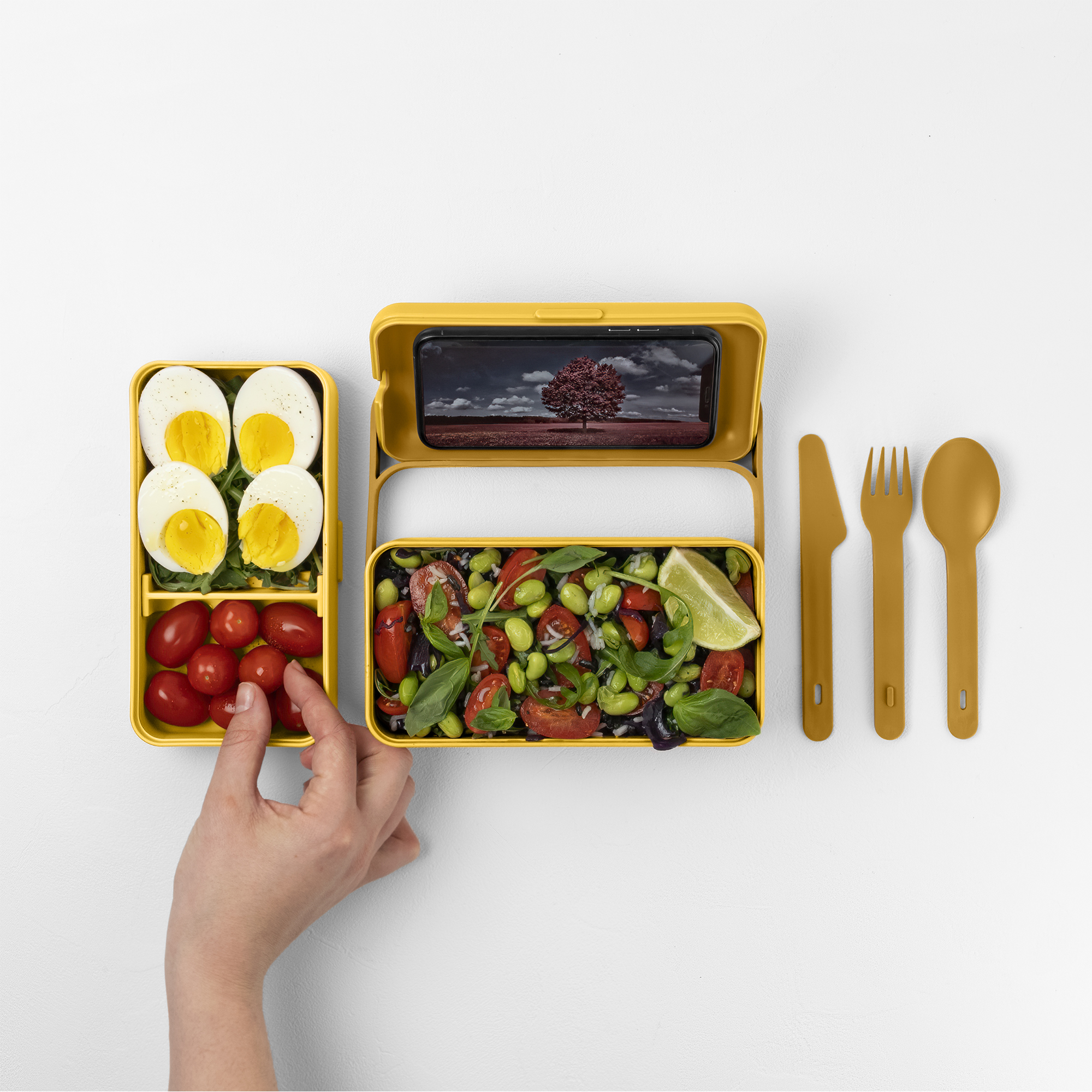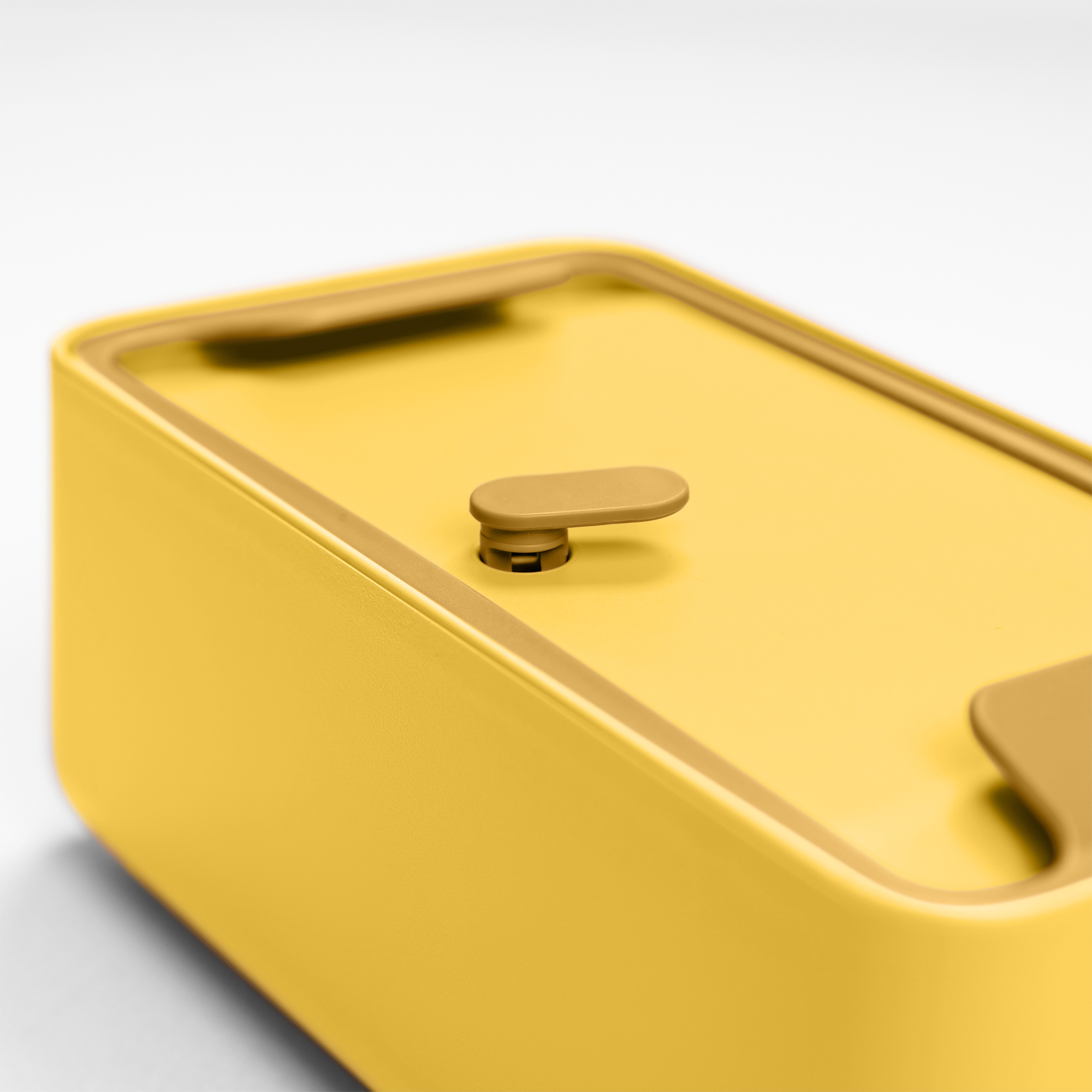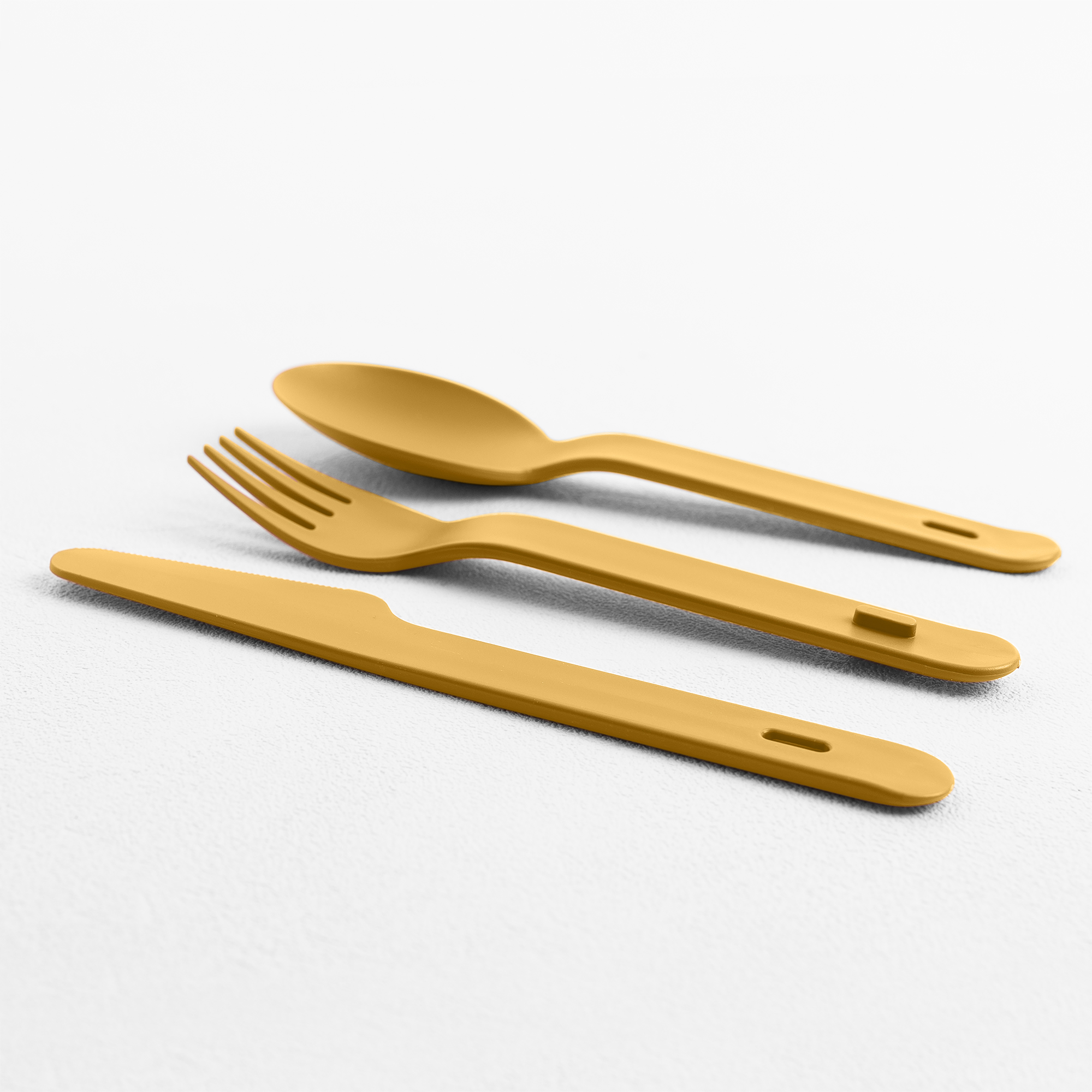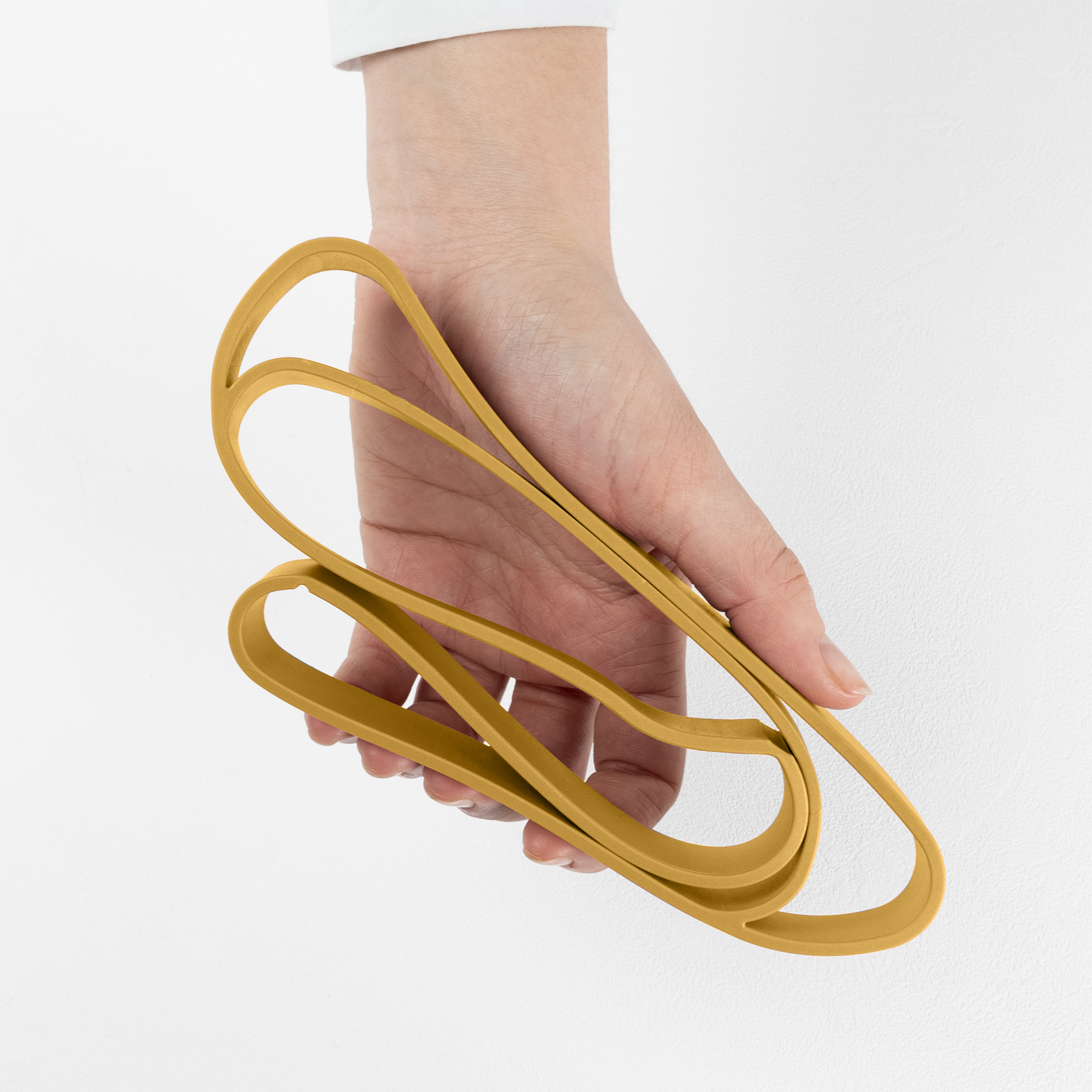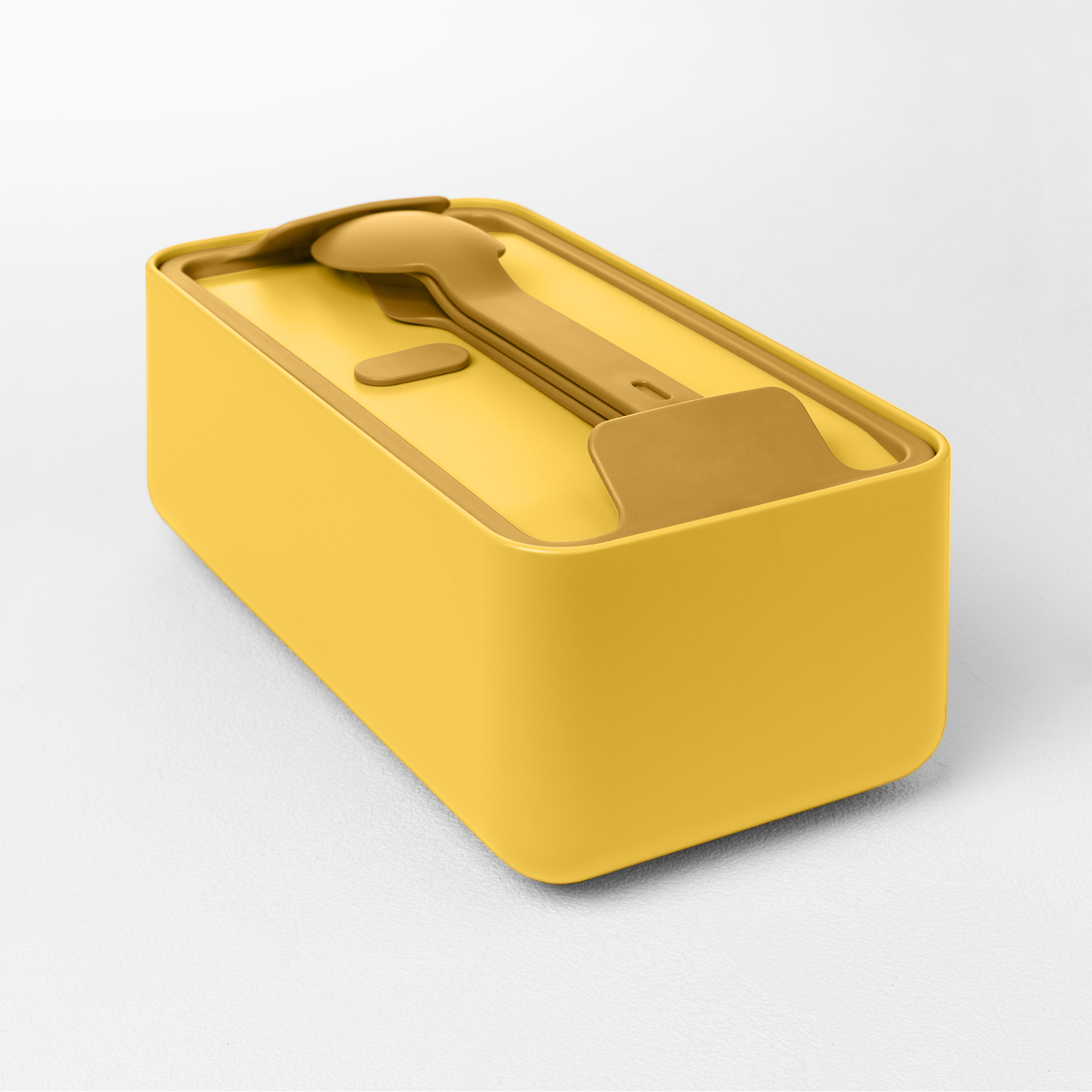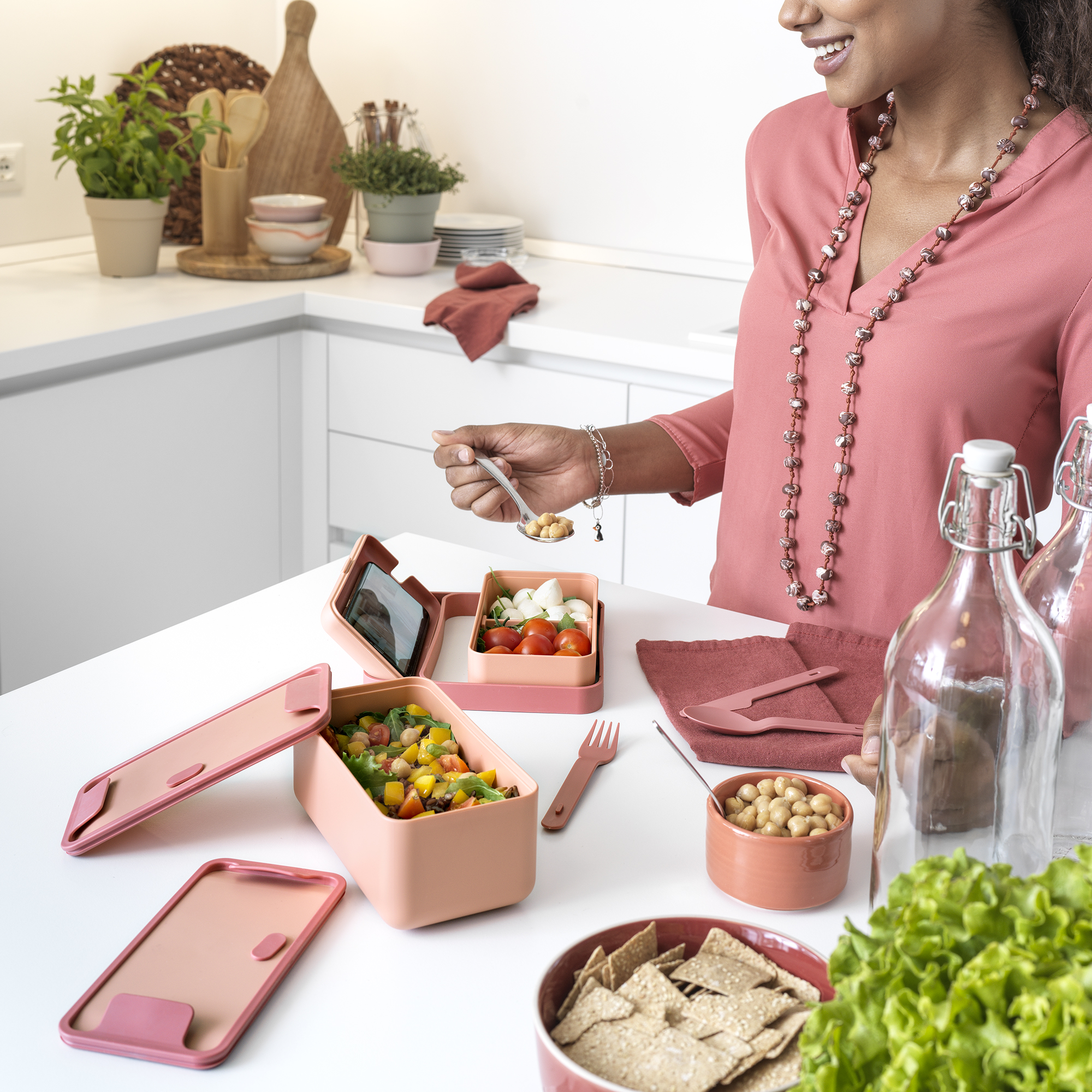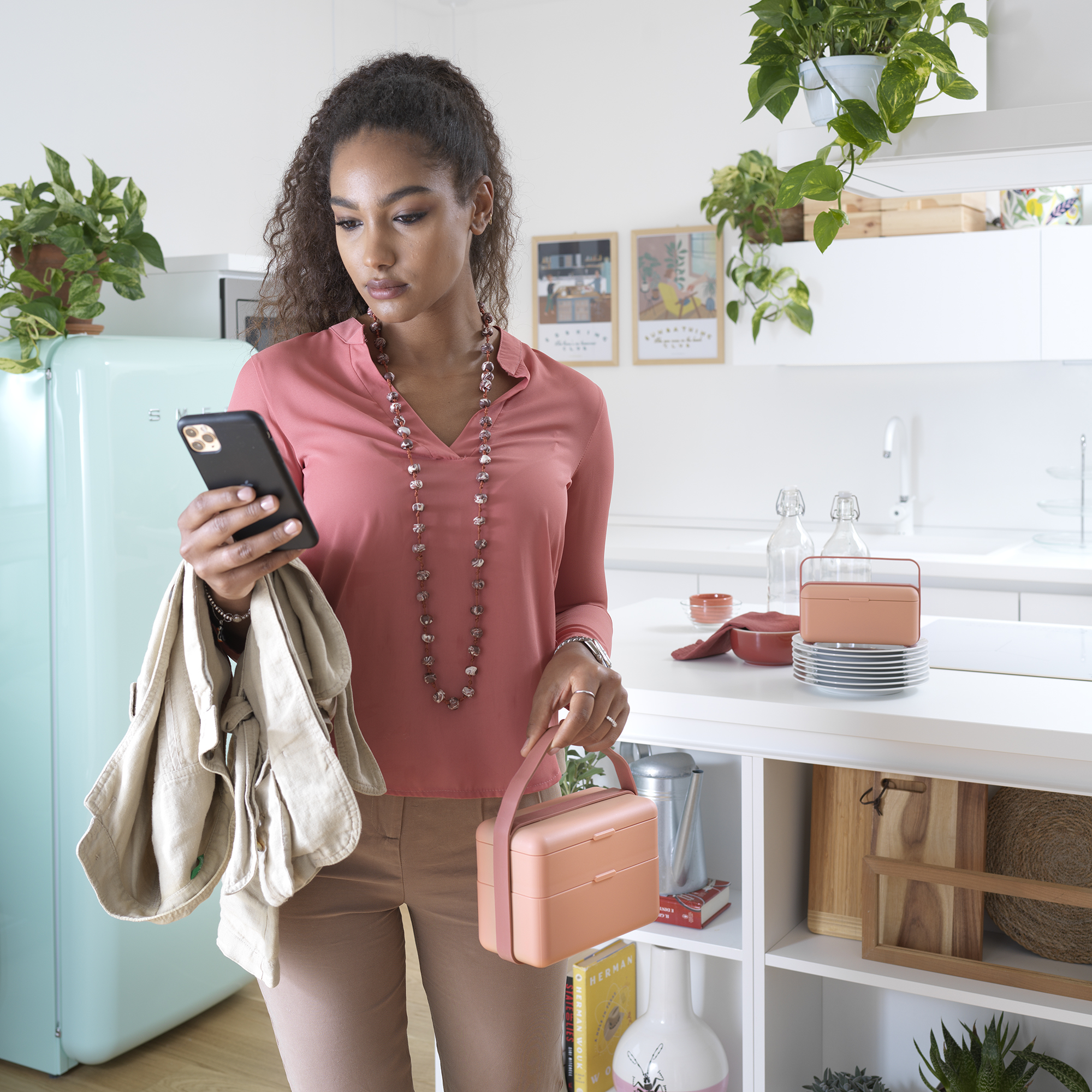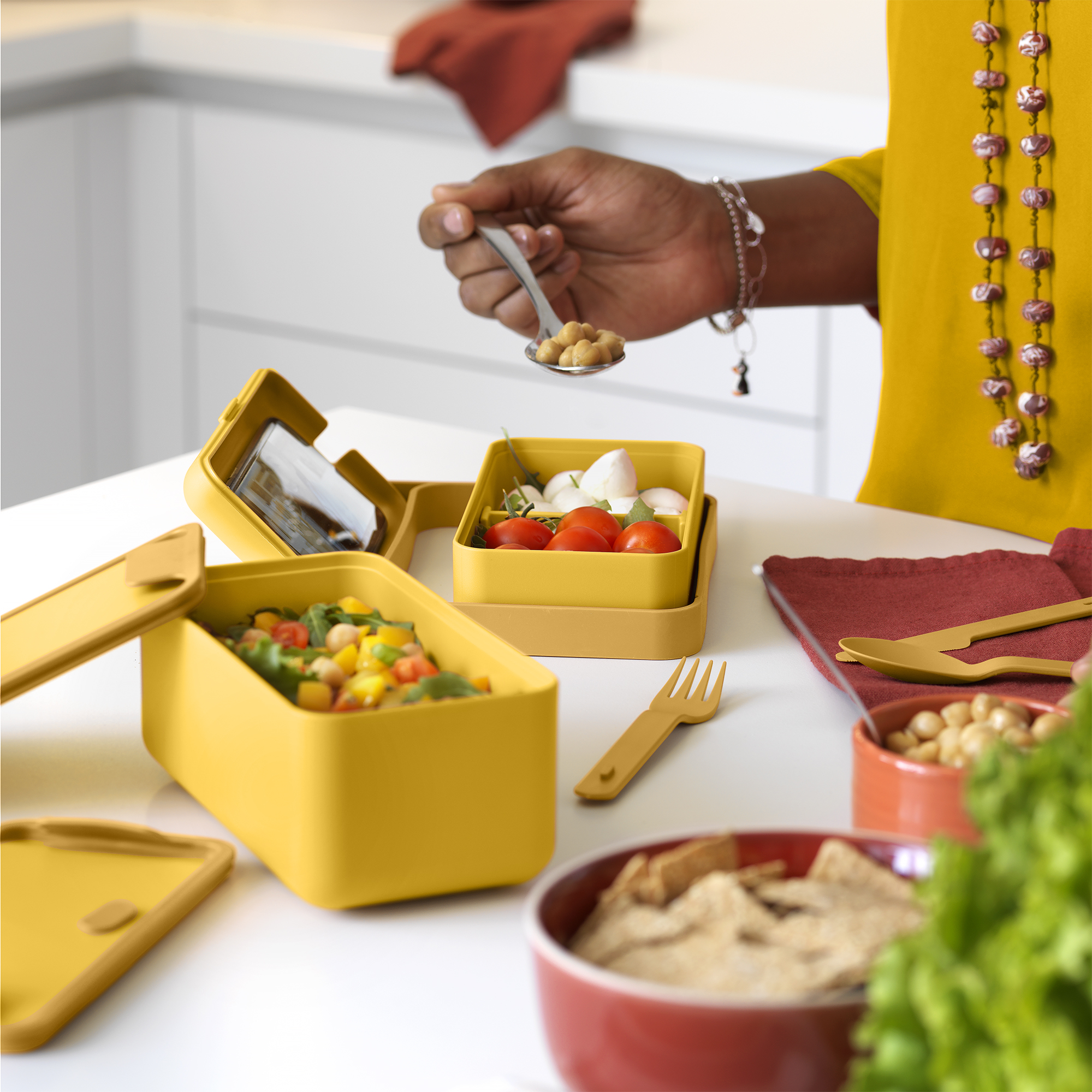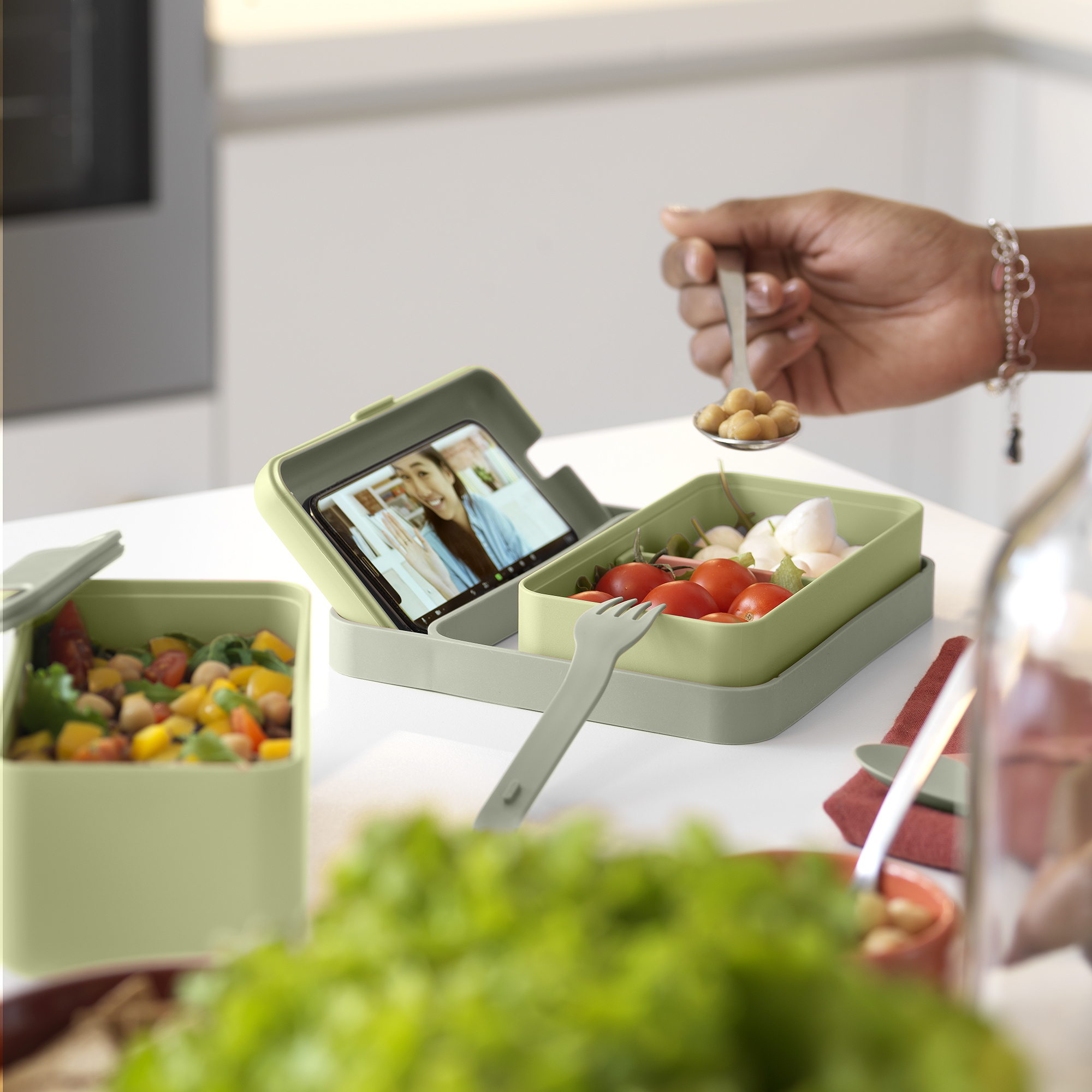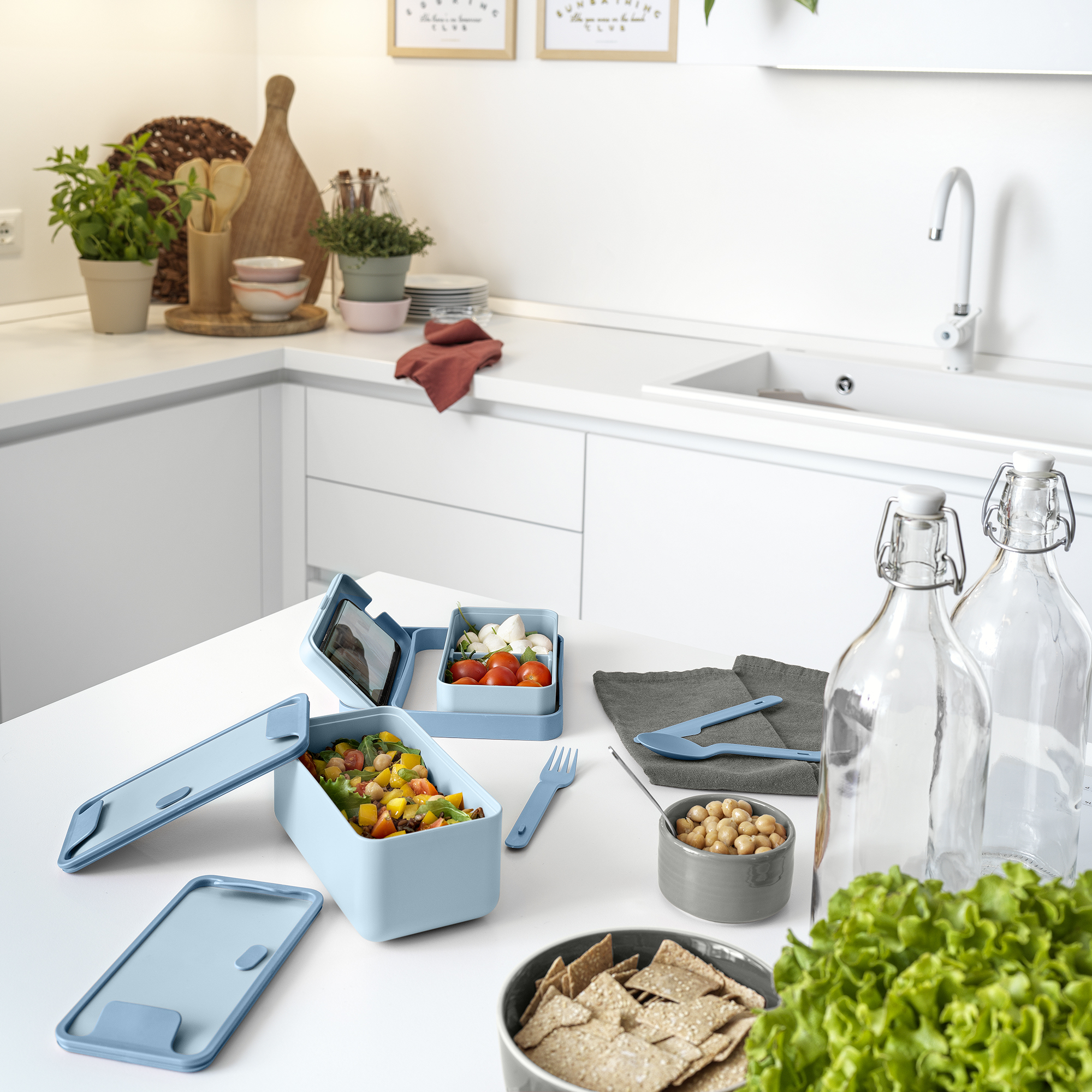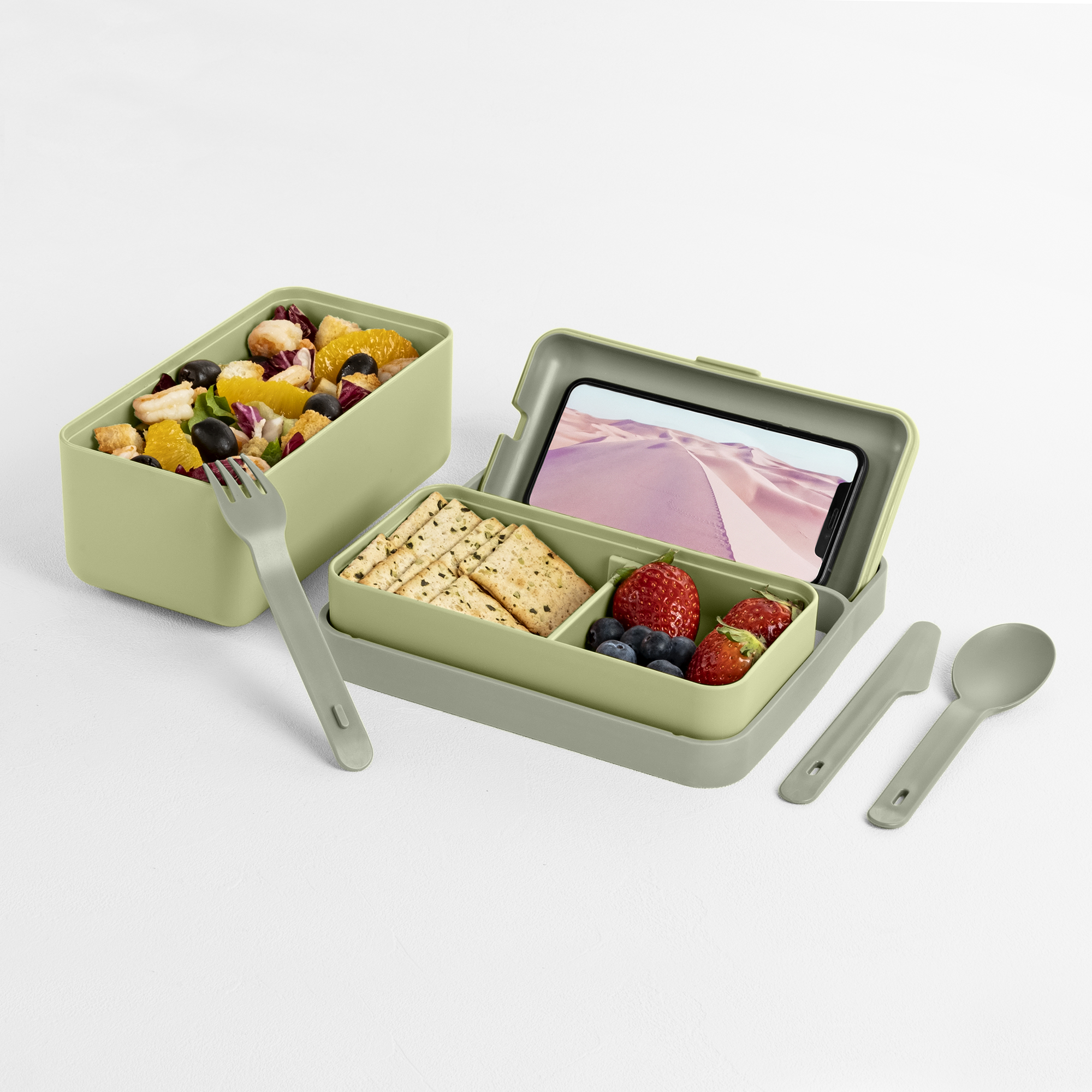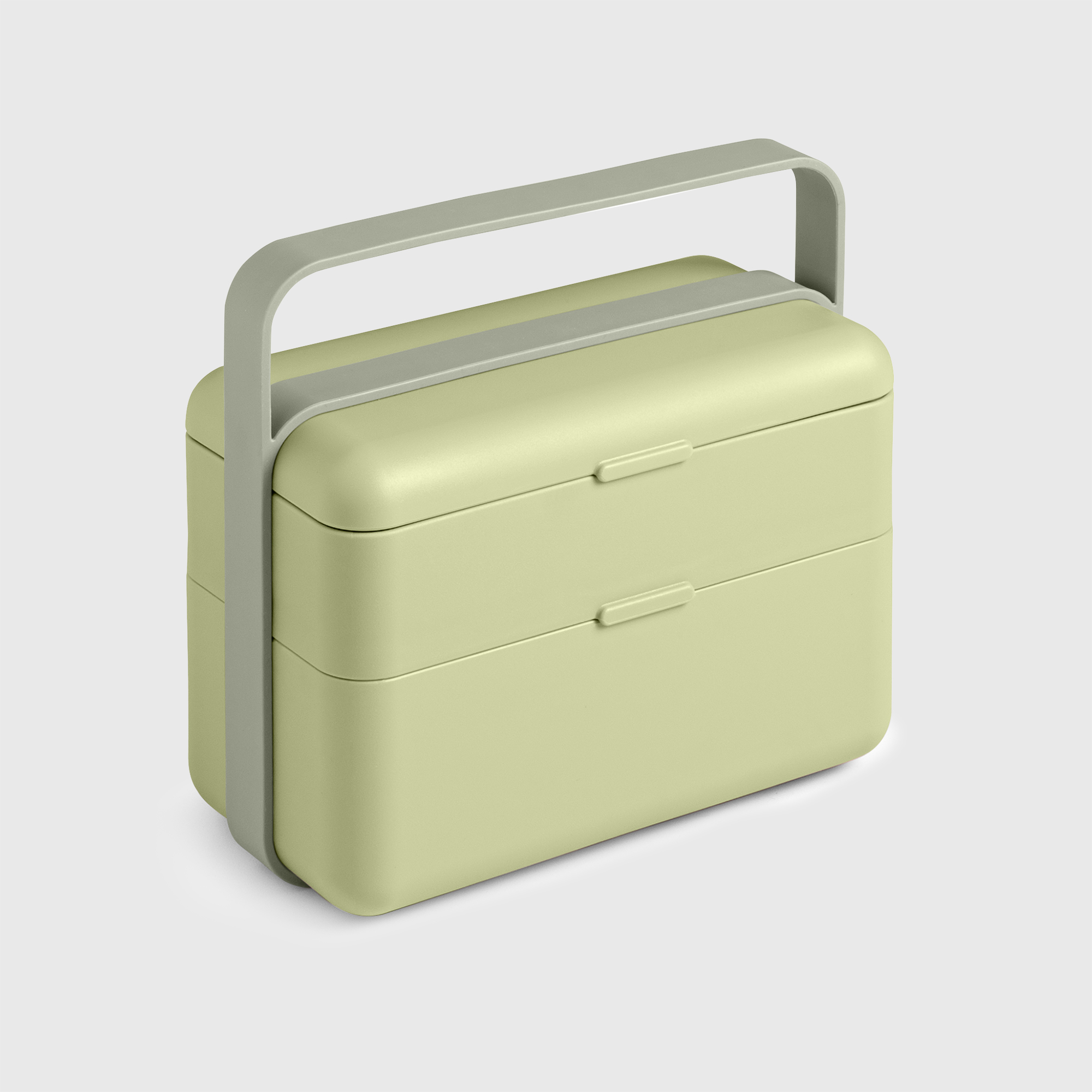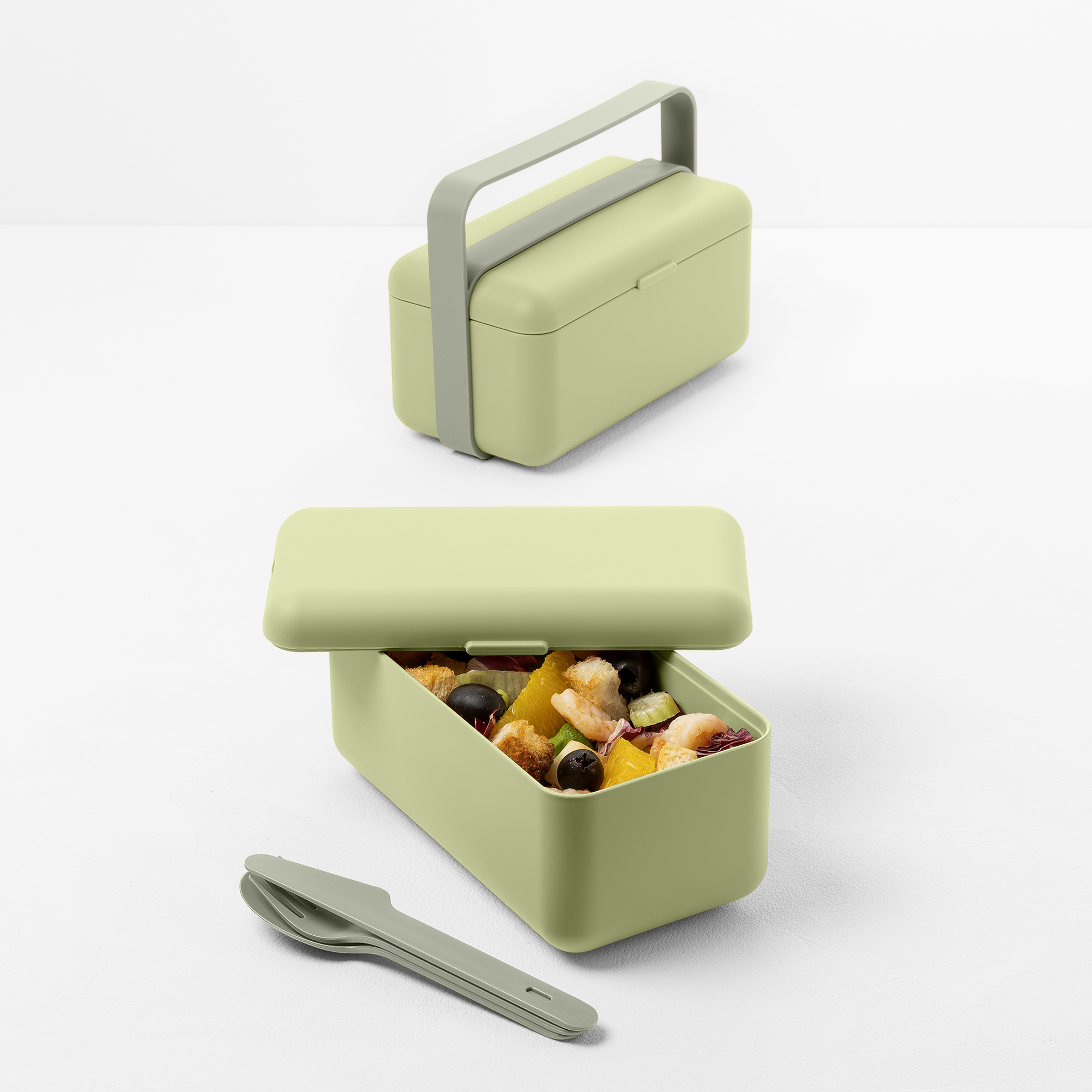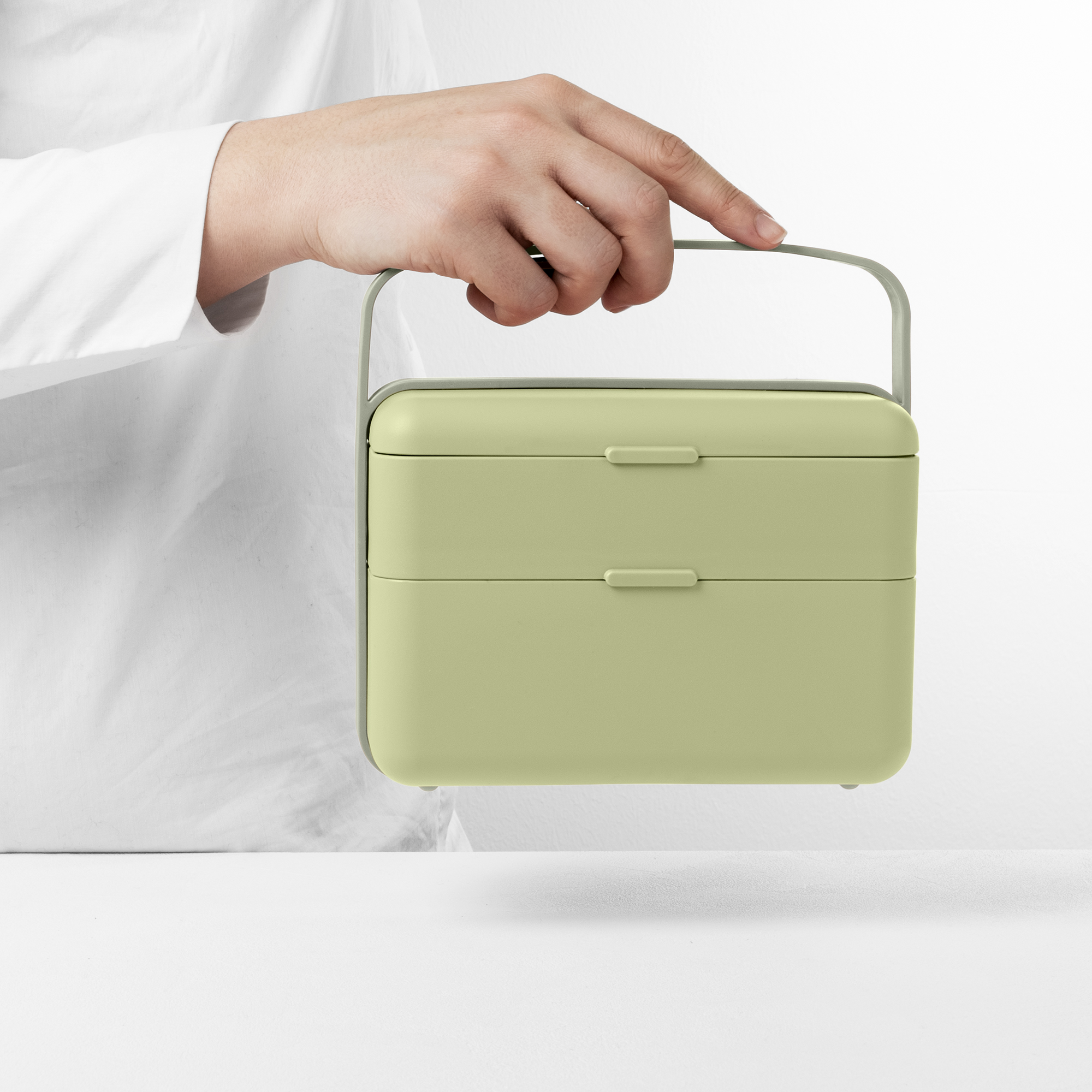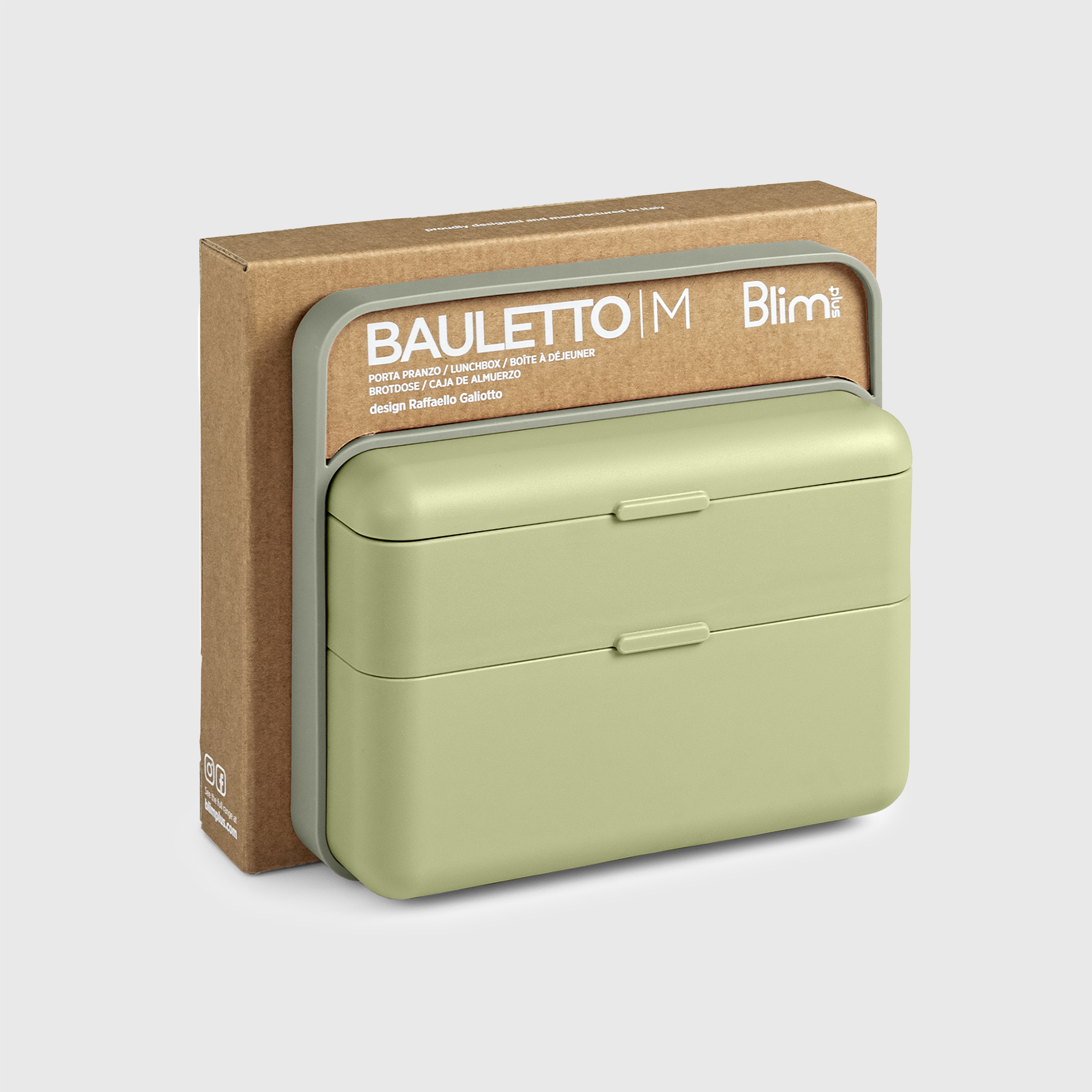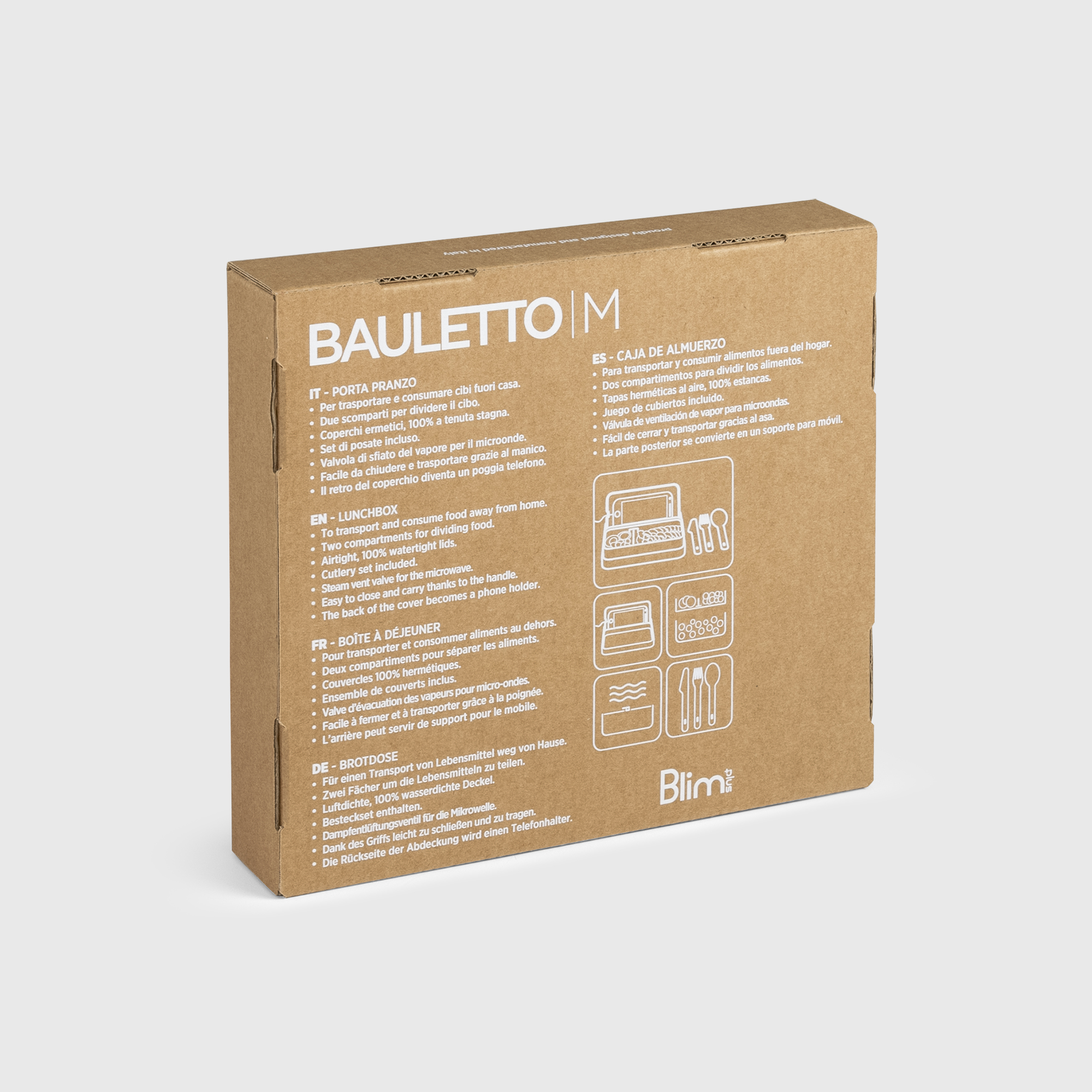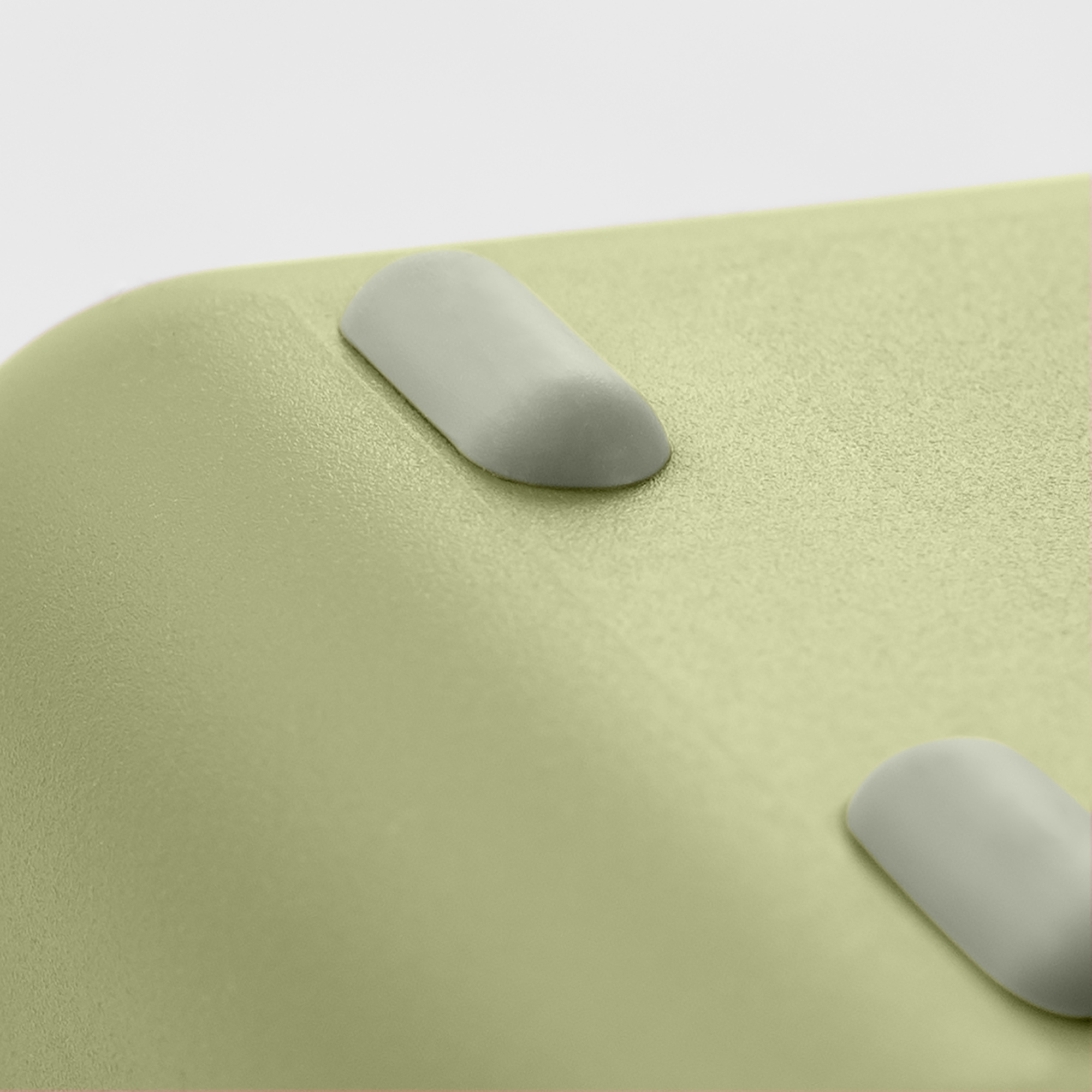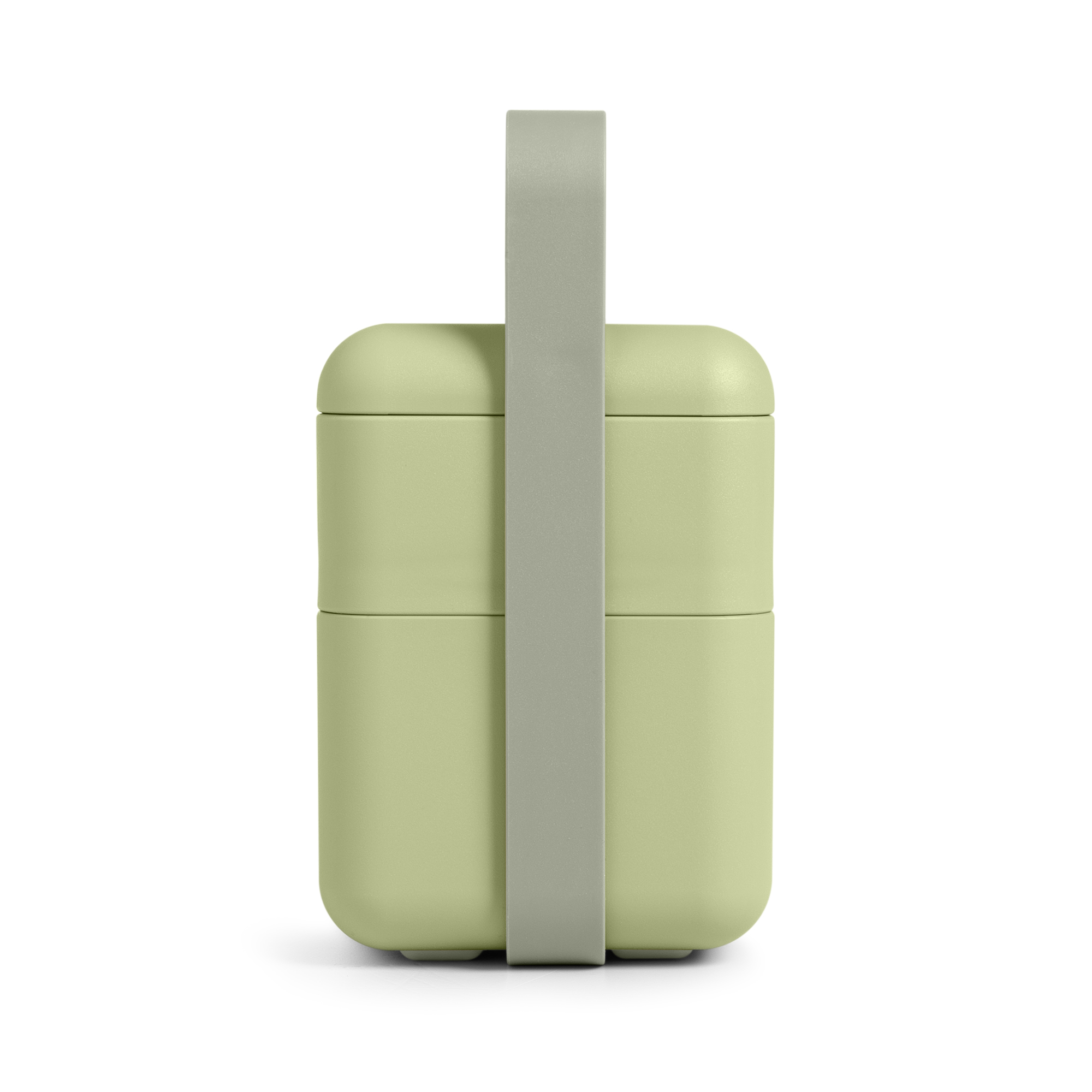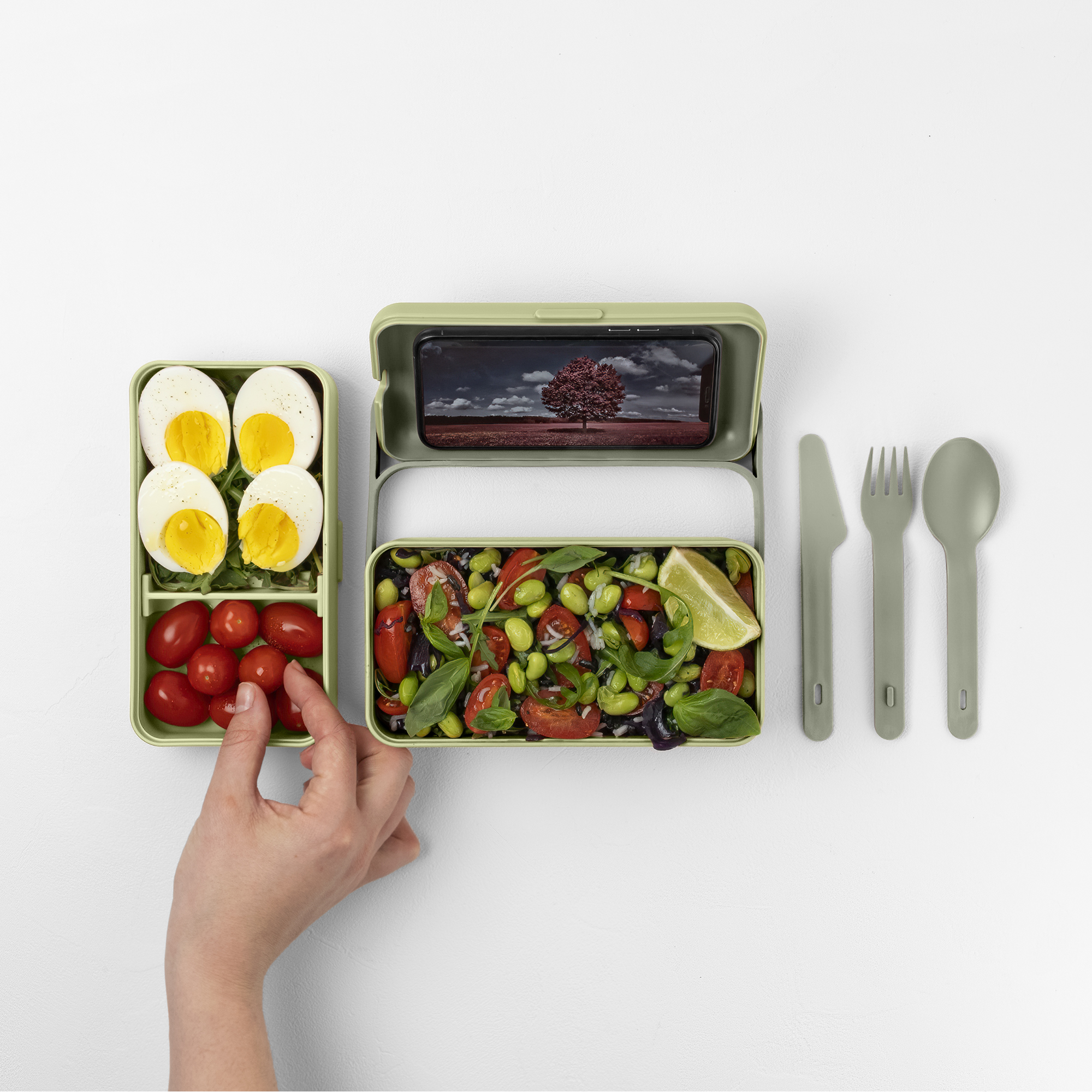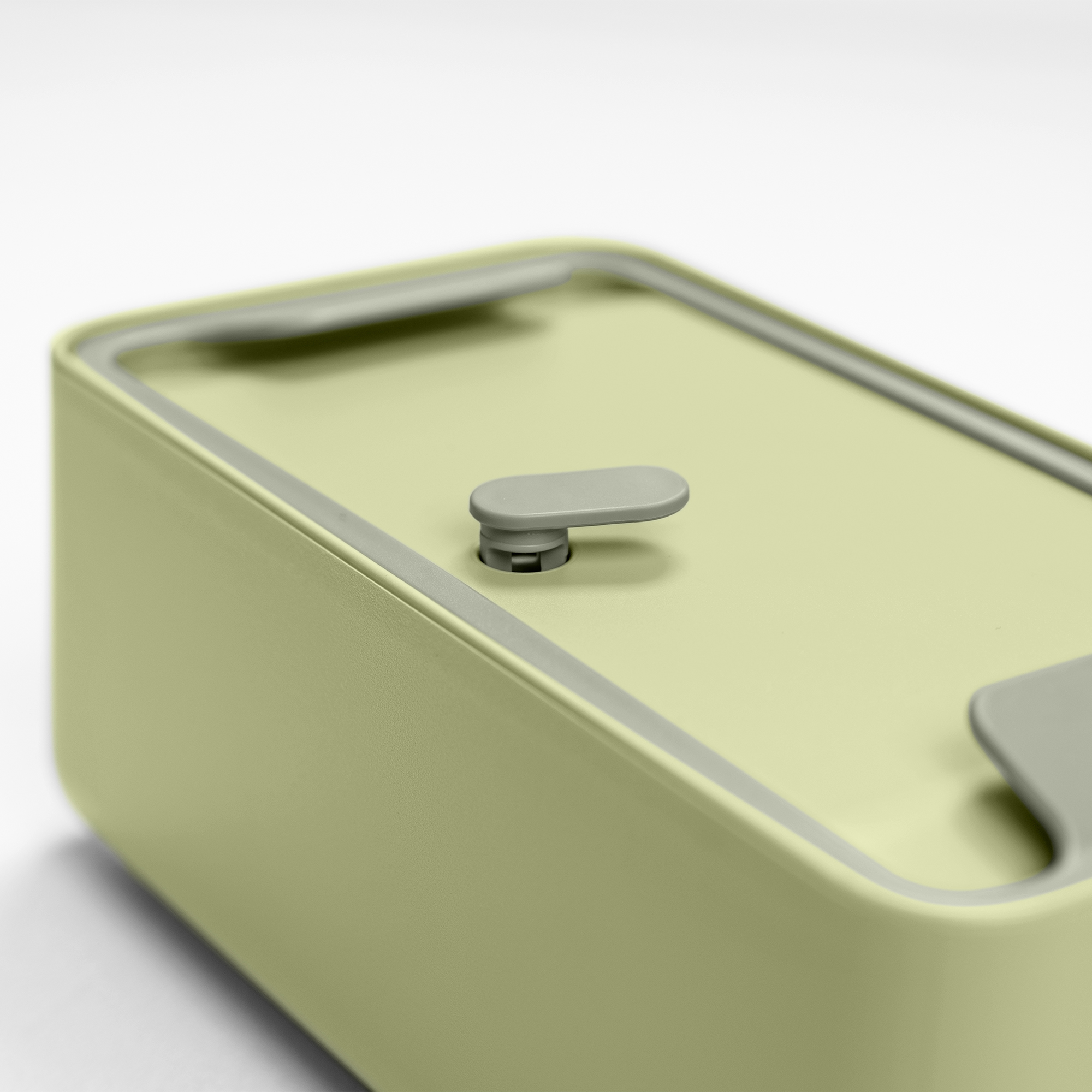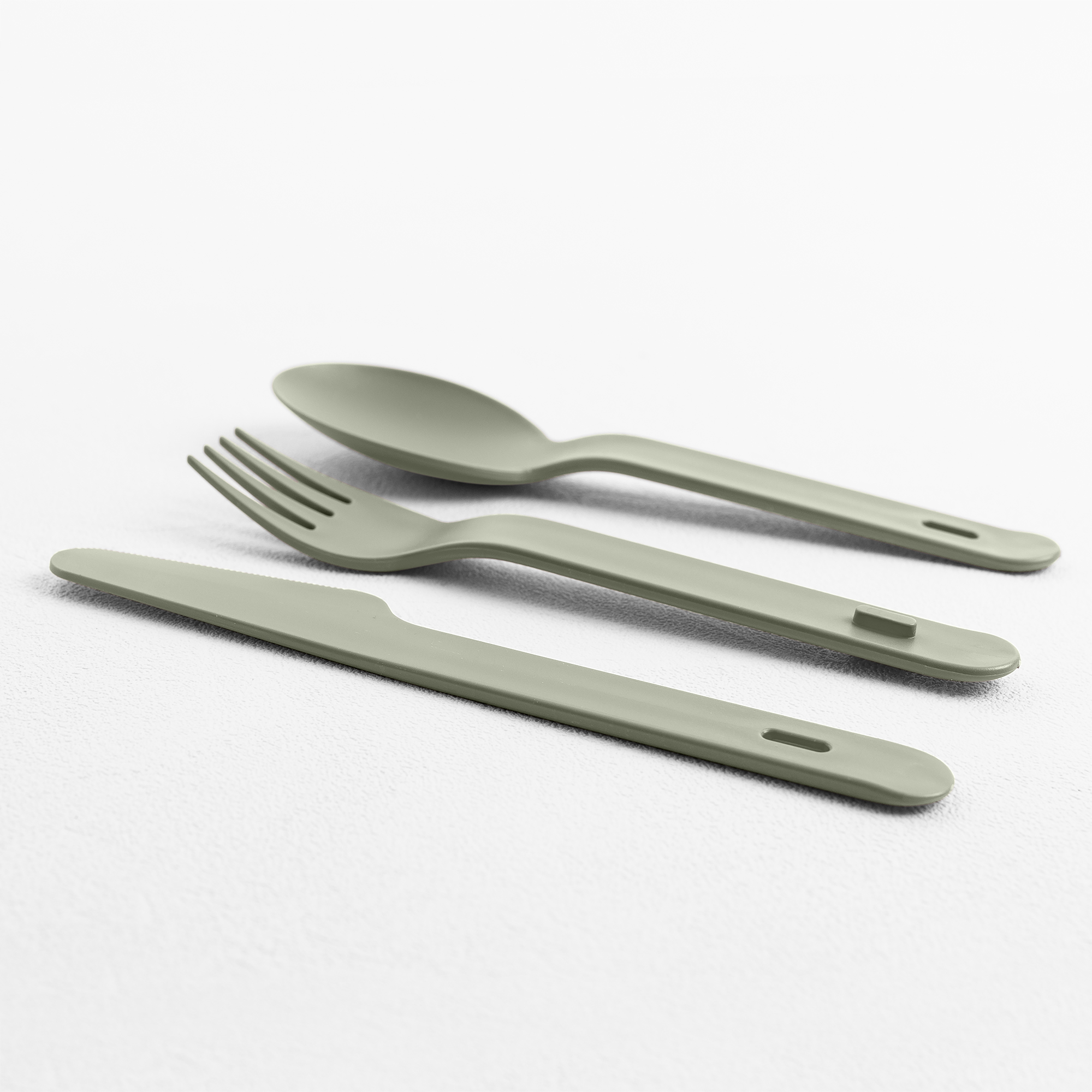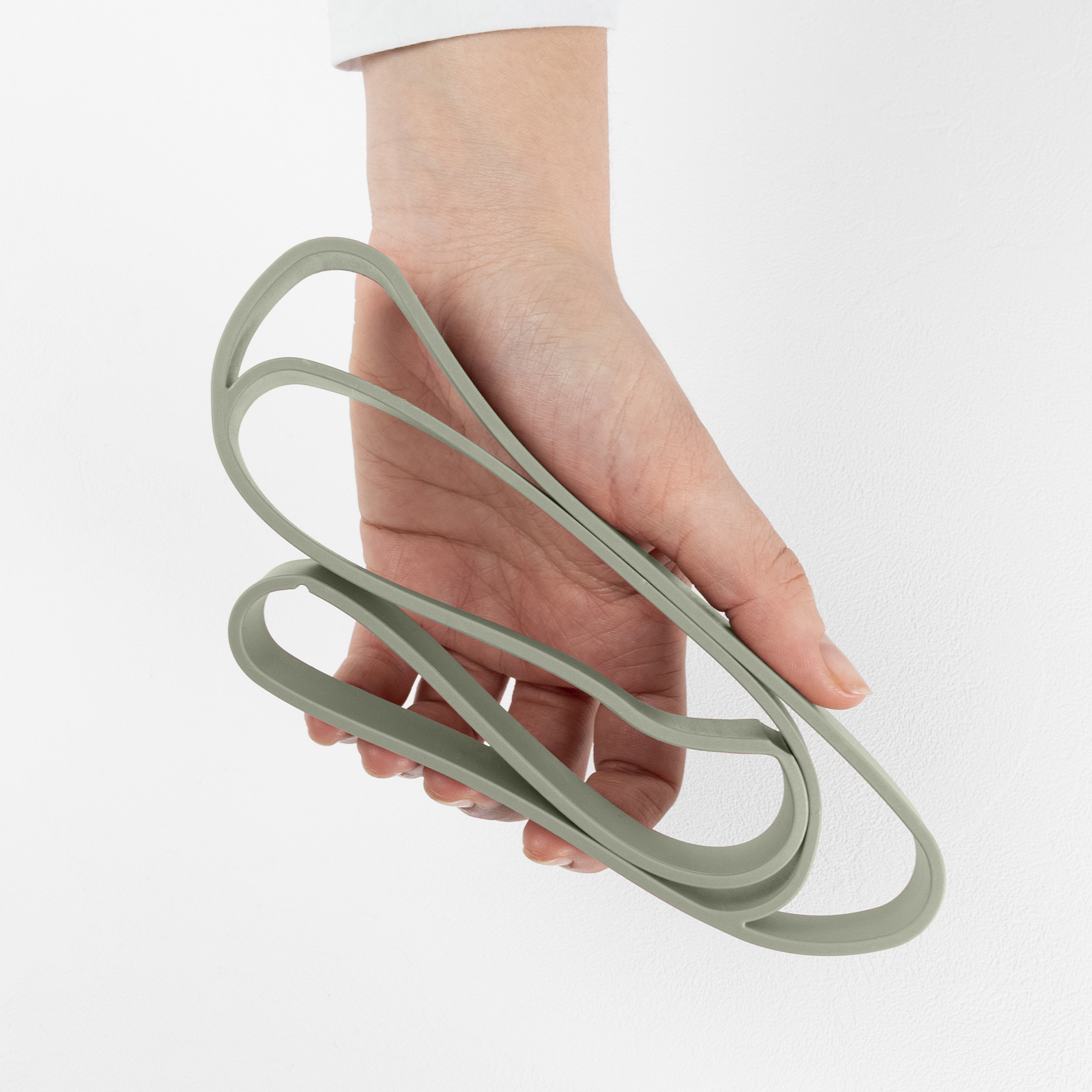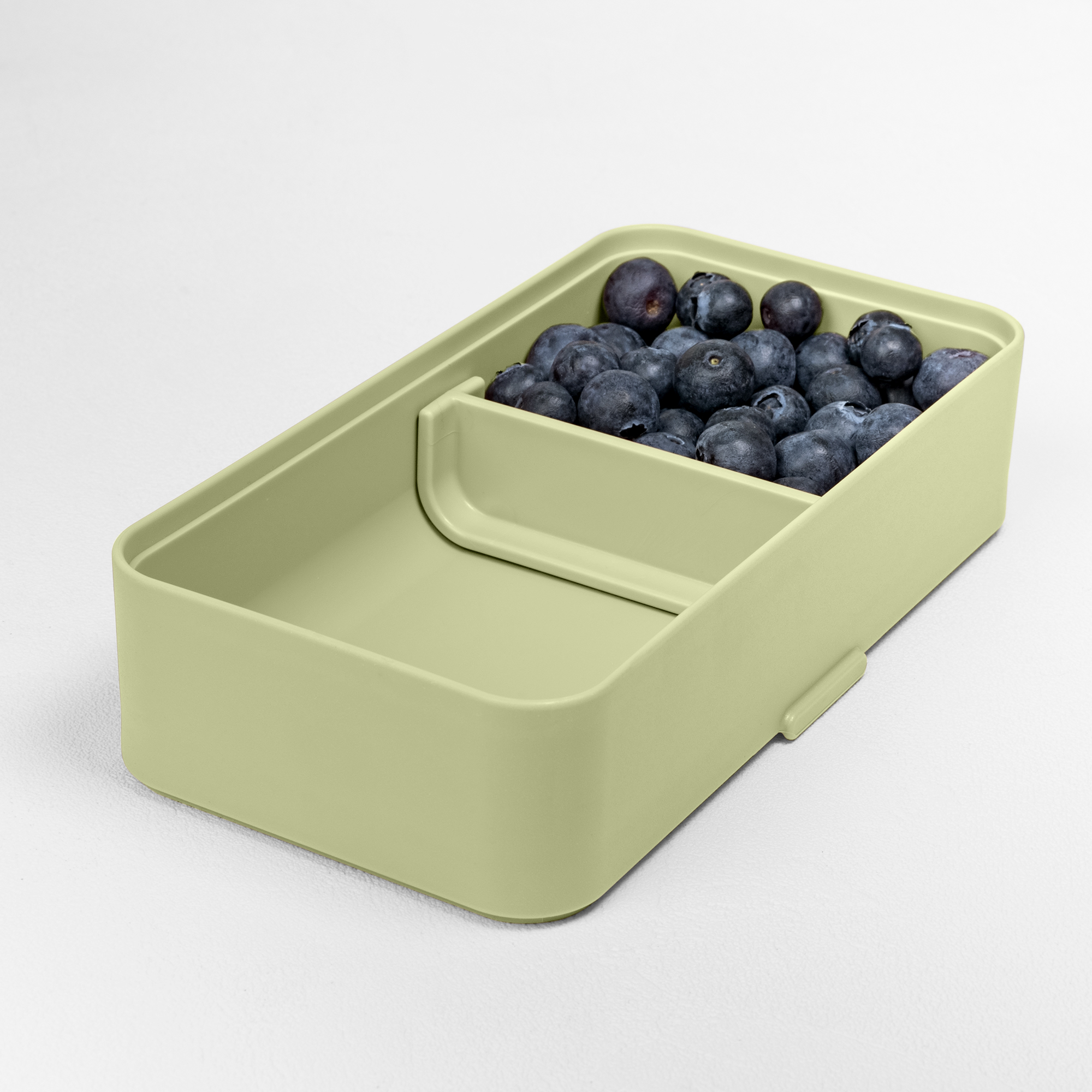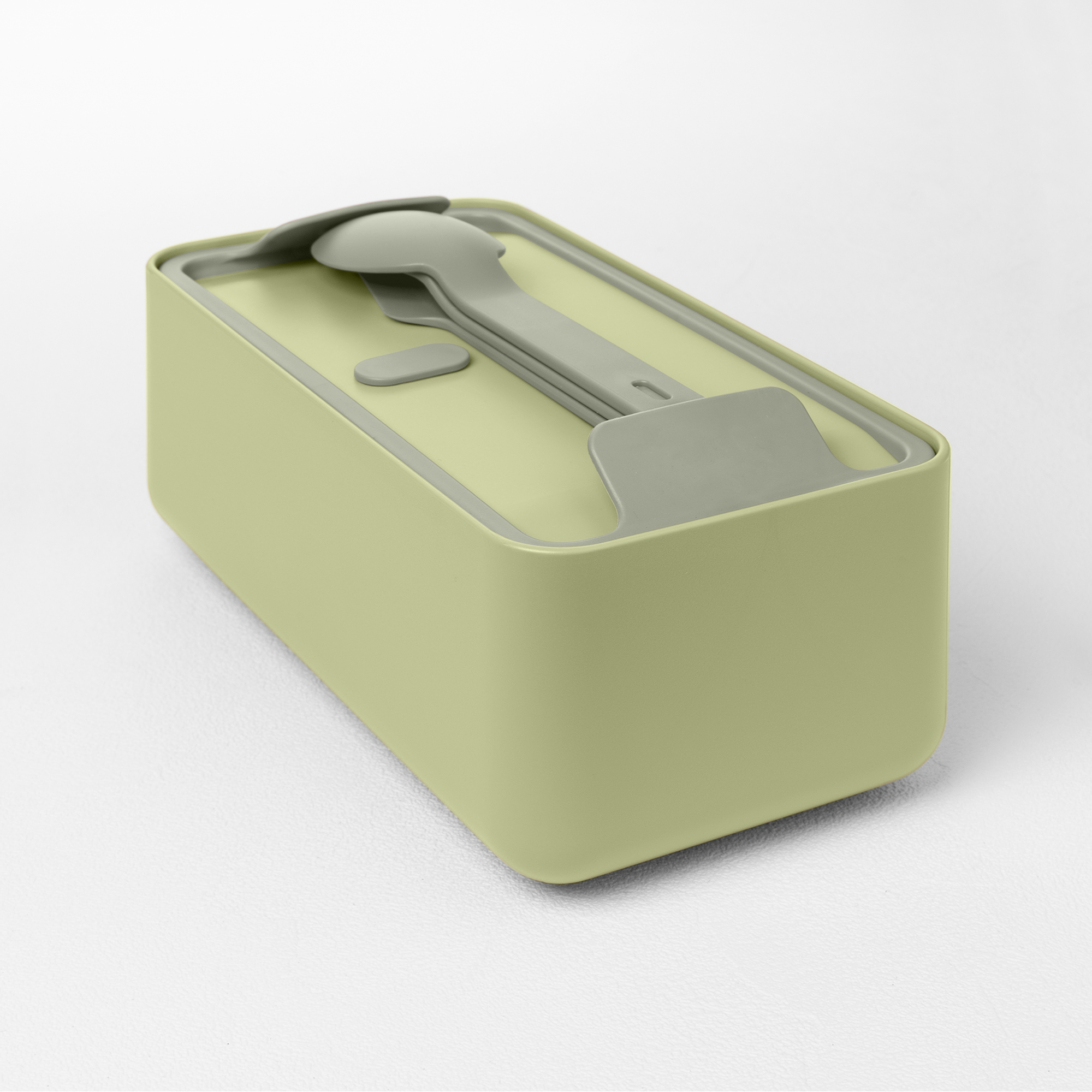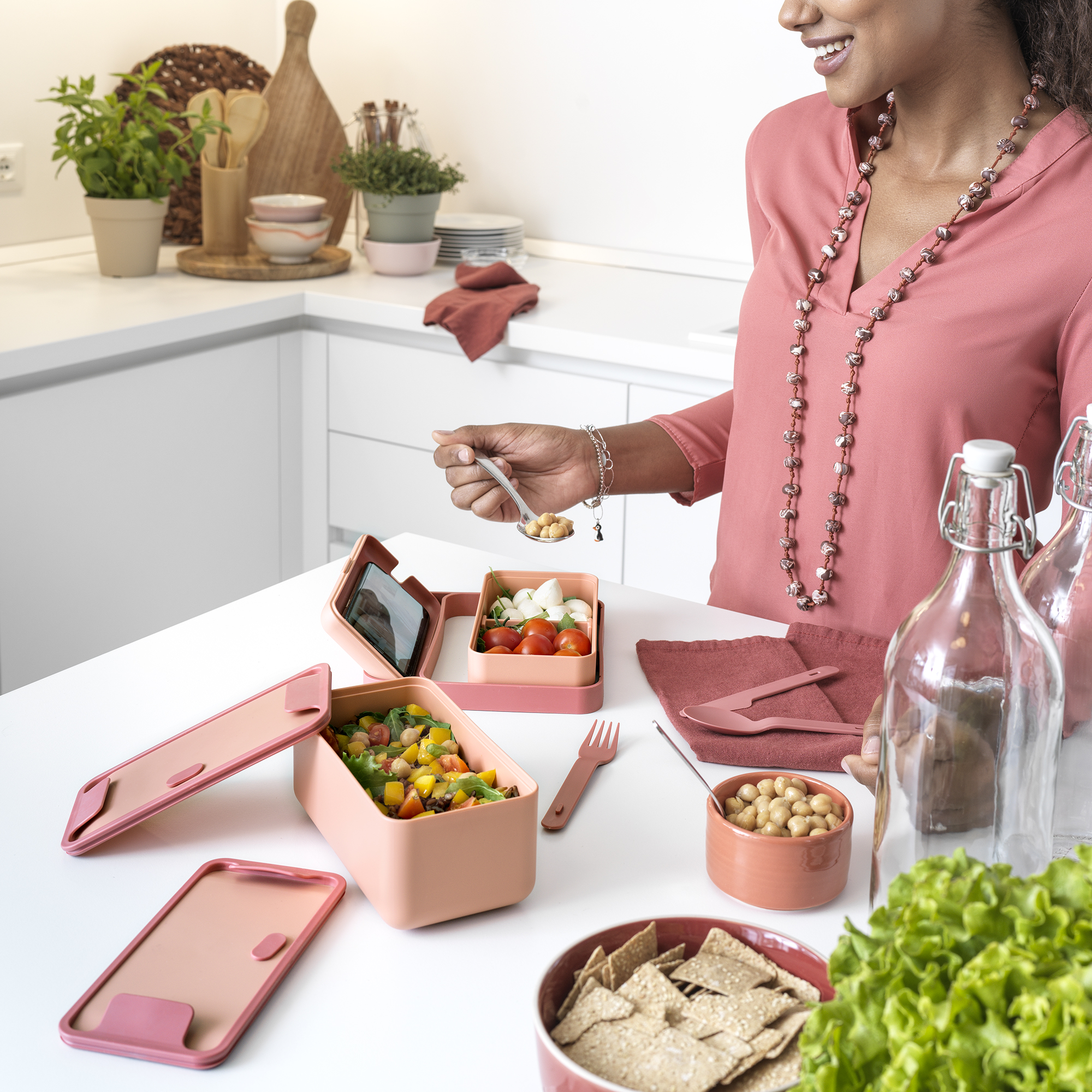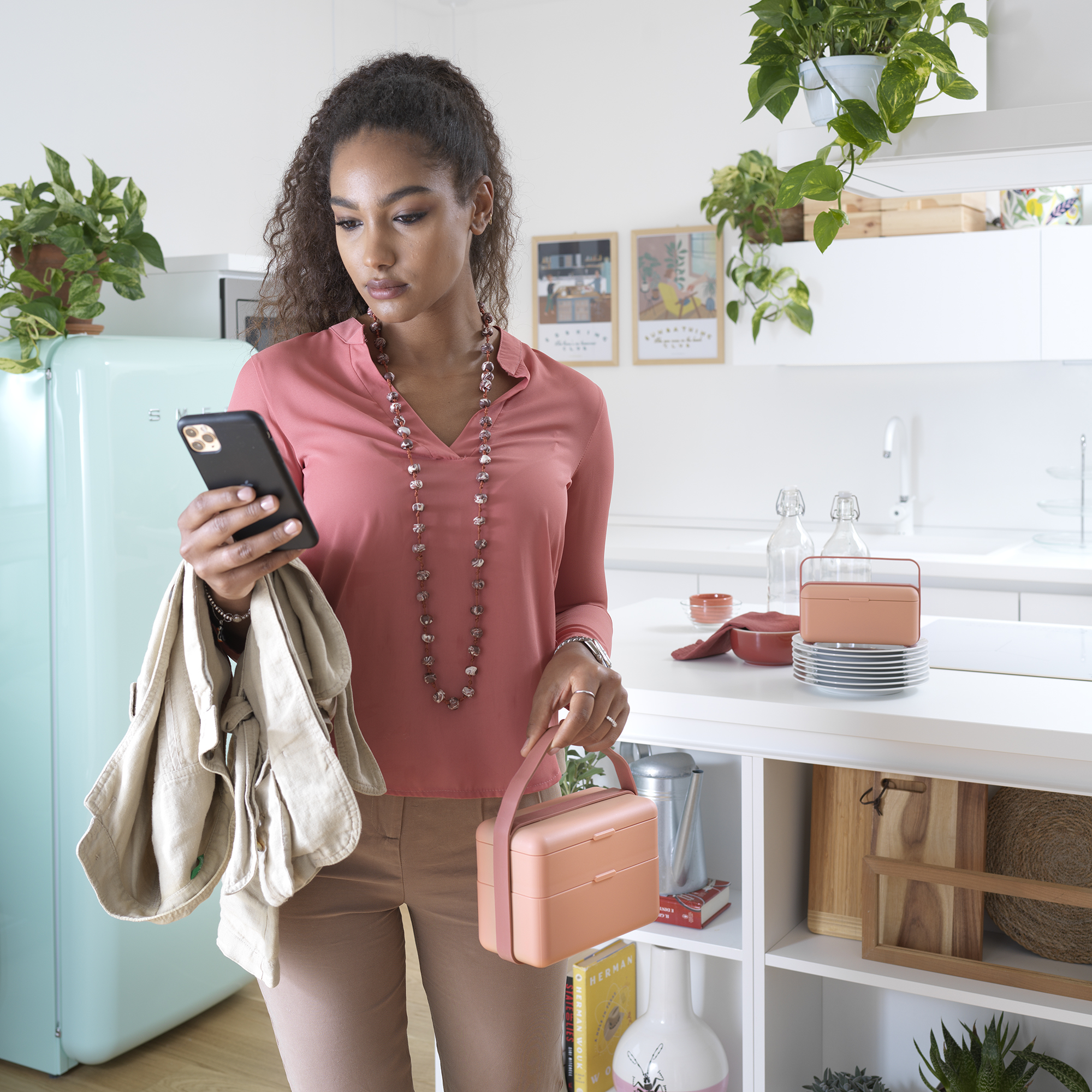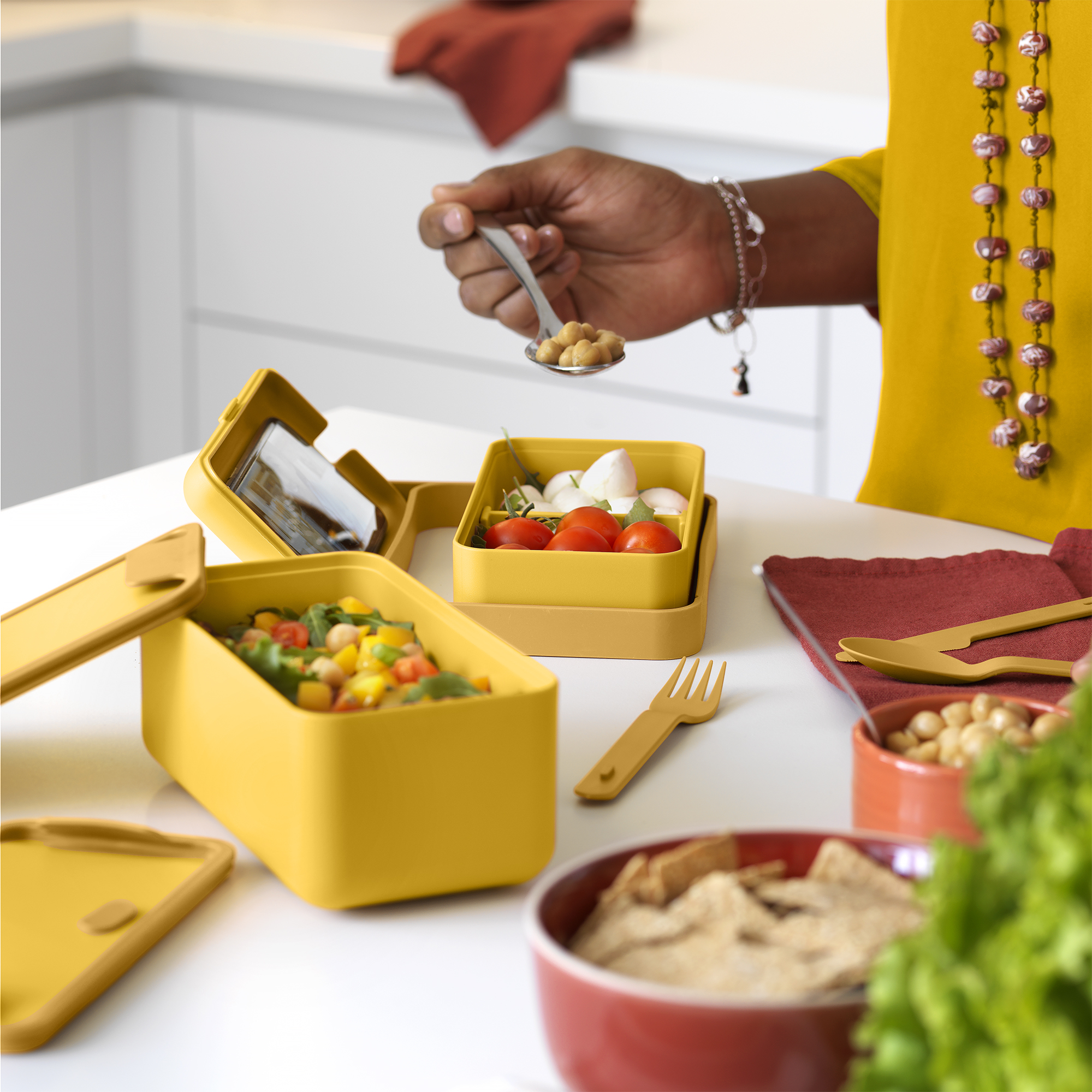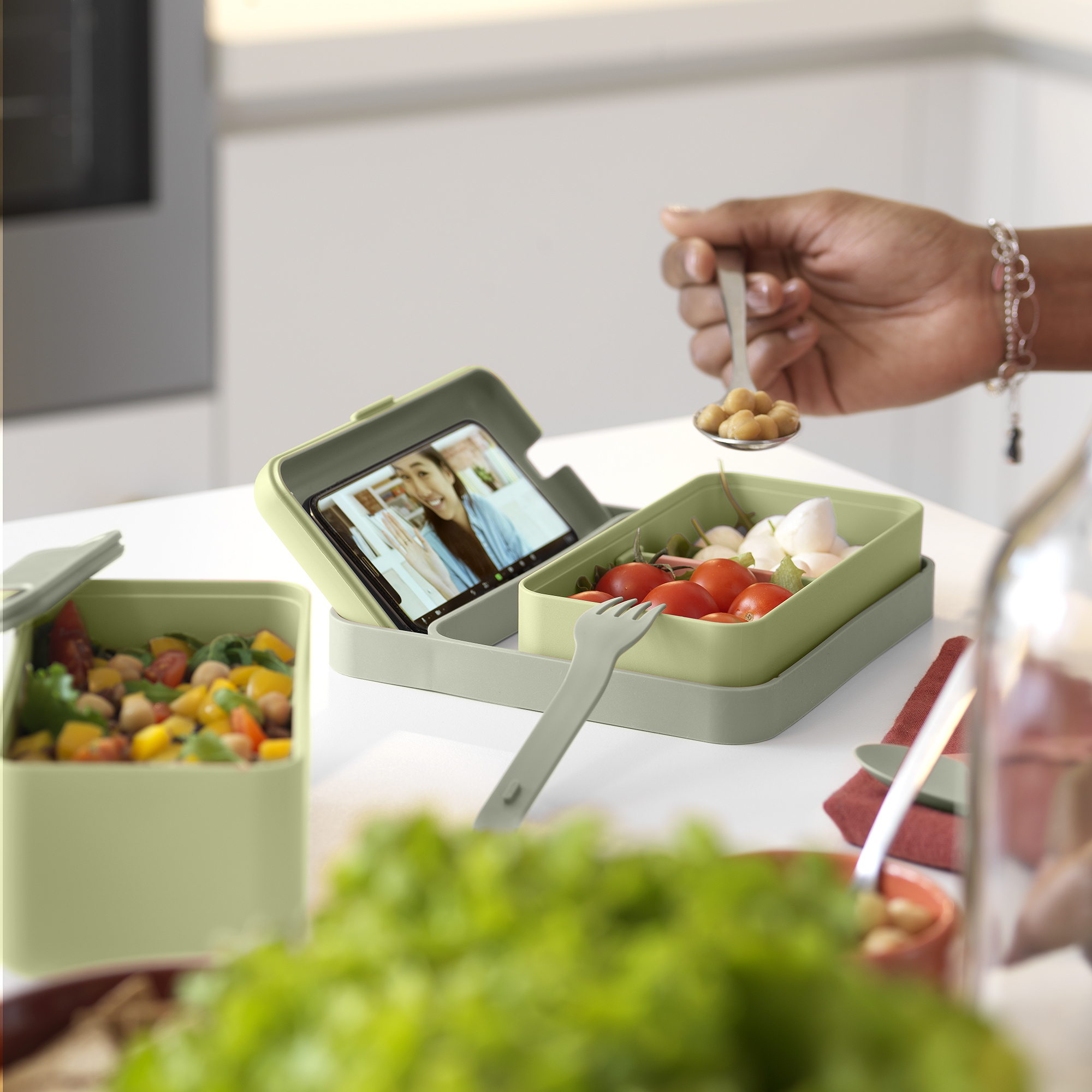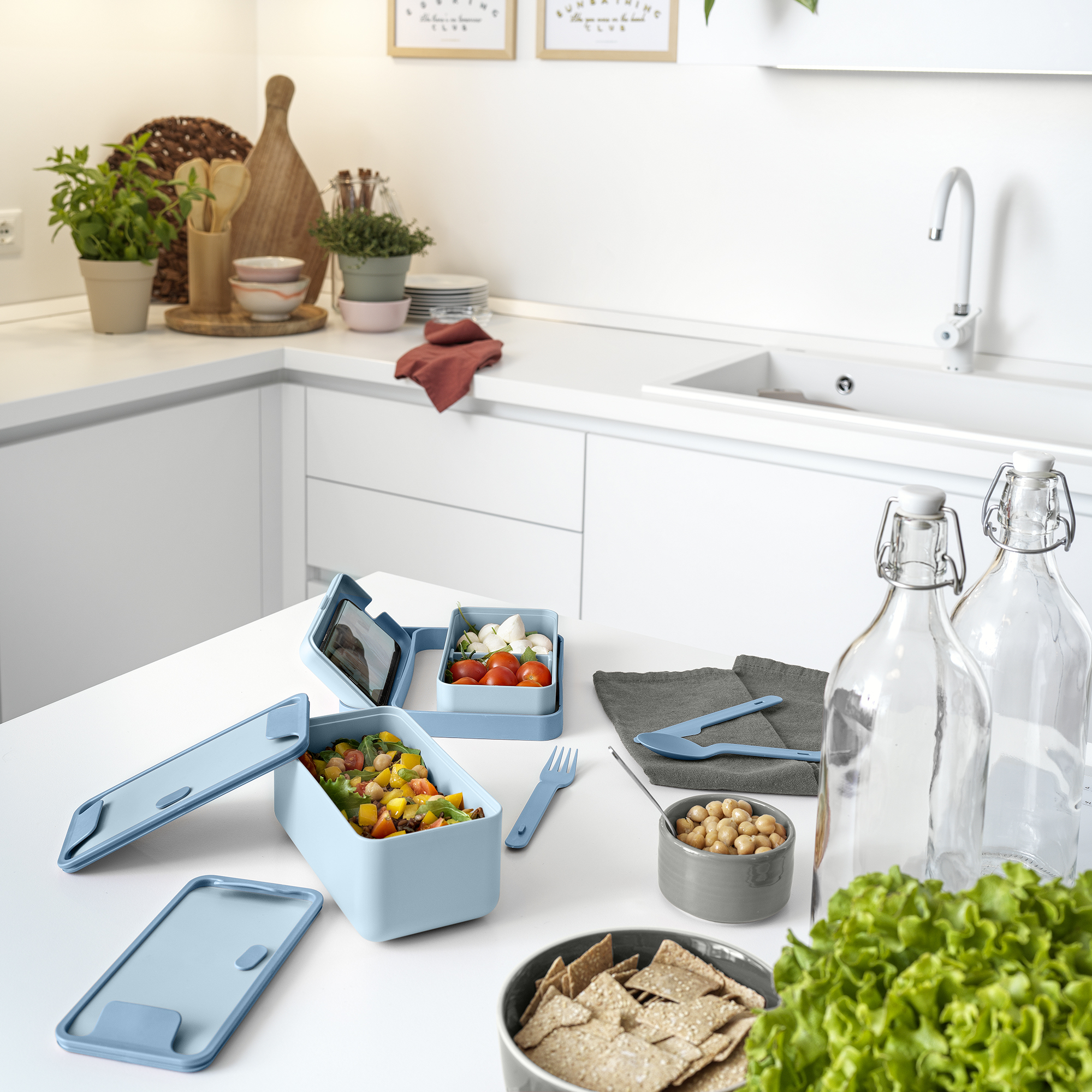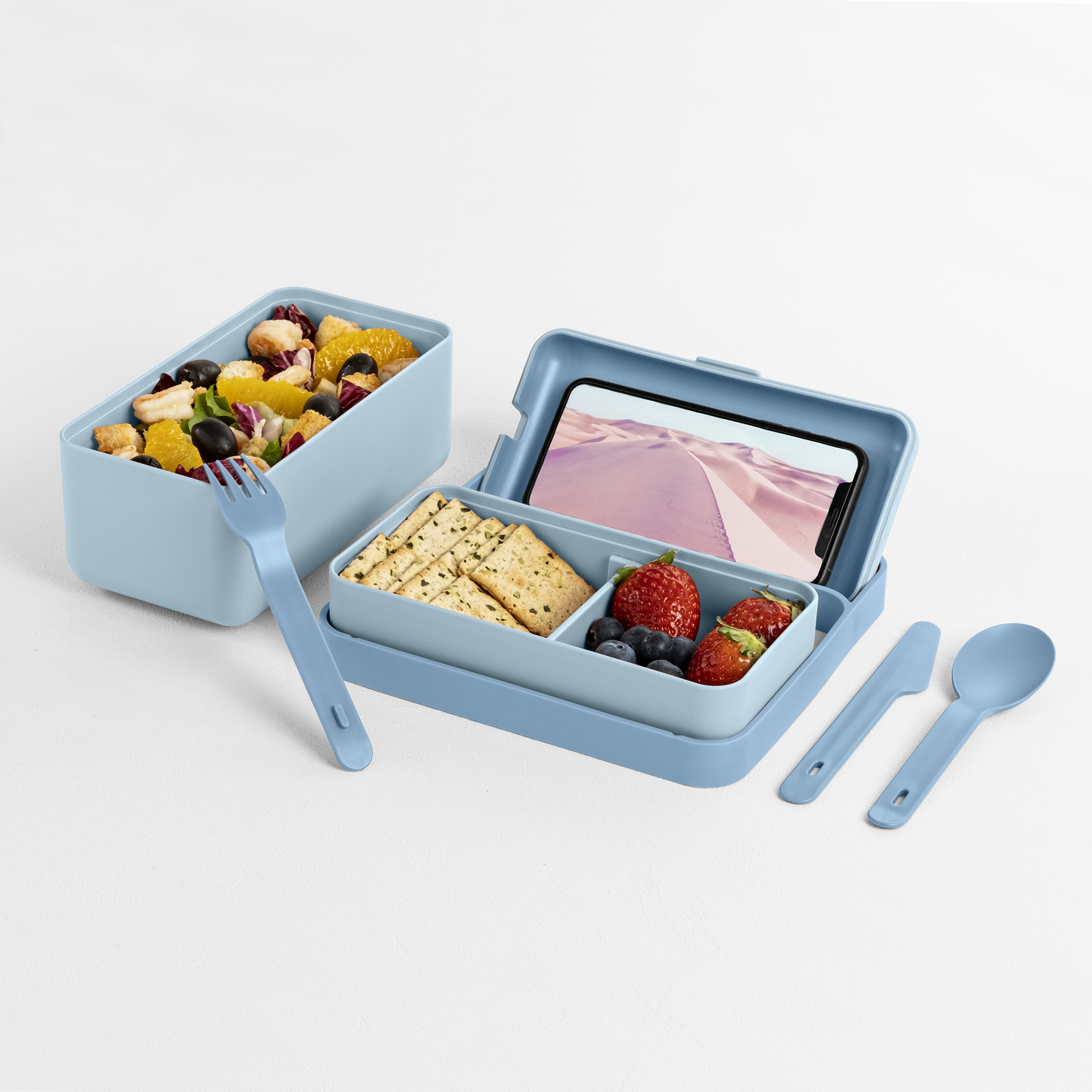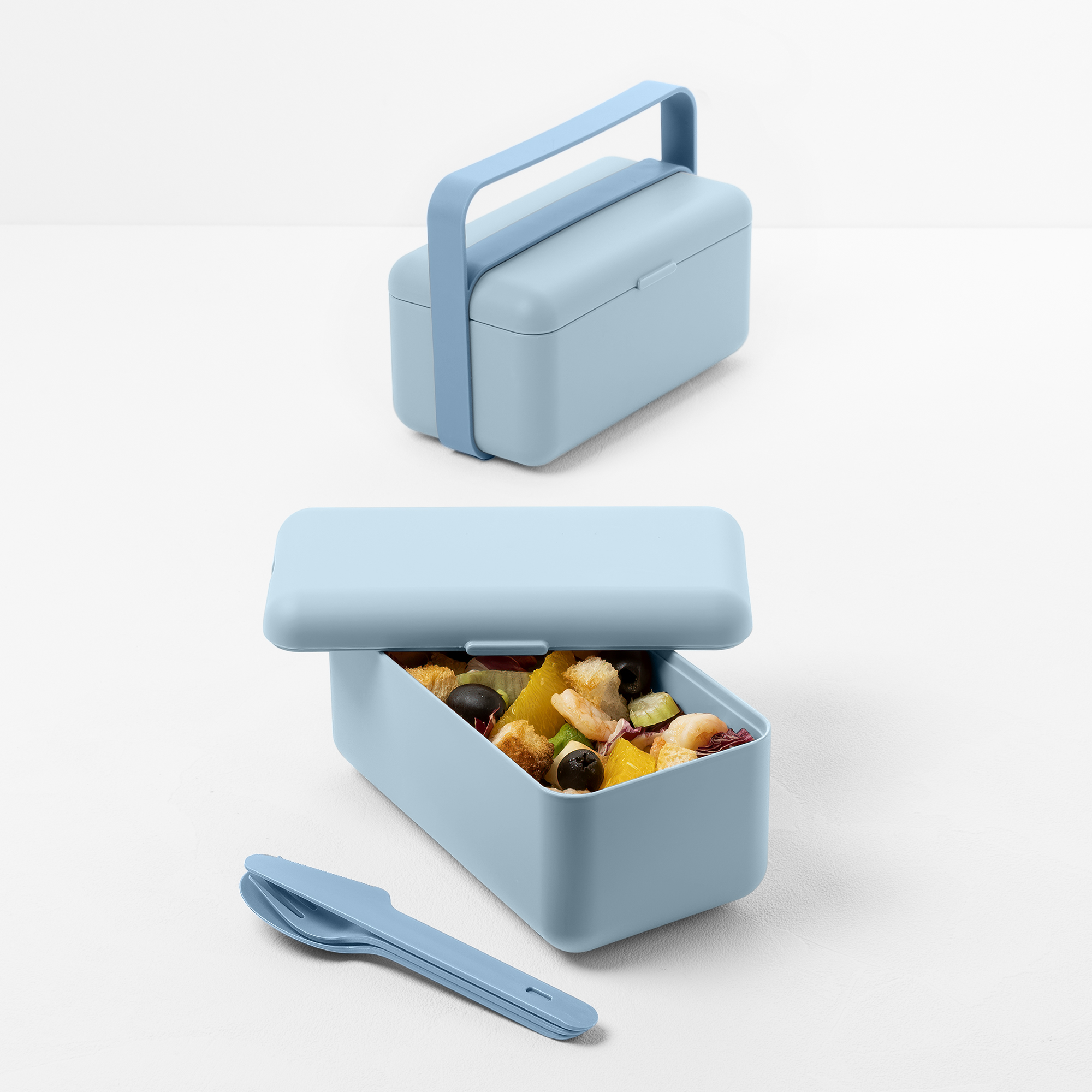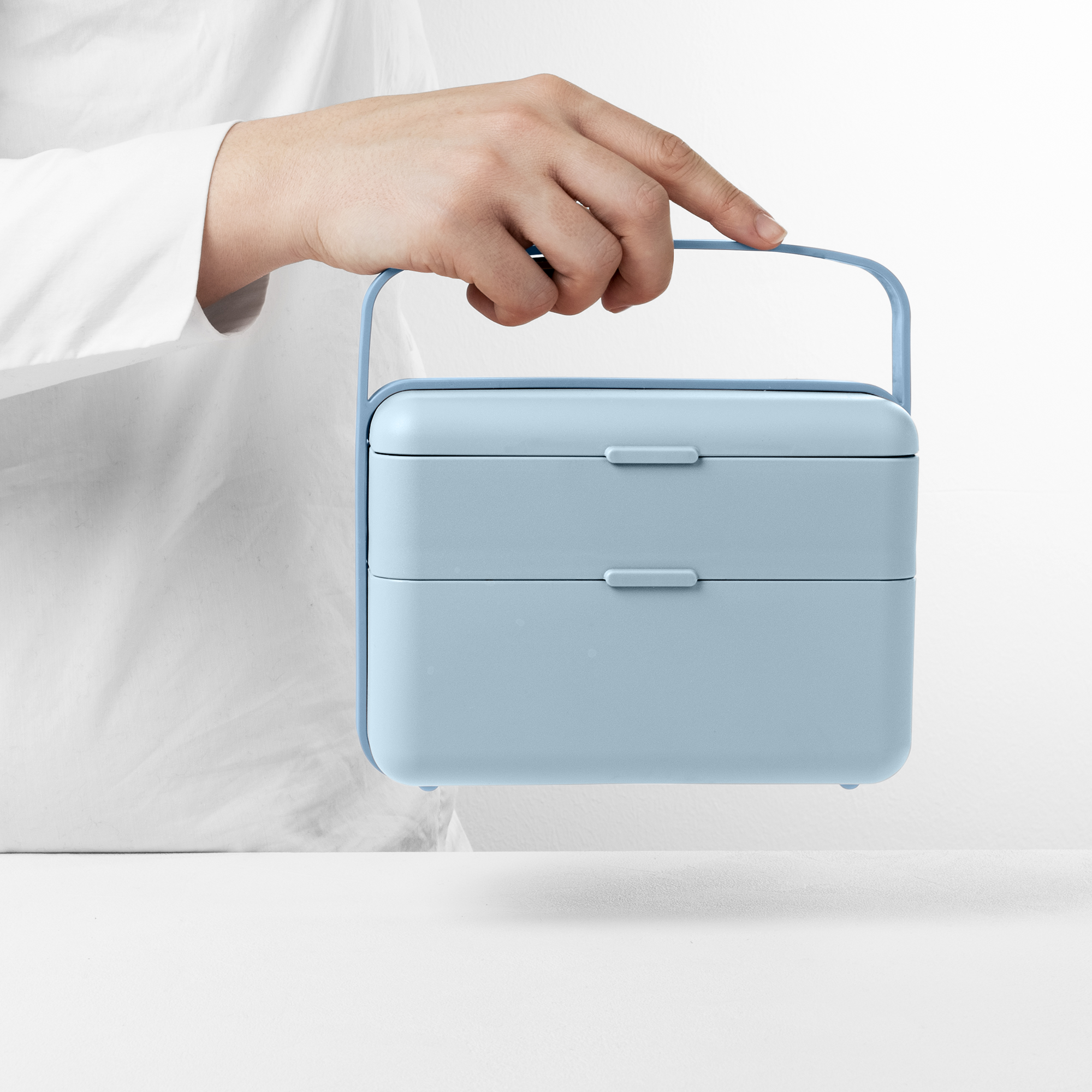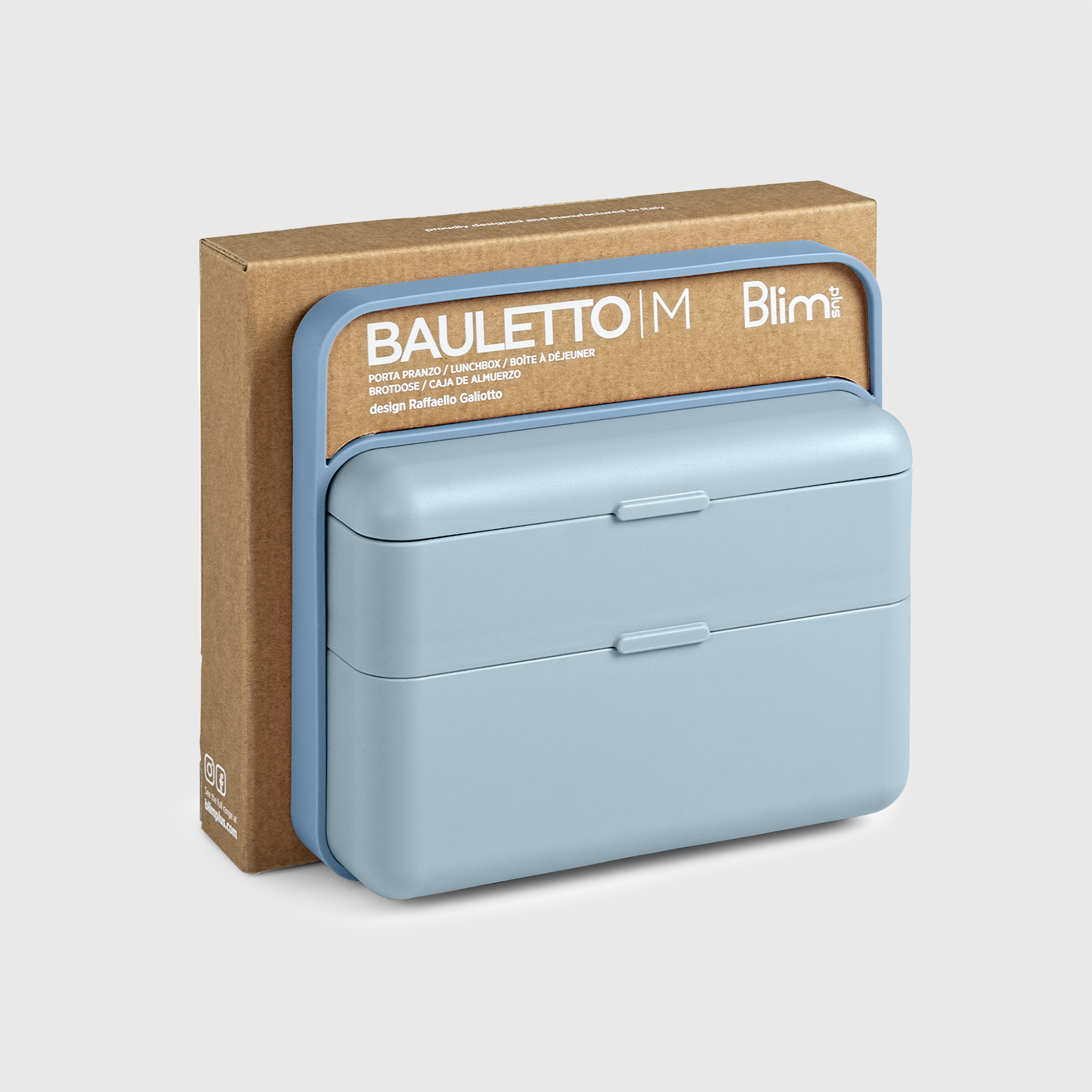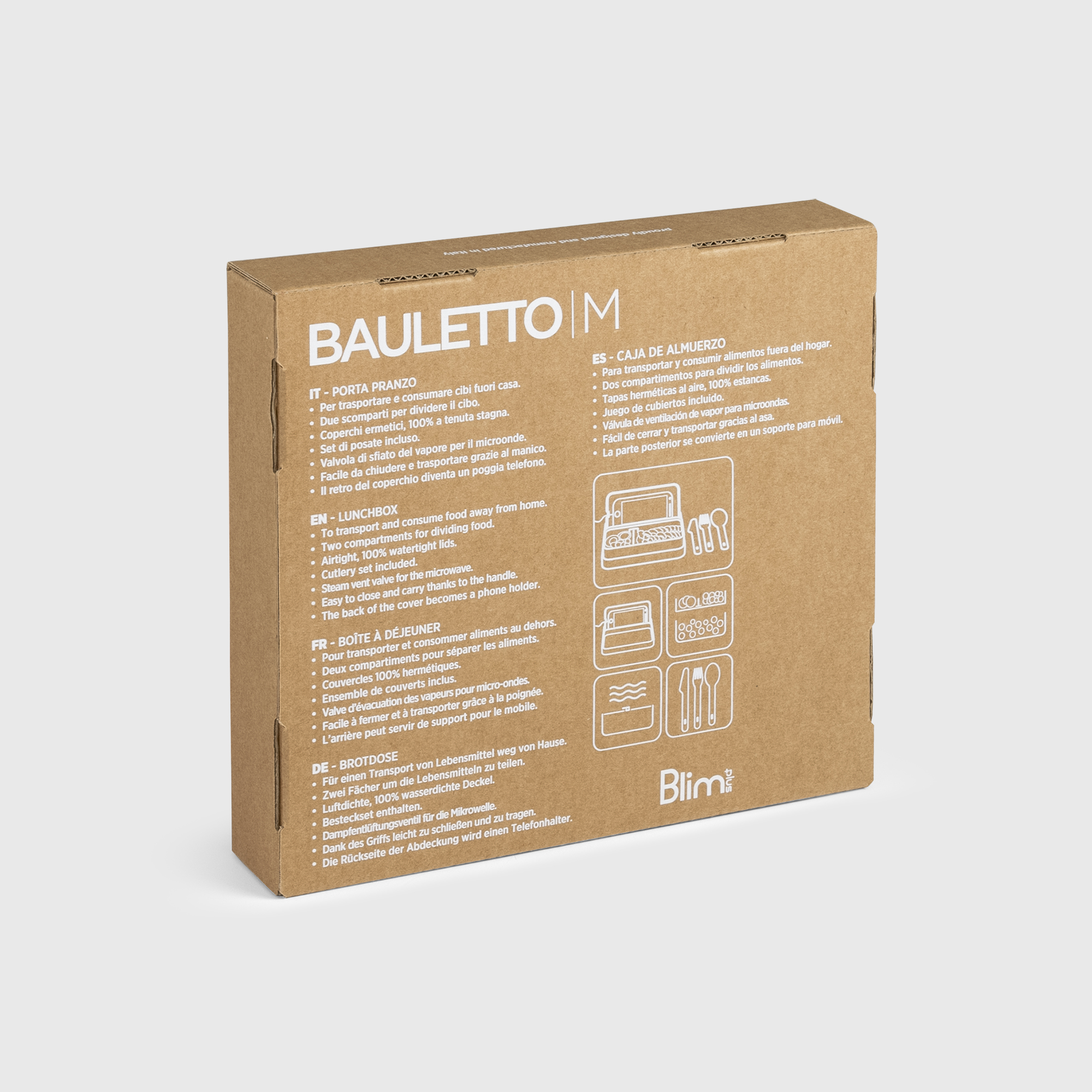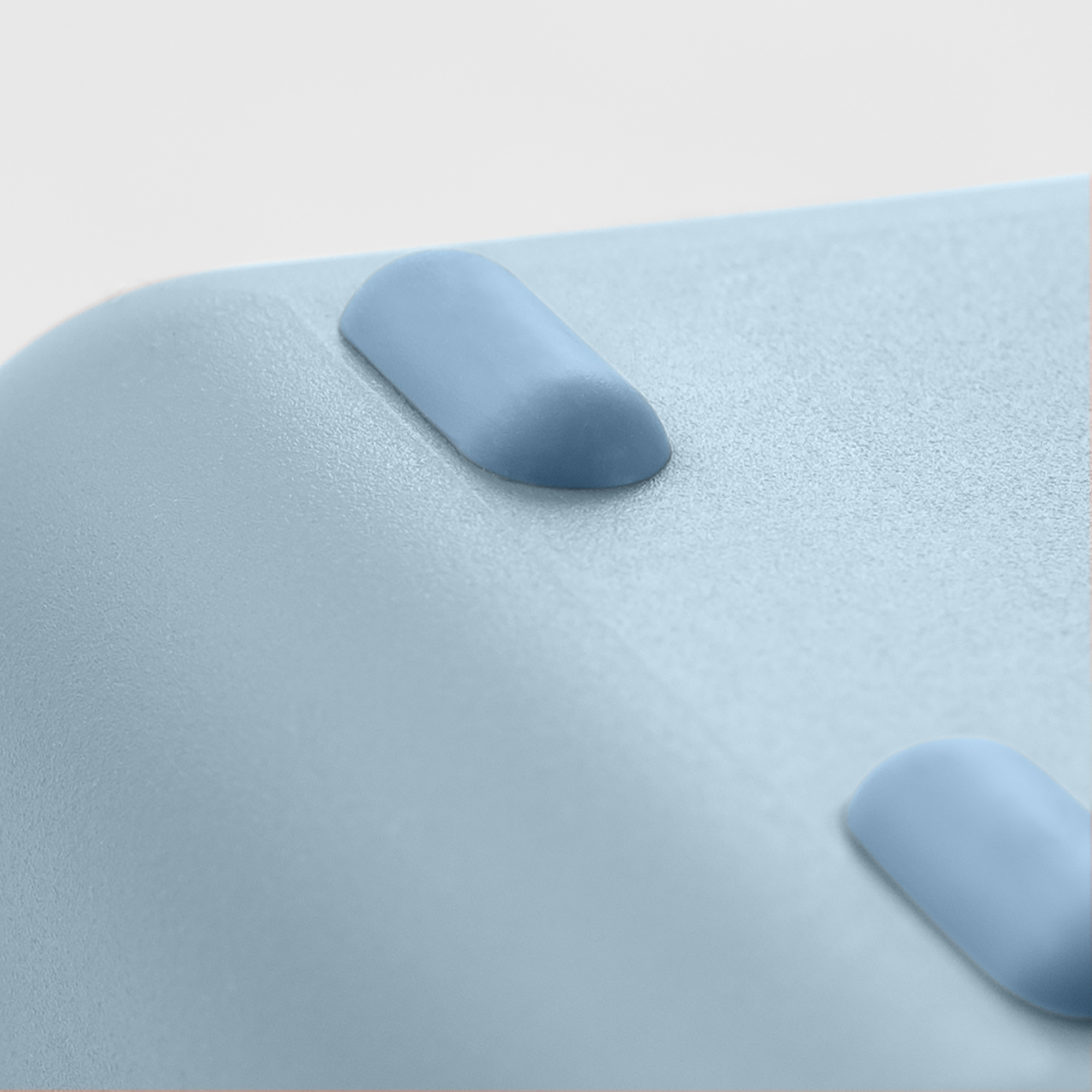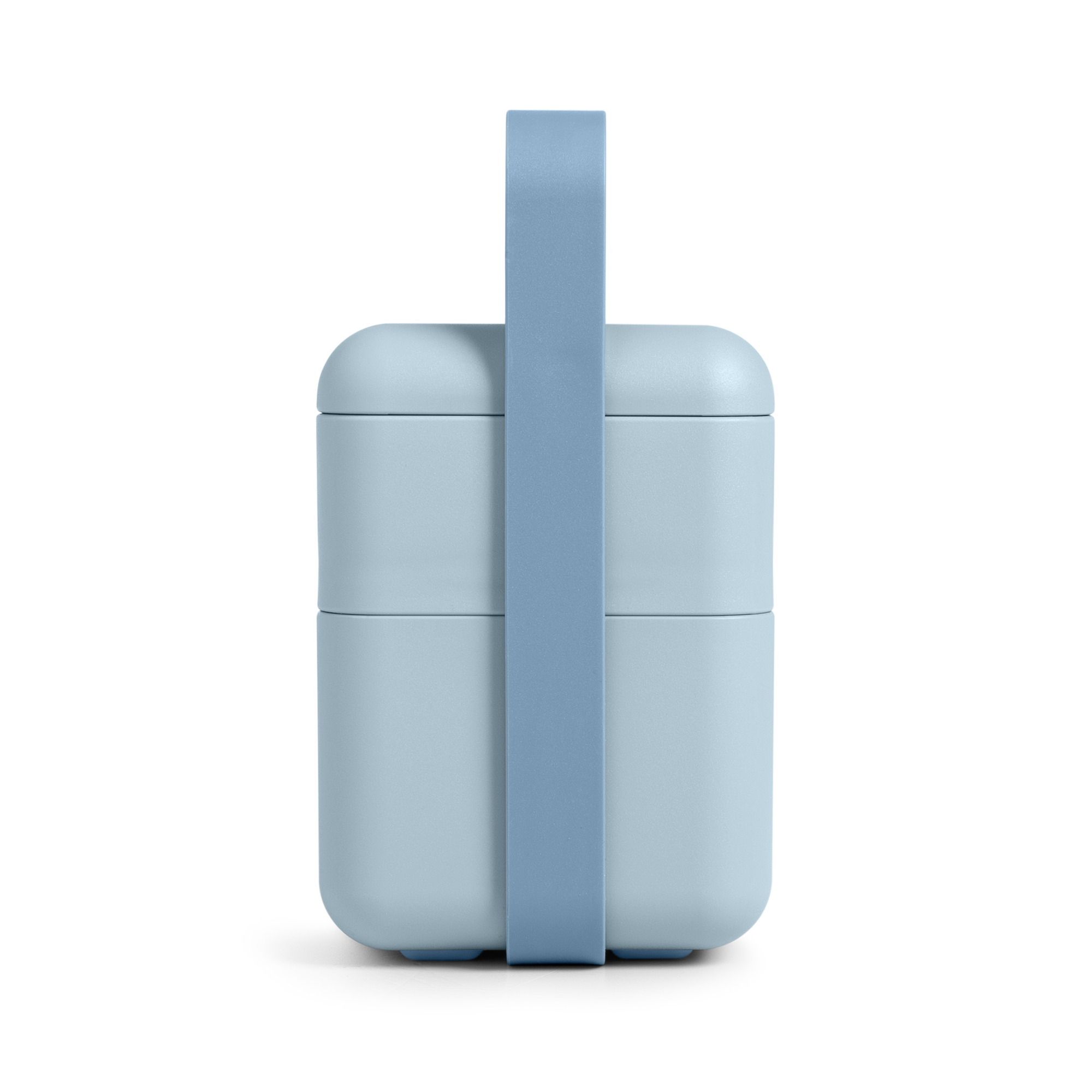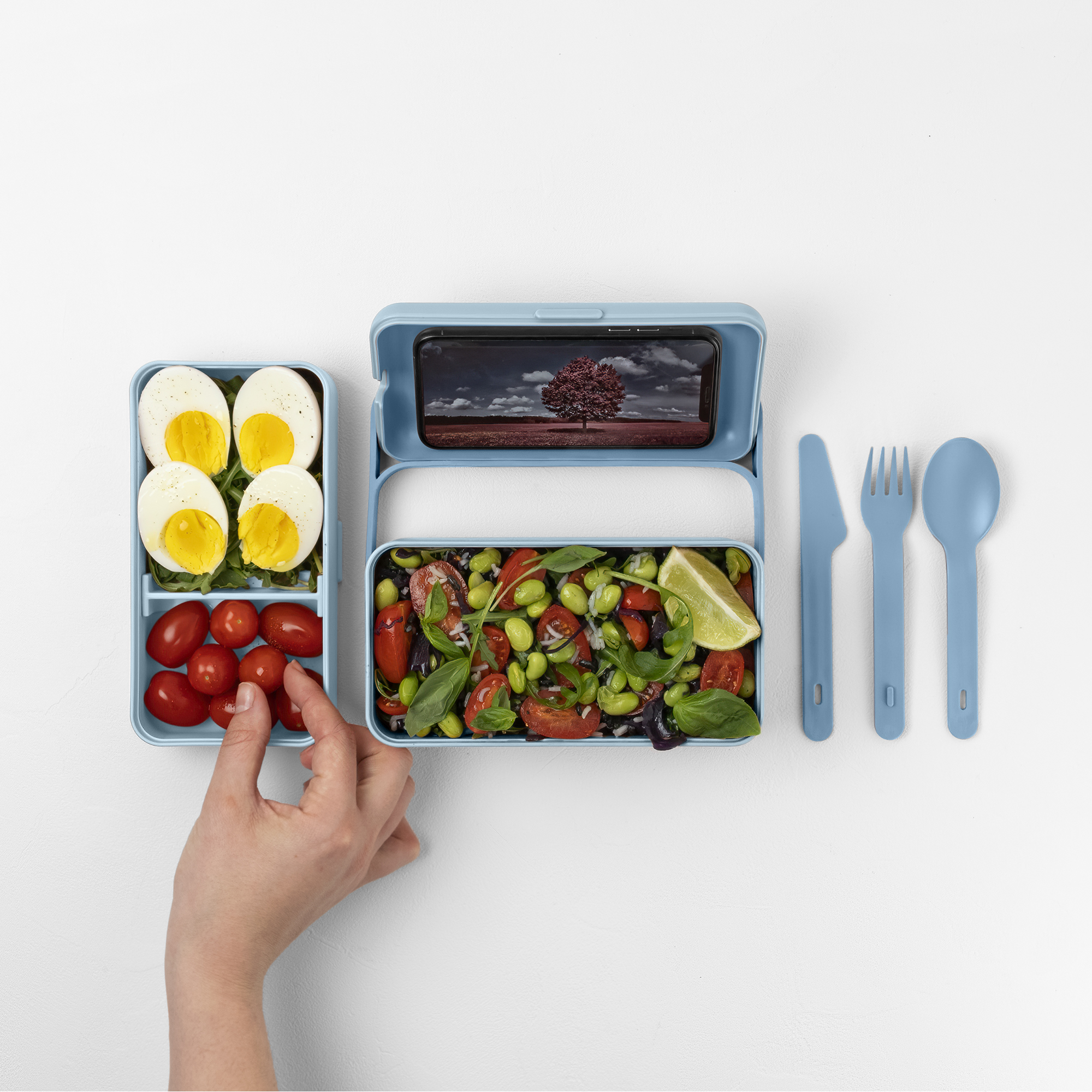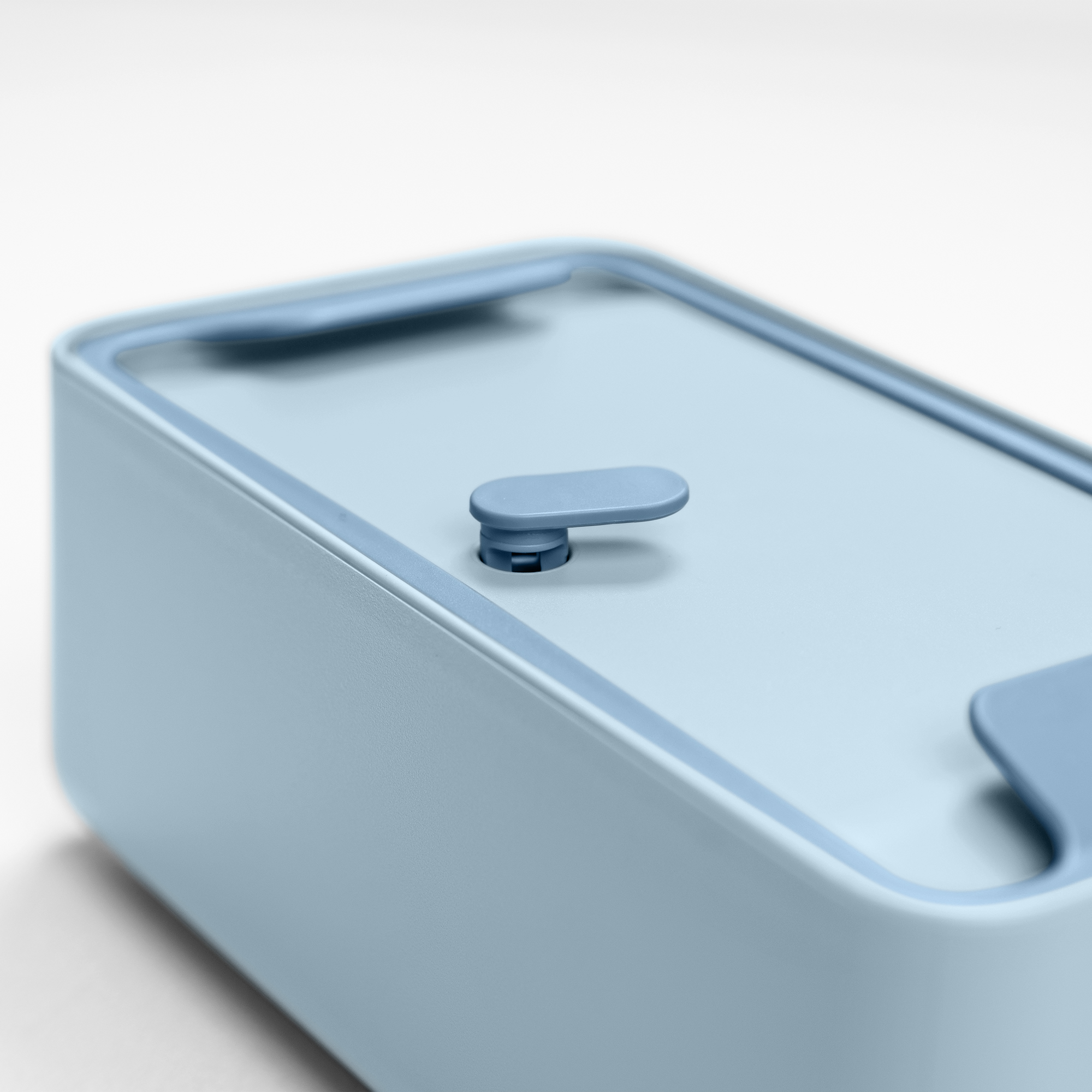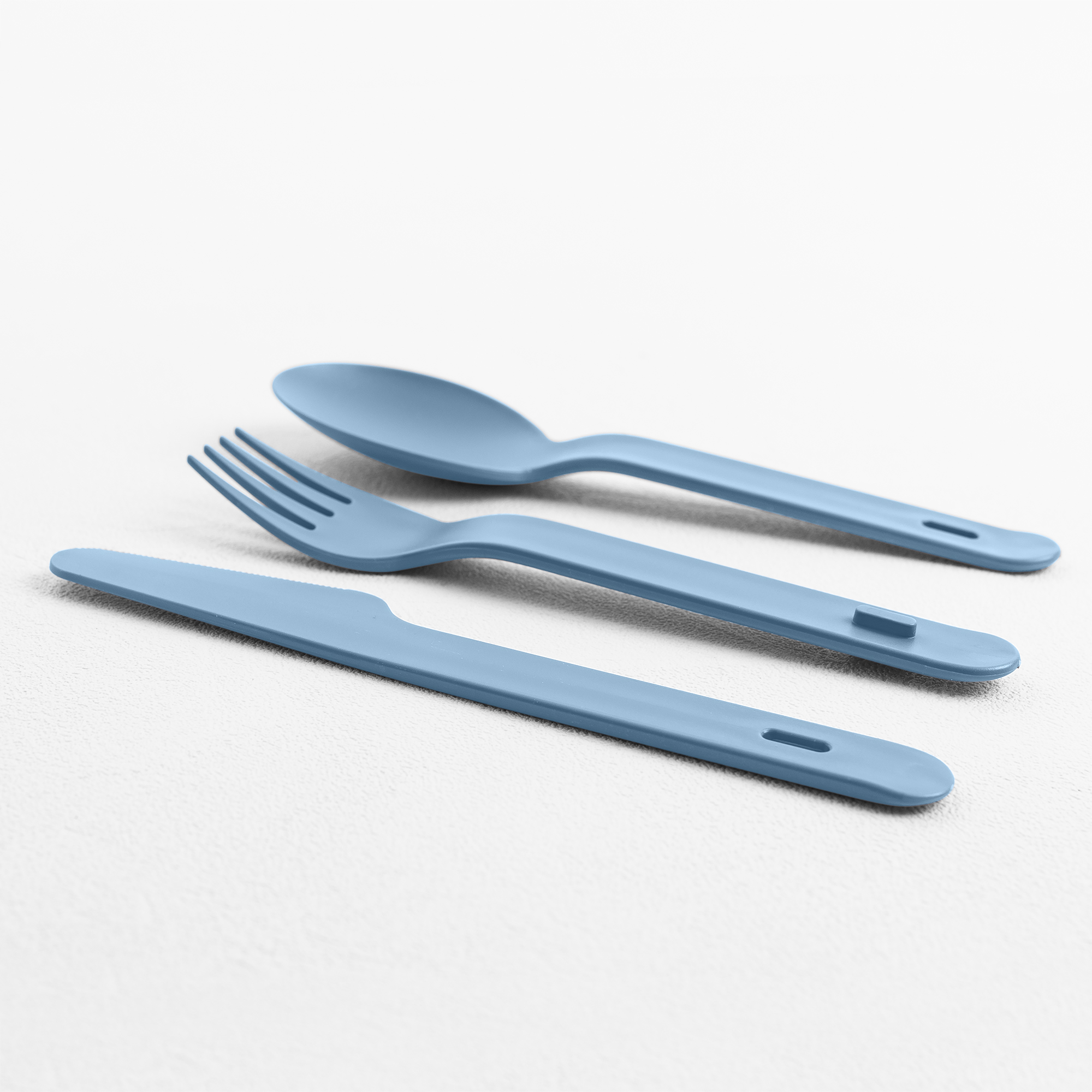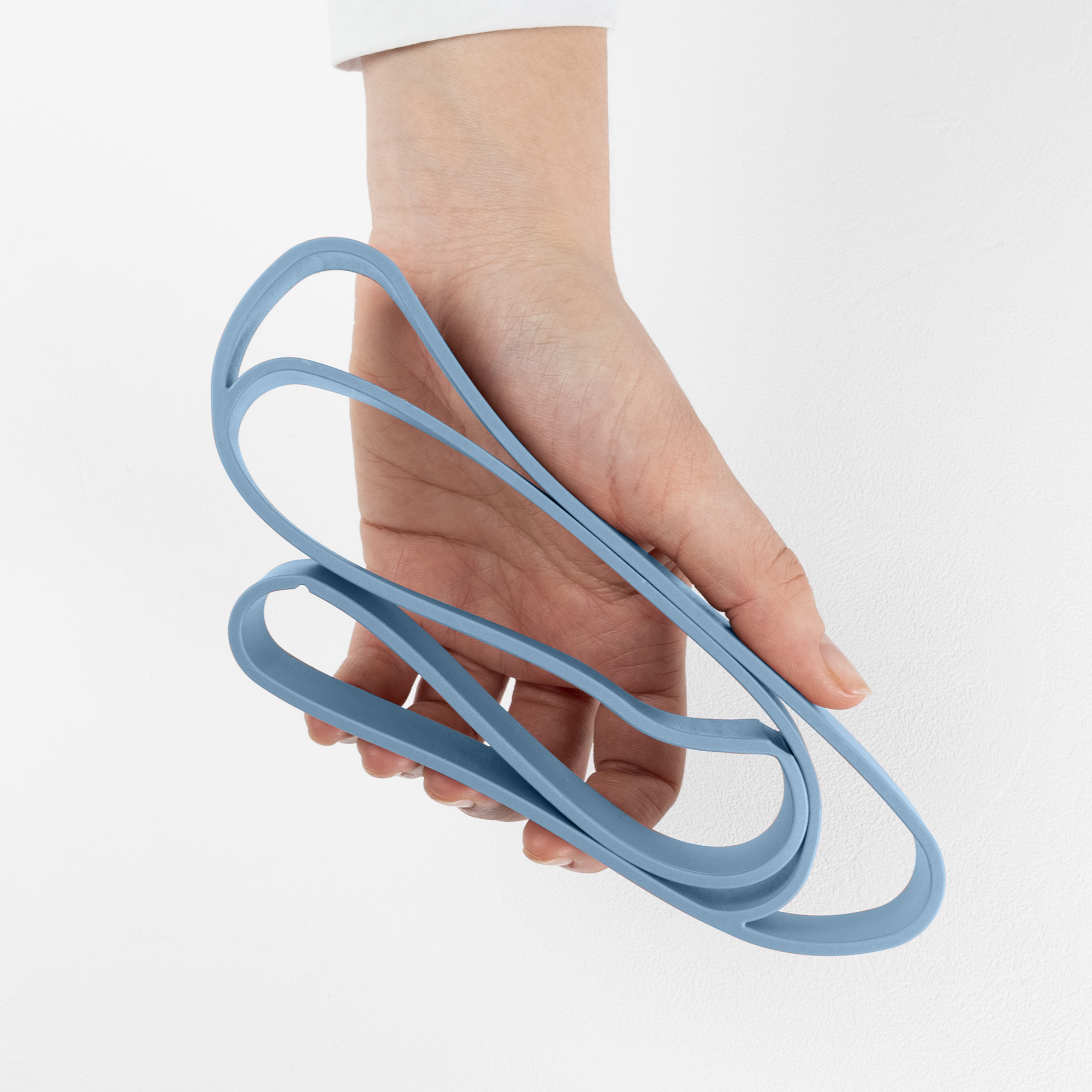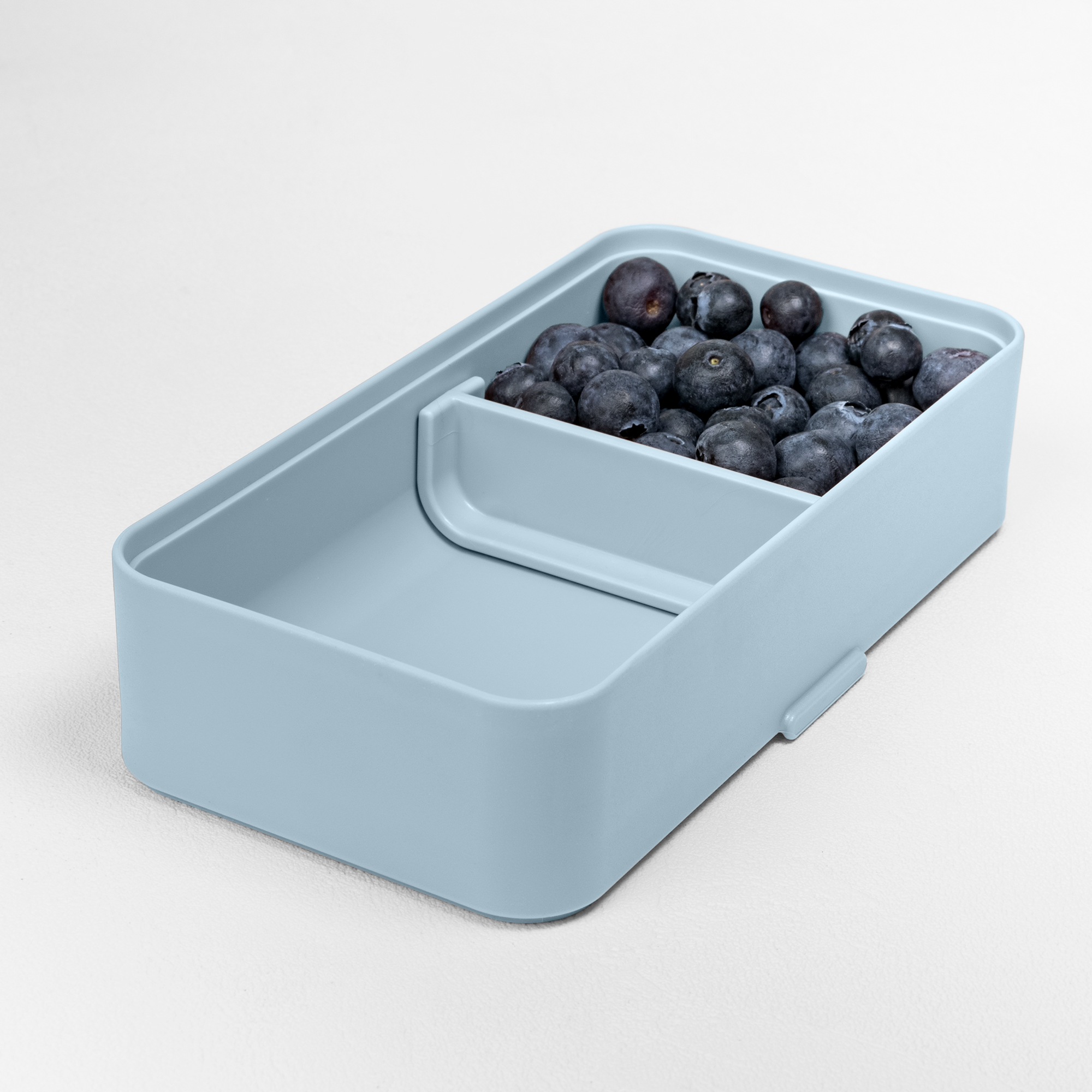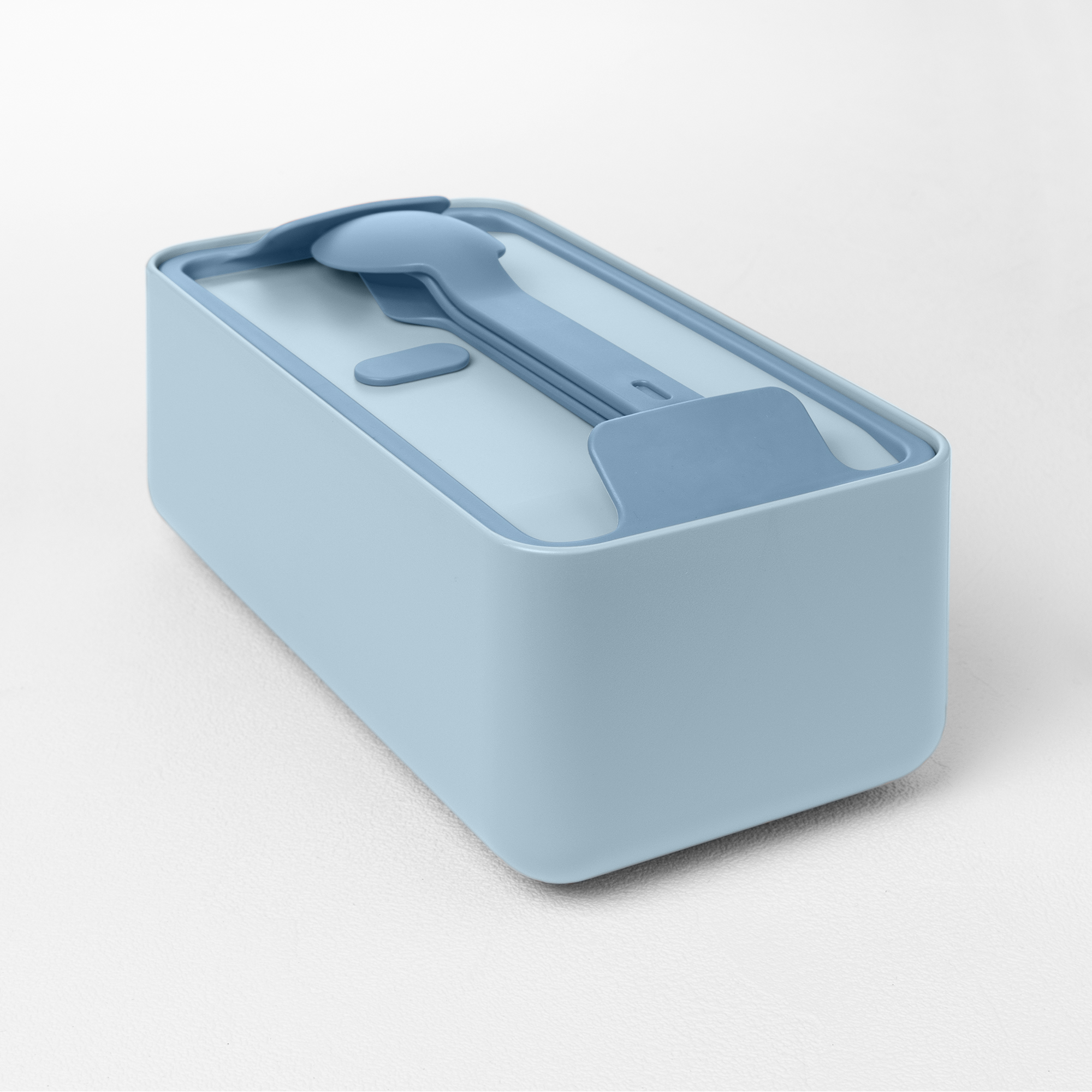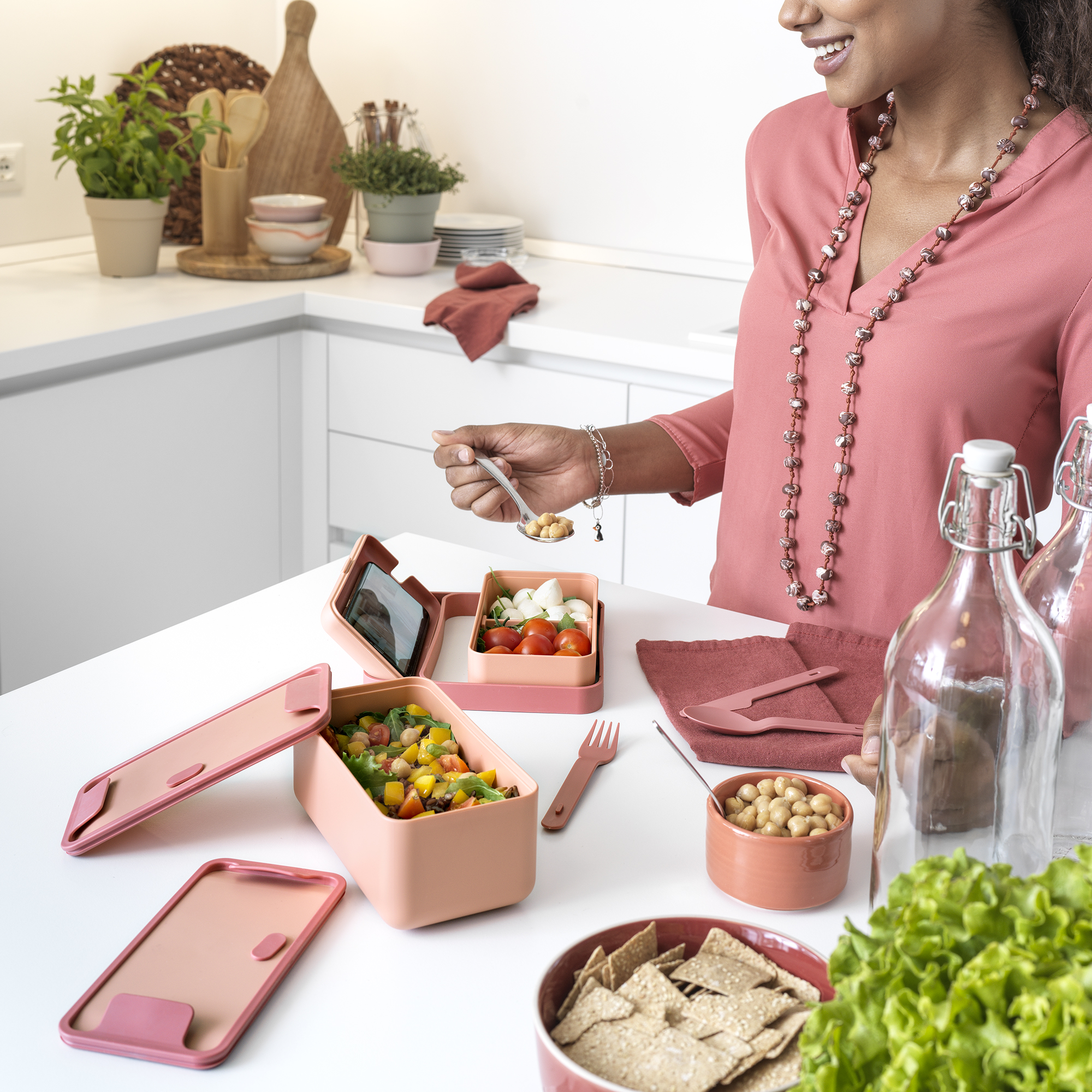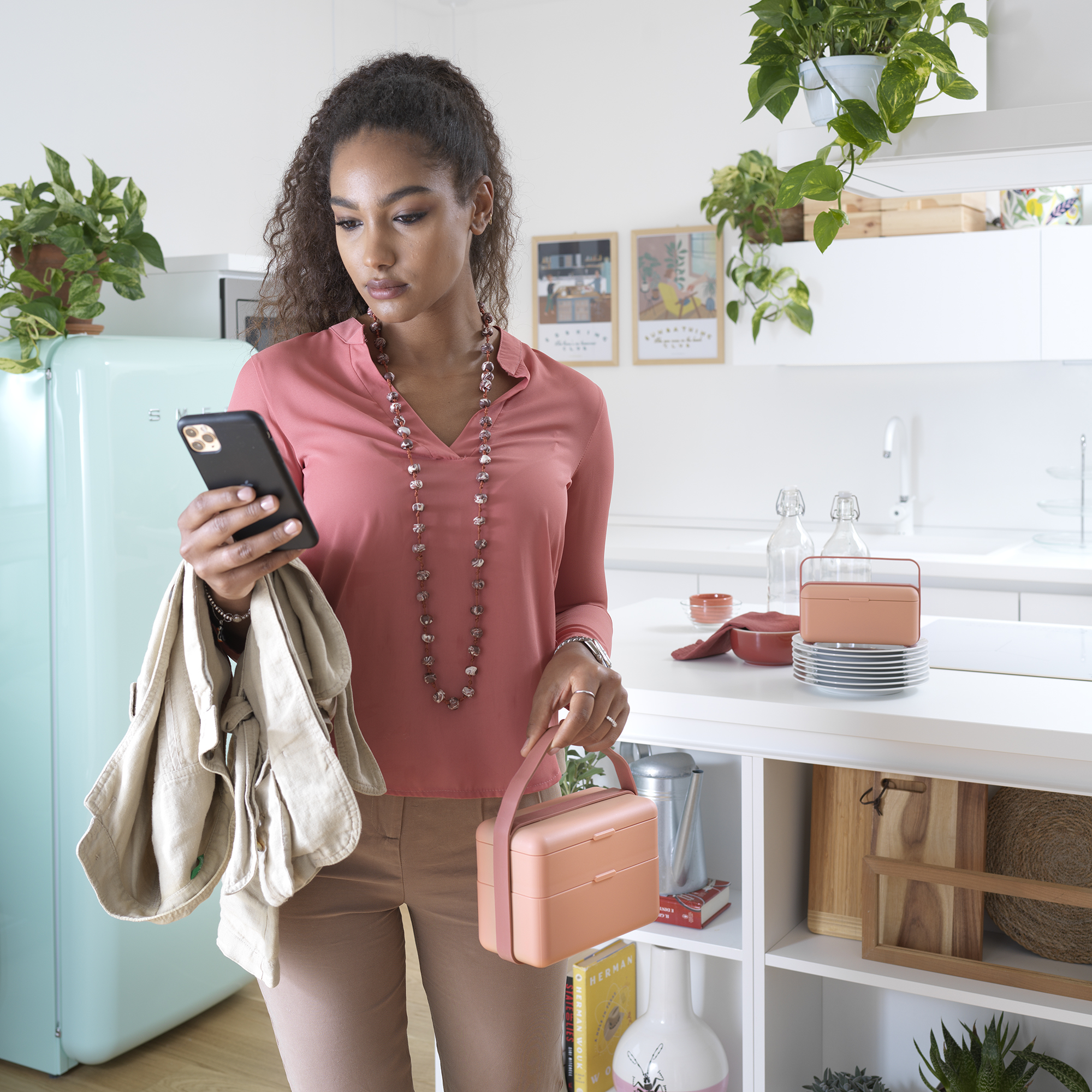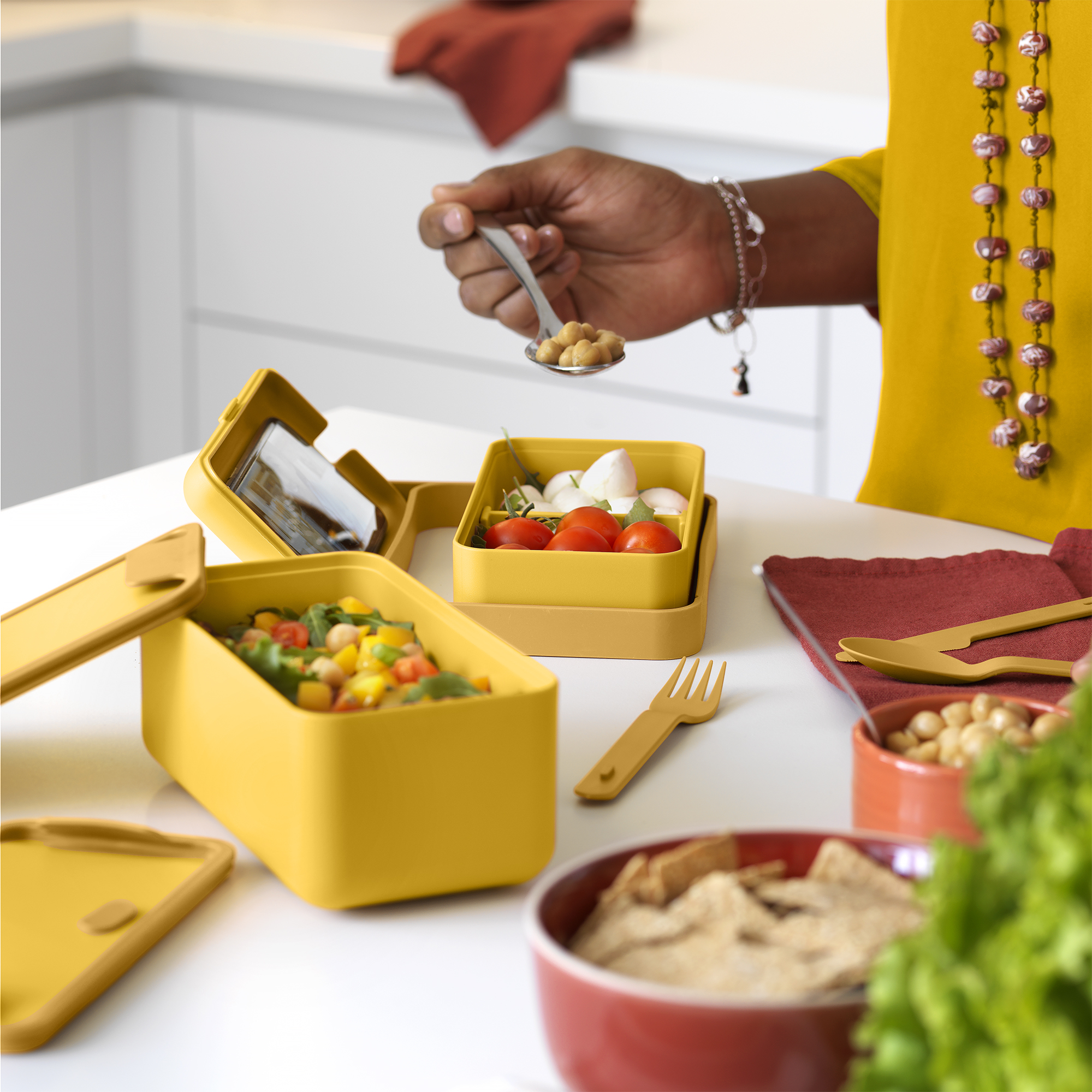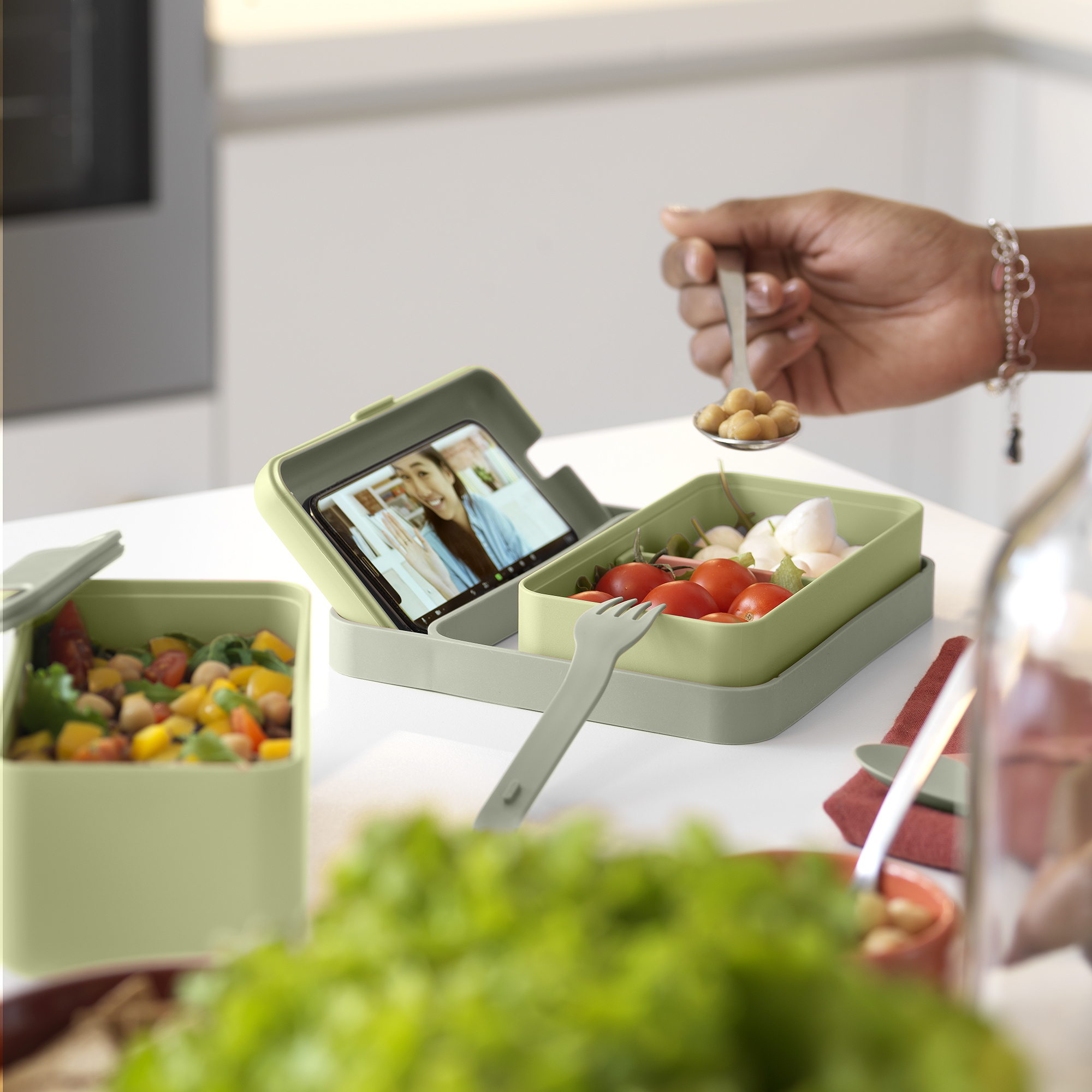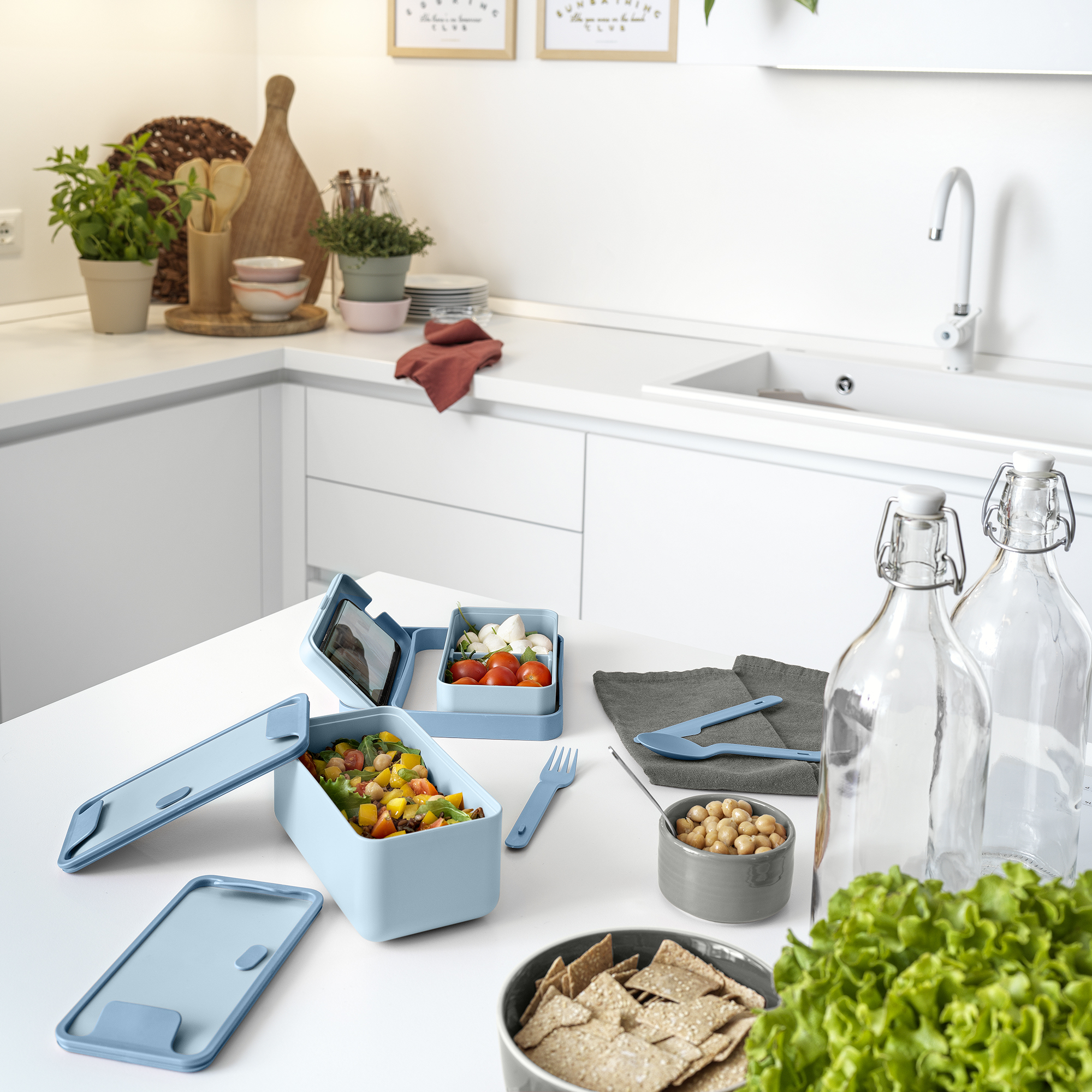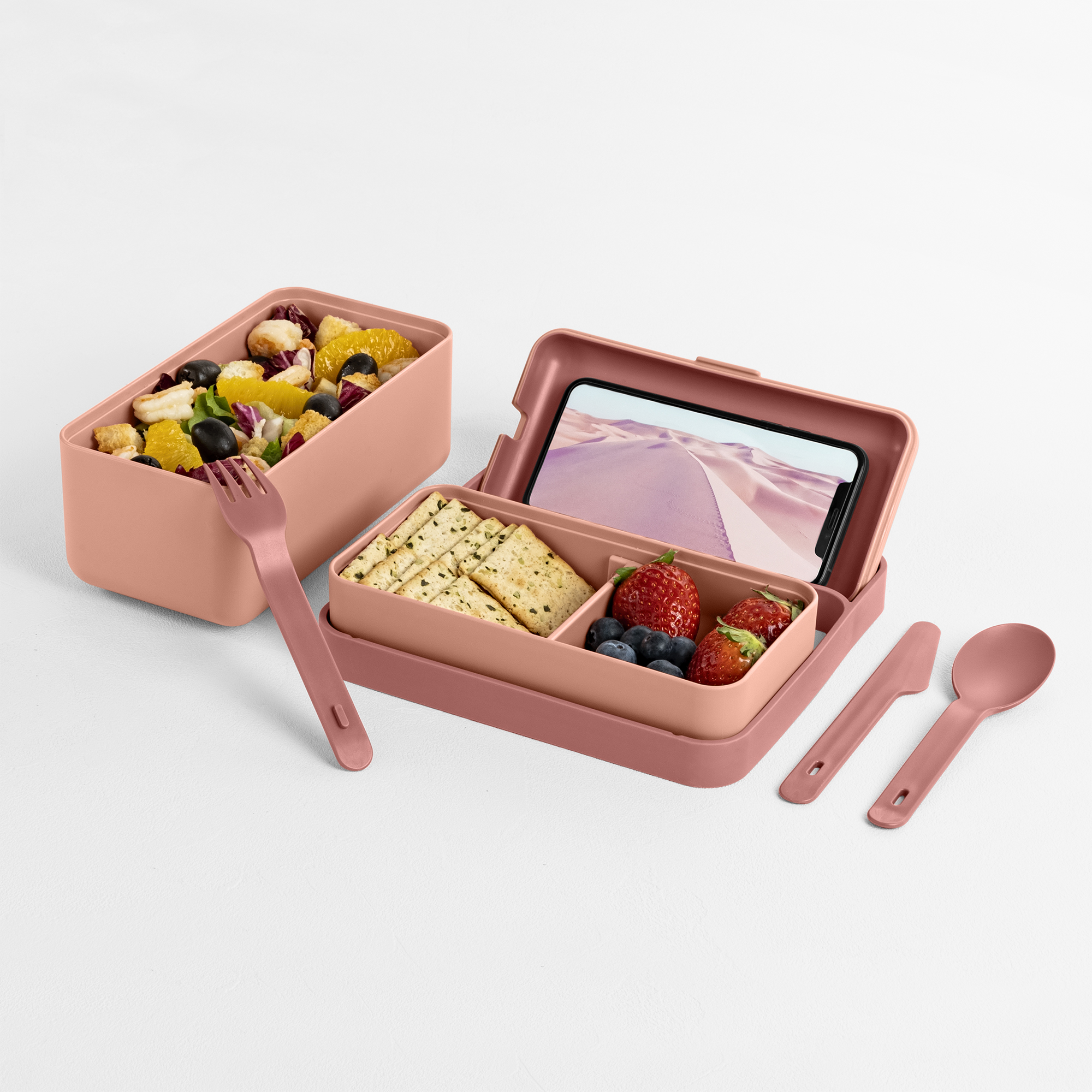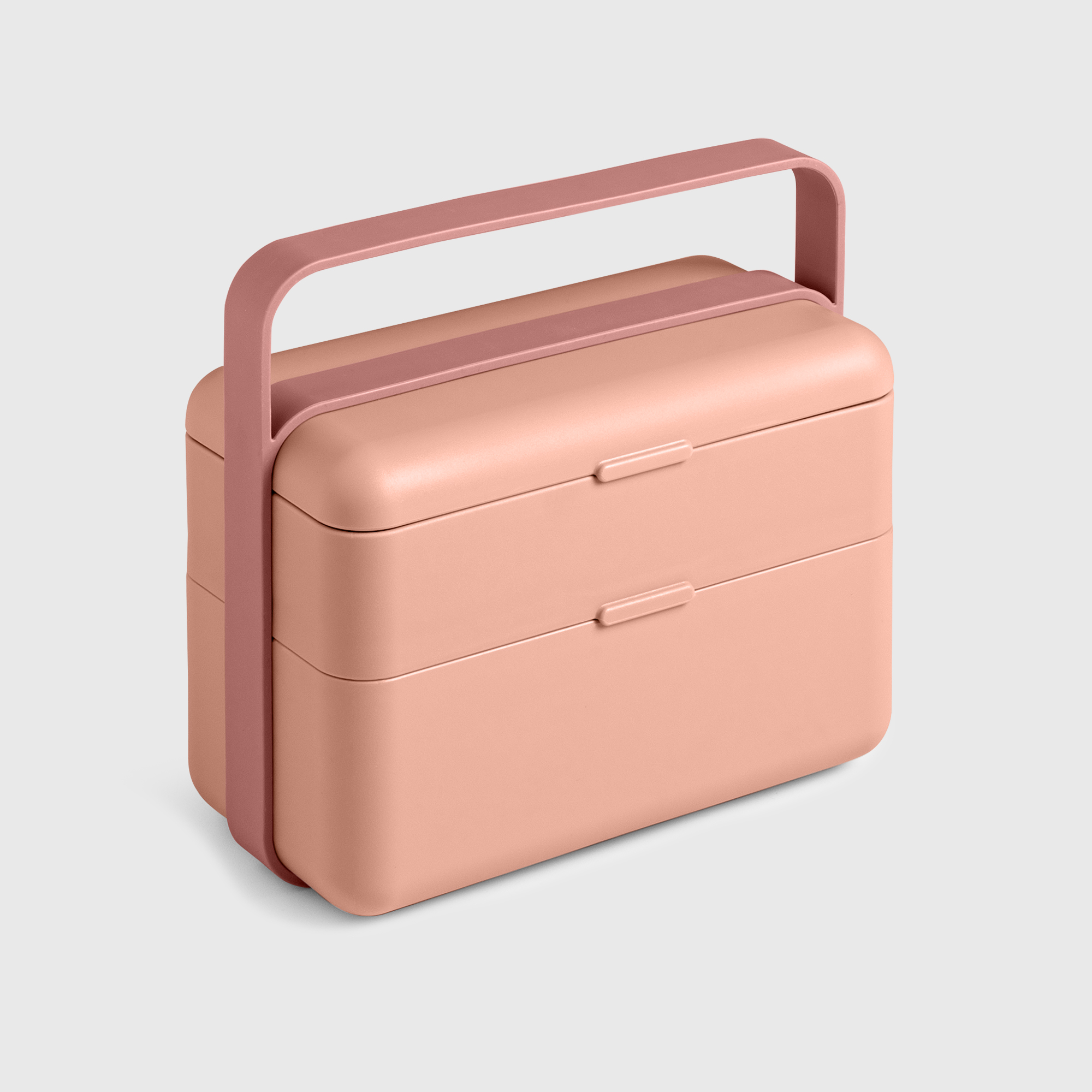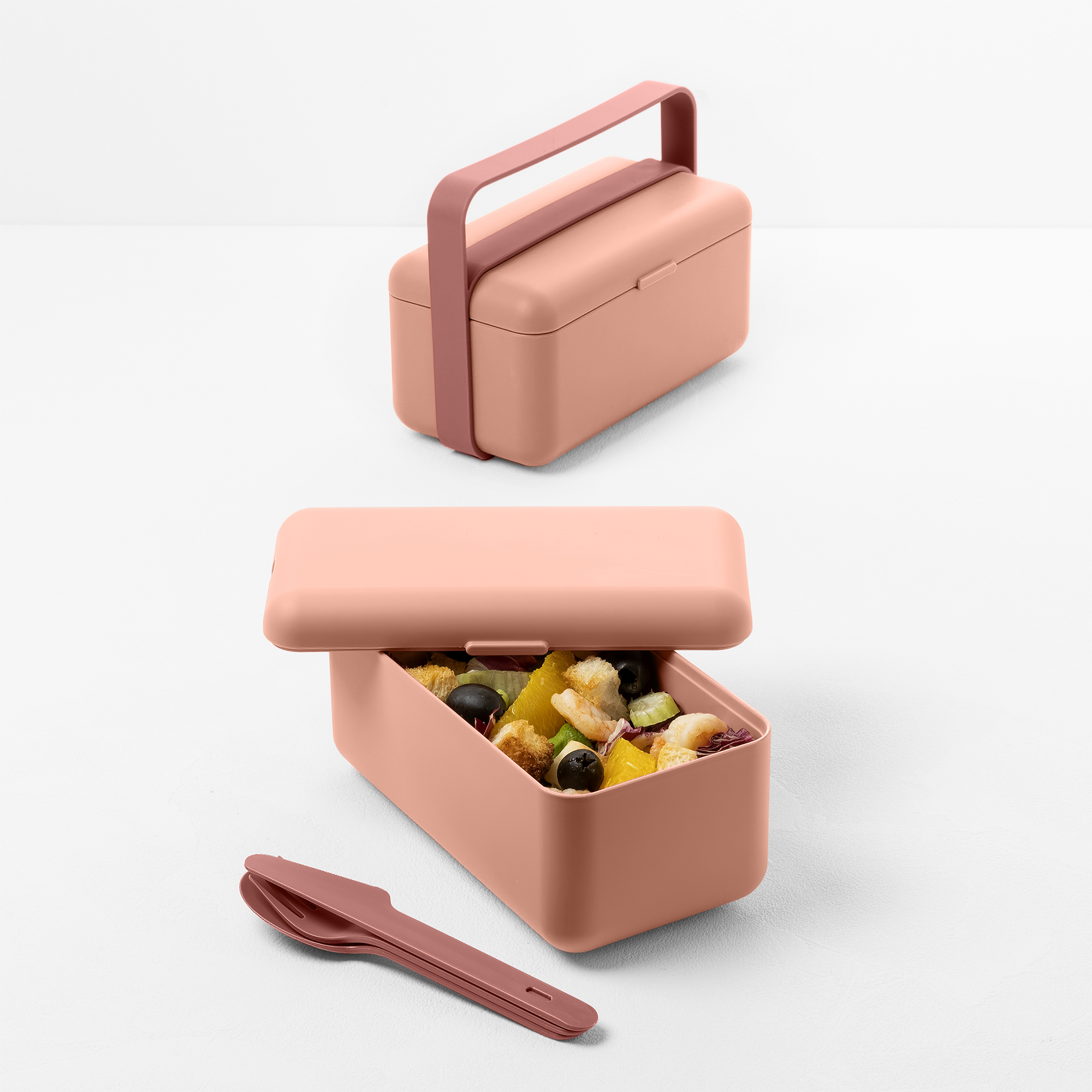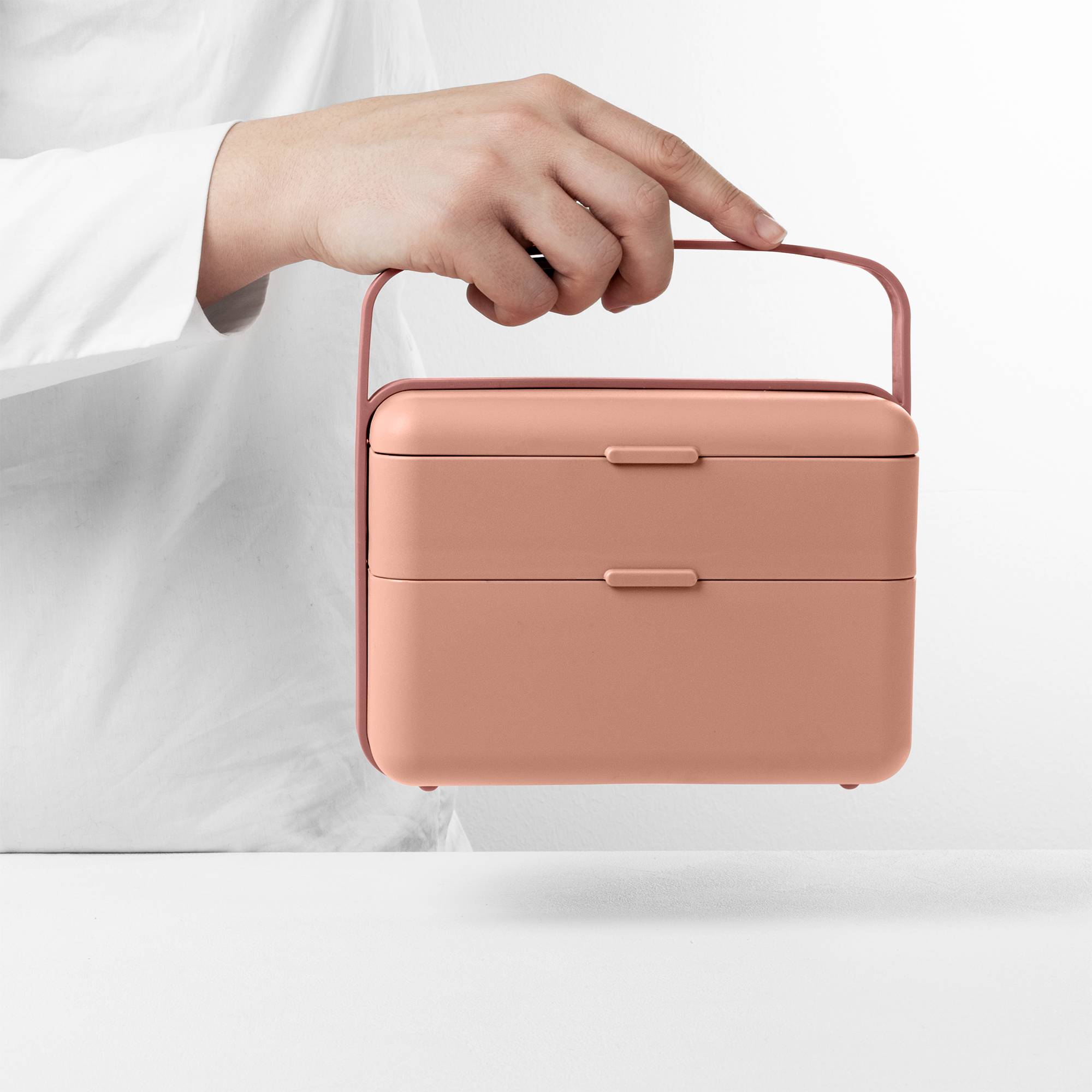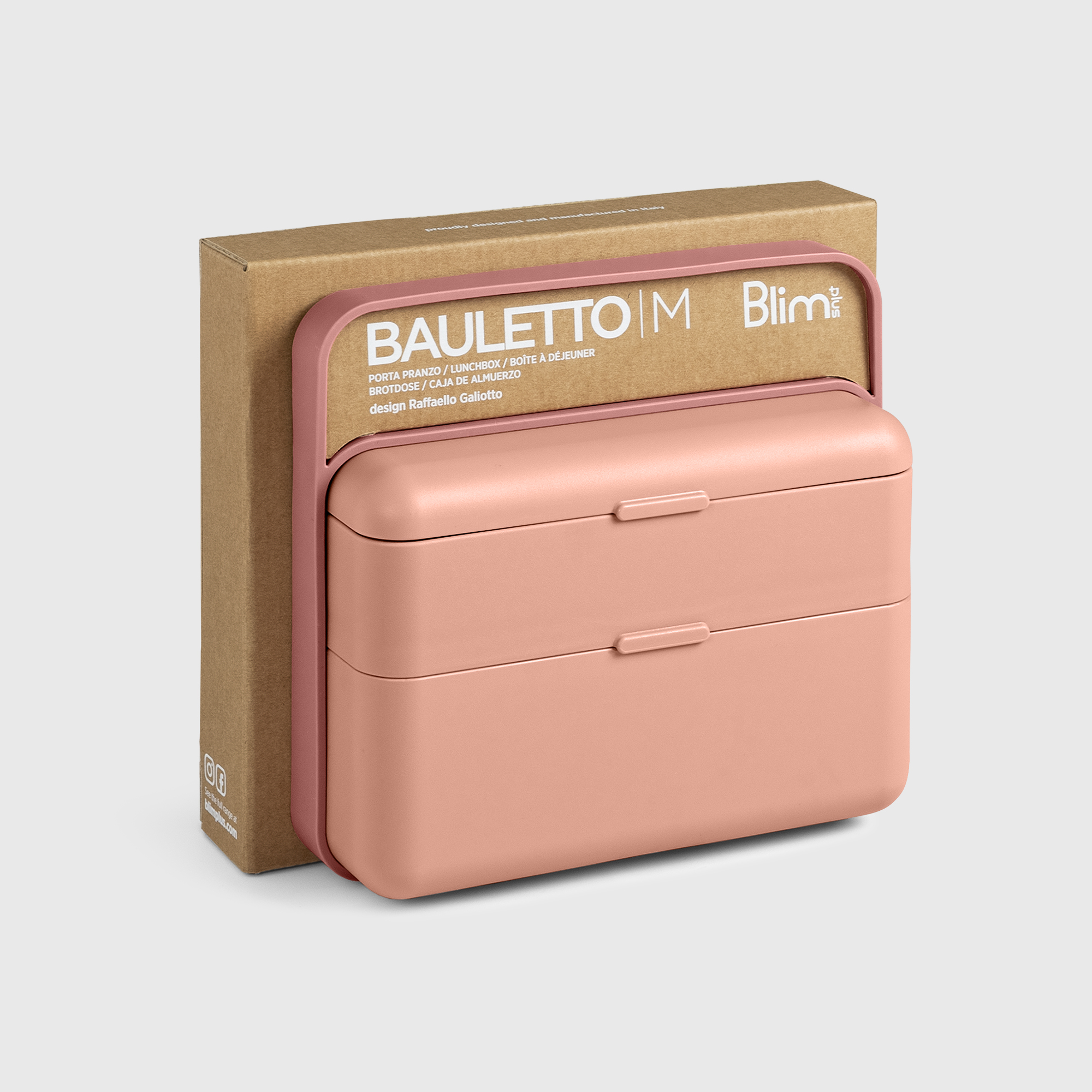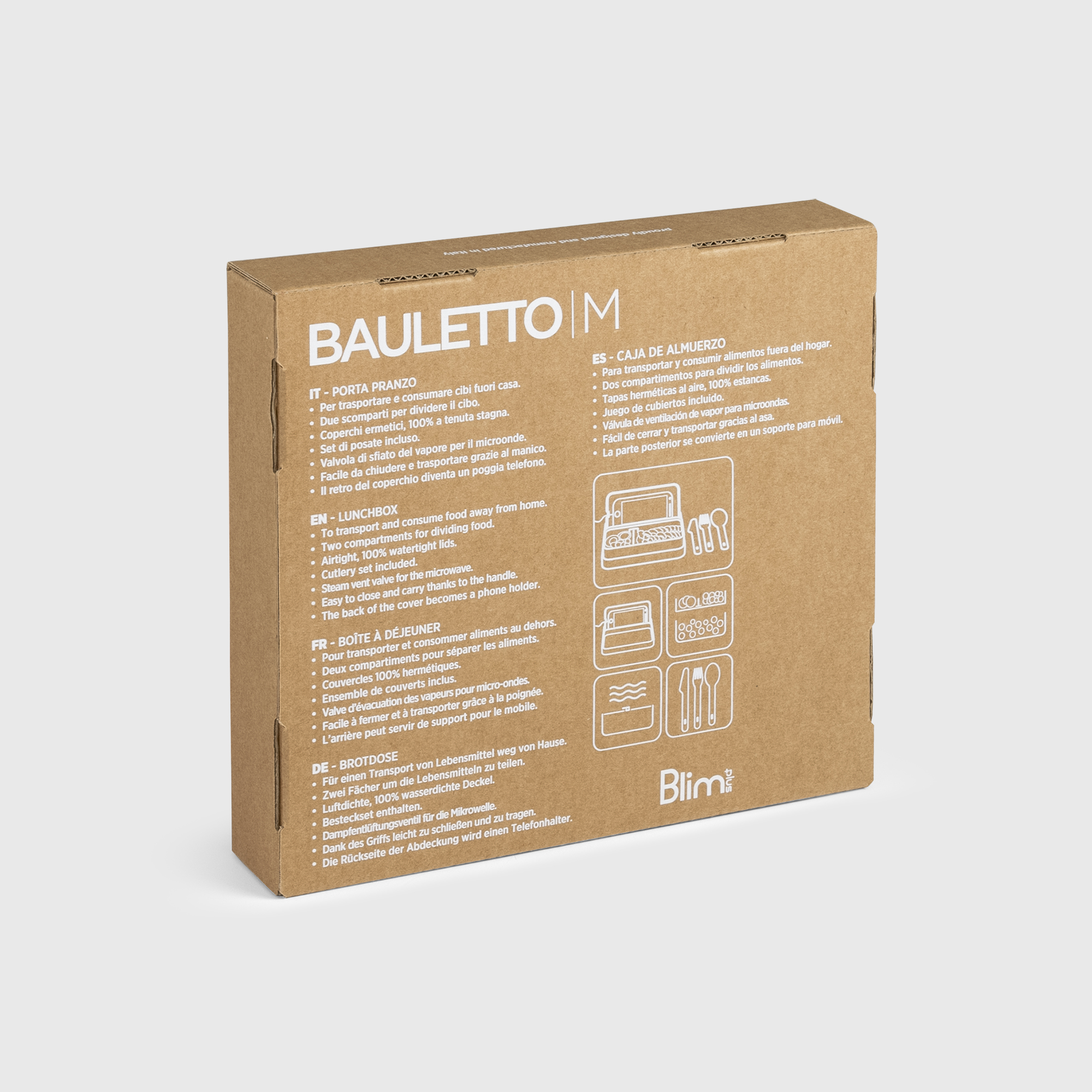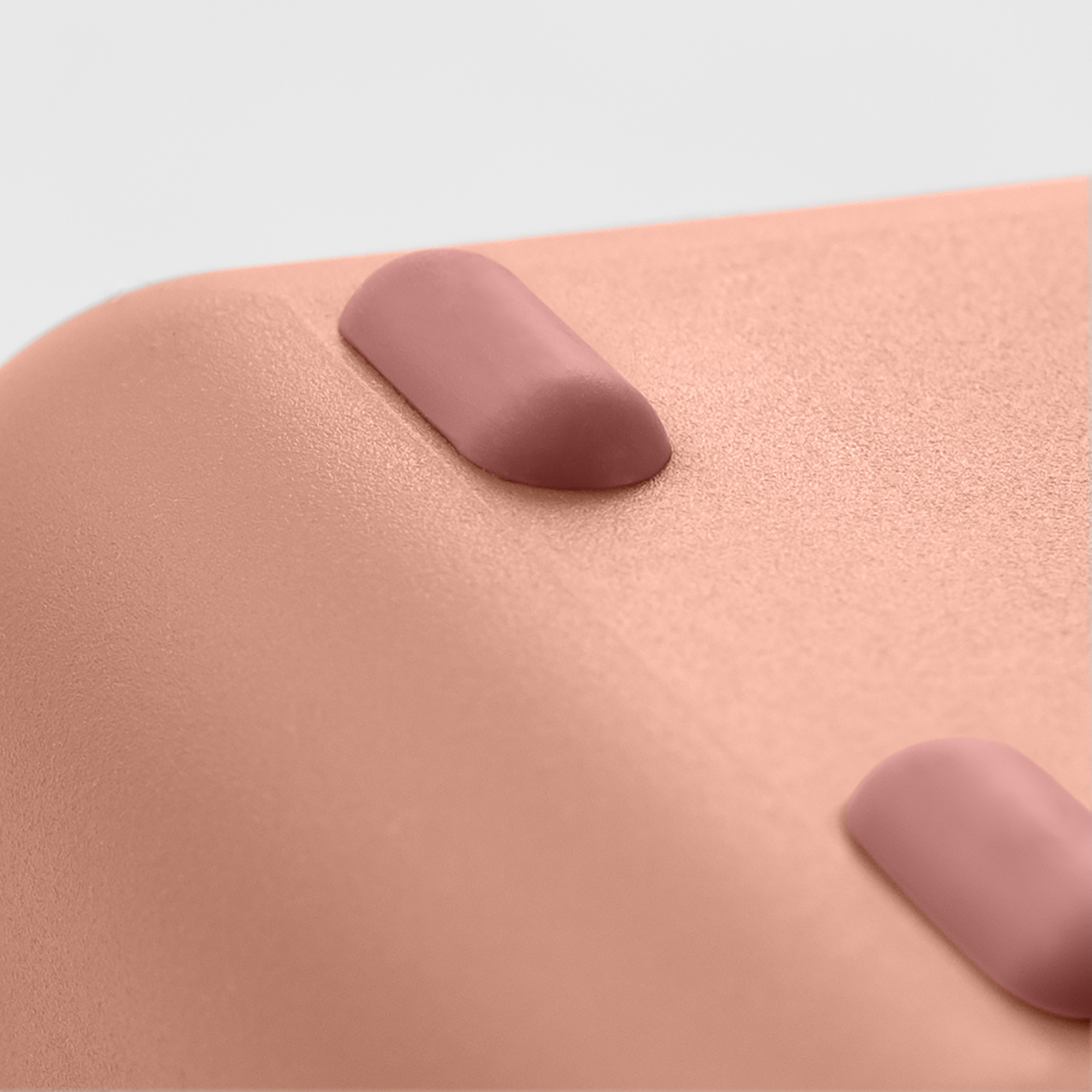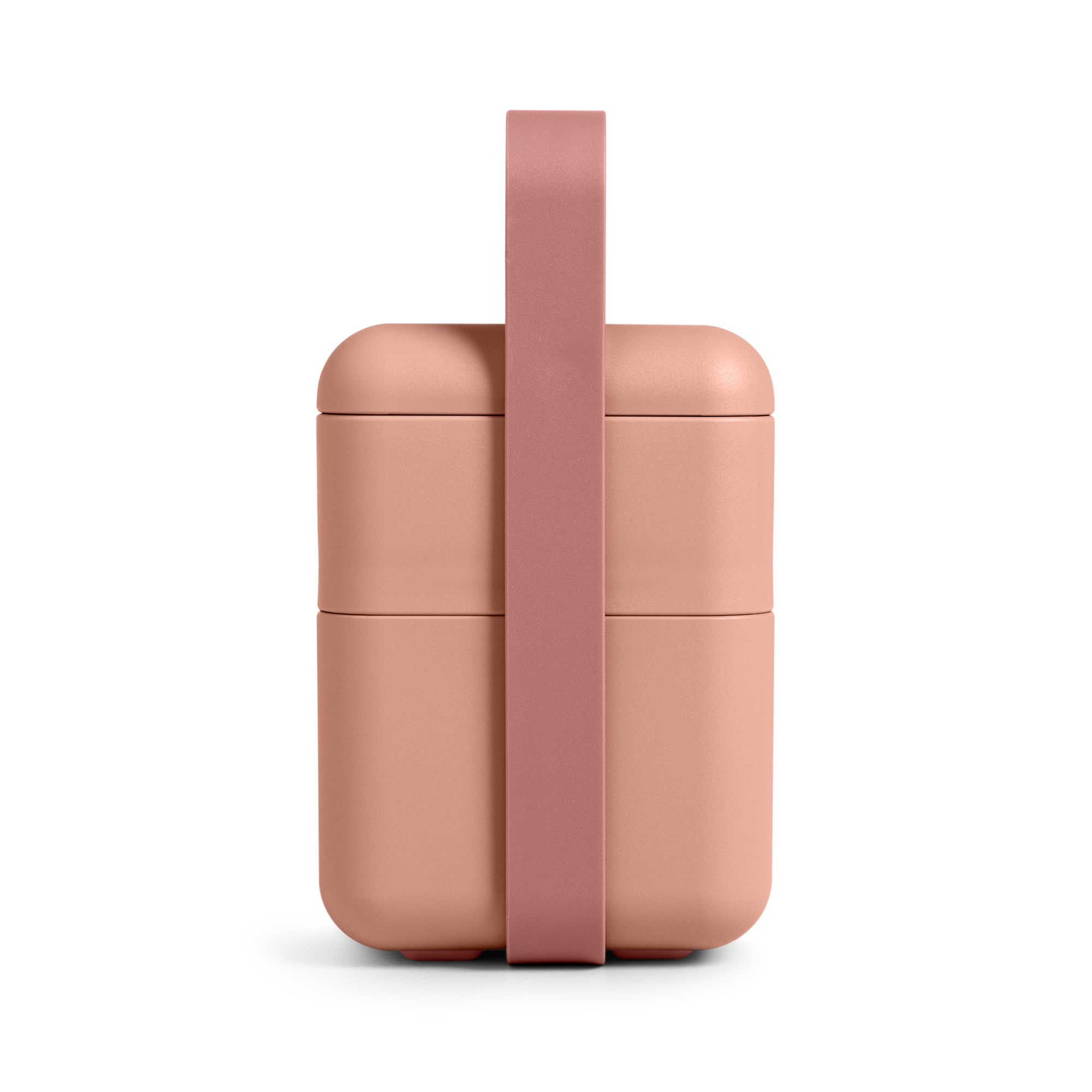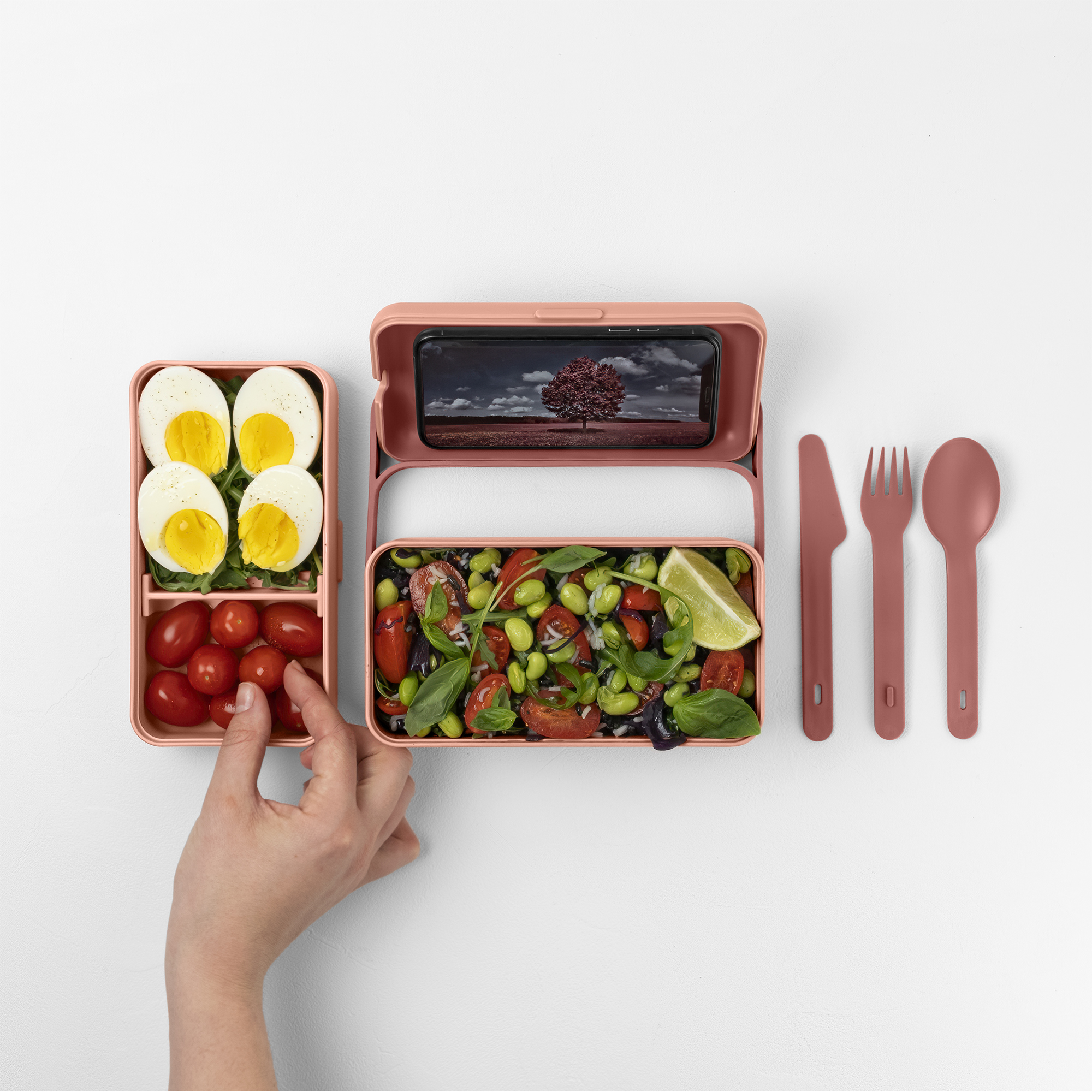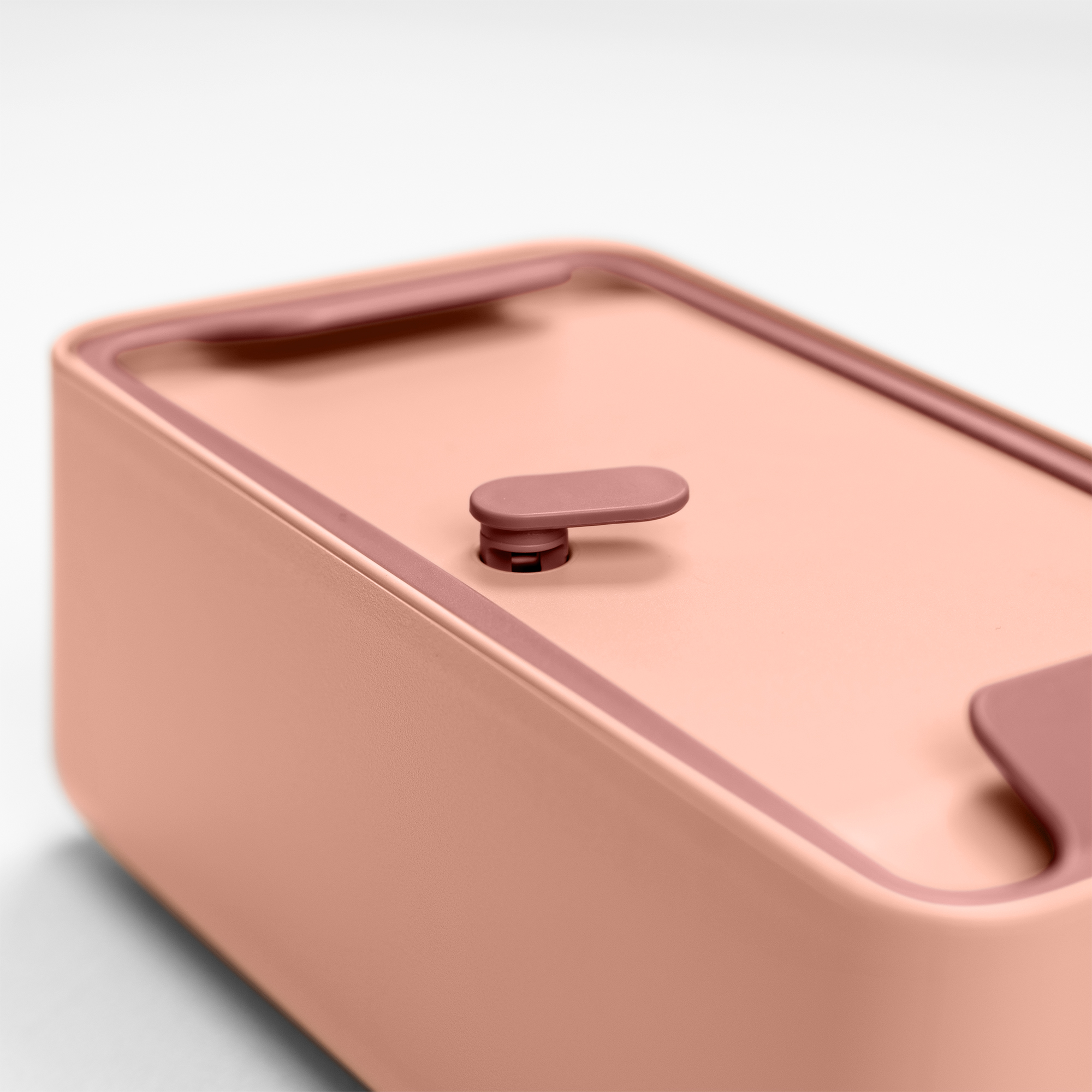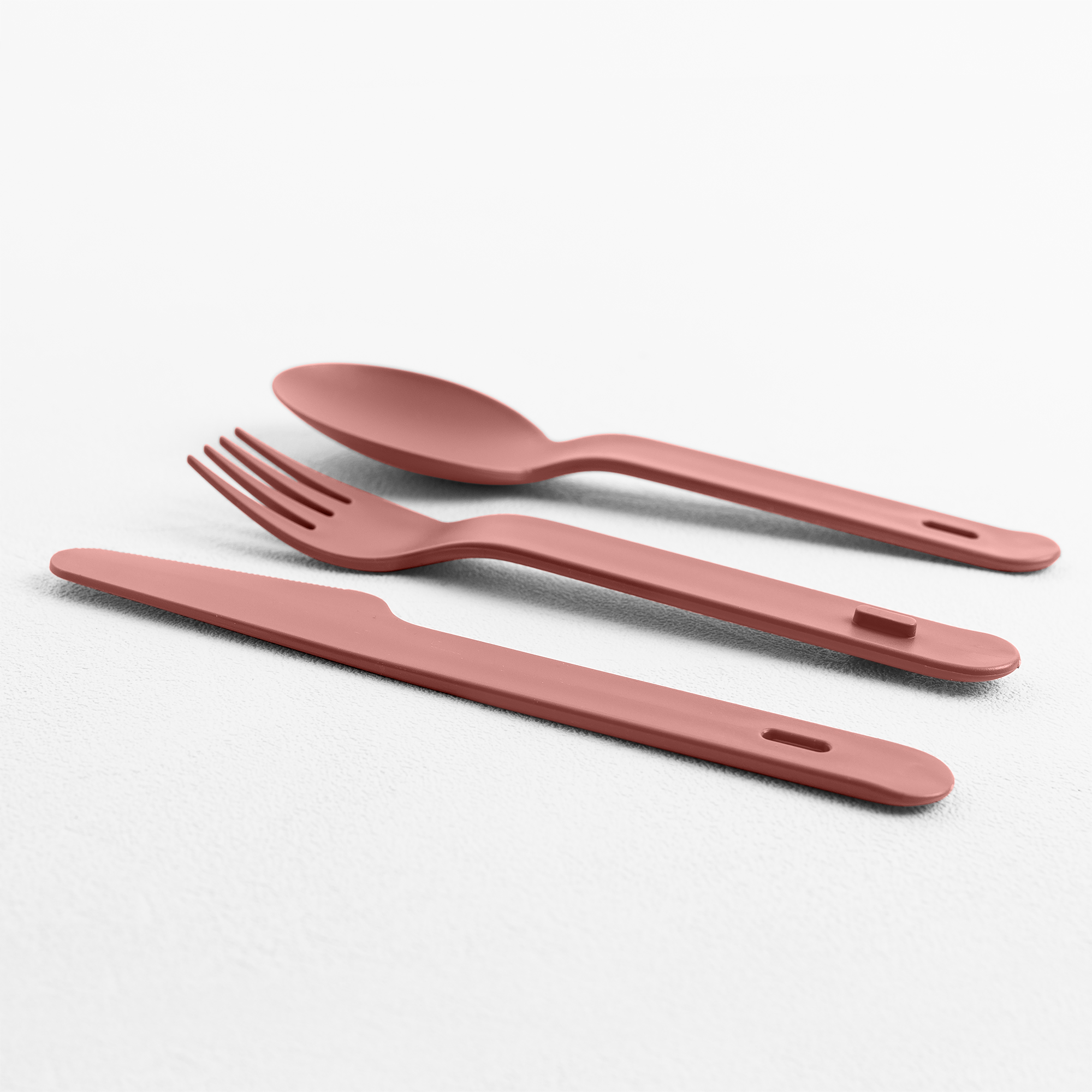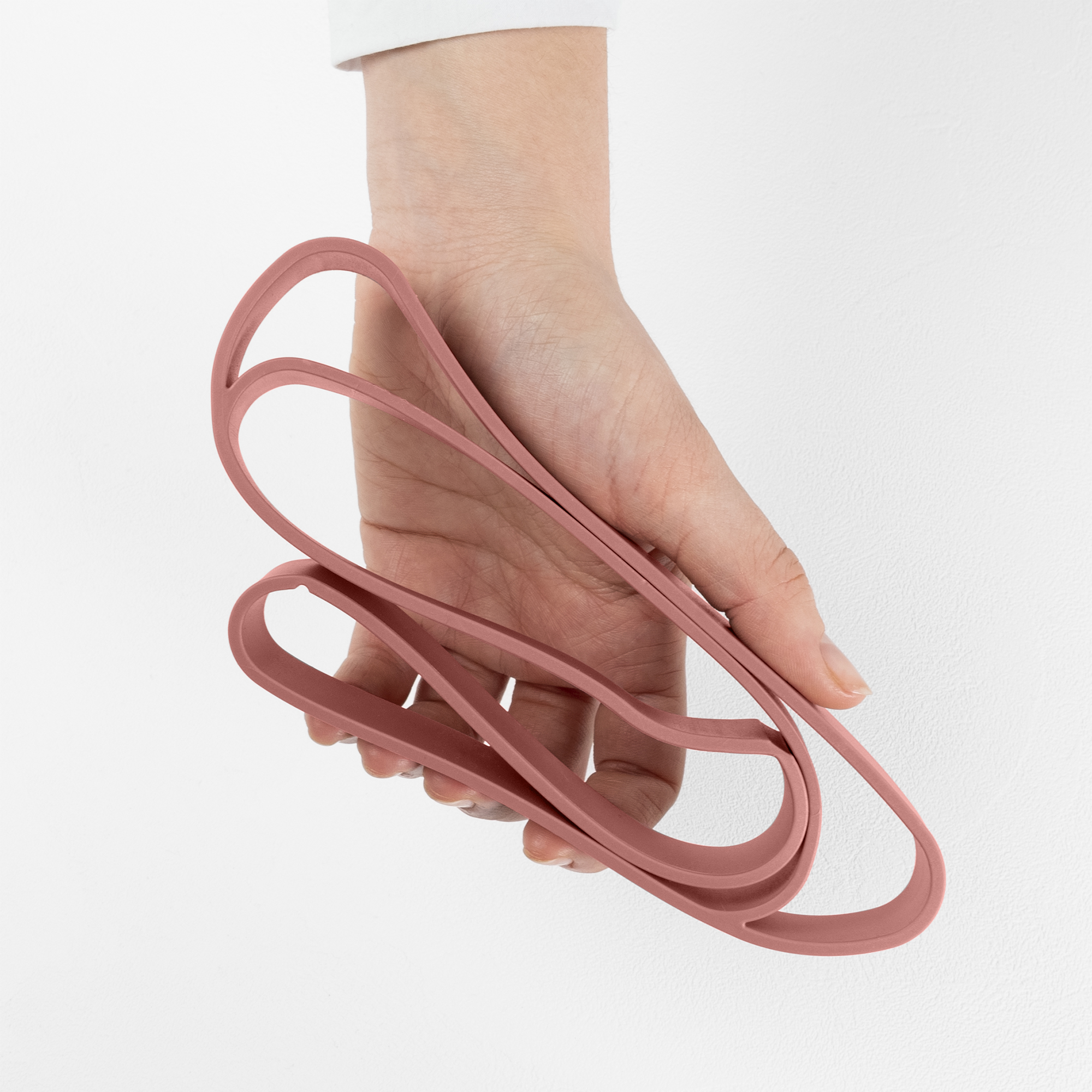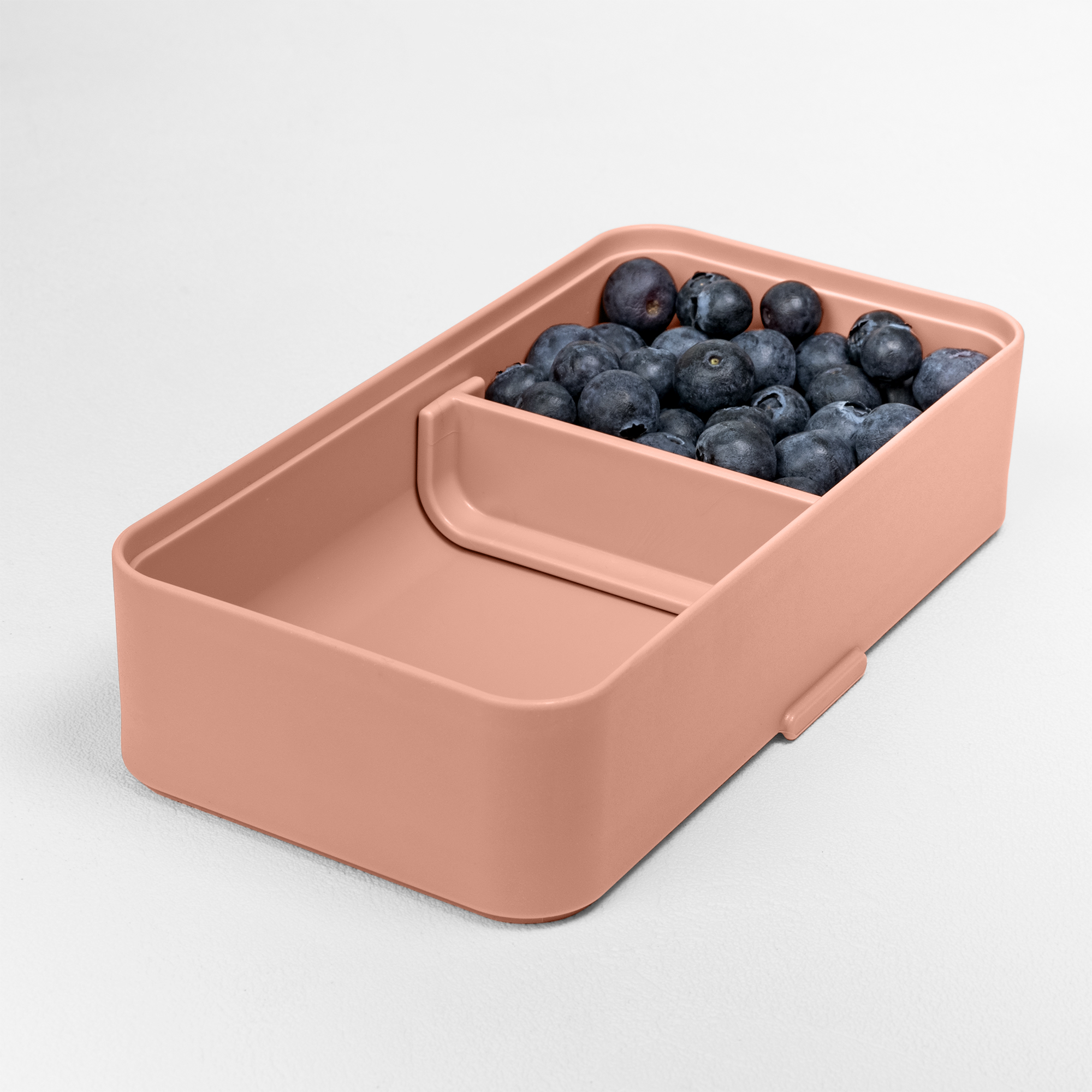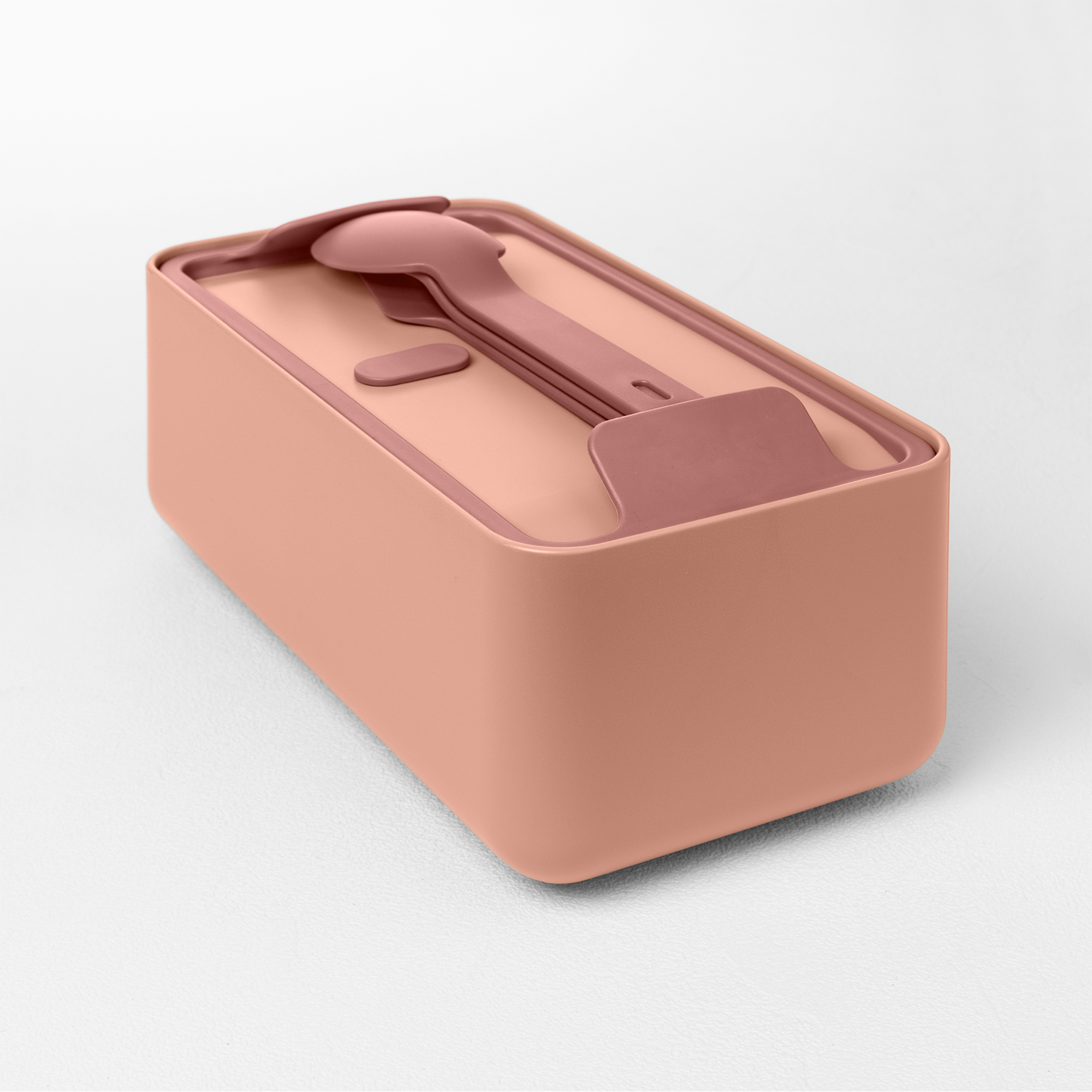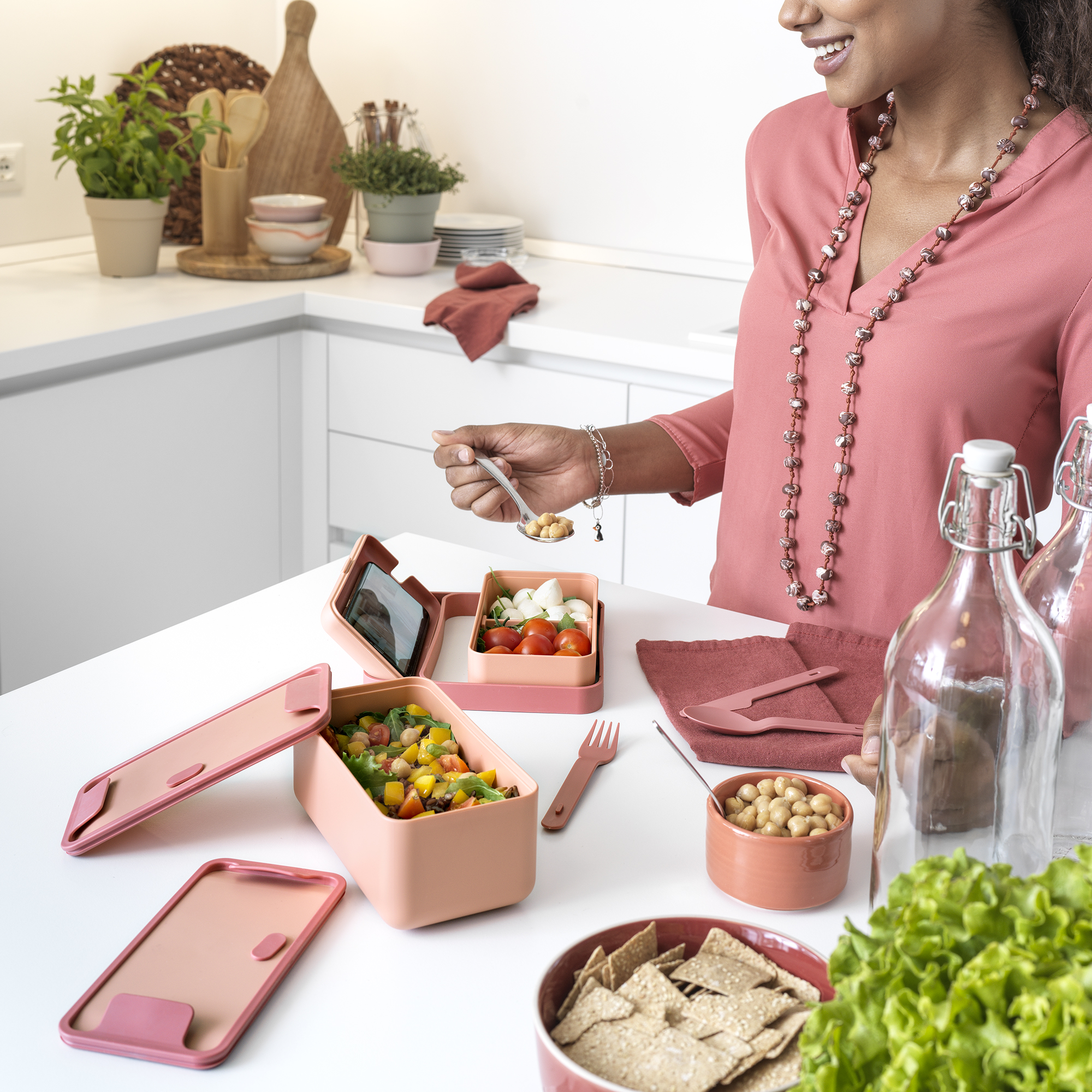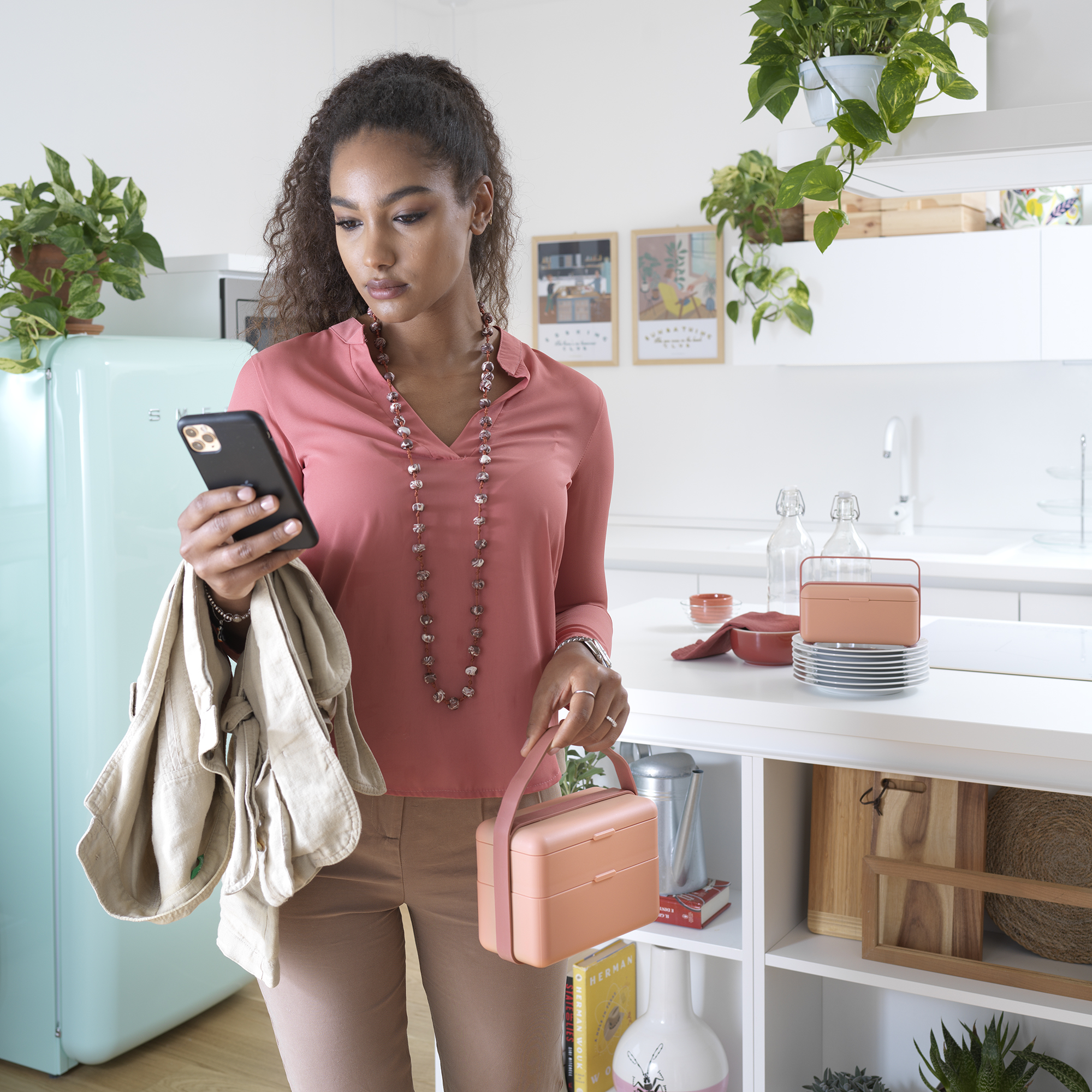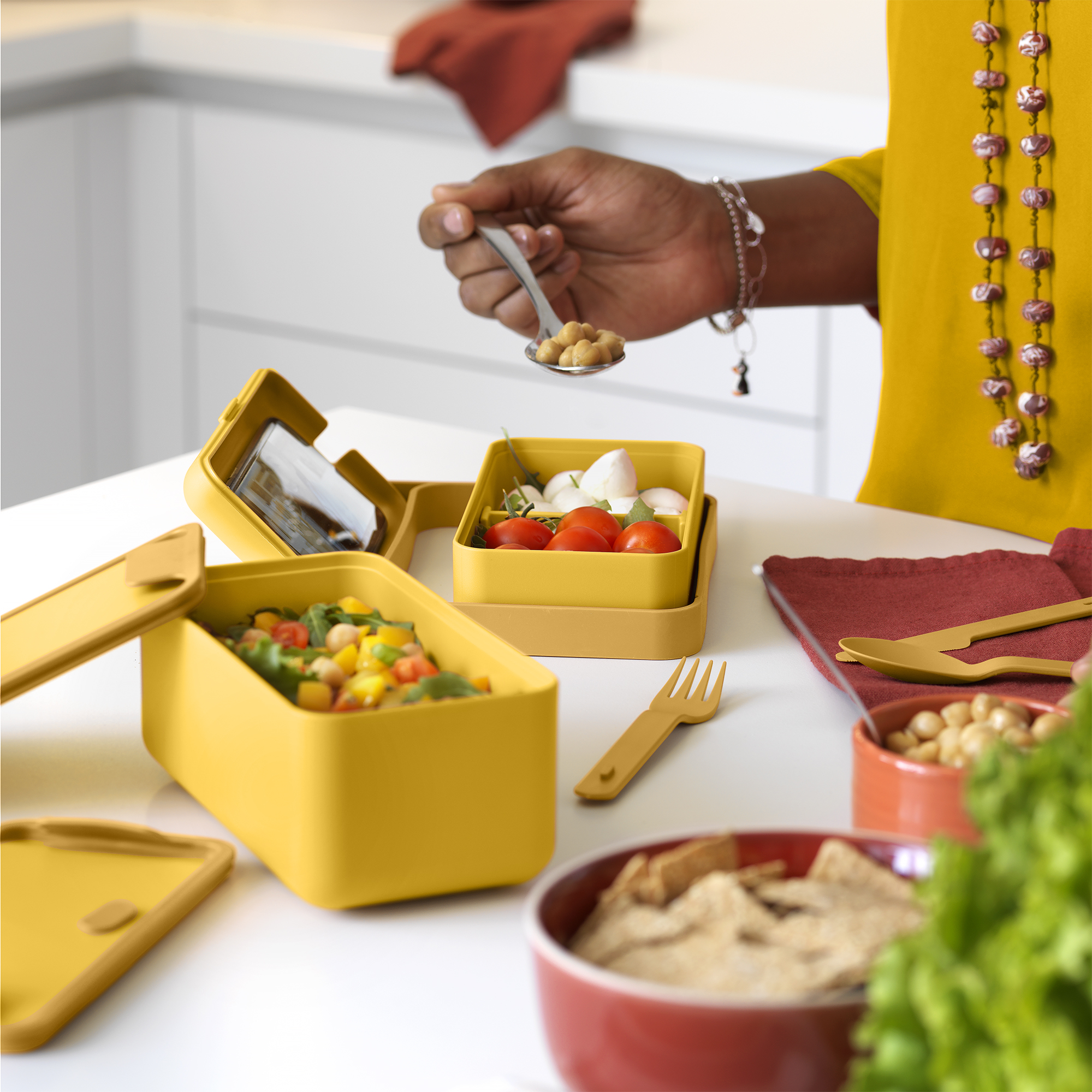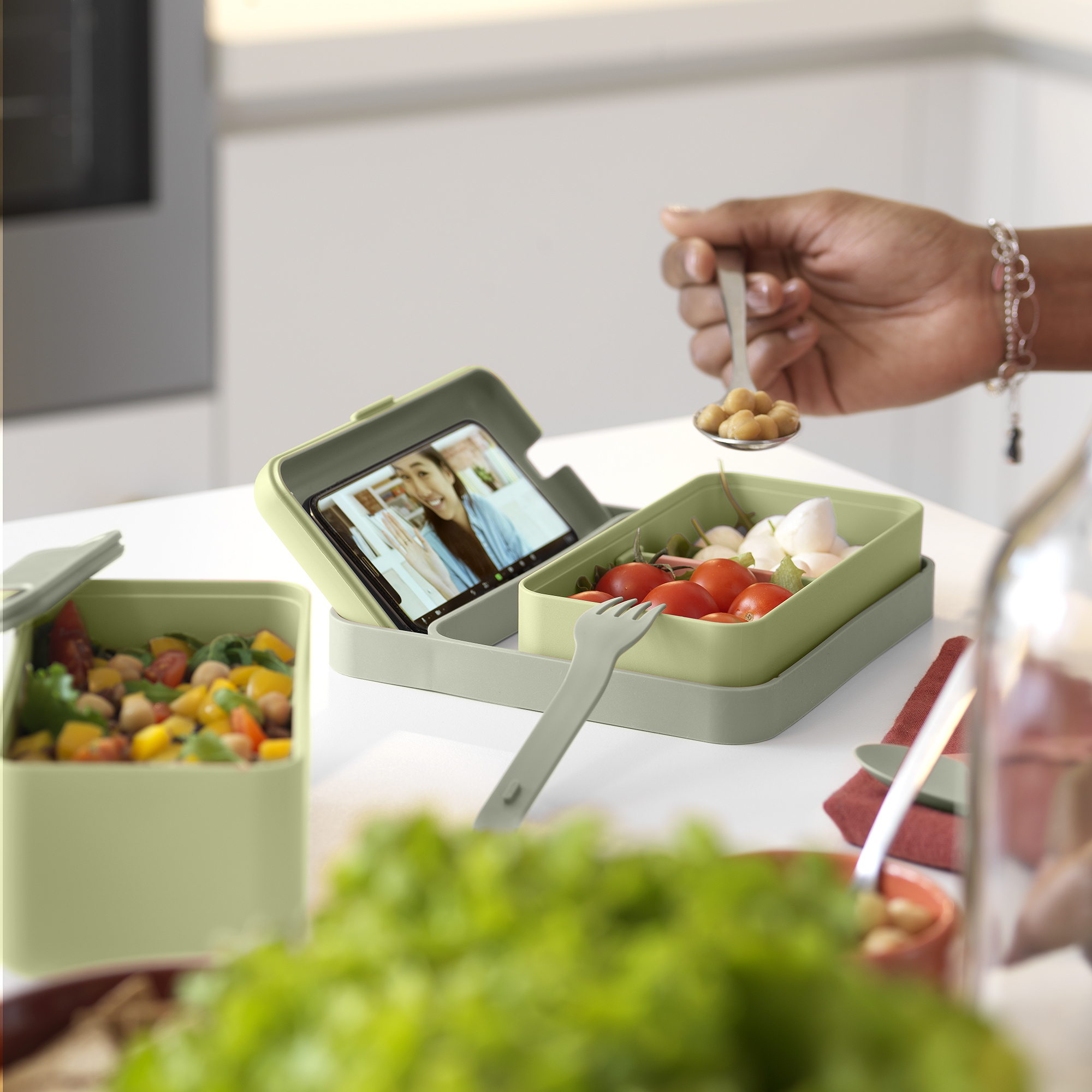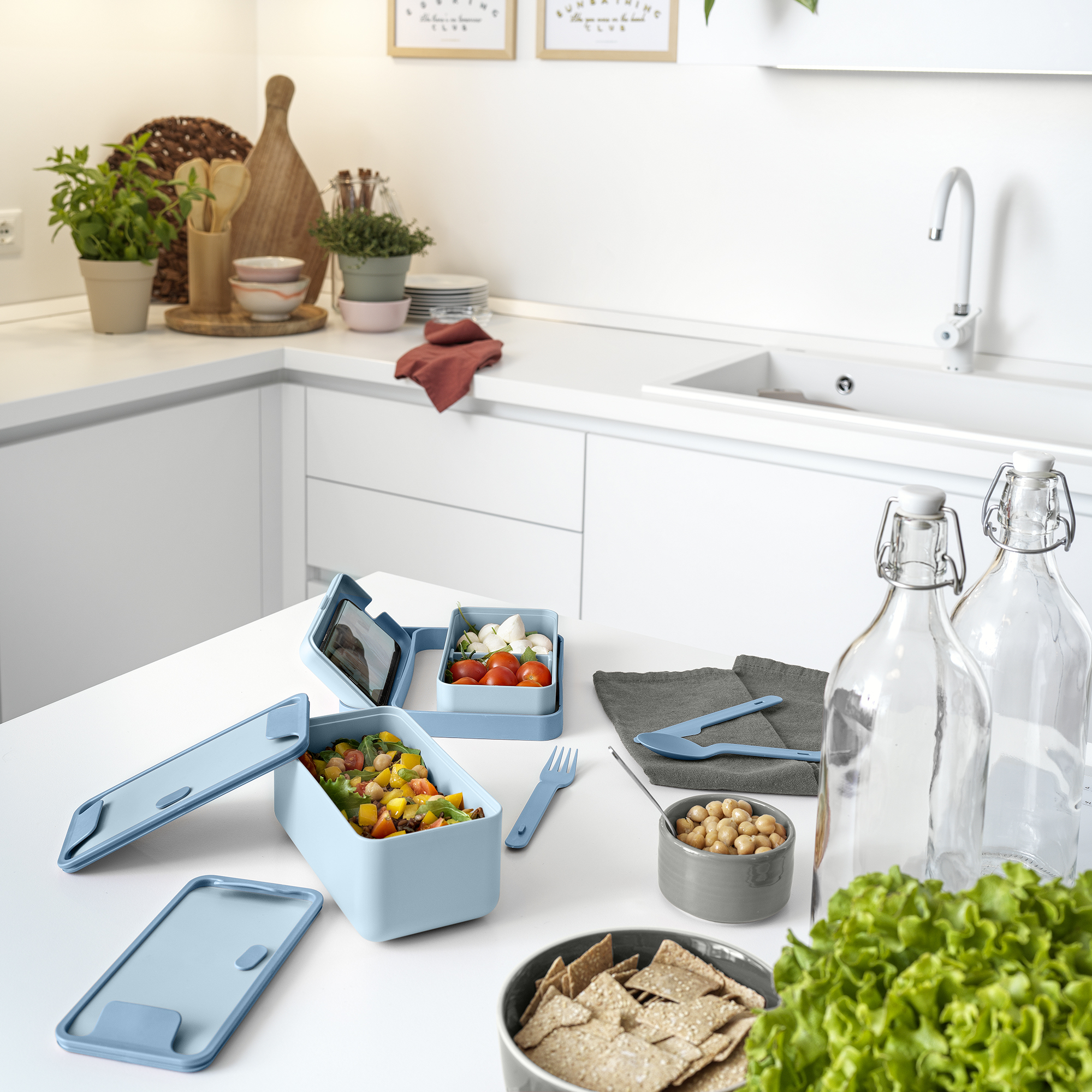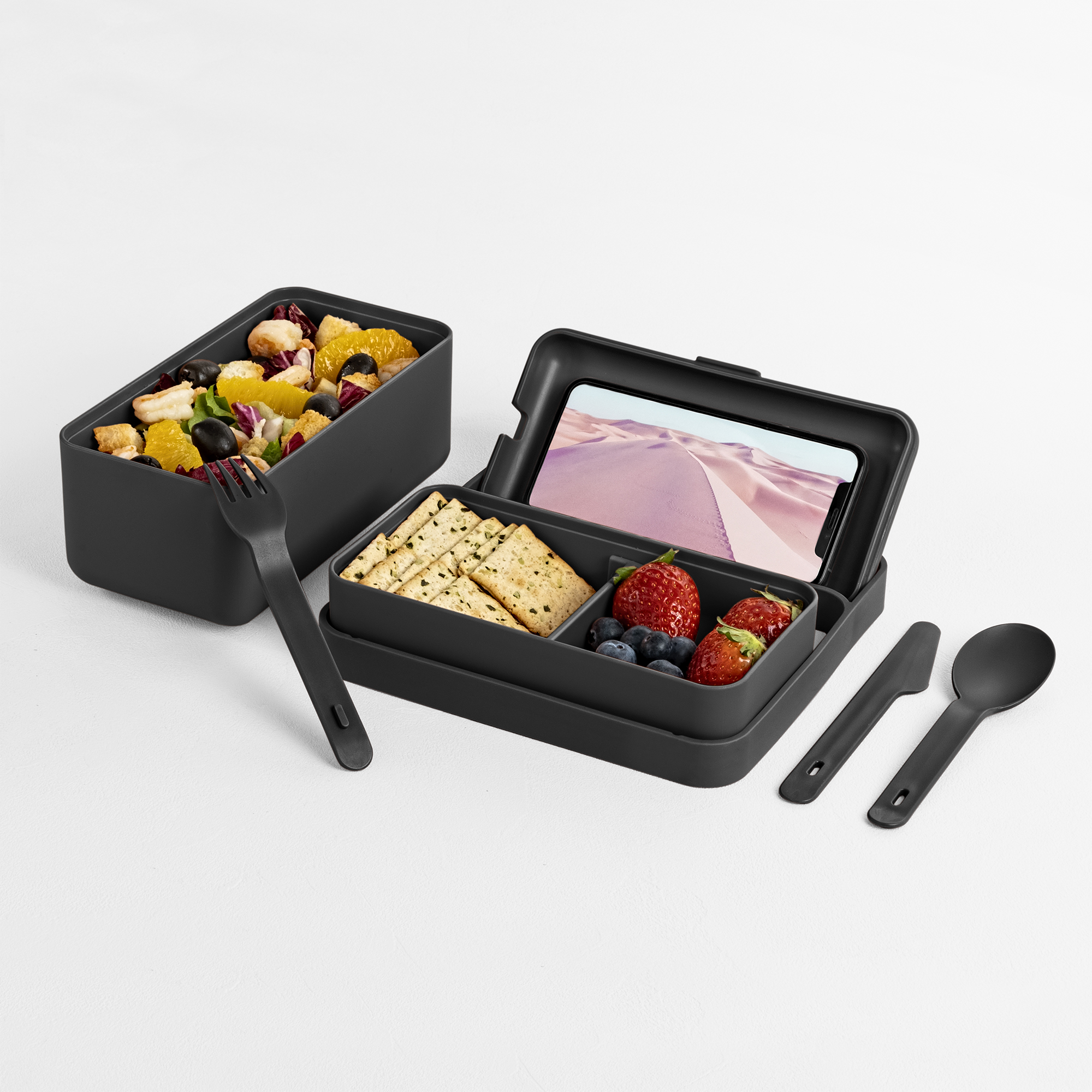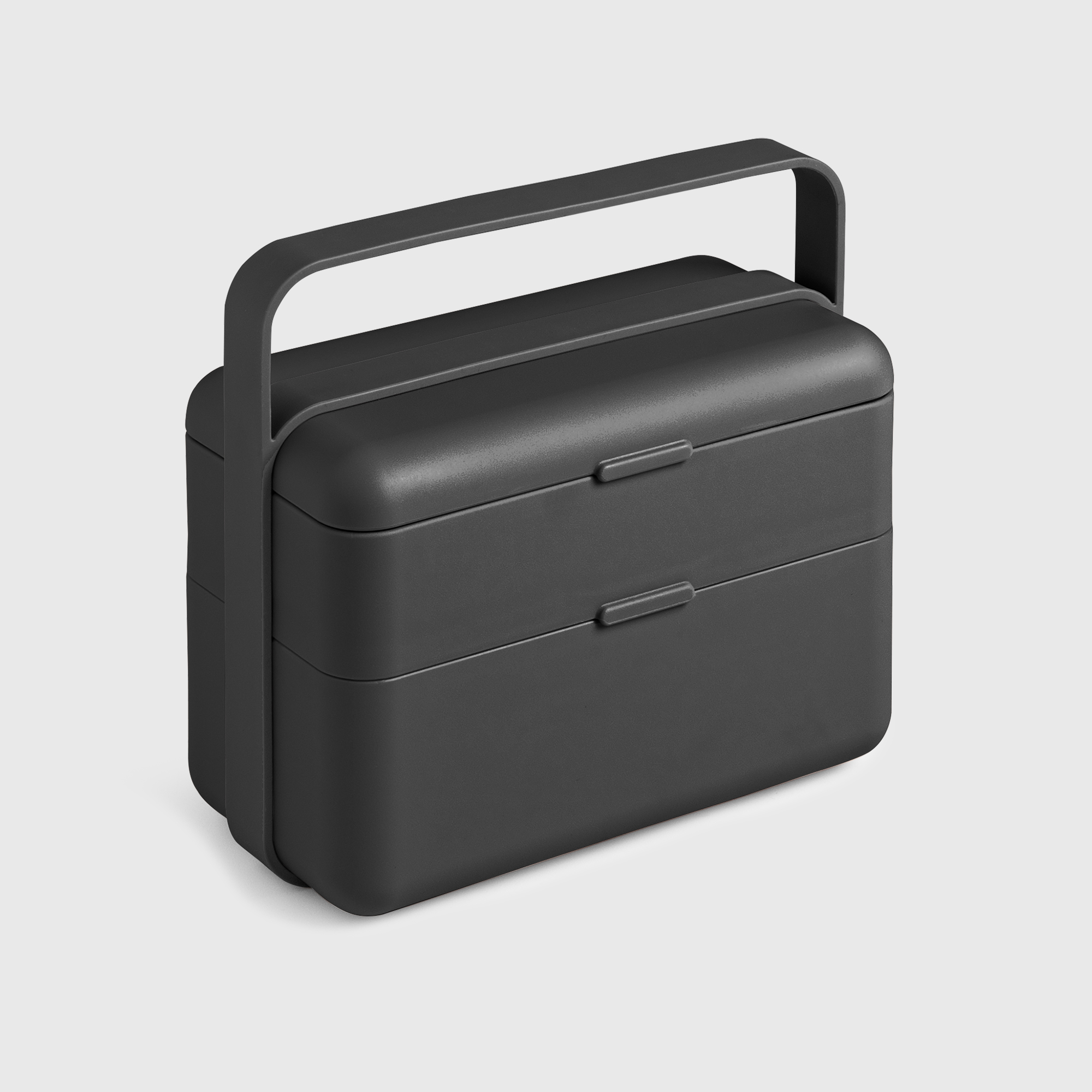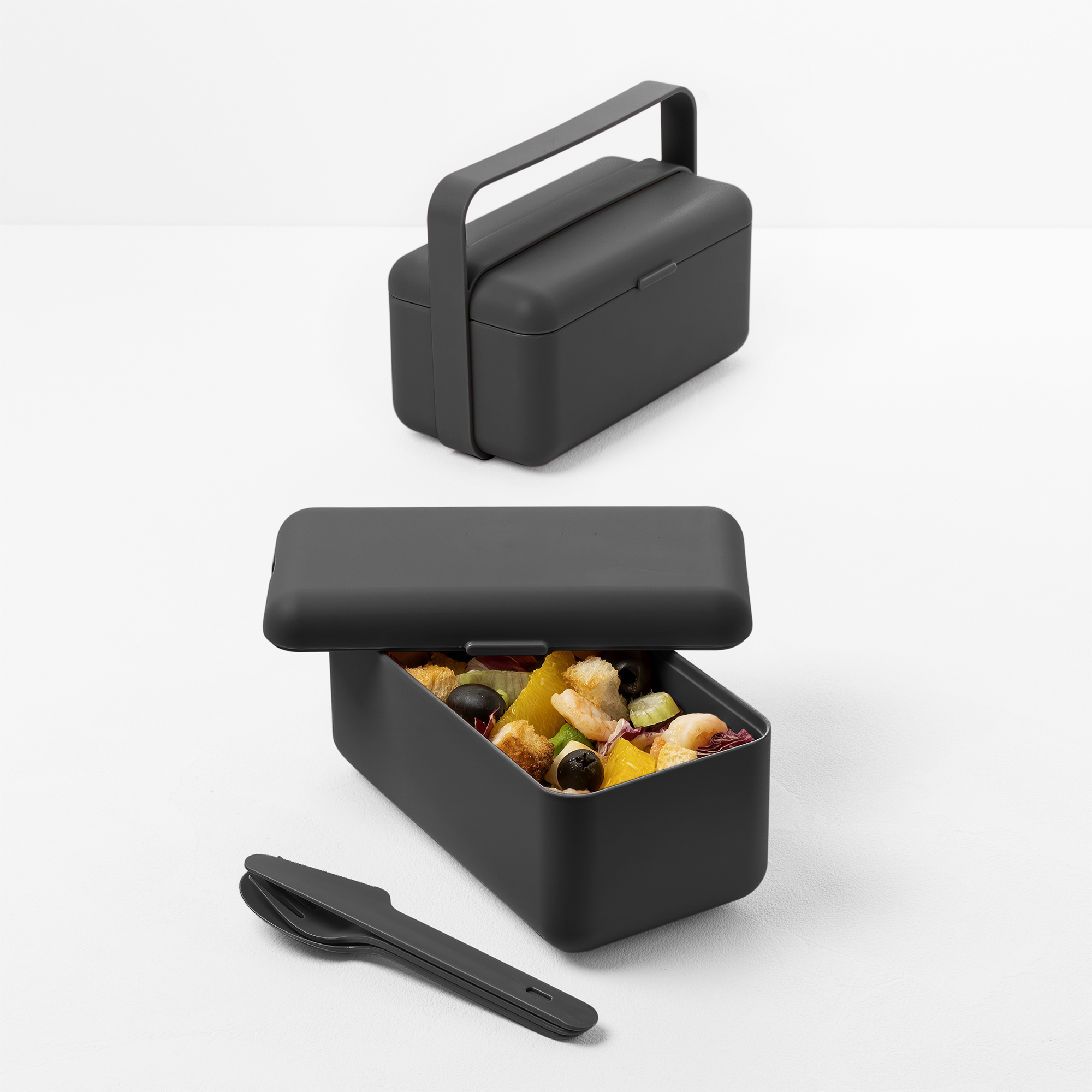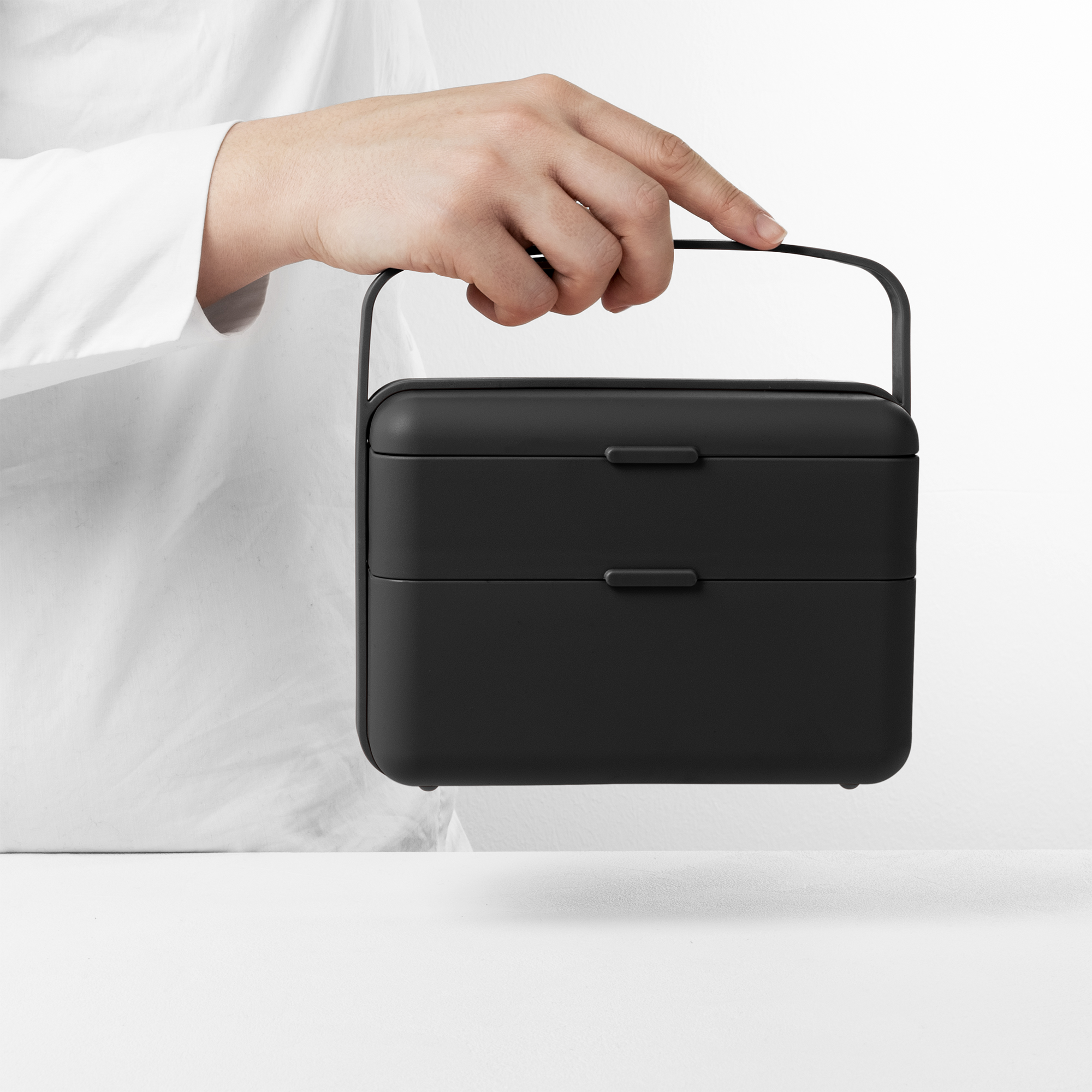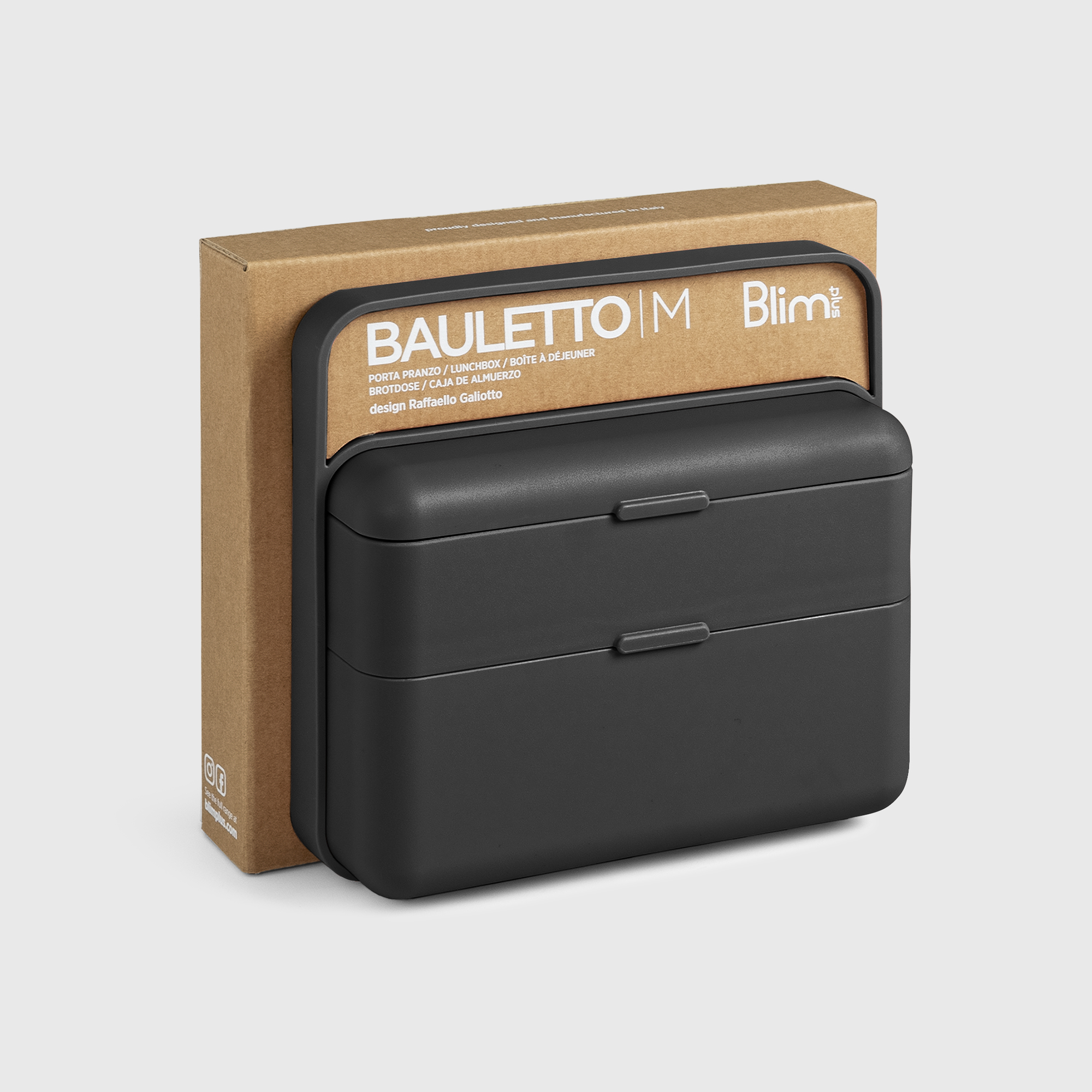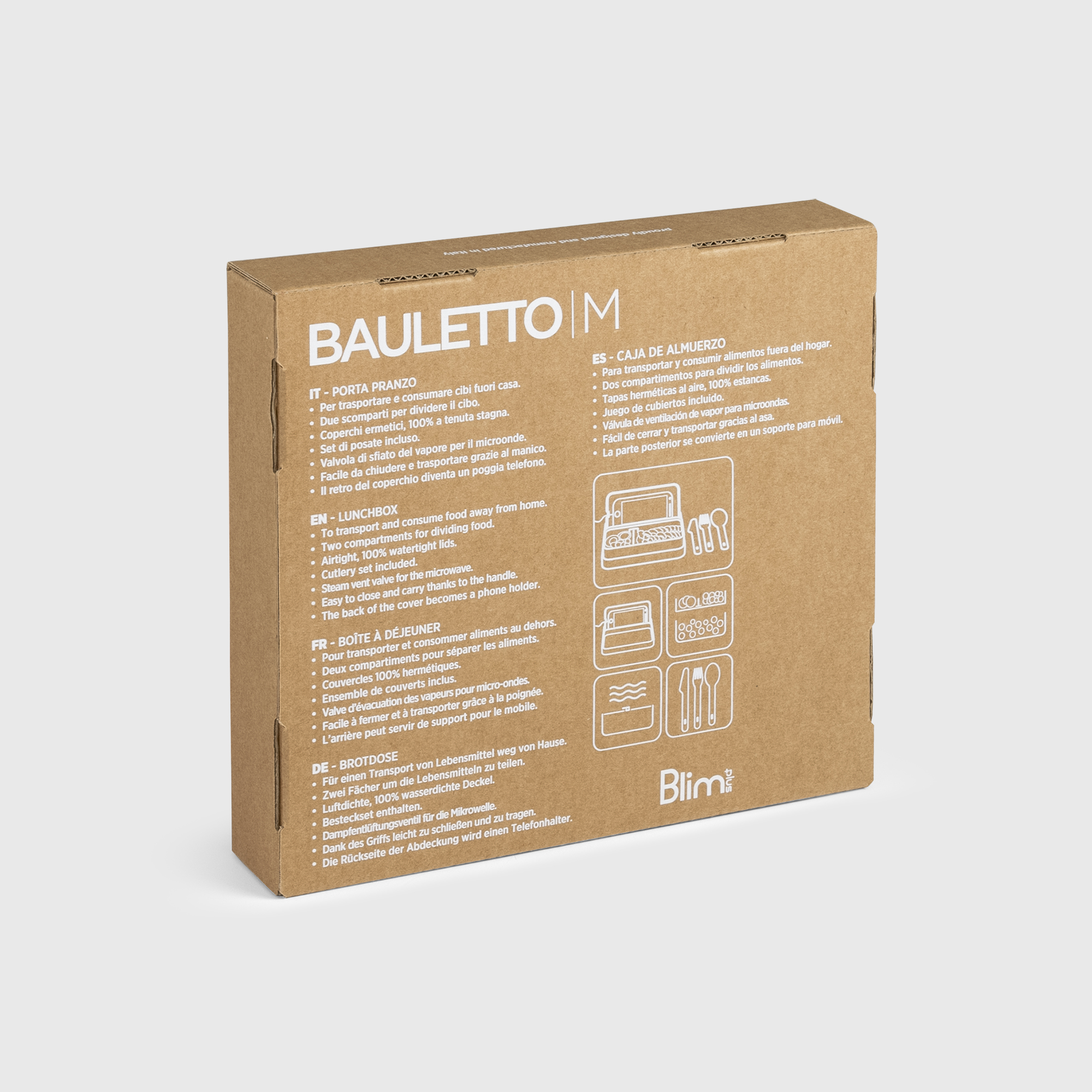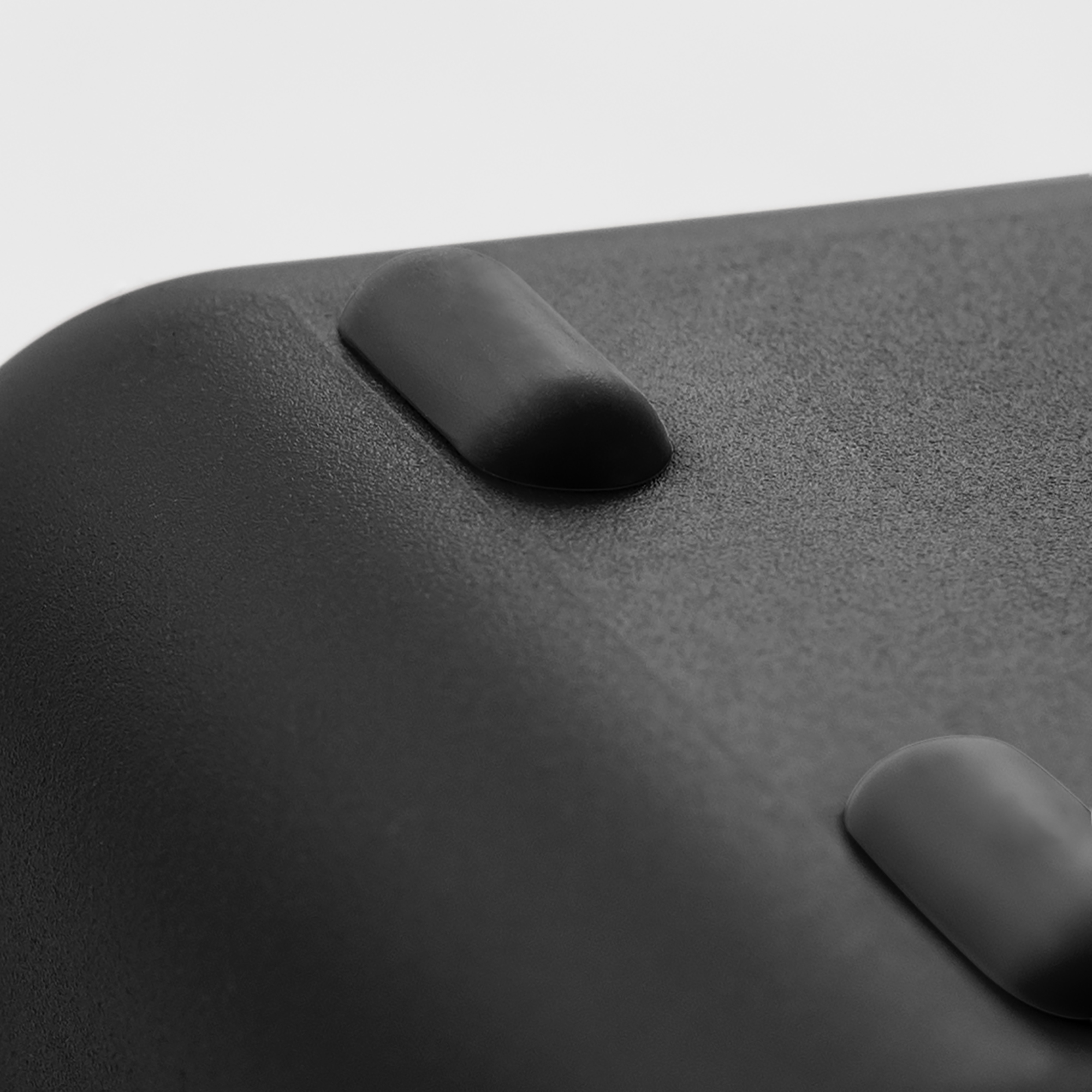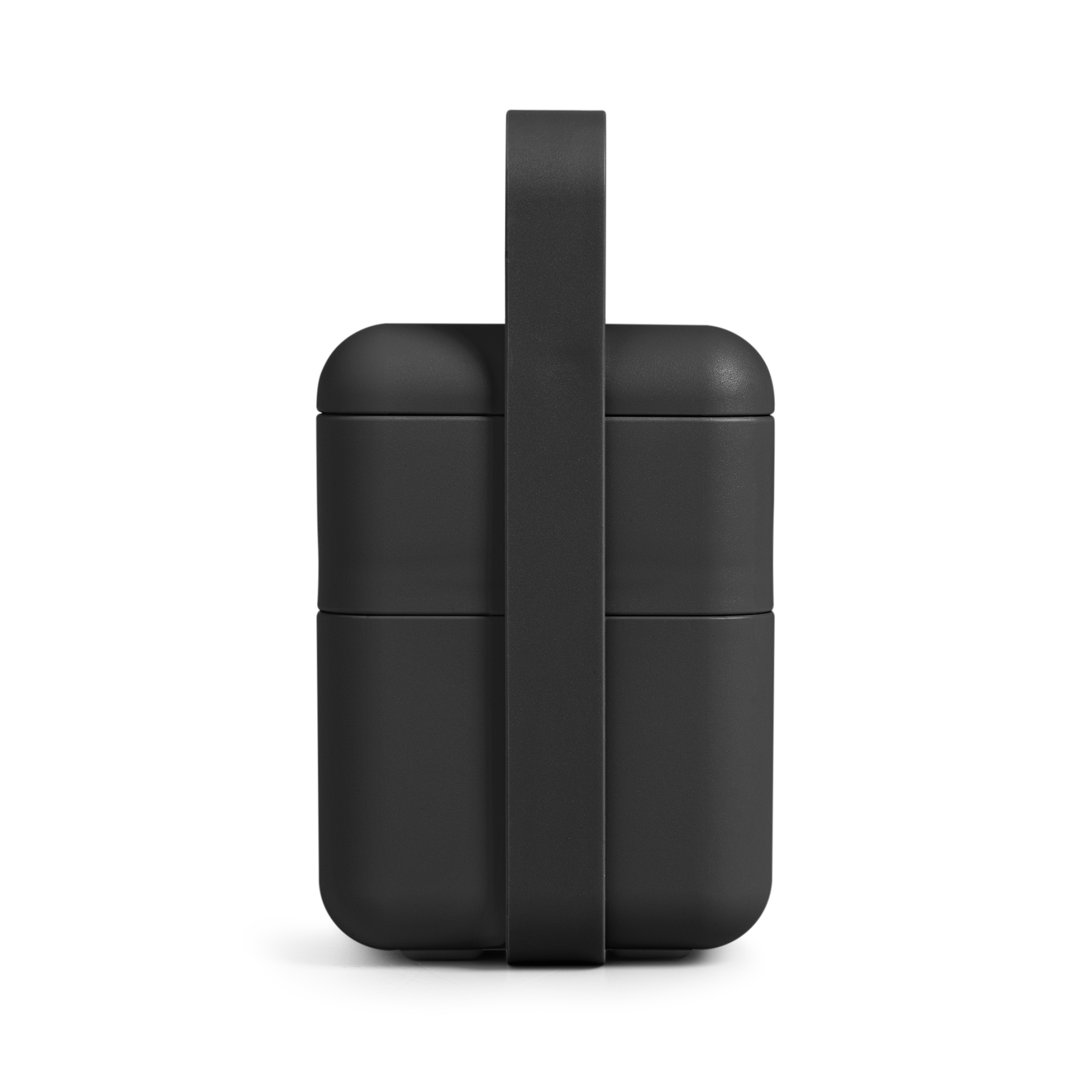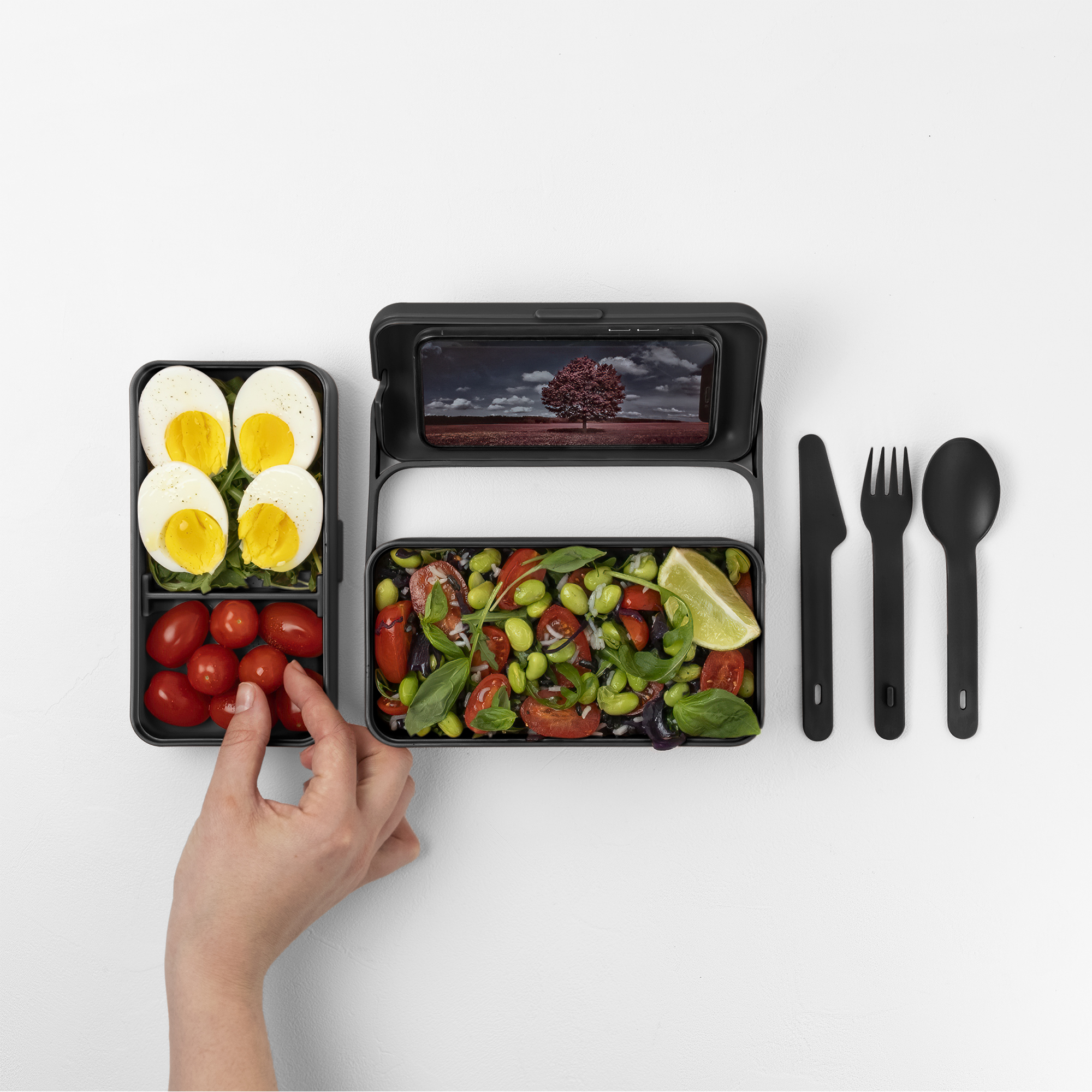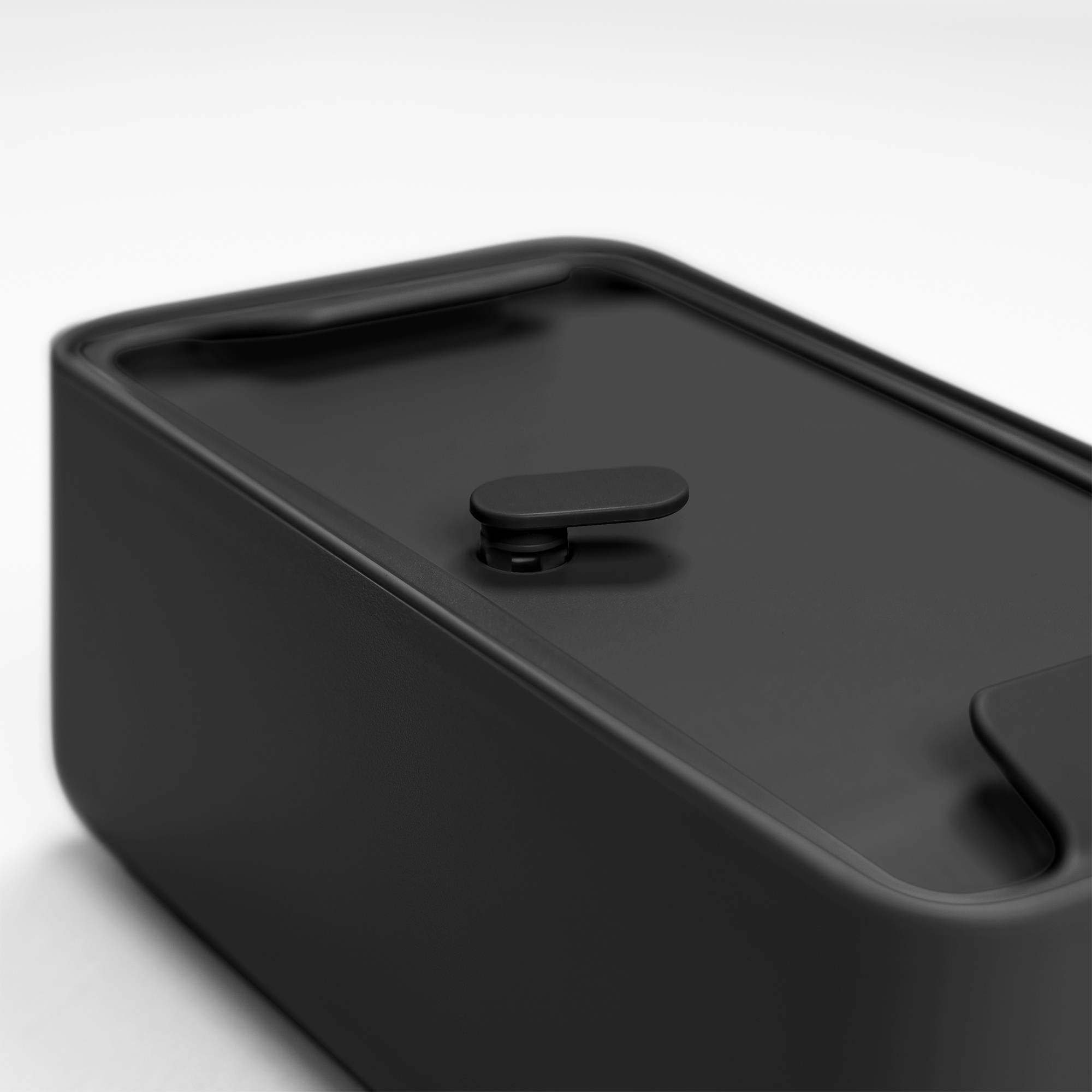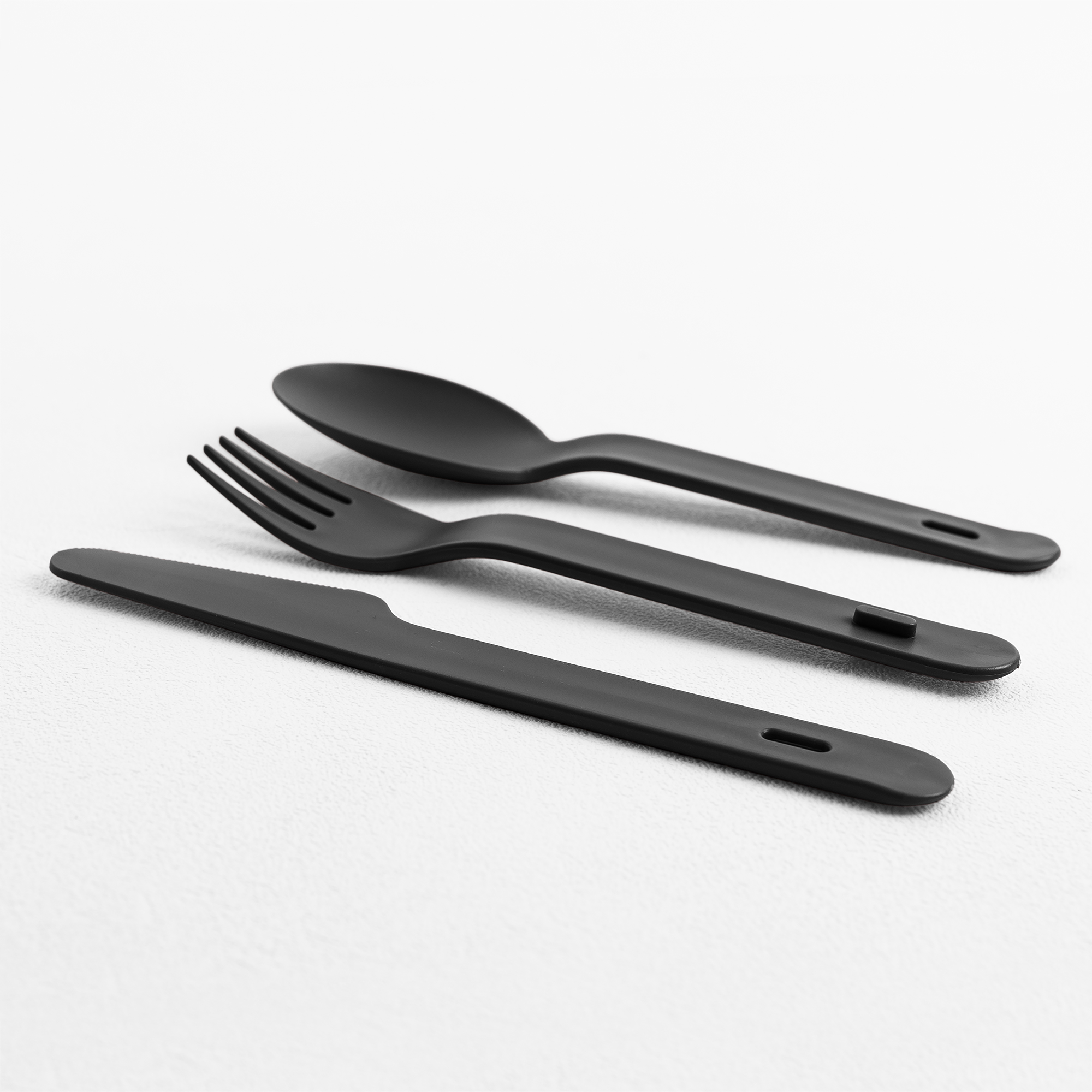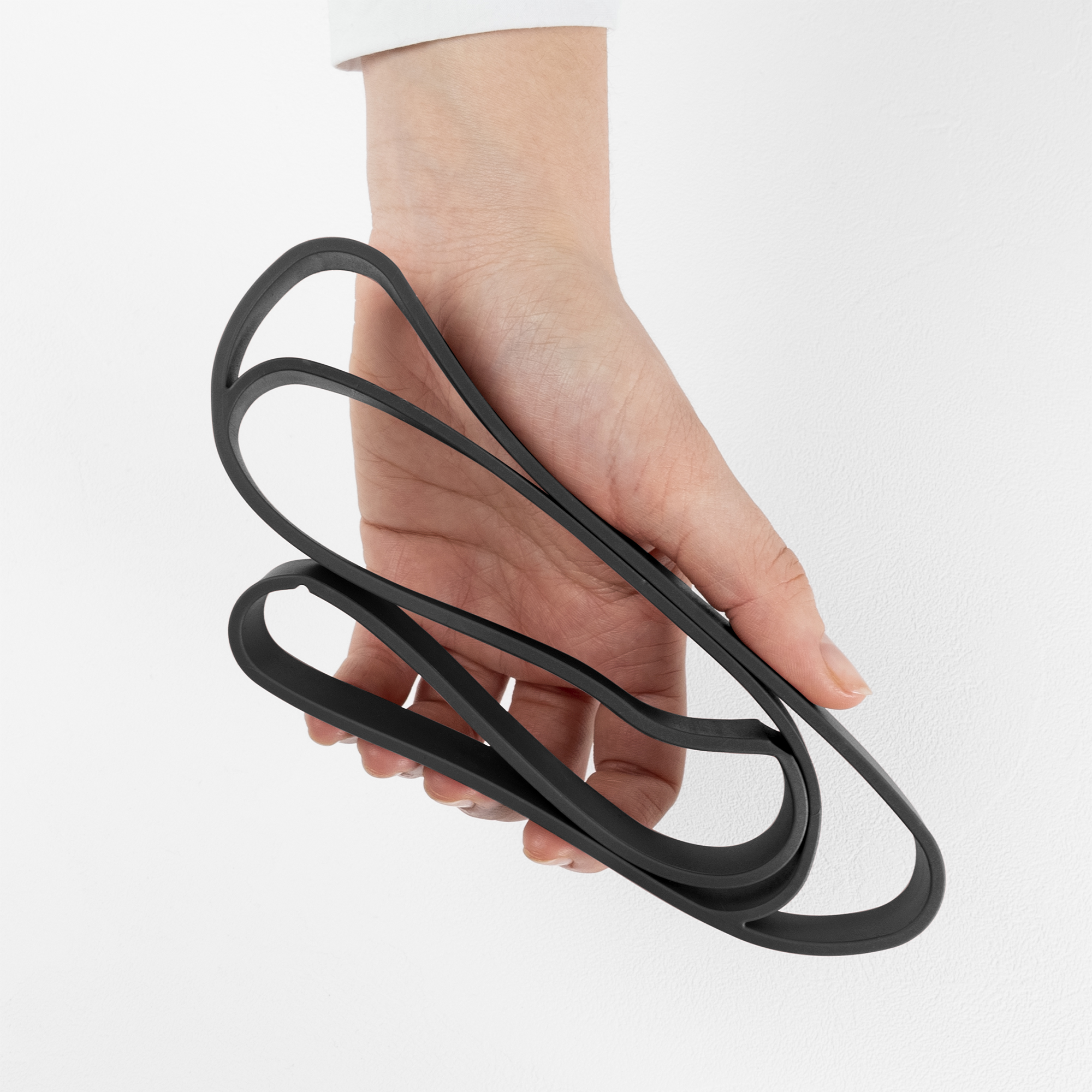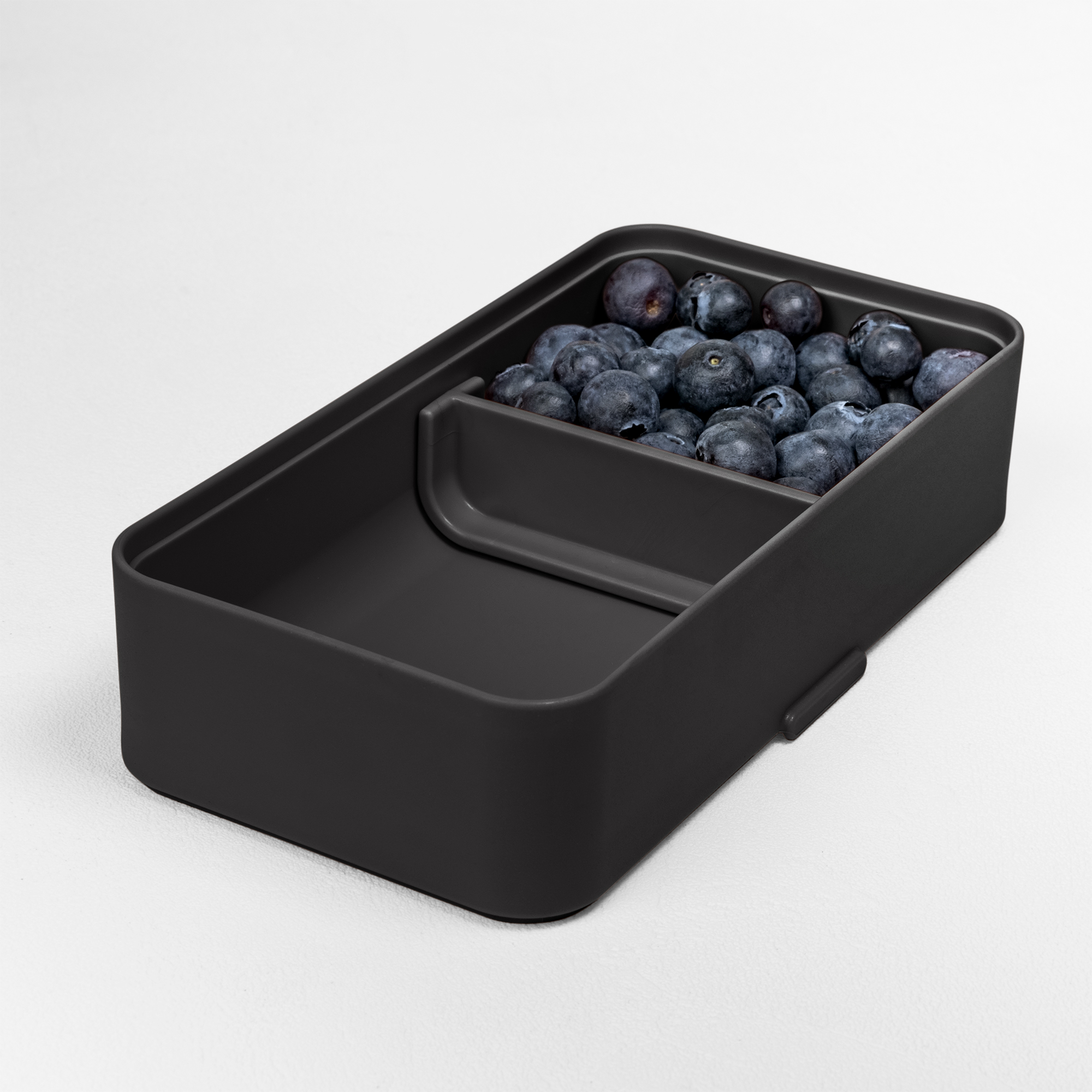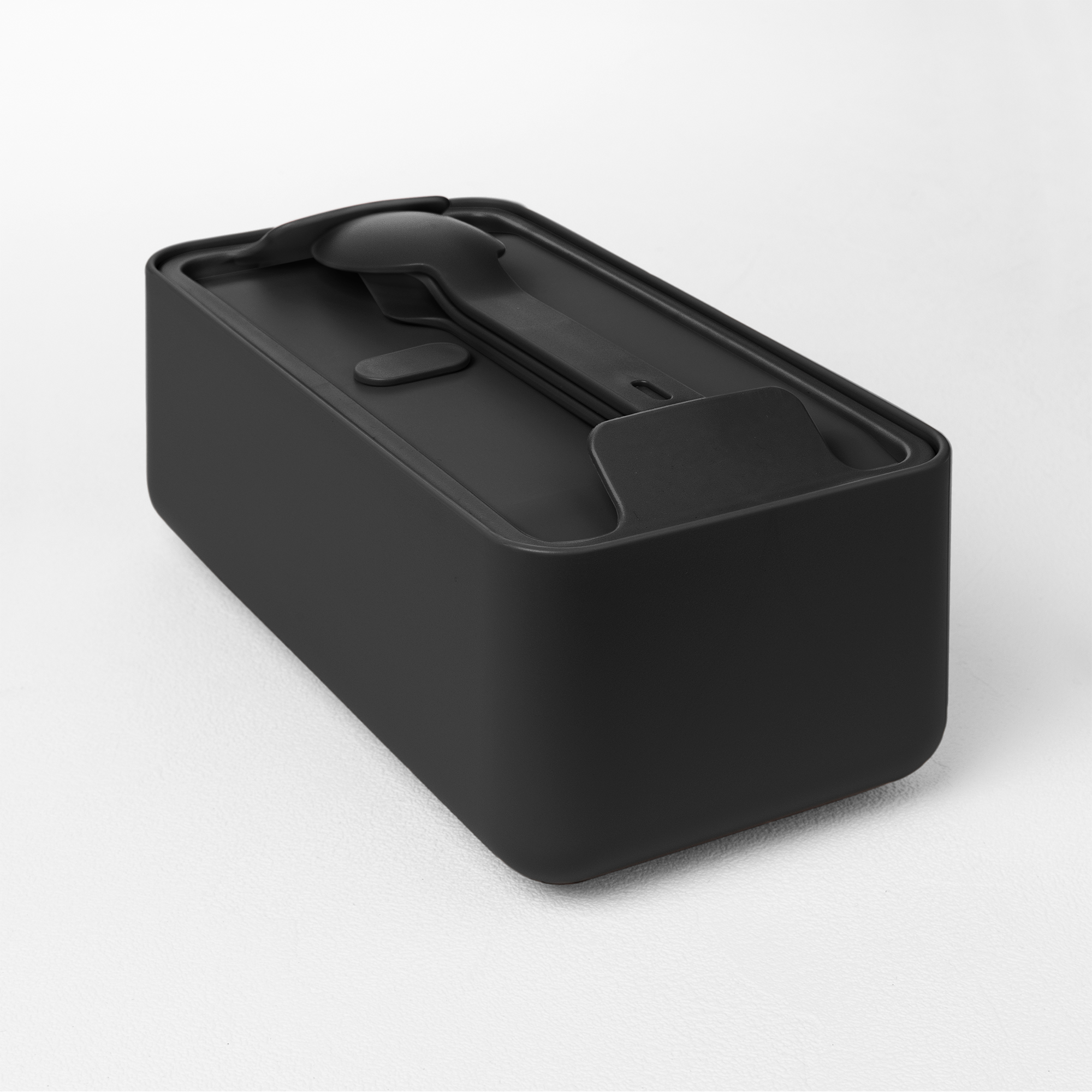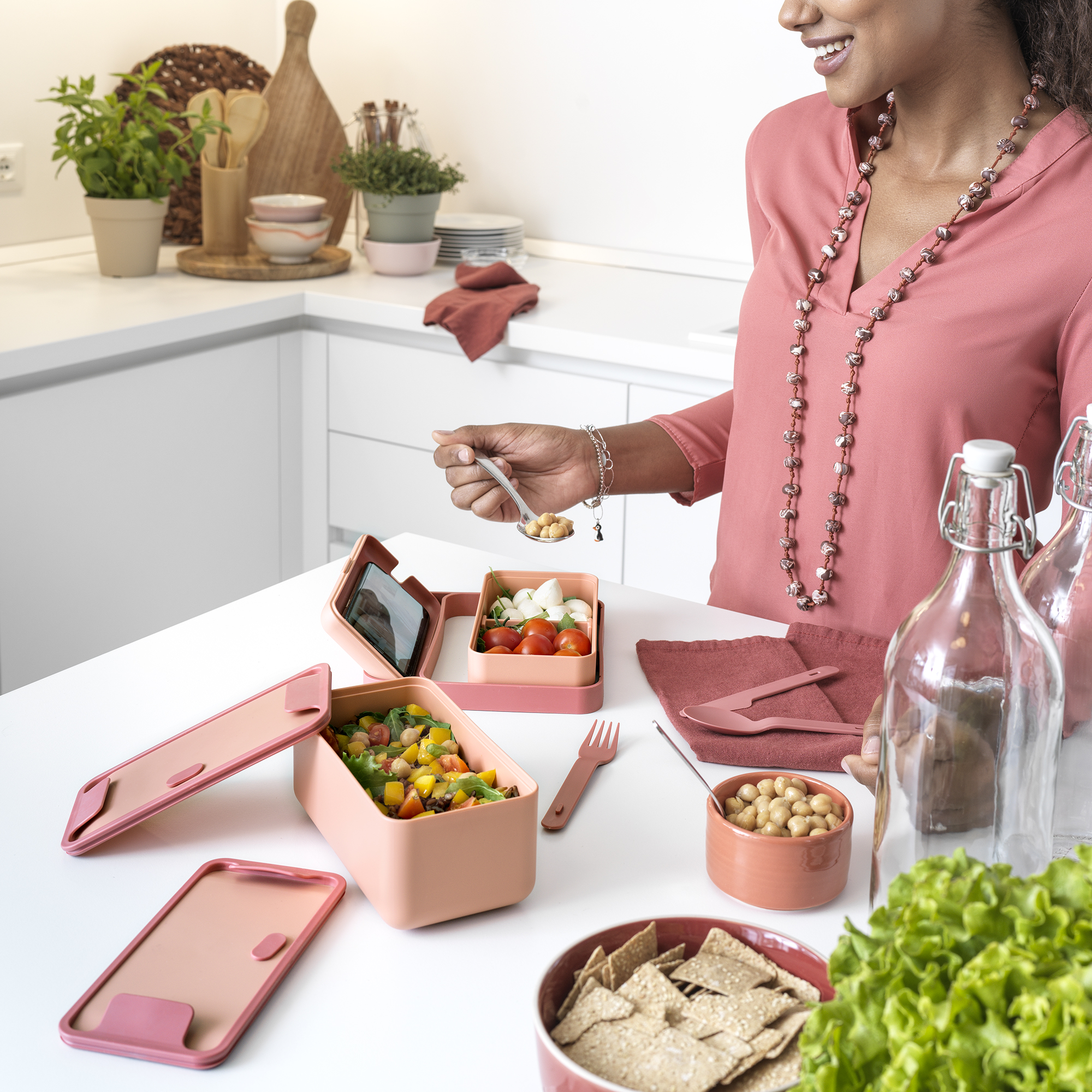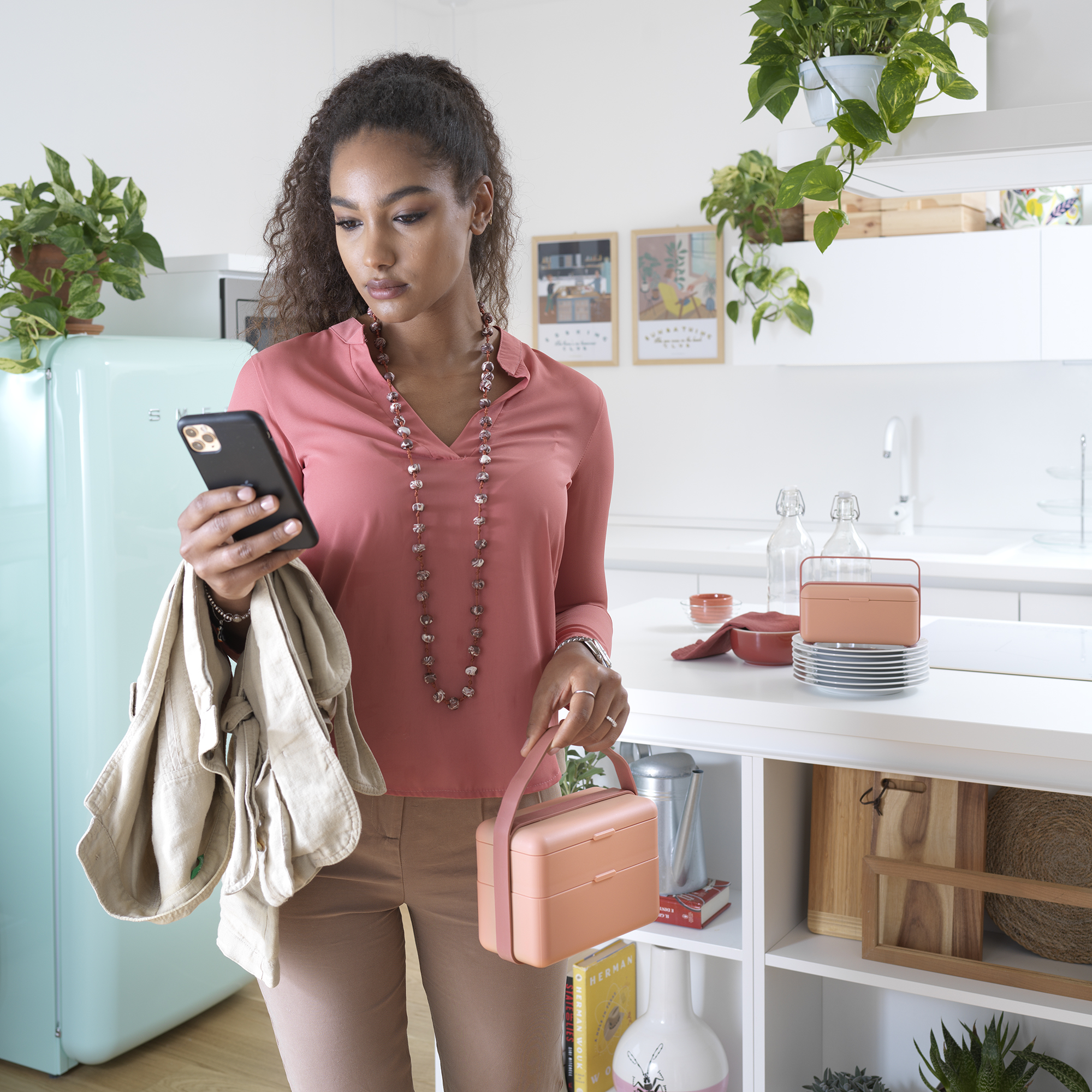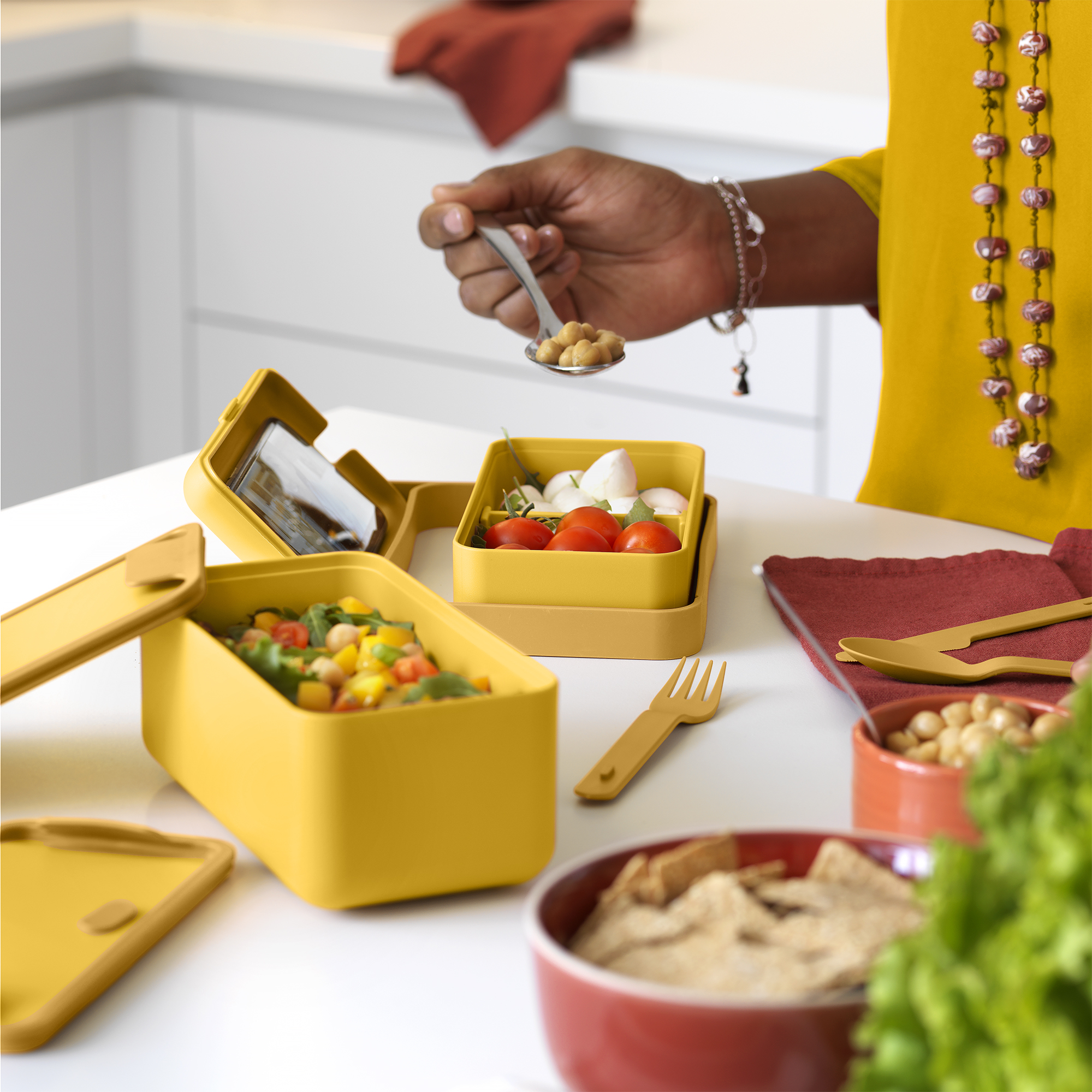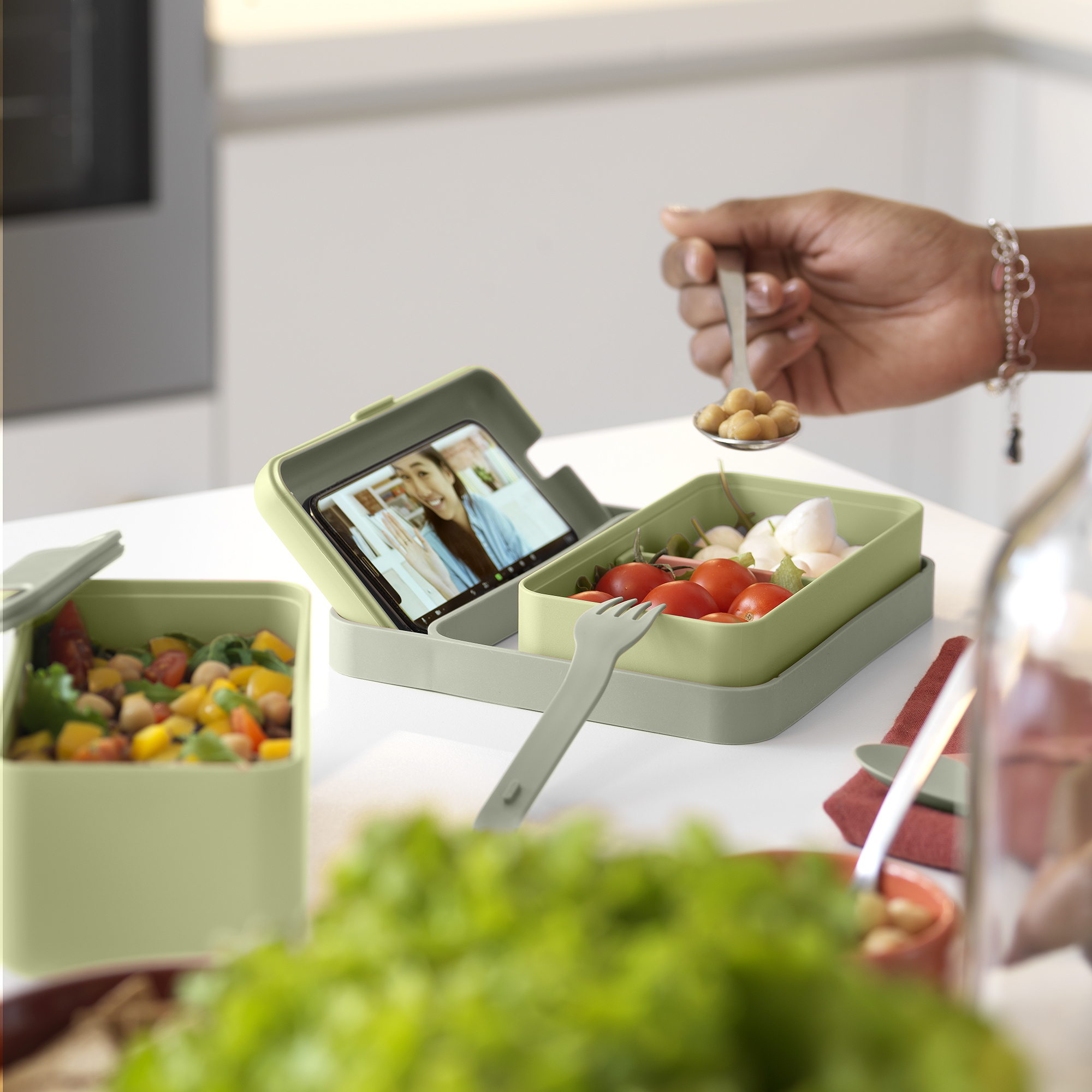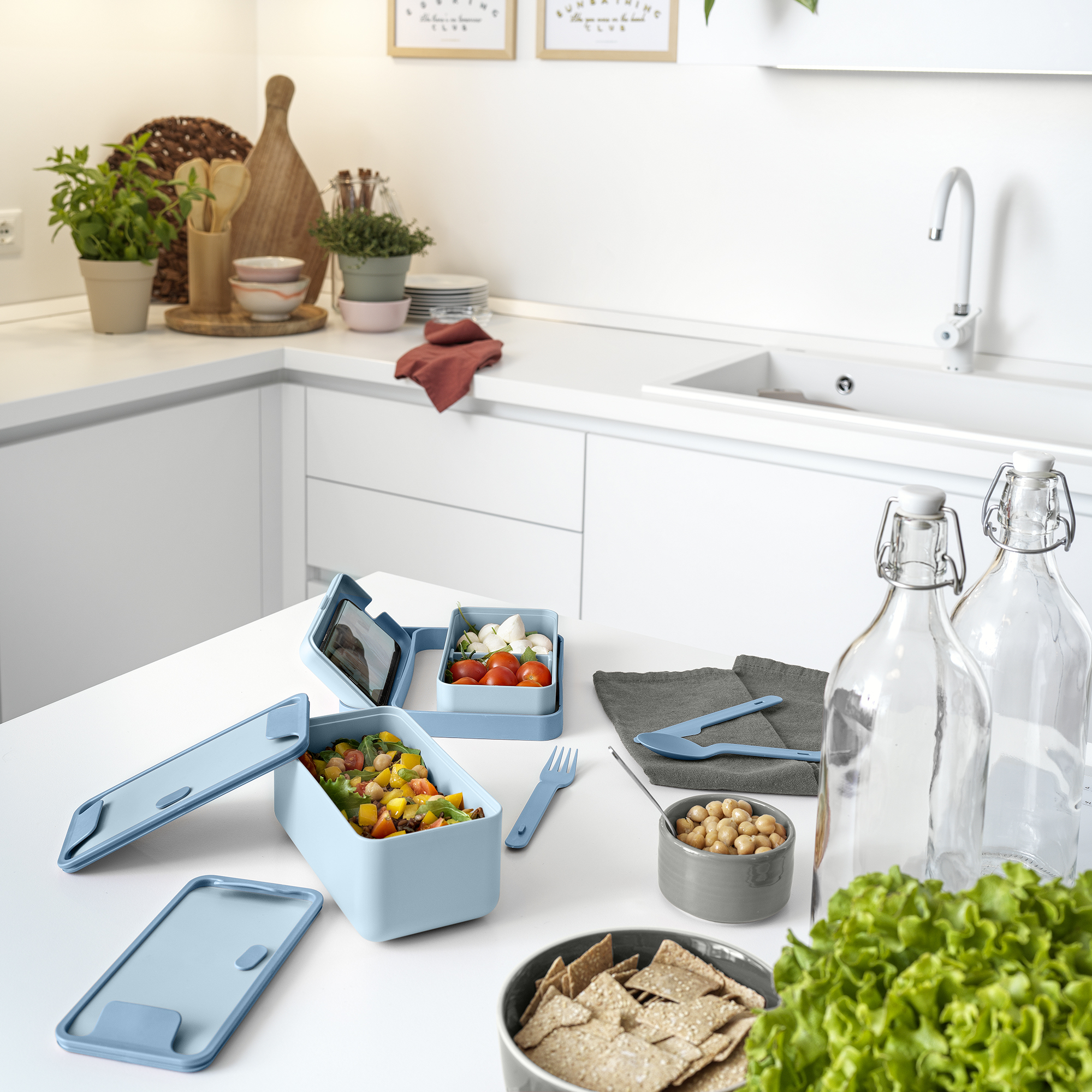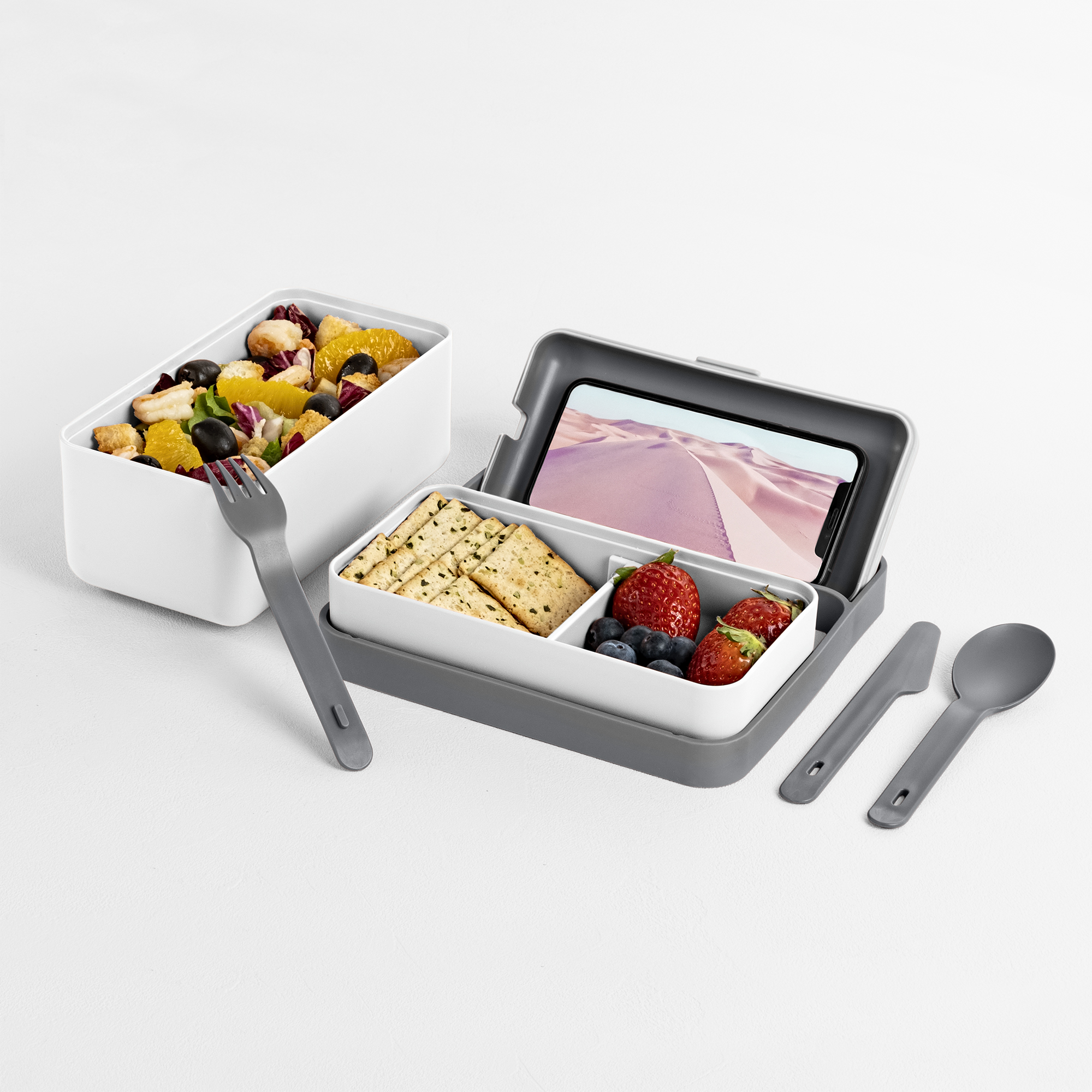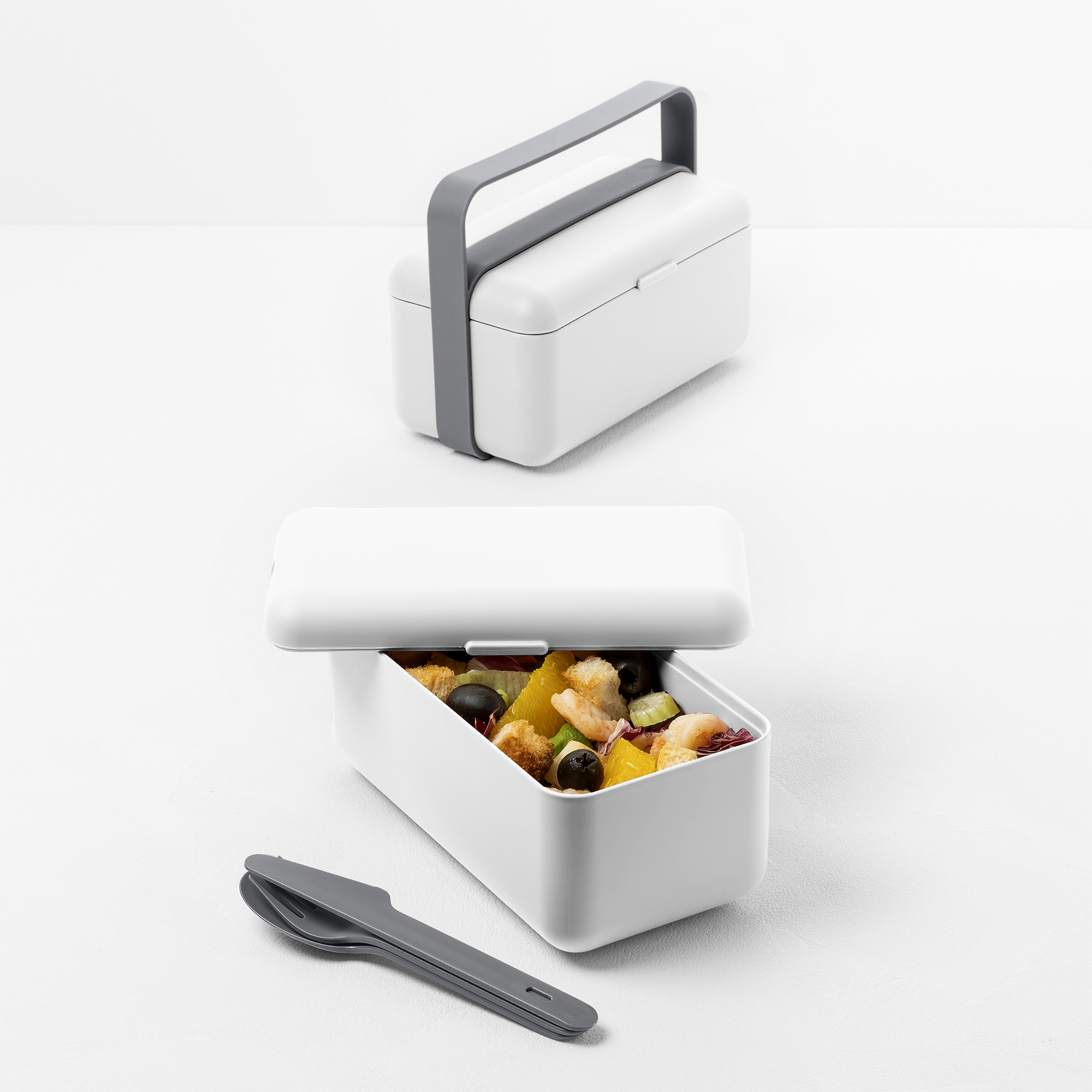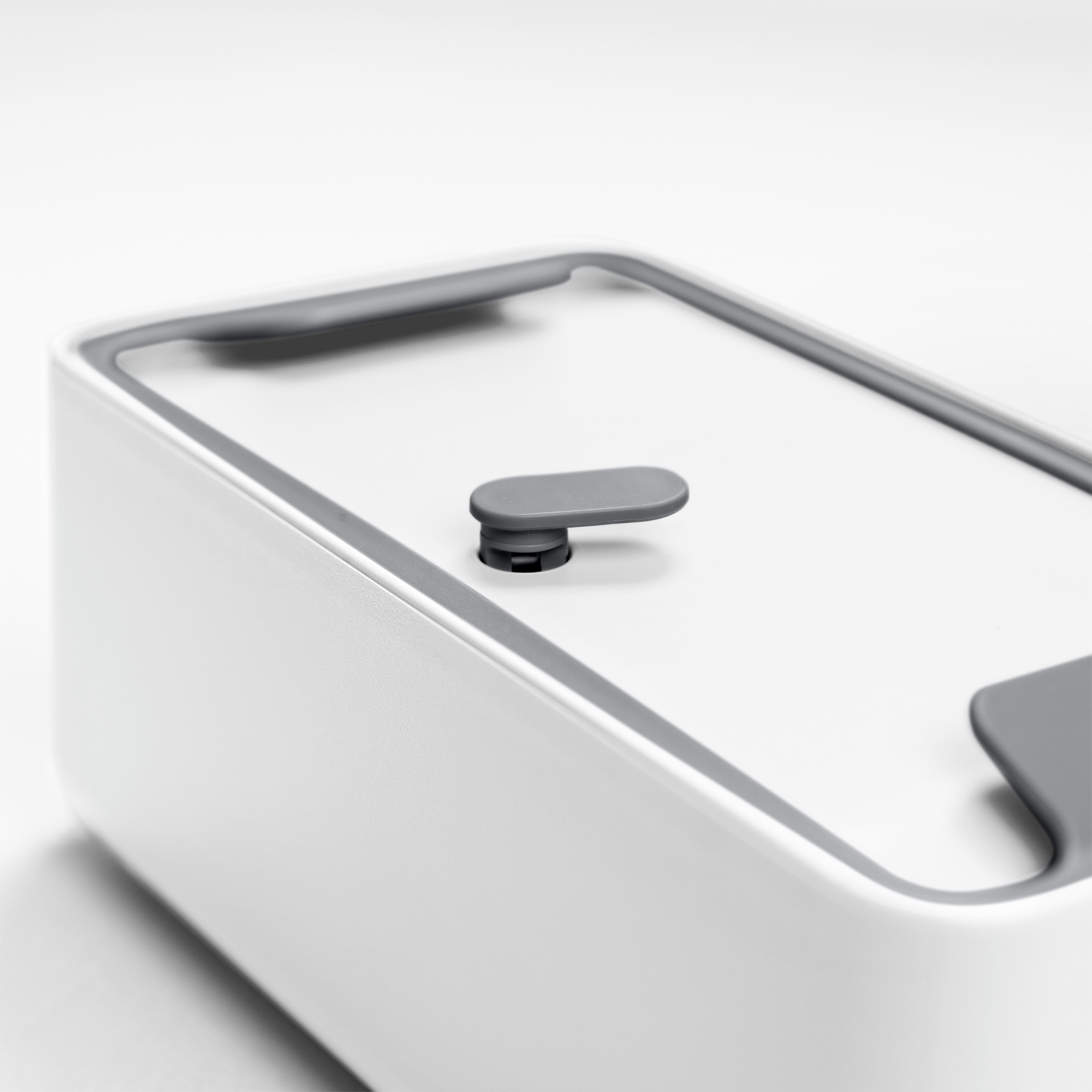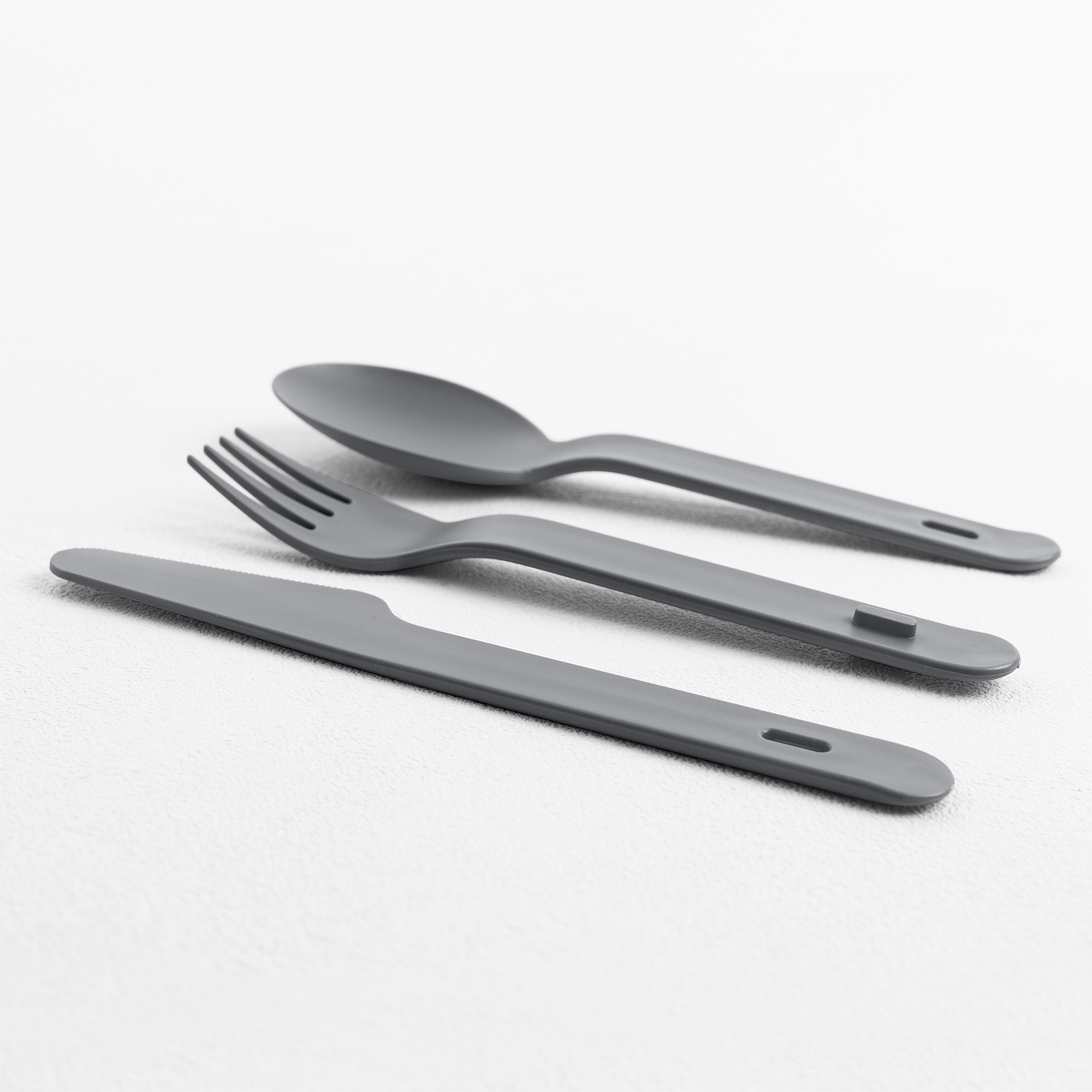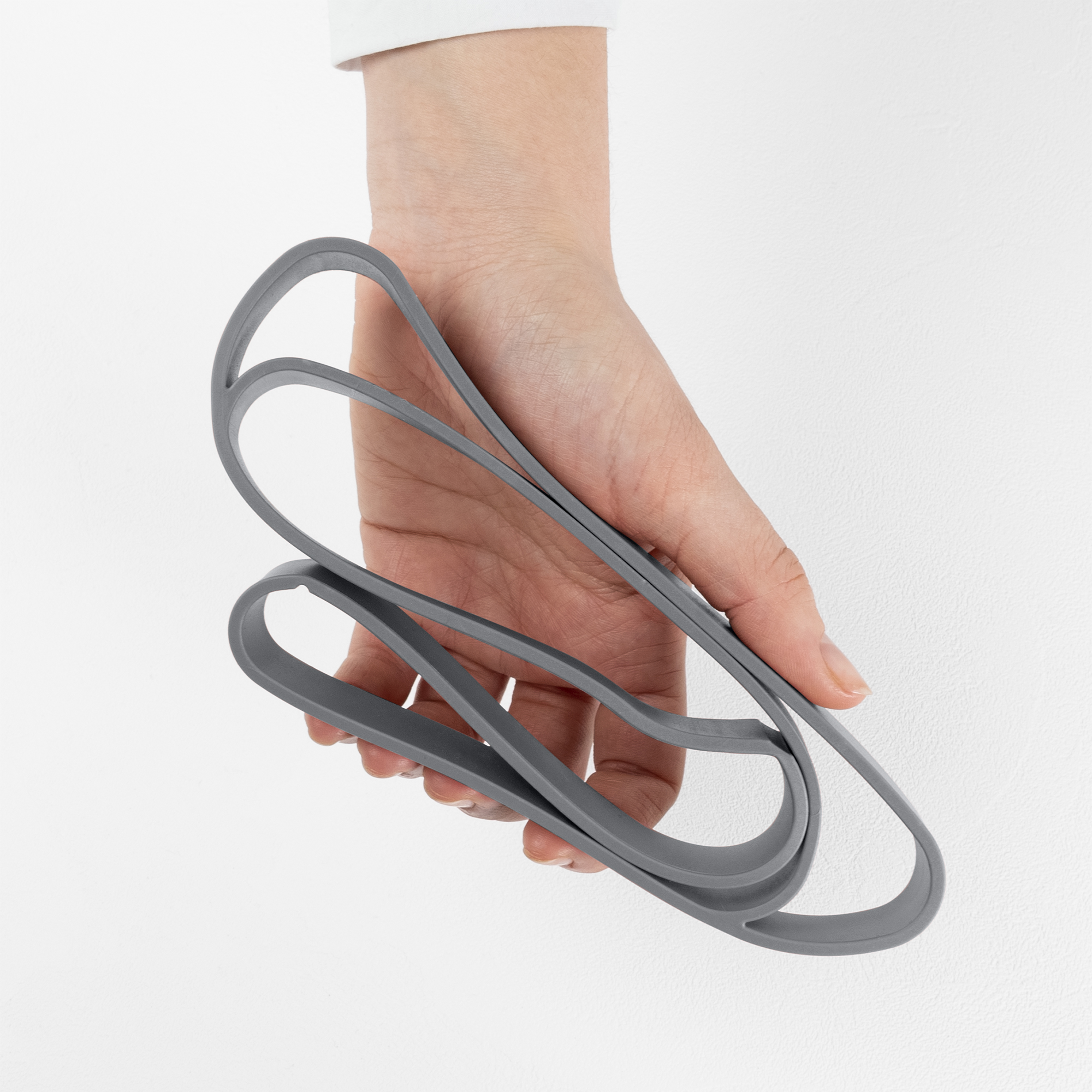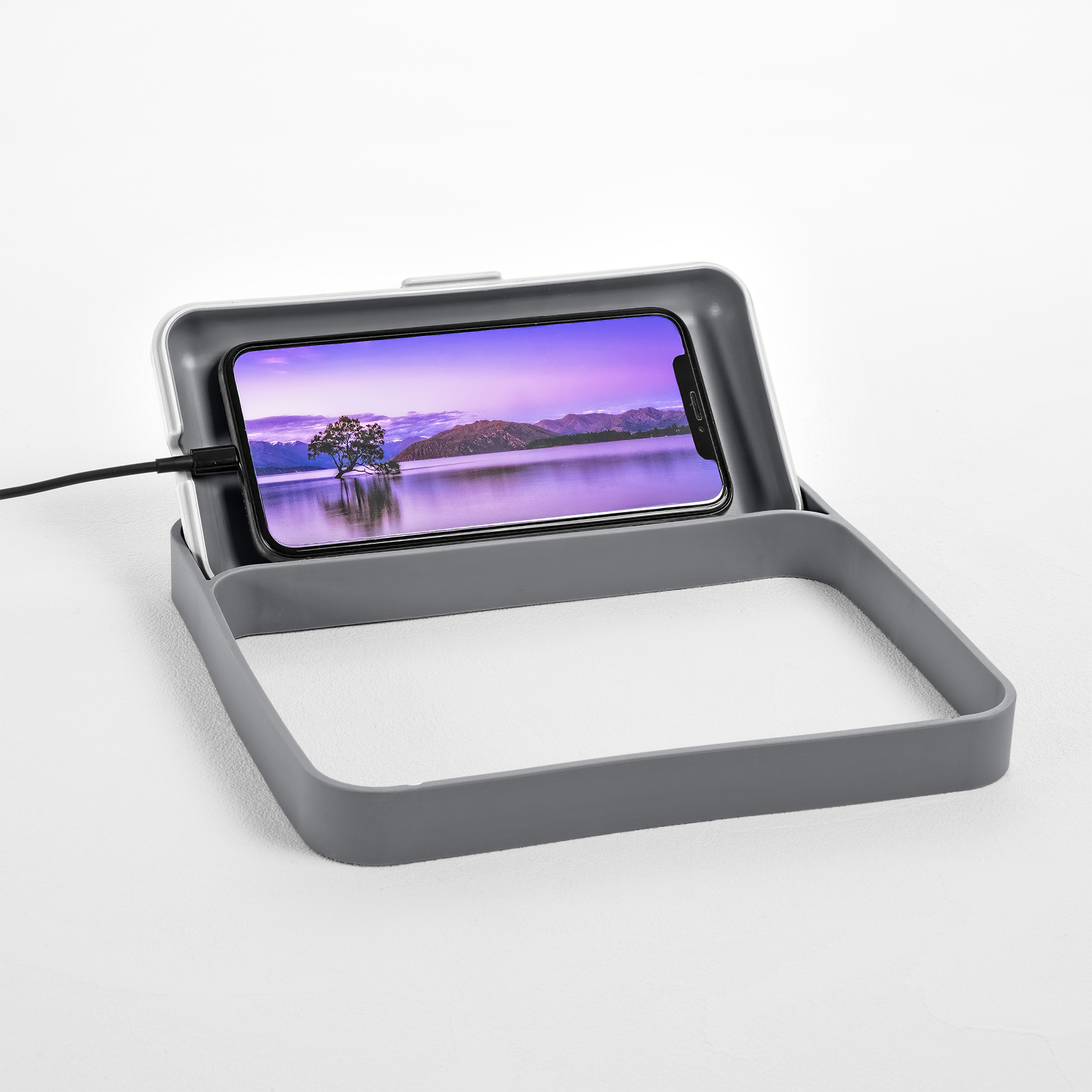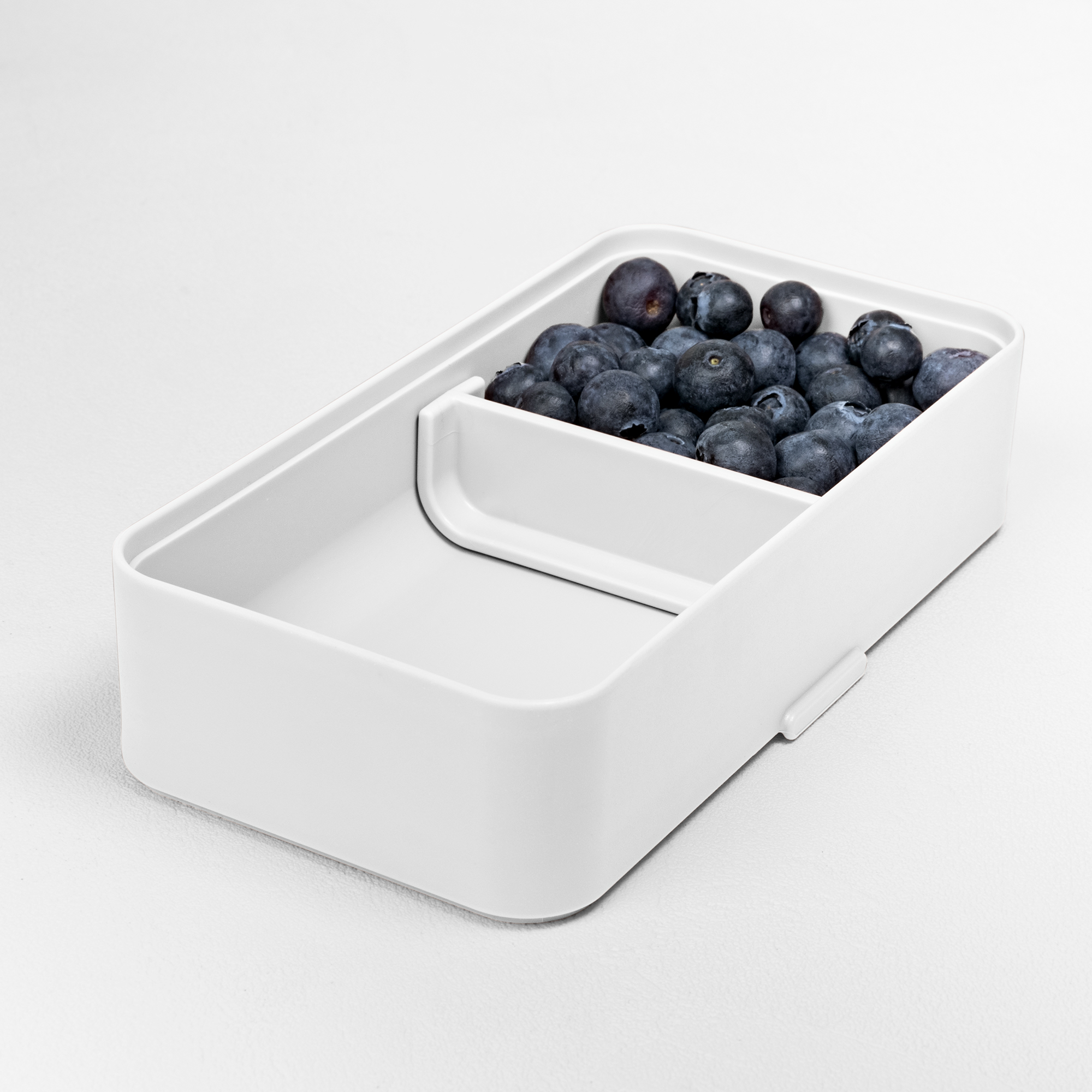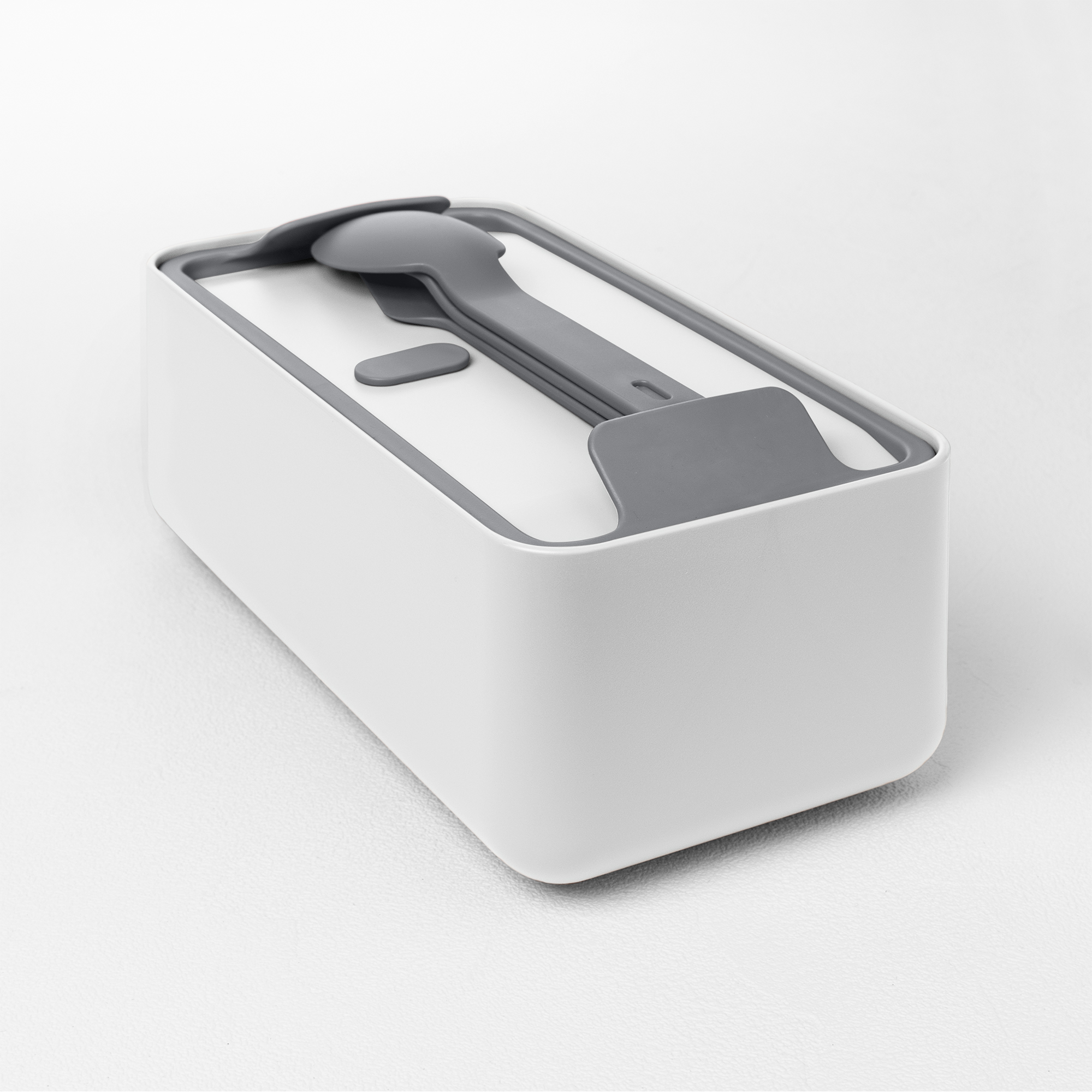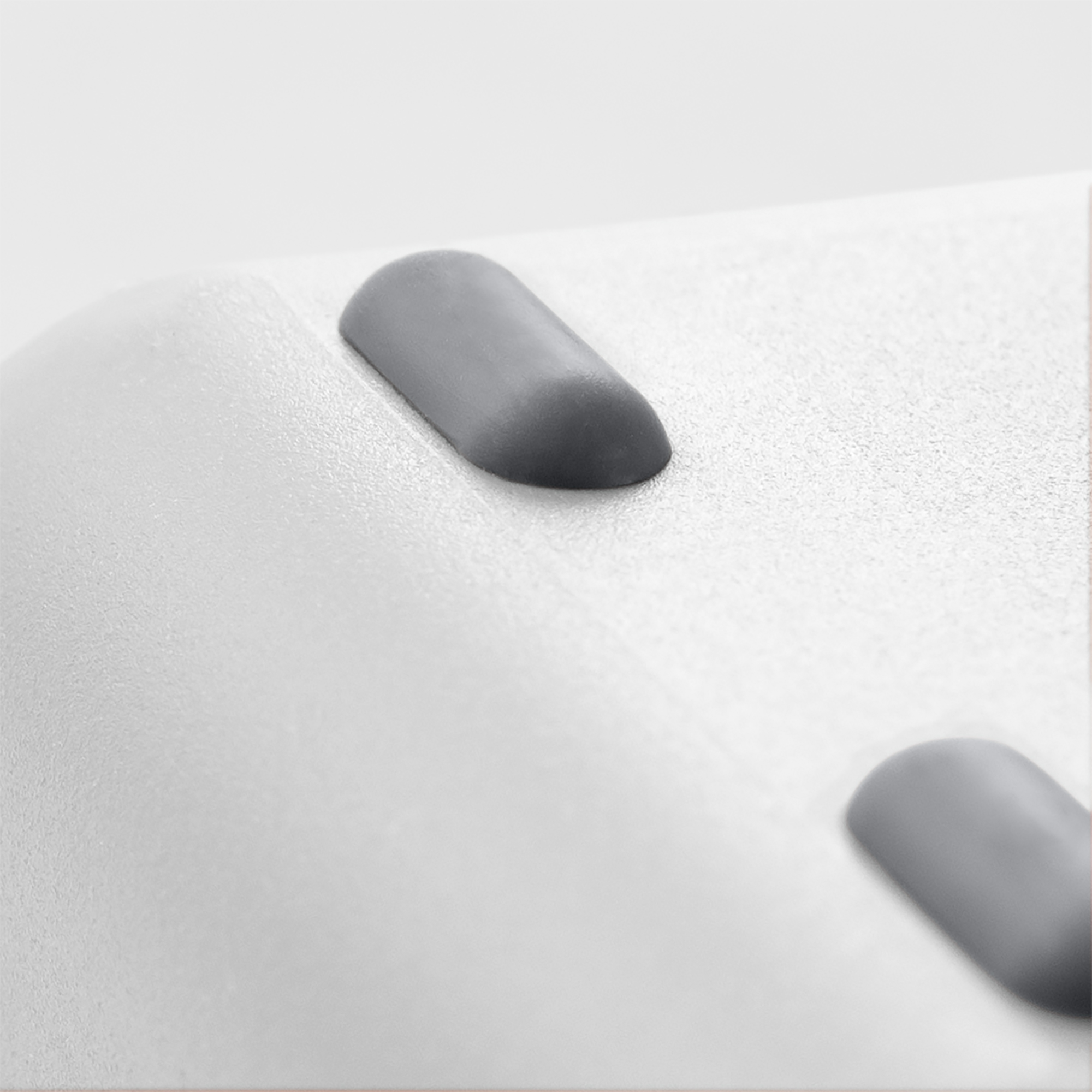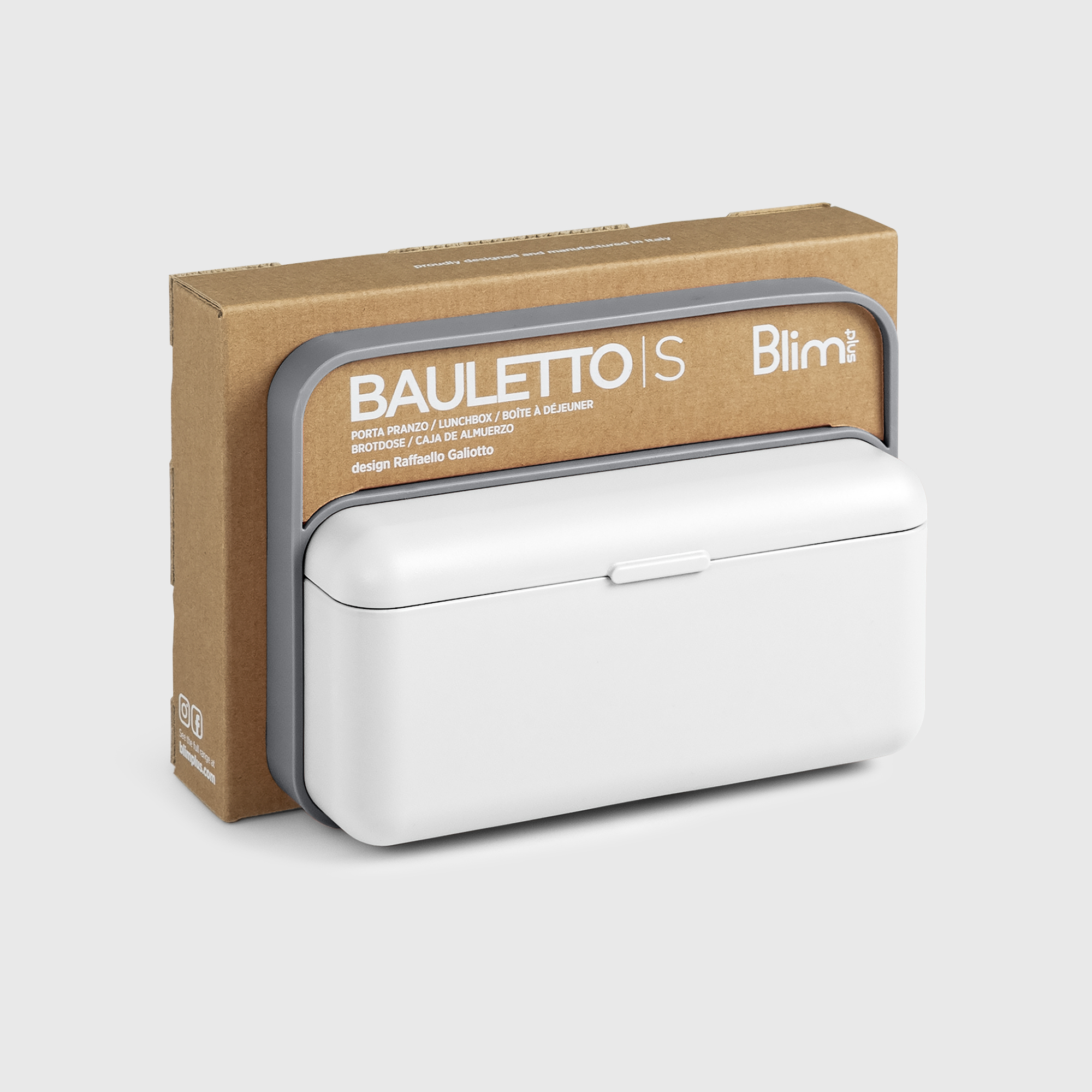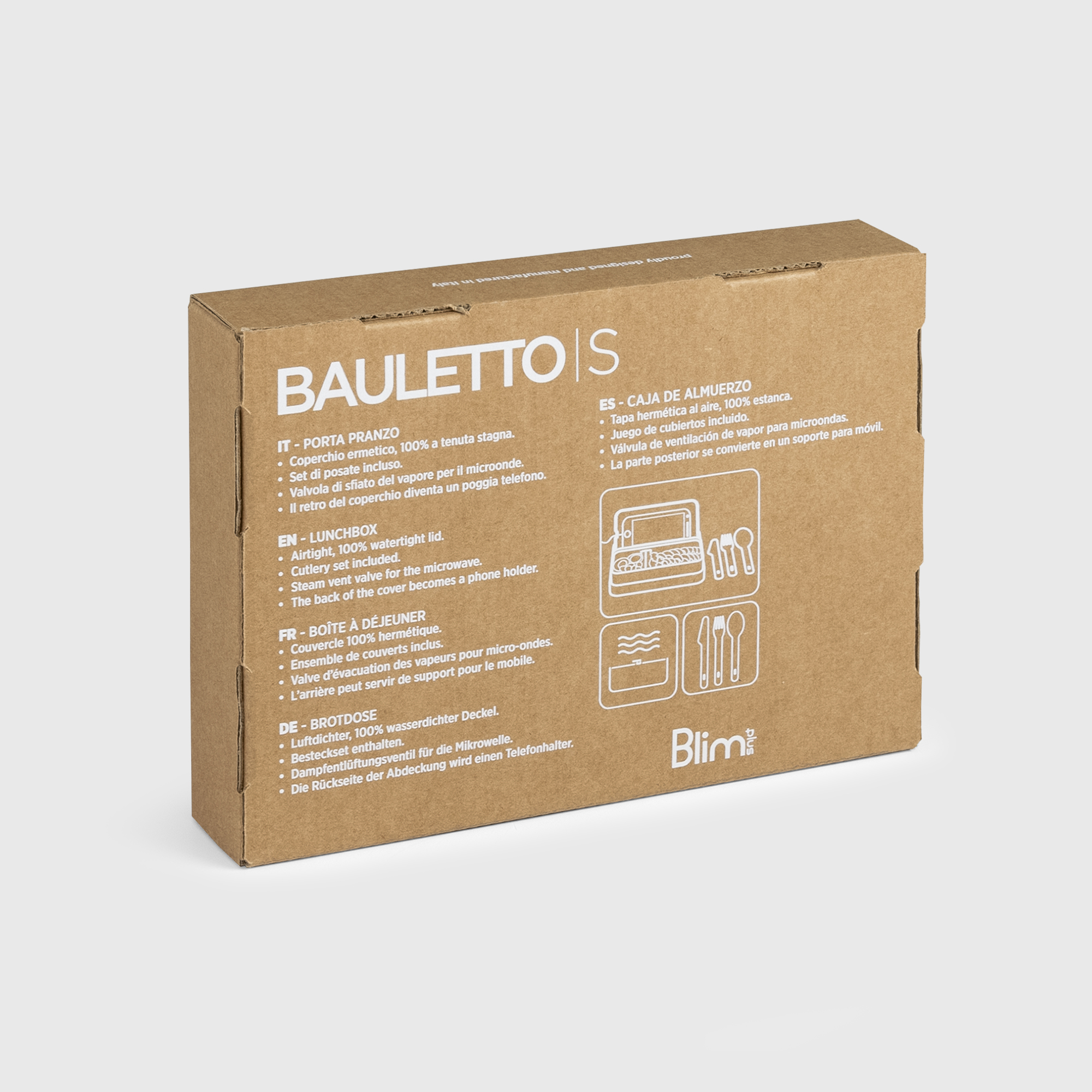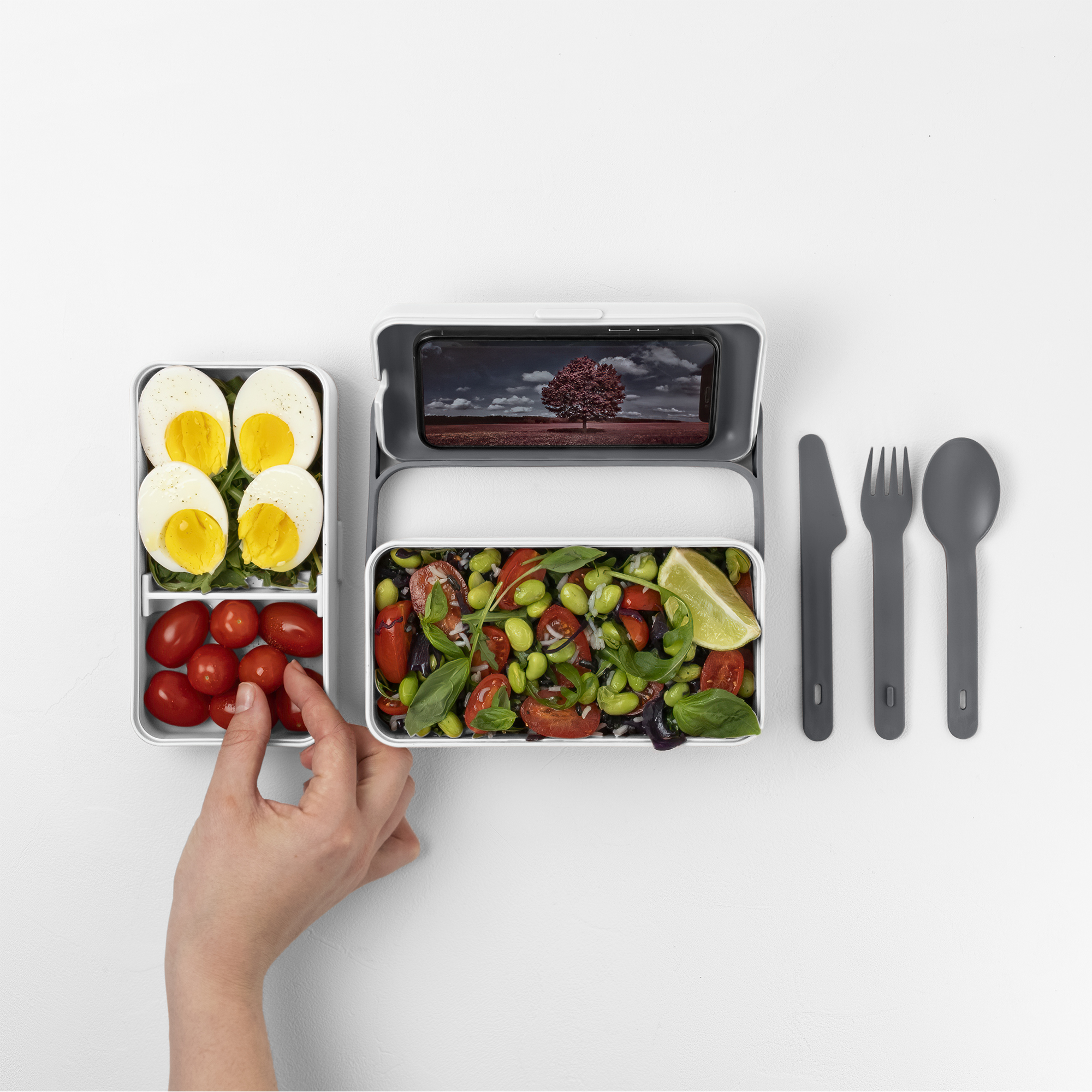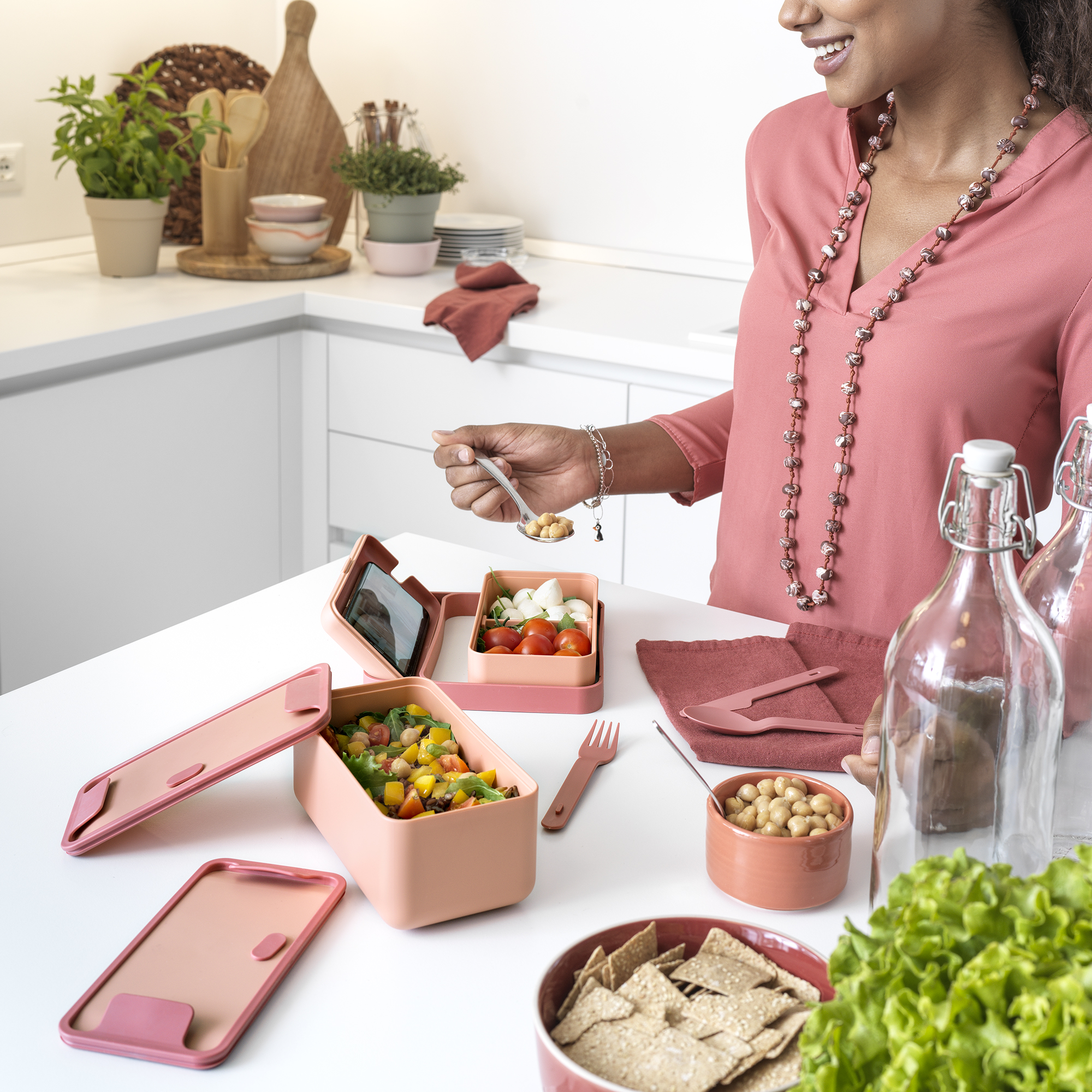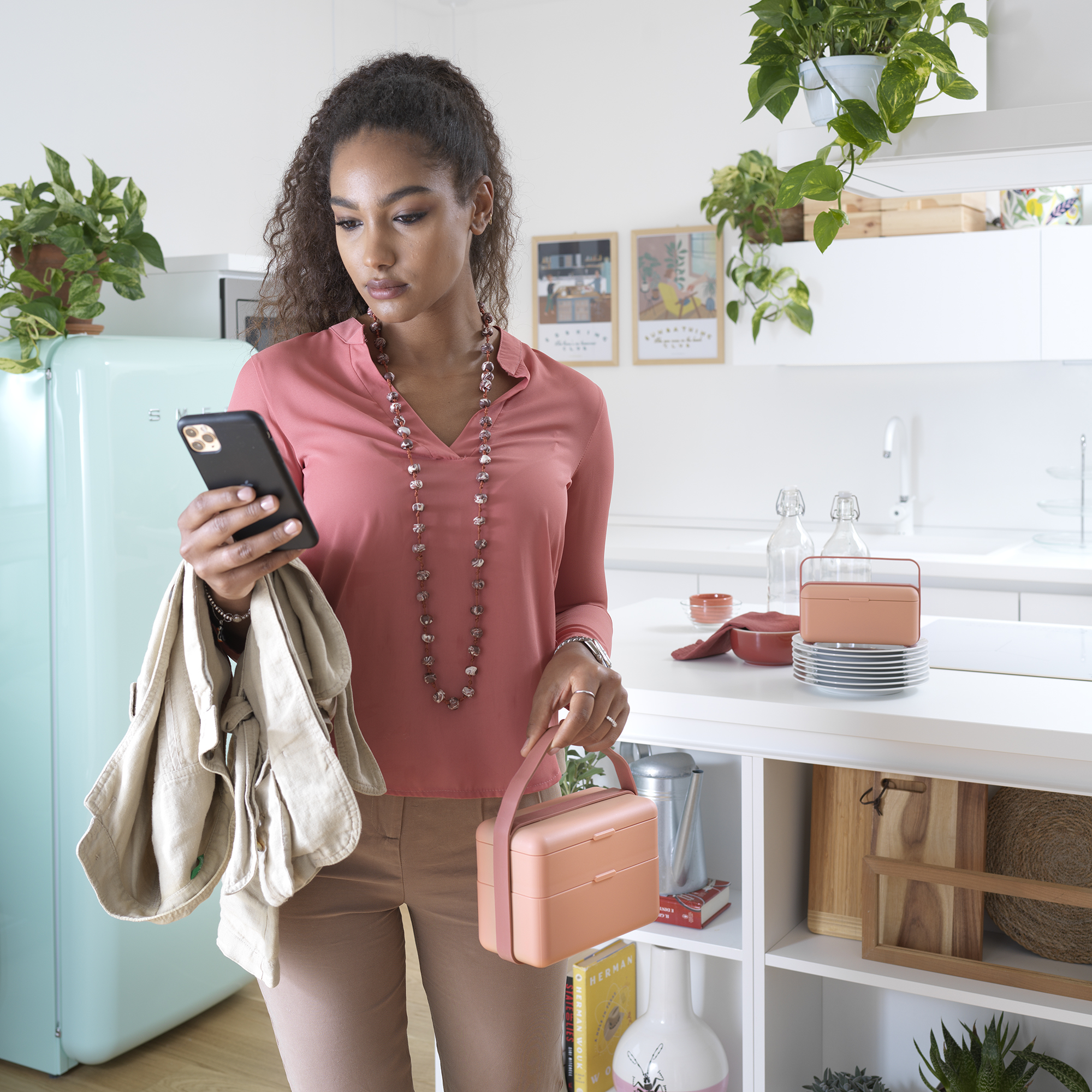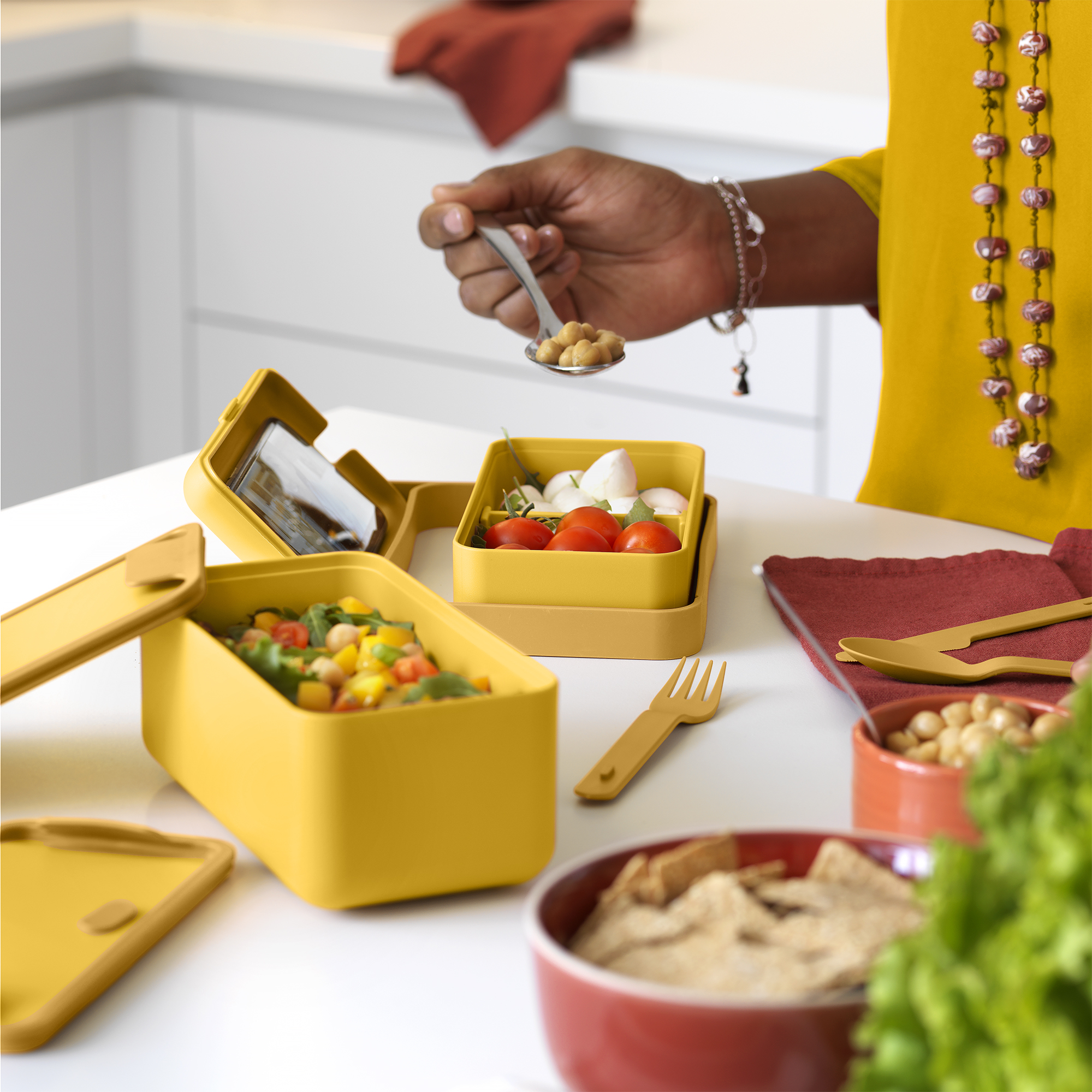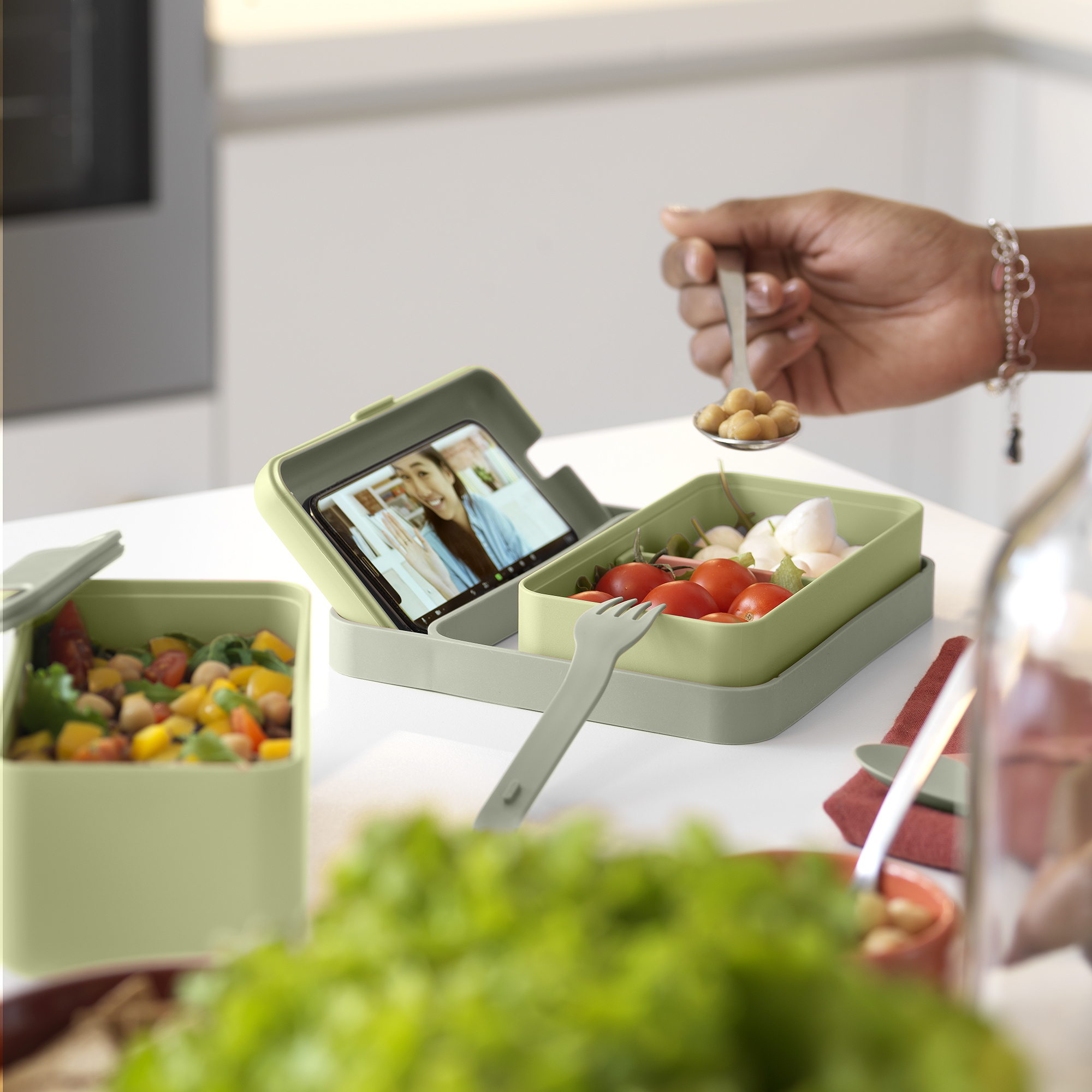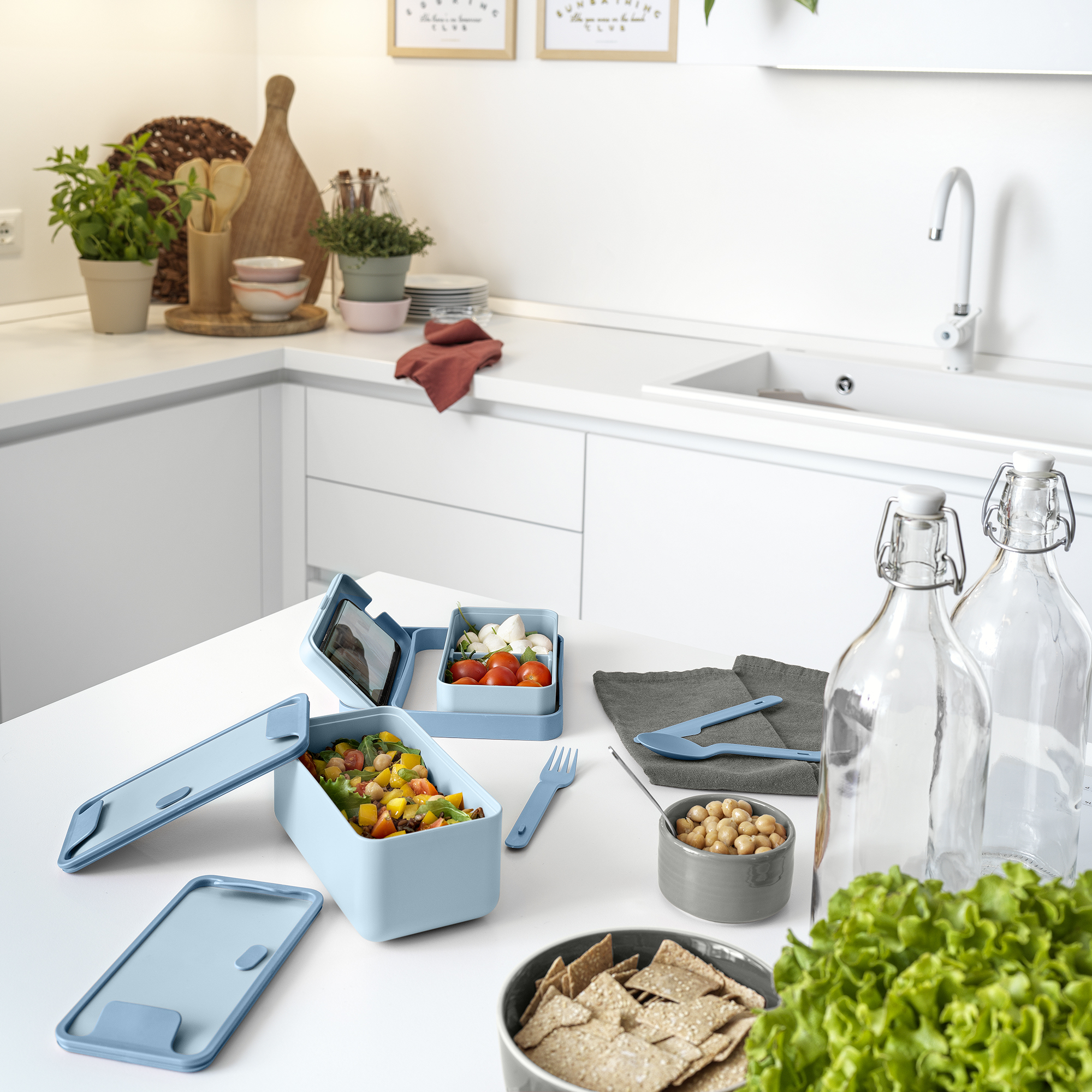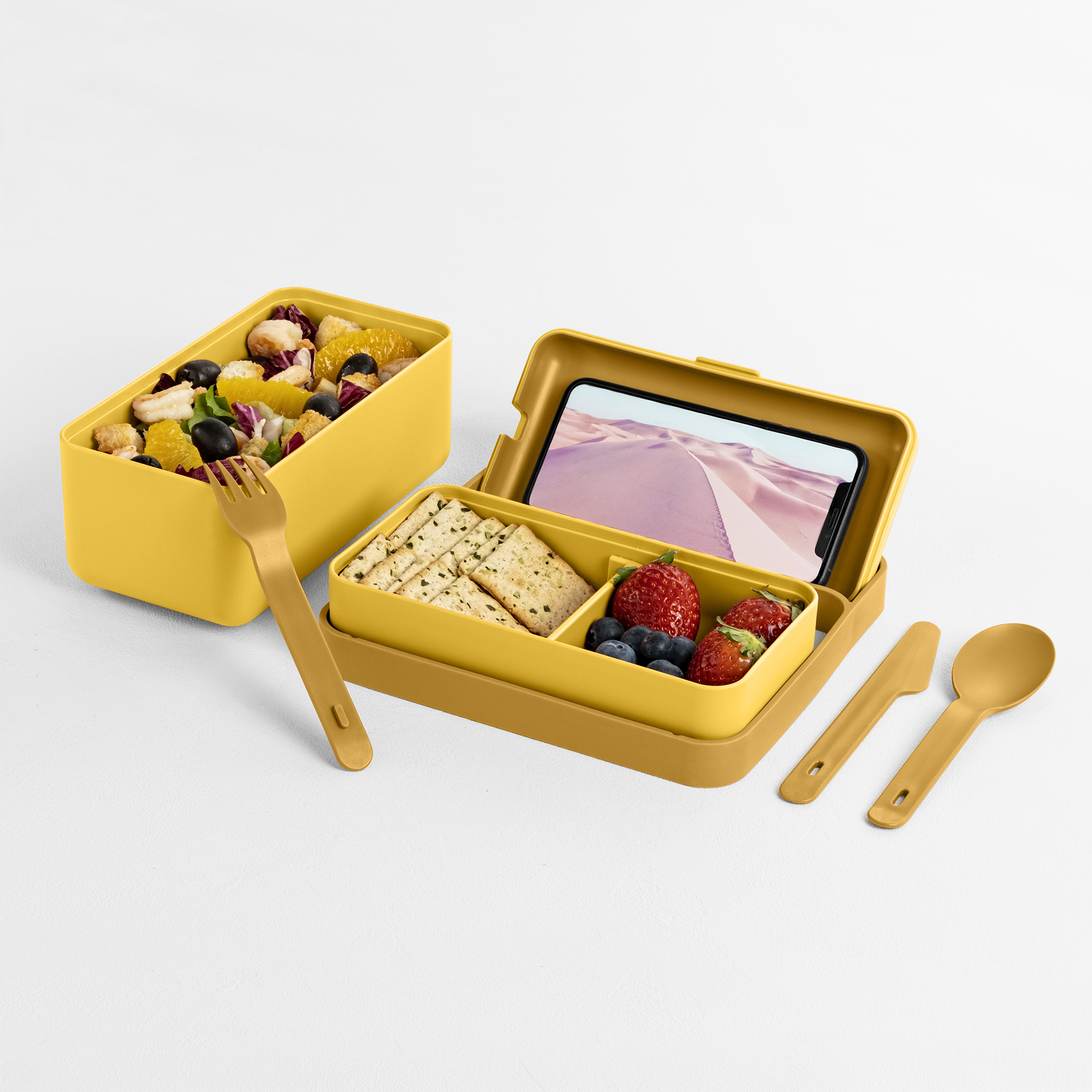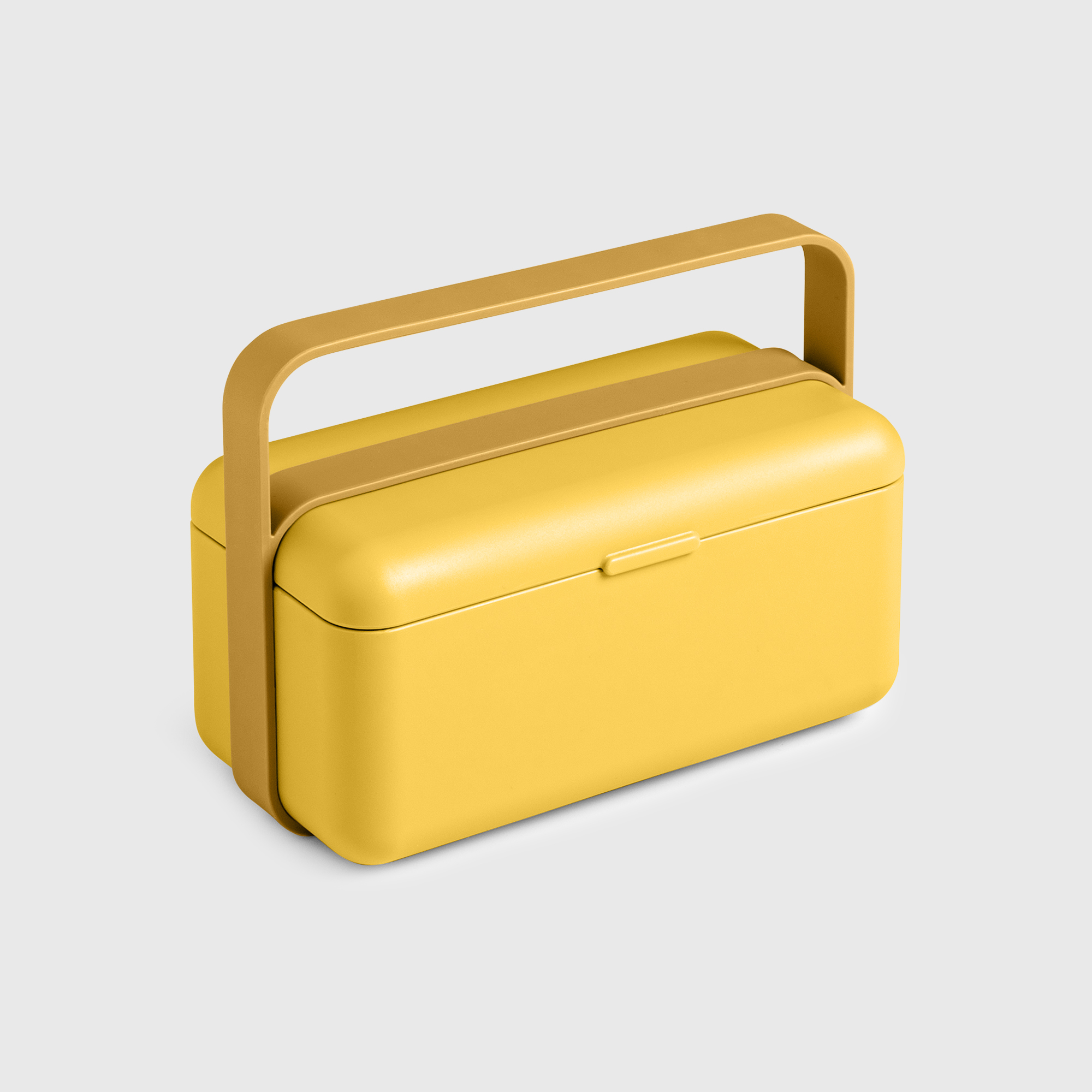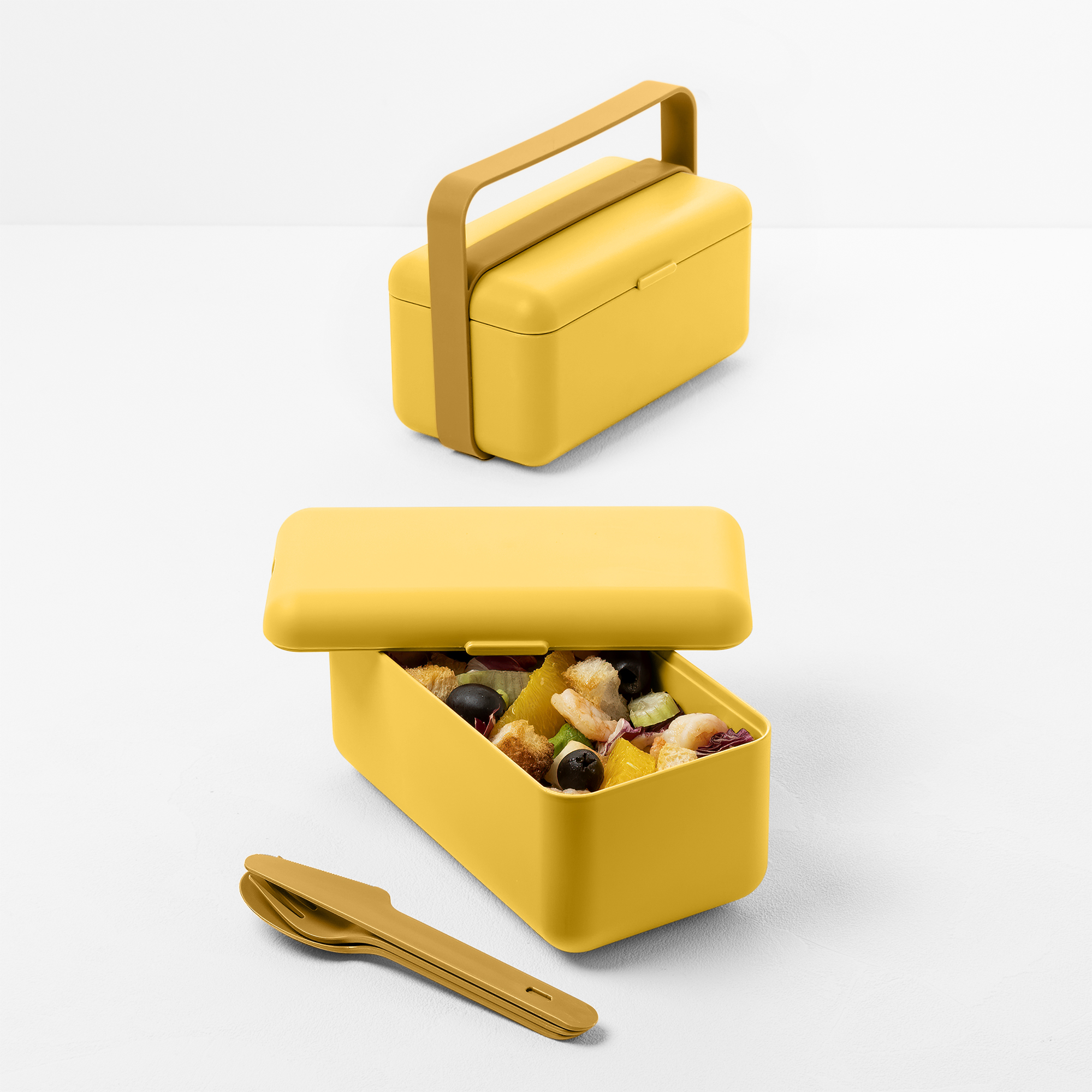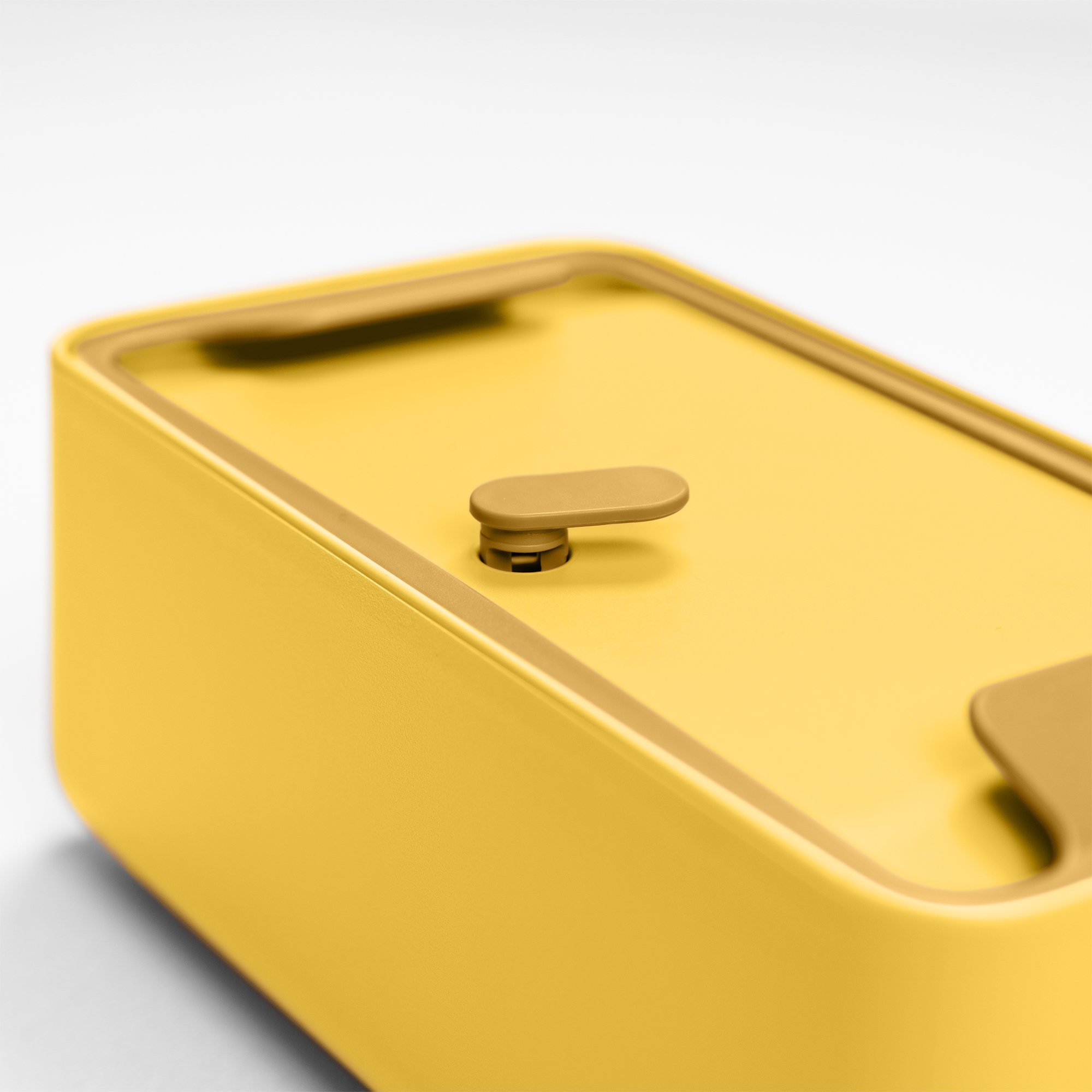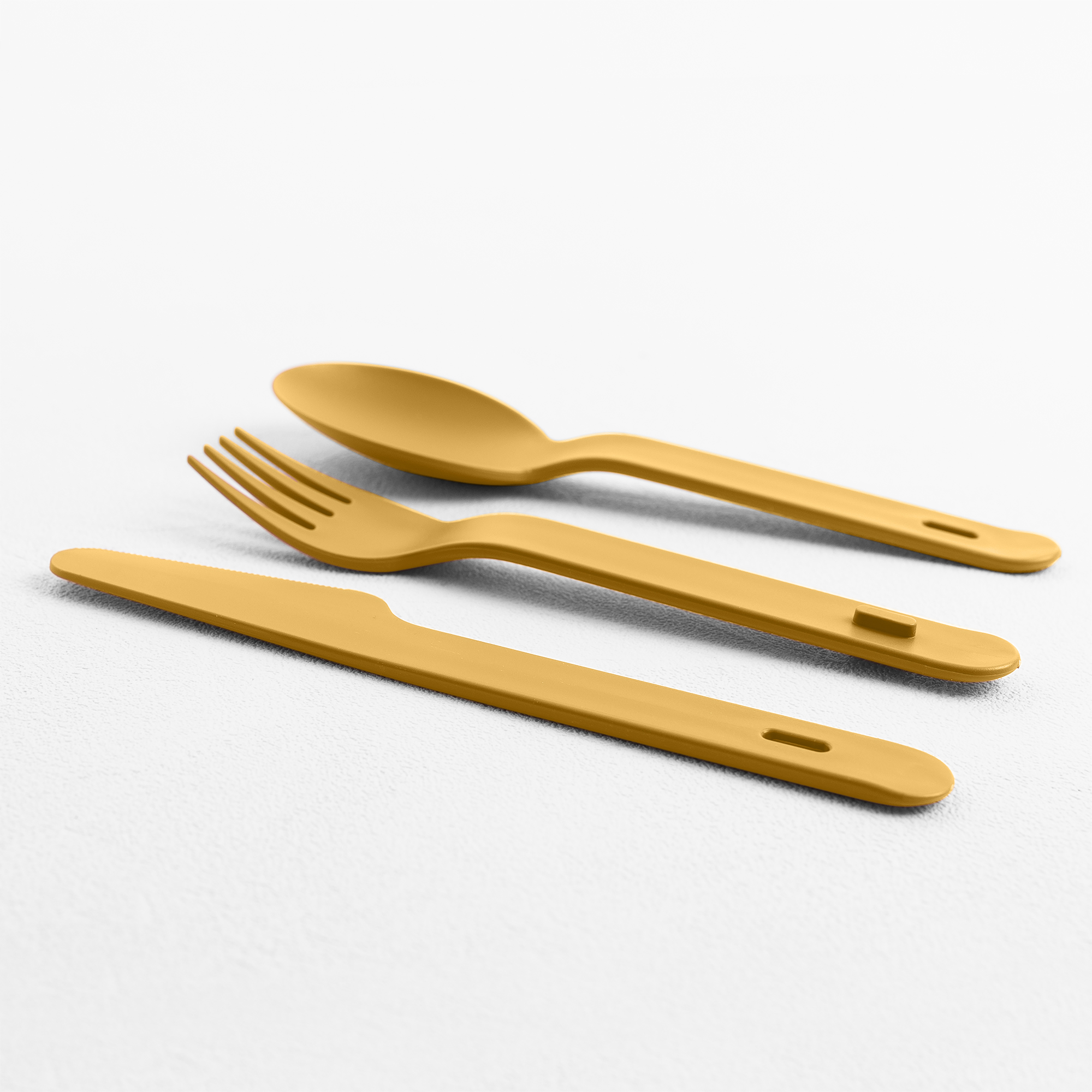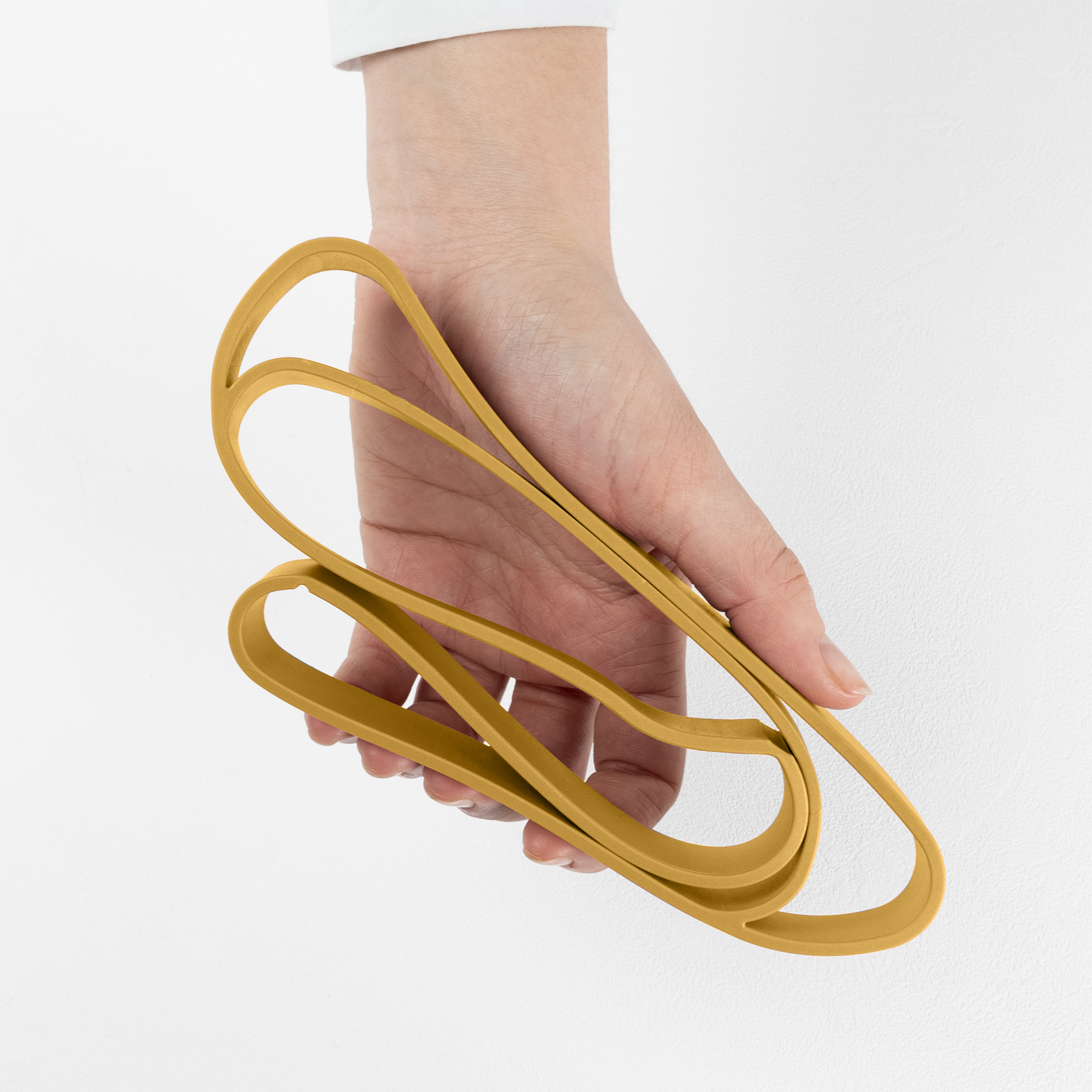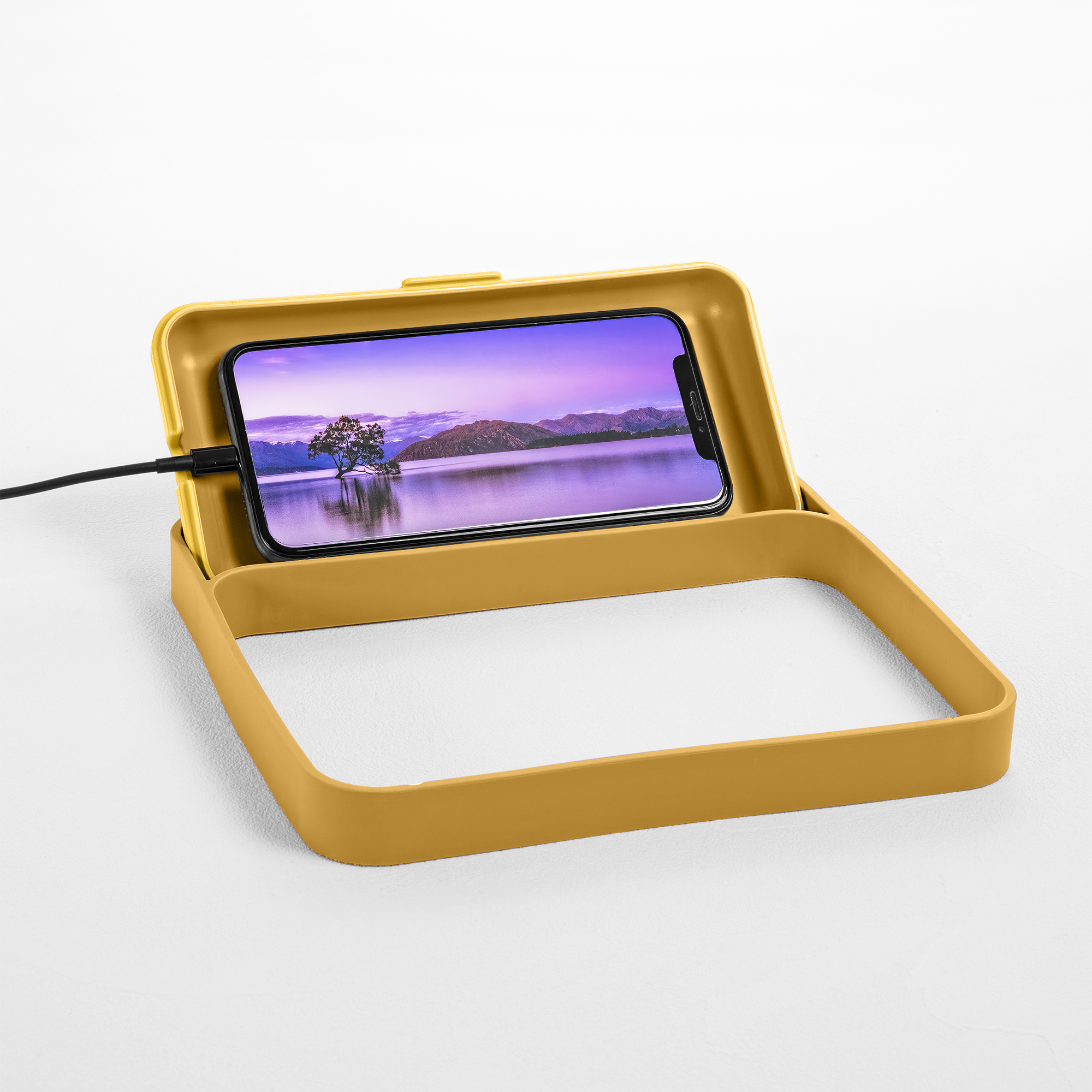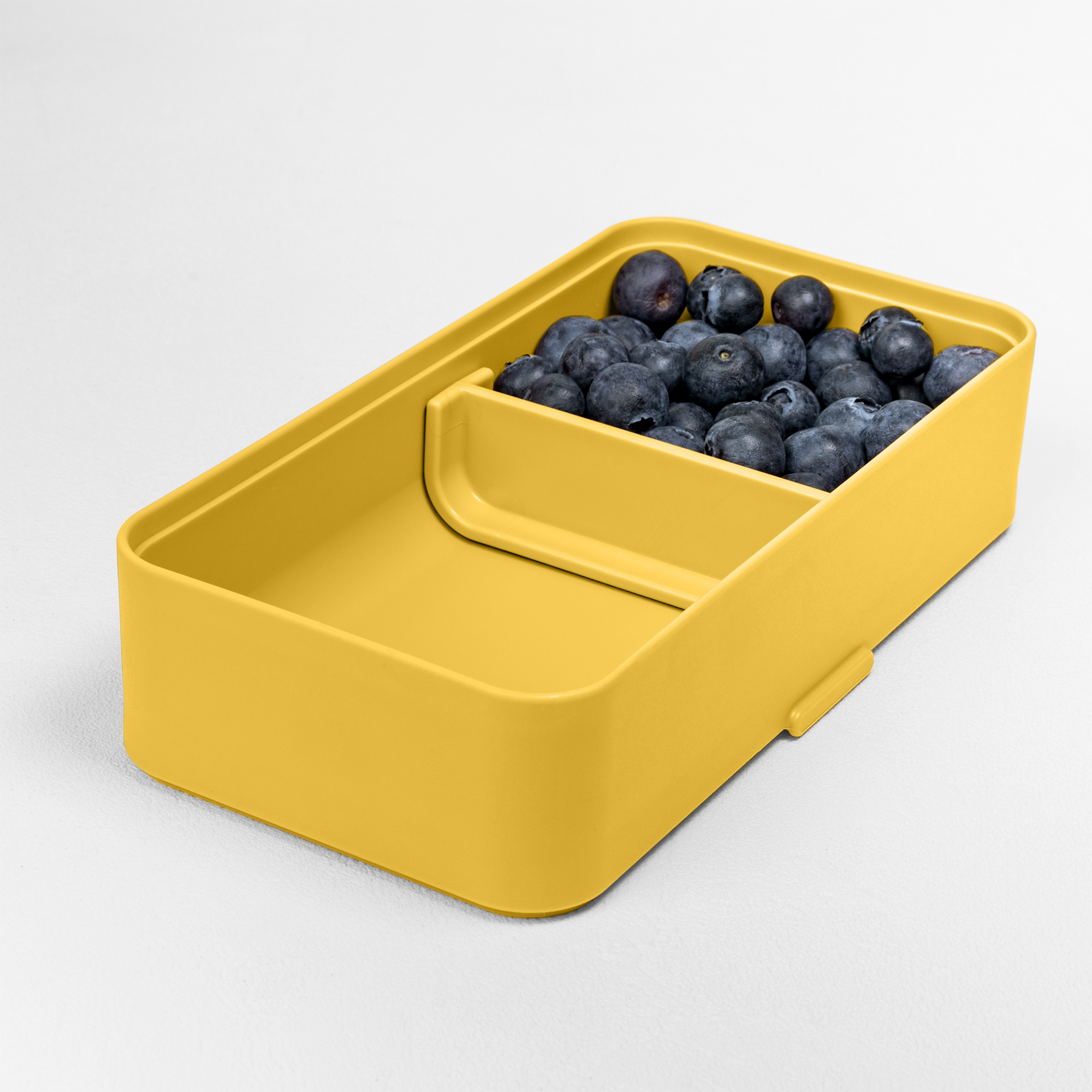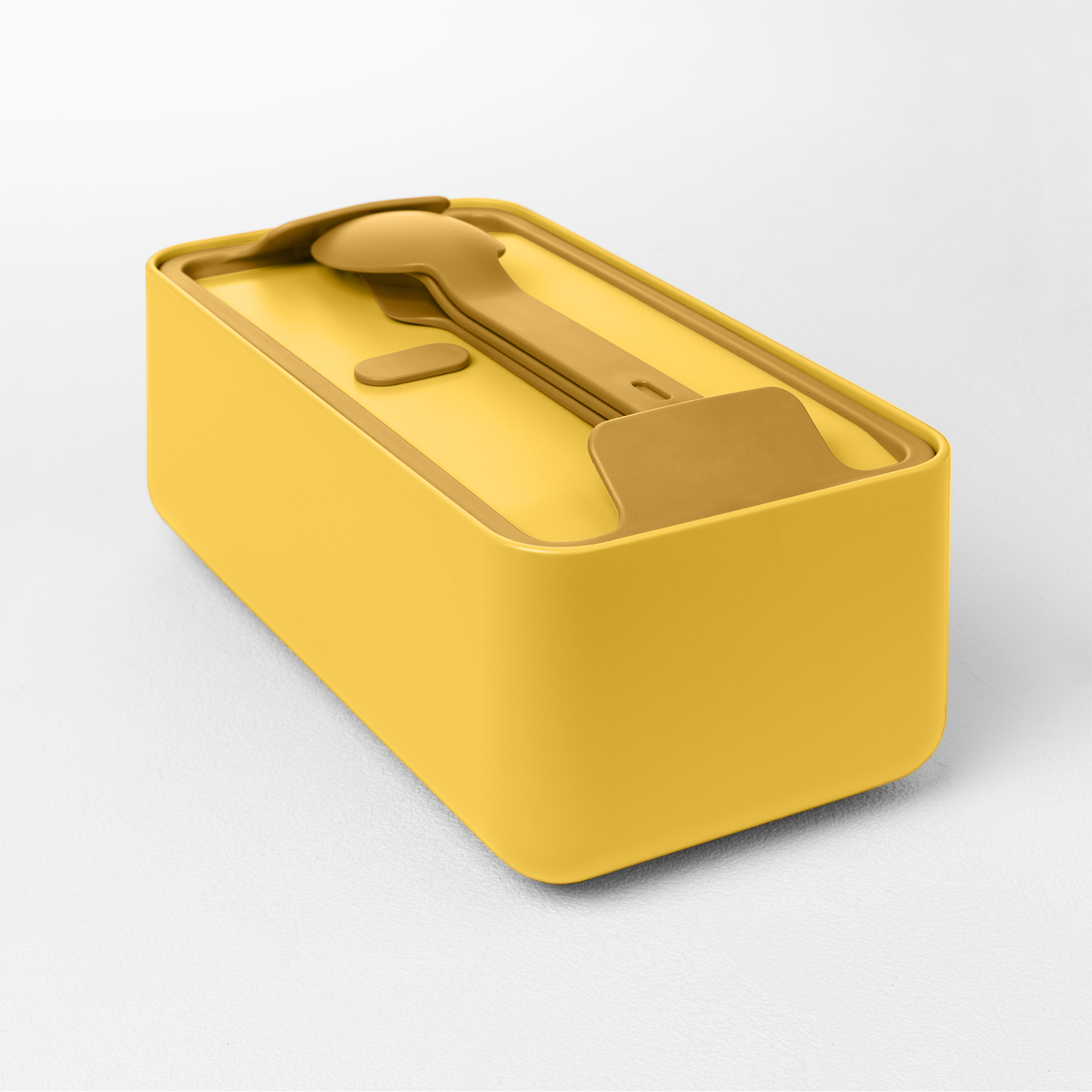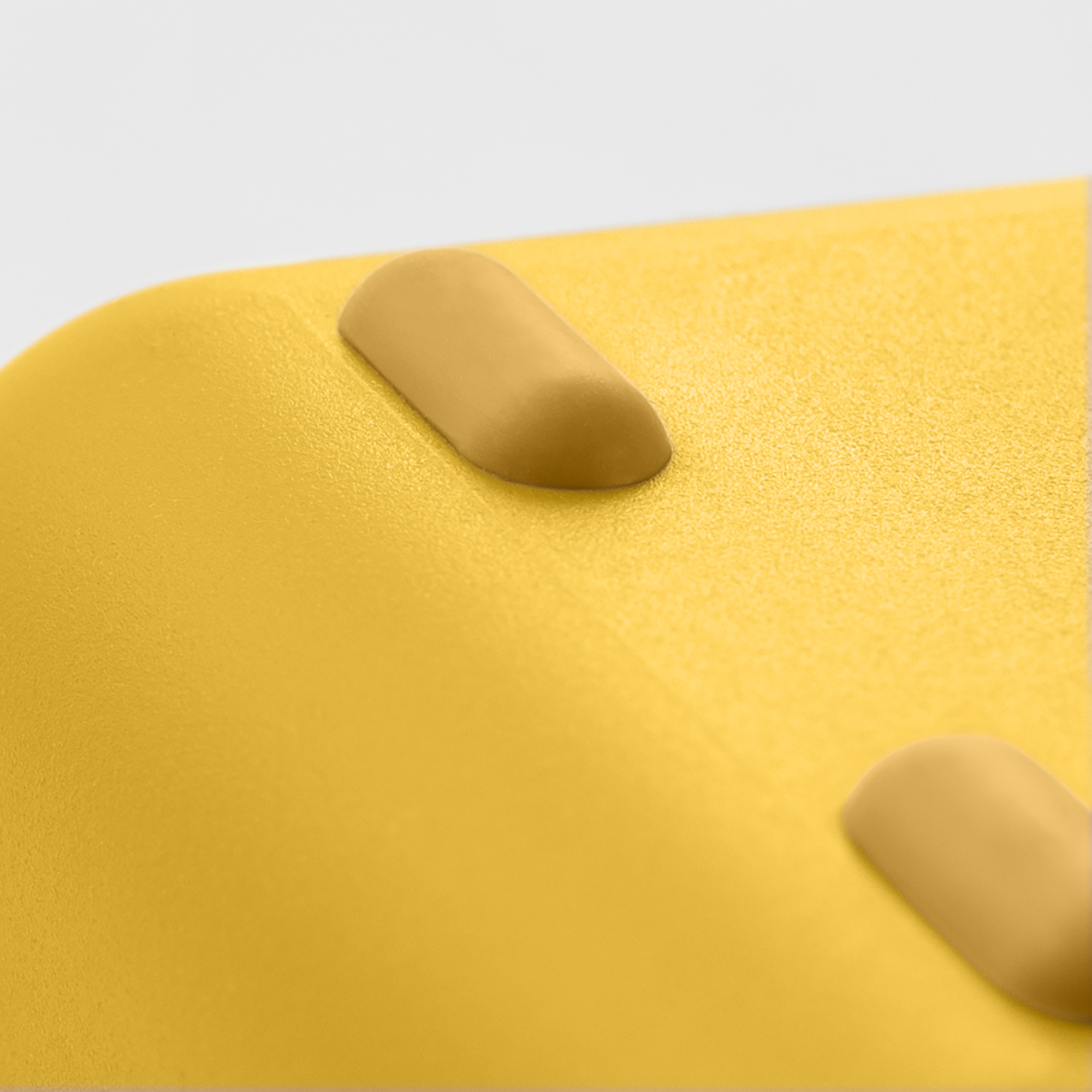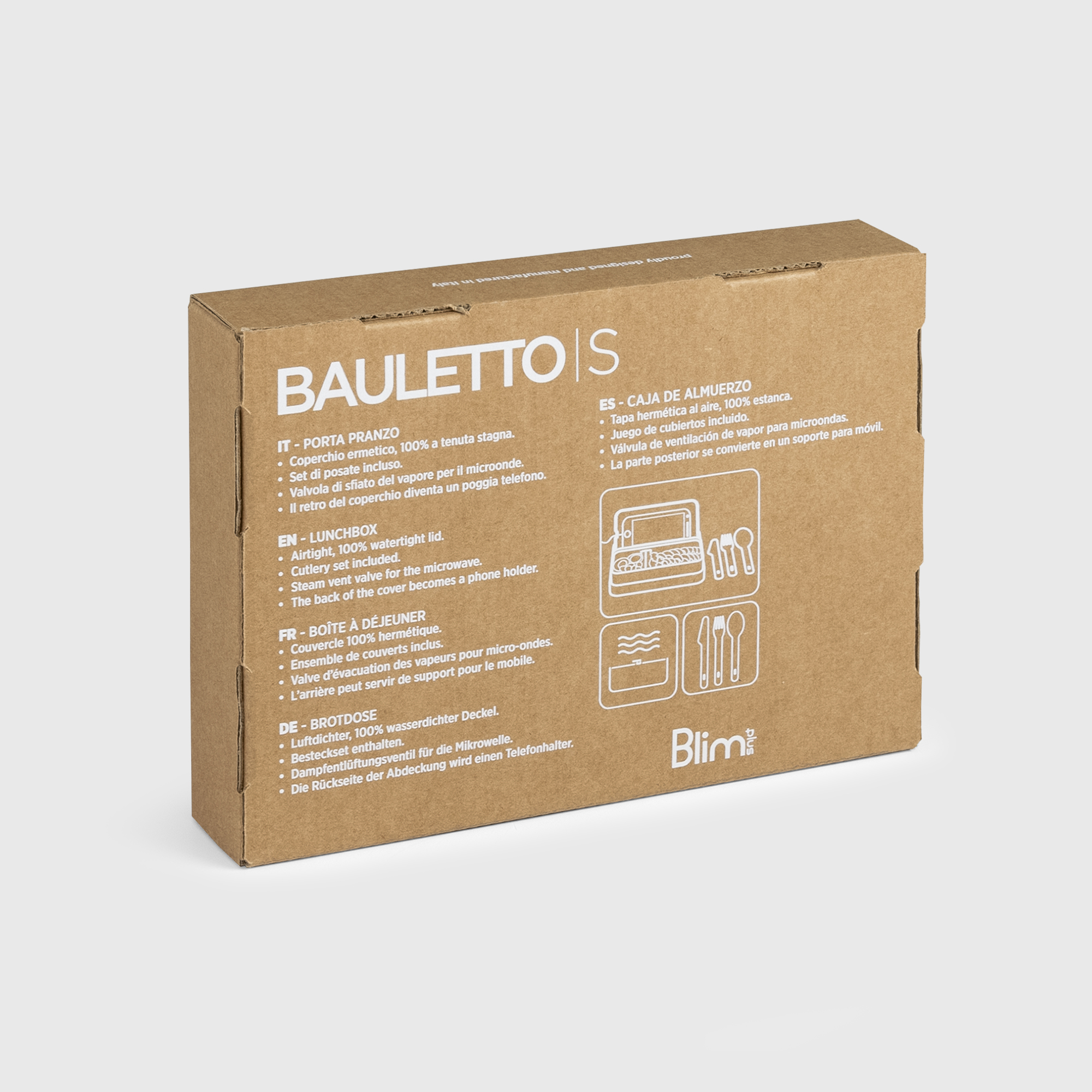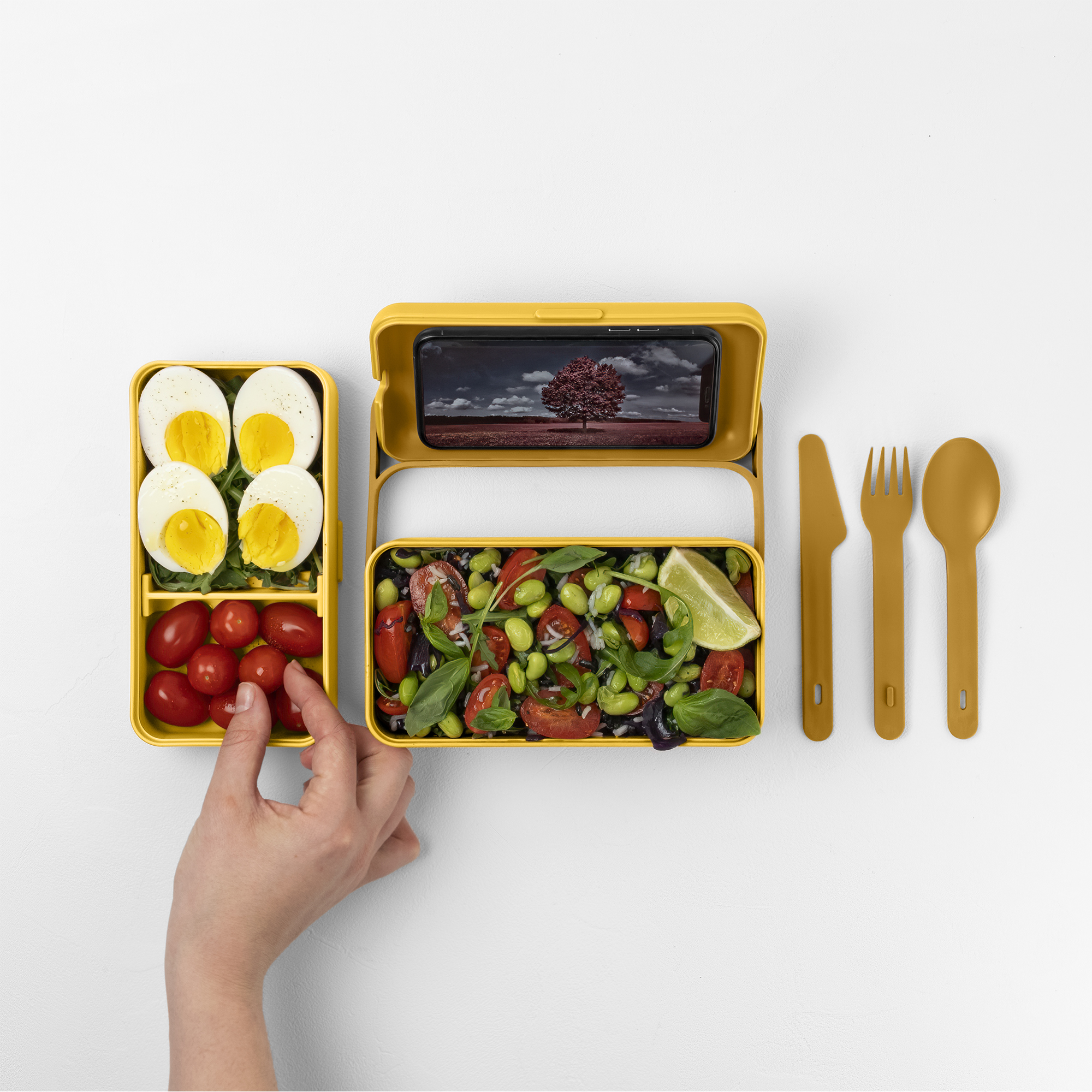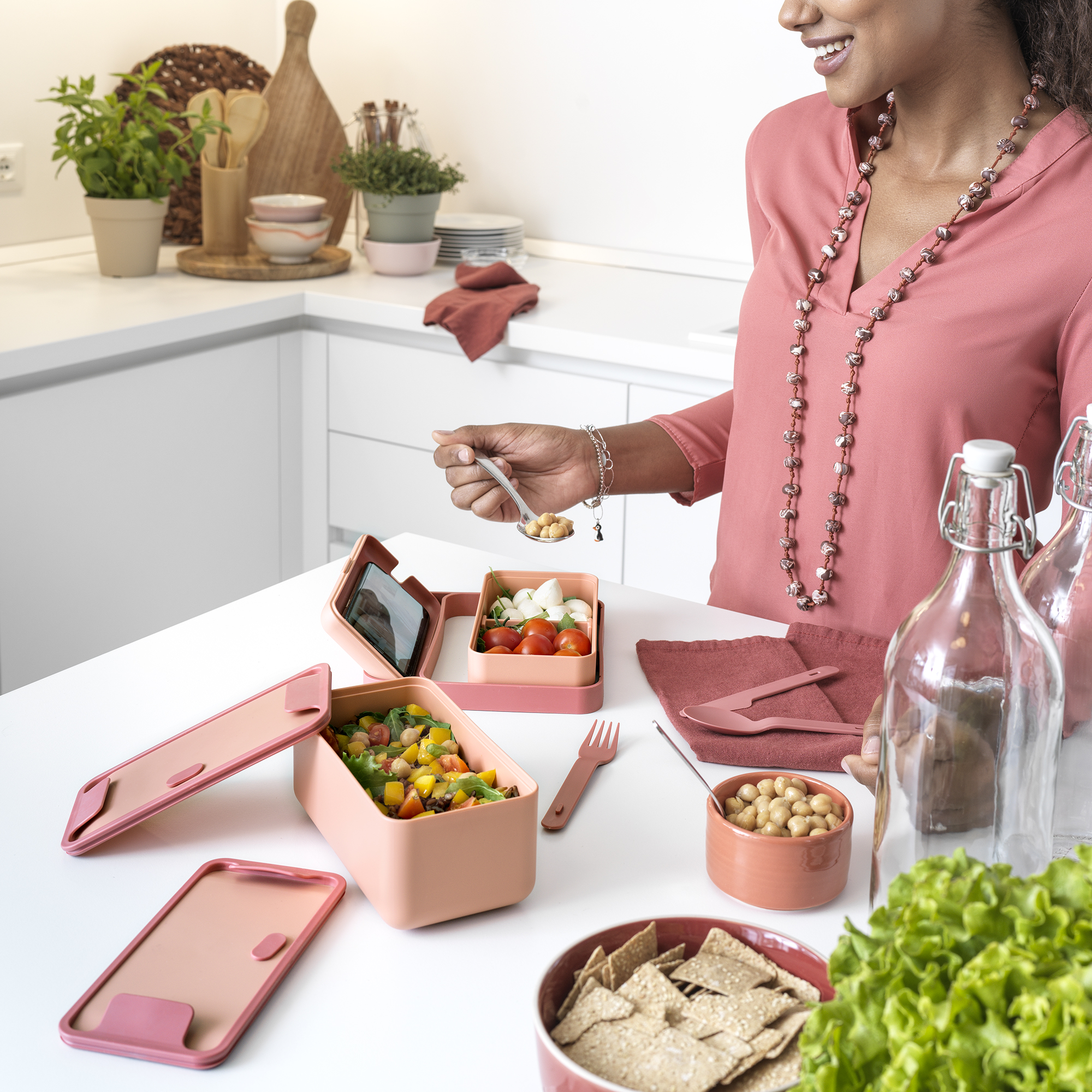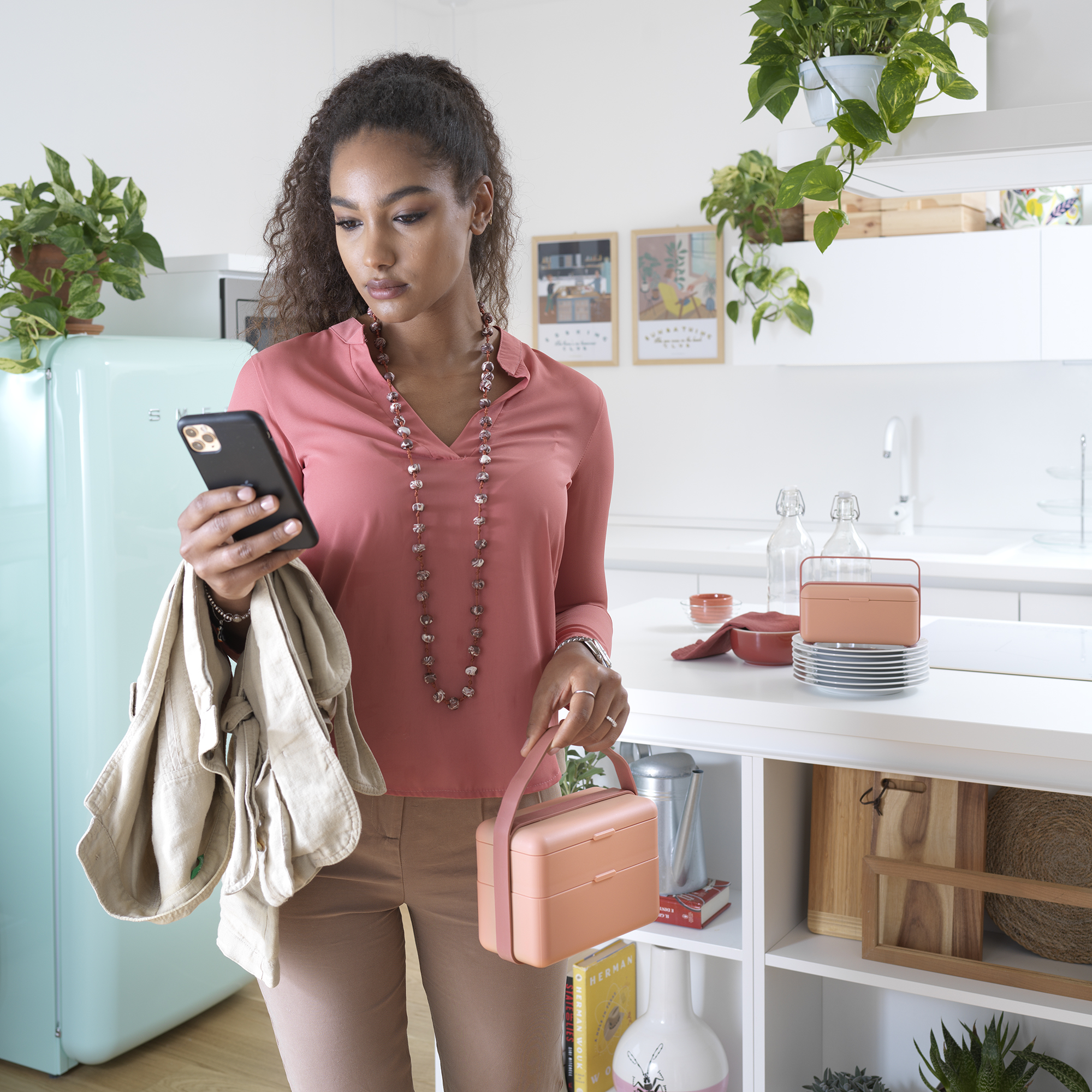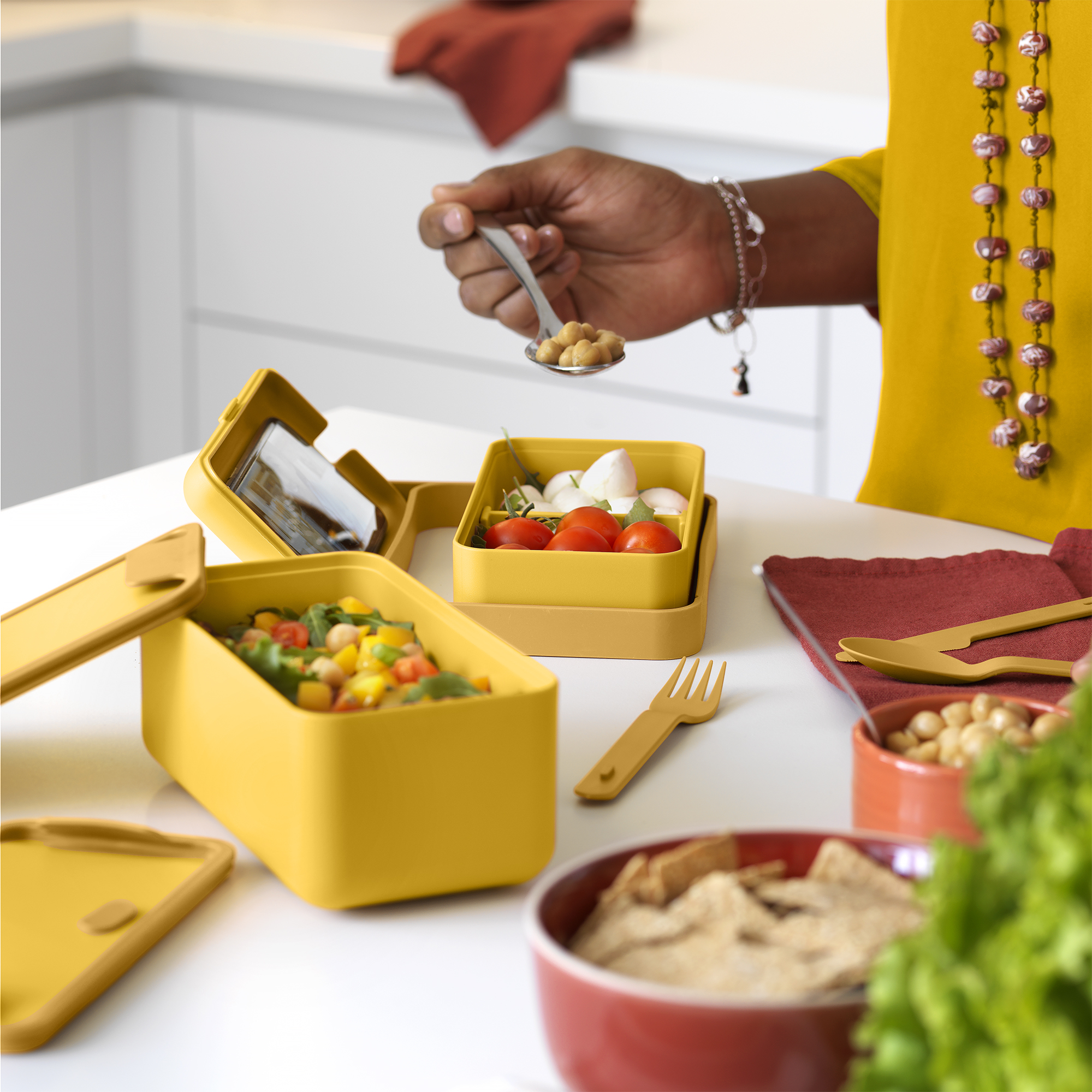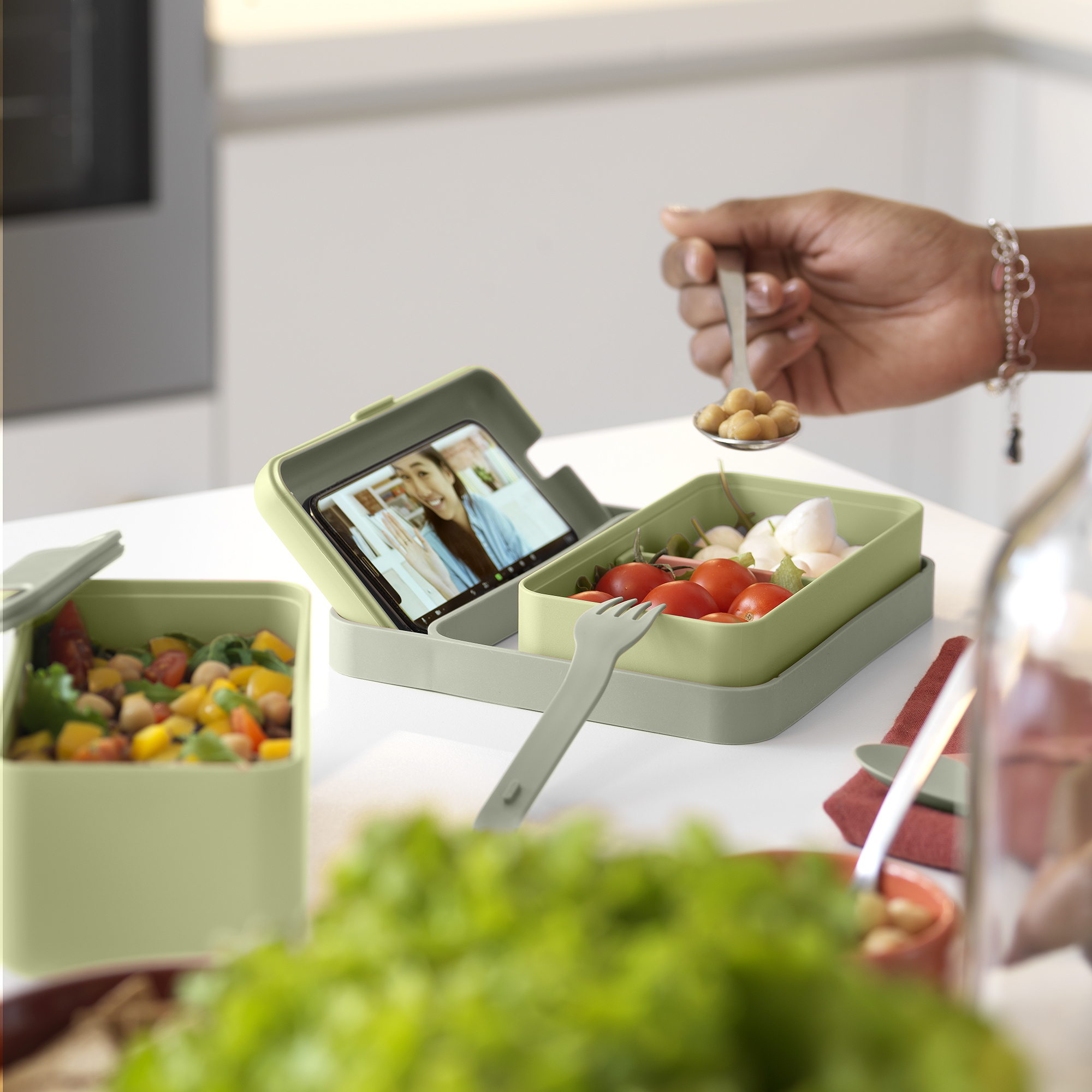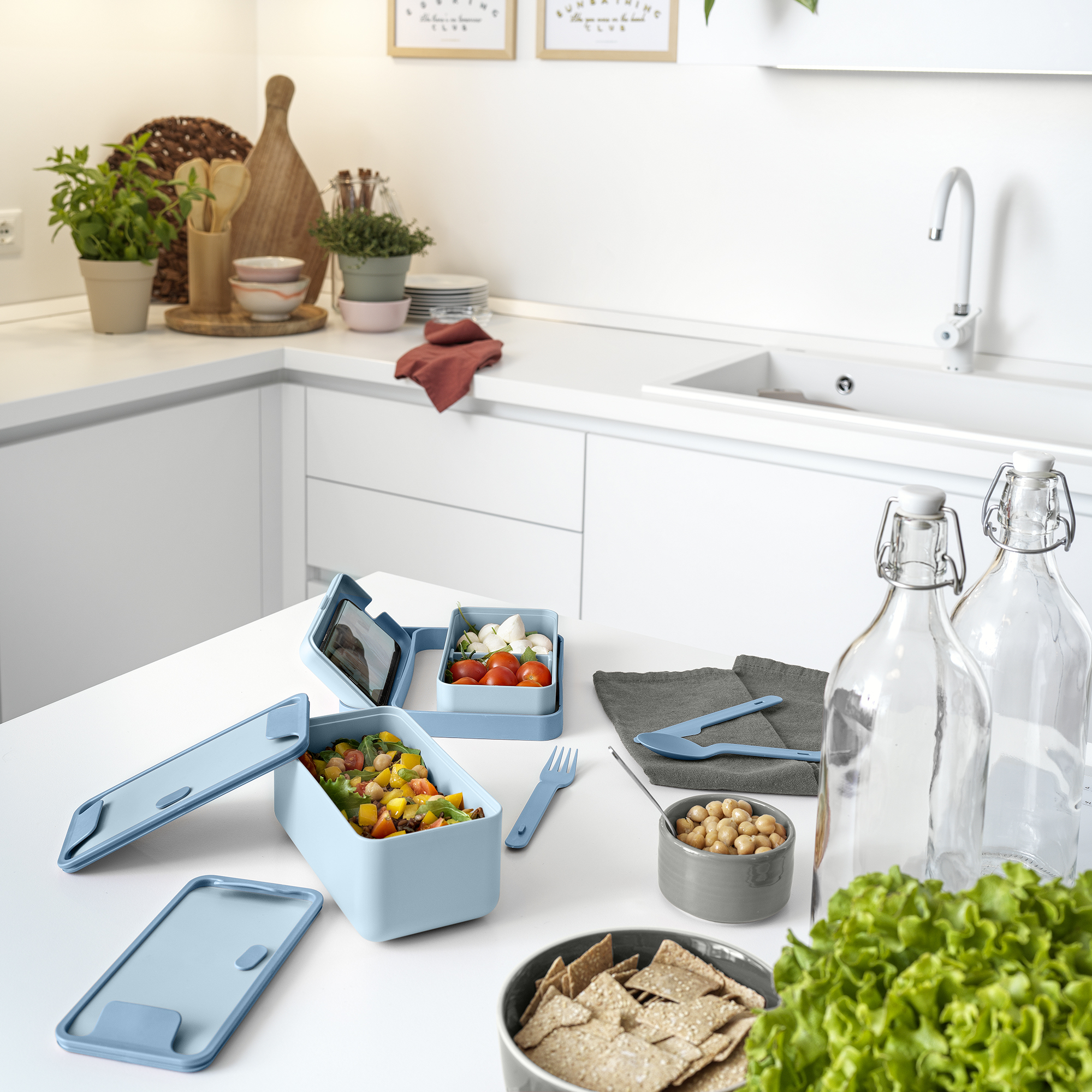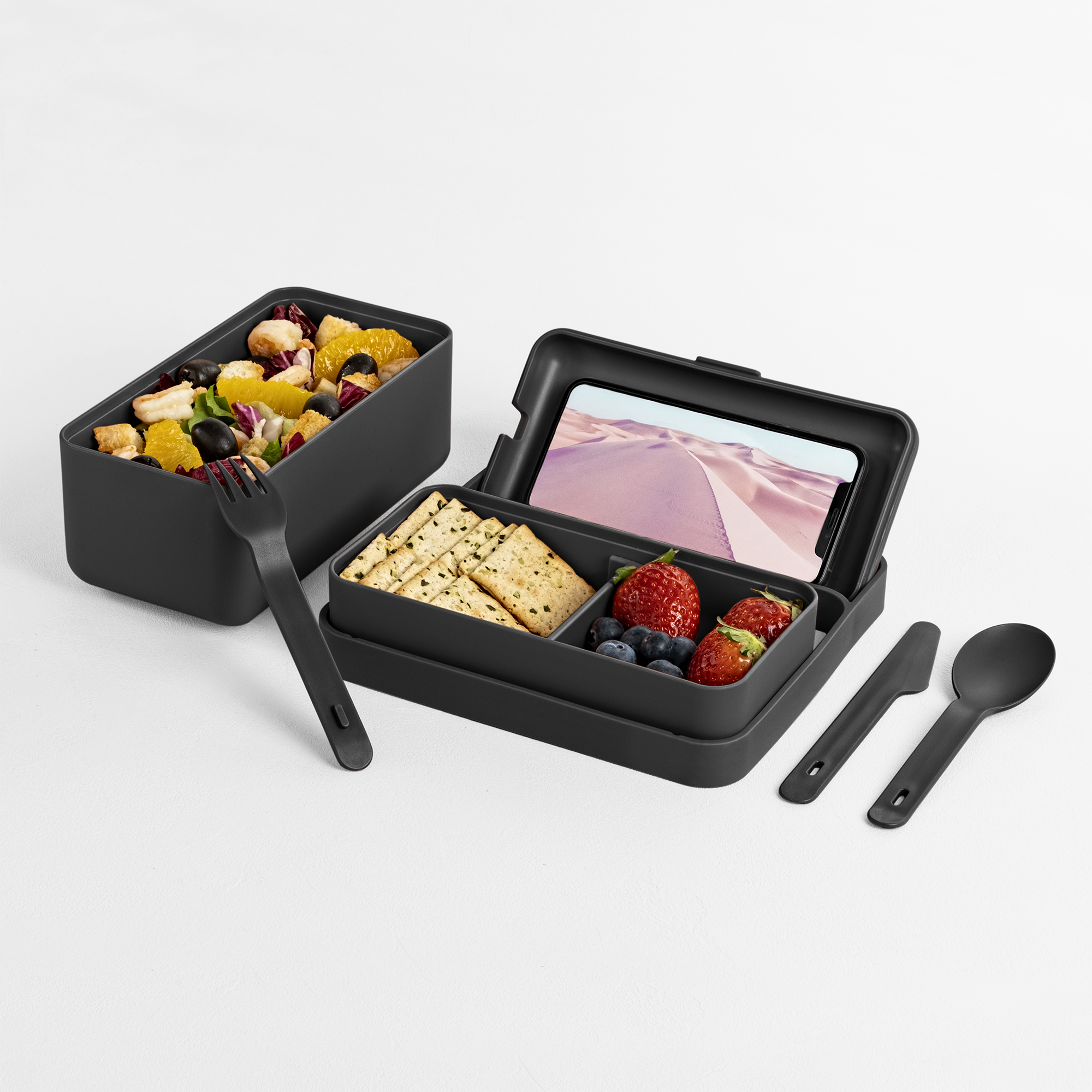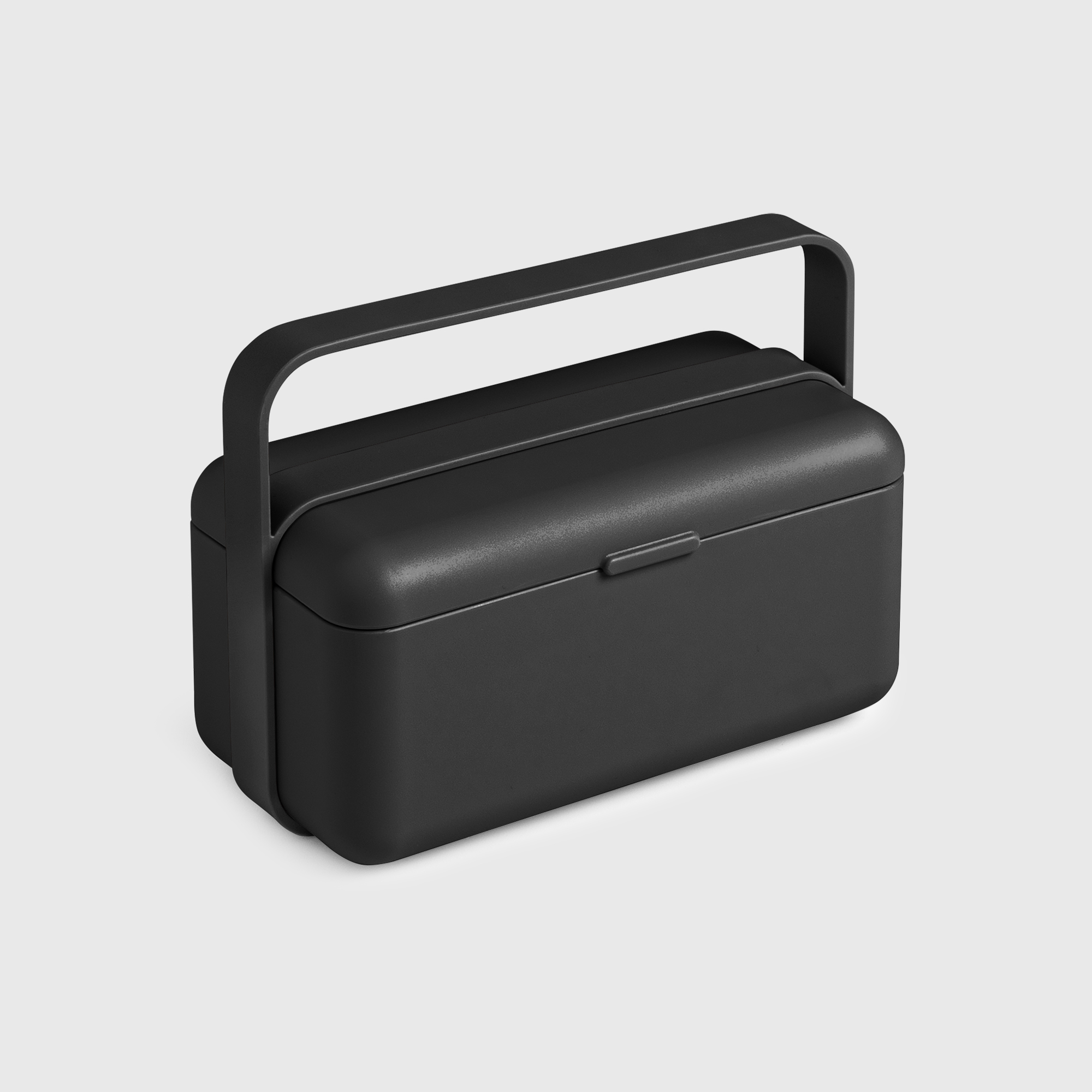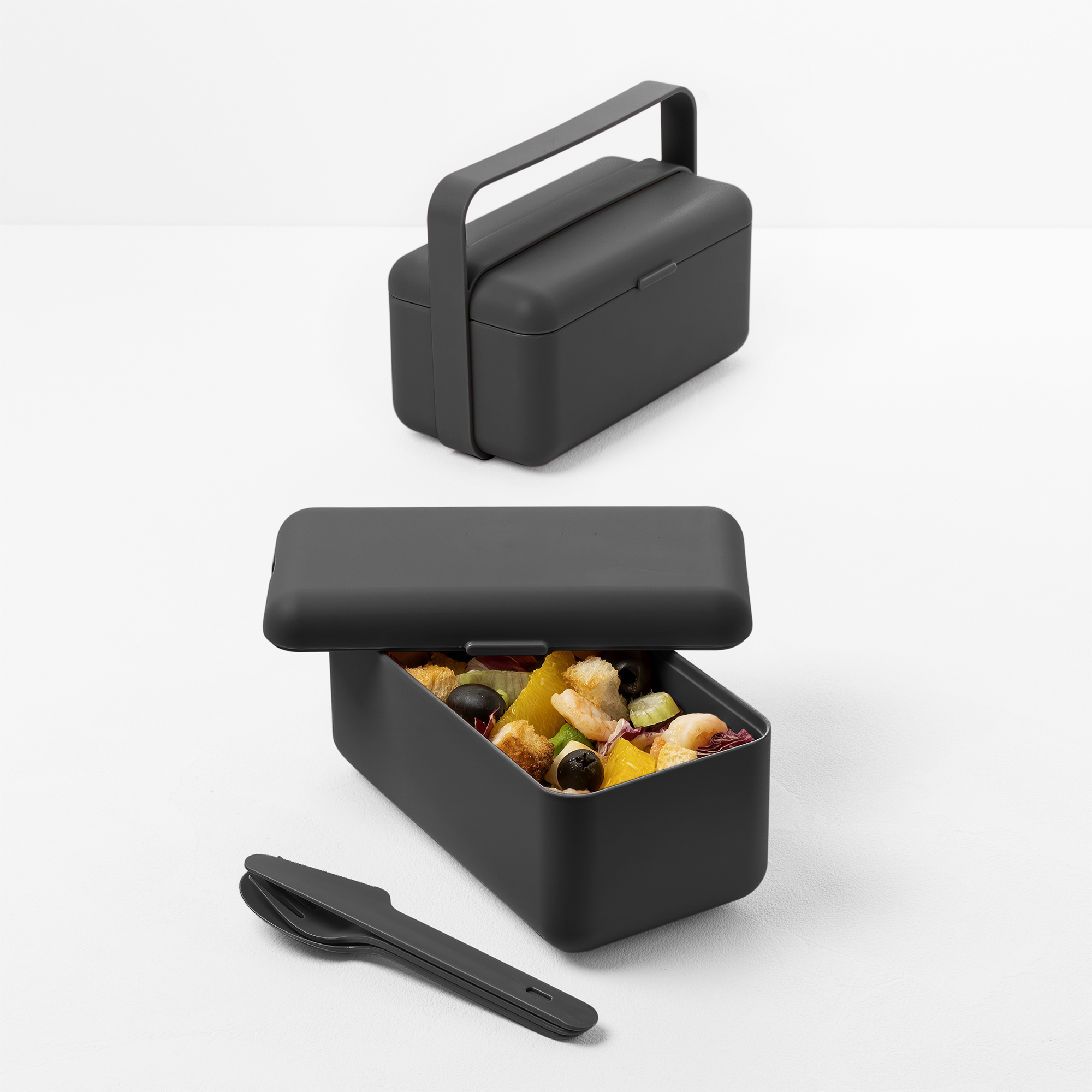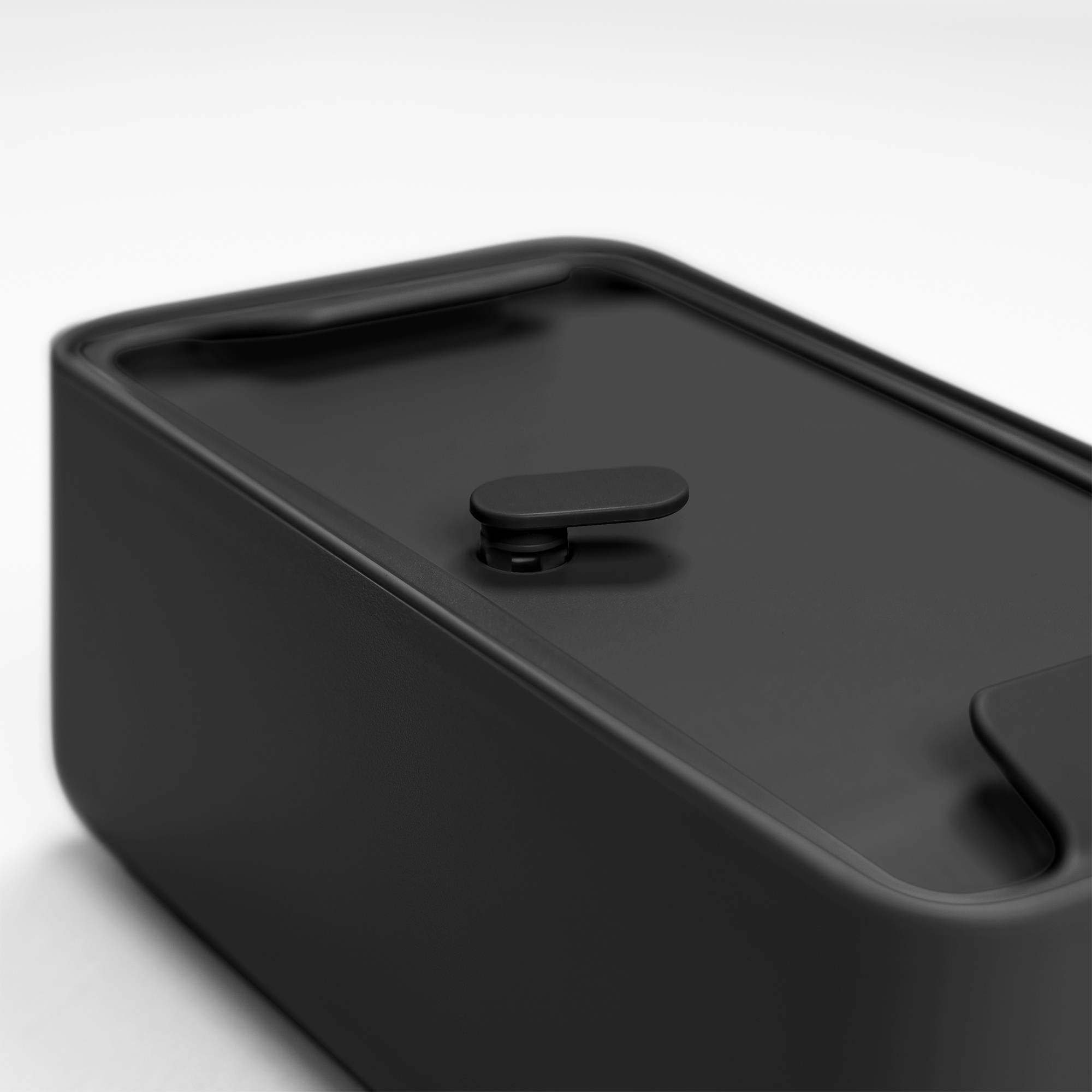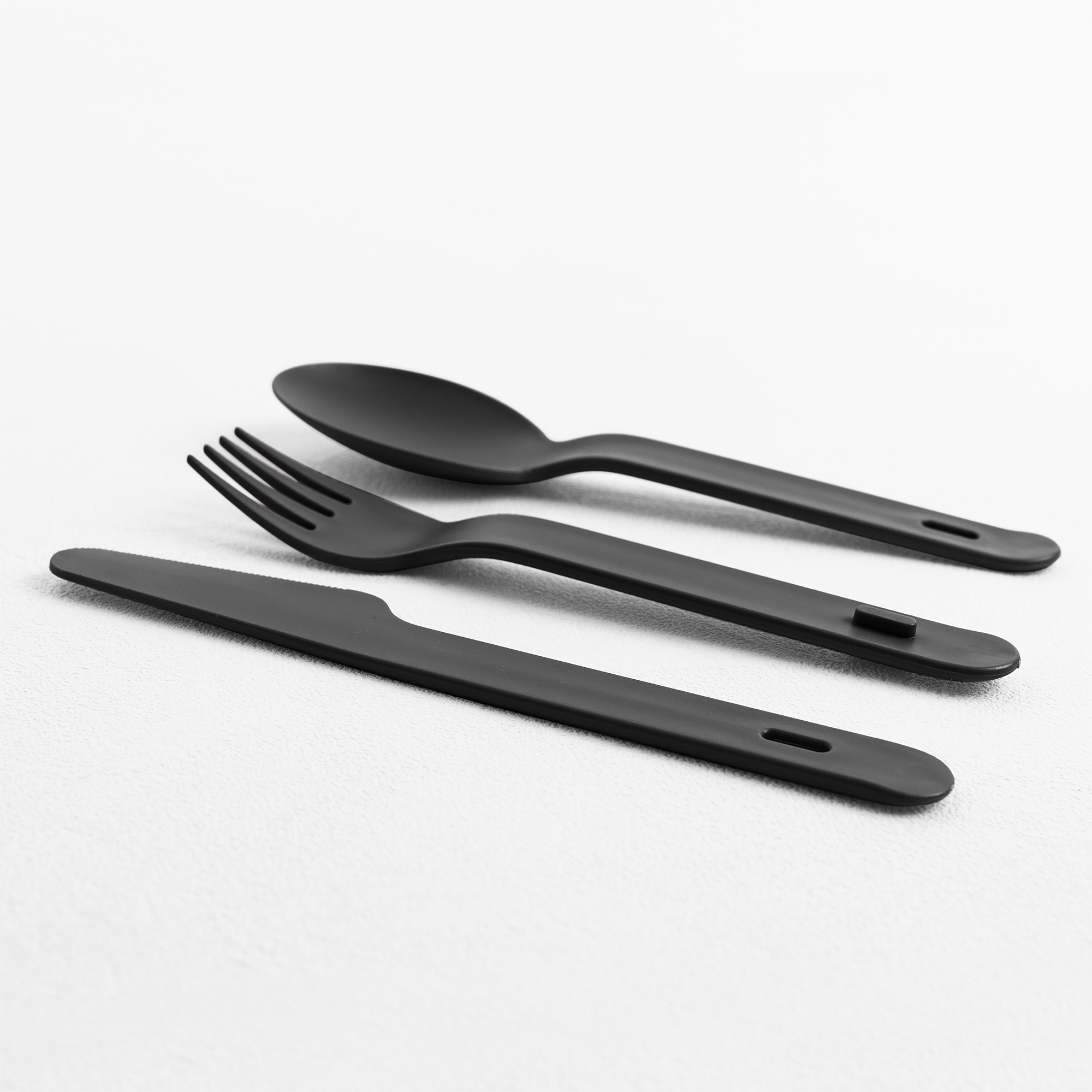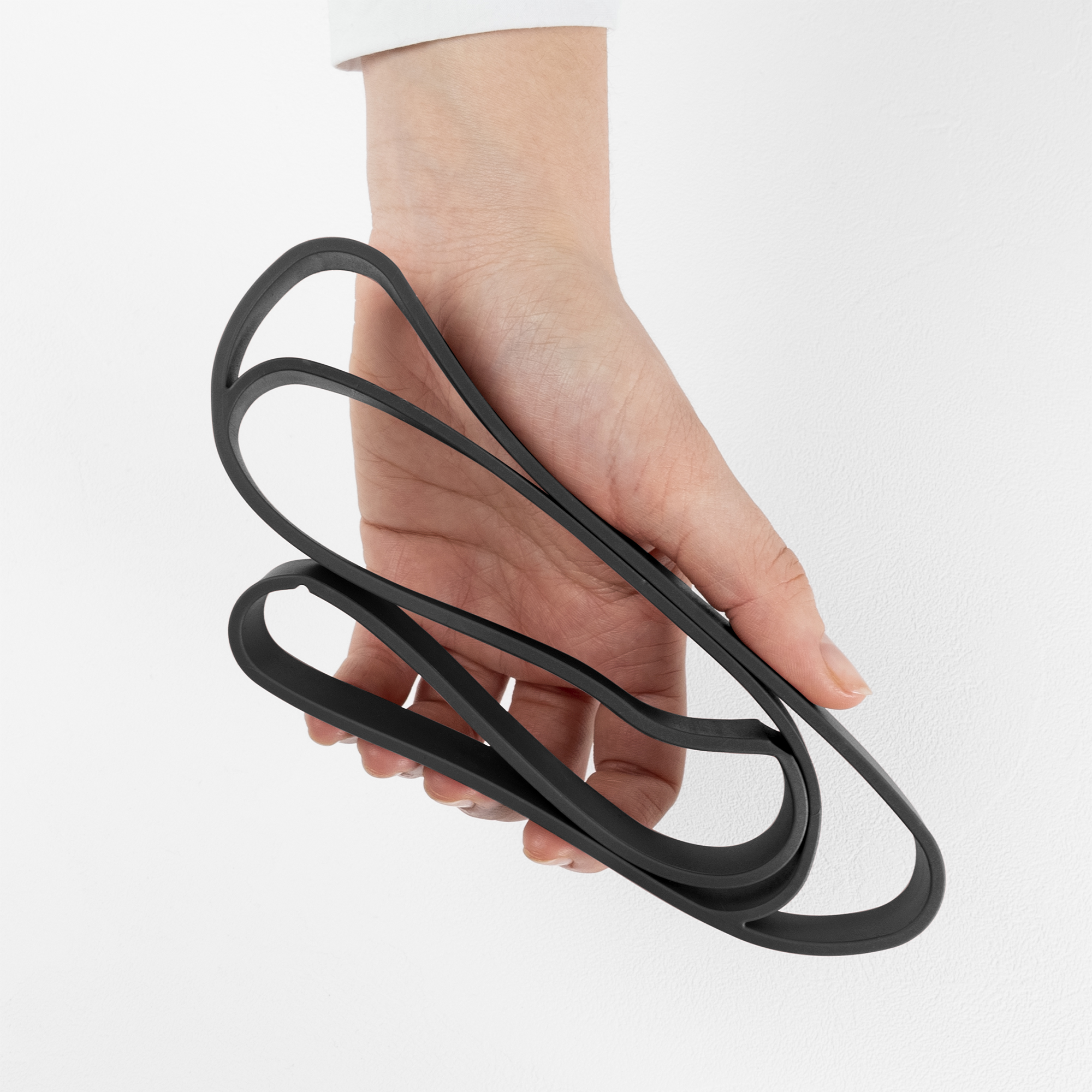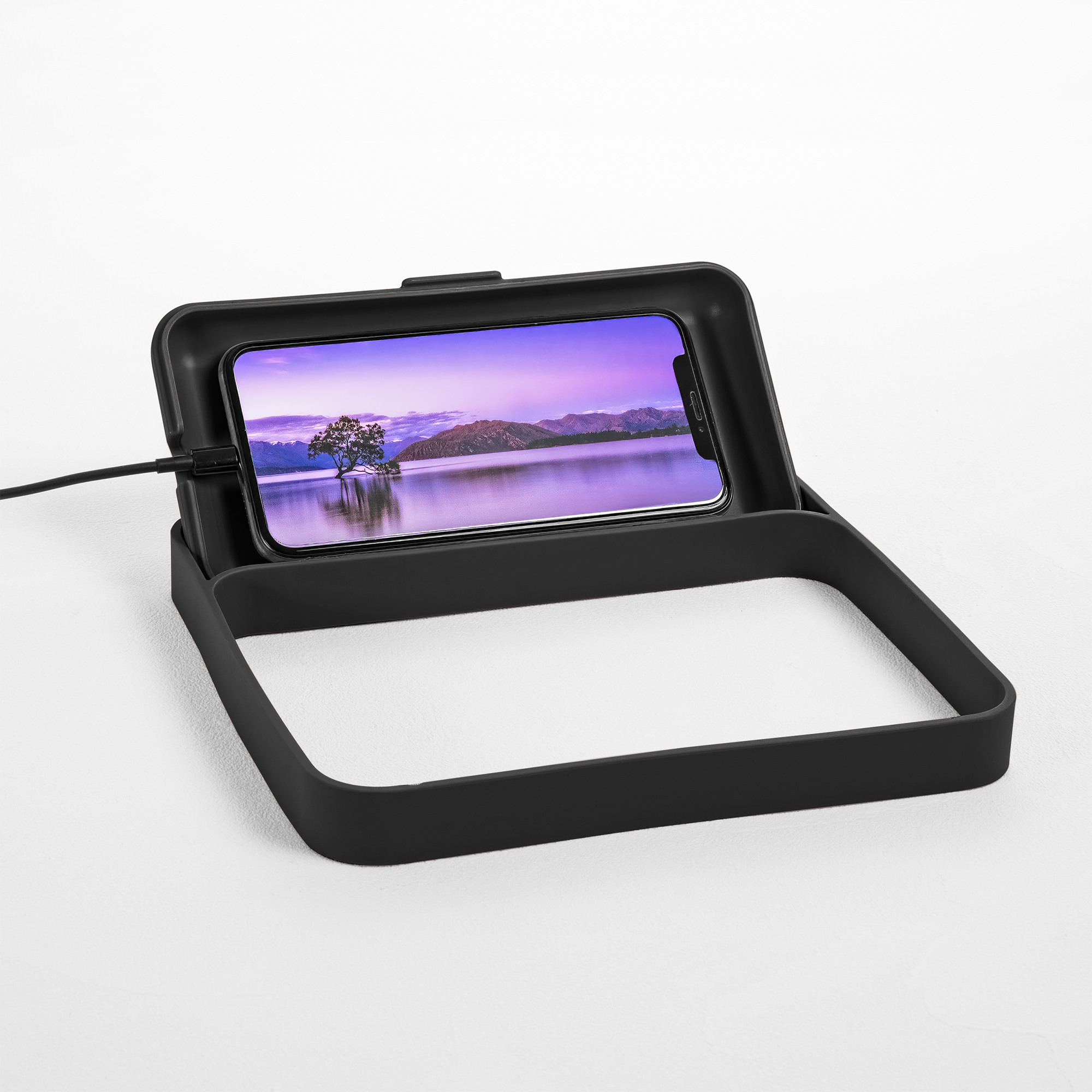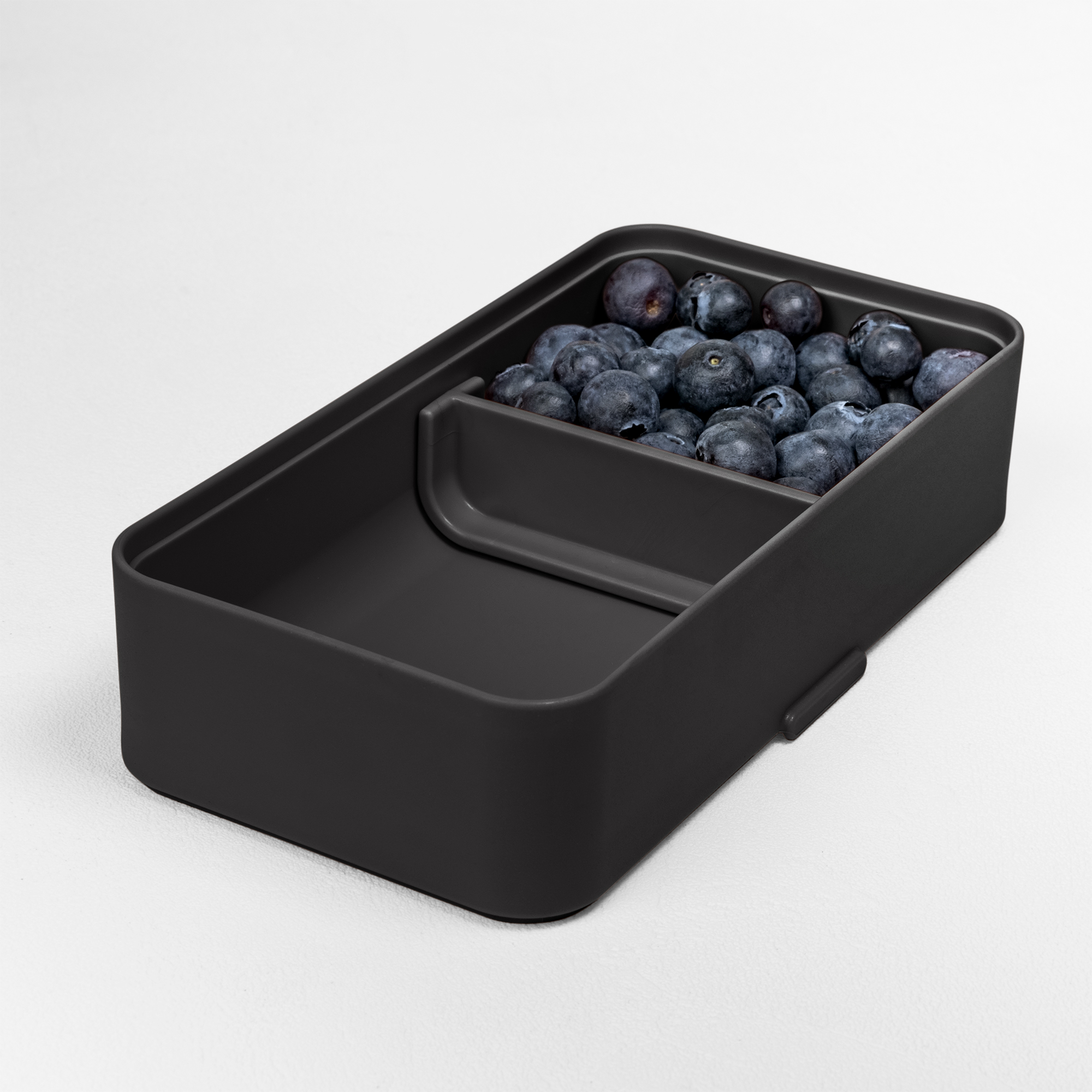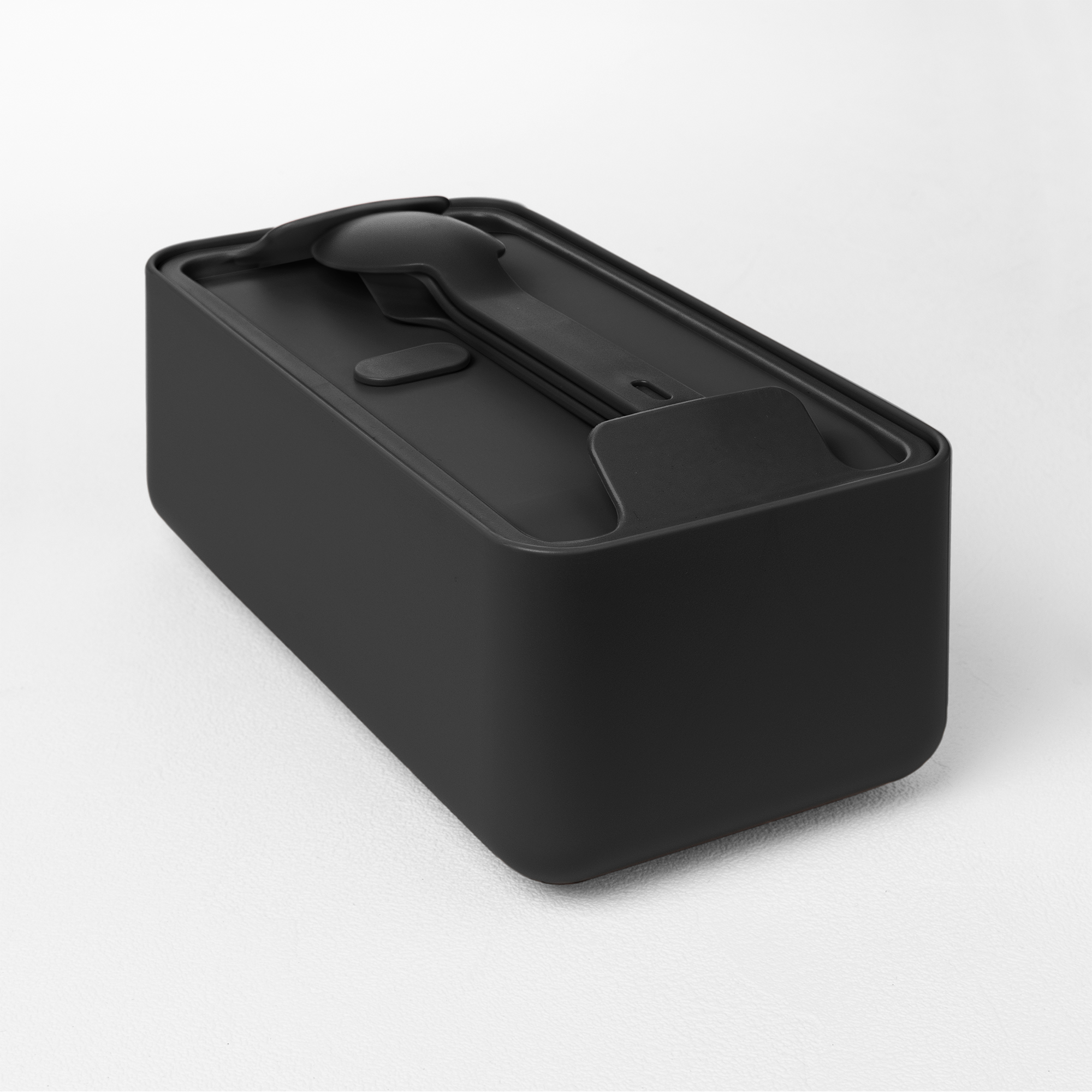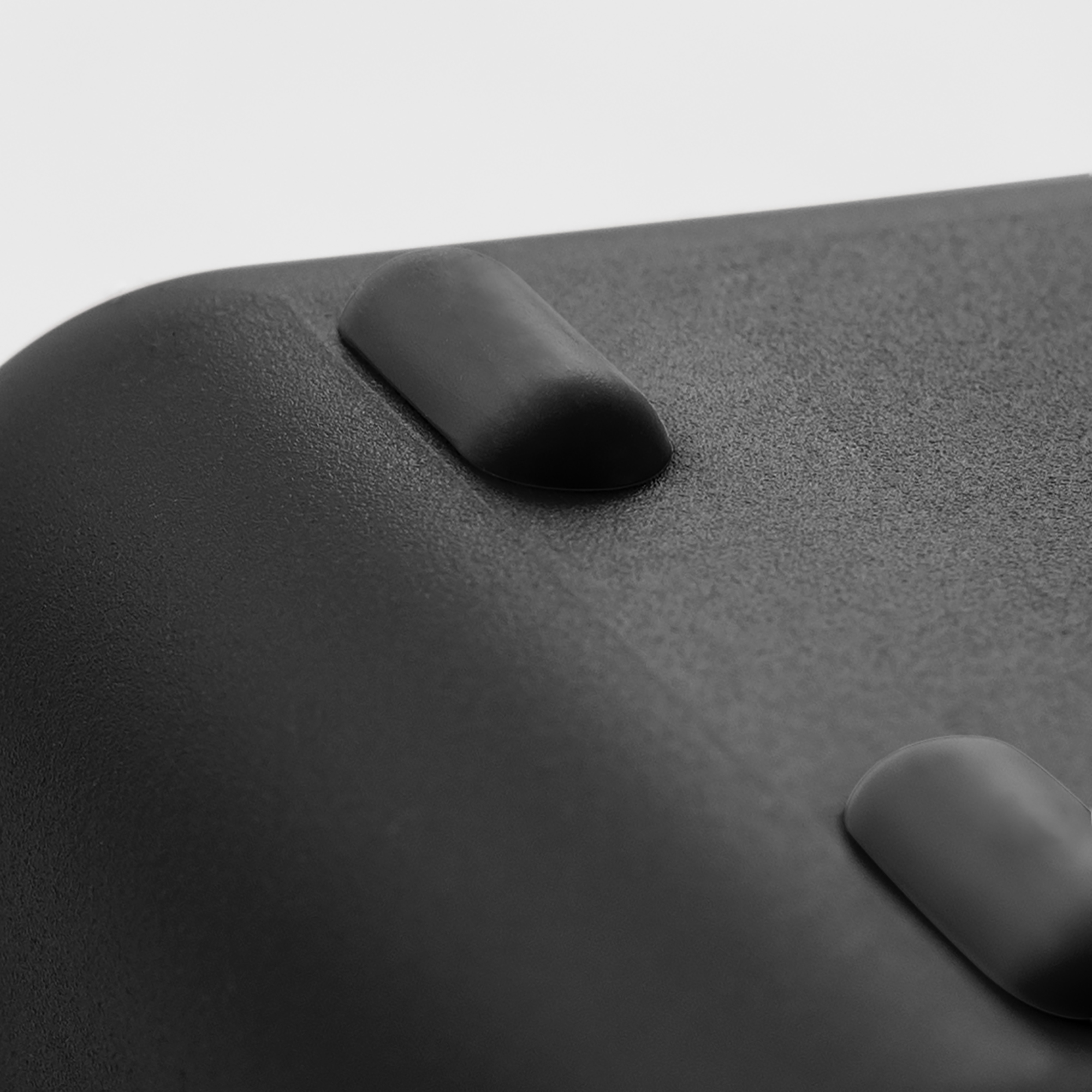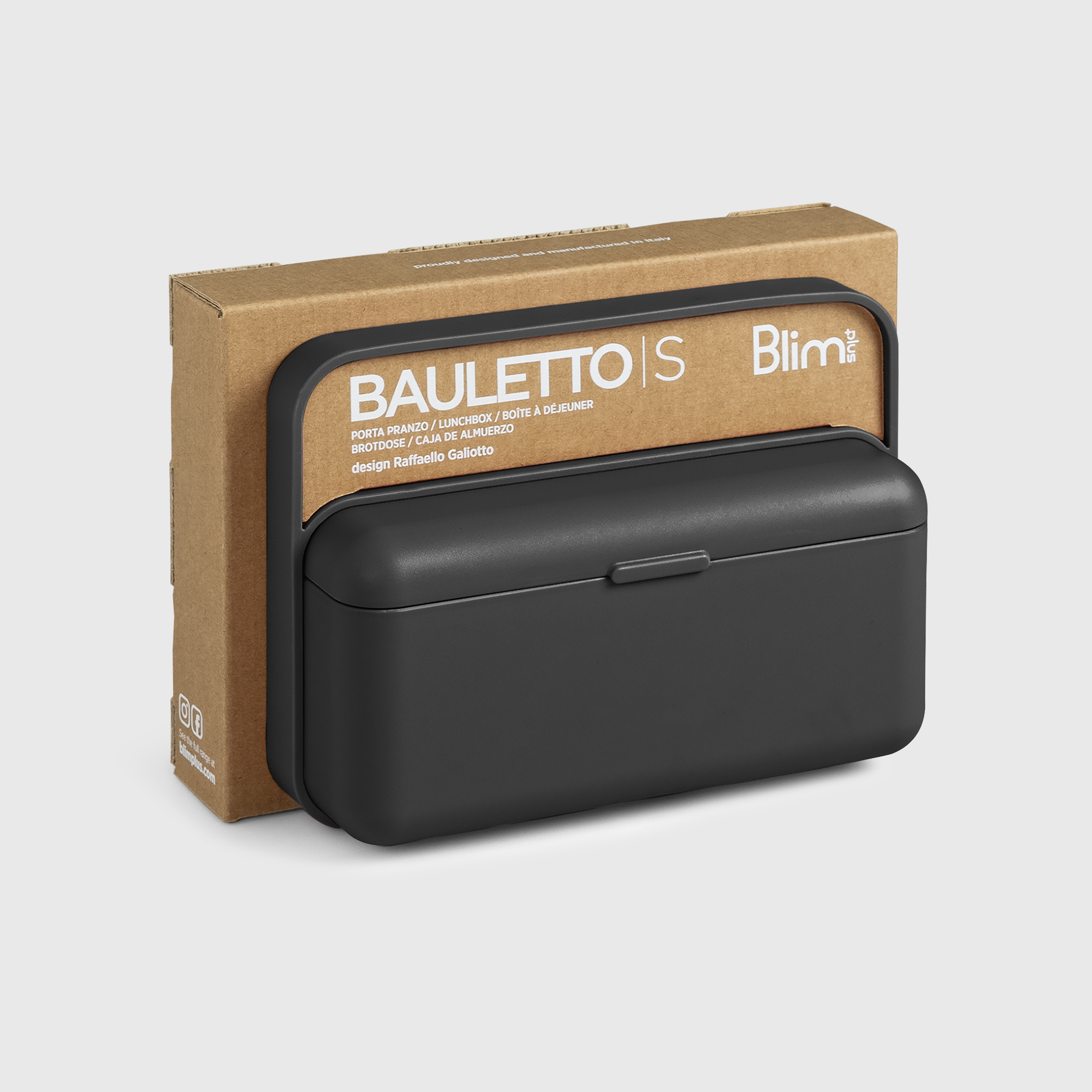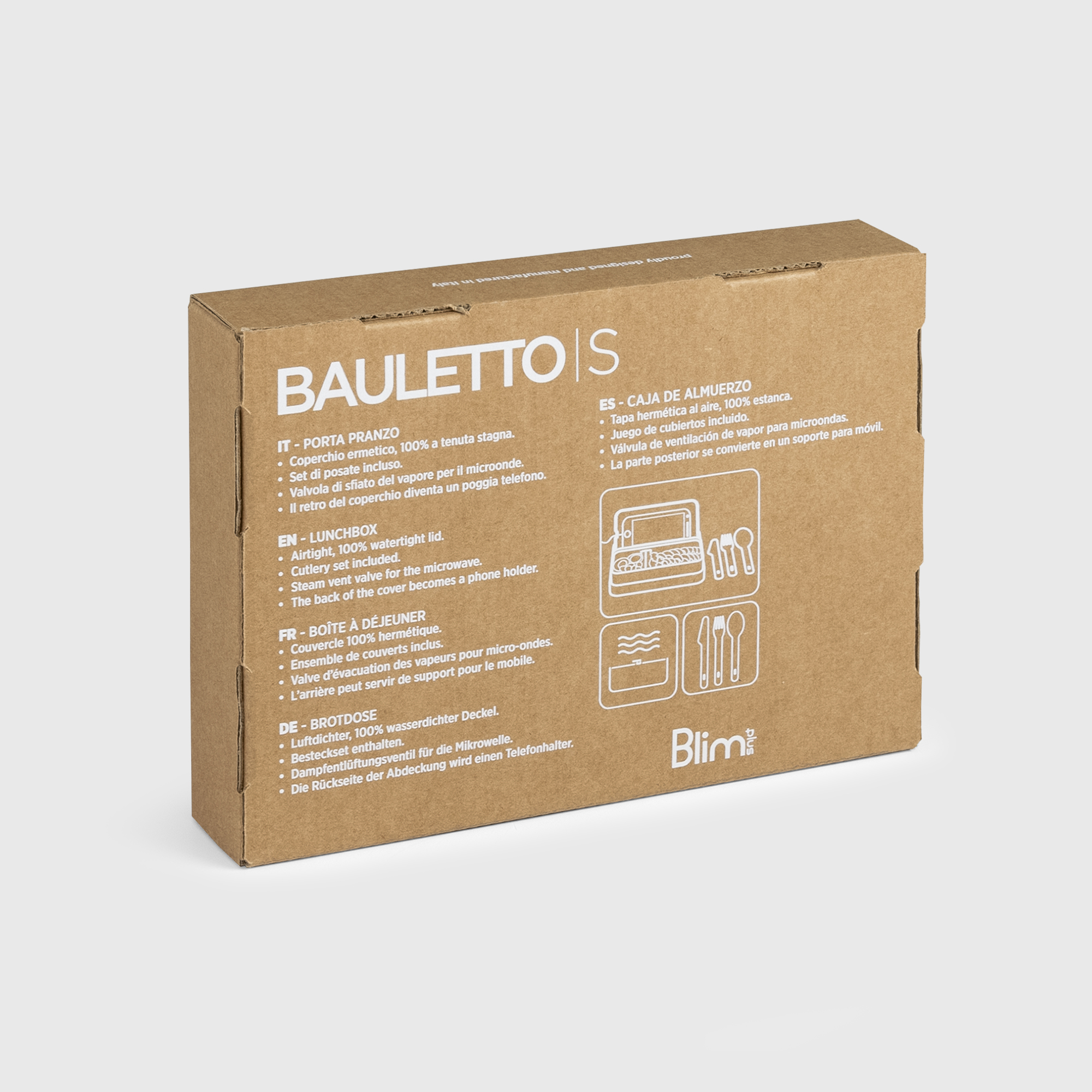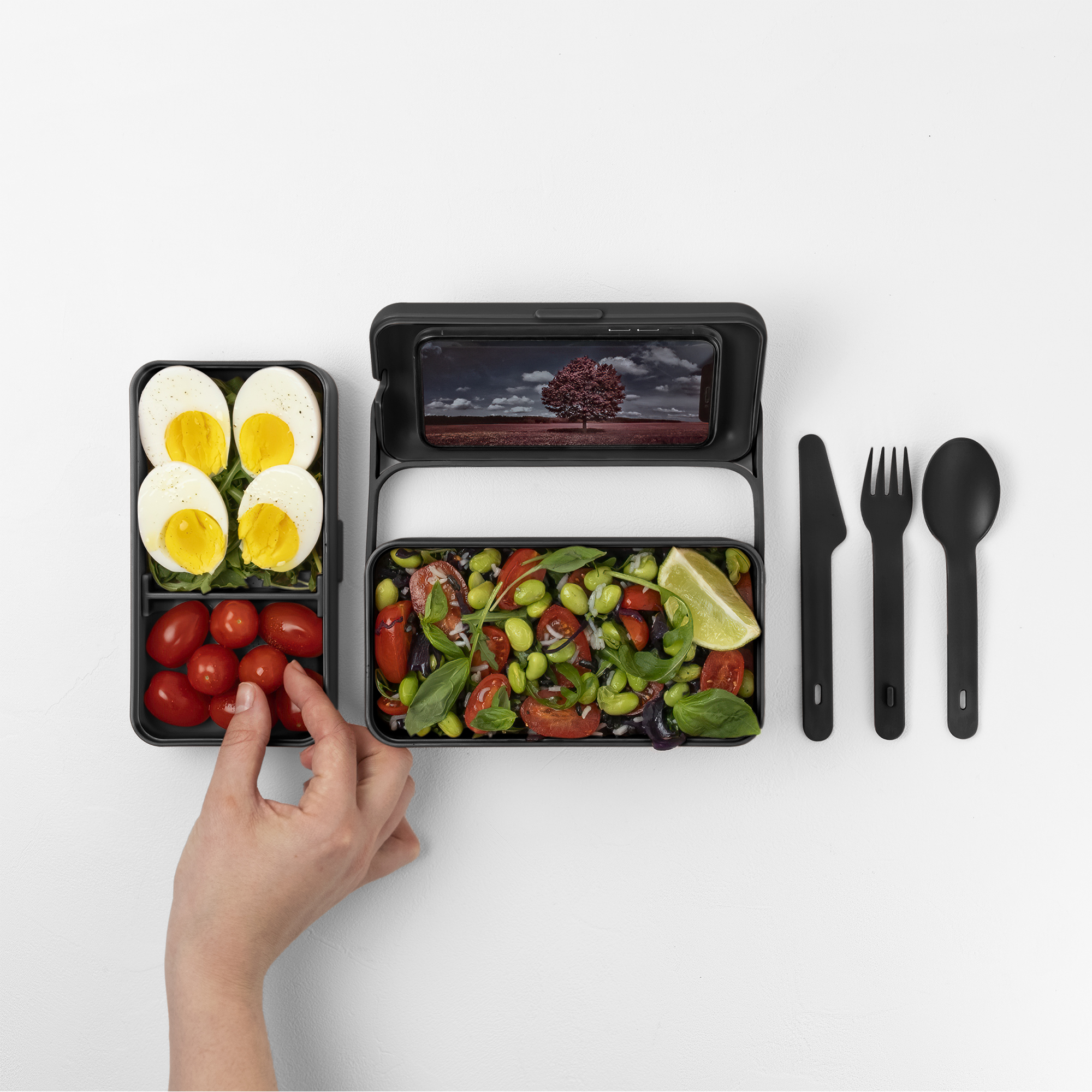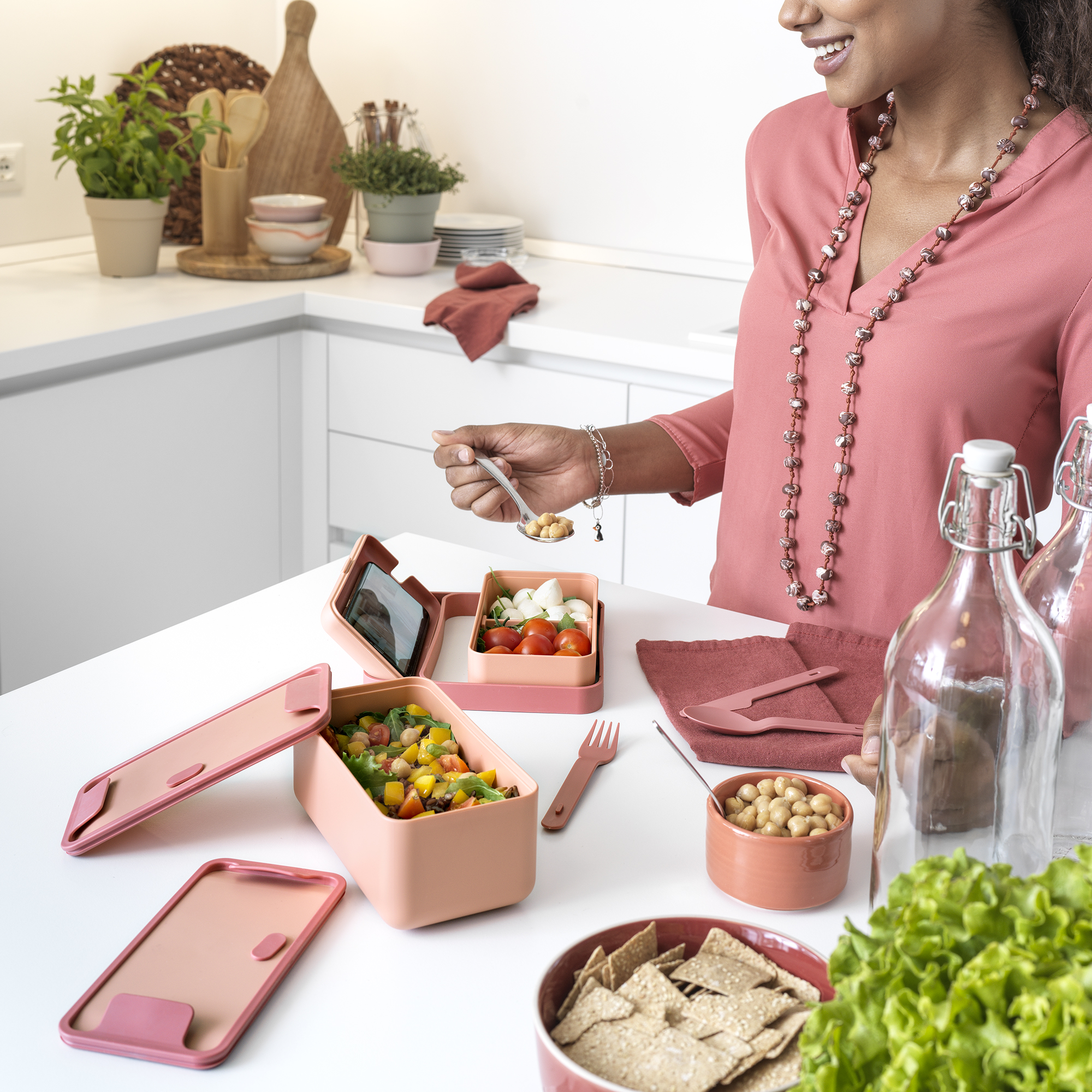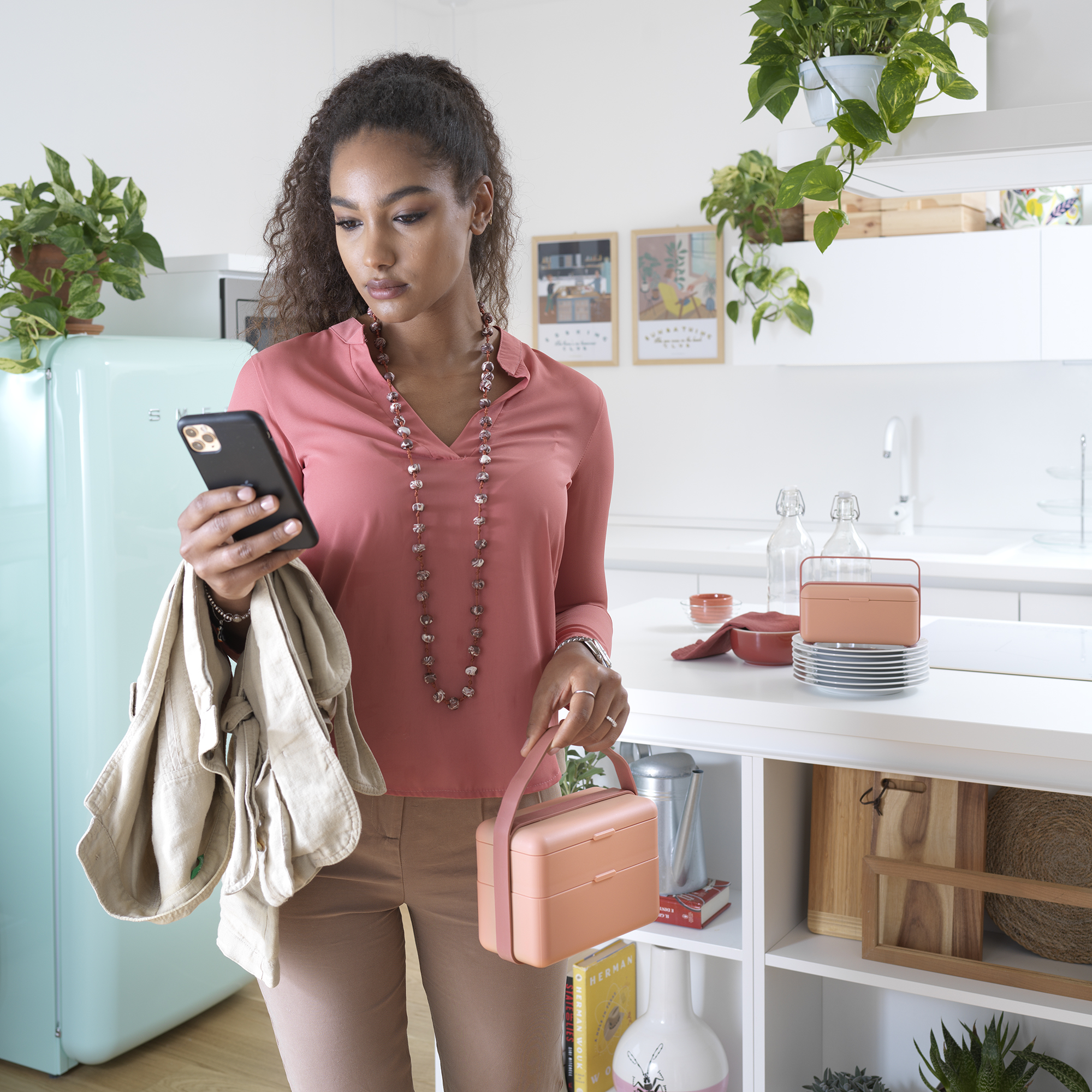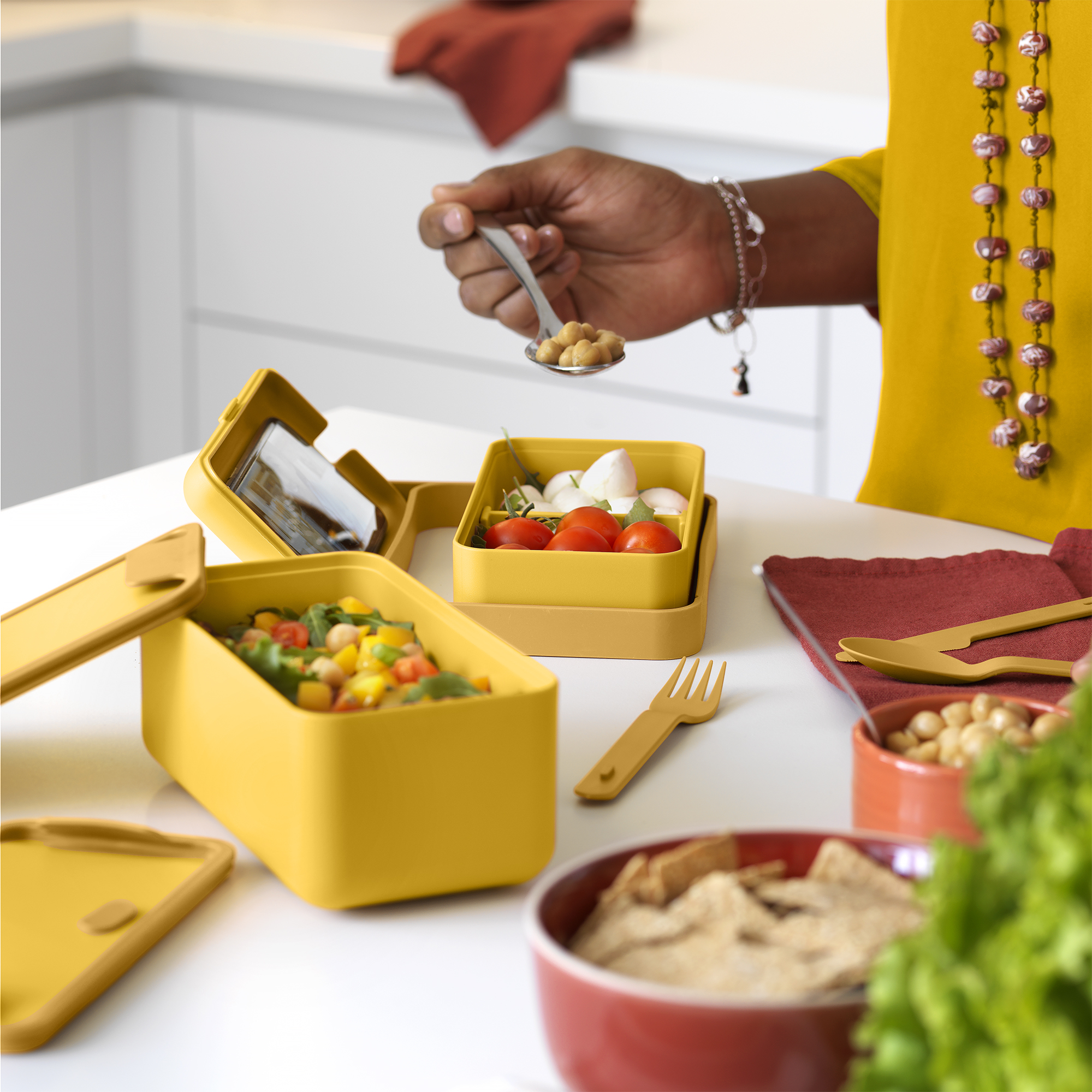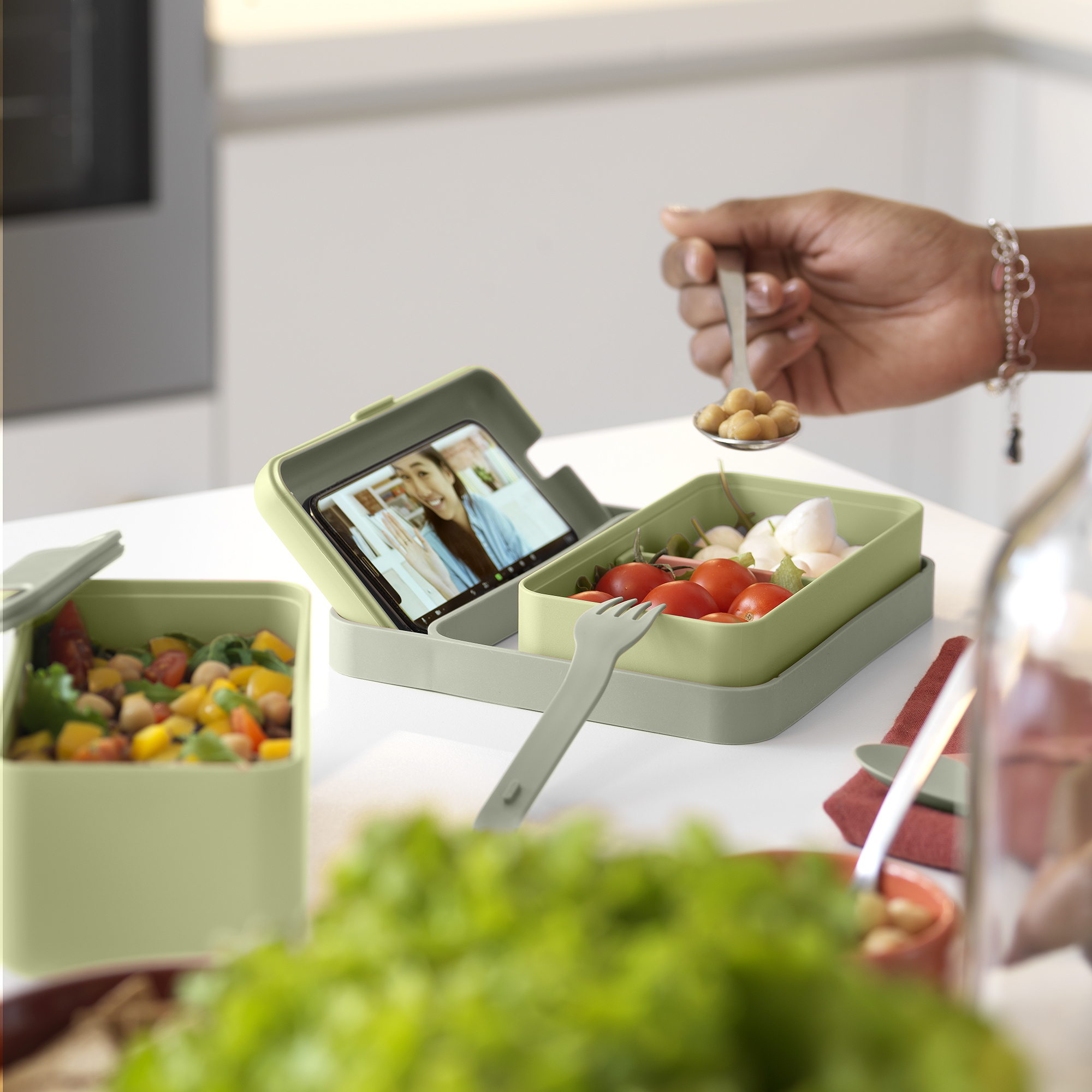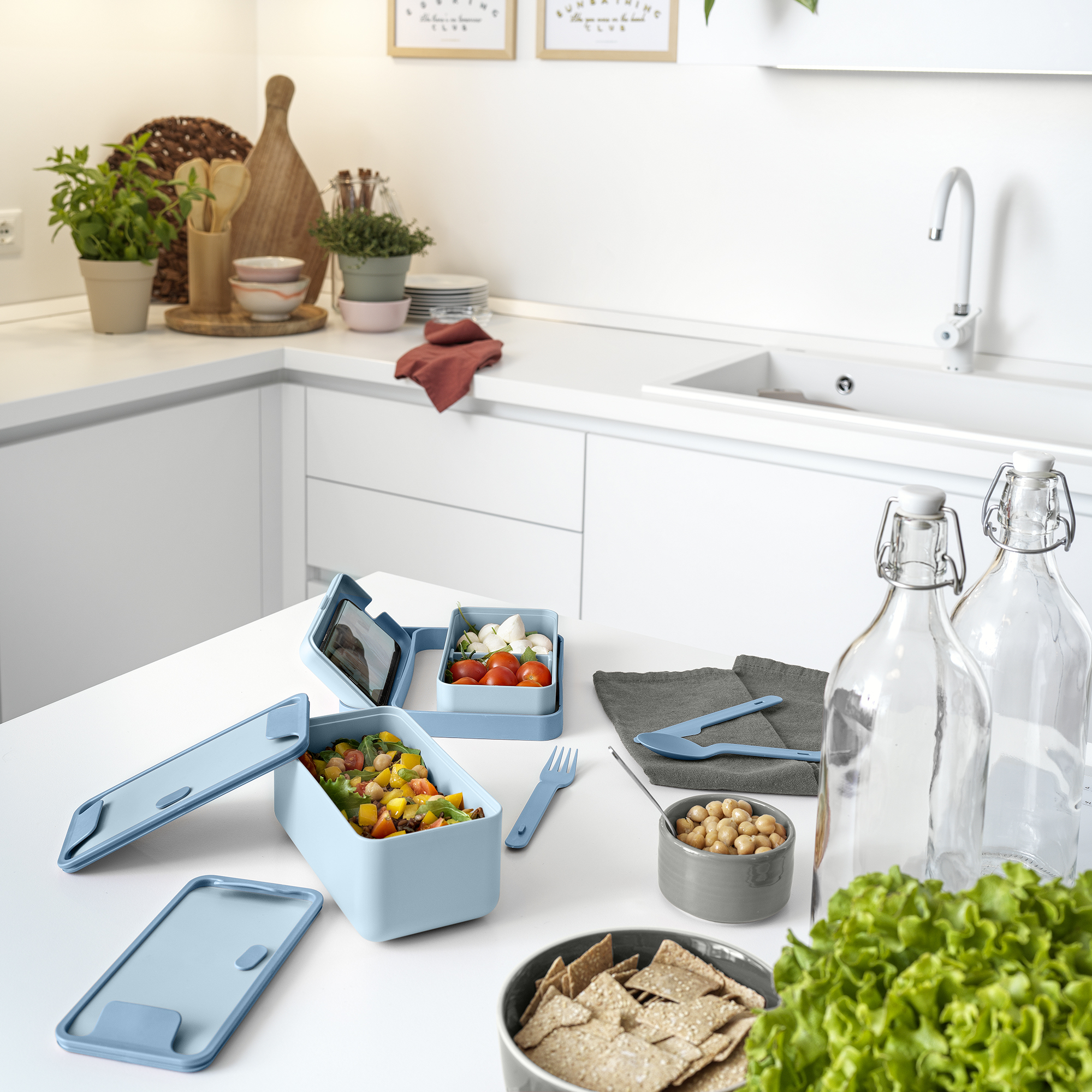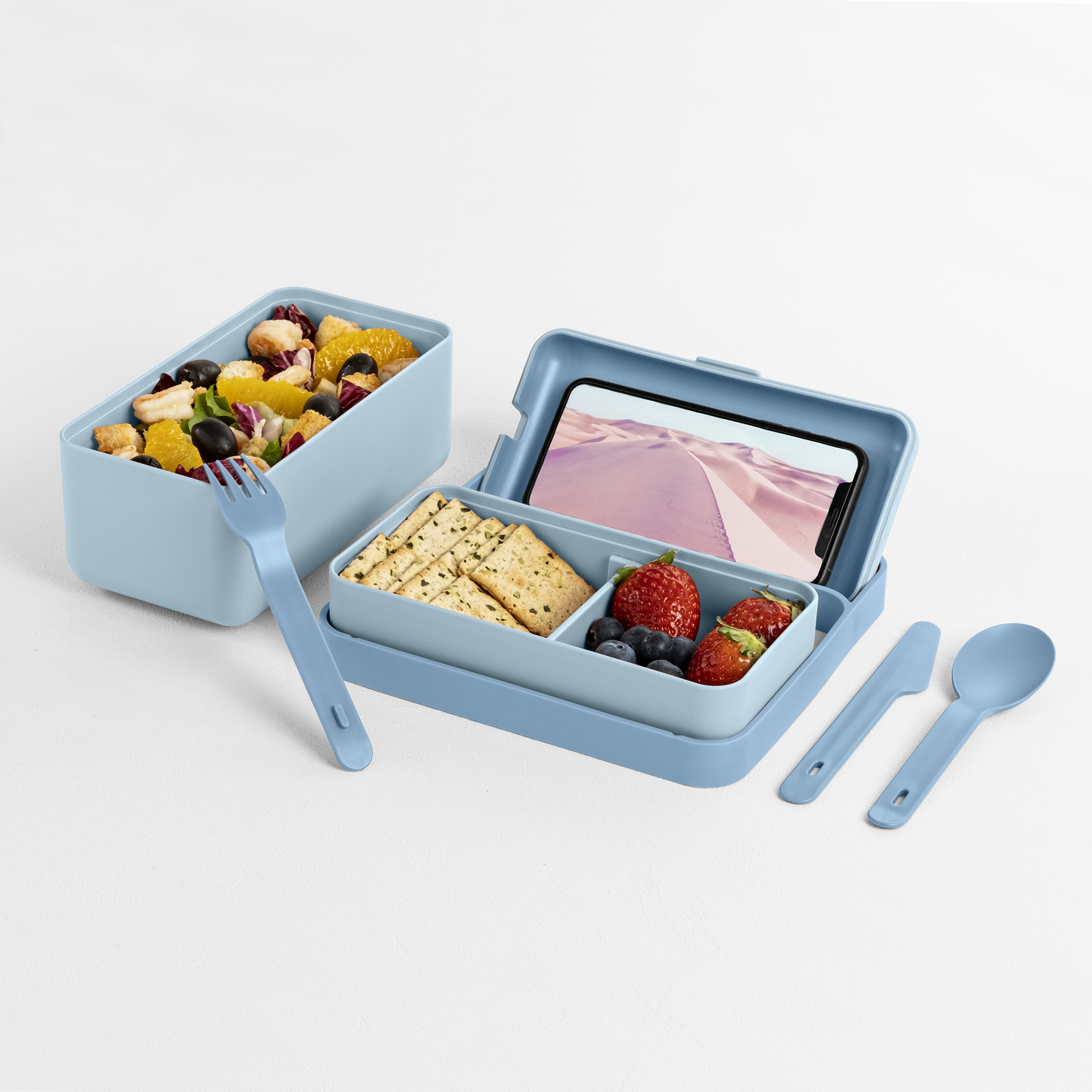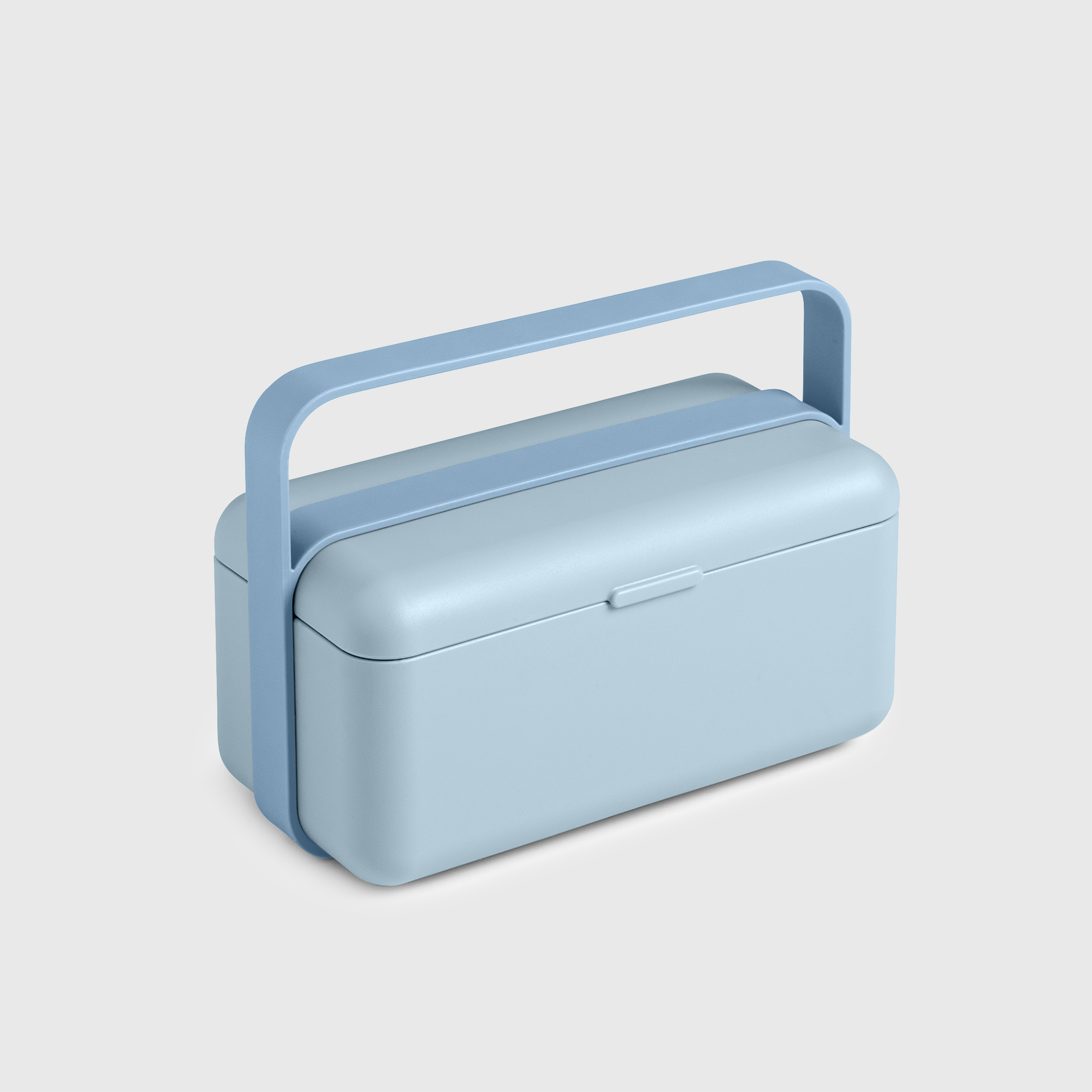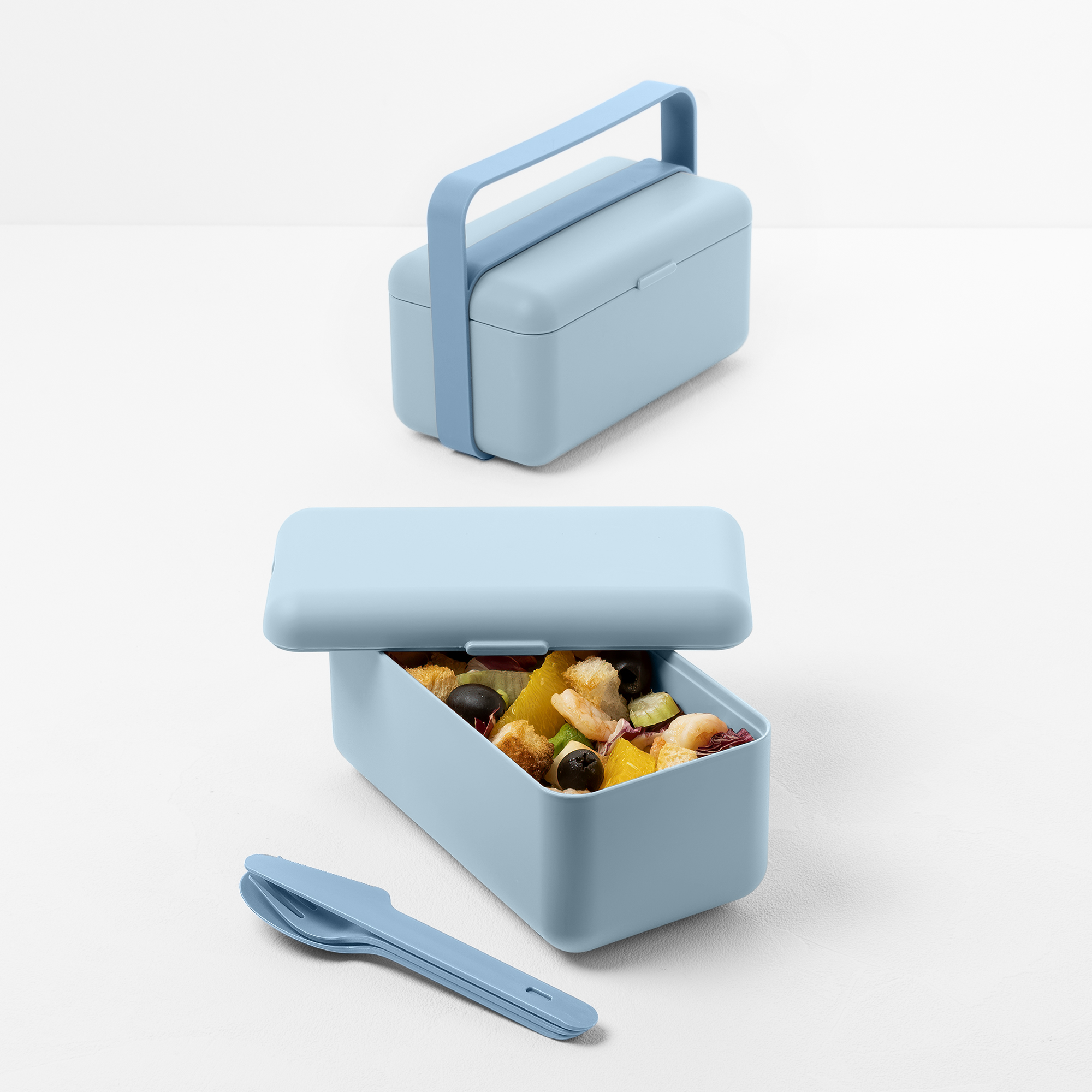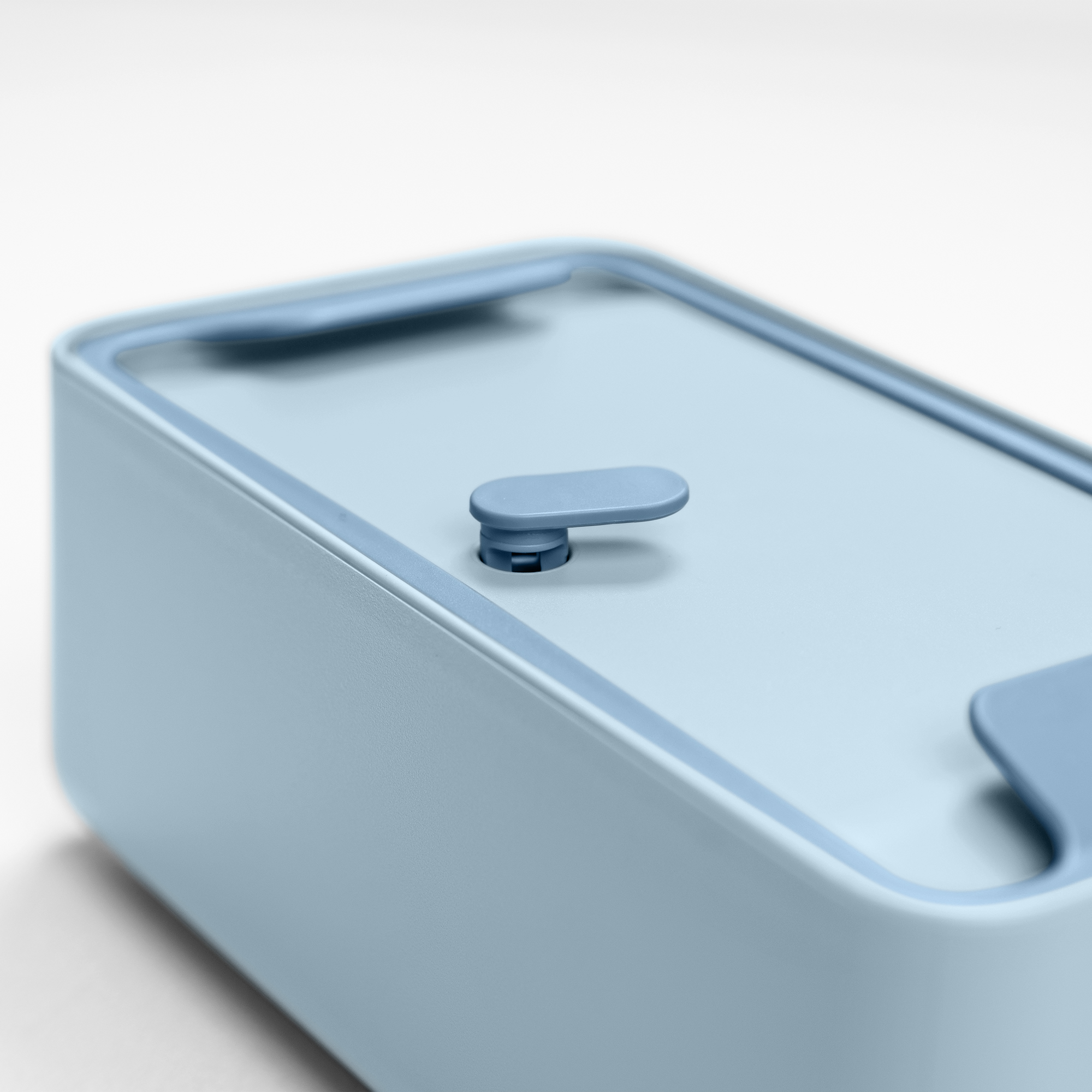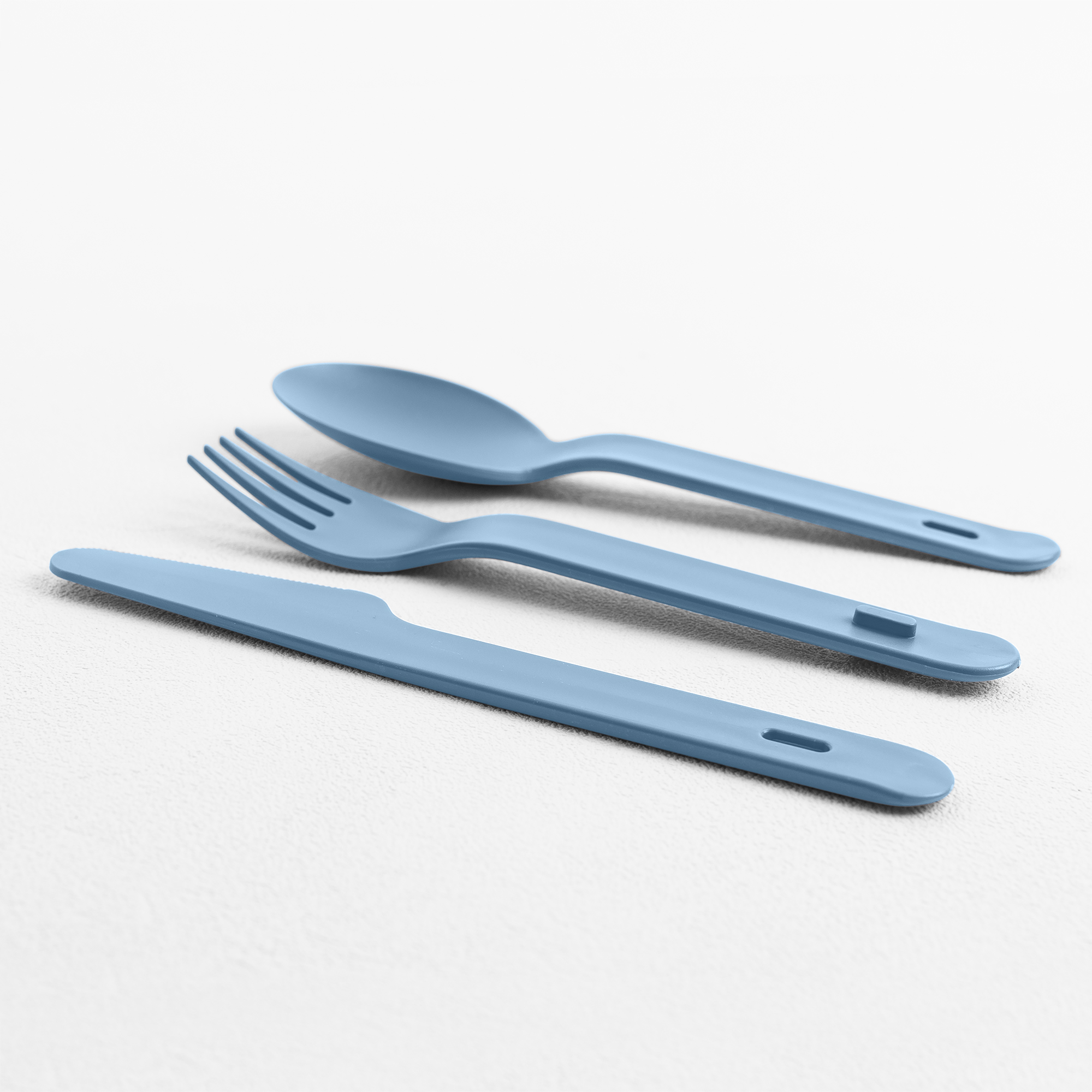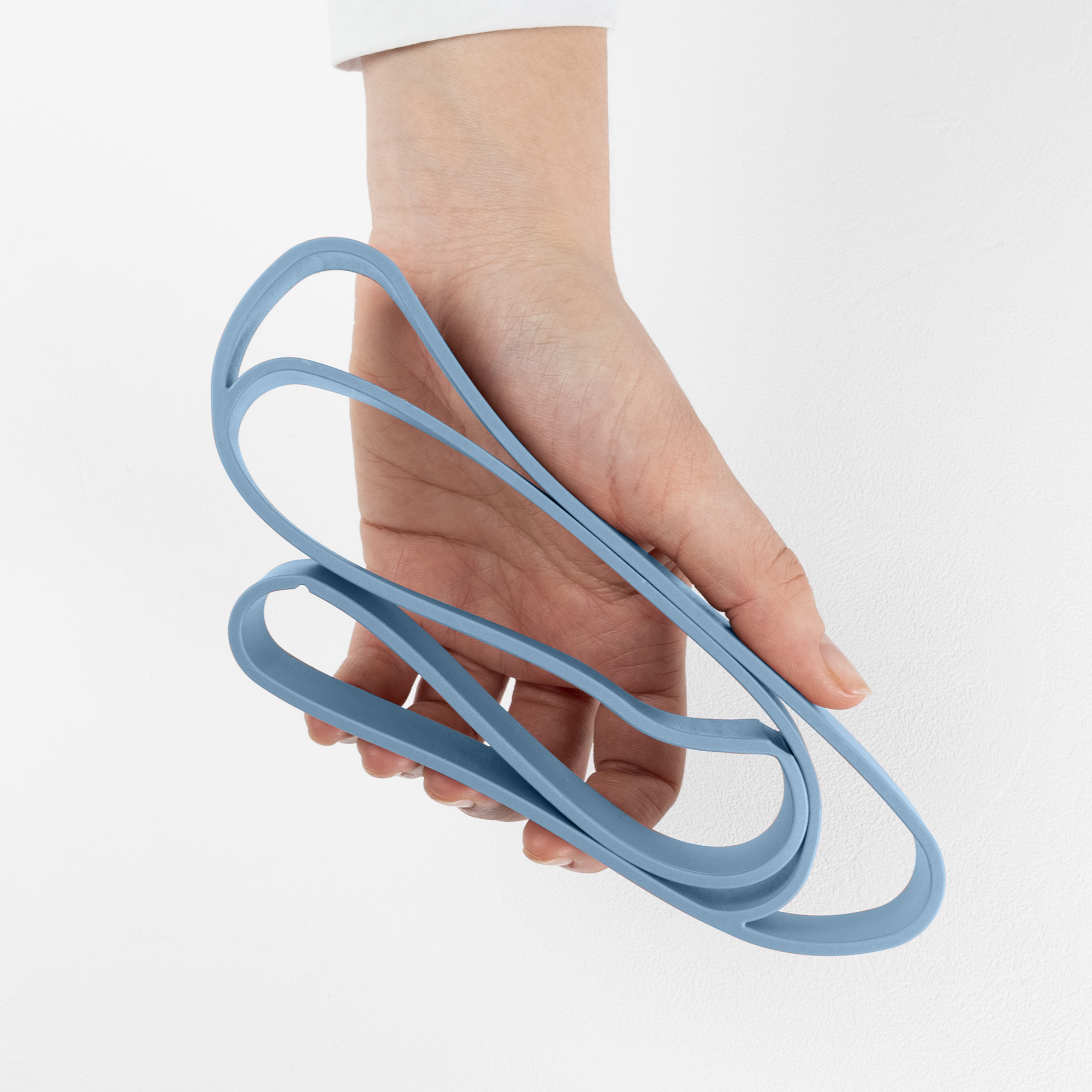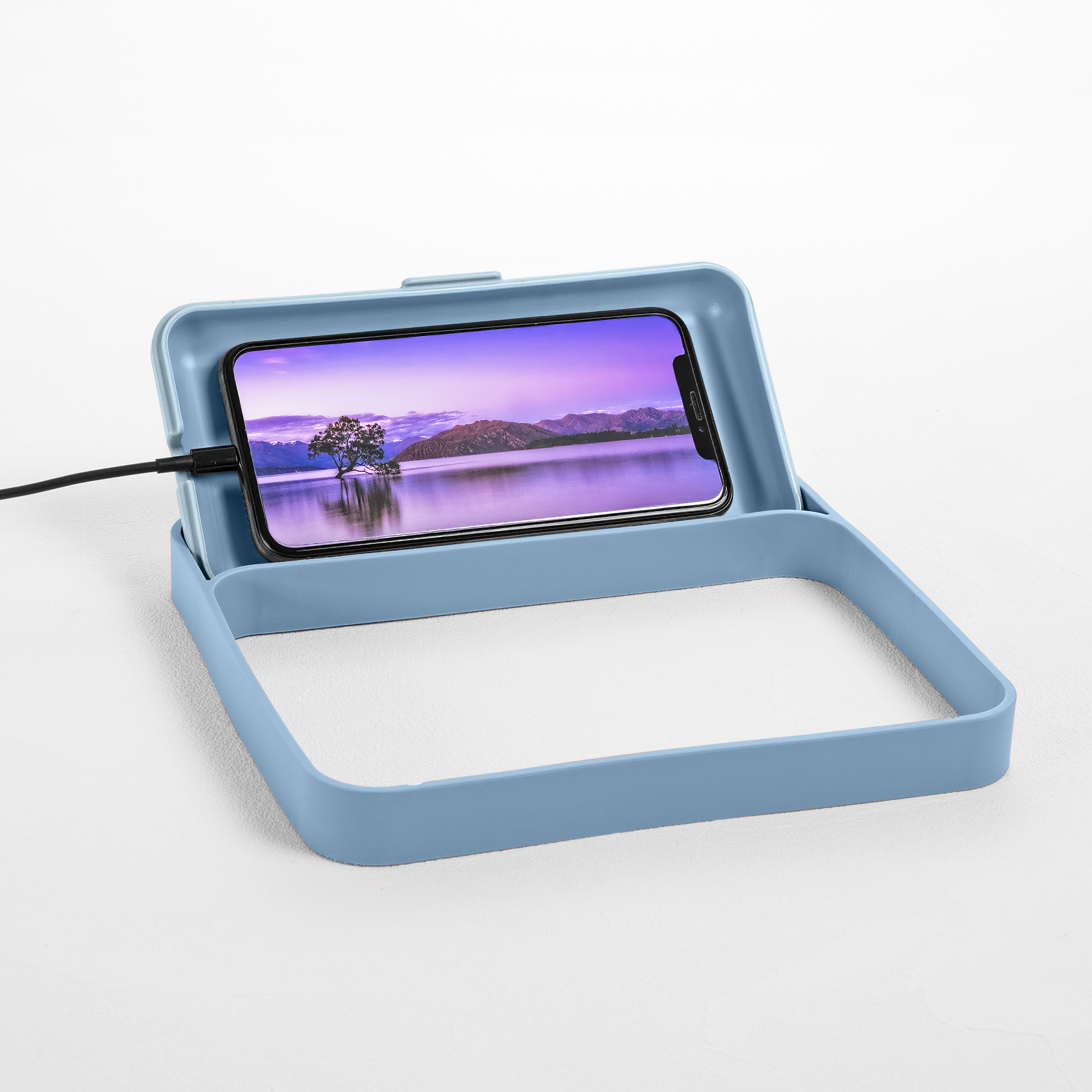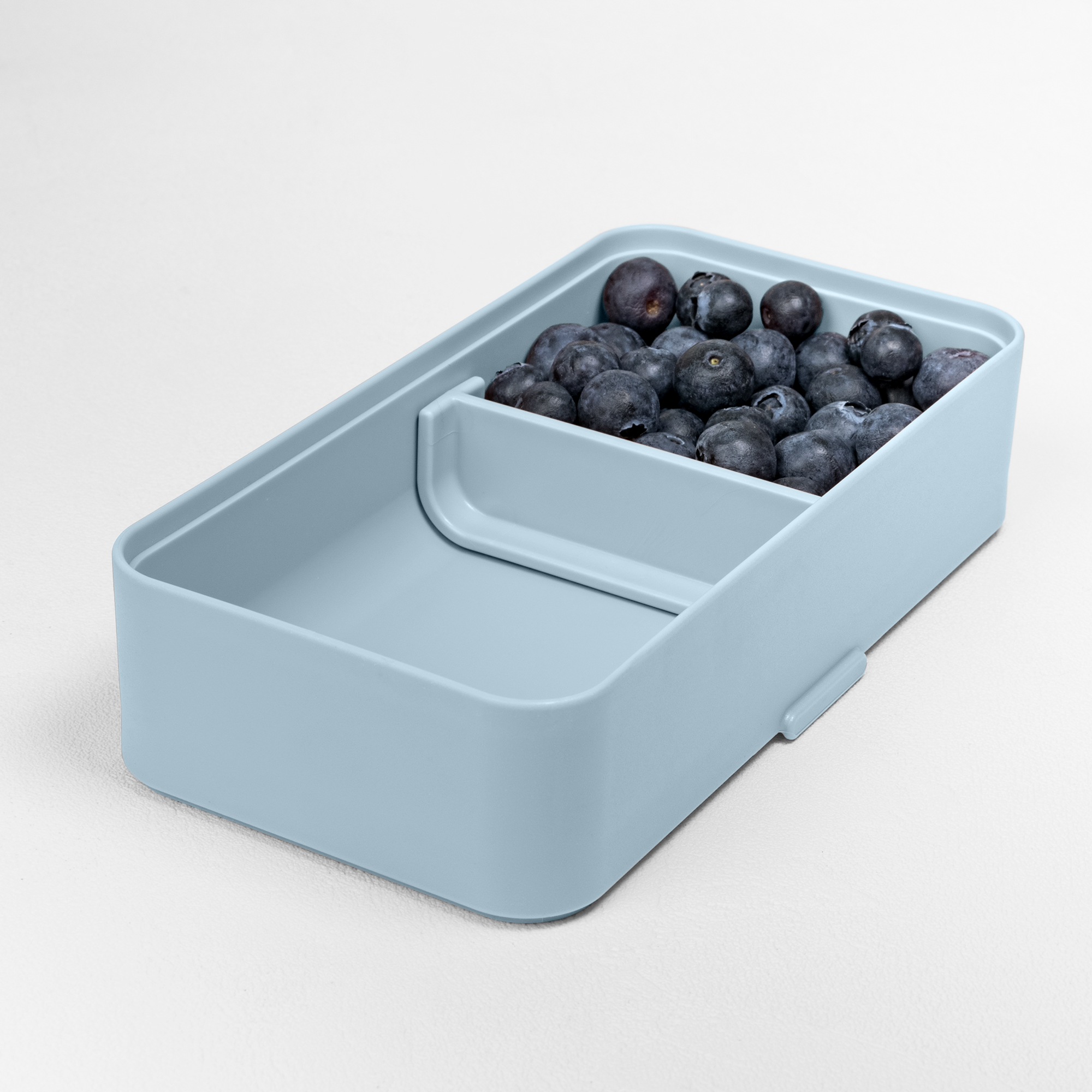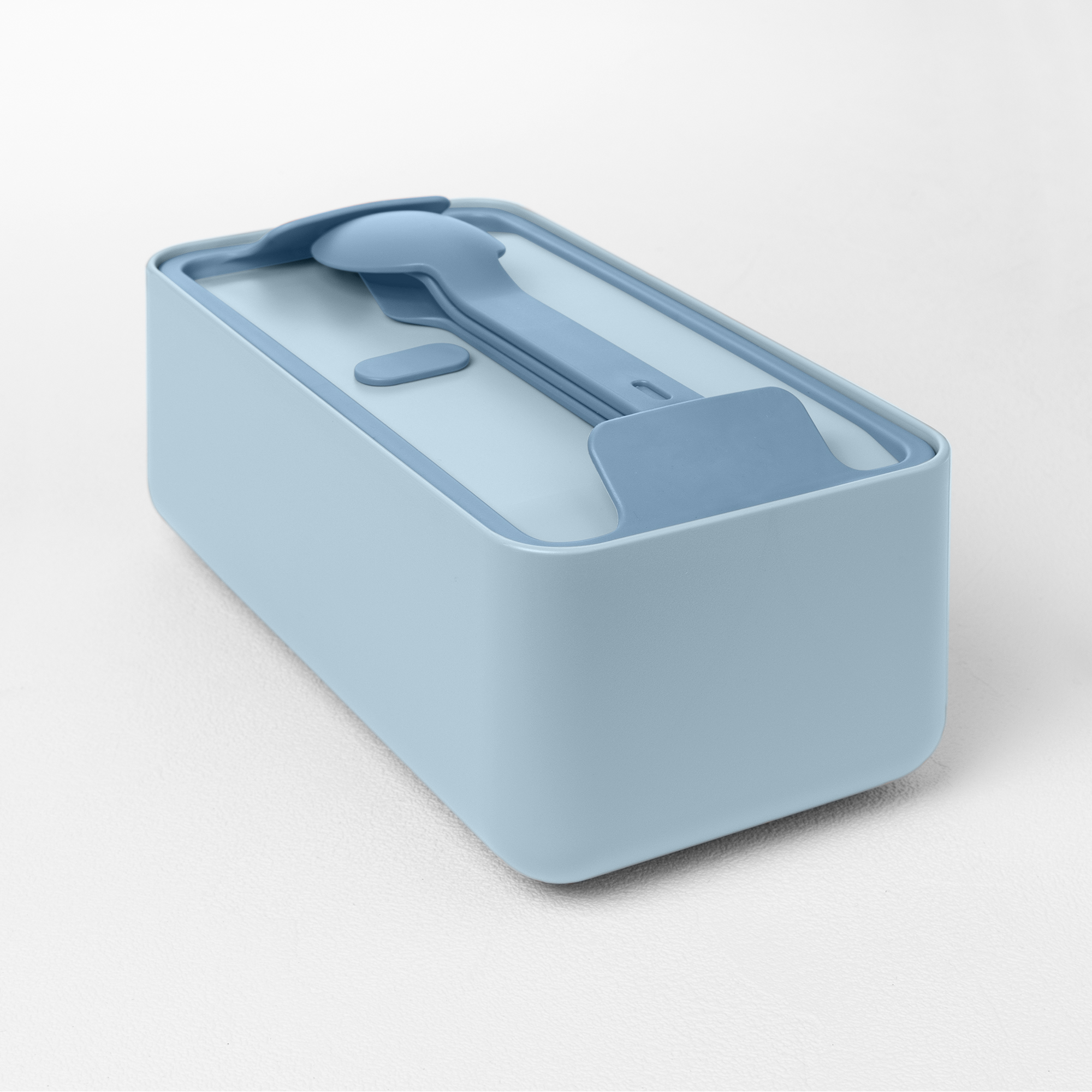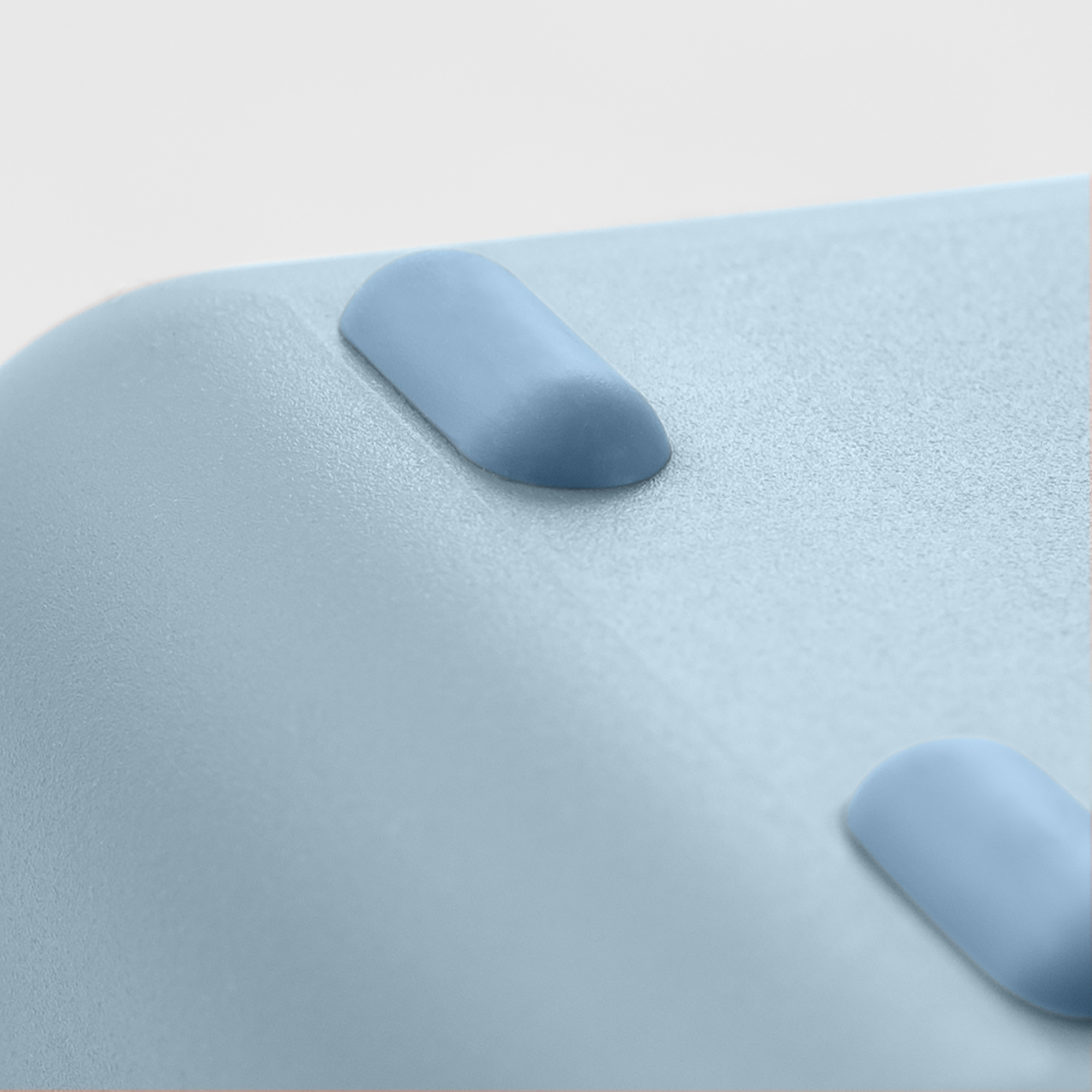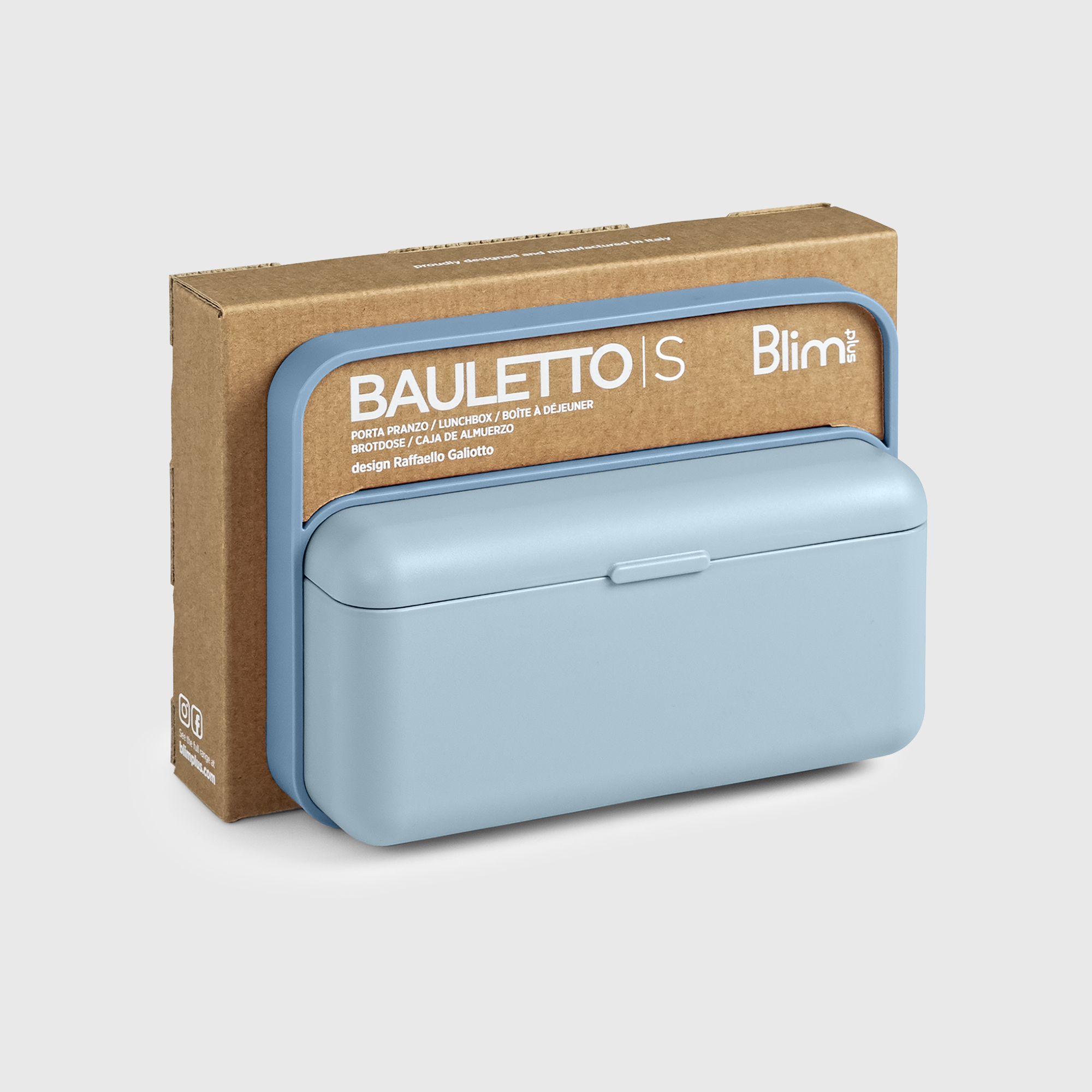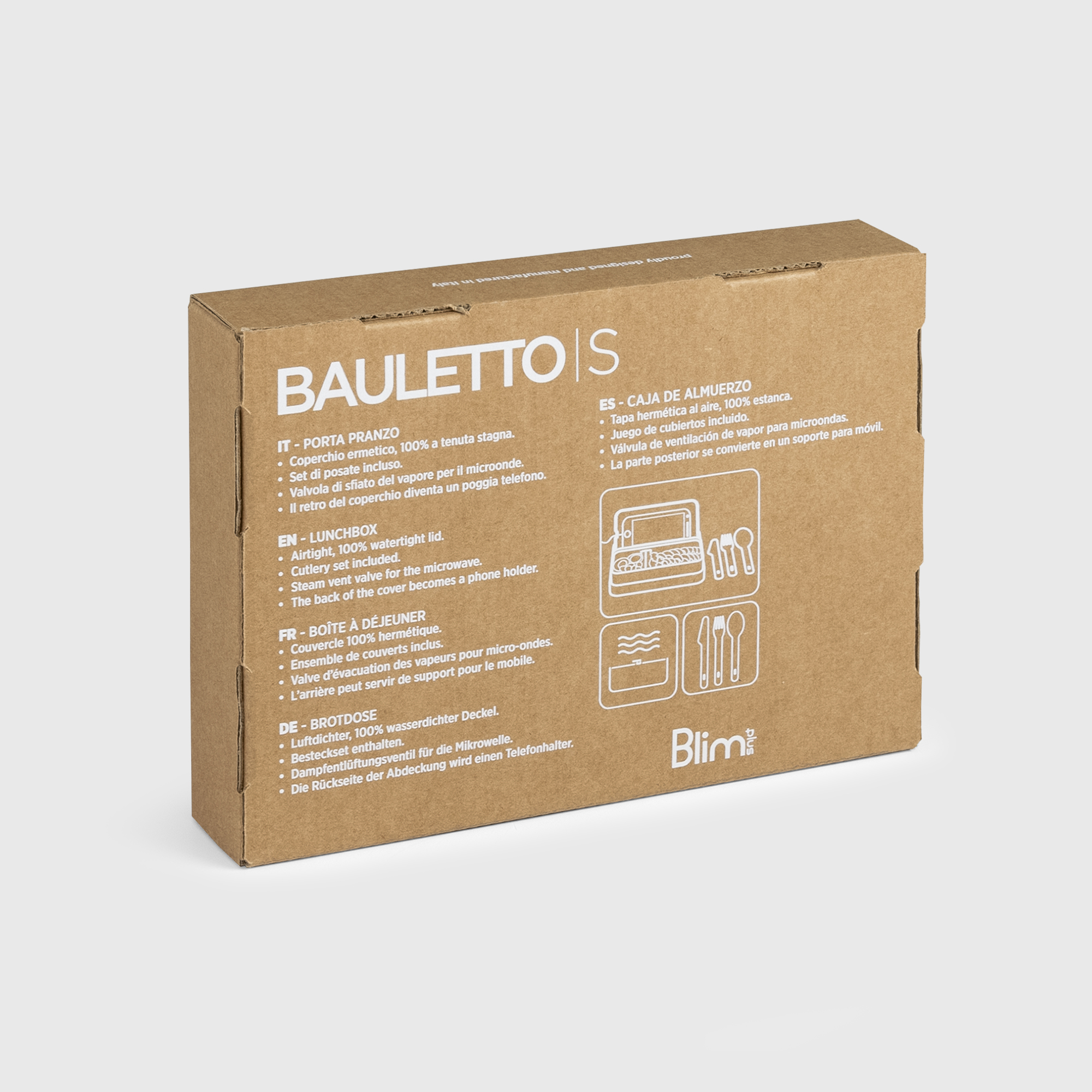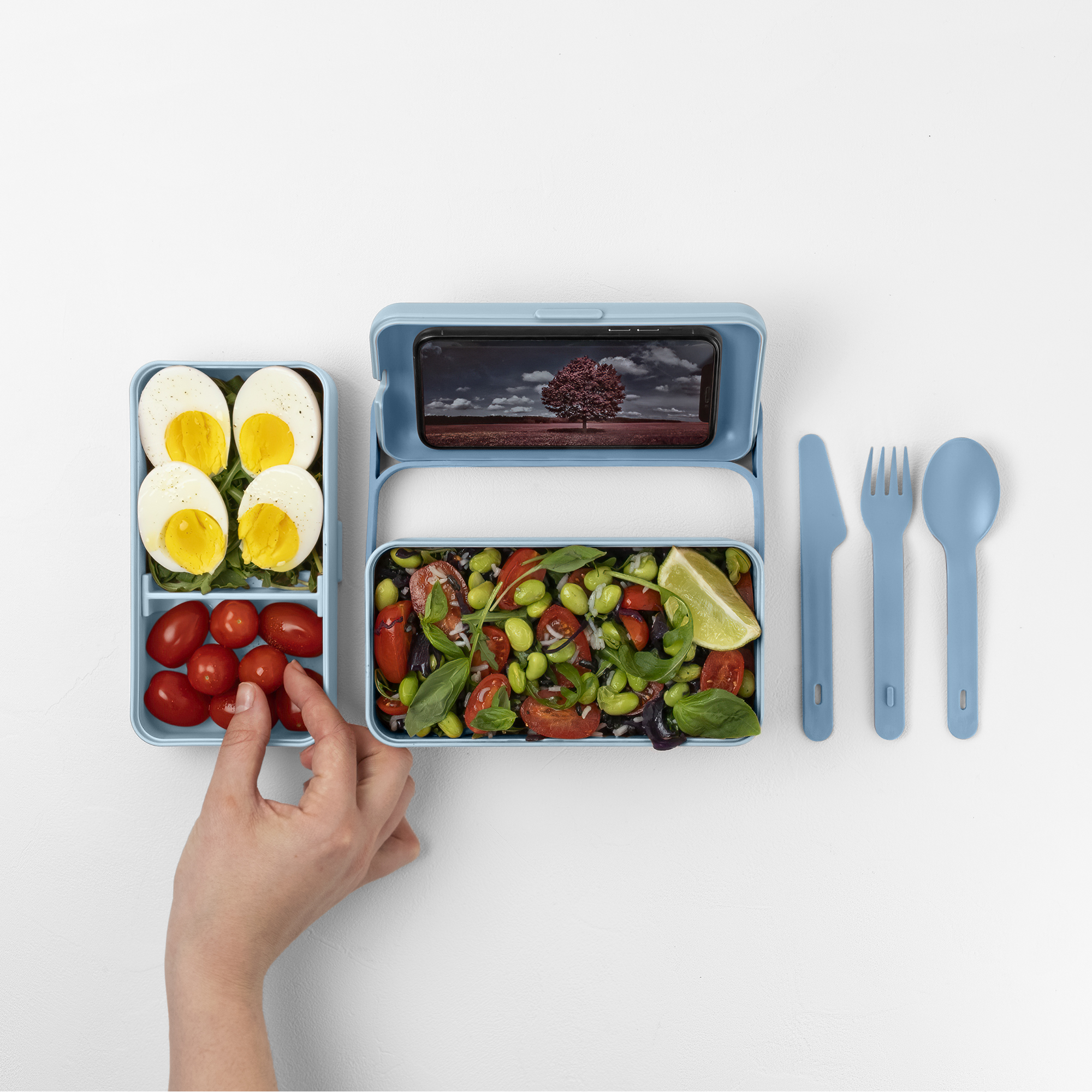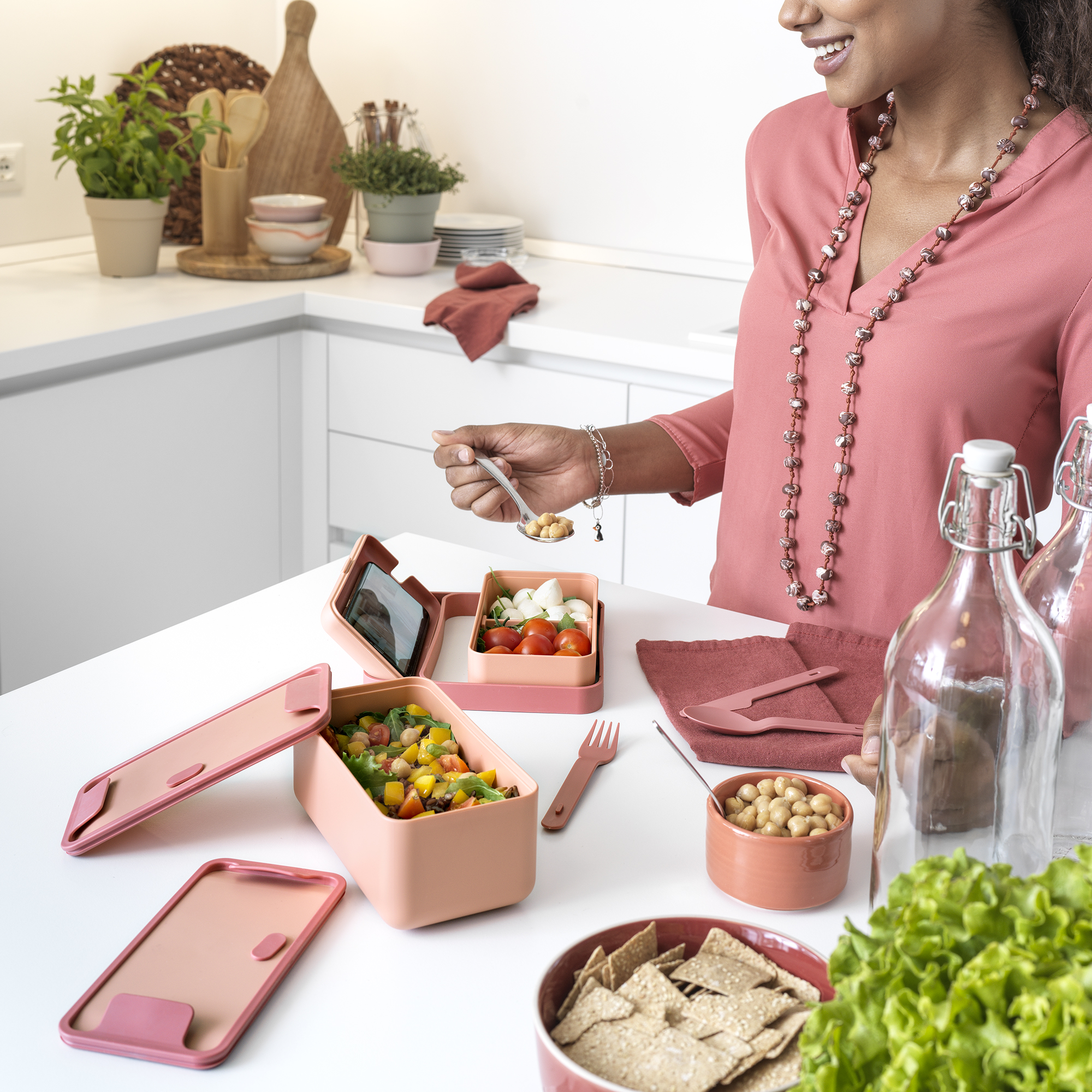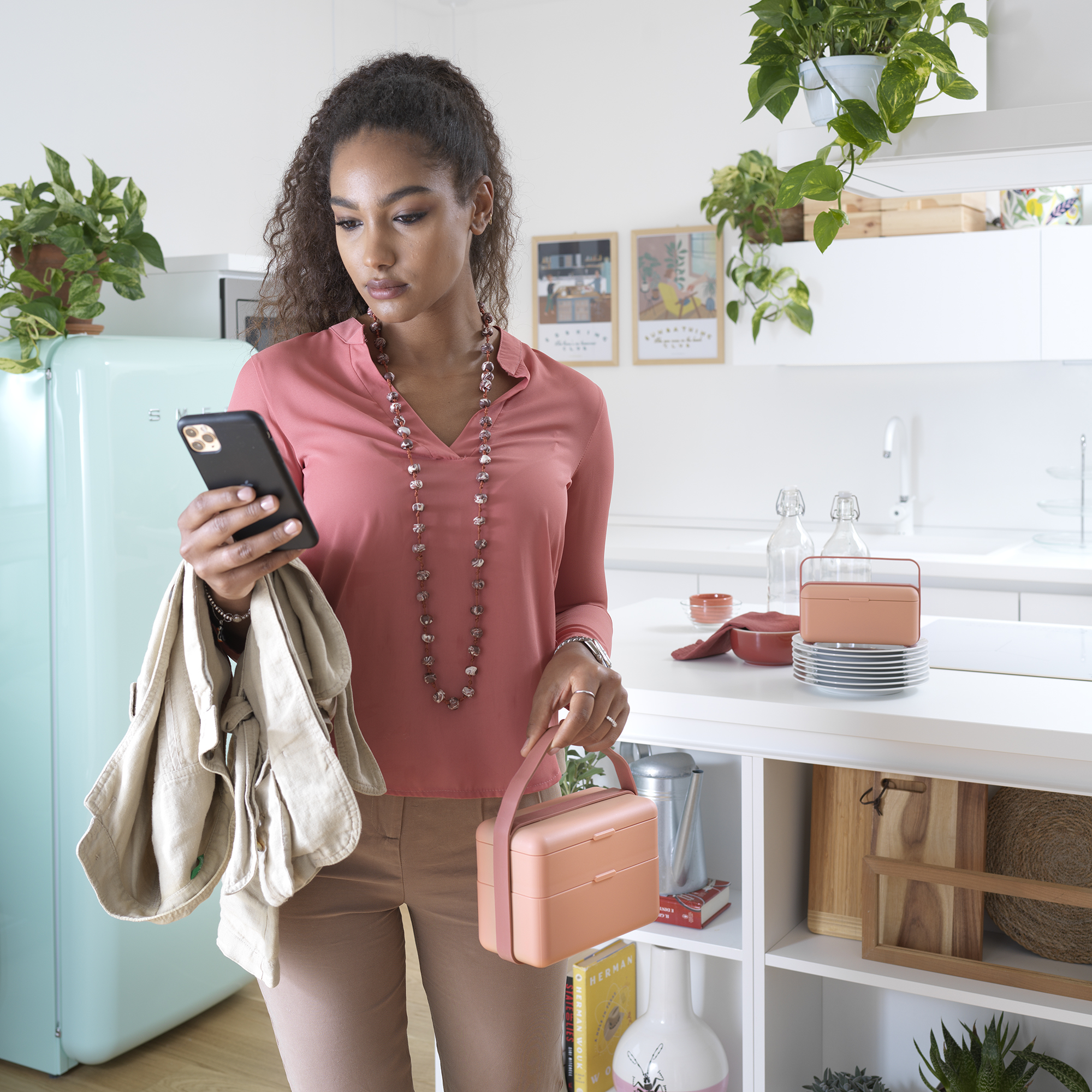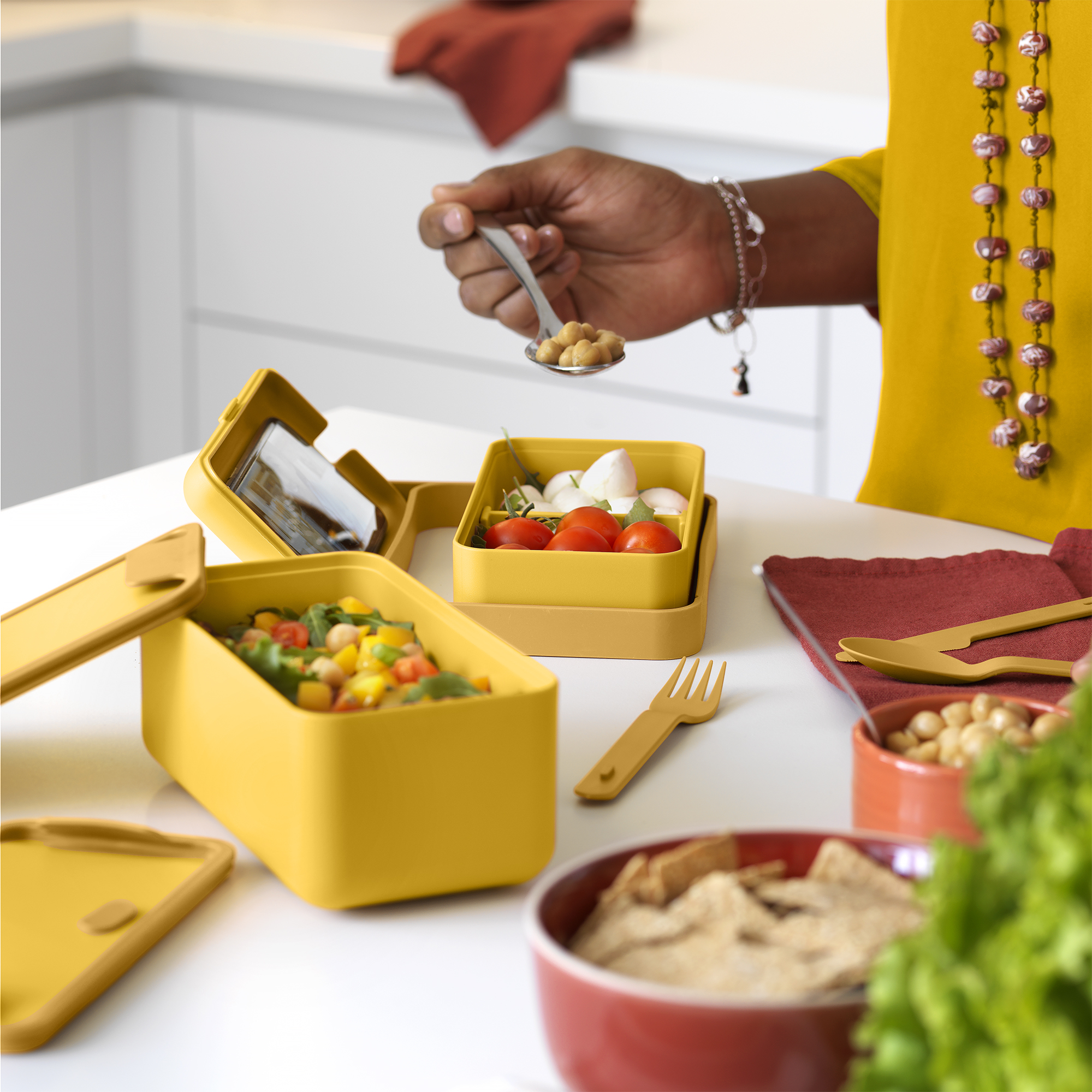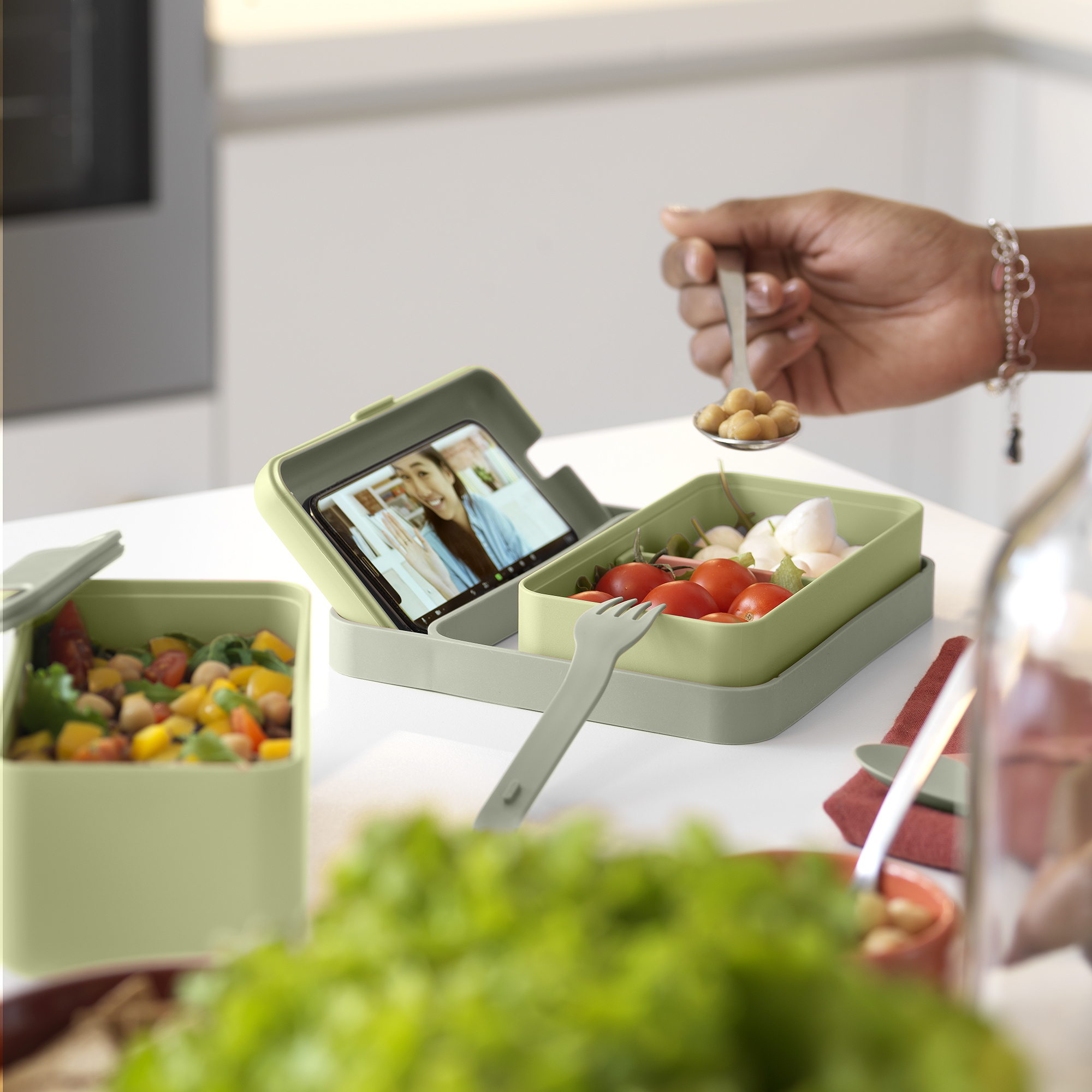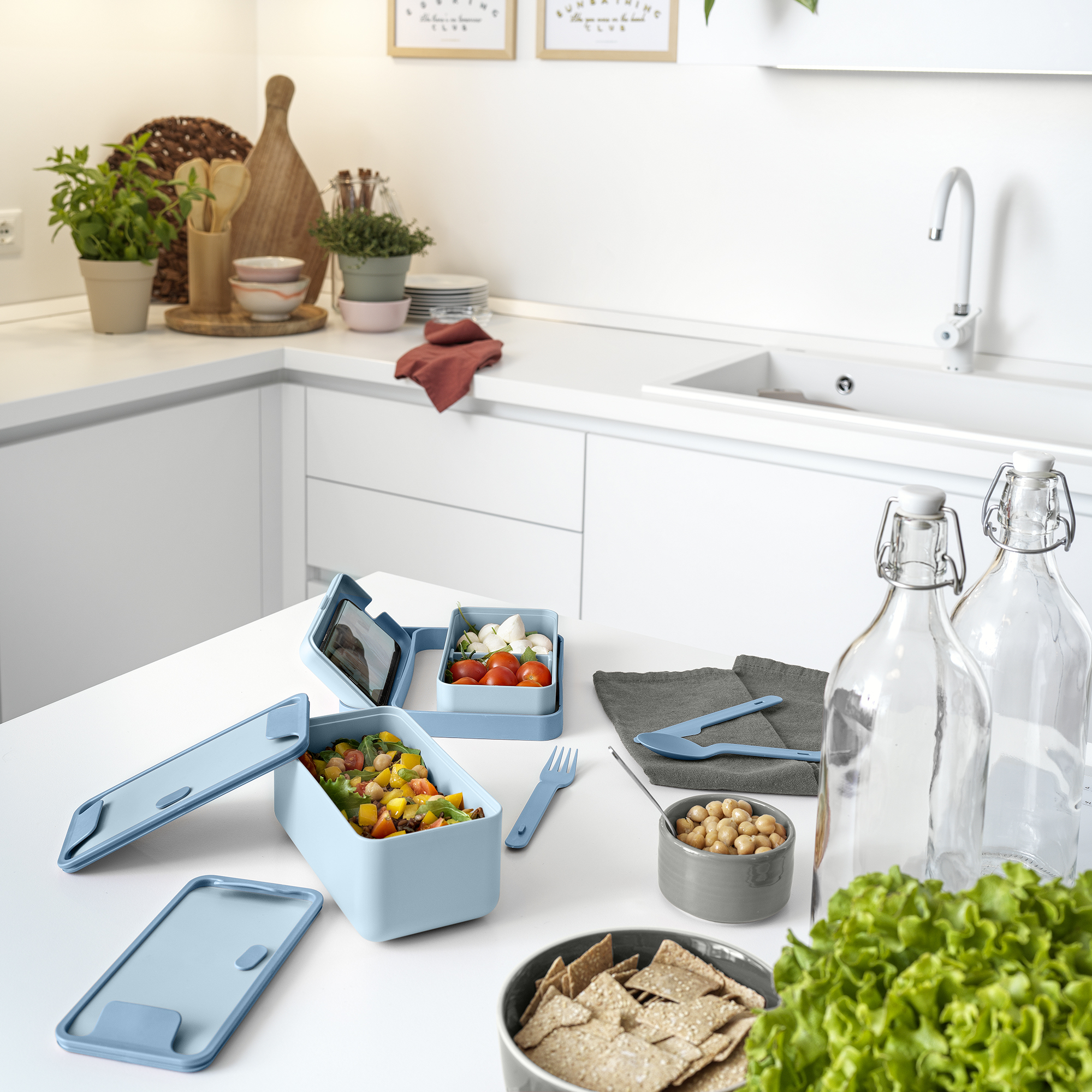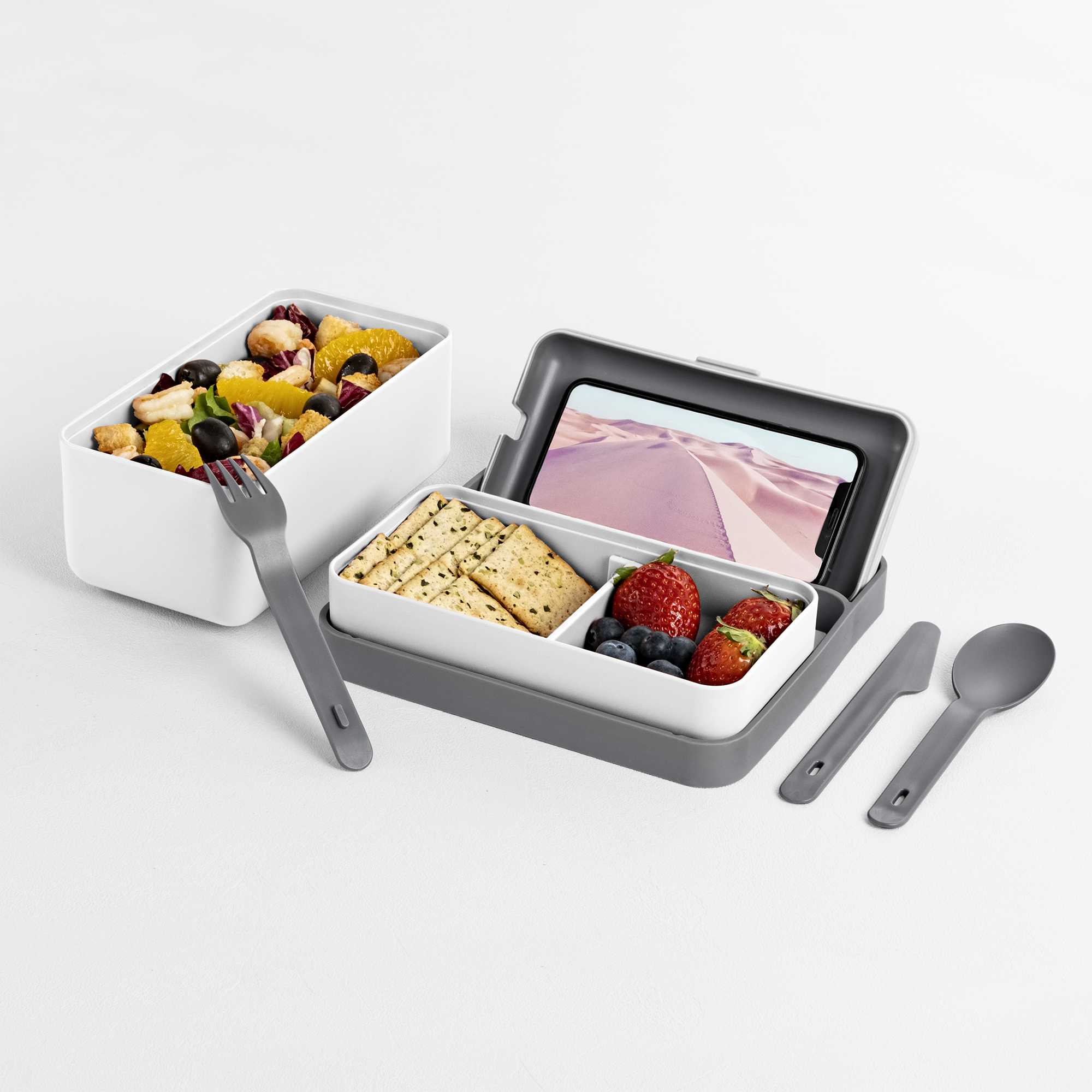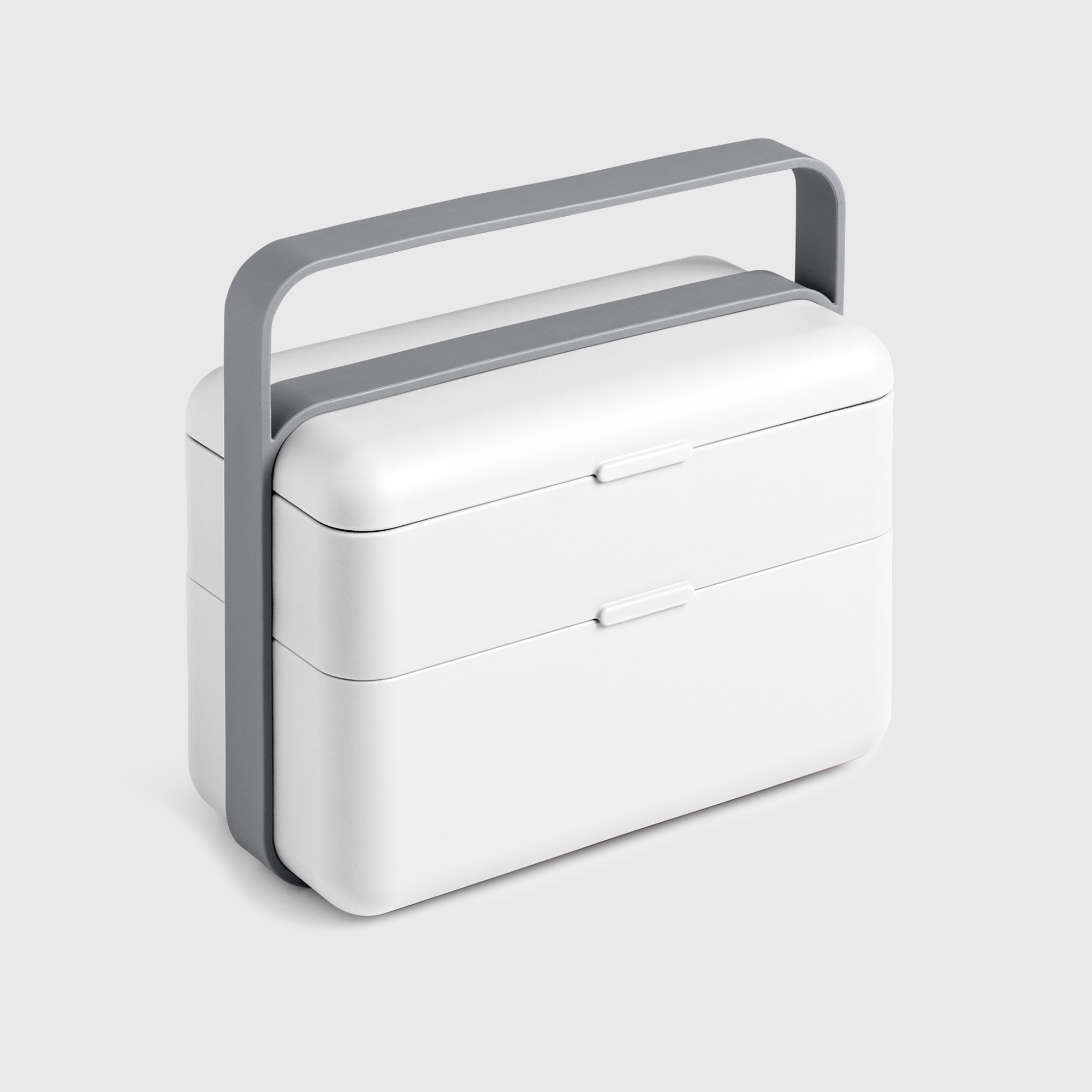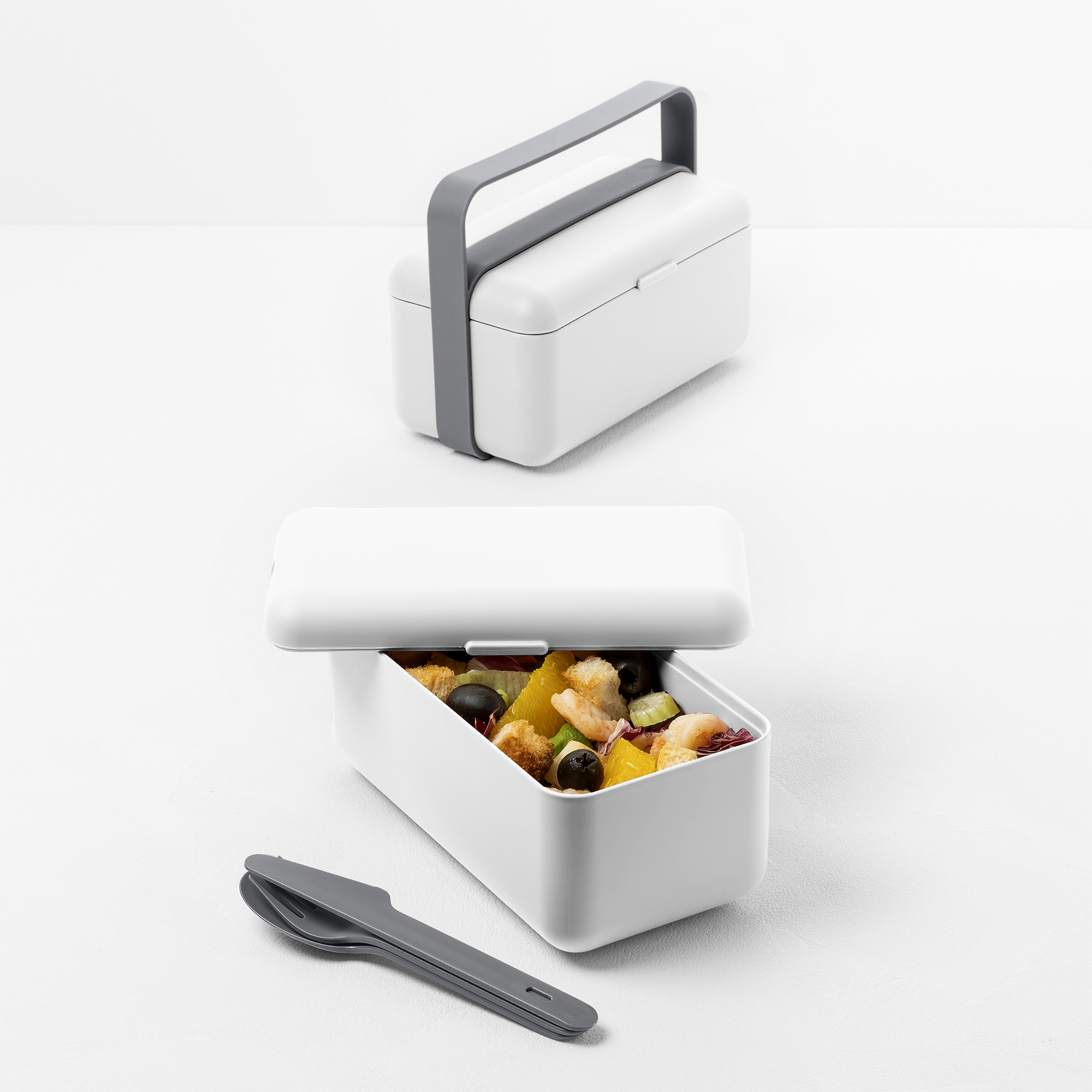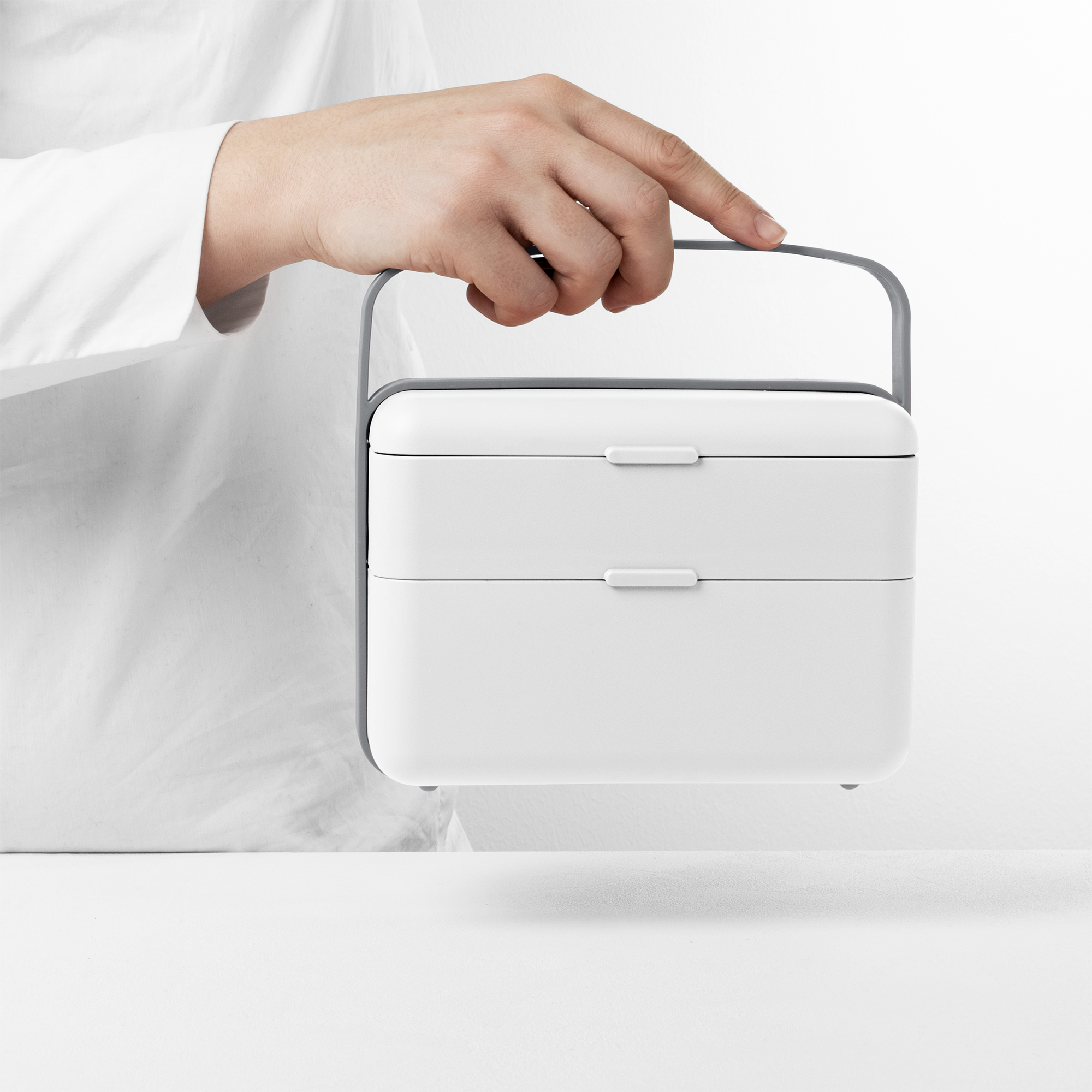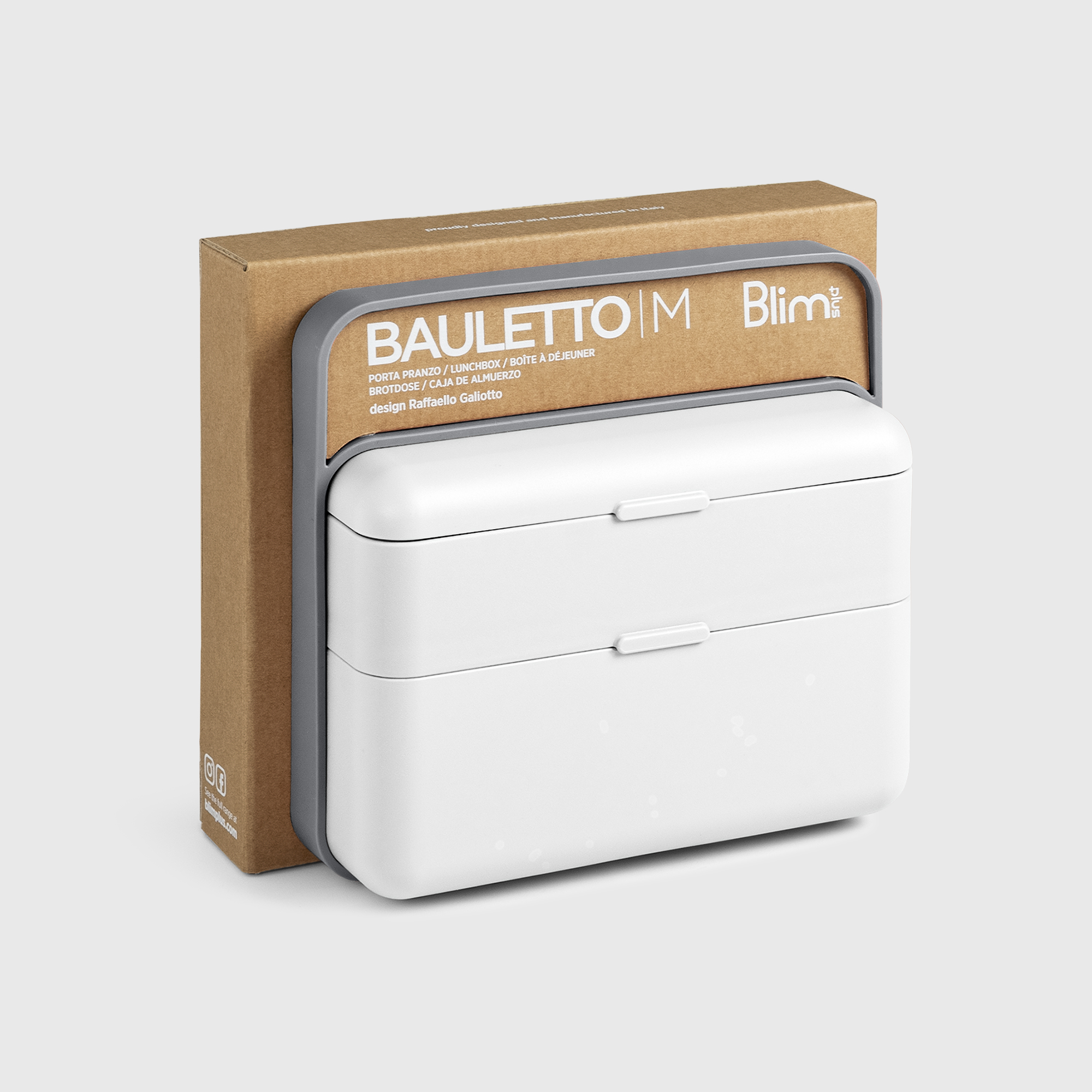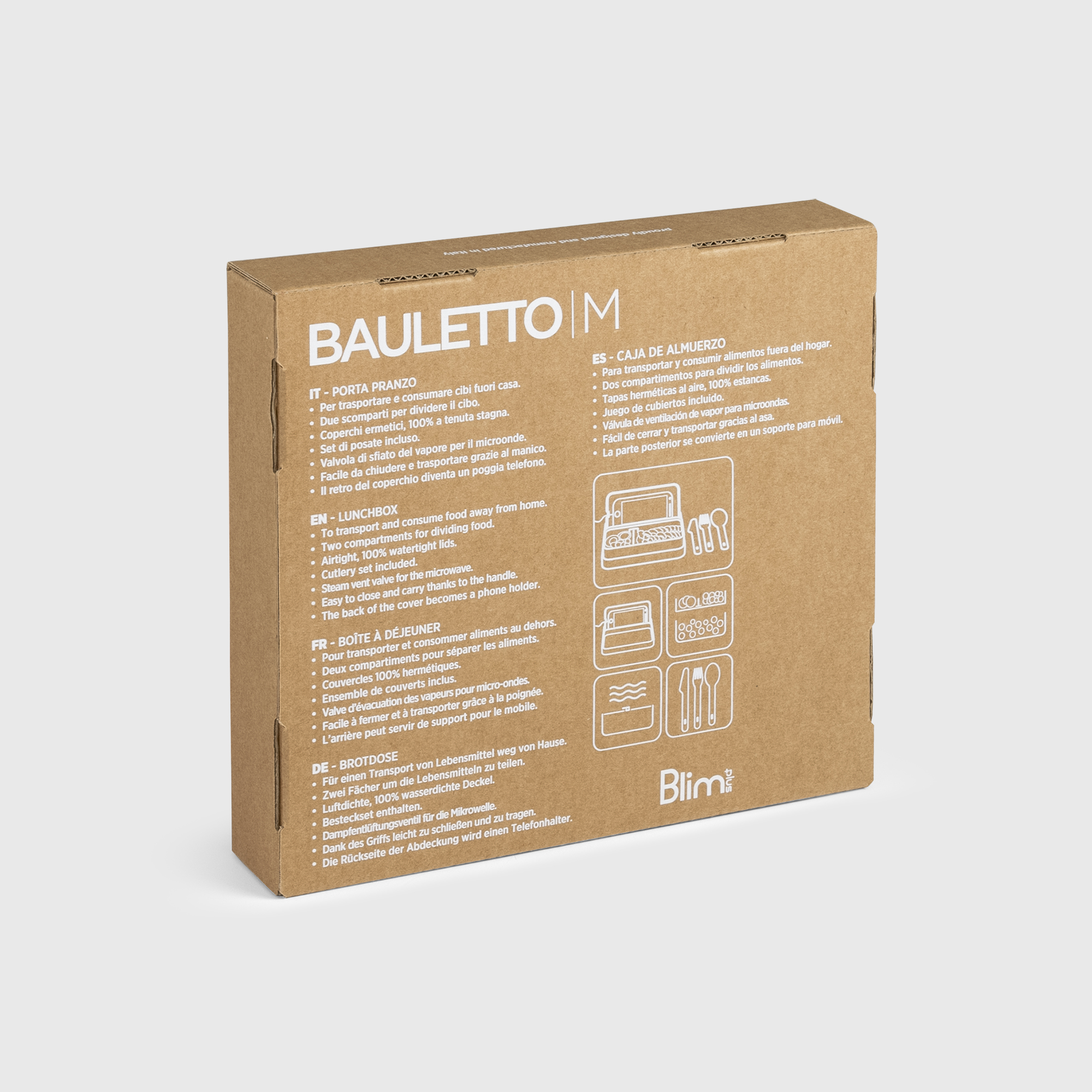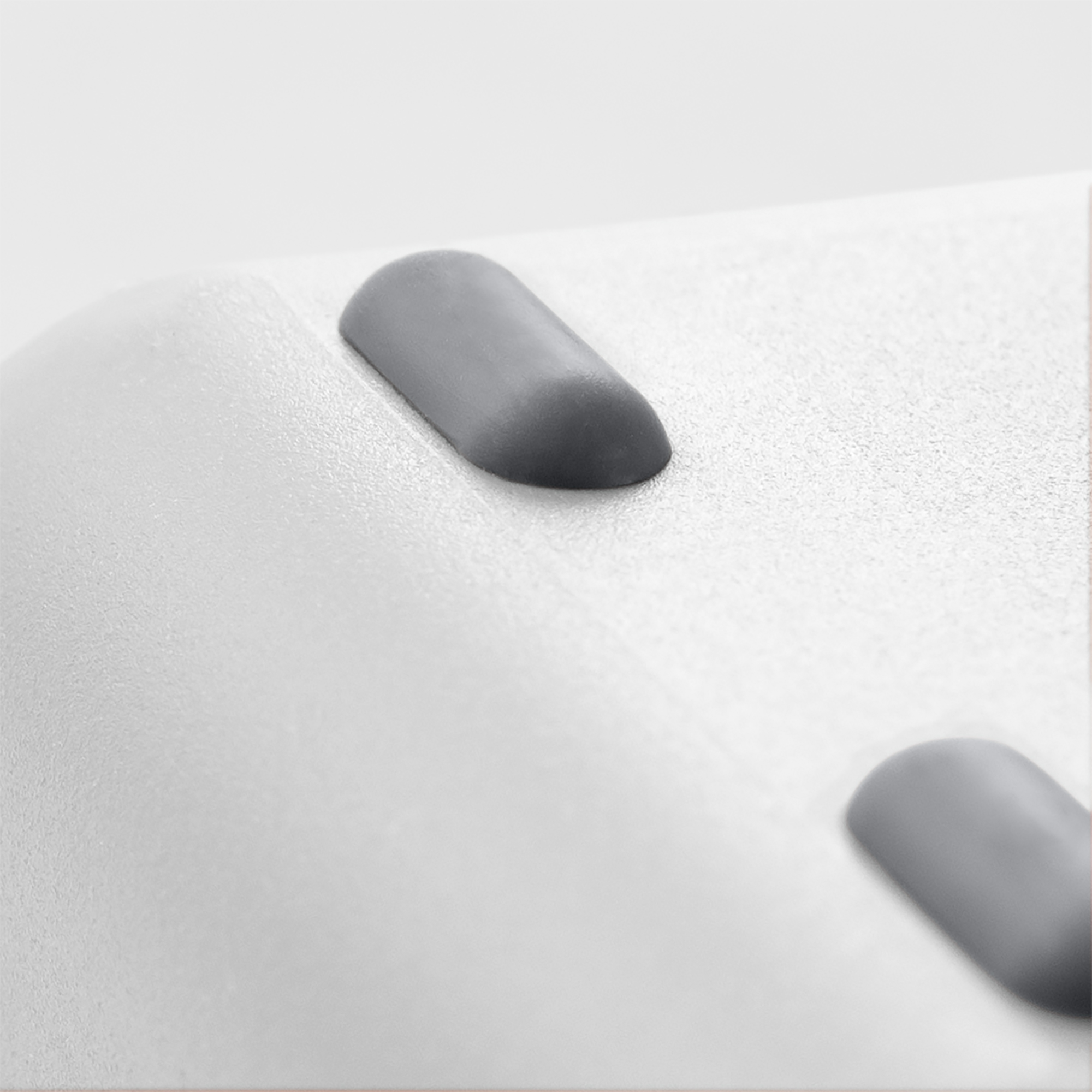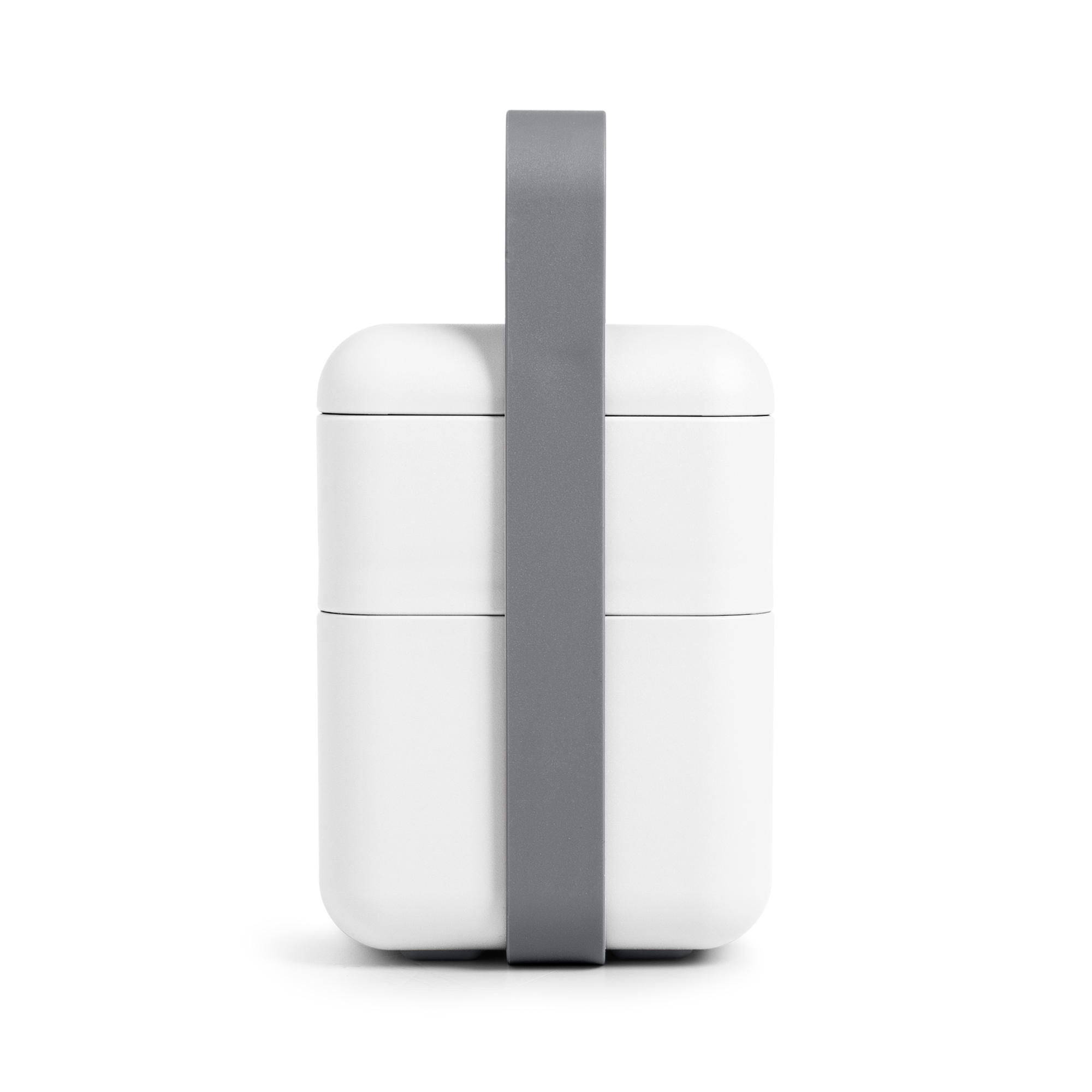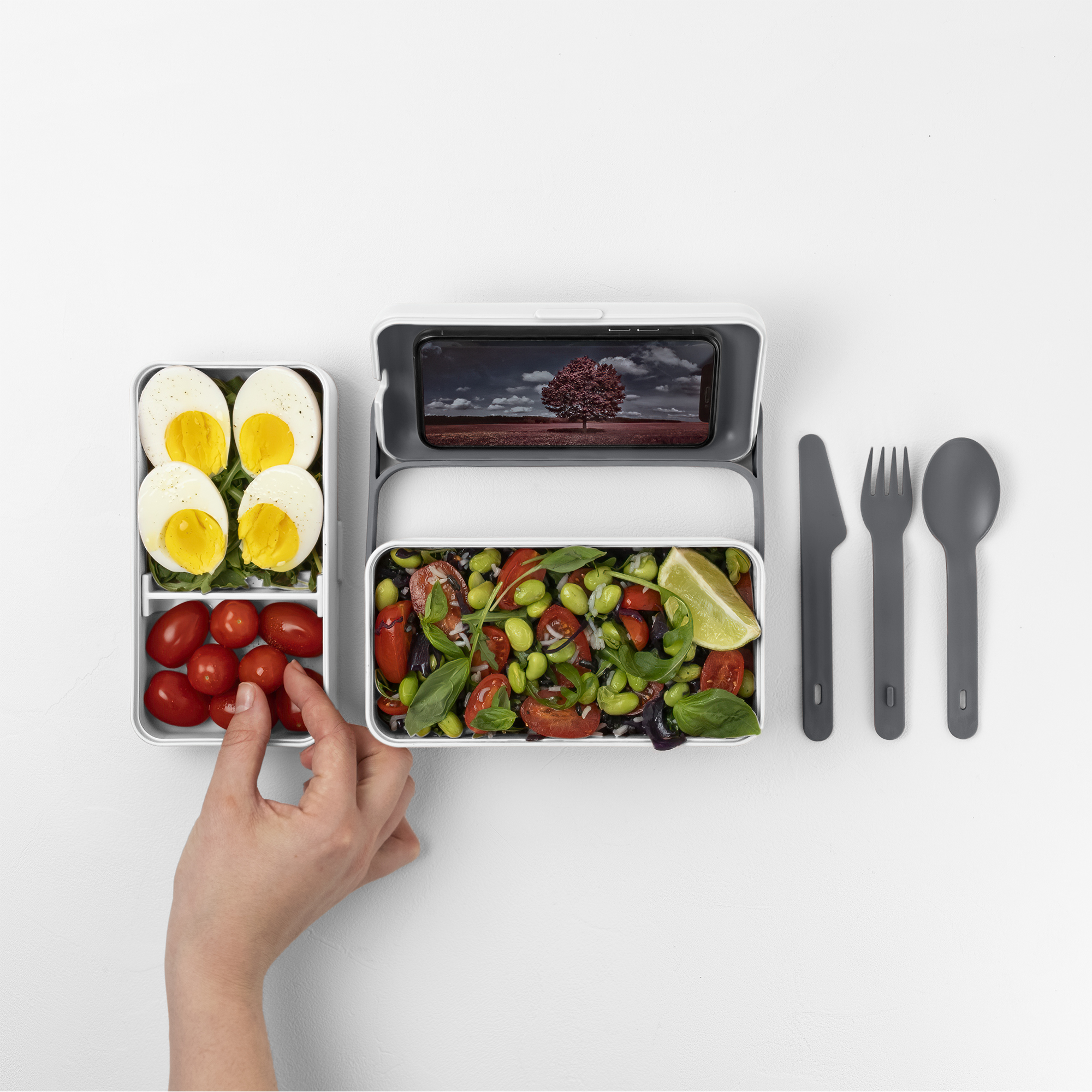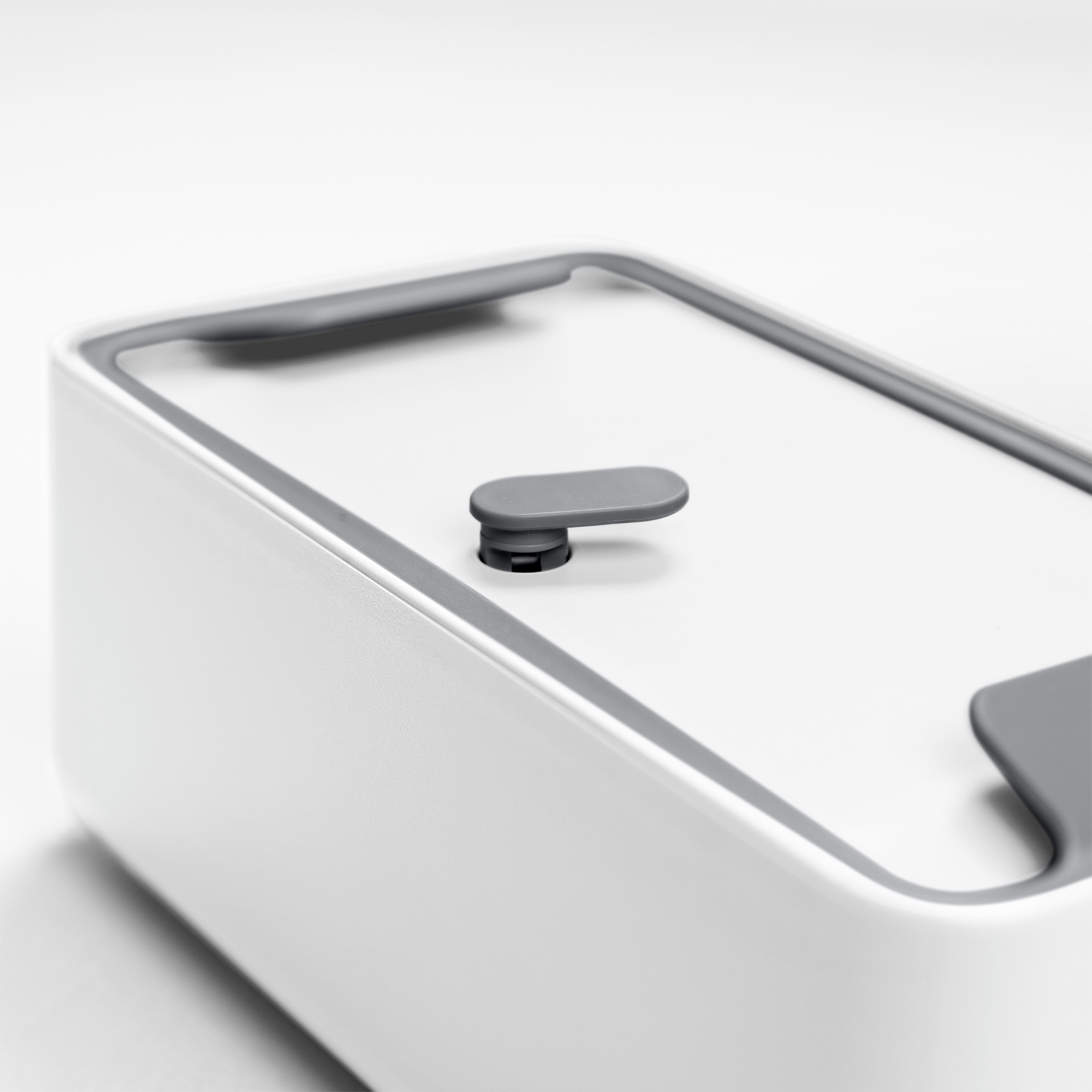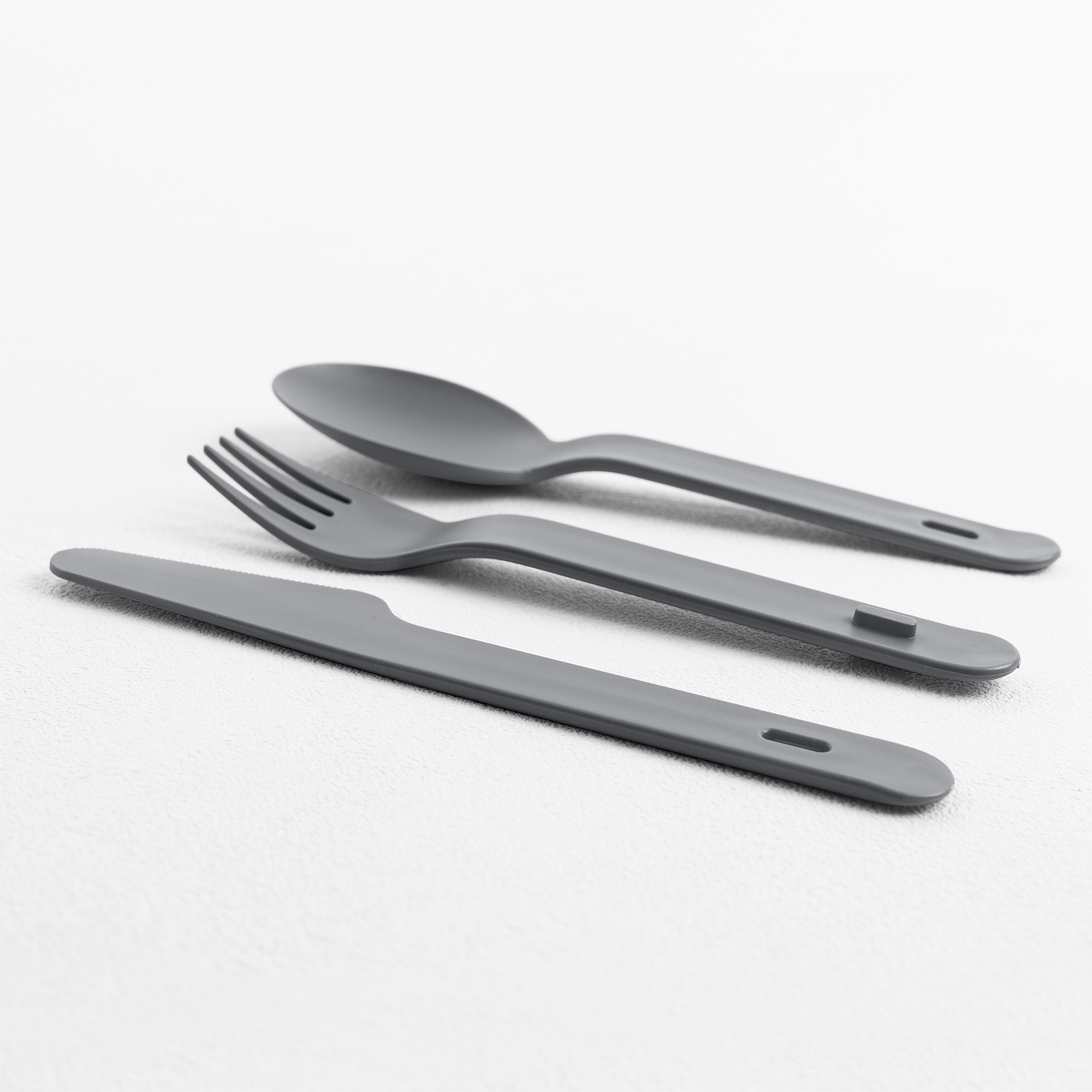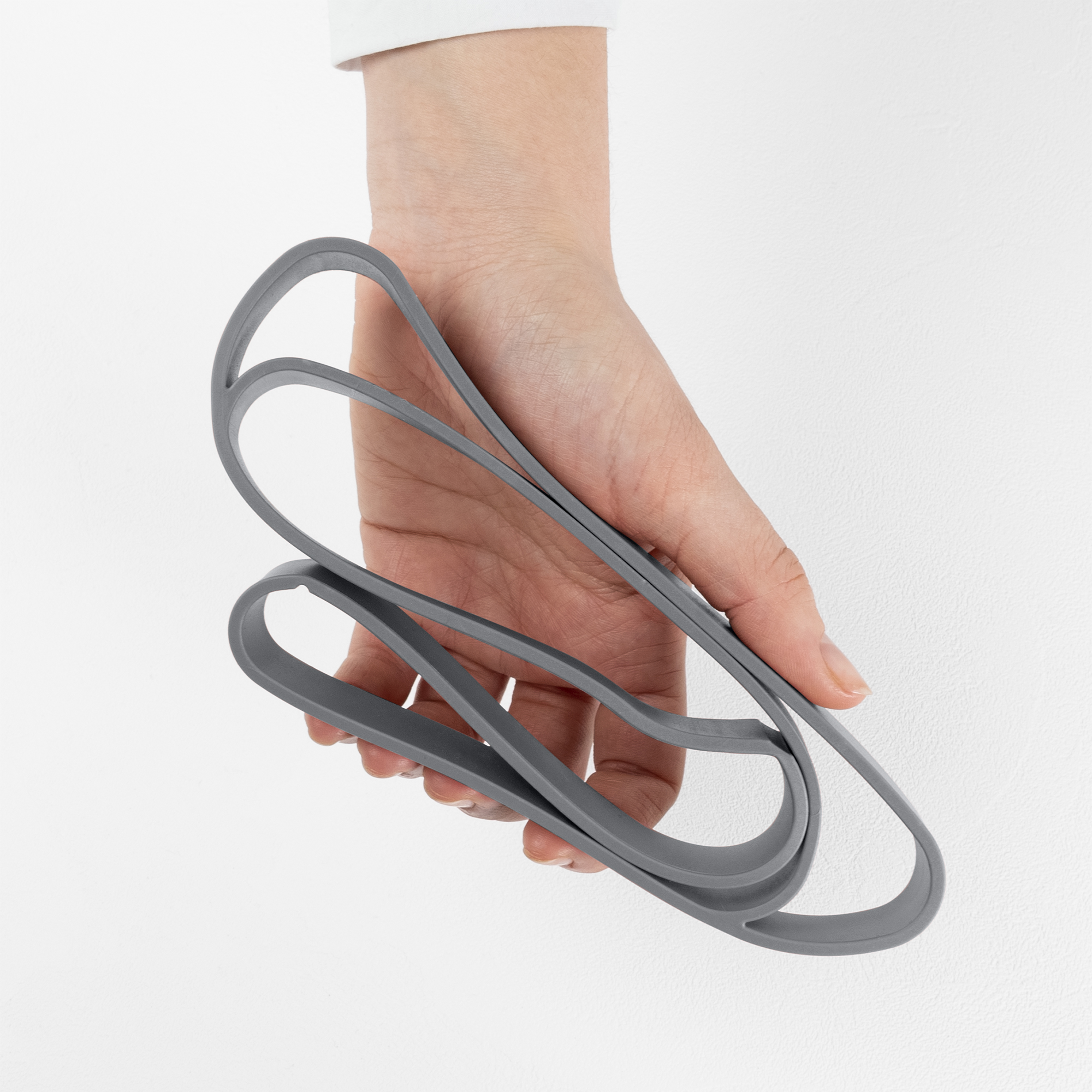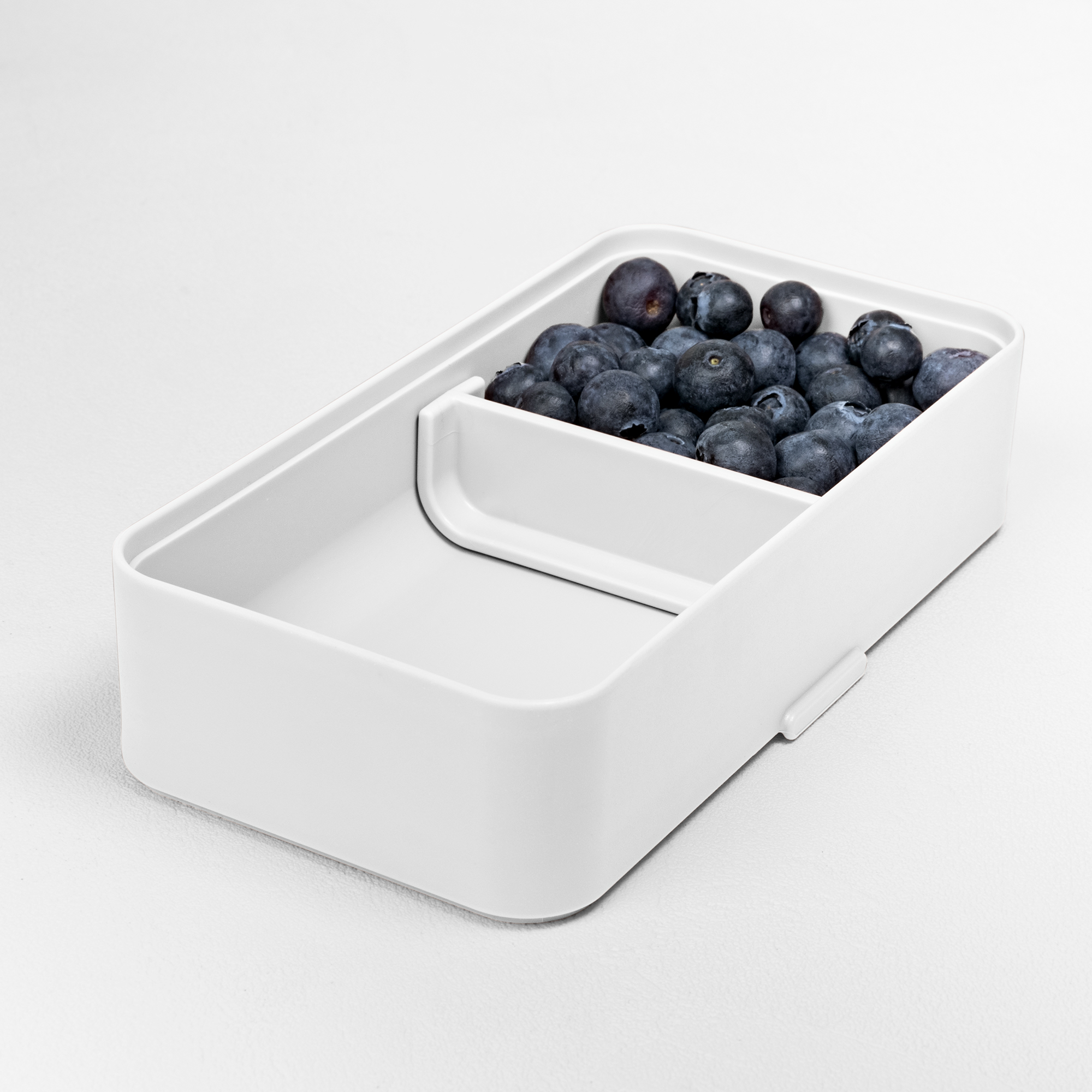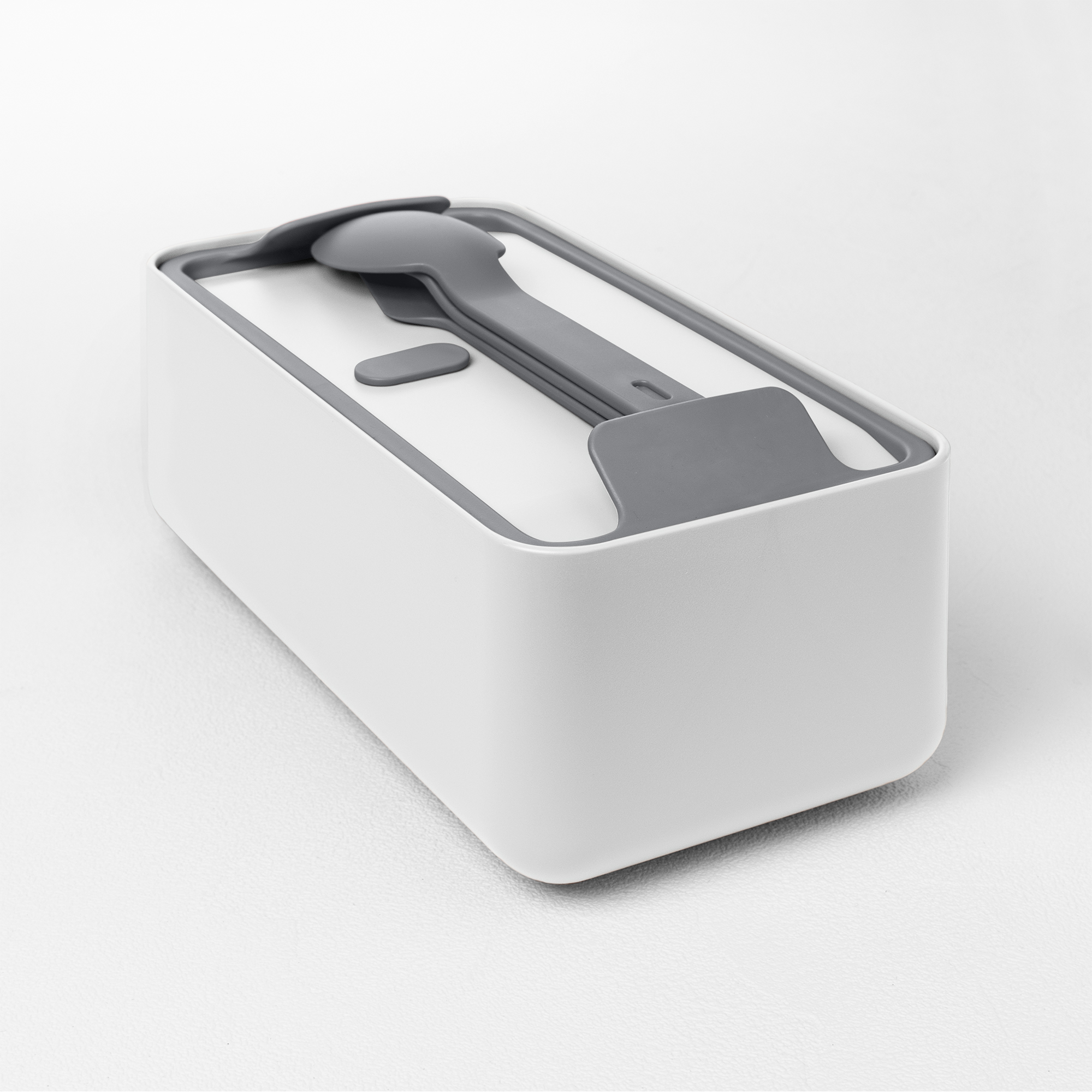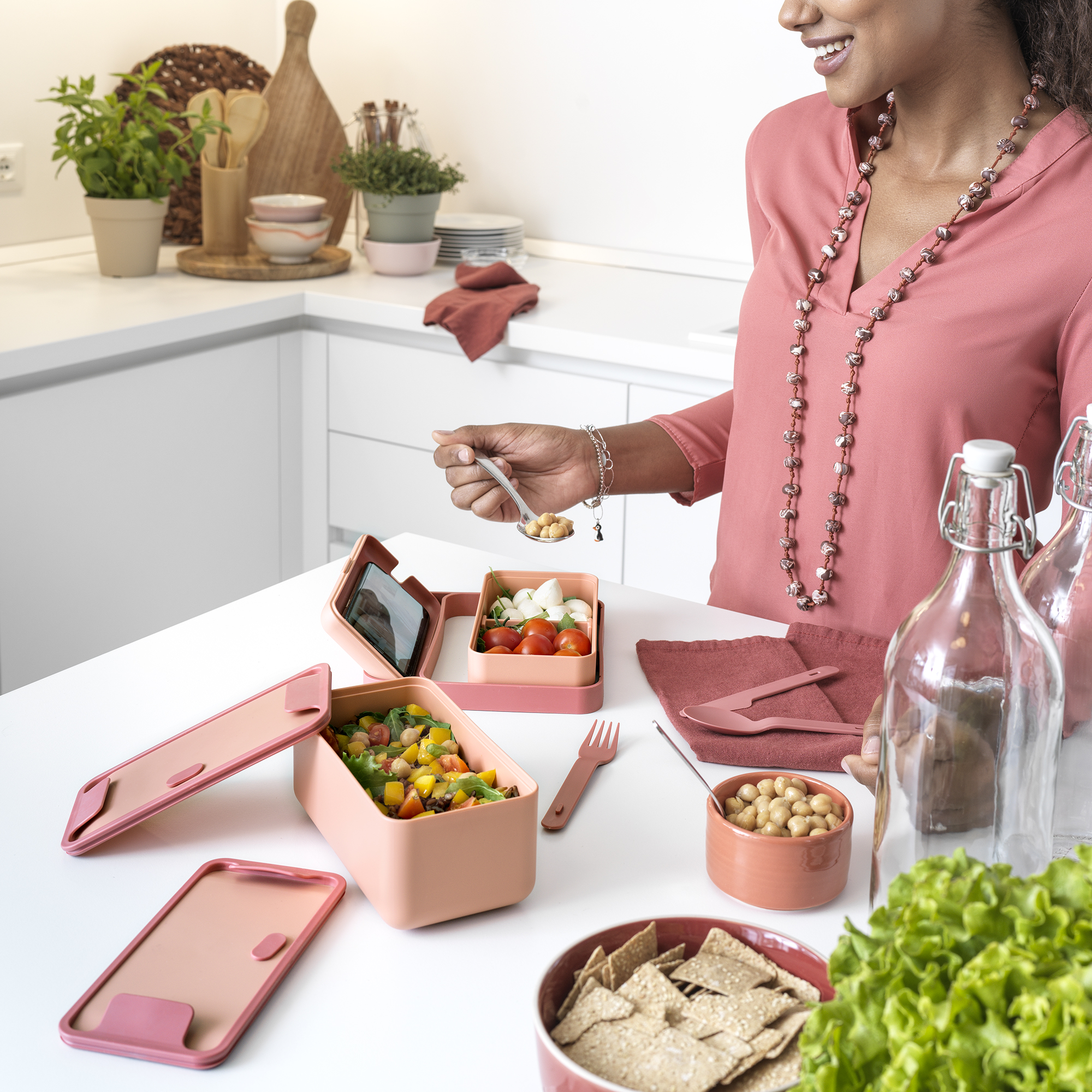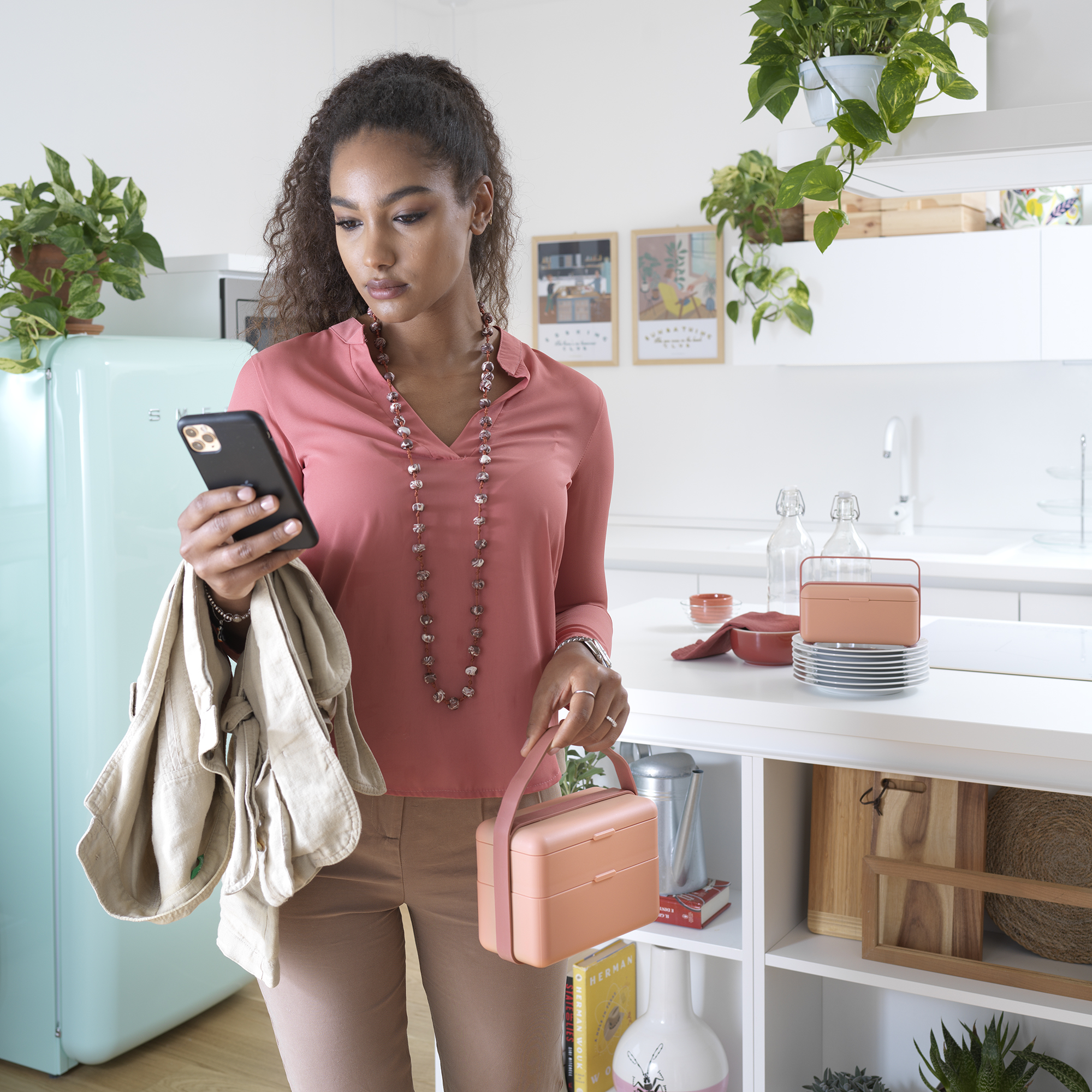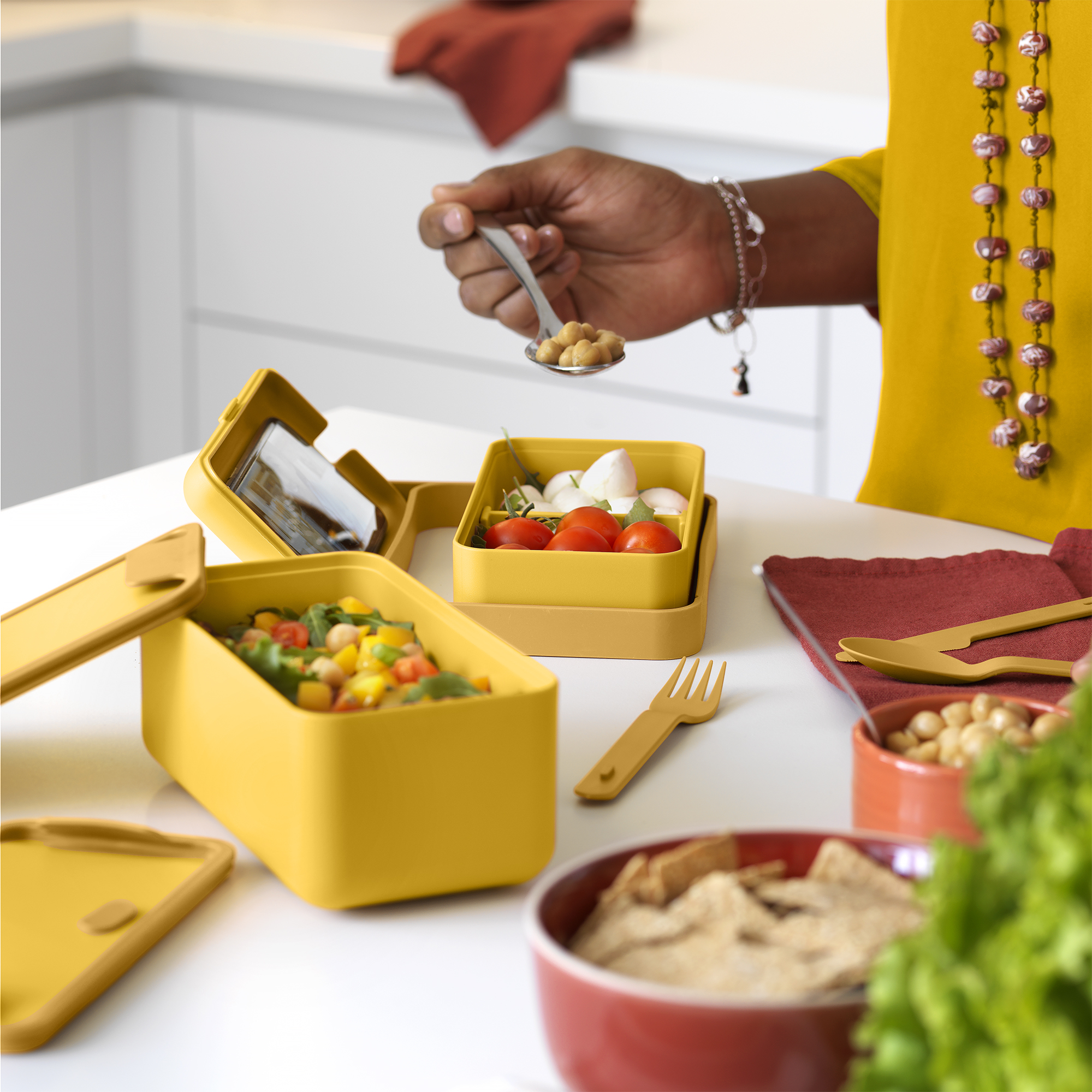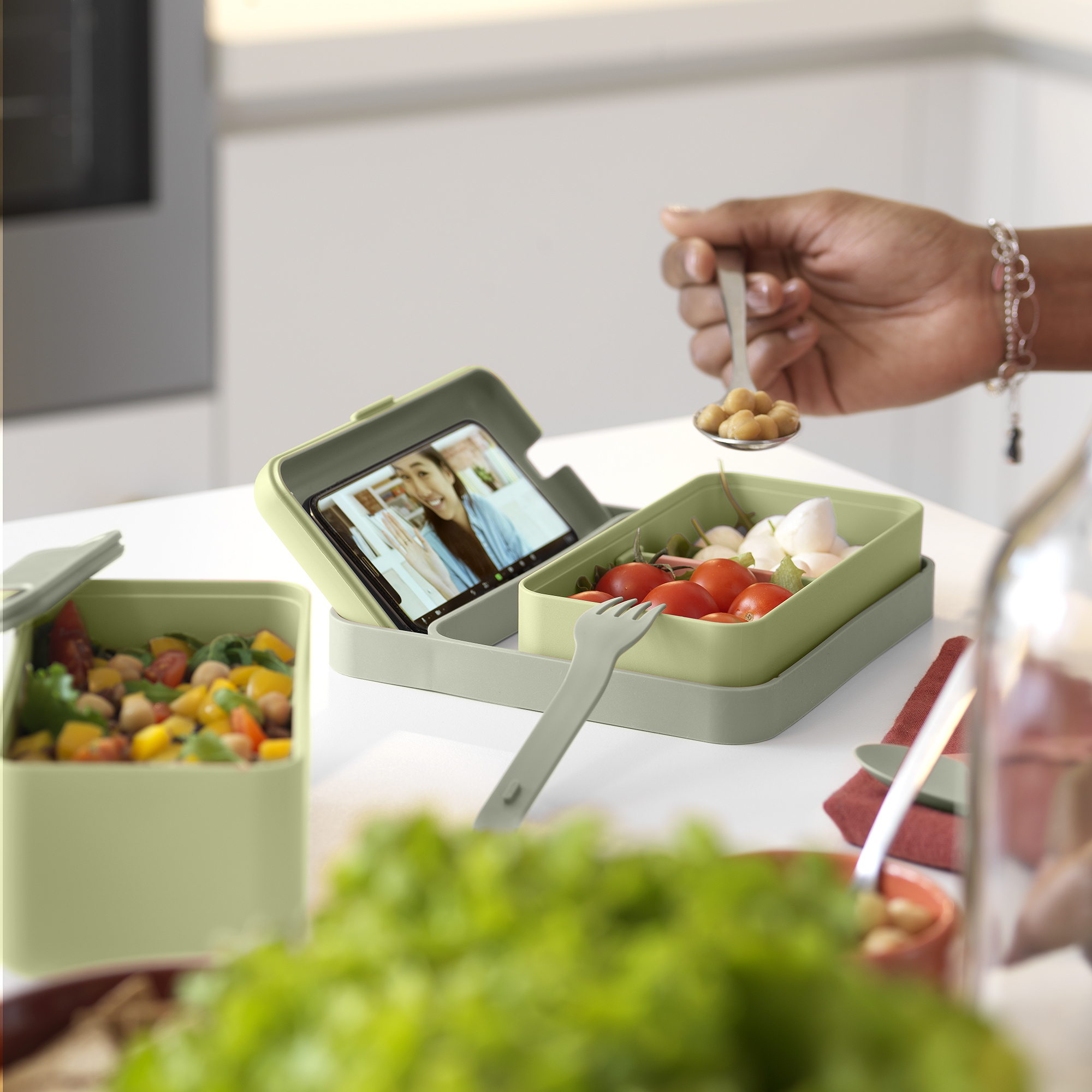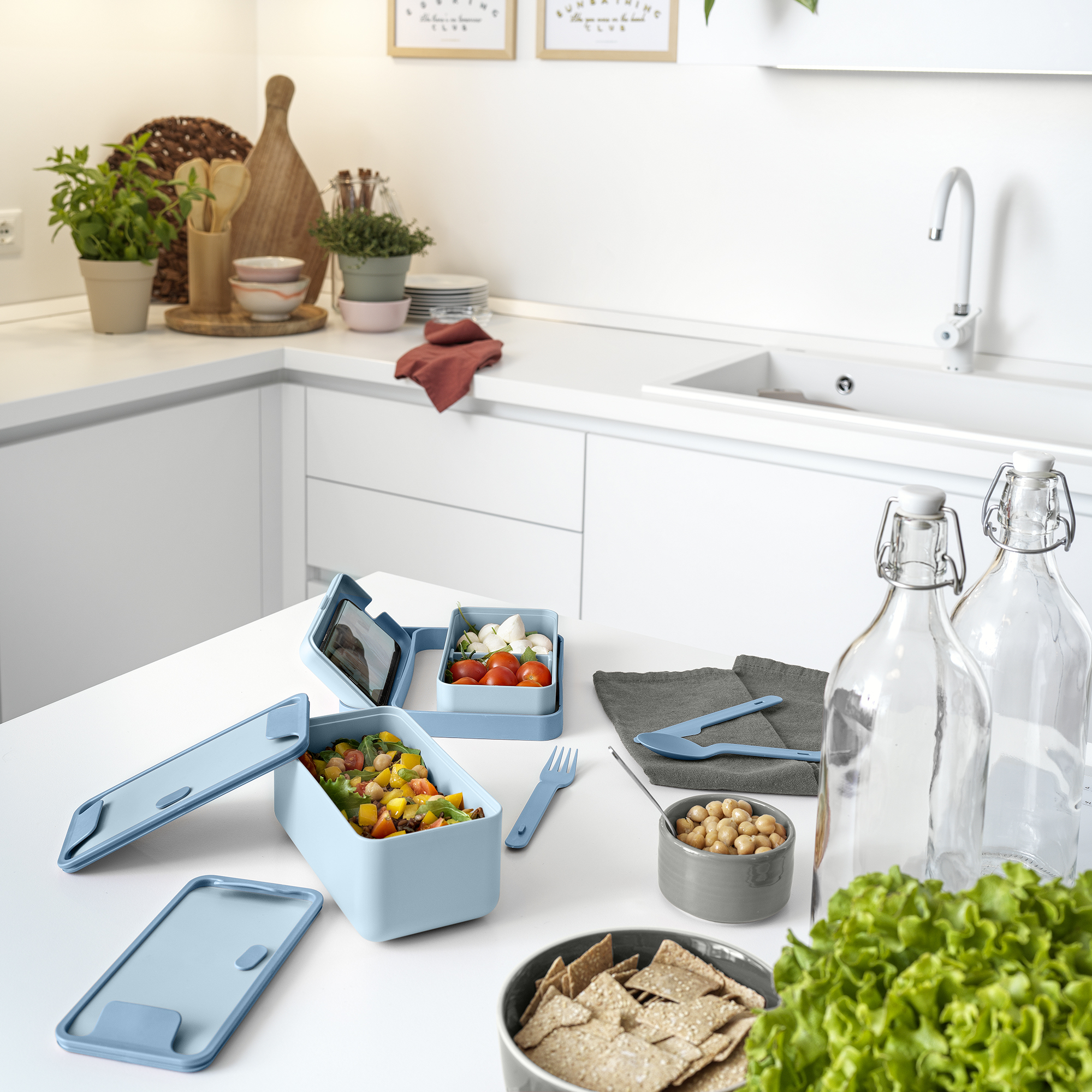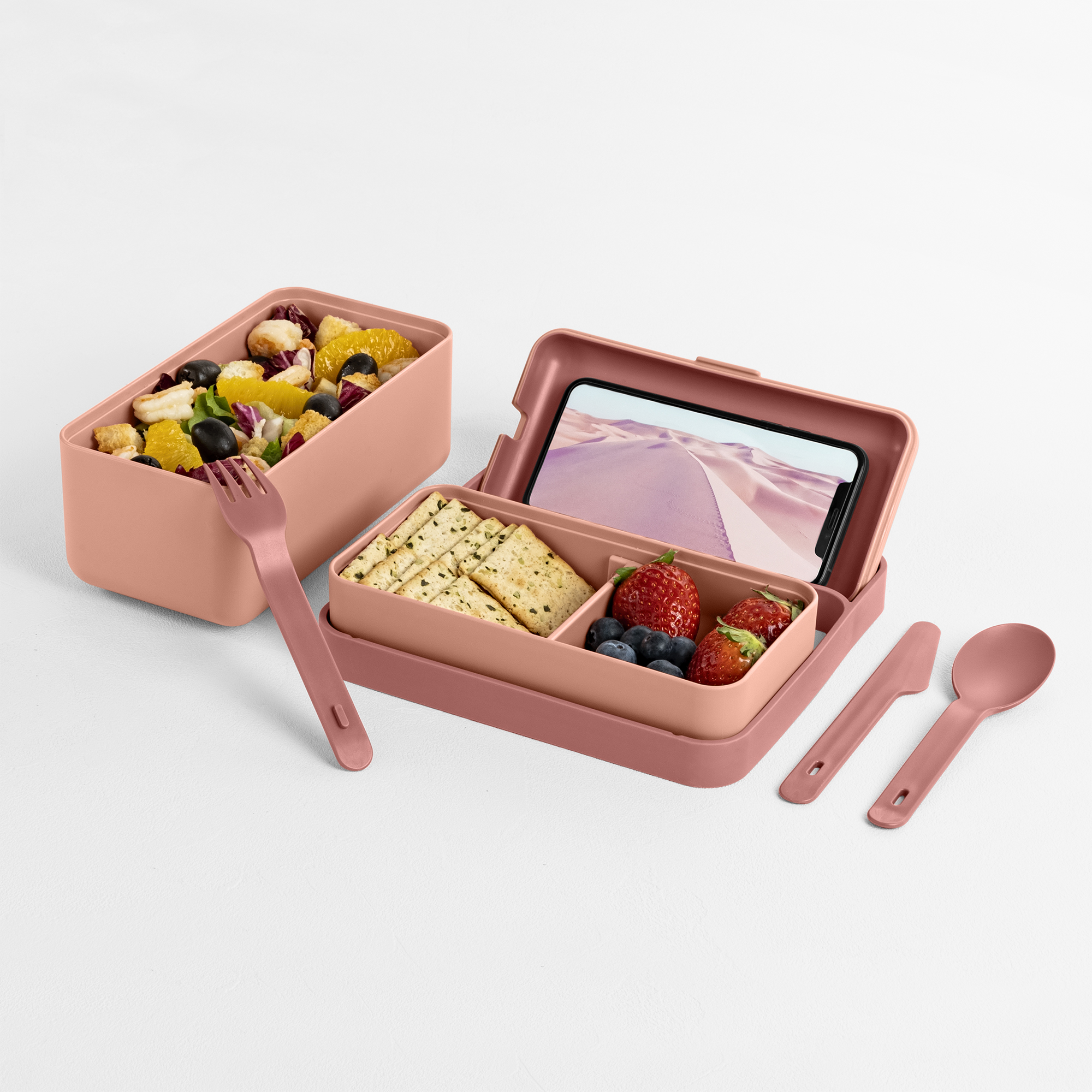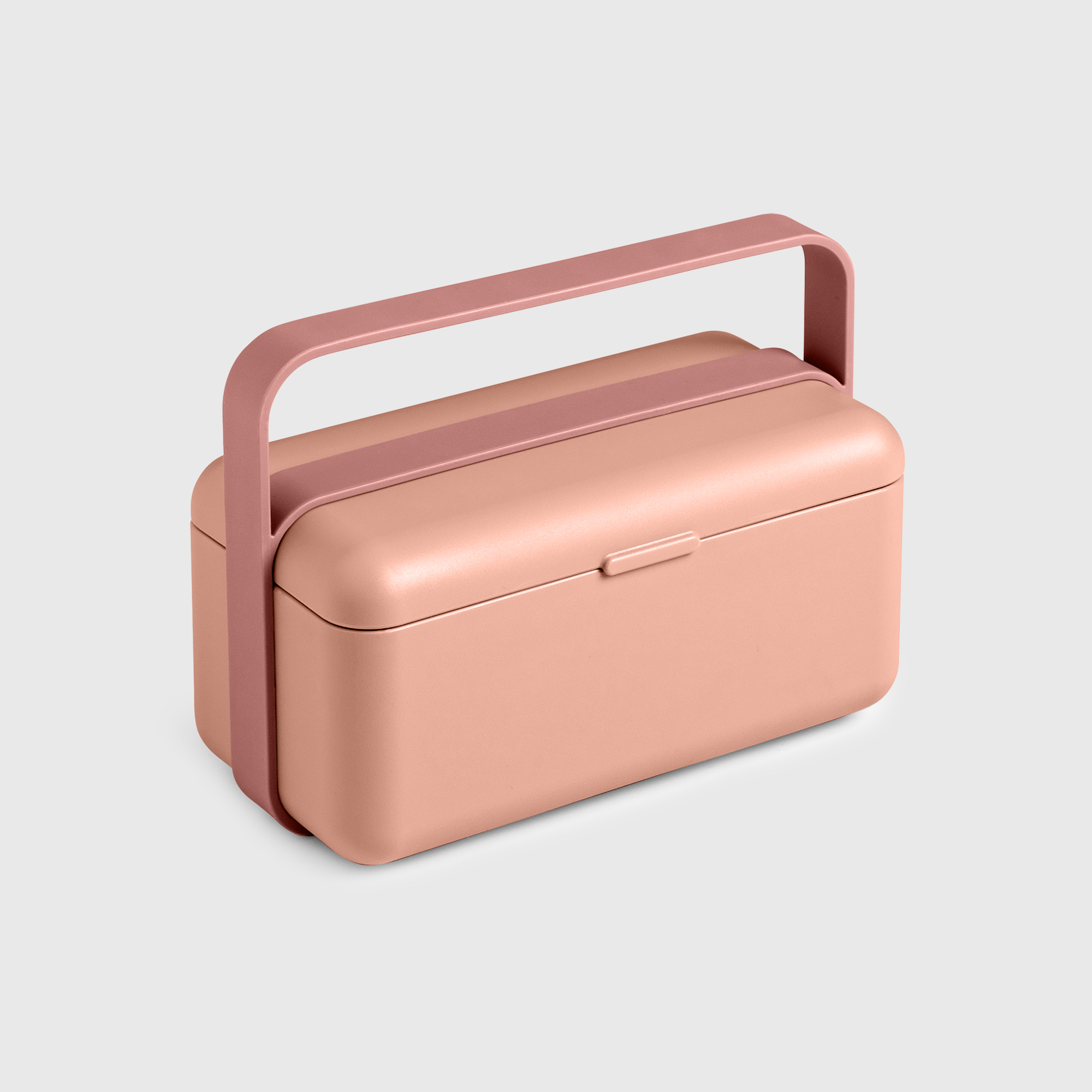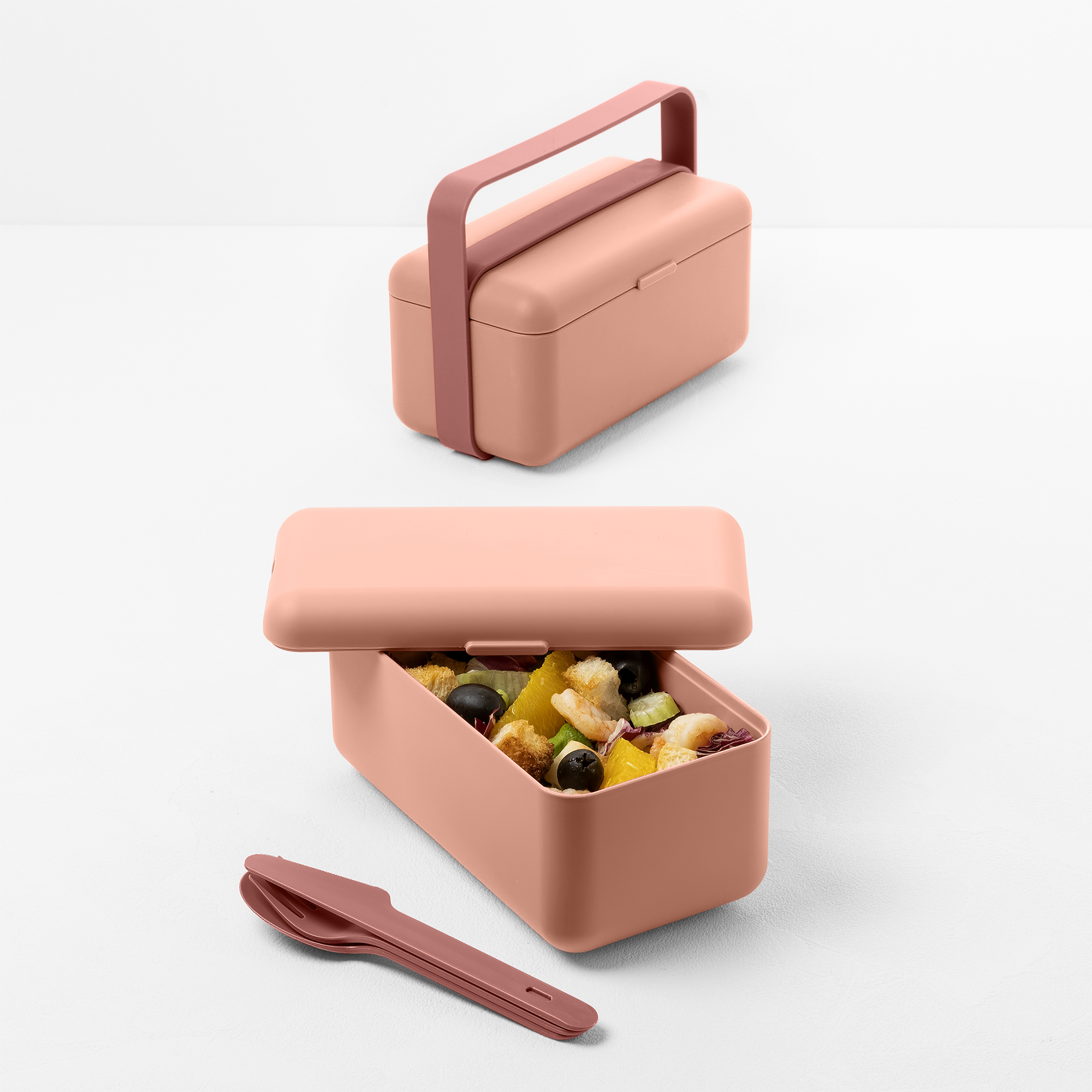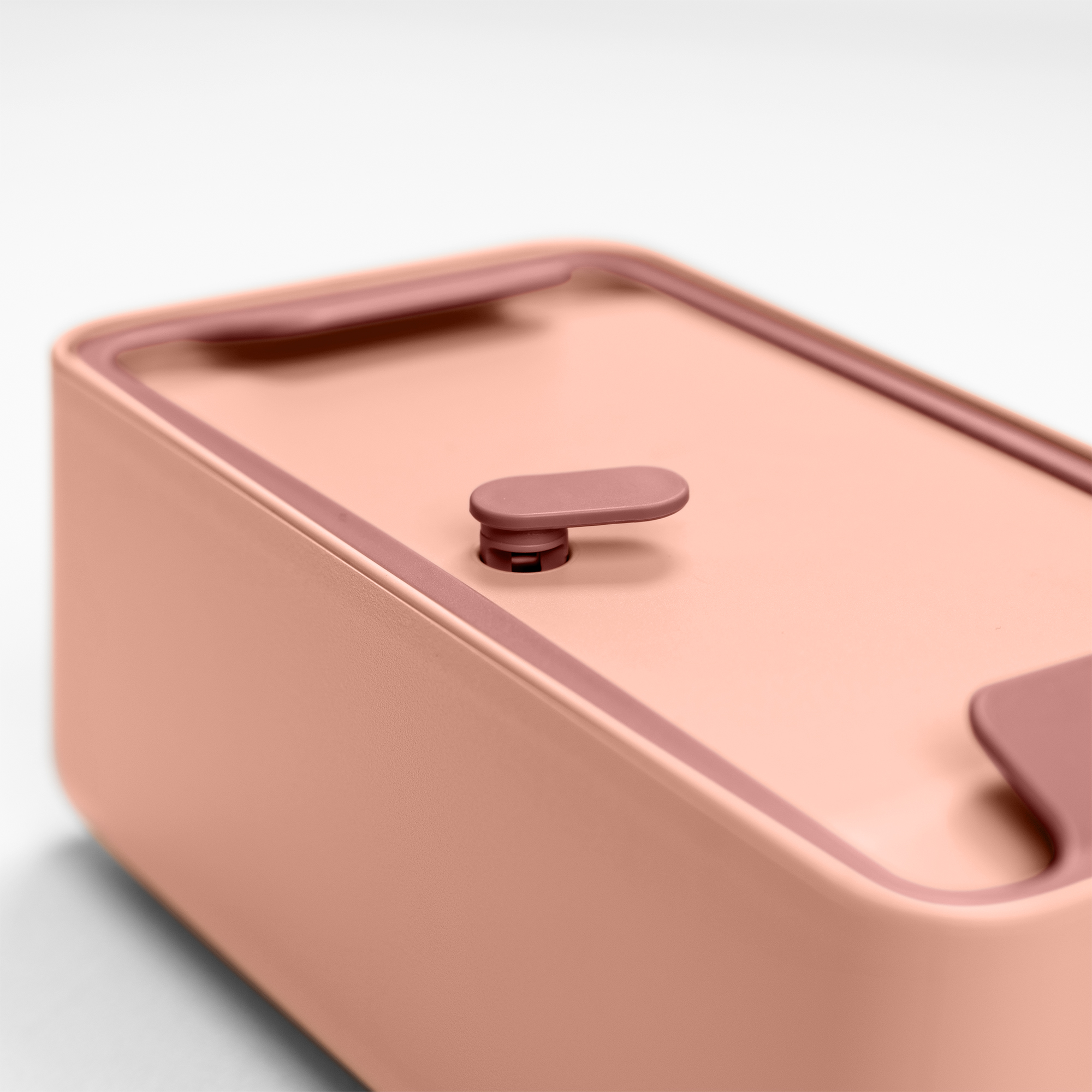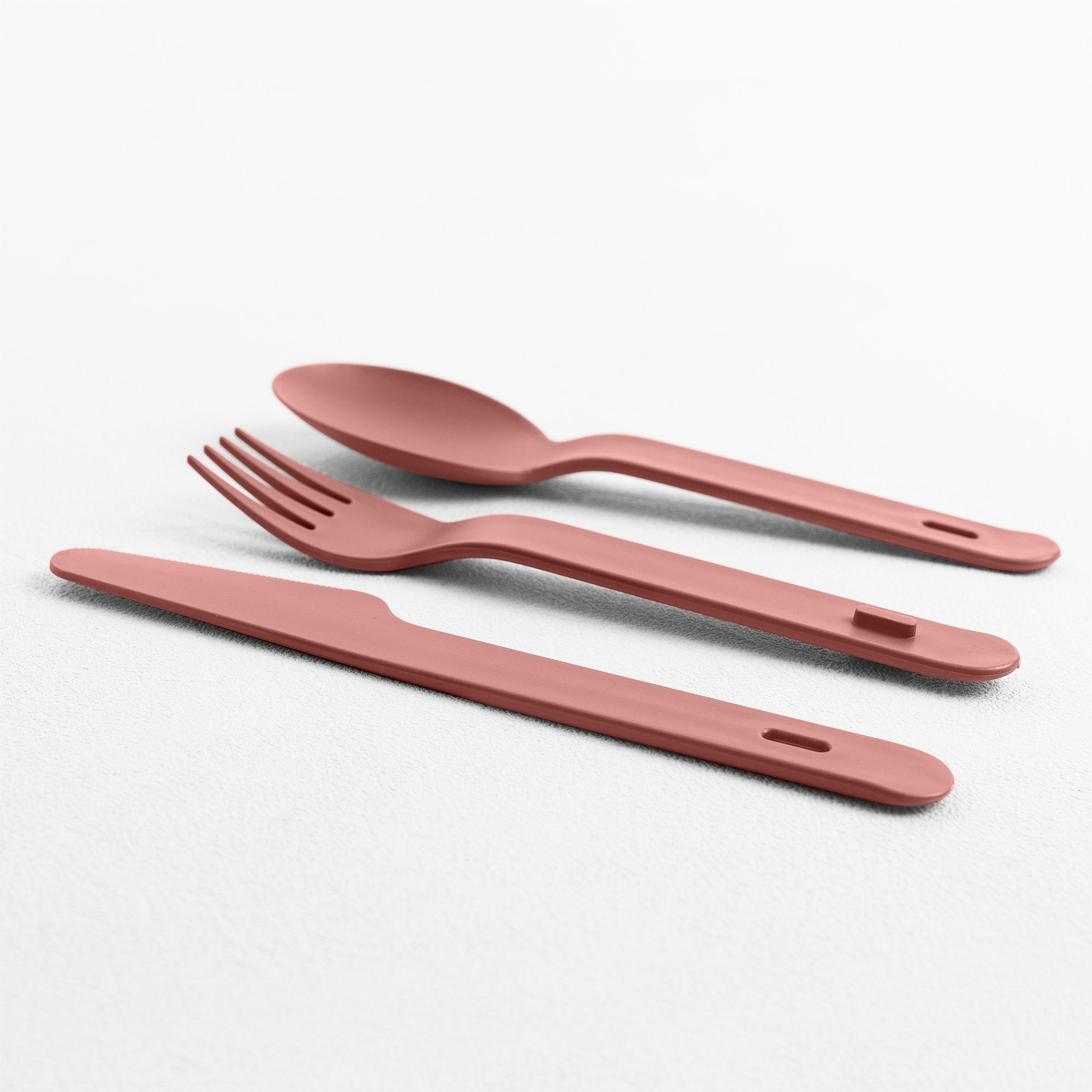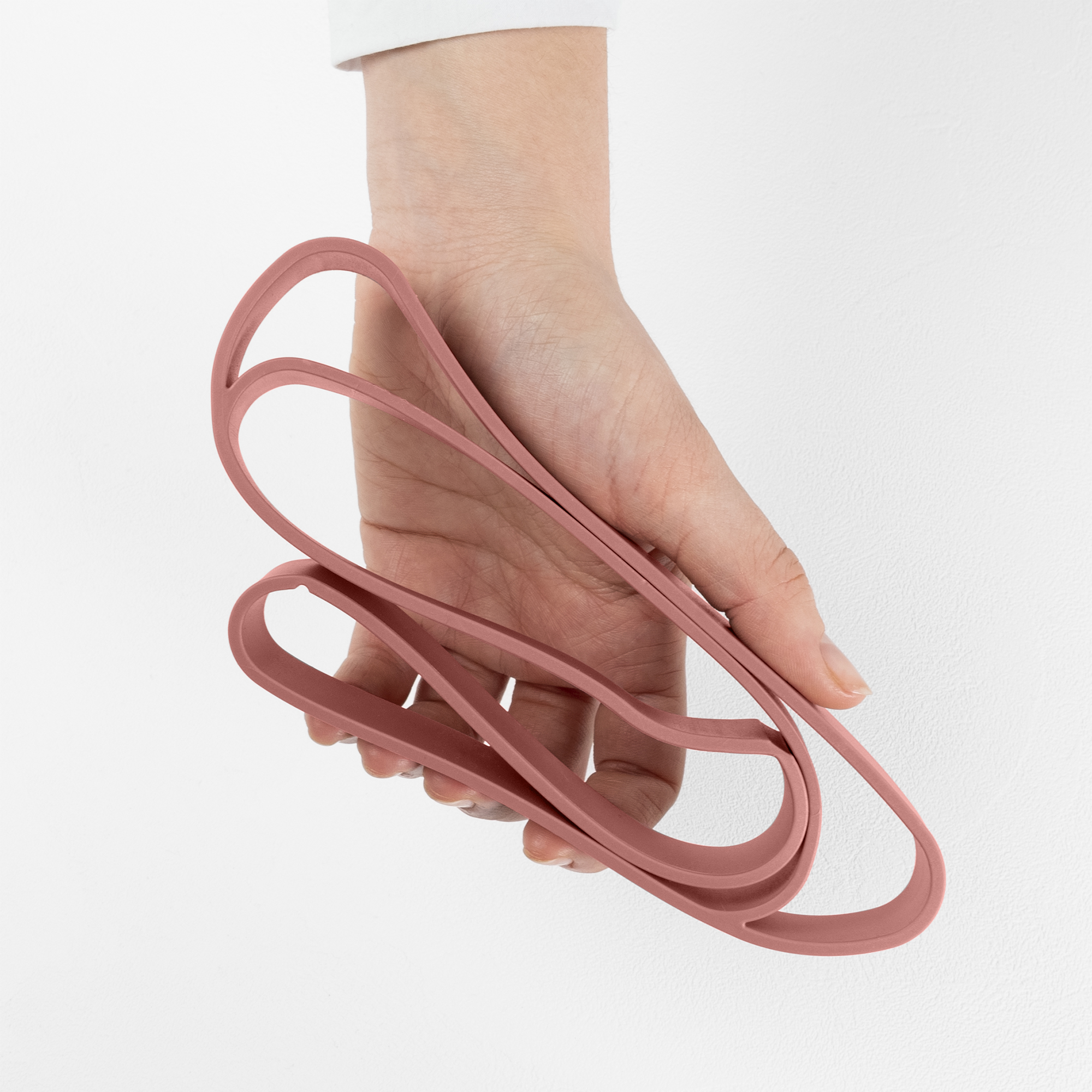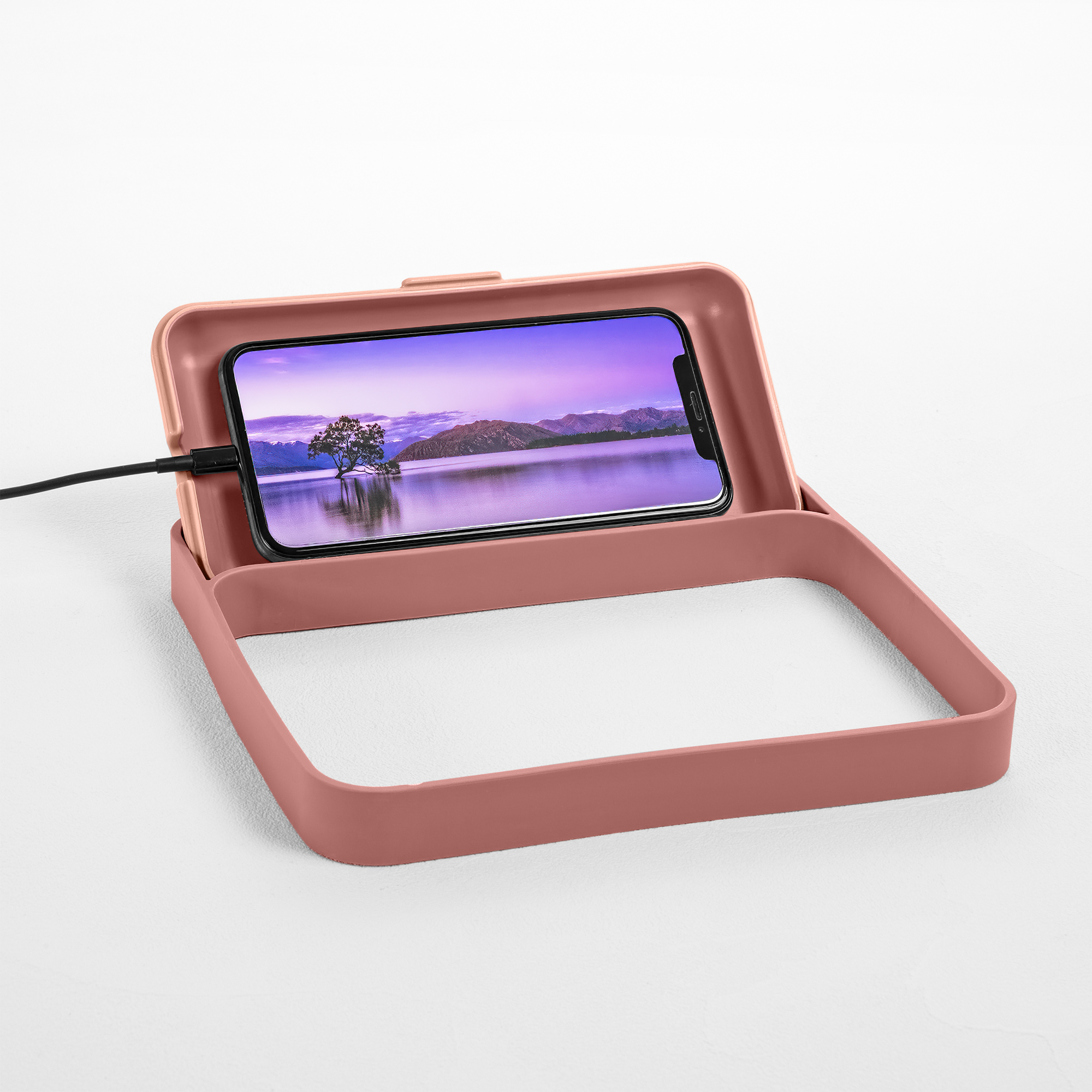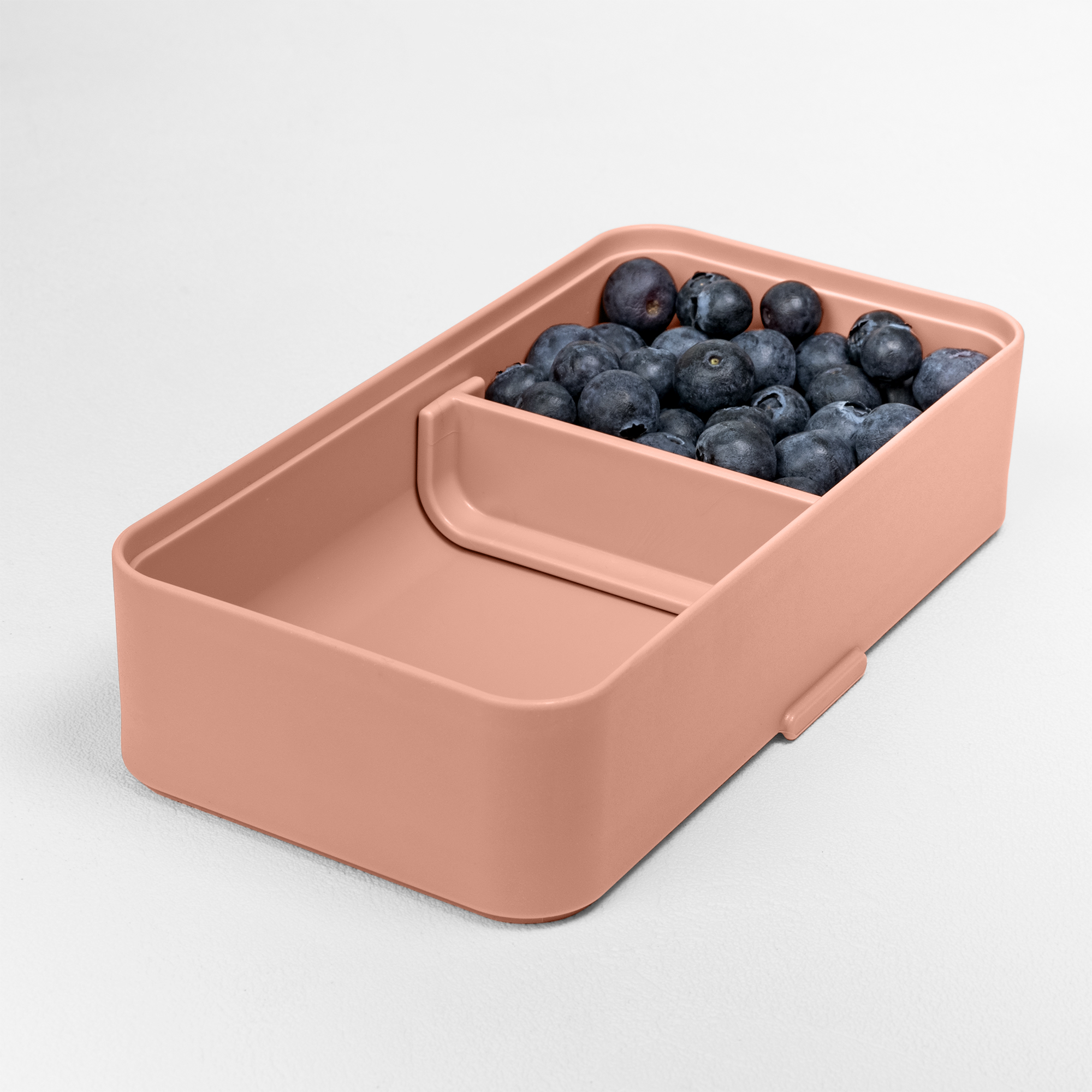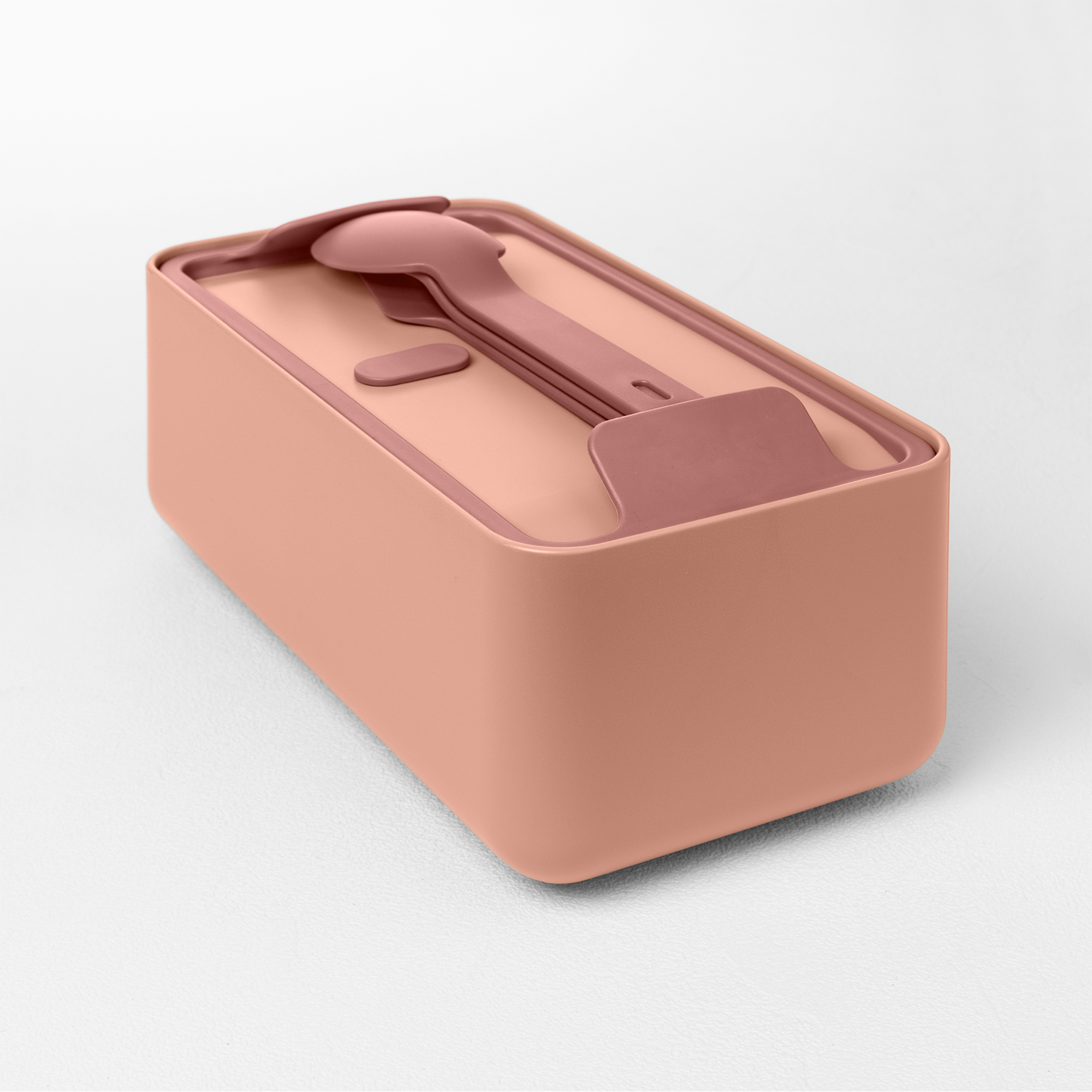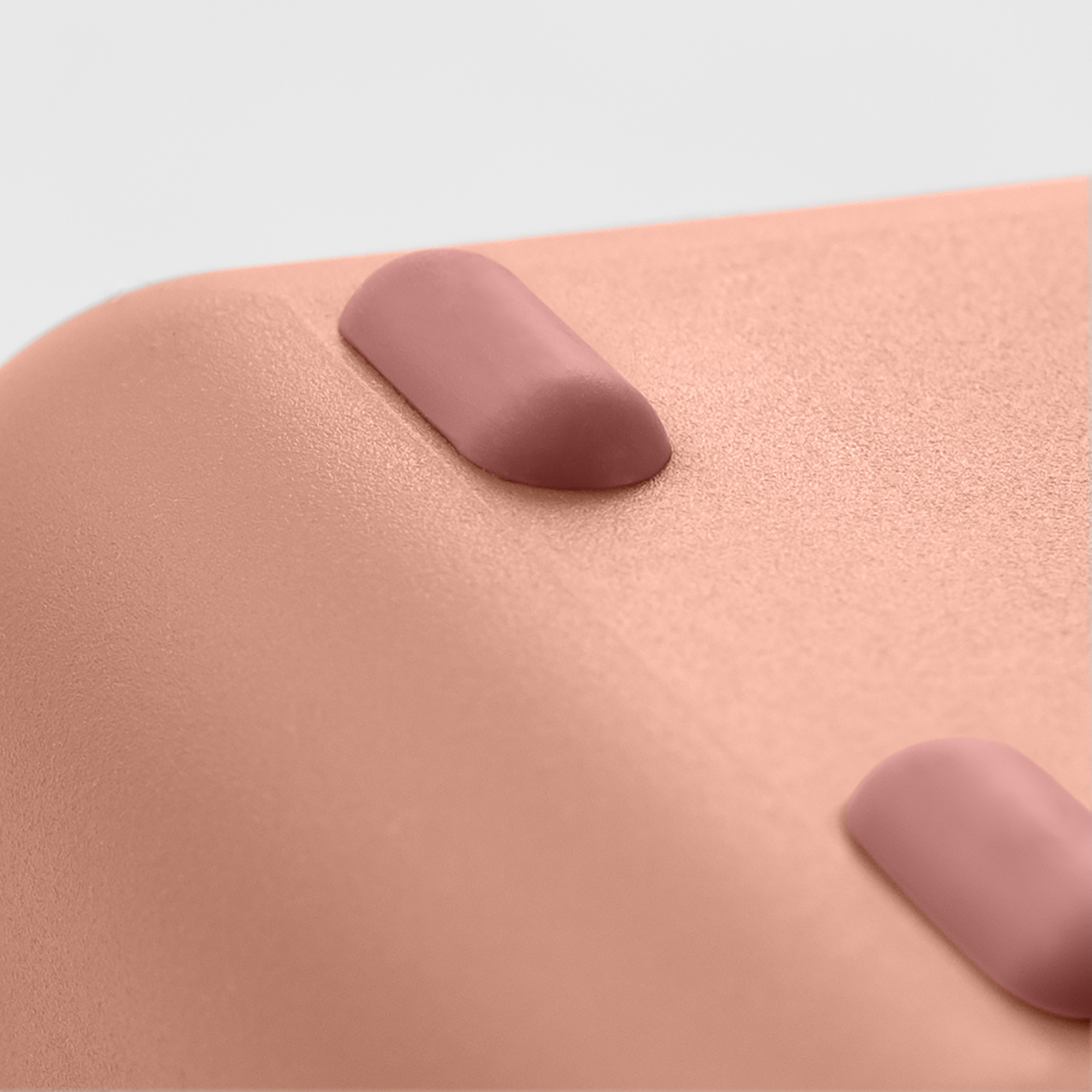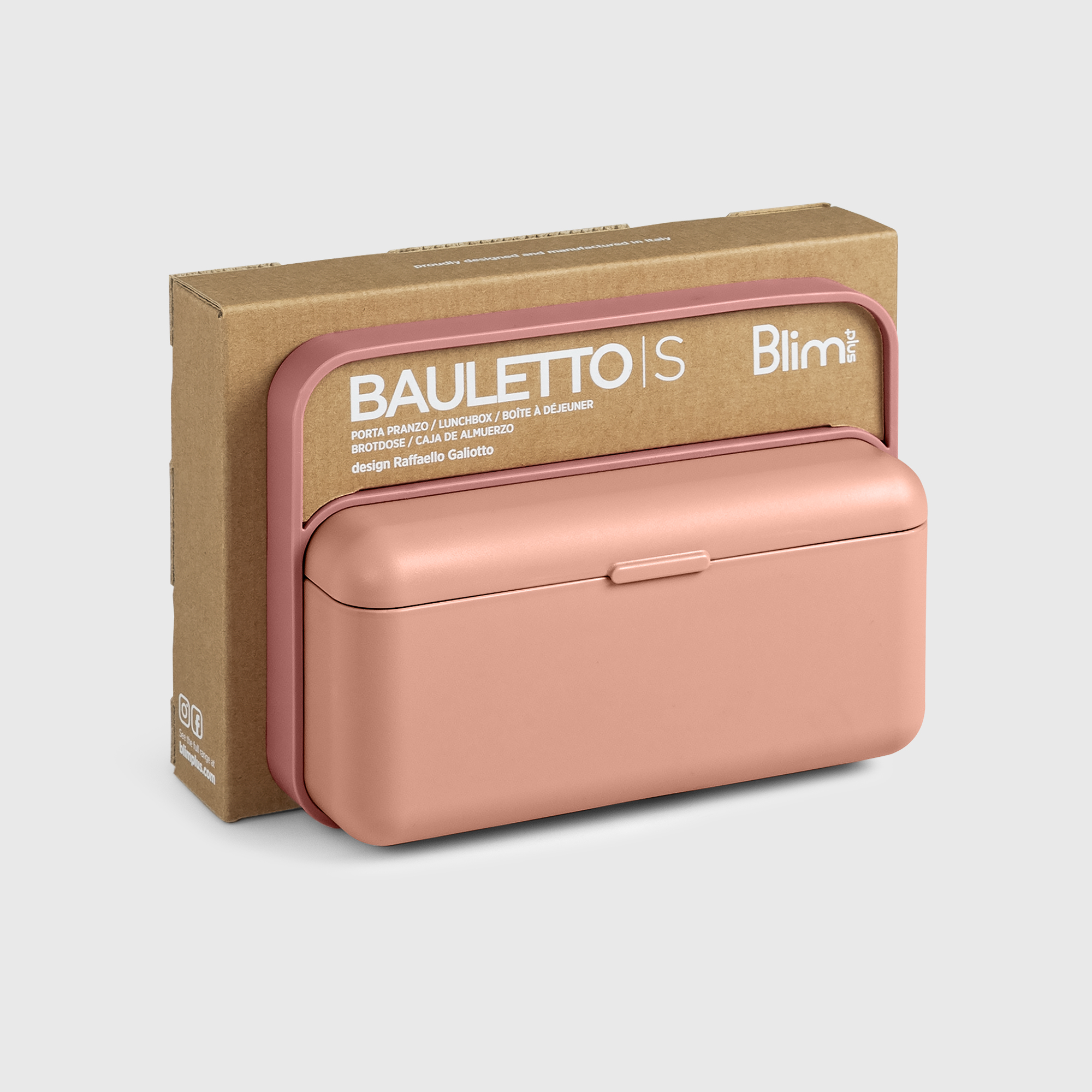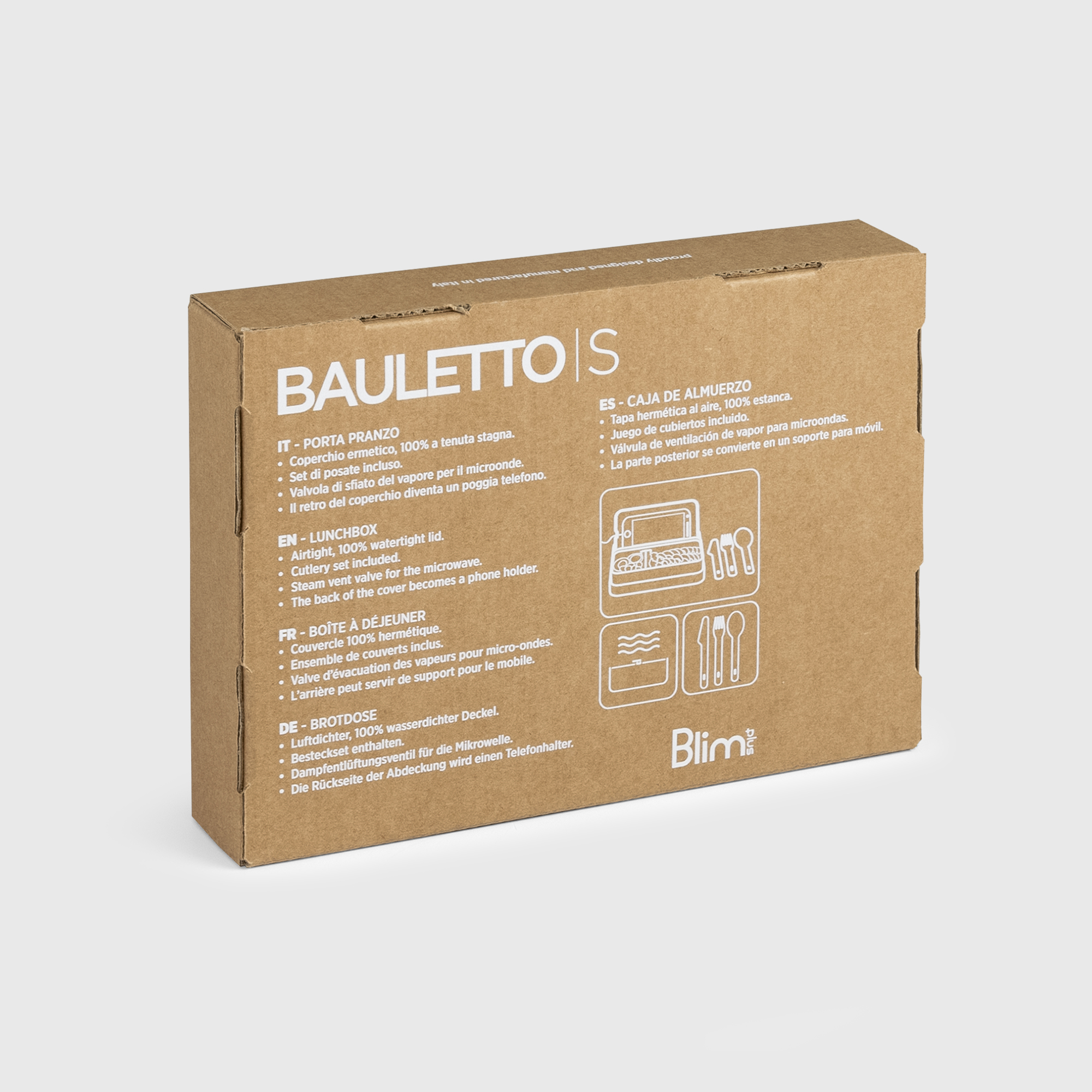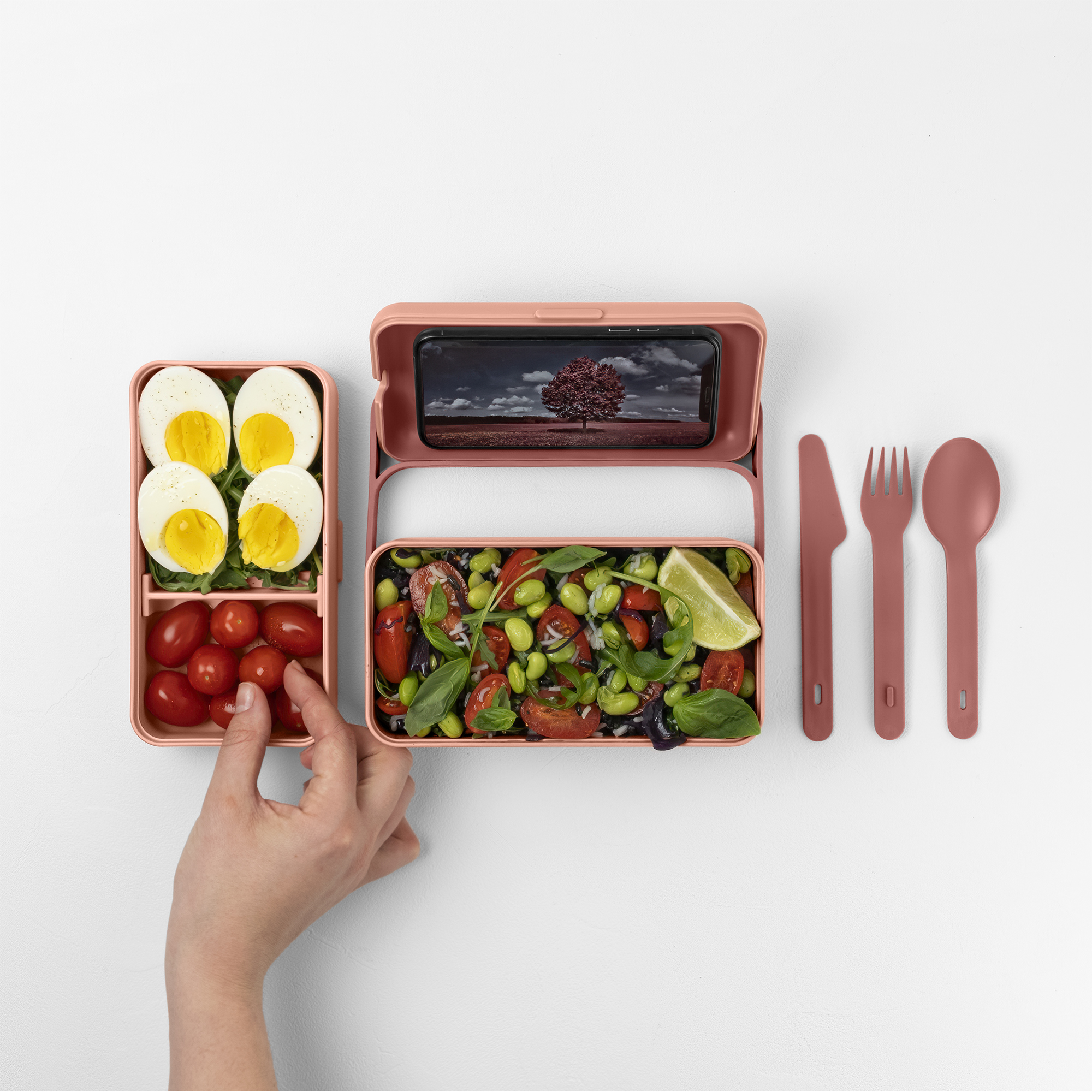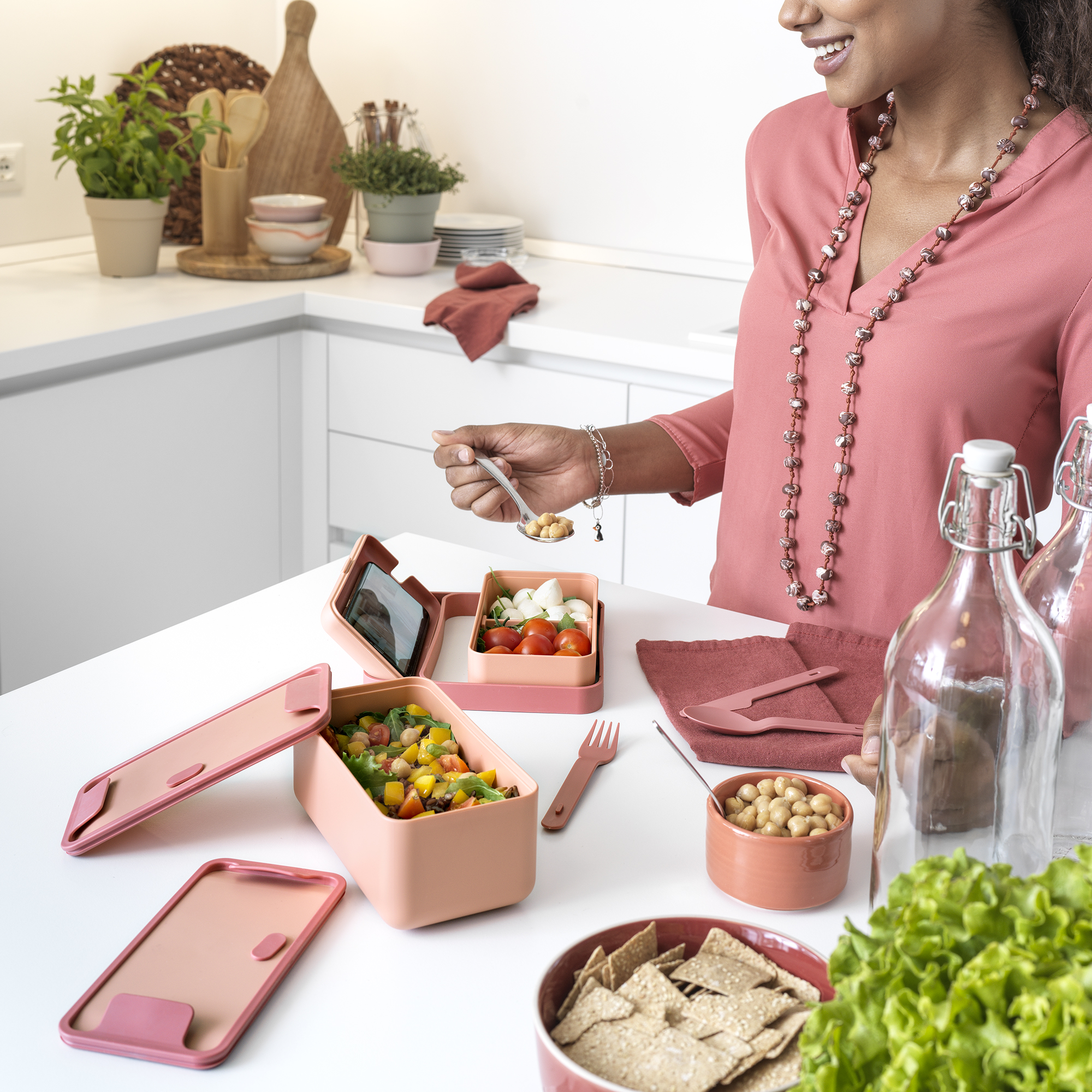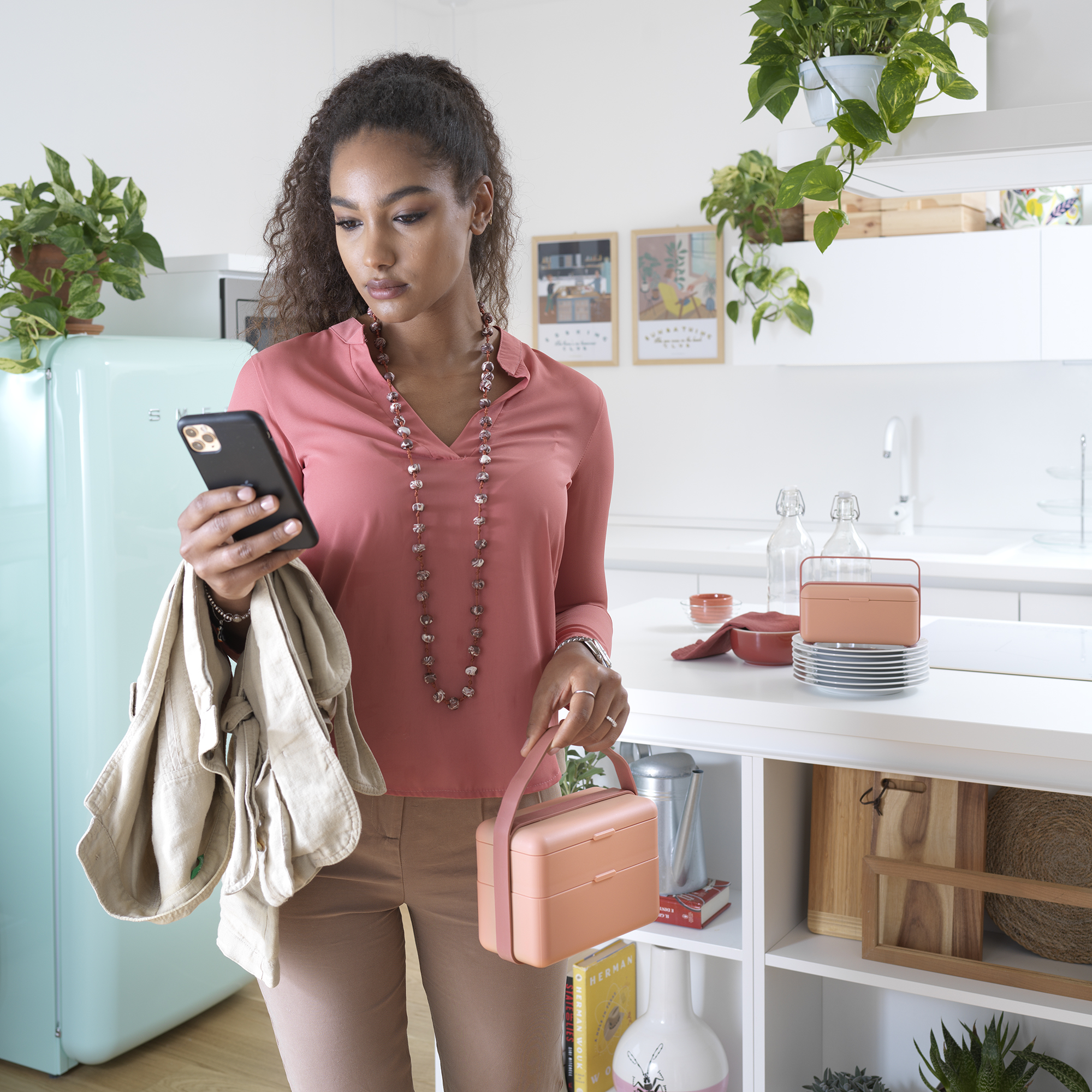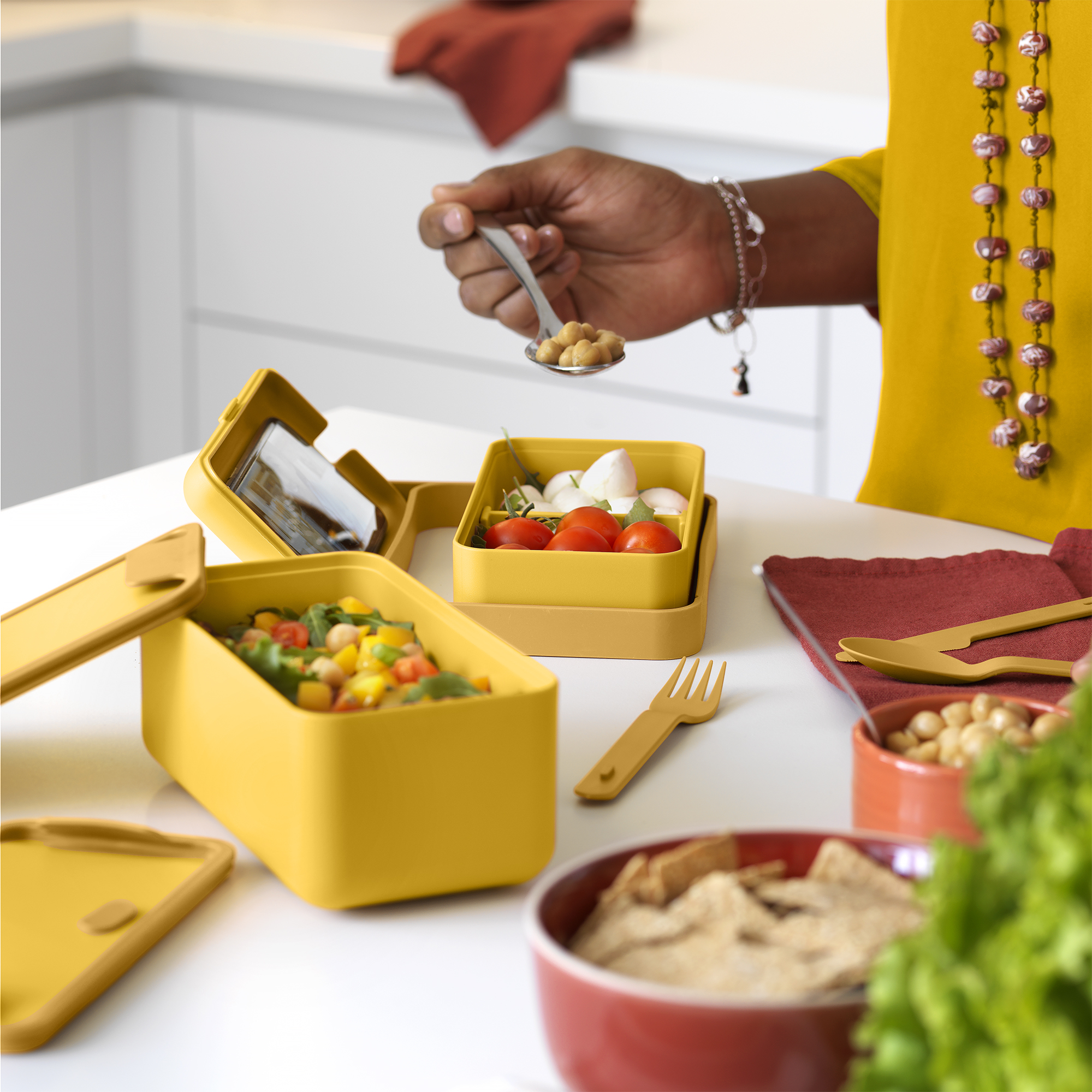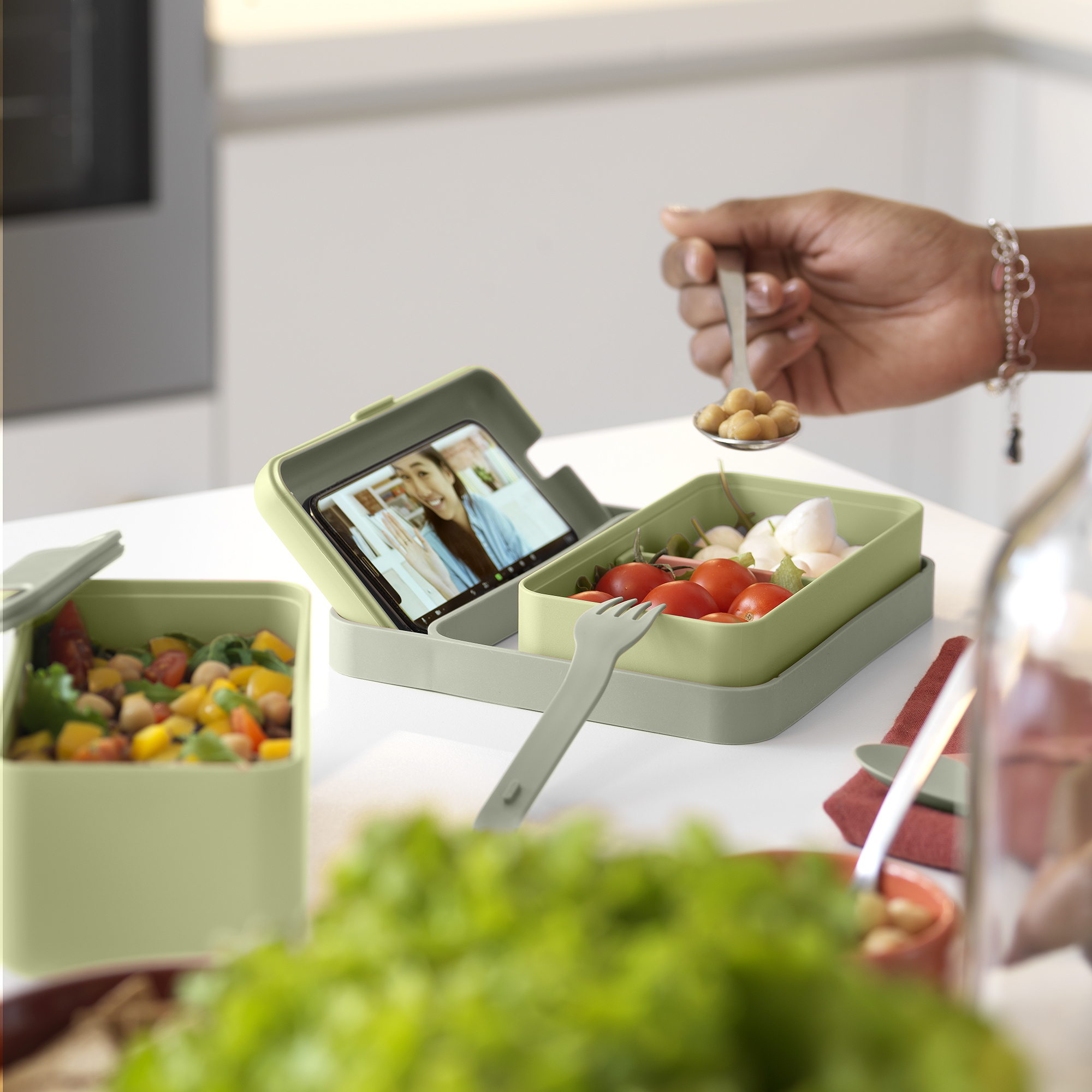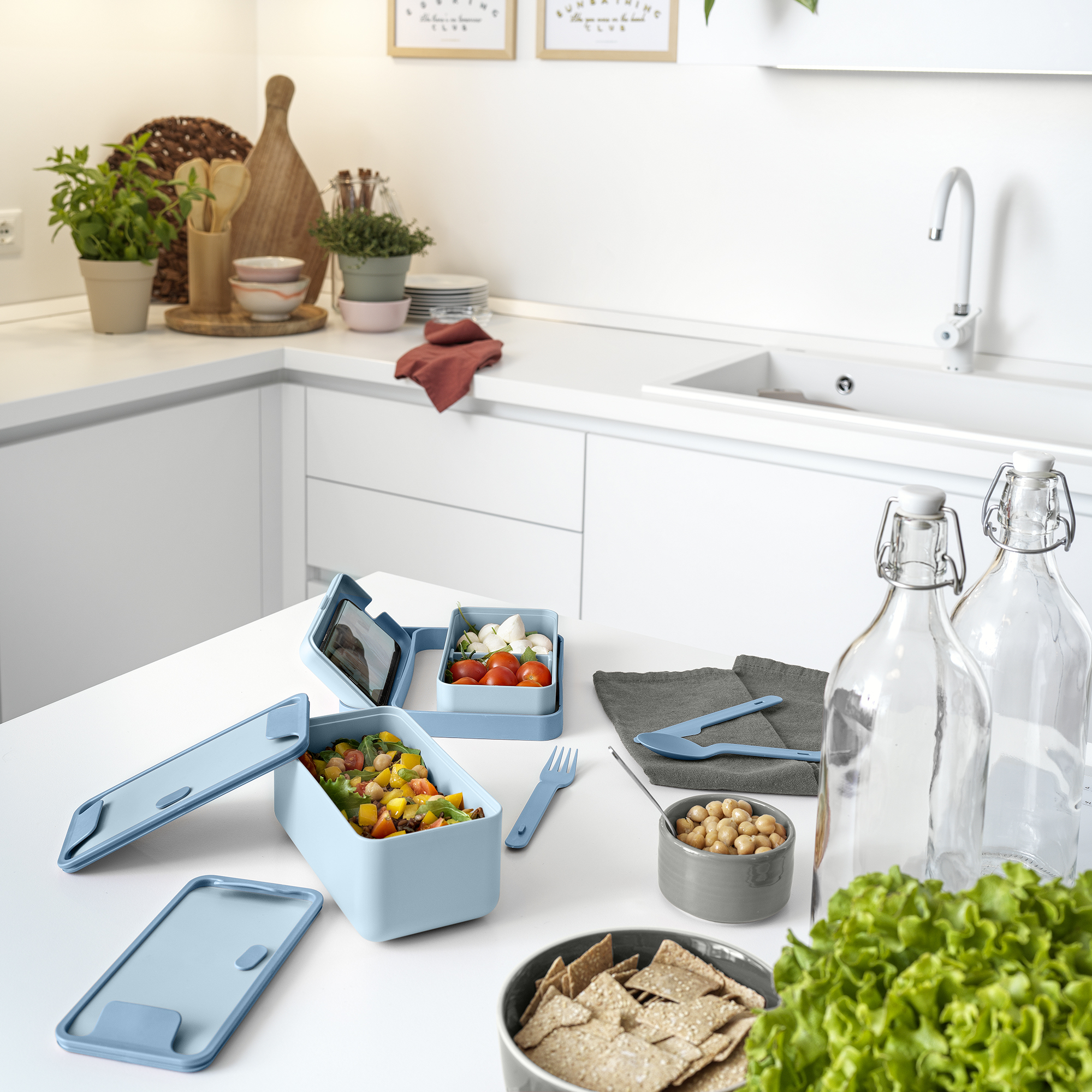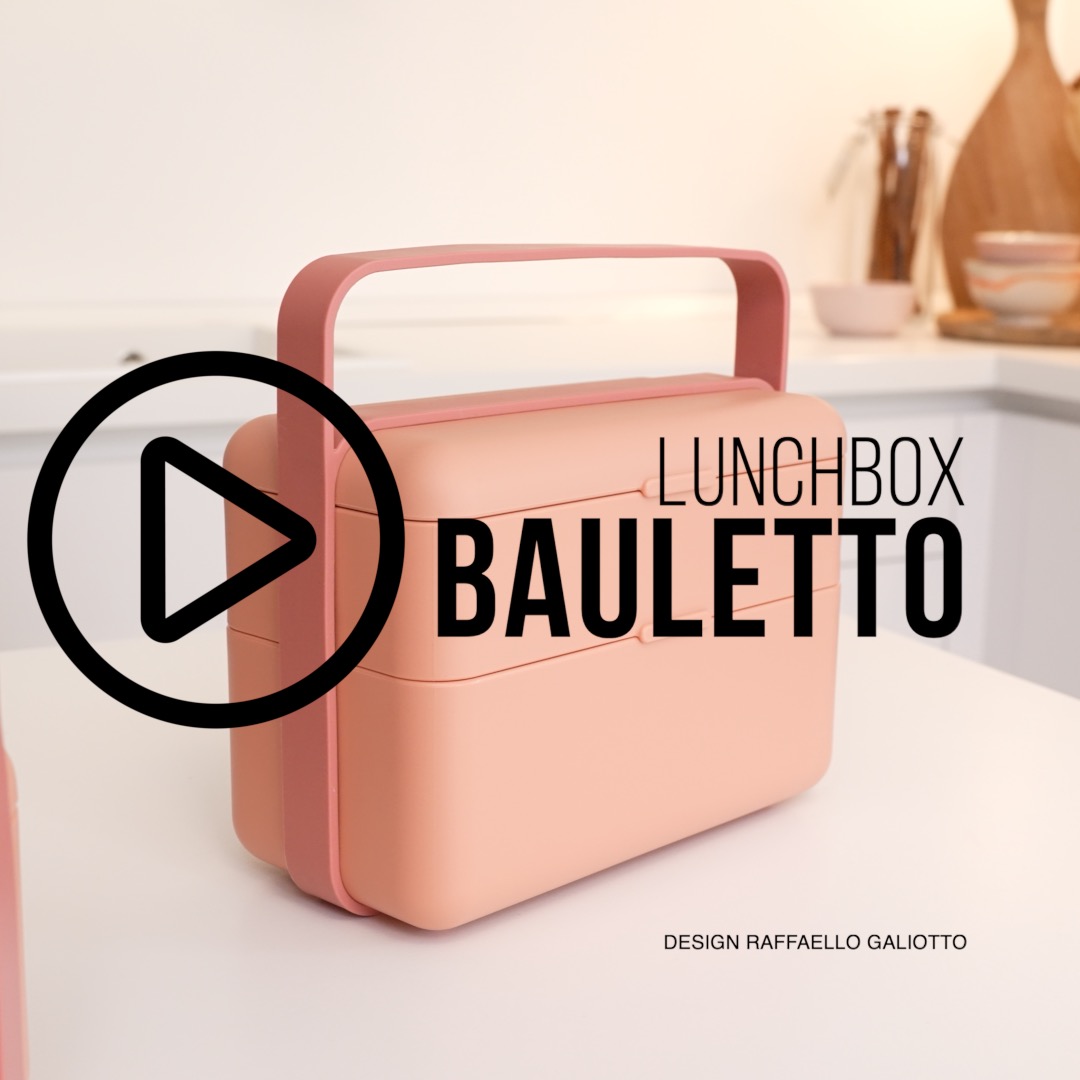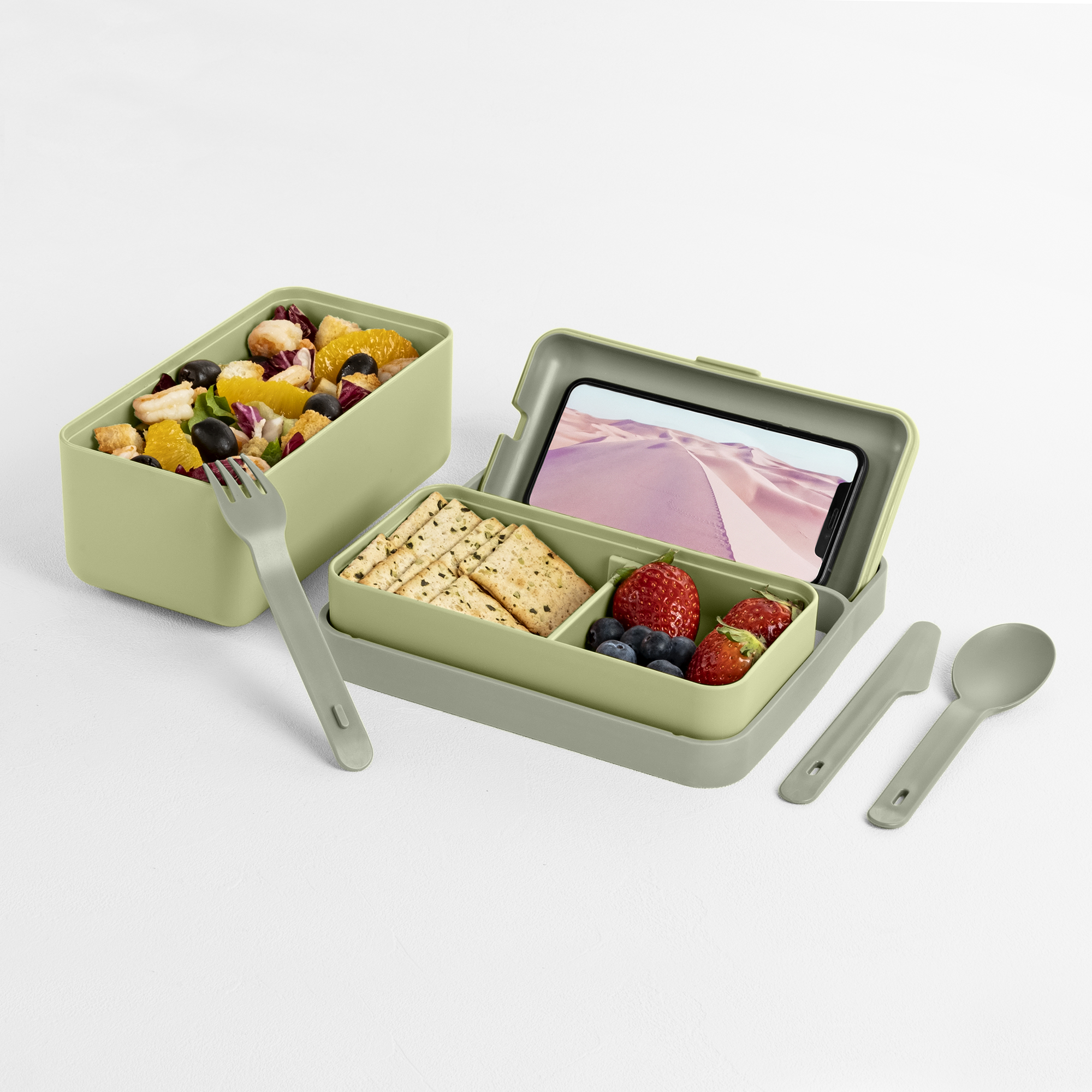 Bauletto
by
Raffaello Galiotto
The lunchbox that changes the lunchbox: the internal separator divides food to preserve flavour and safety, the vent valve improves microwave performance and the airtight lid, with a hole for the charging cable or headphones, becomes a mobile phone holder.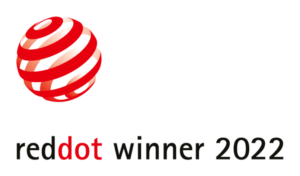 Cutlery set included.
The S version is equipped with only one container.
Ideal for transporting and consuming food outside the home.
Stable, base with non-slip feet.
Internal separator to divide food without contamination.
Steam vent valve for microwave use.
Easy to close and carry thanks to the soft handle.
The lid becomes a phone holder.
Fully airtight, 100% watertight lids.
The M version is equipped with two airtight containers.