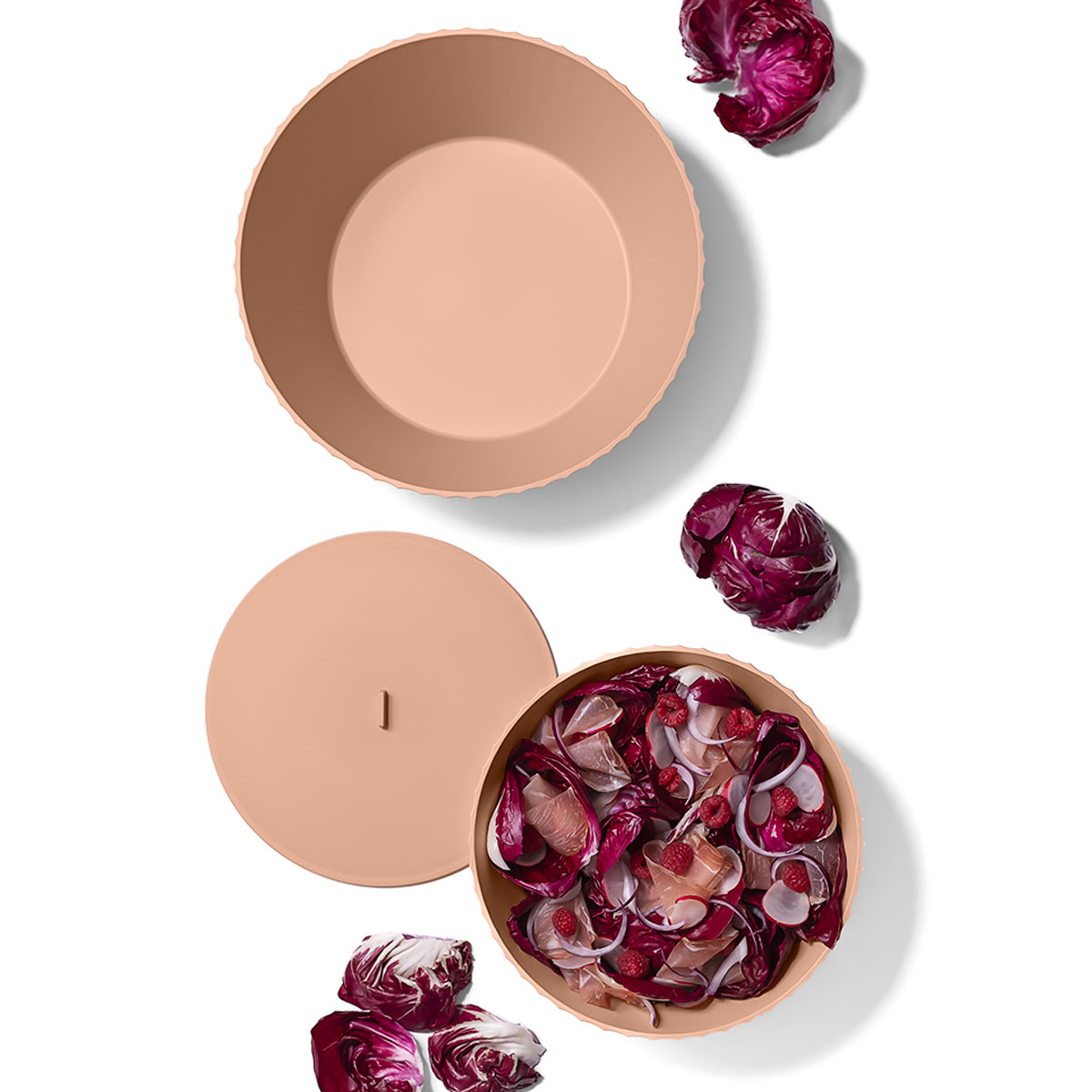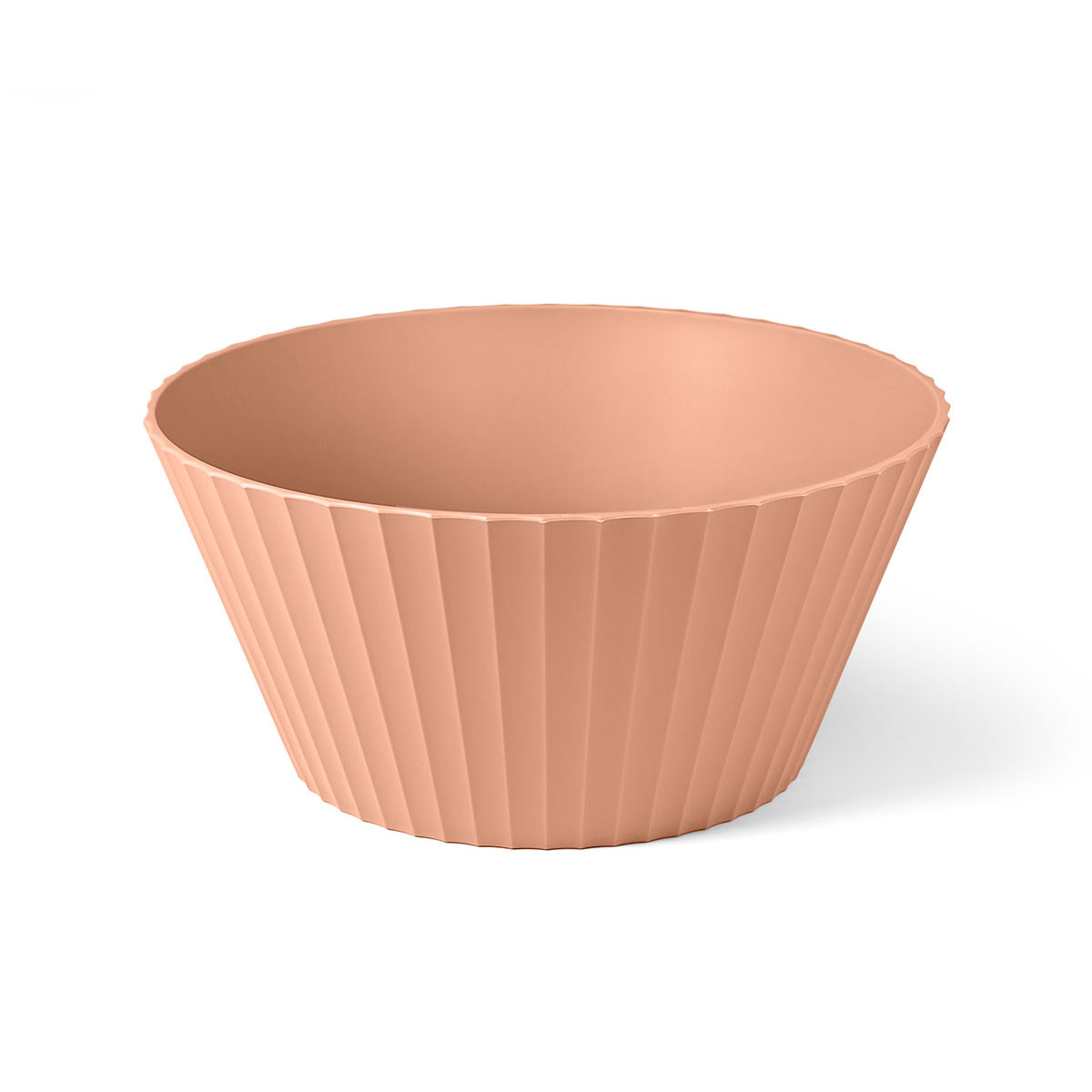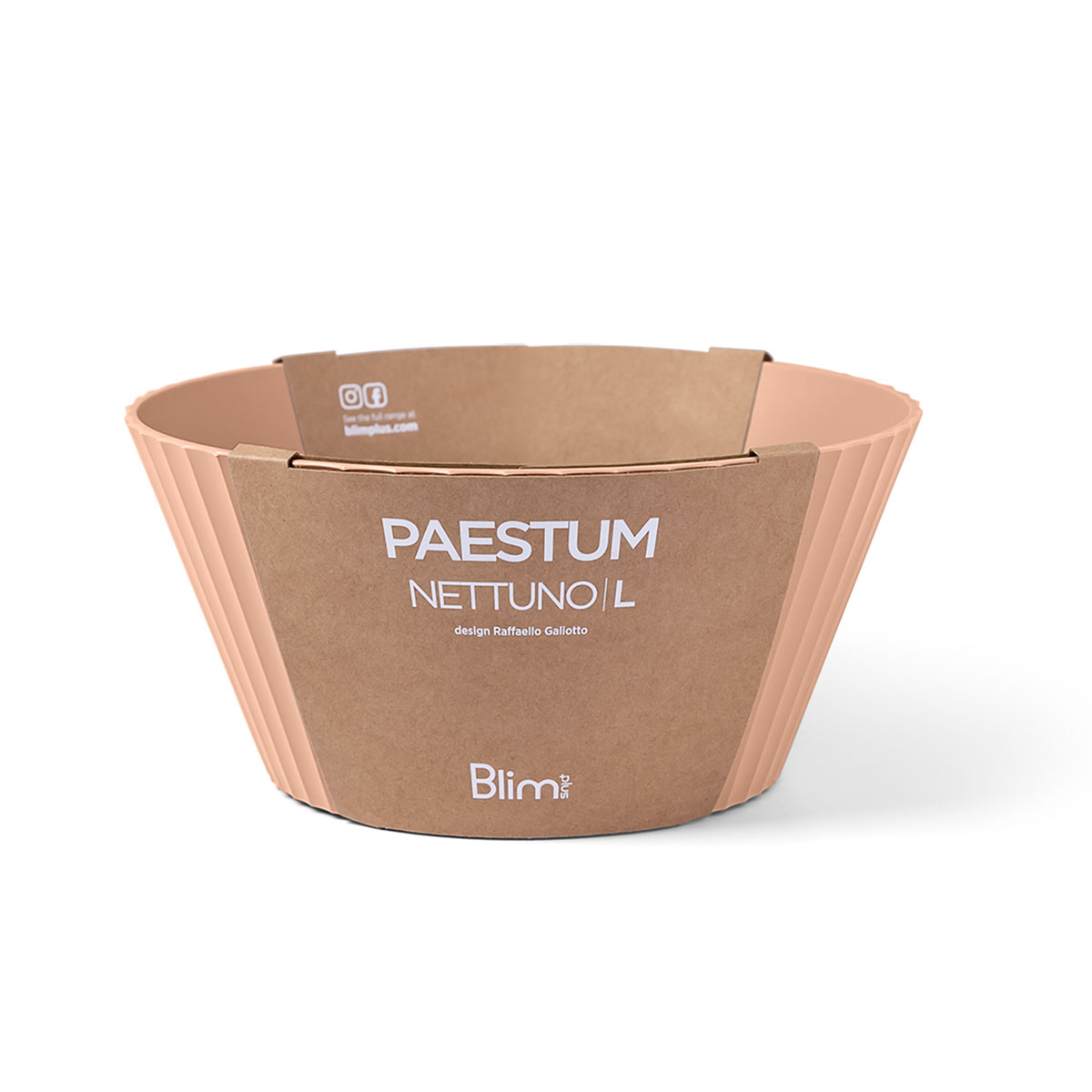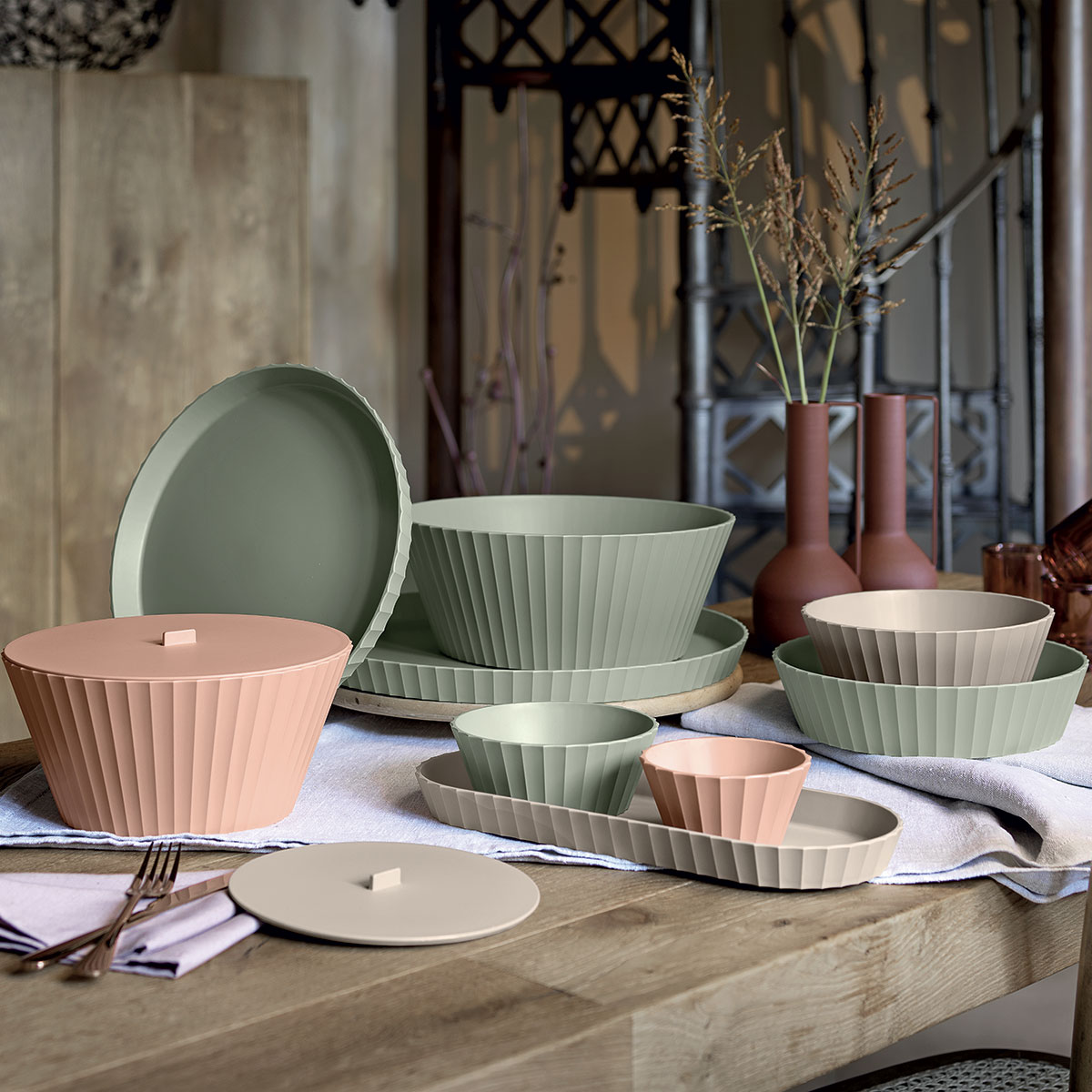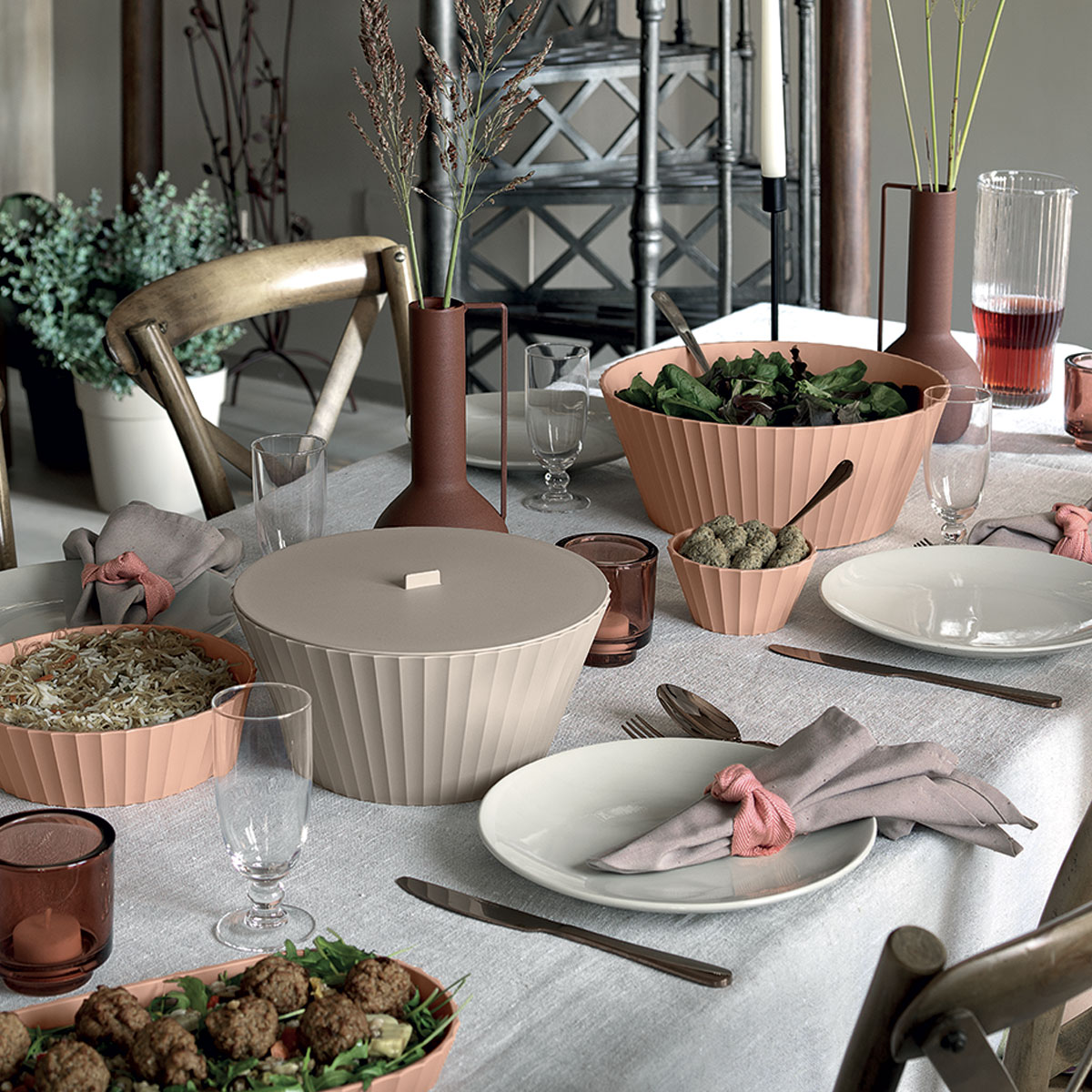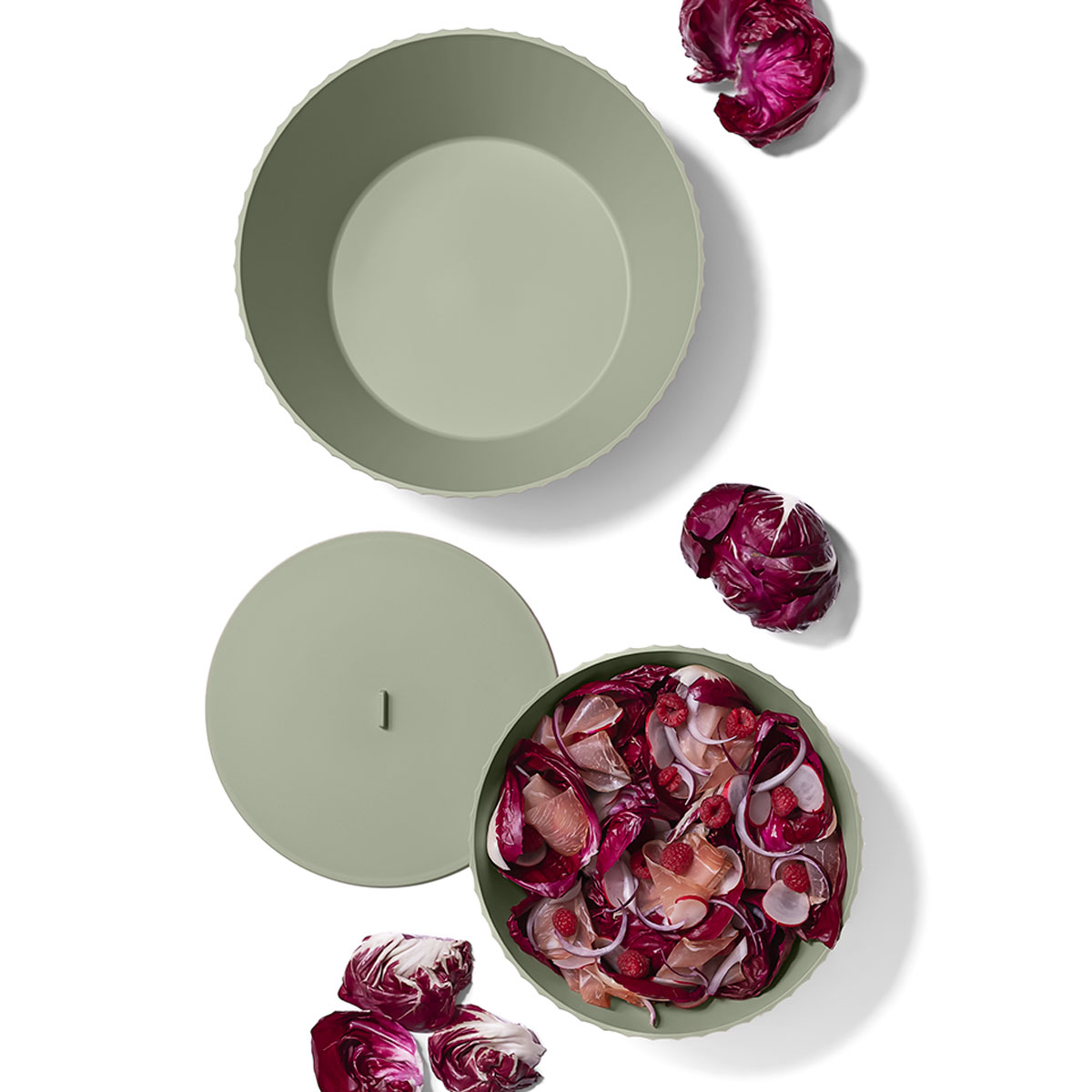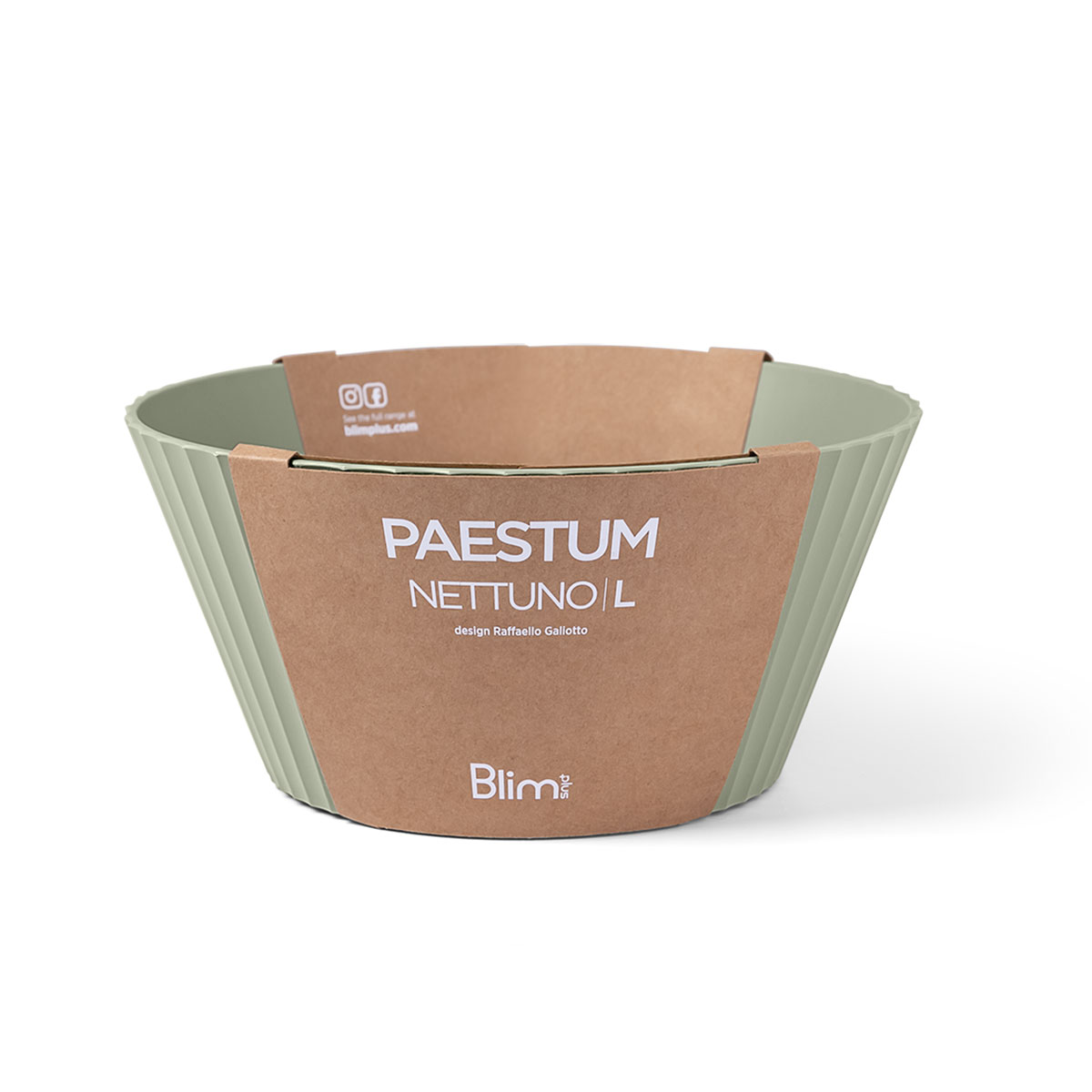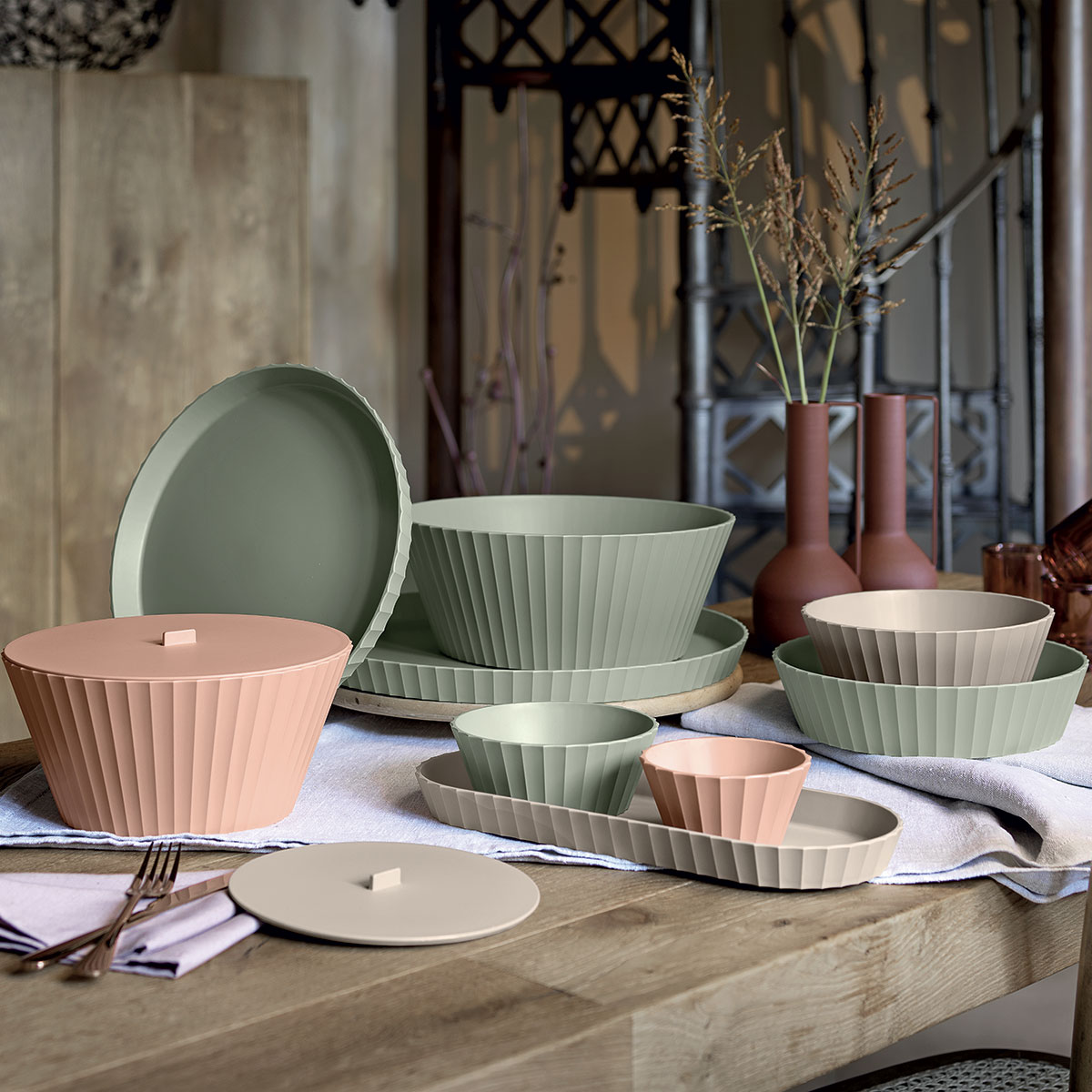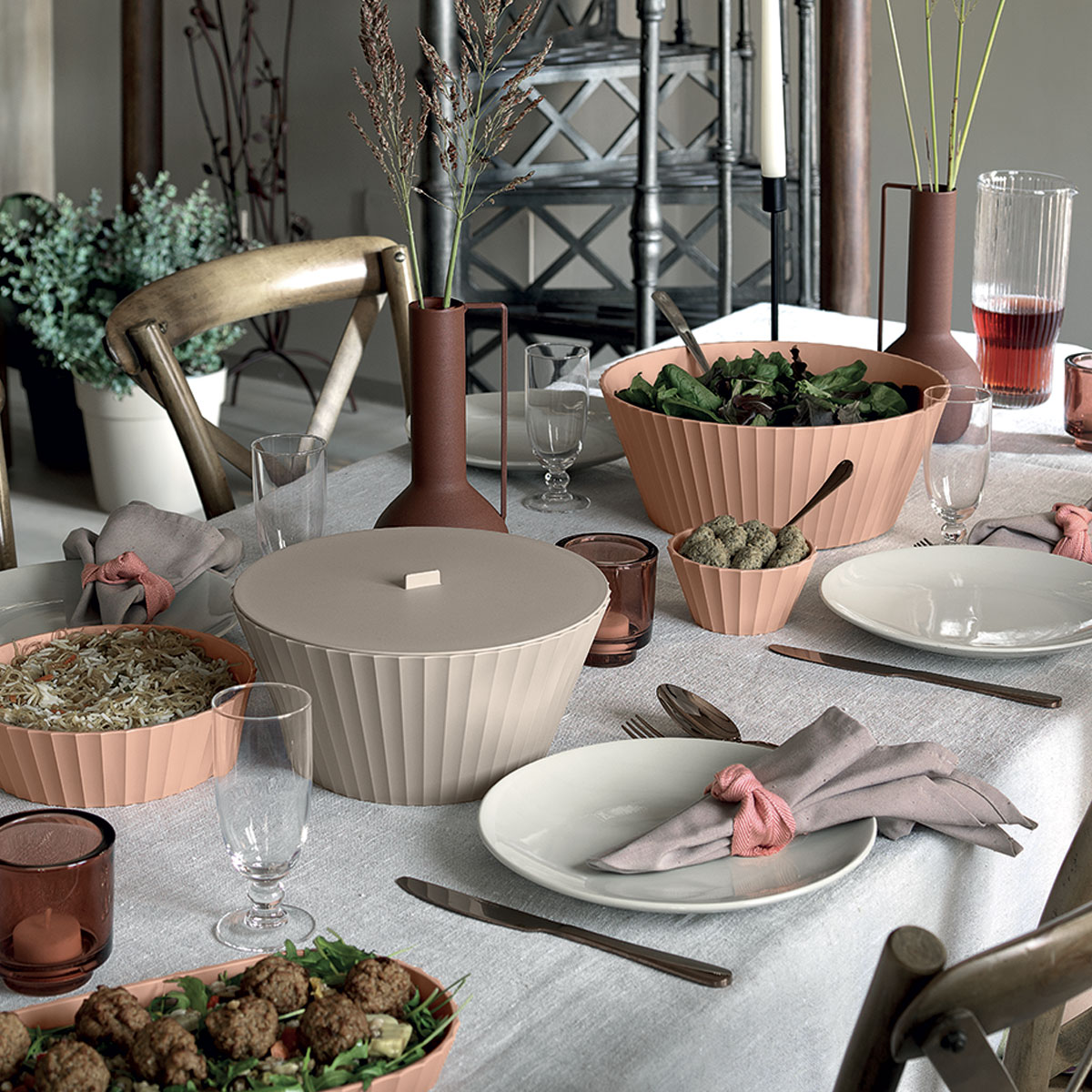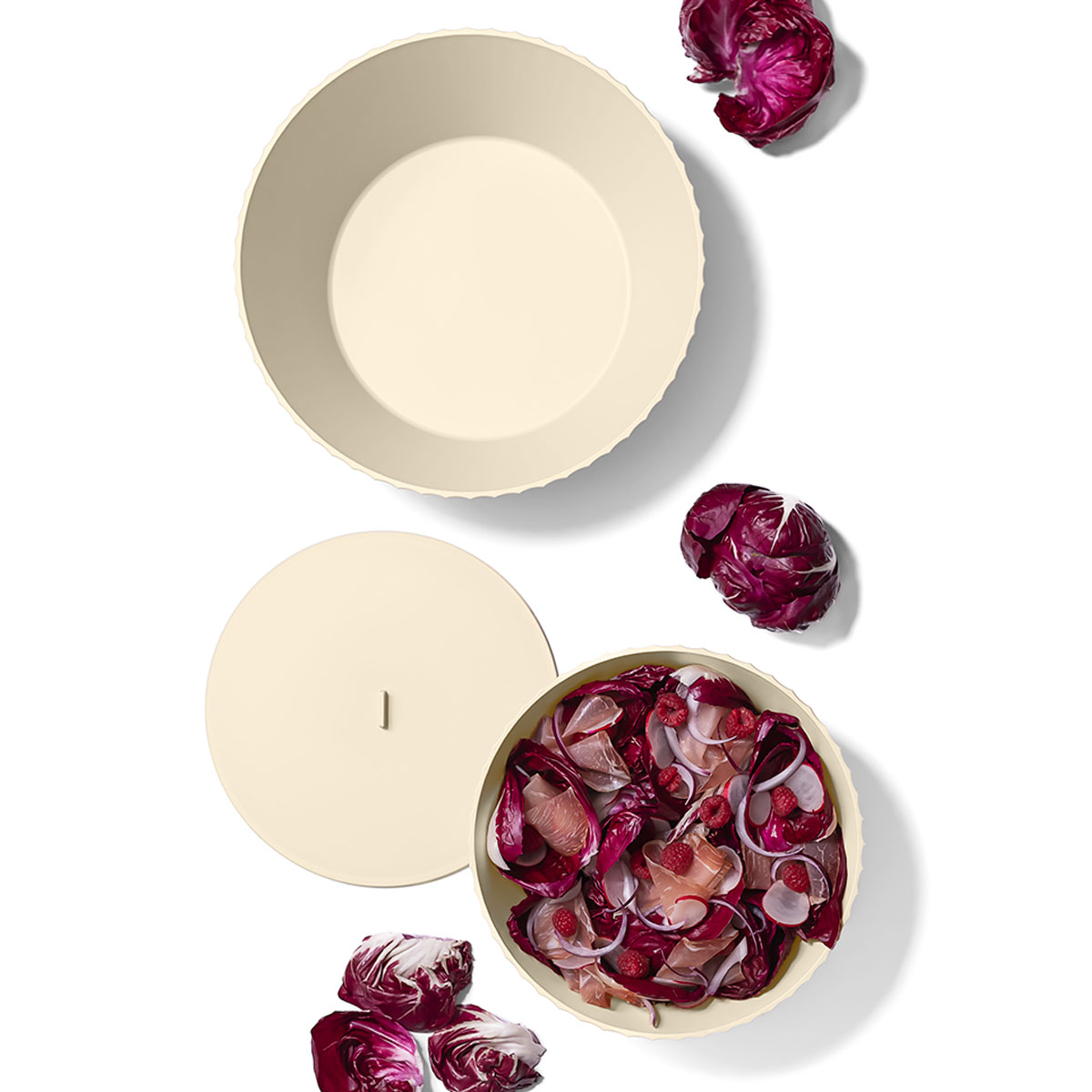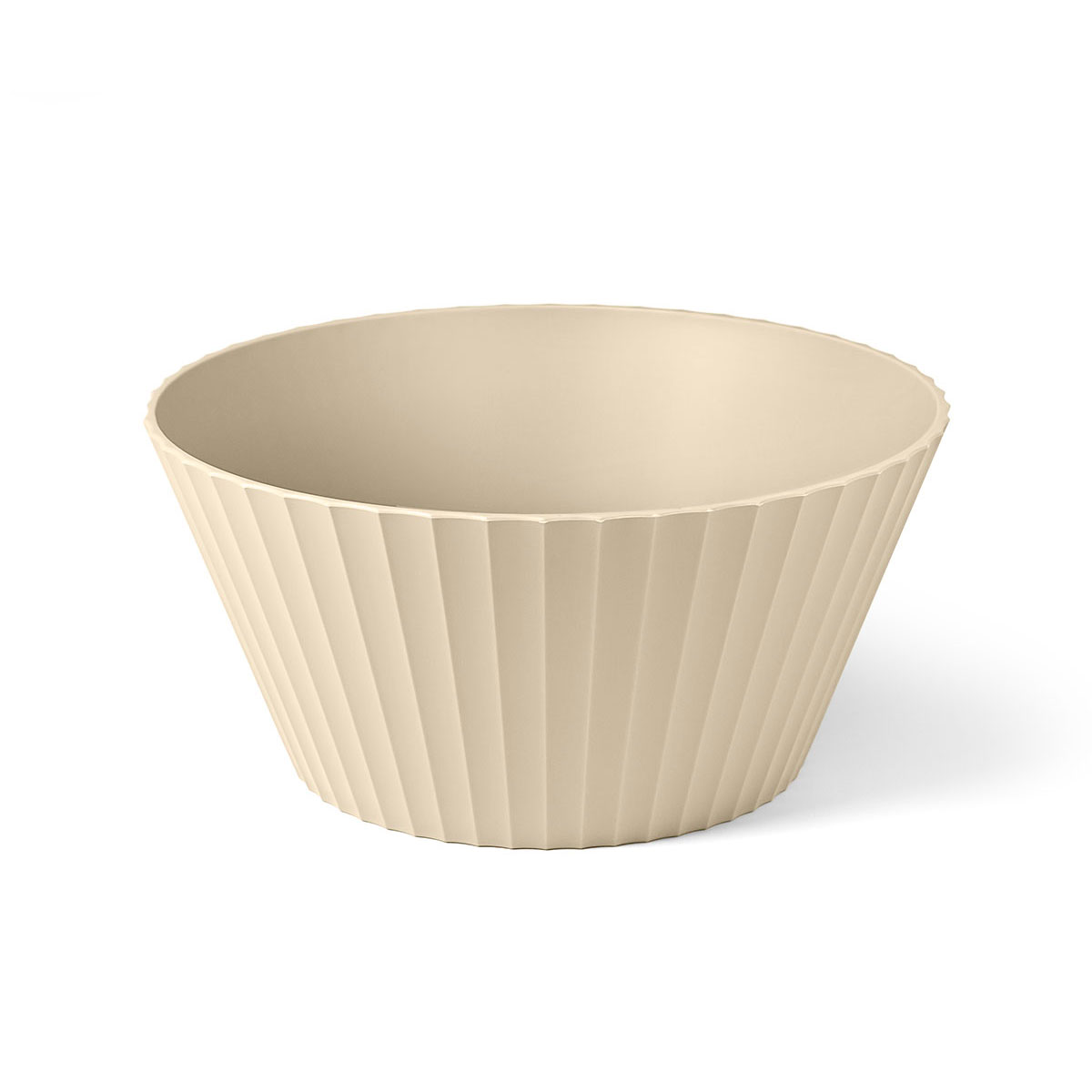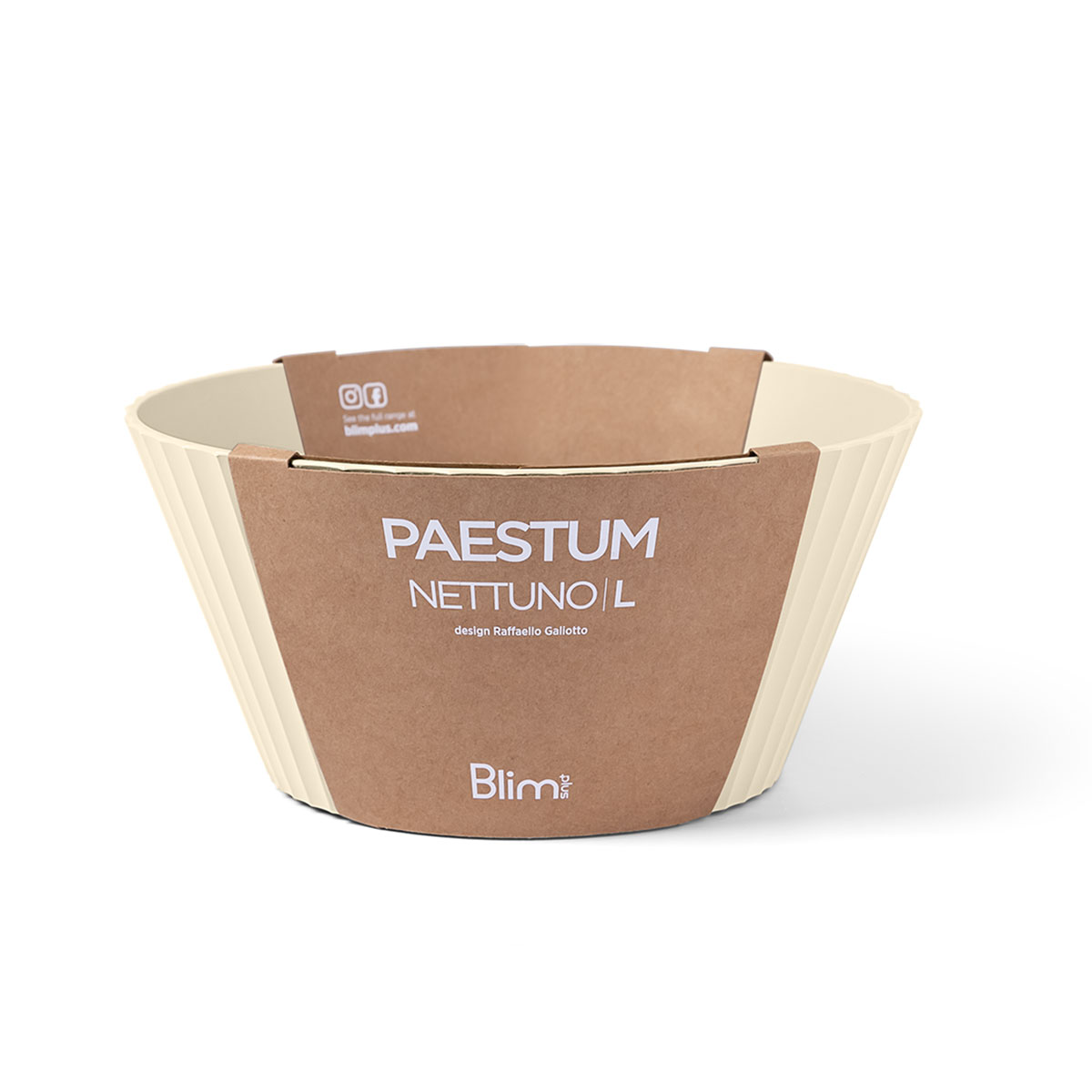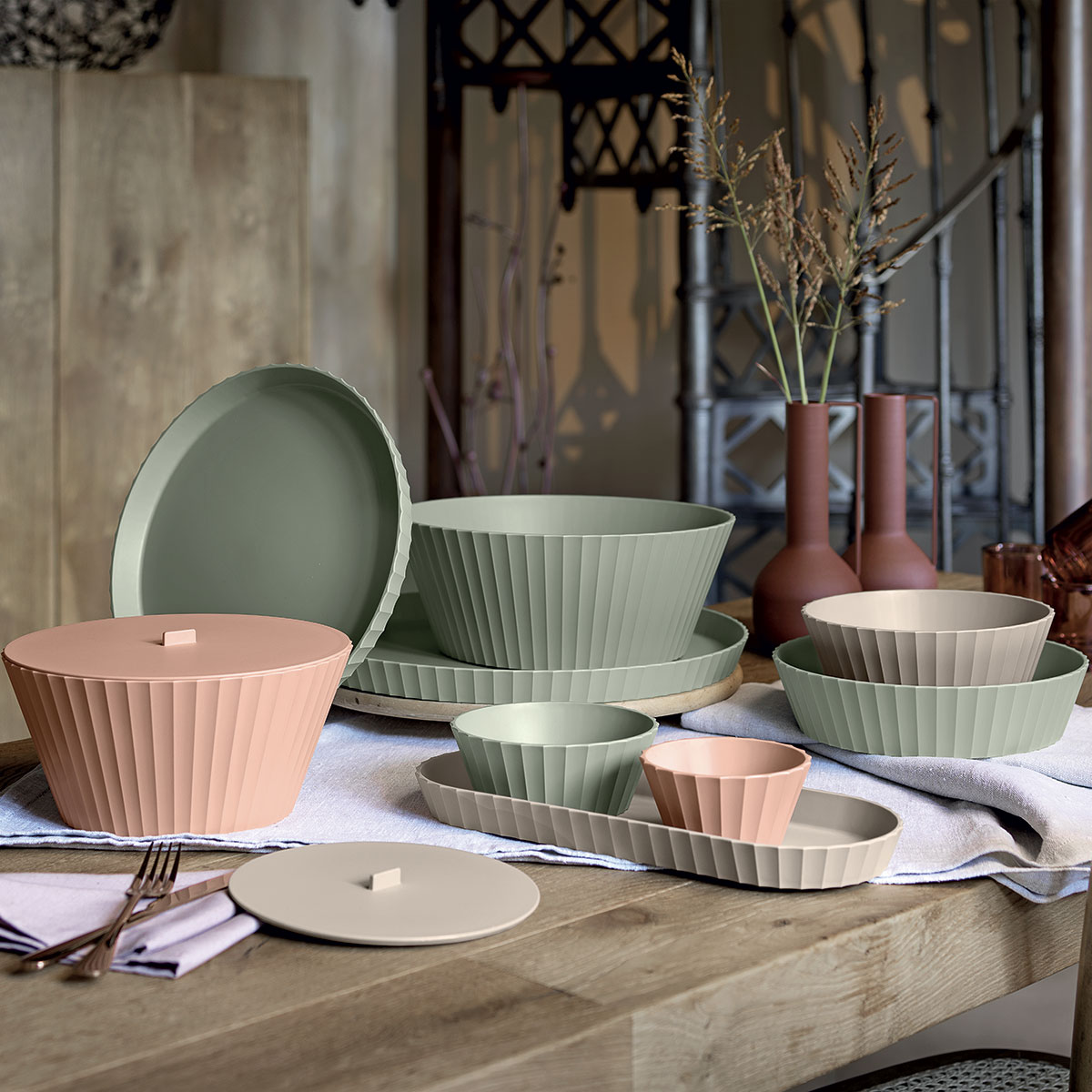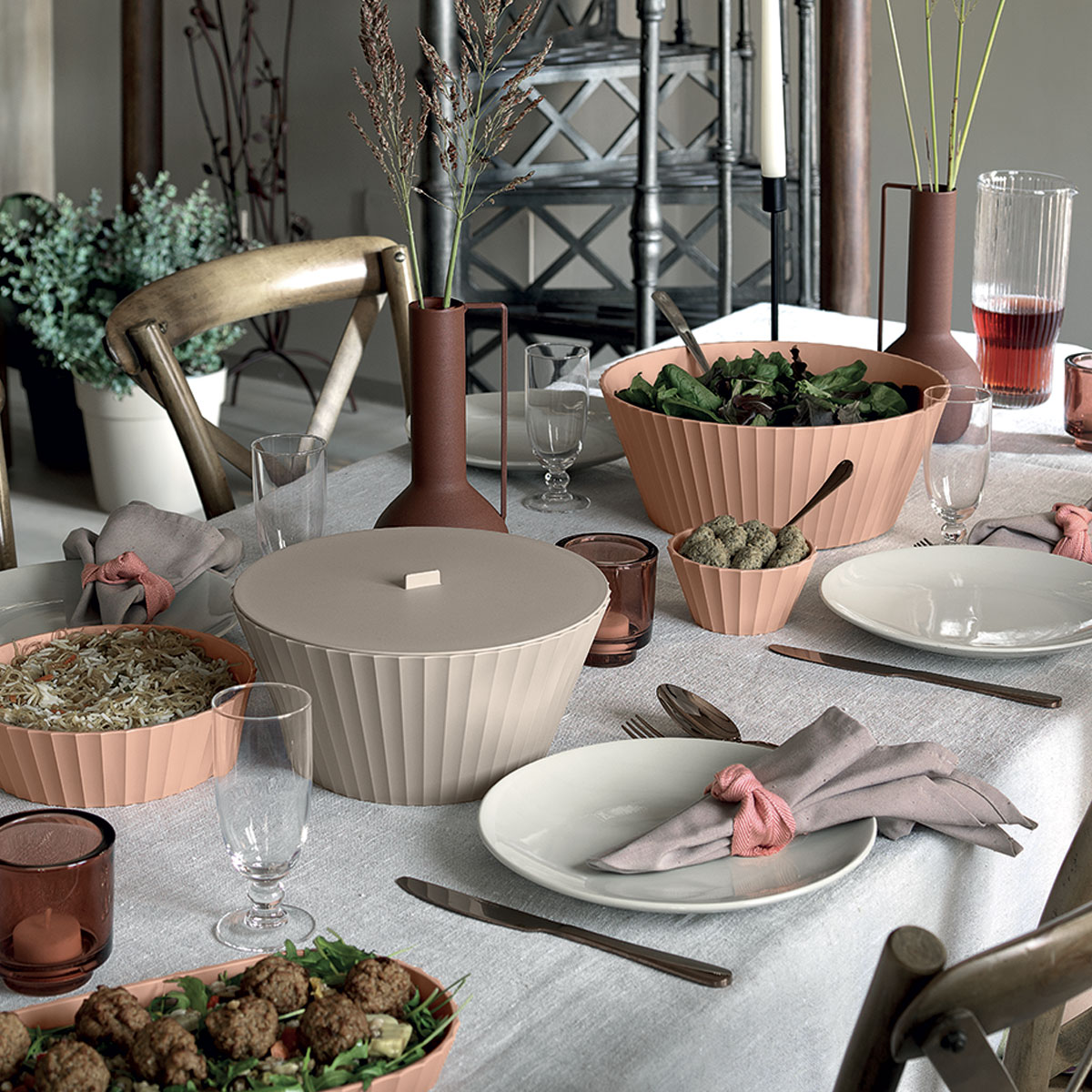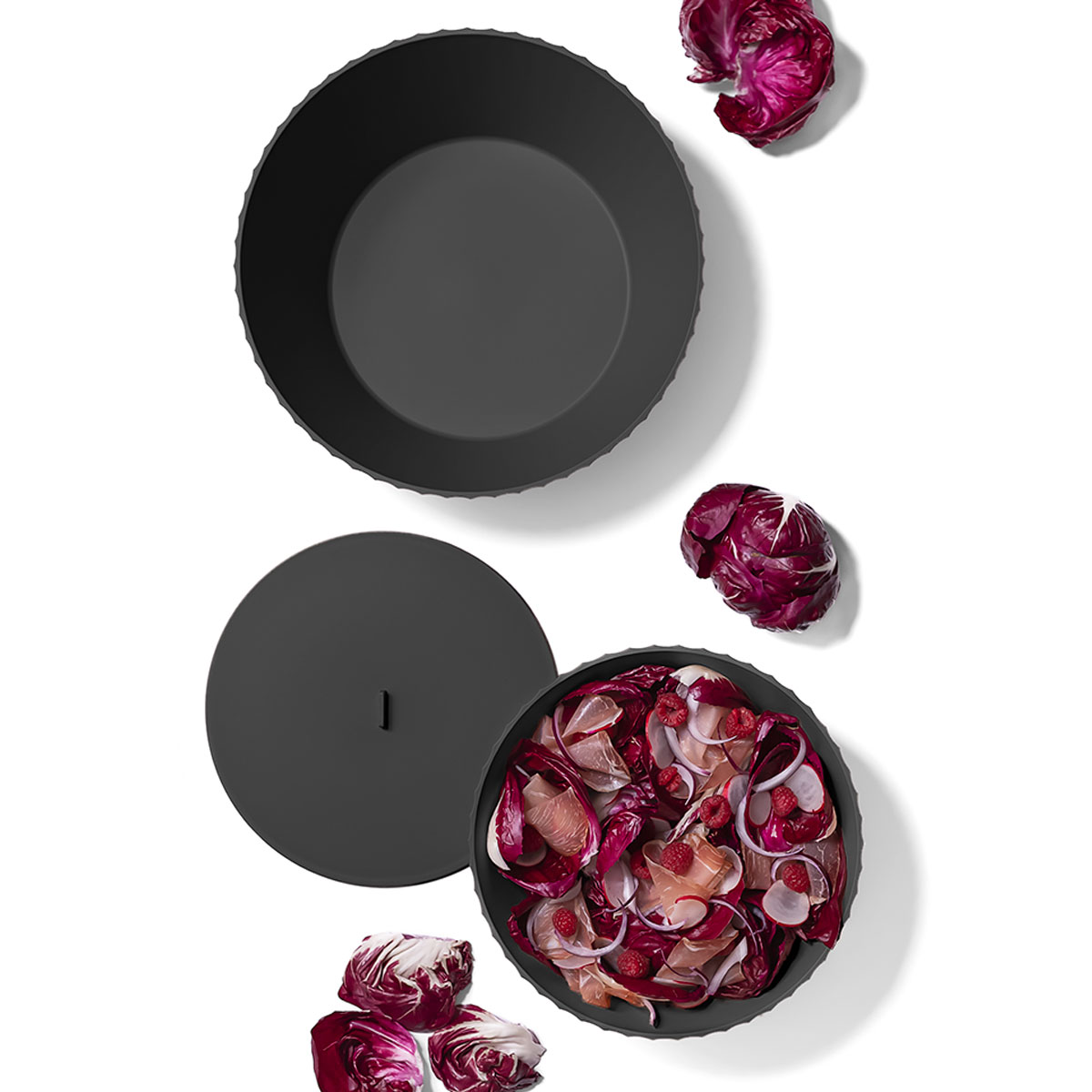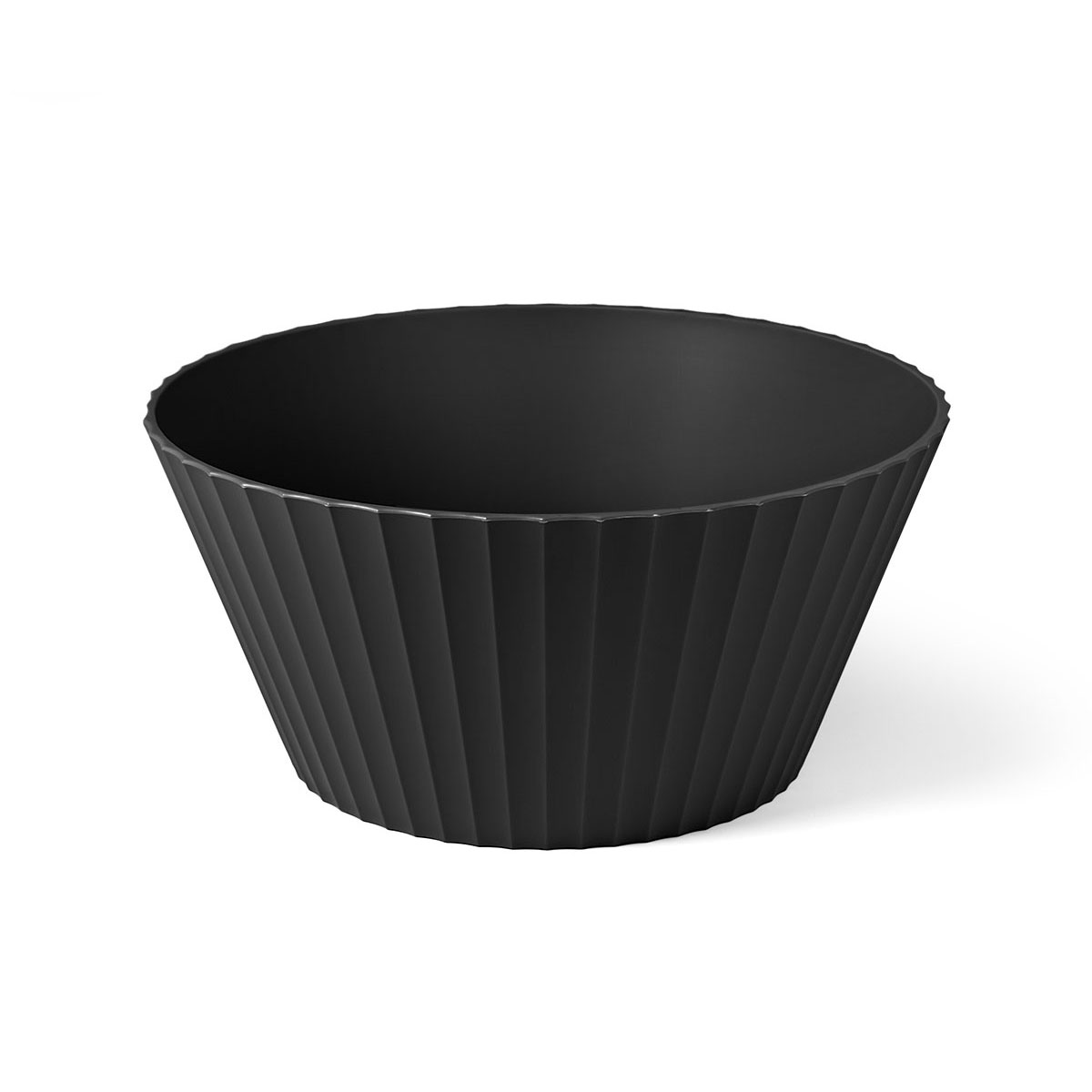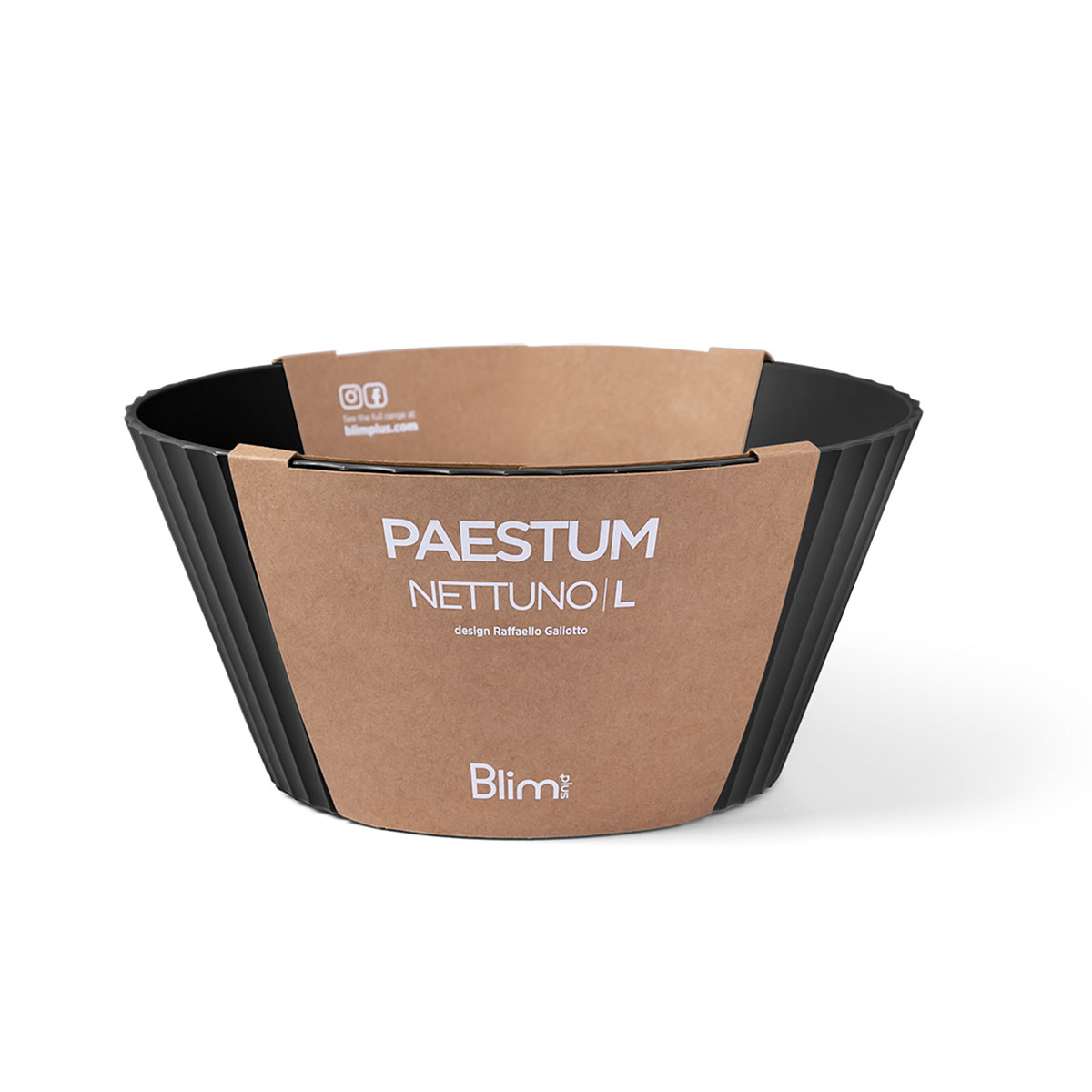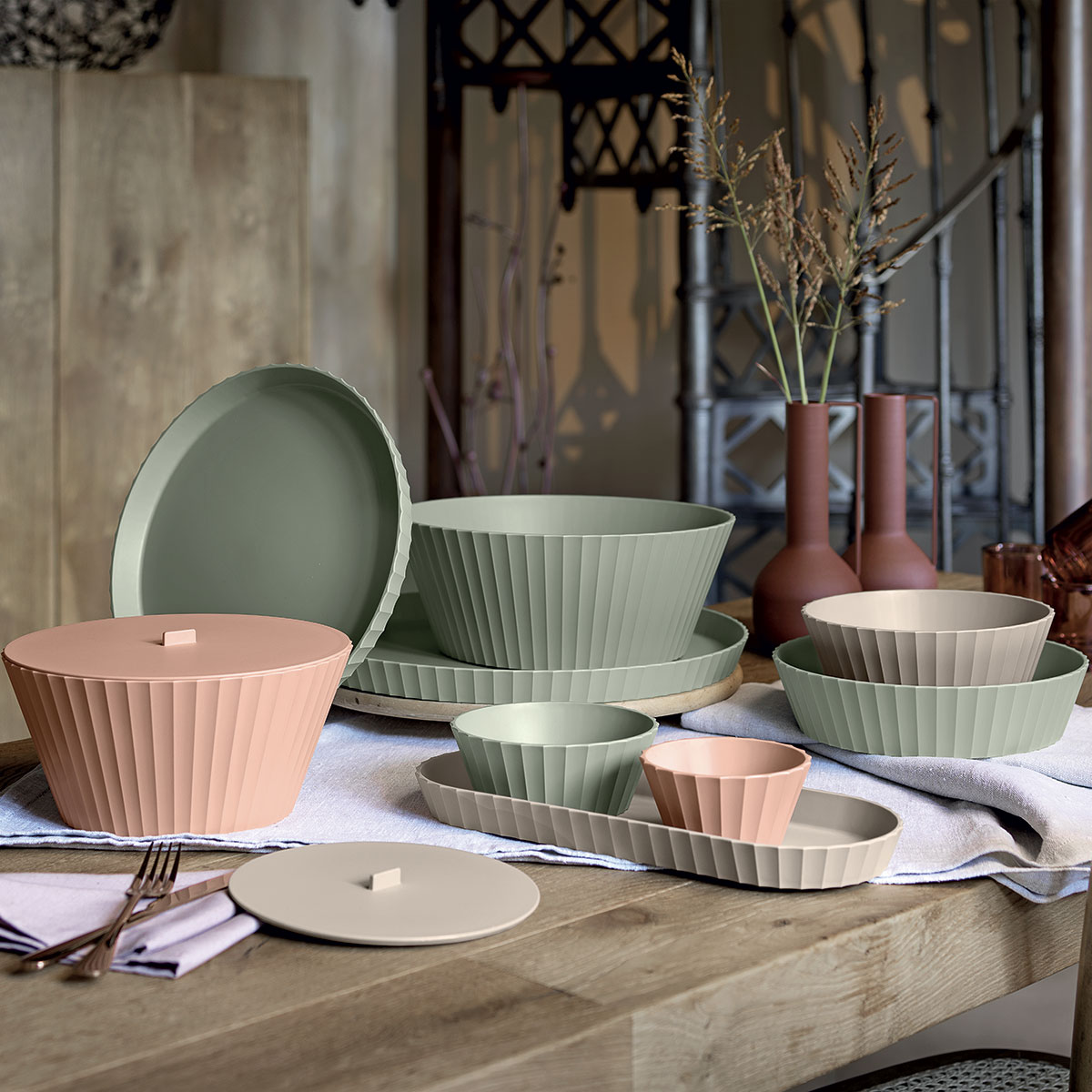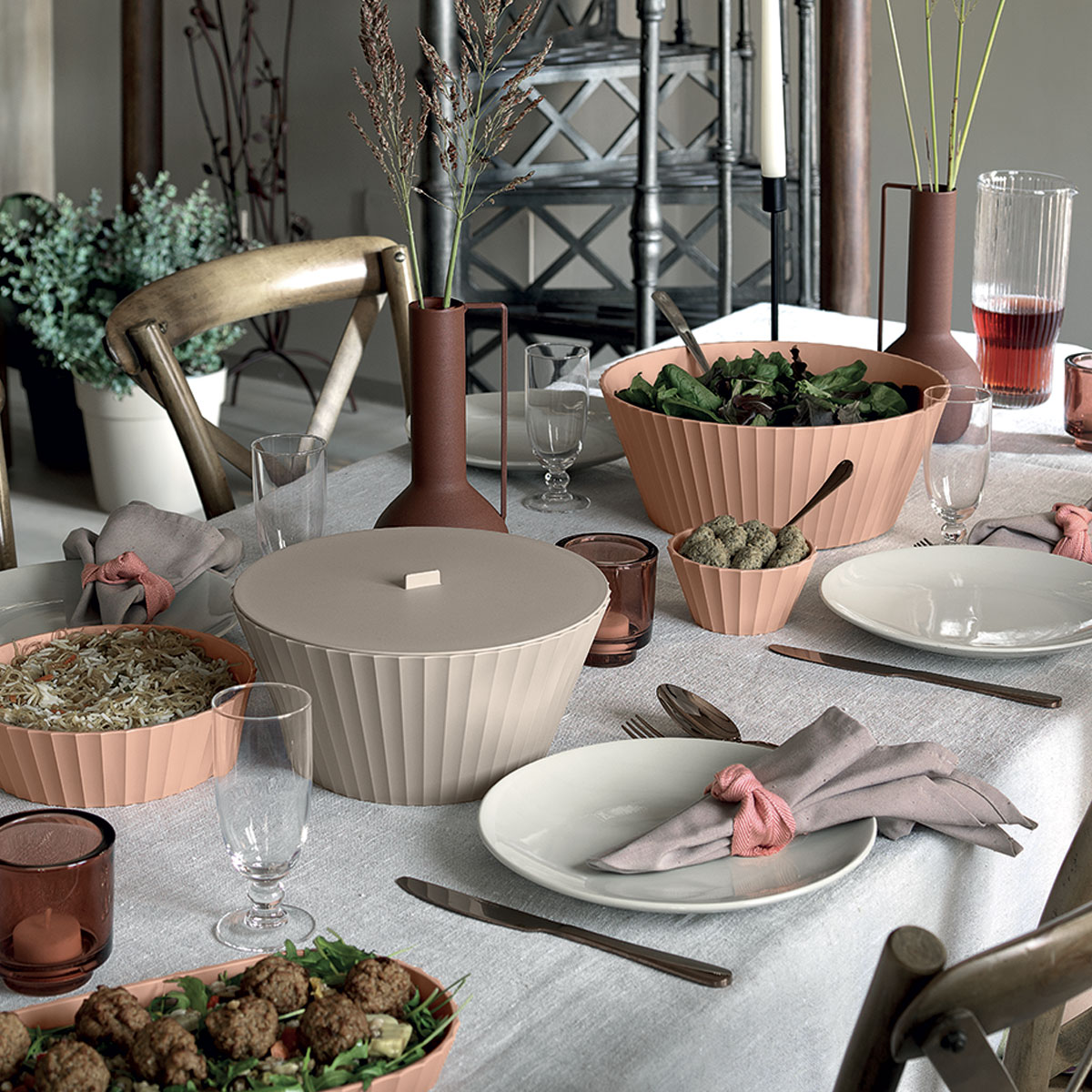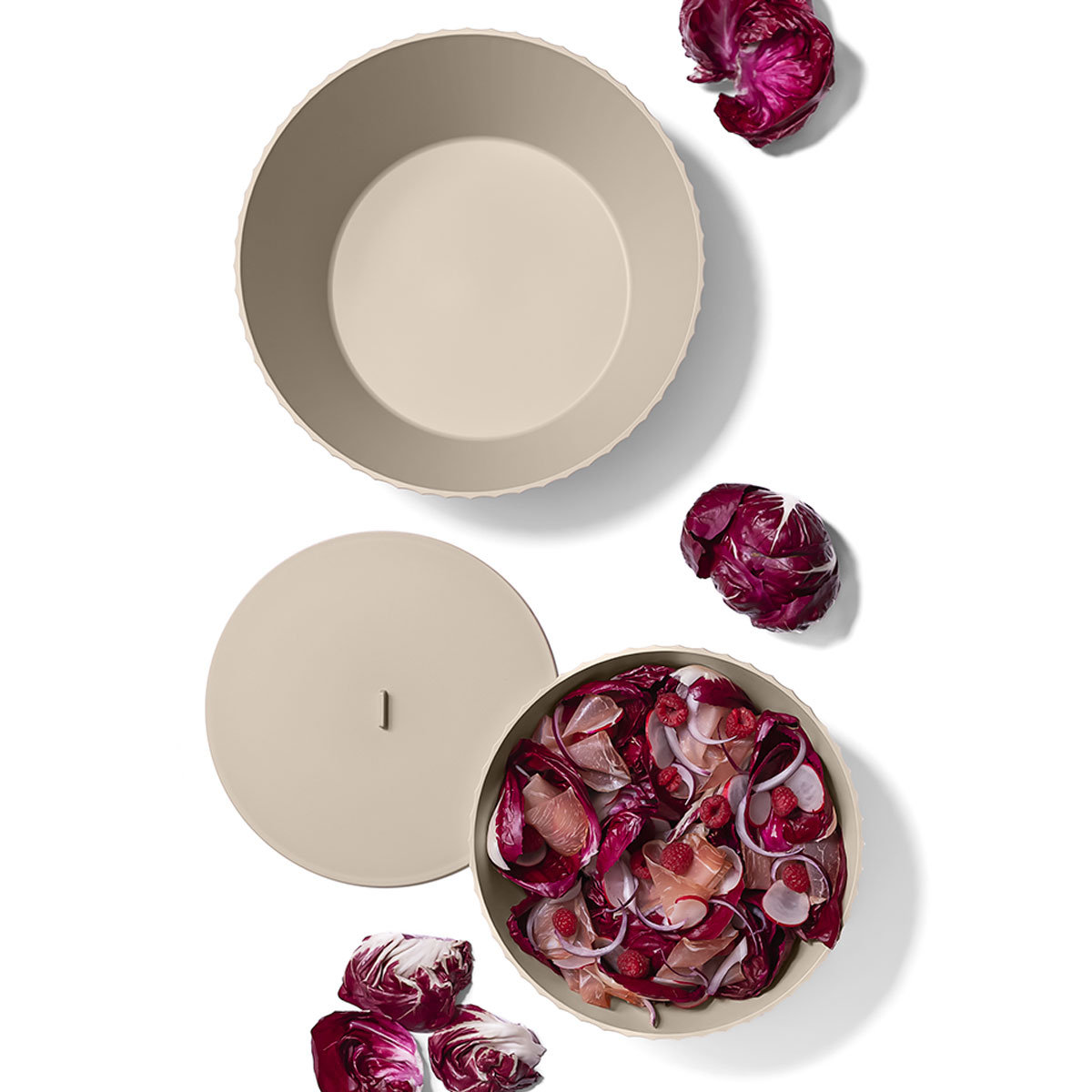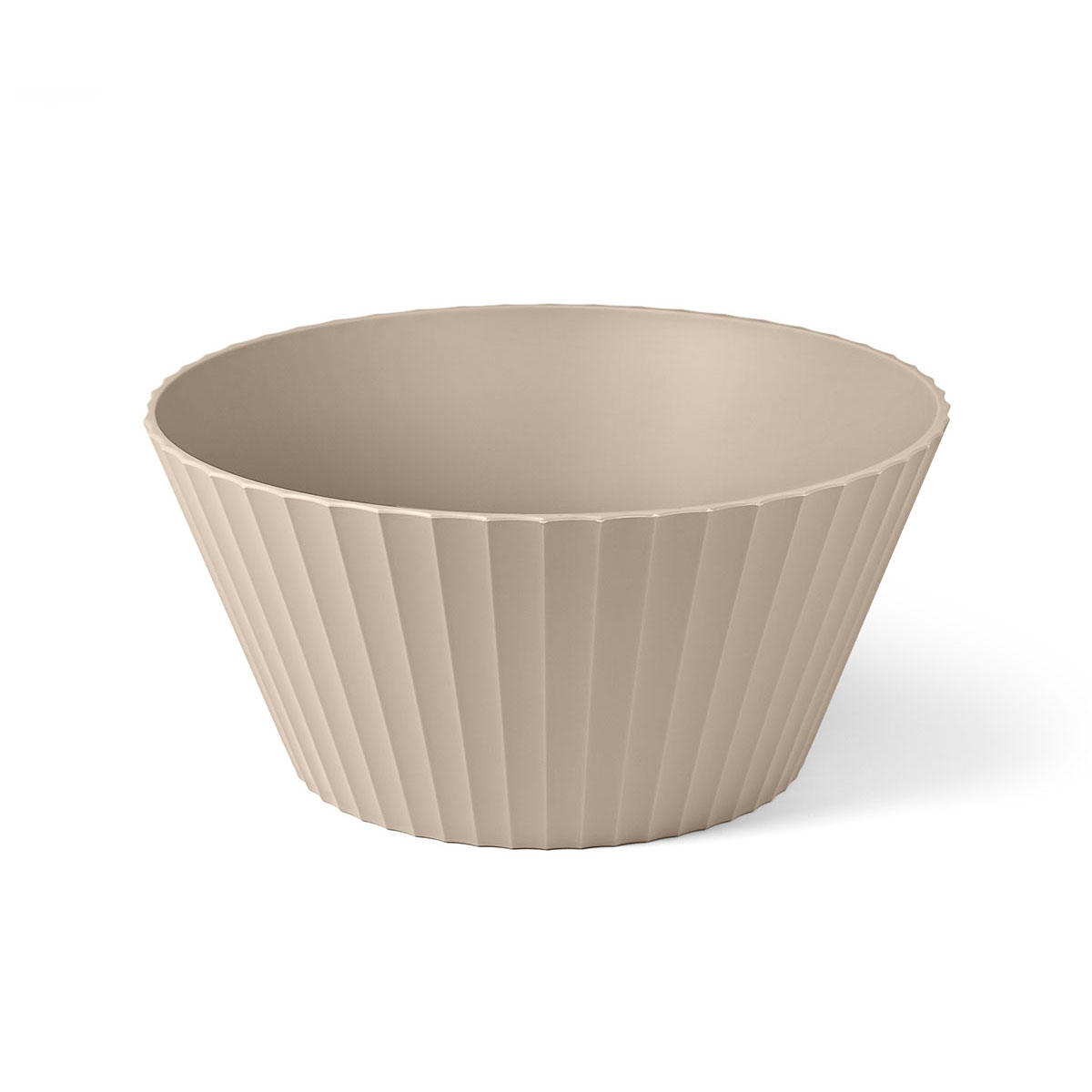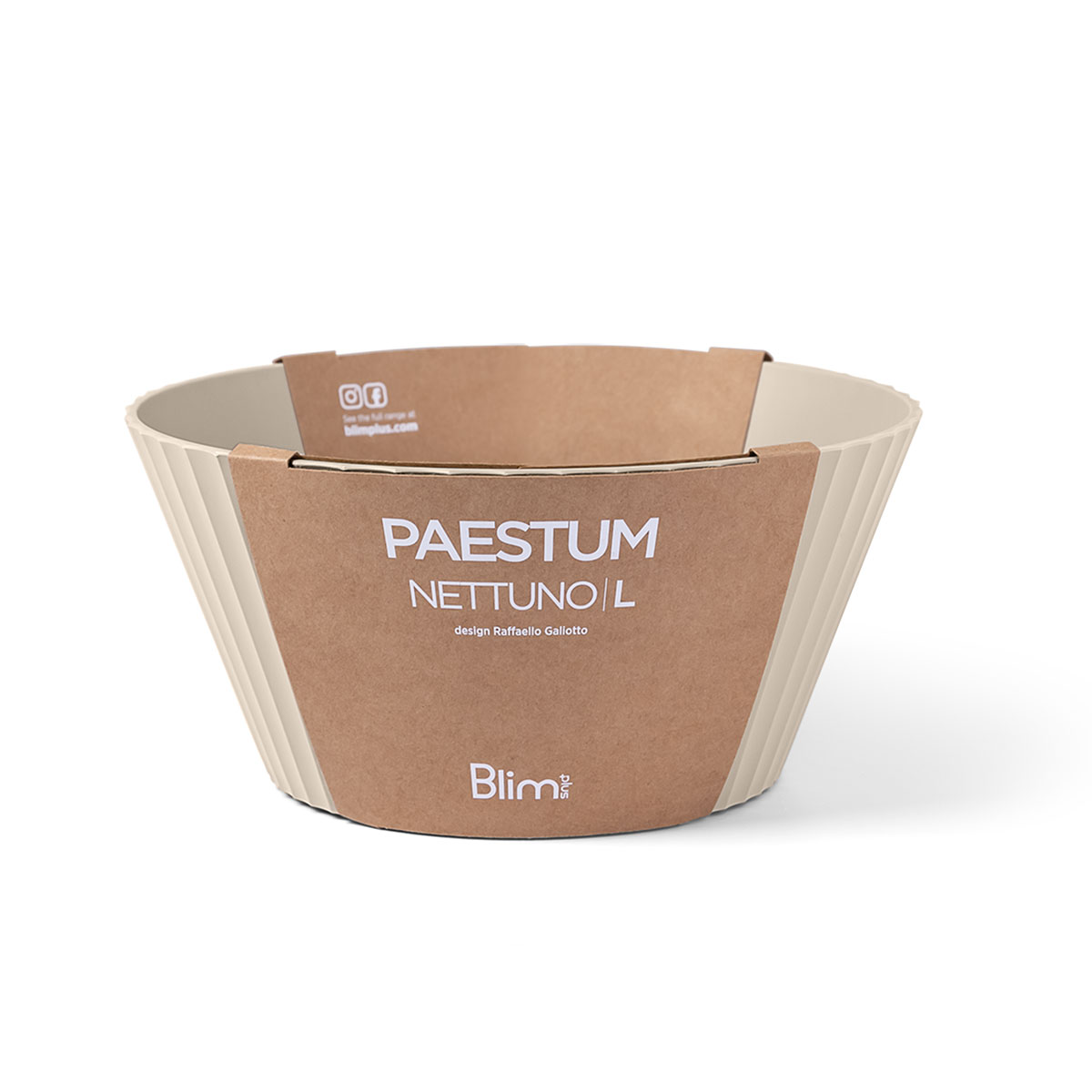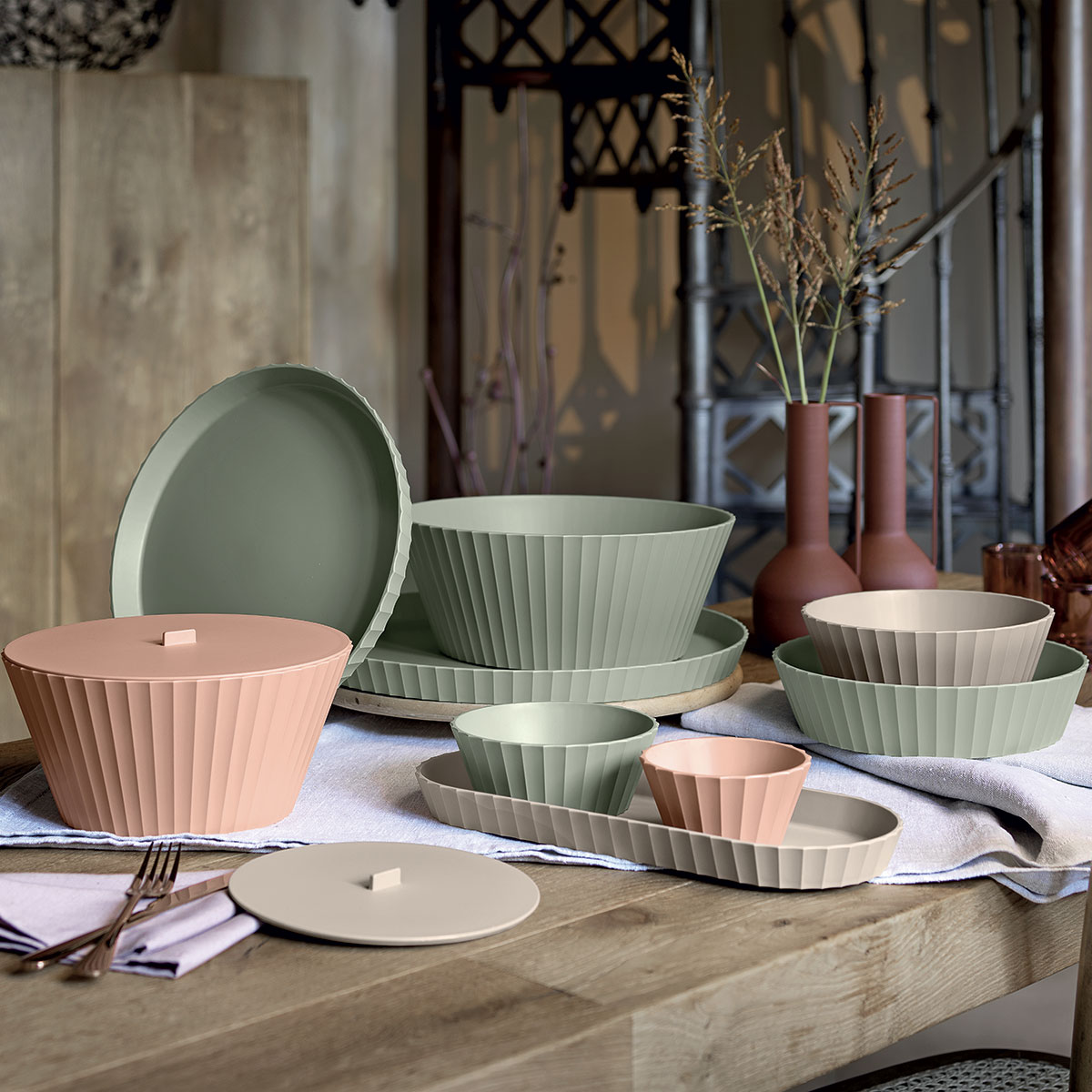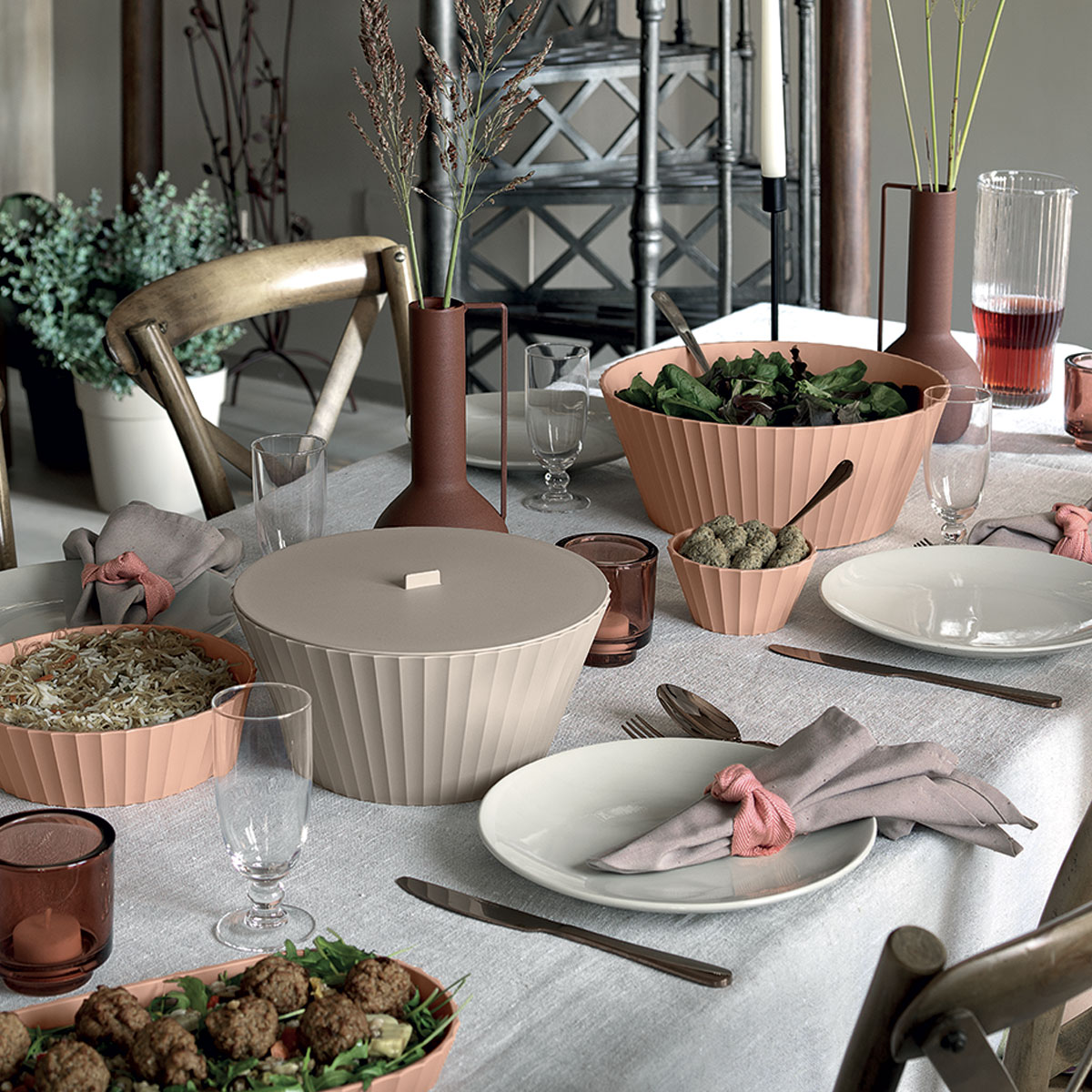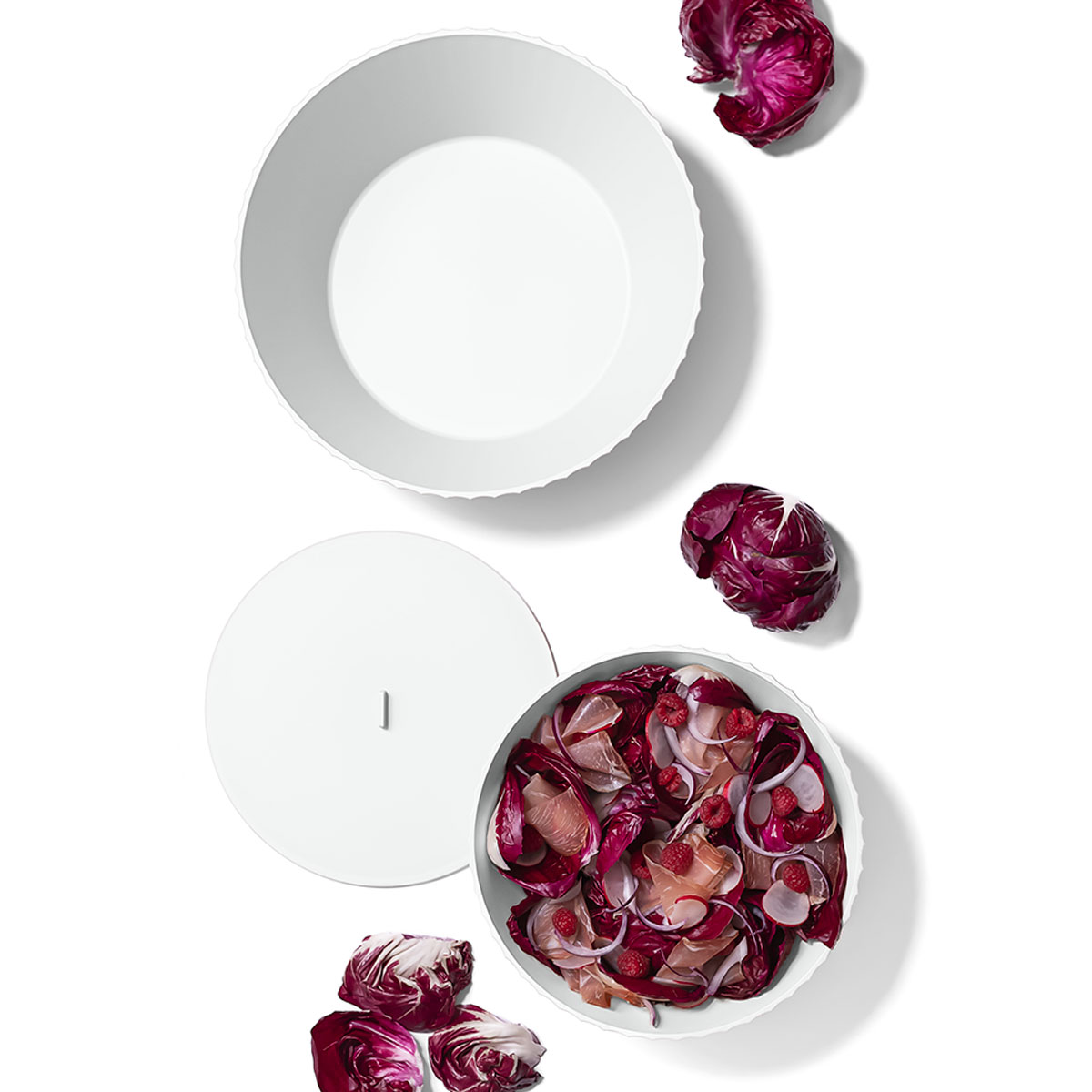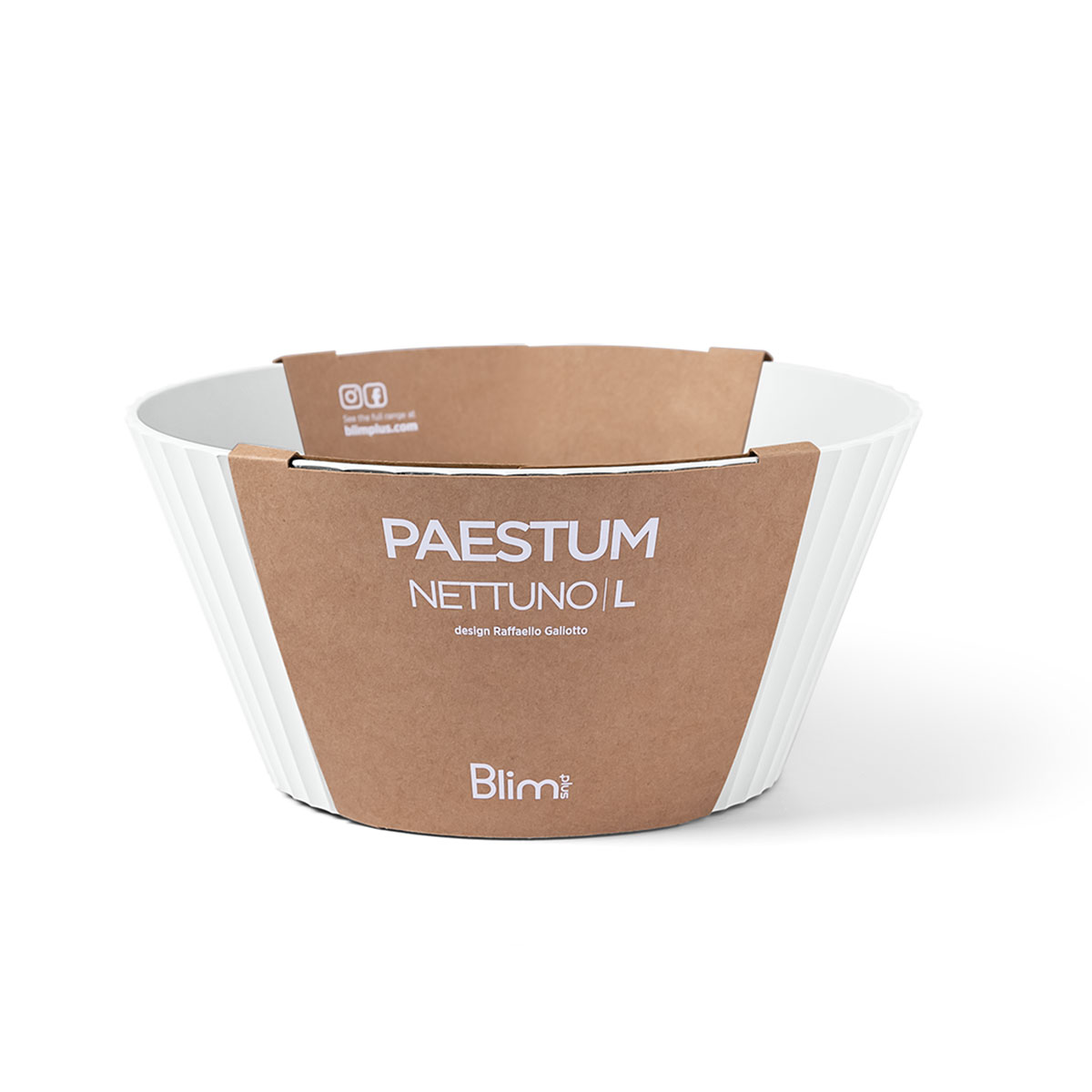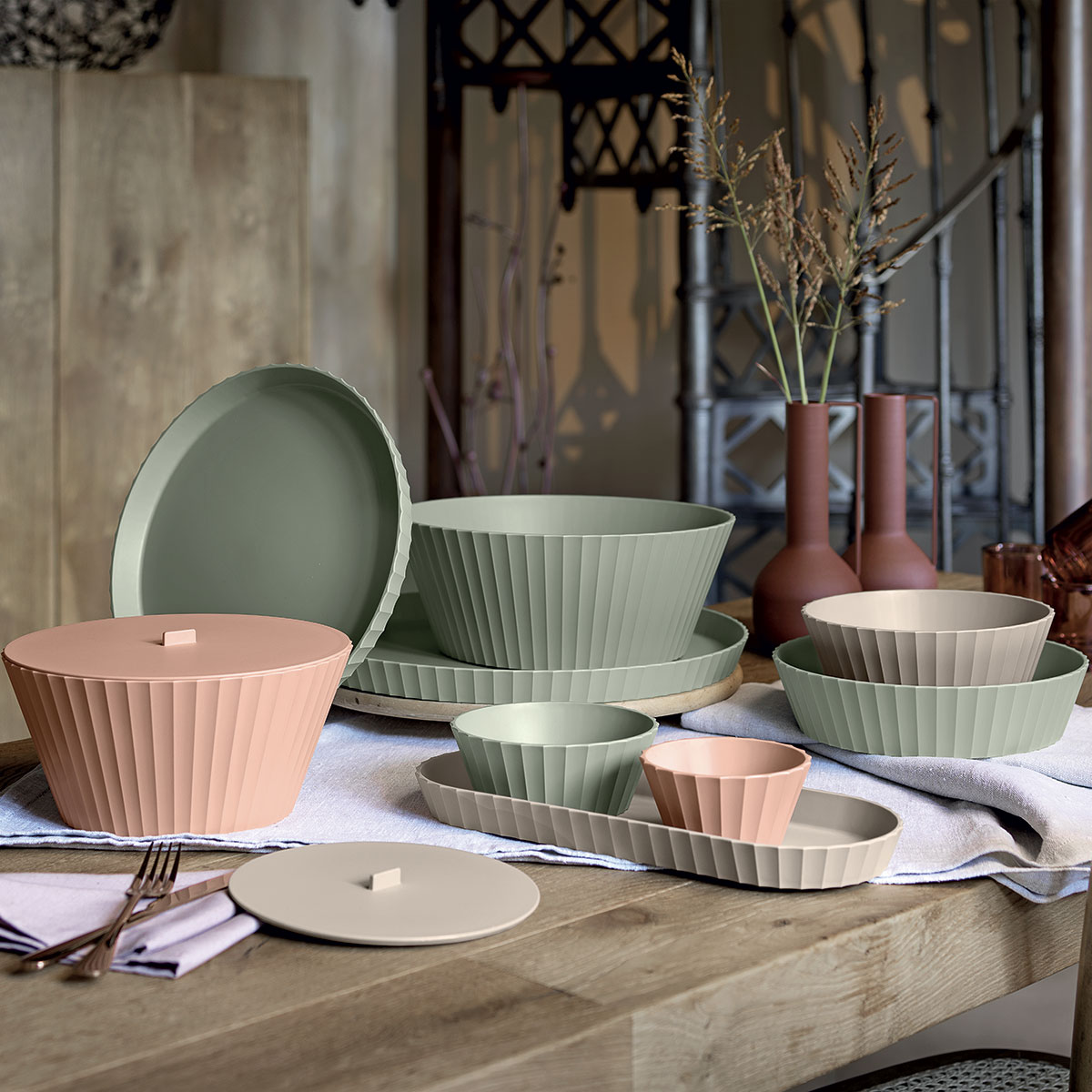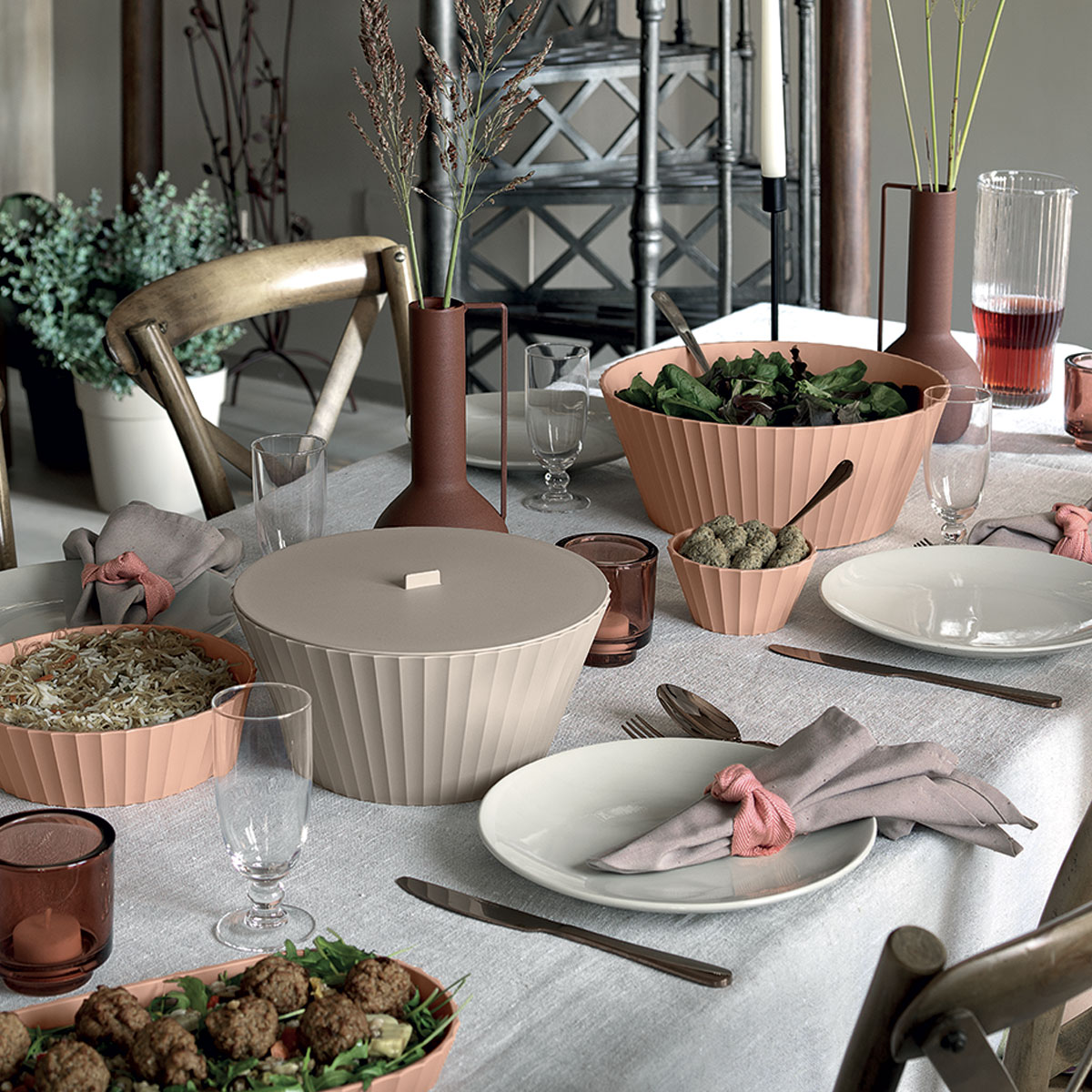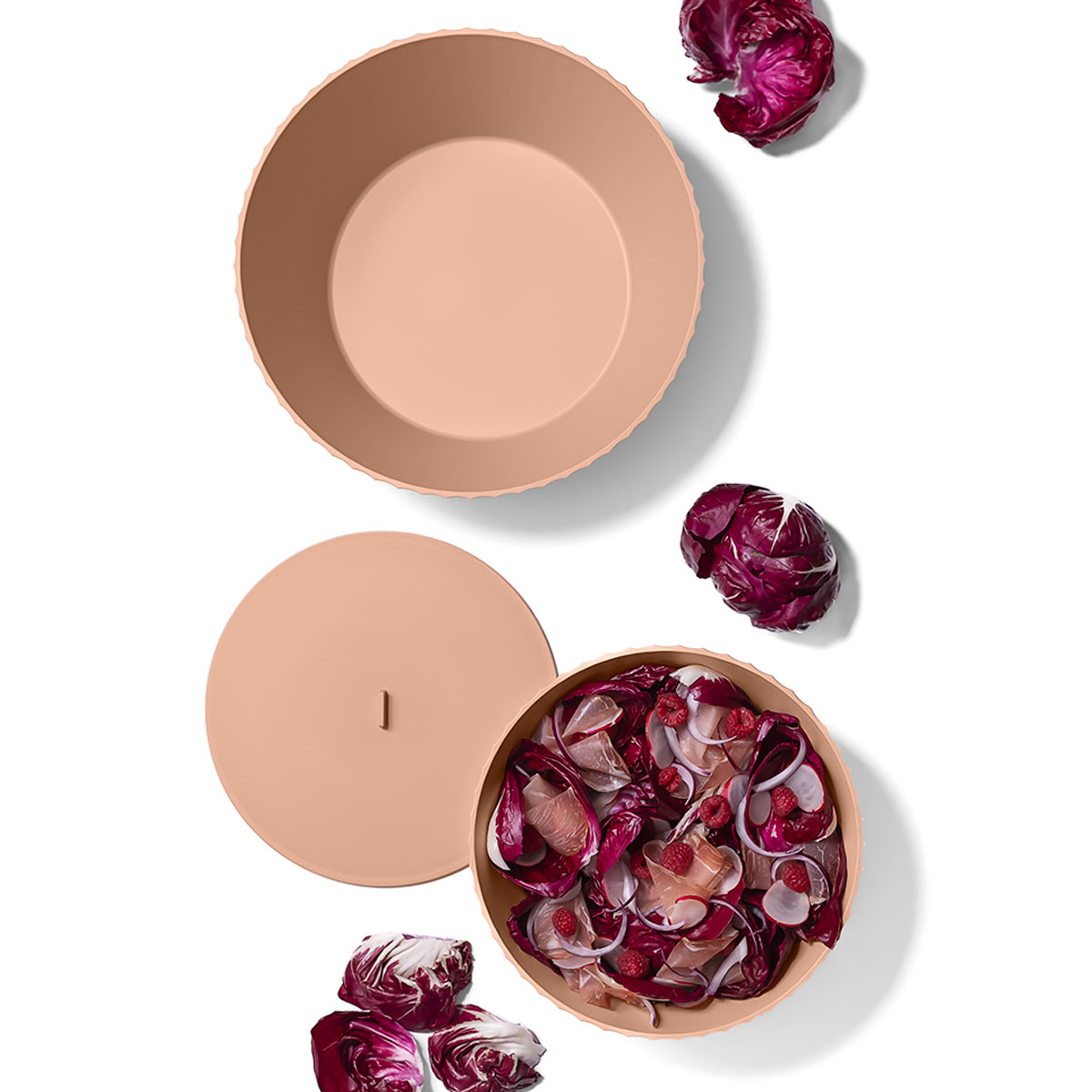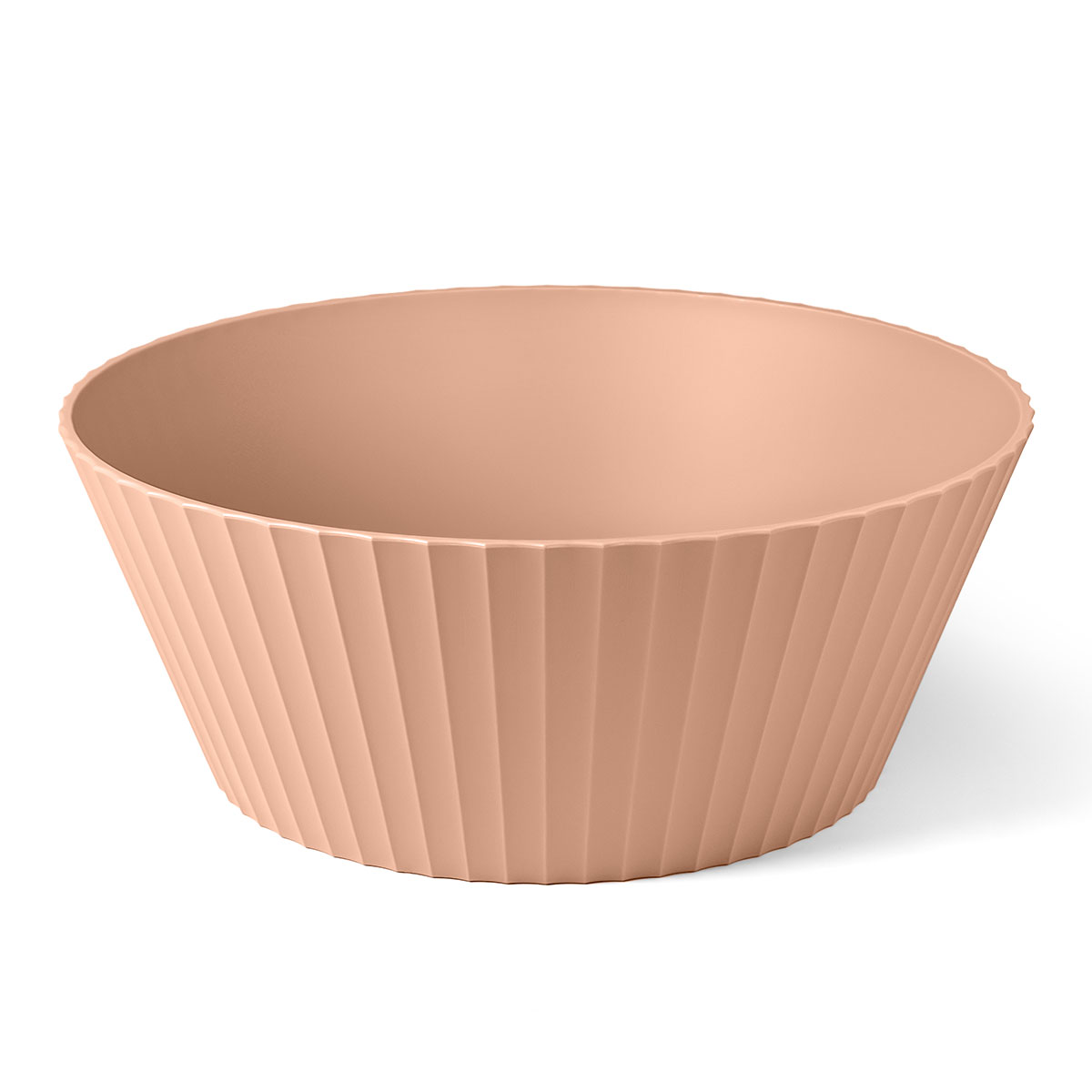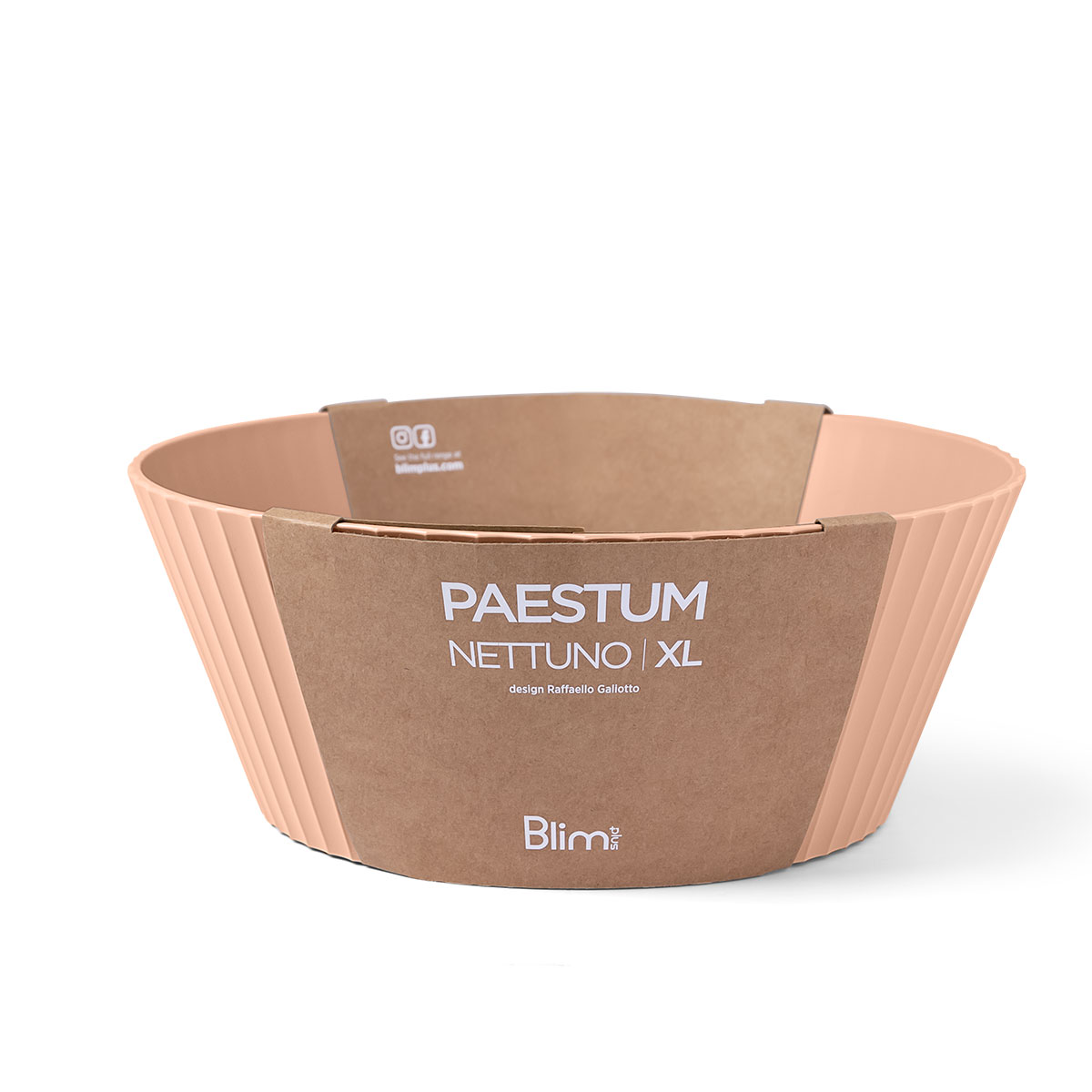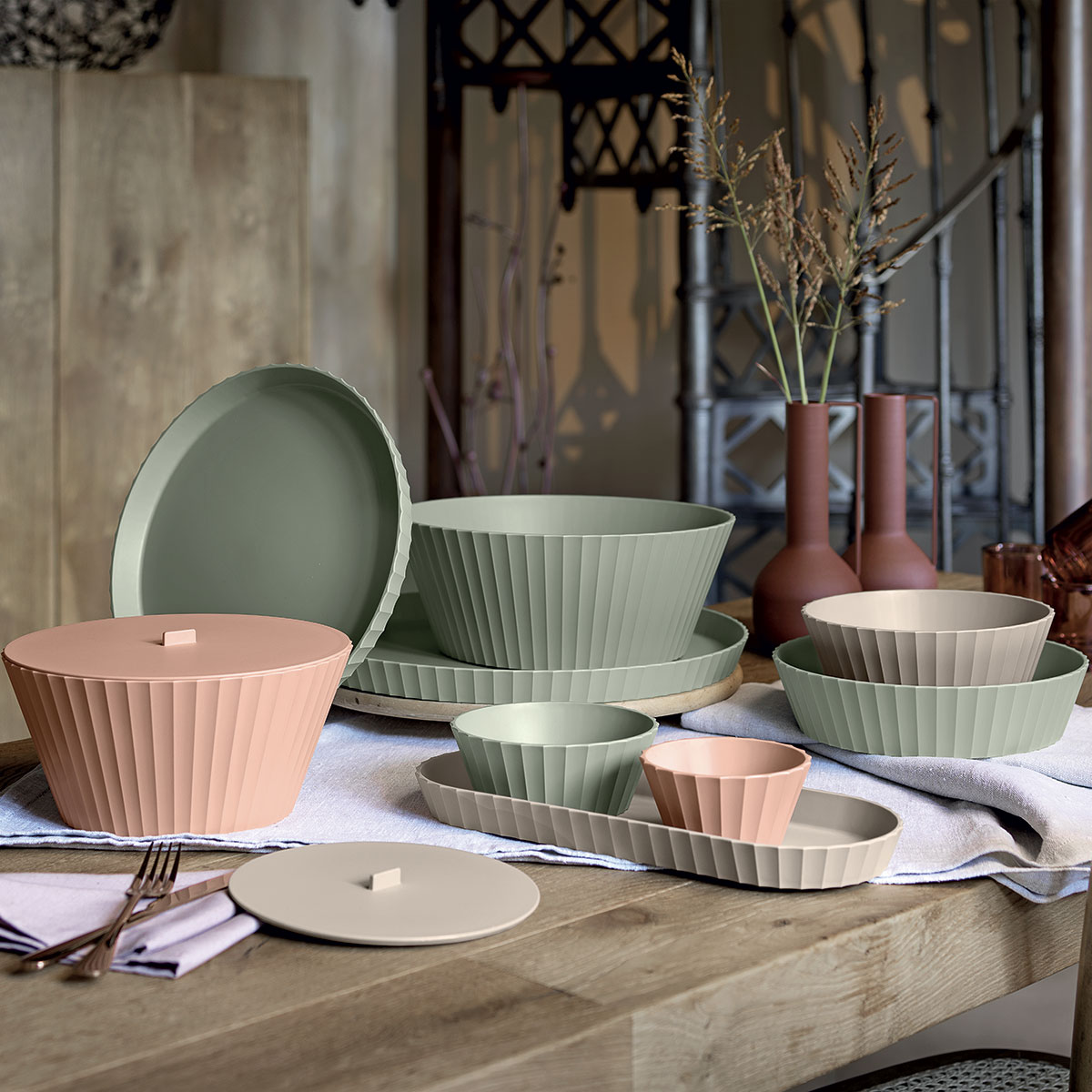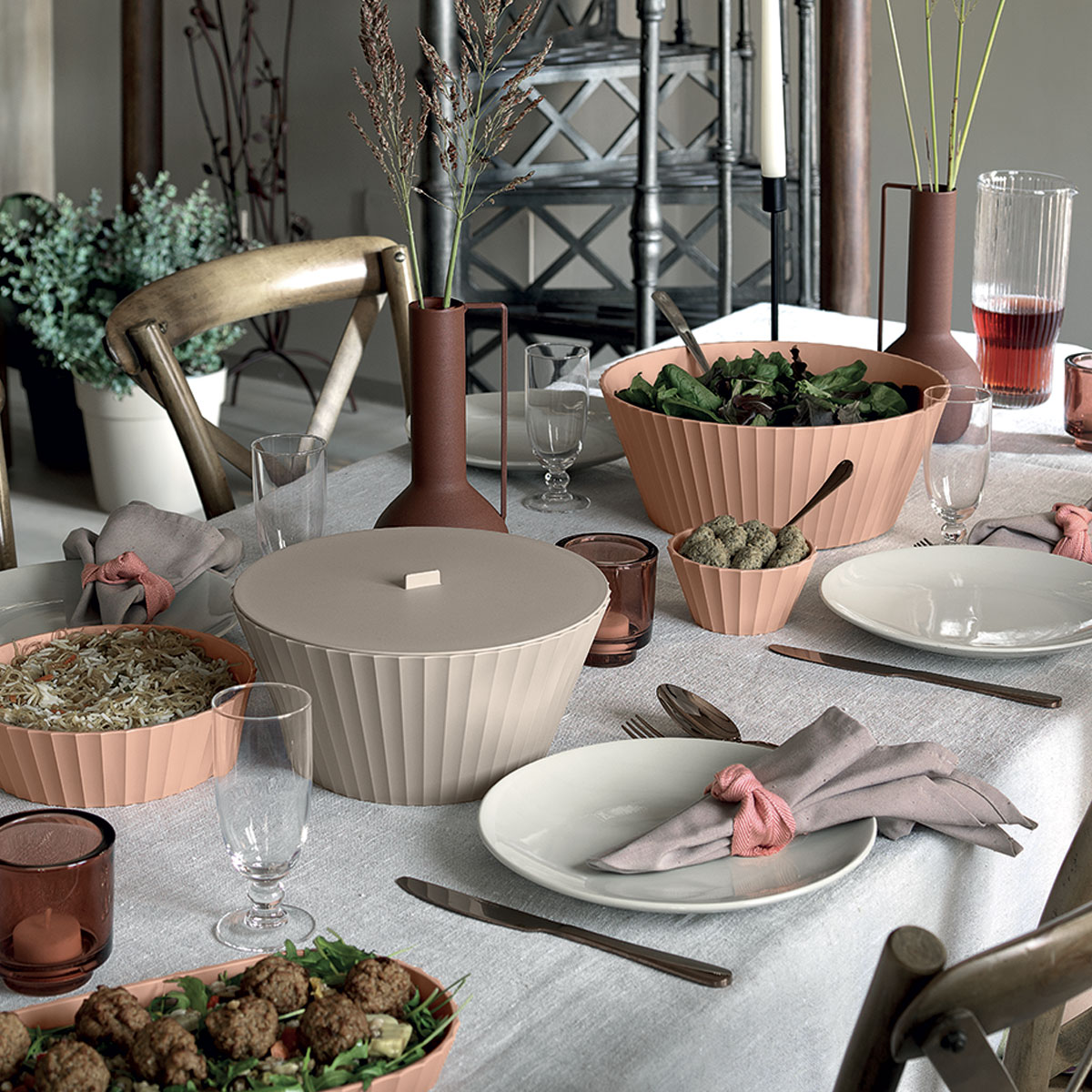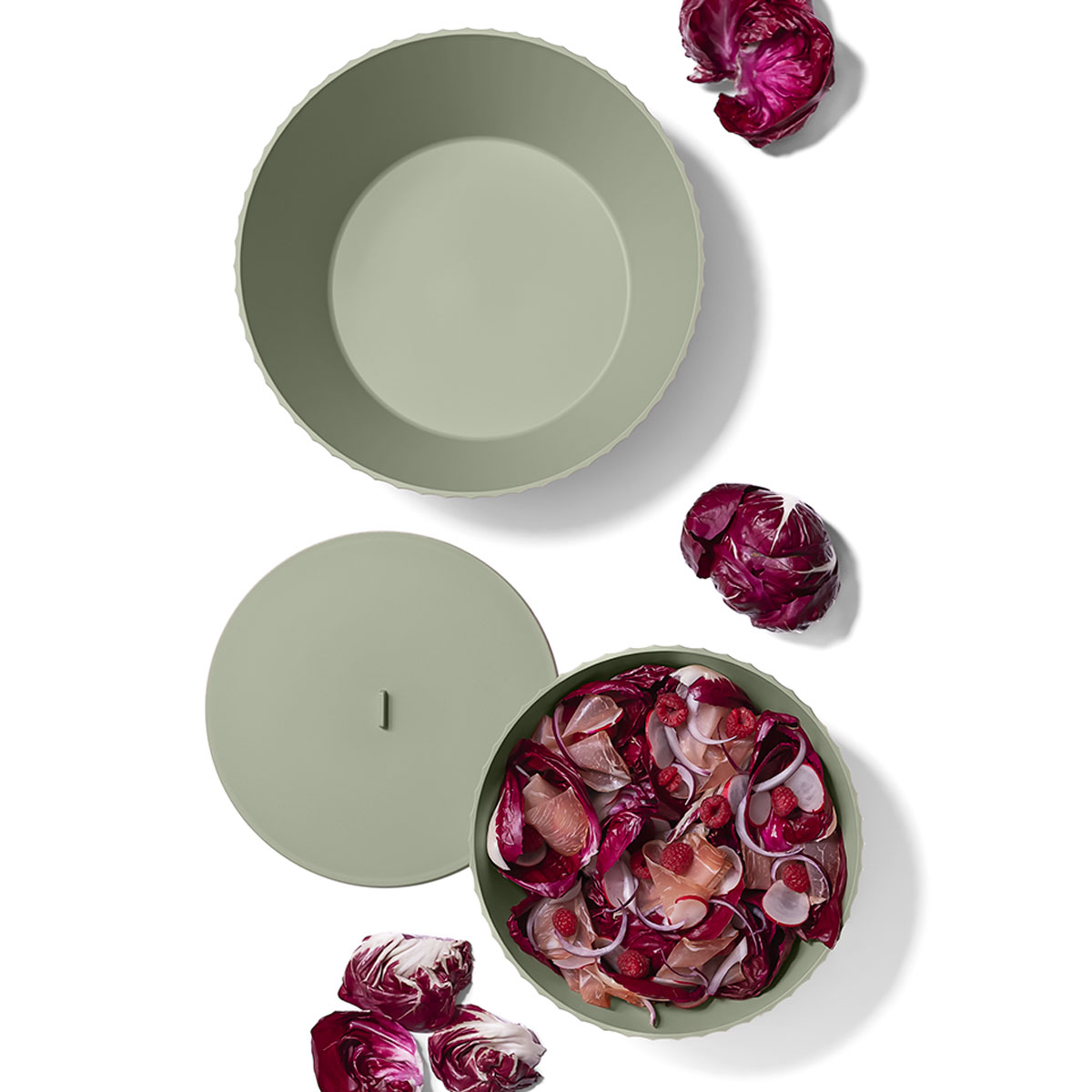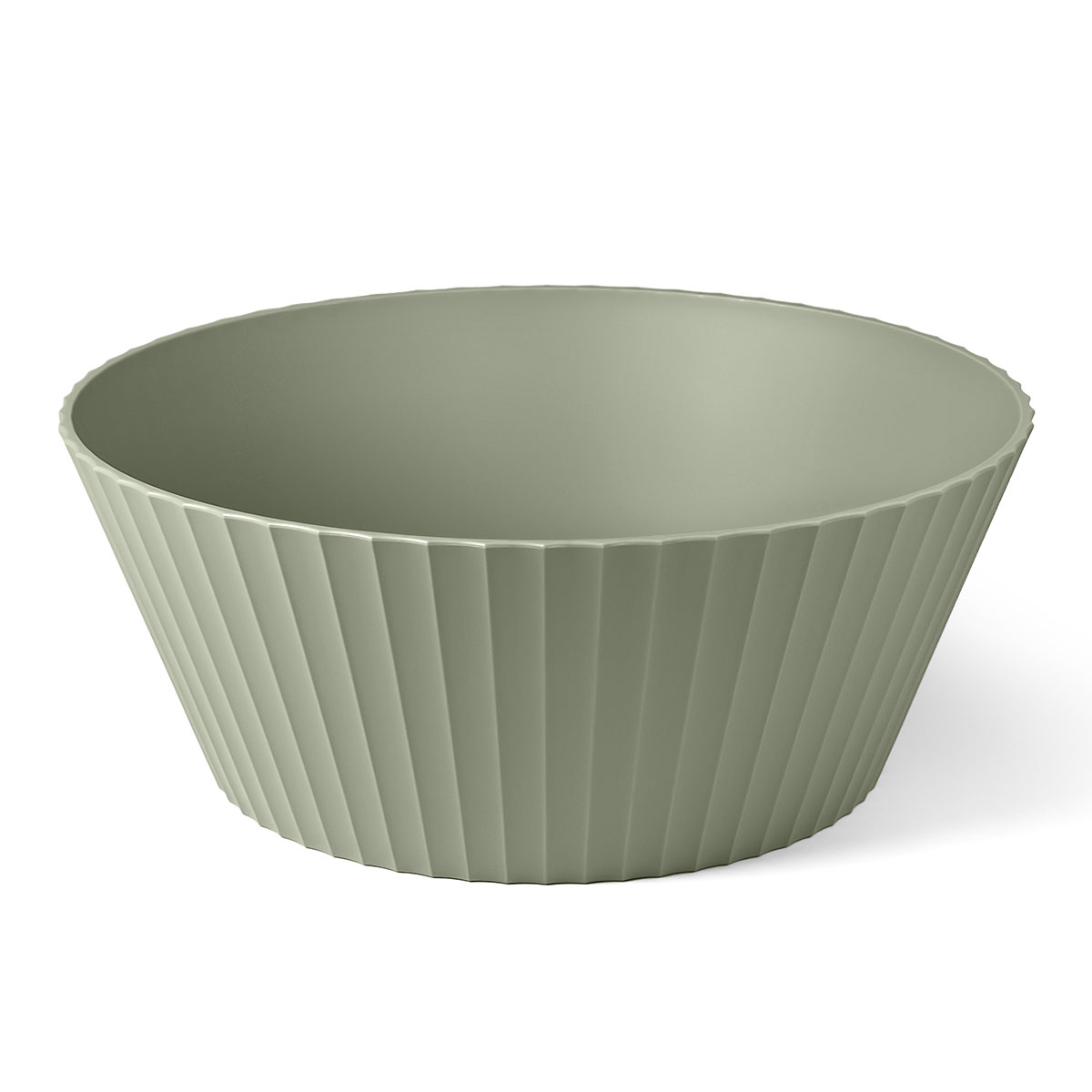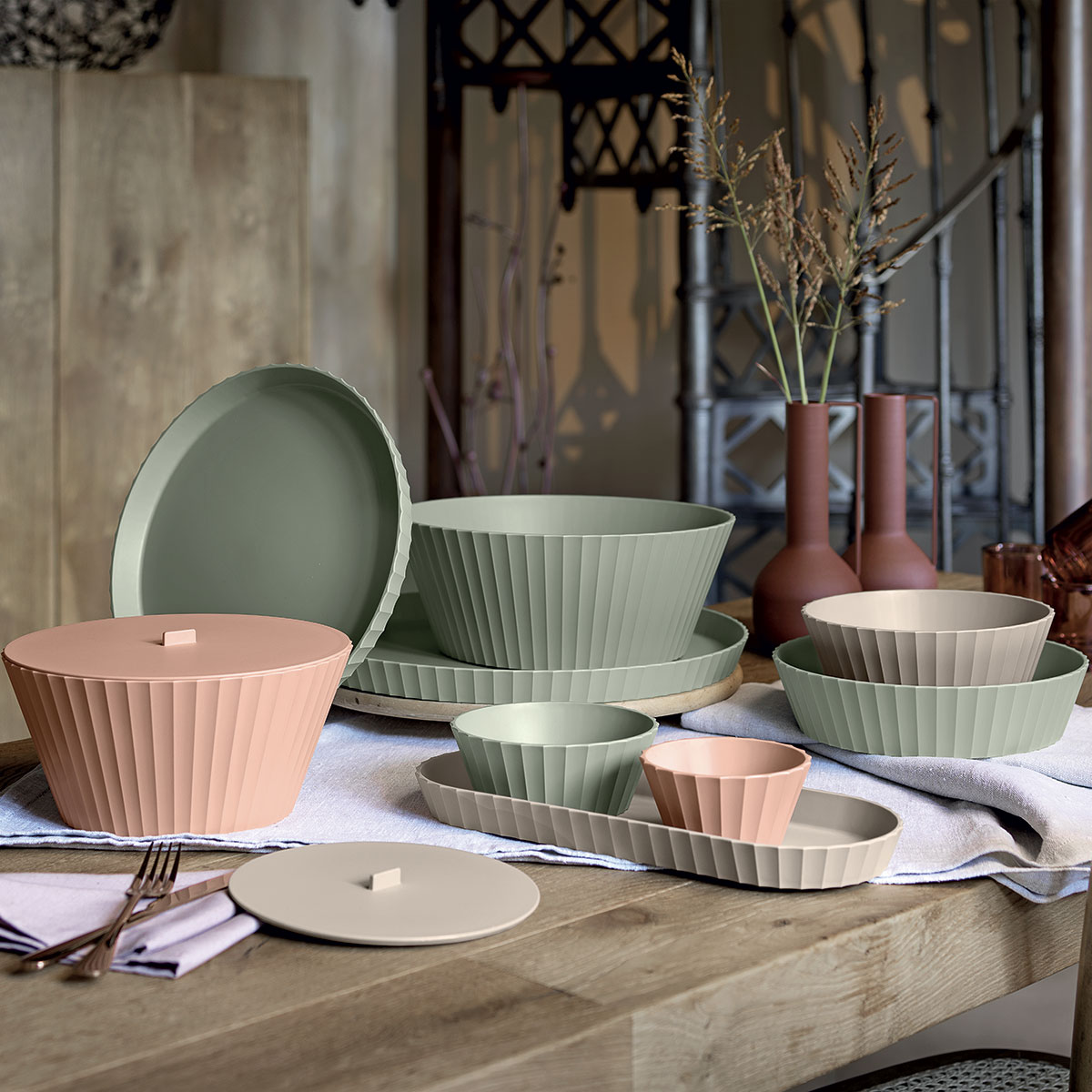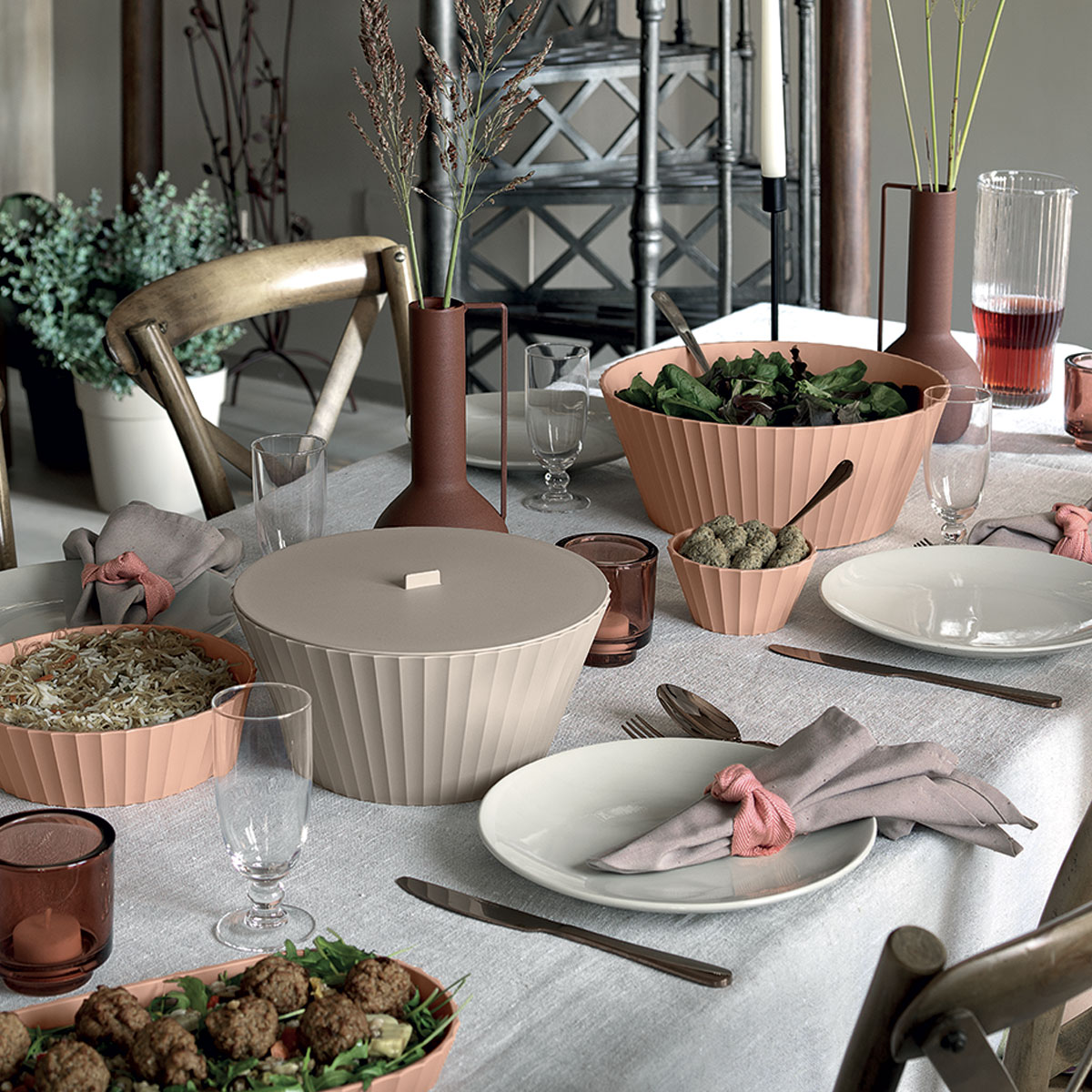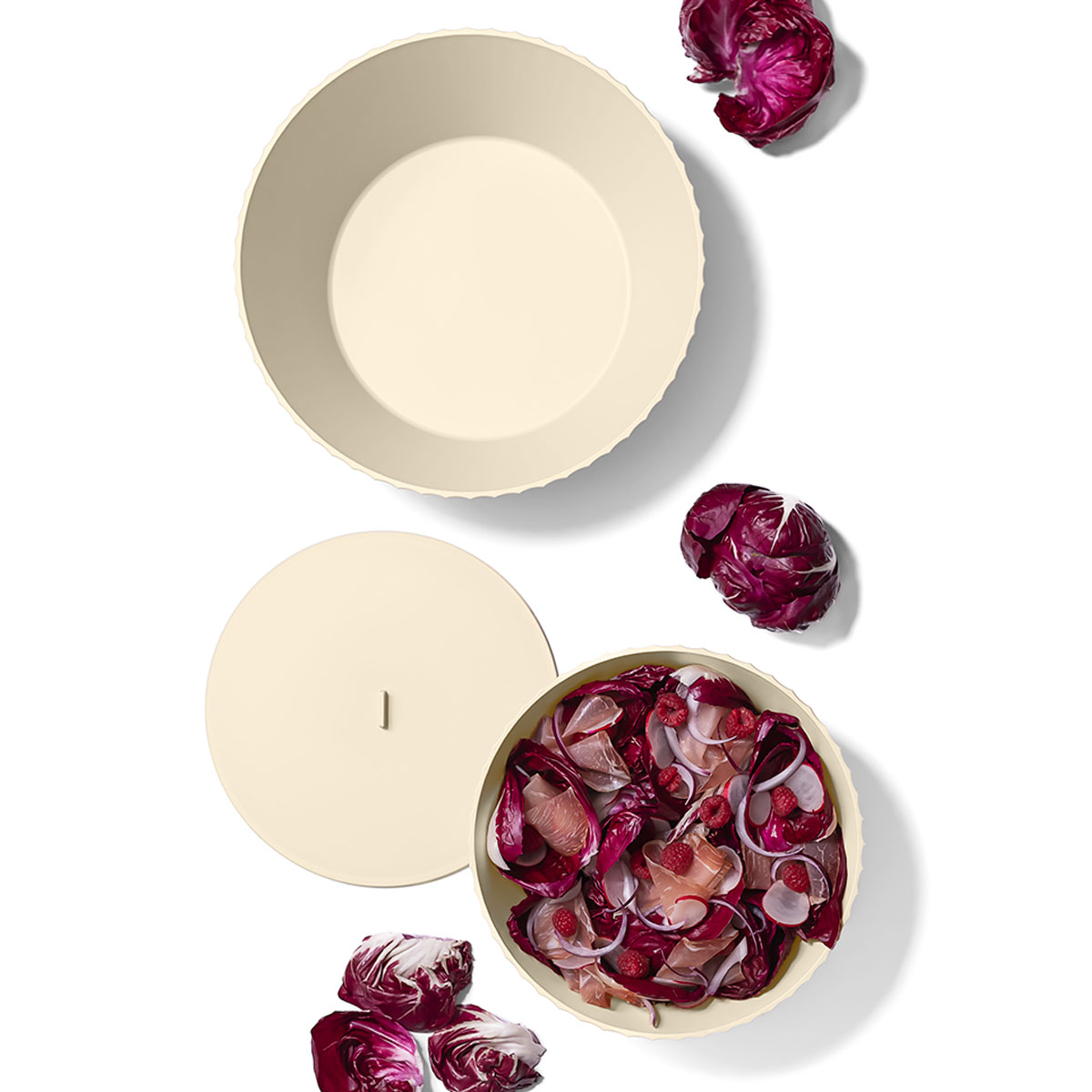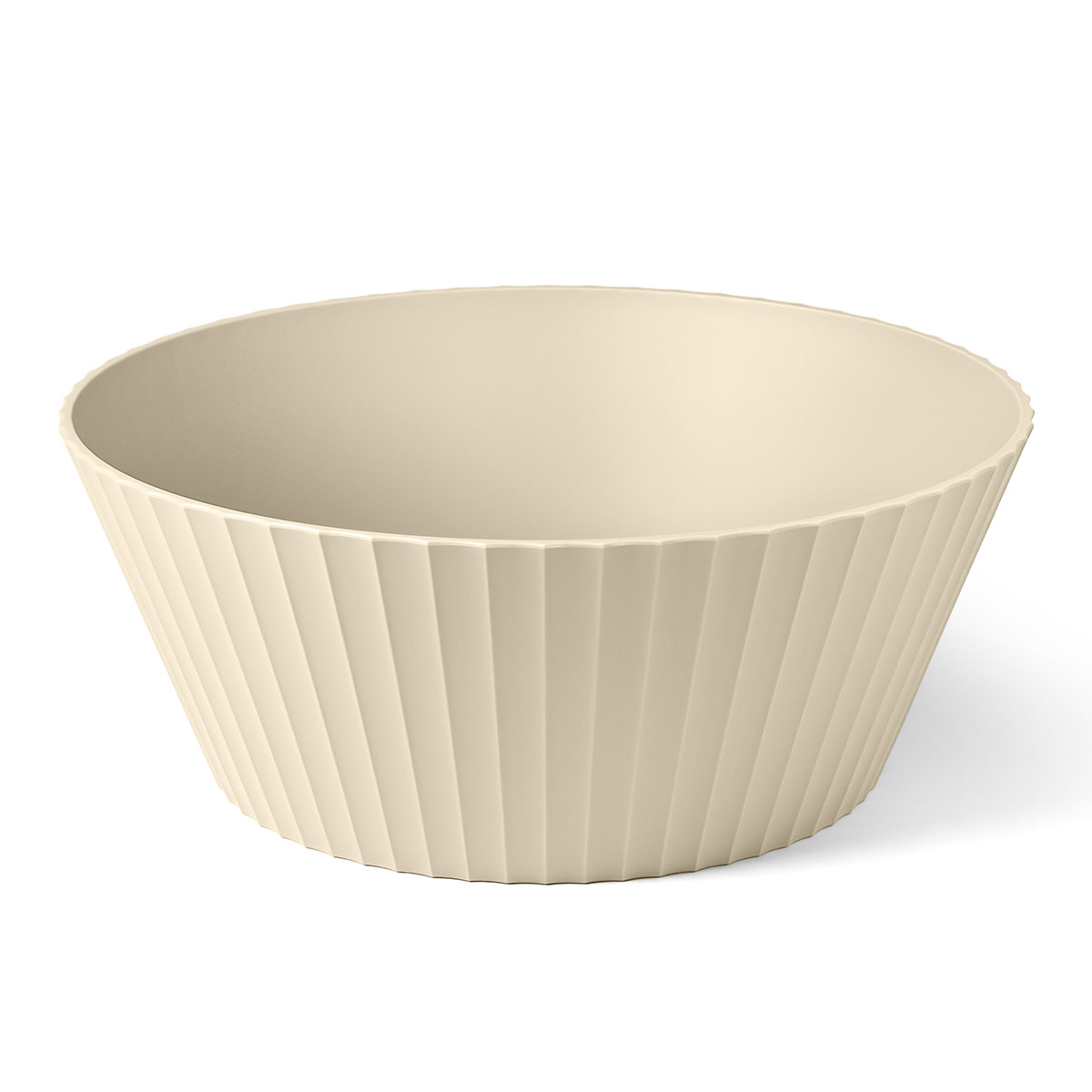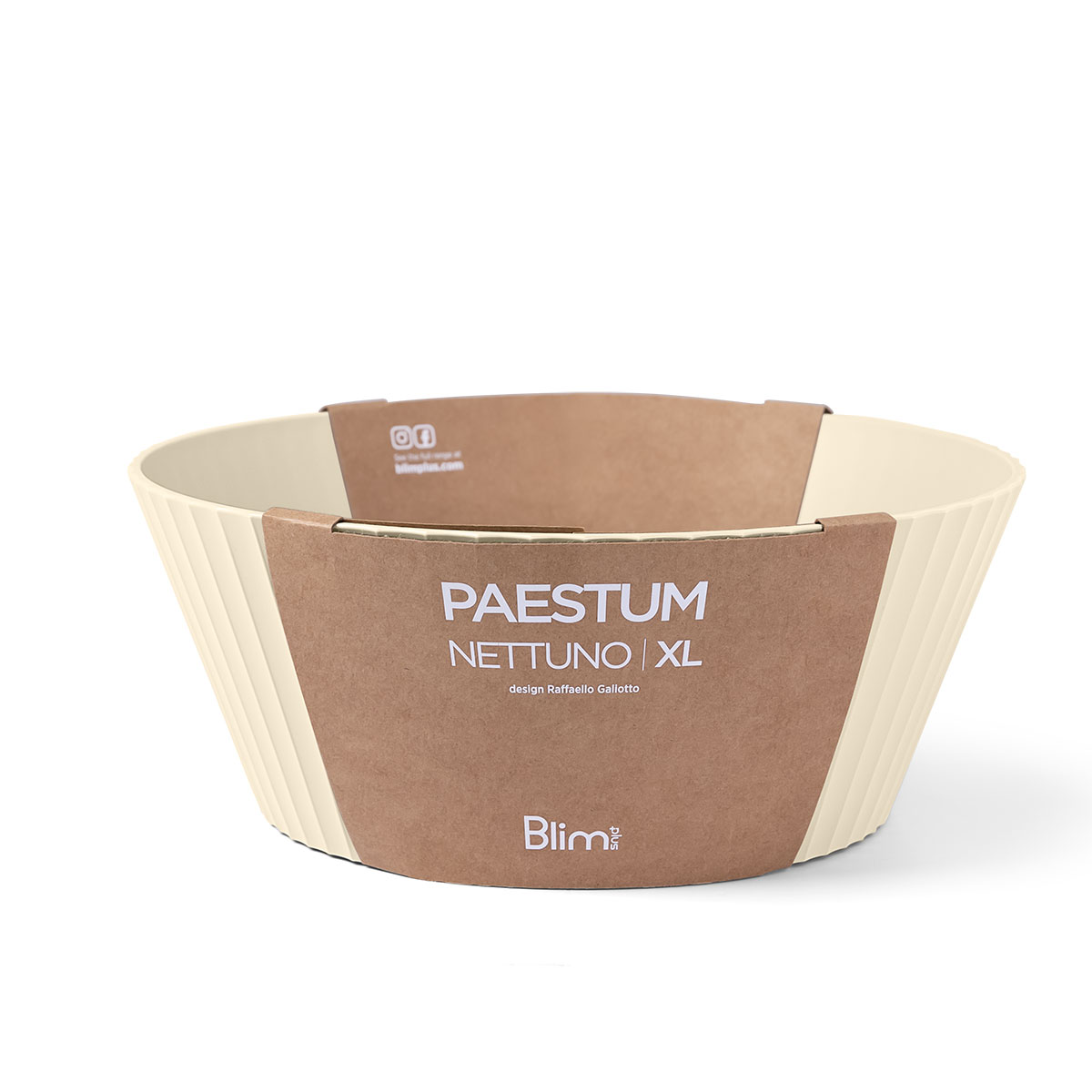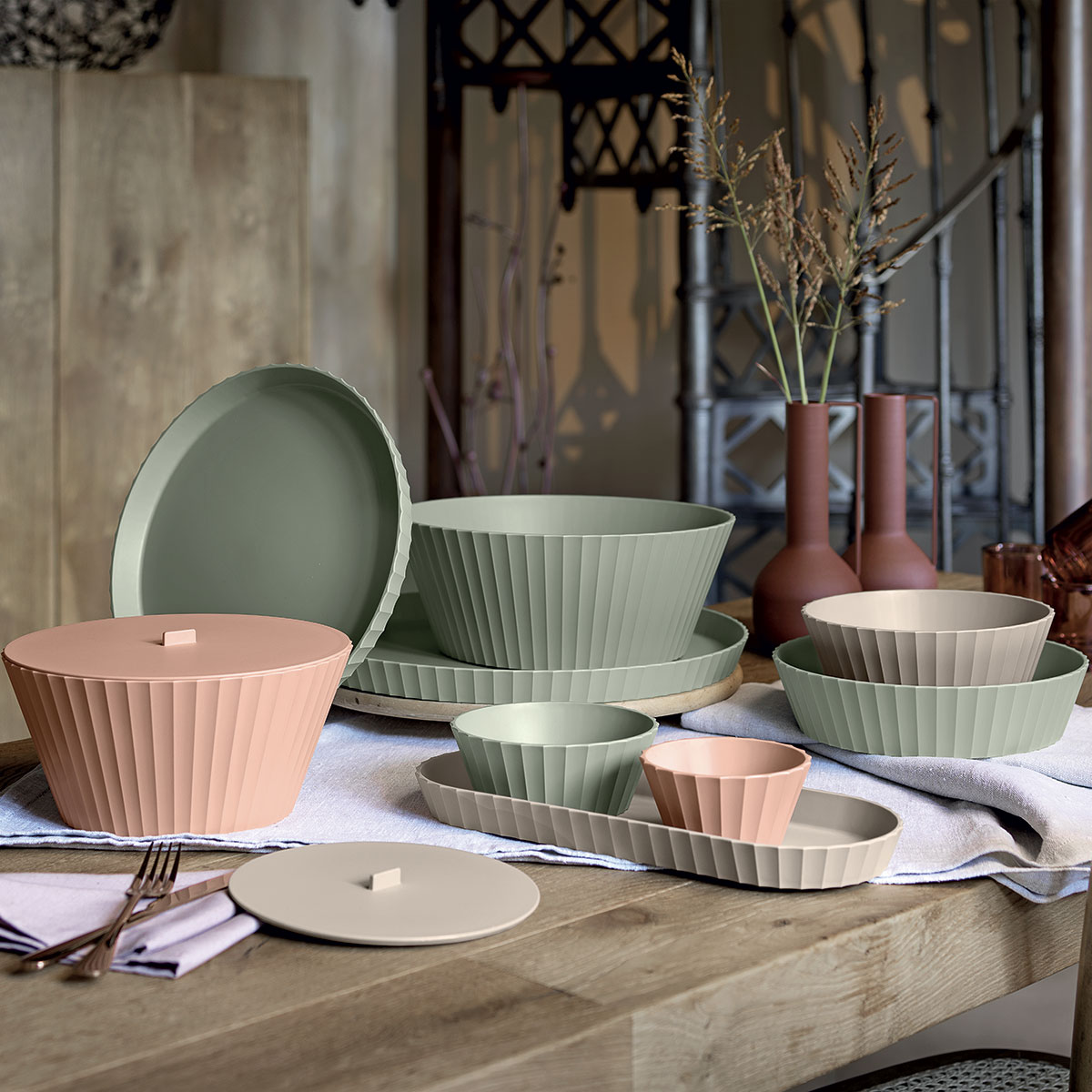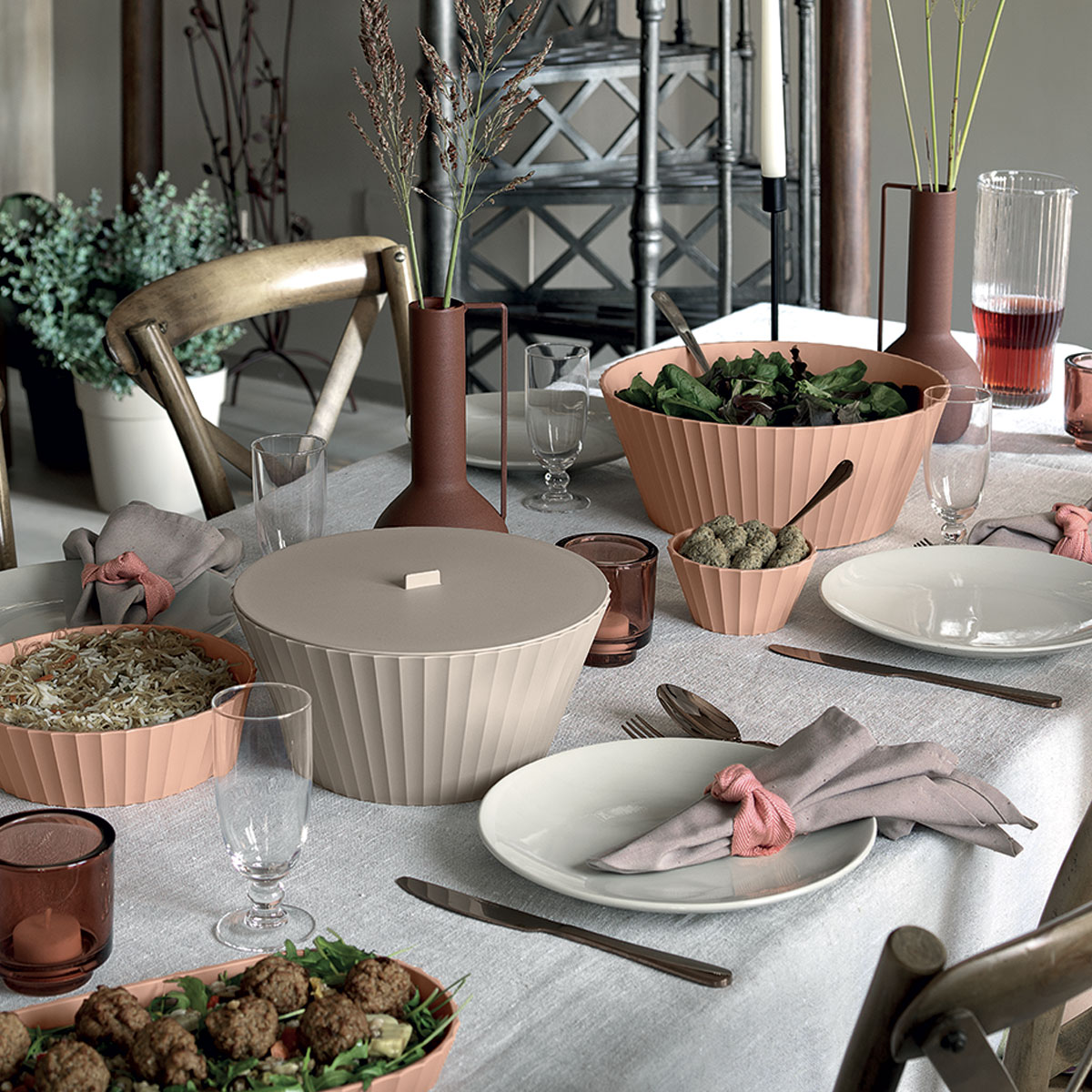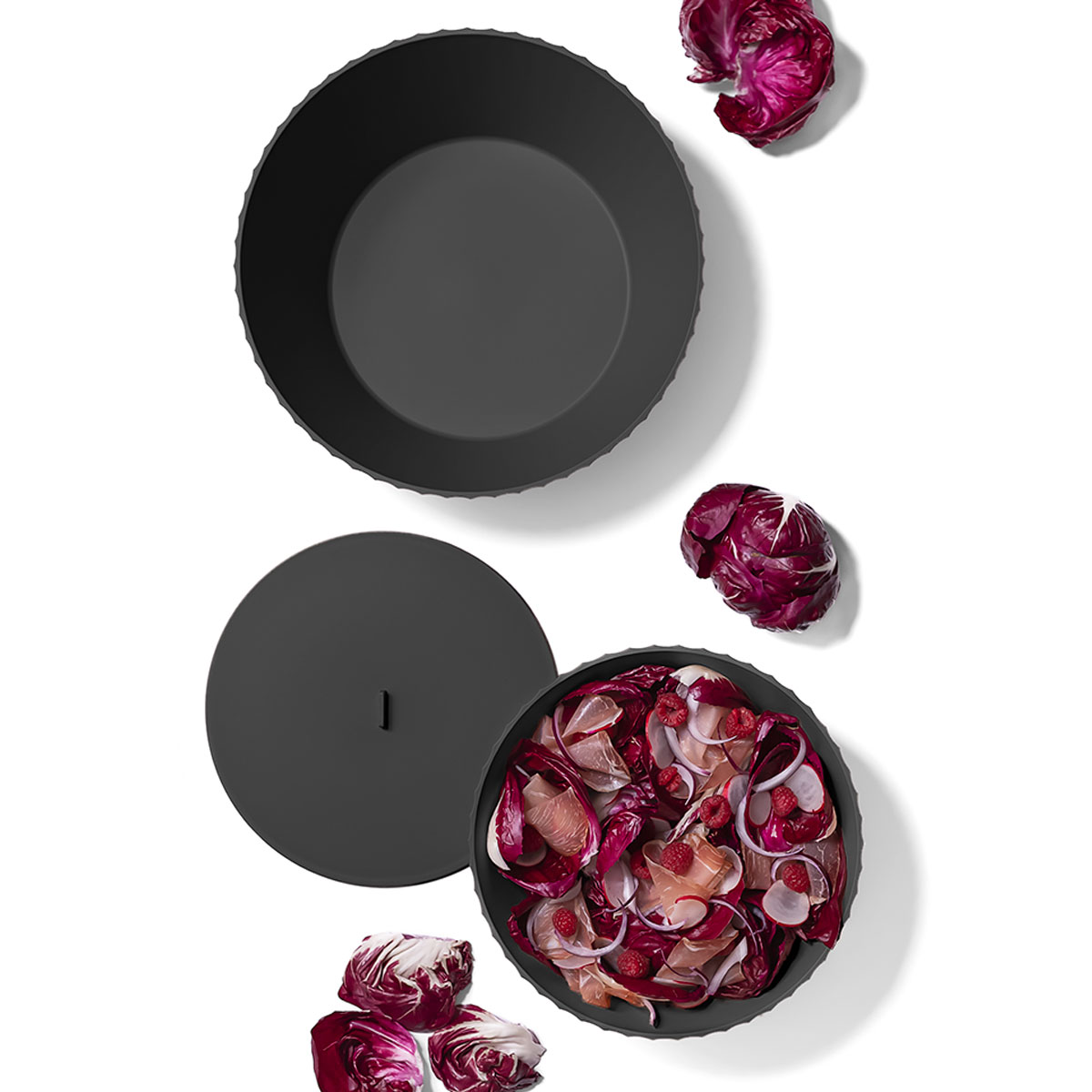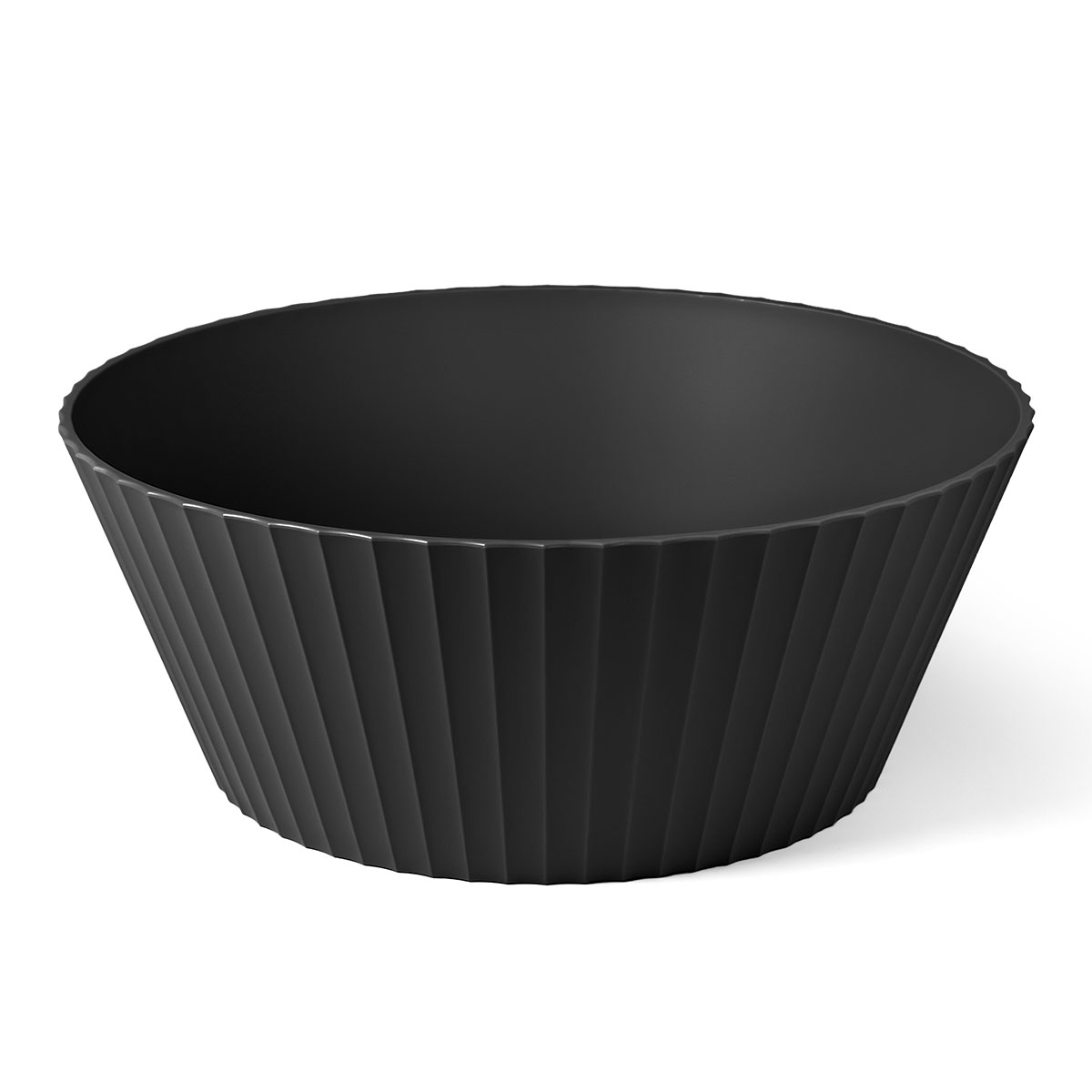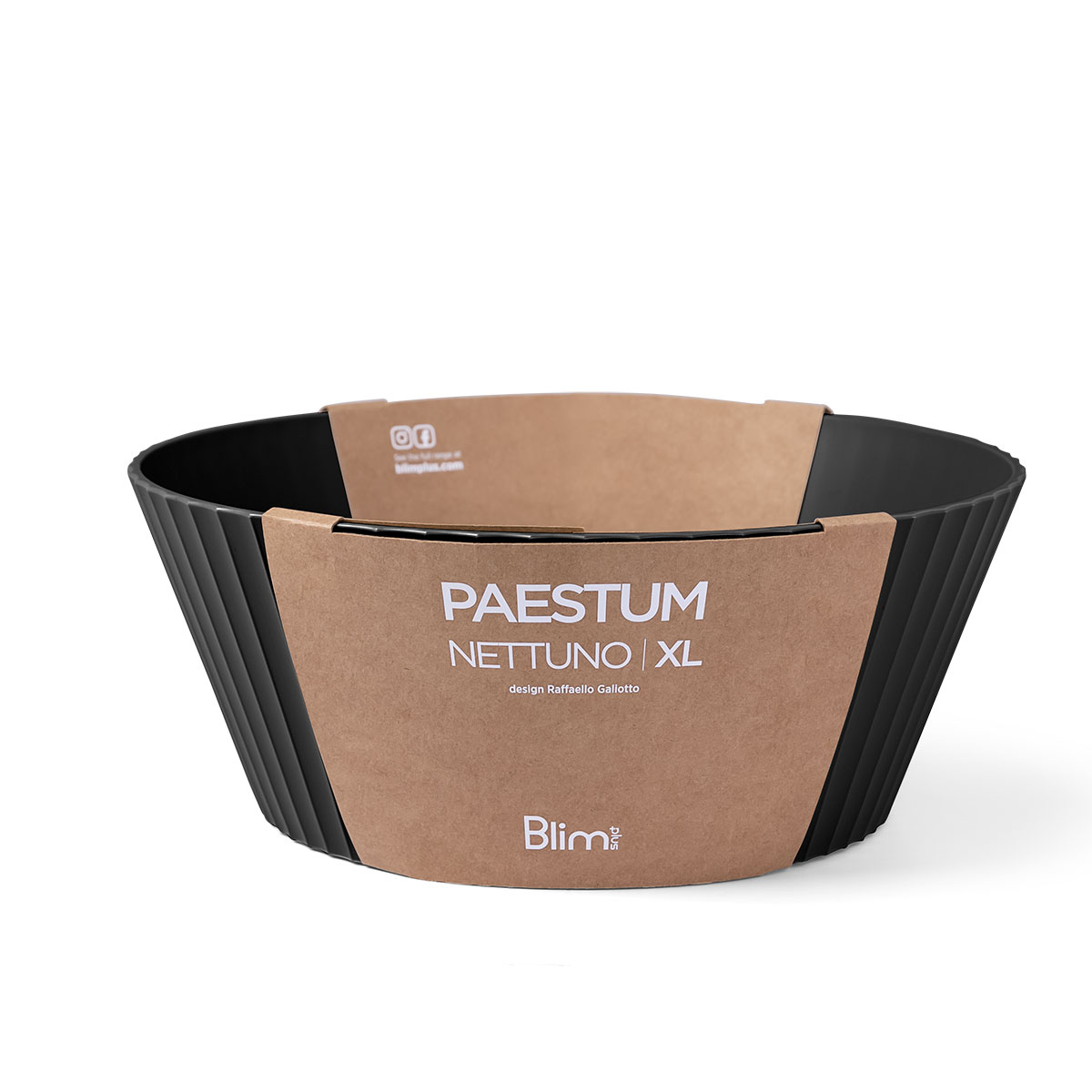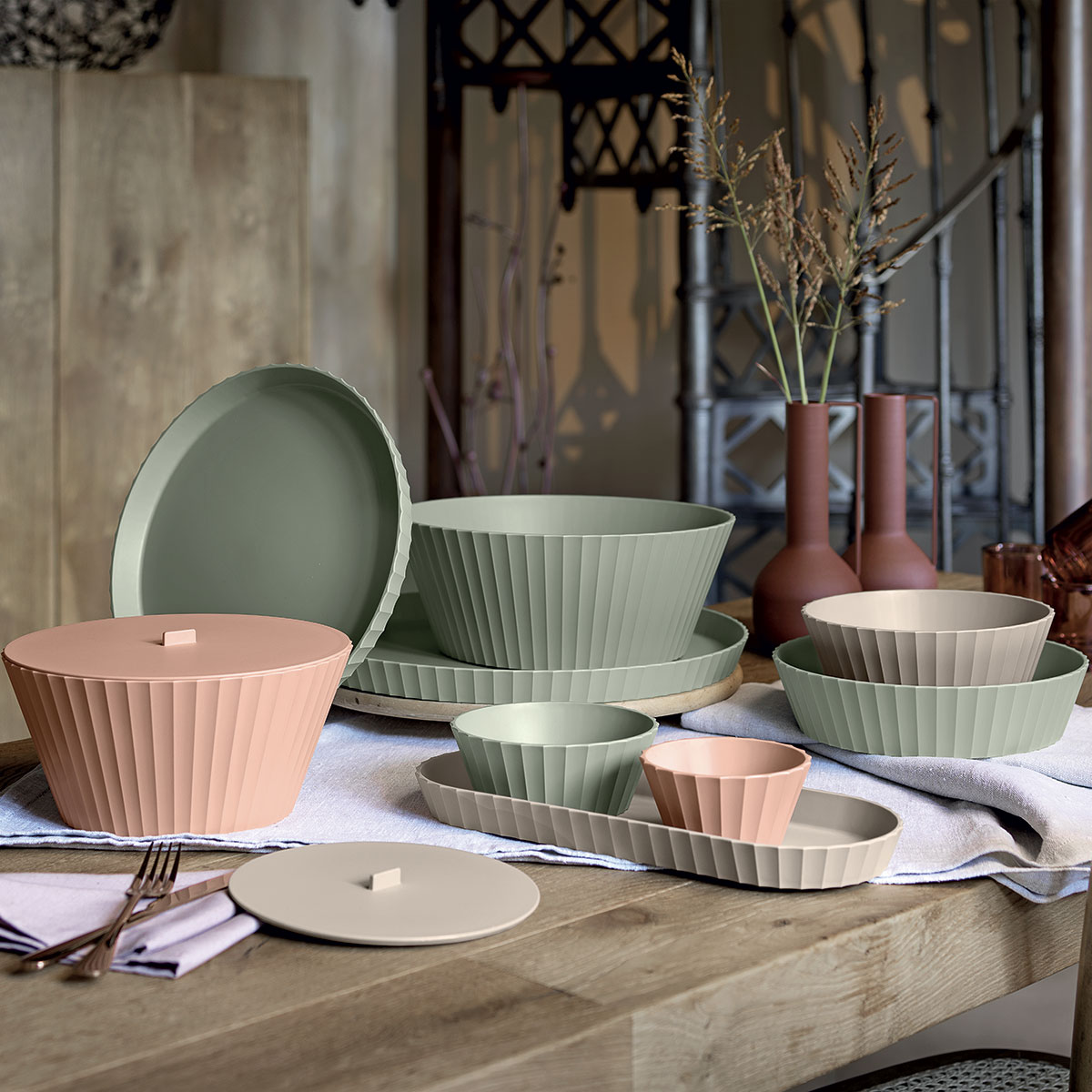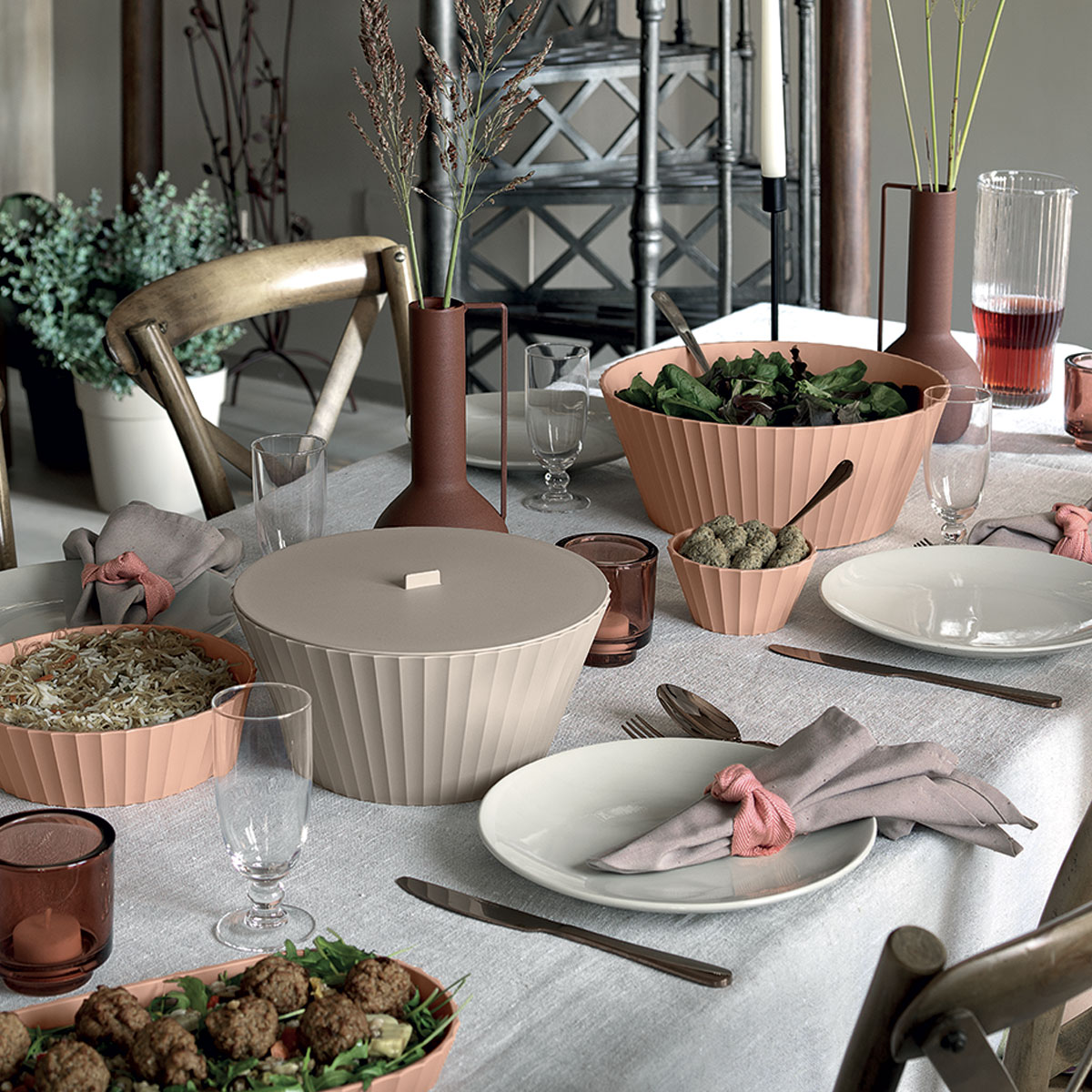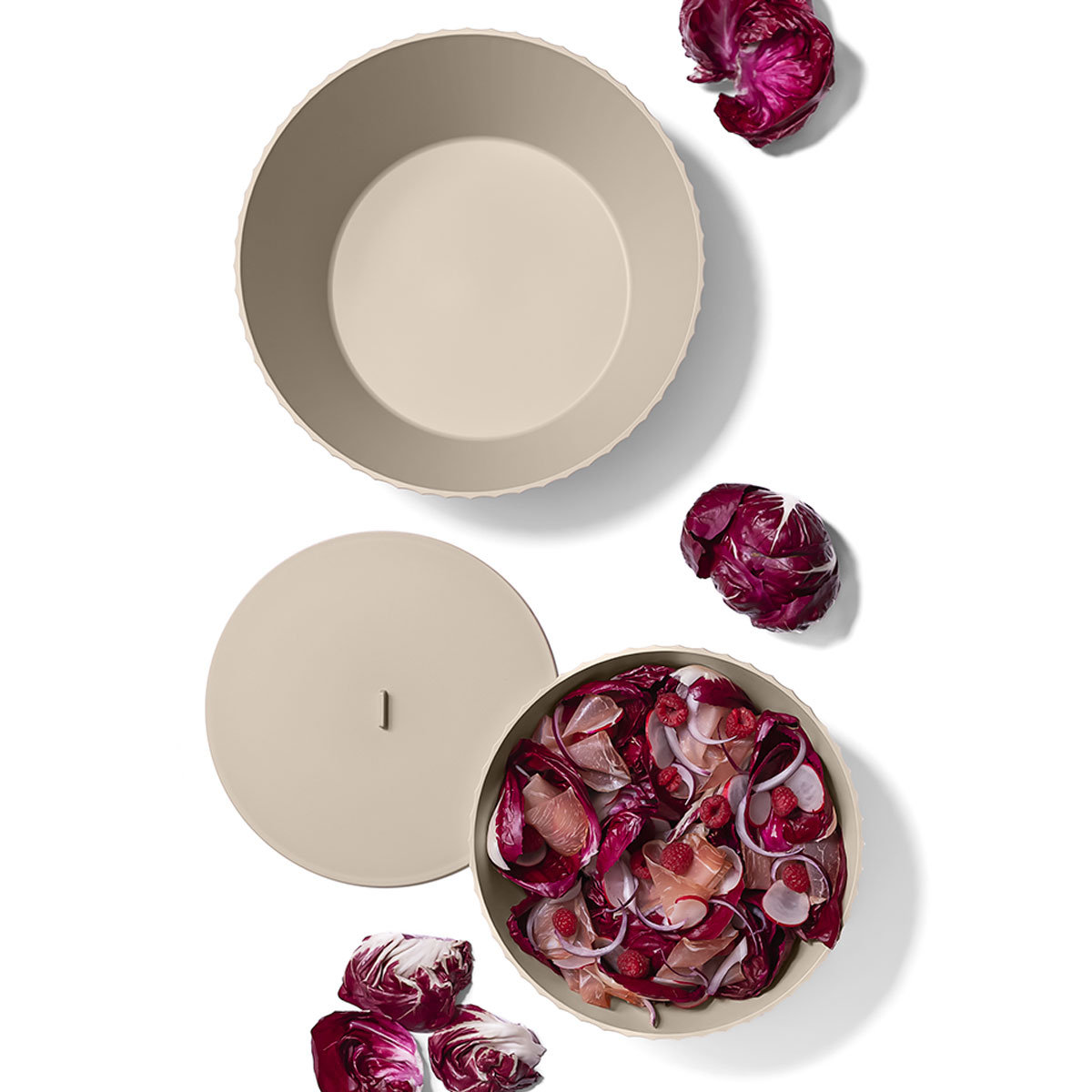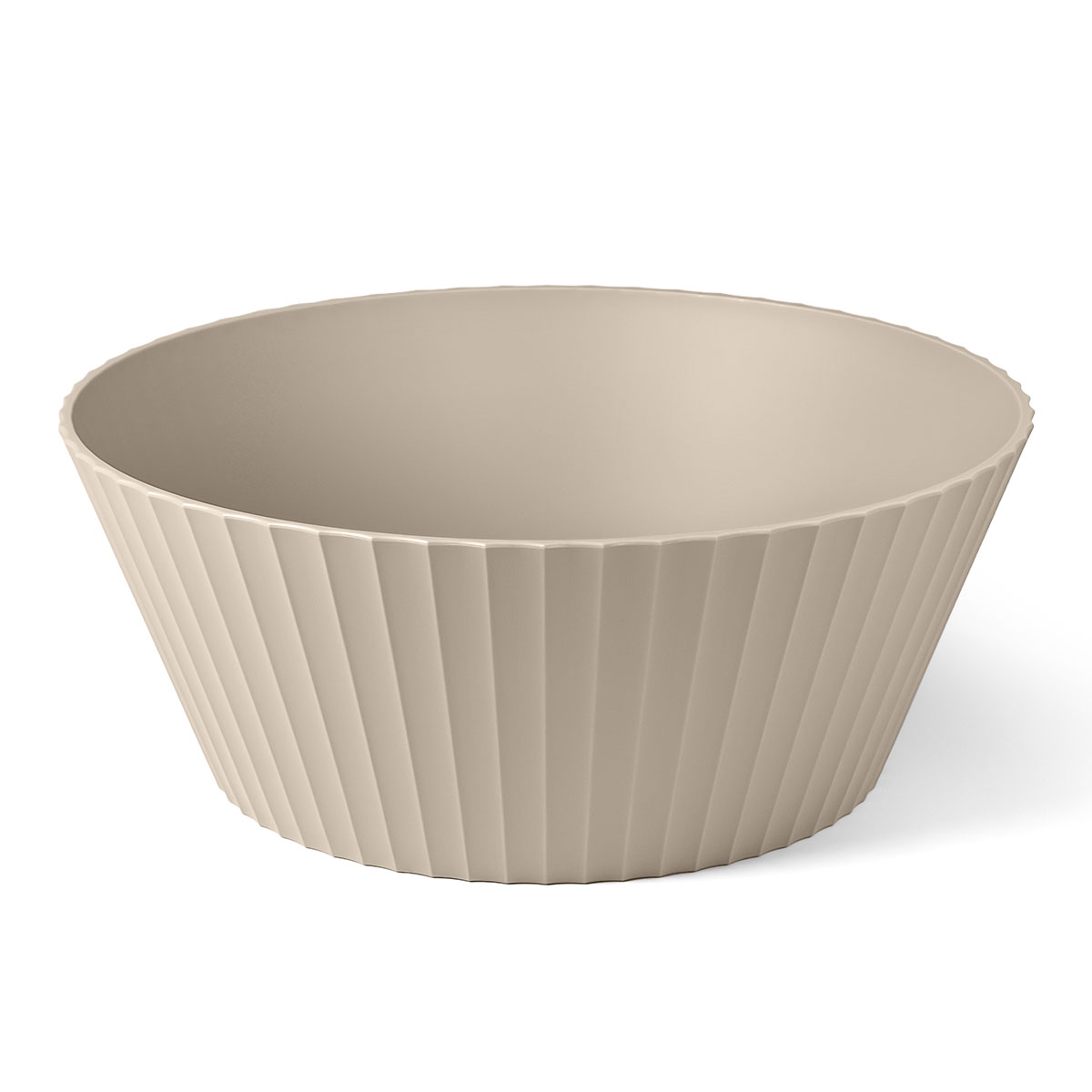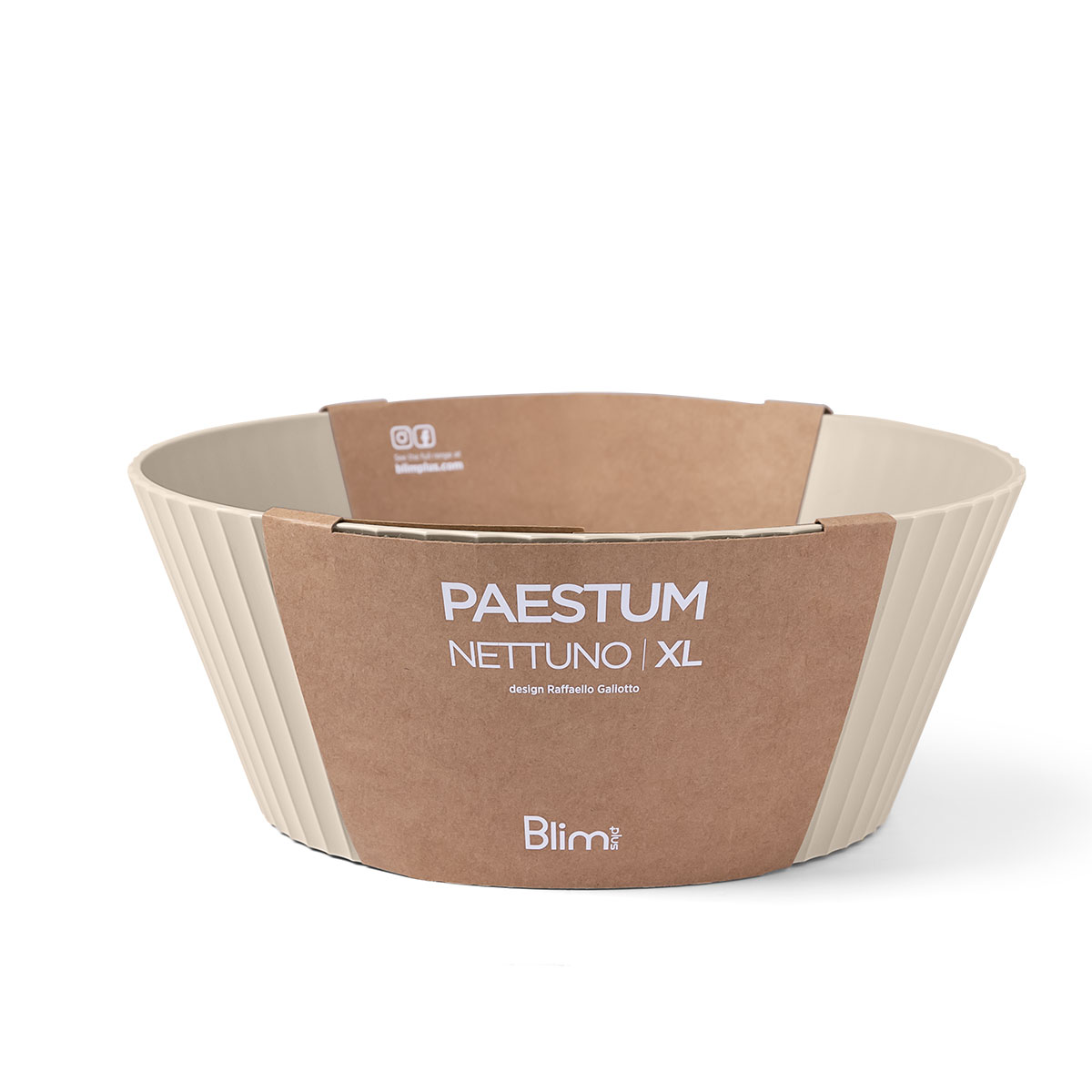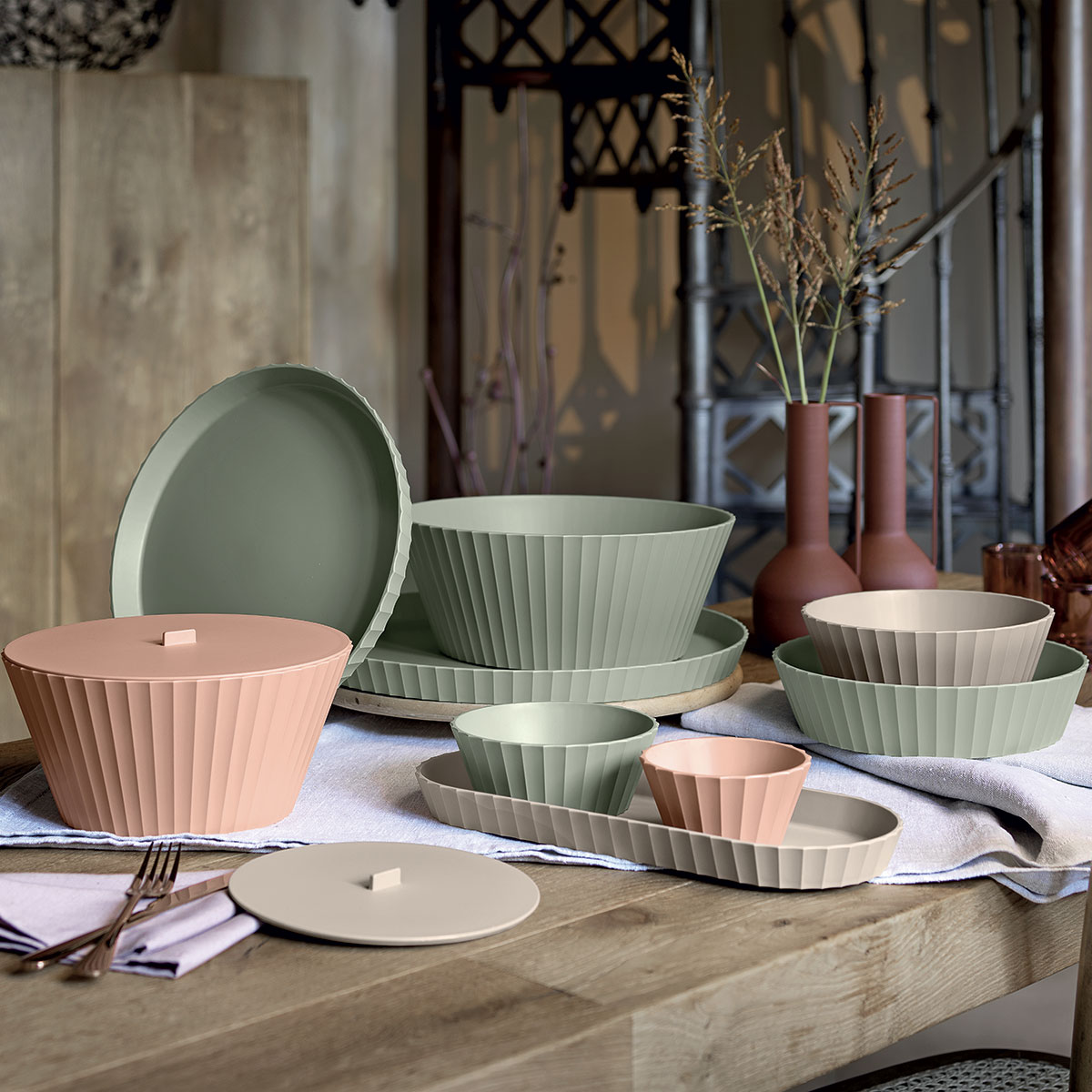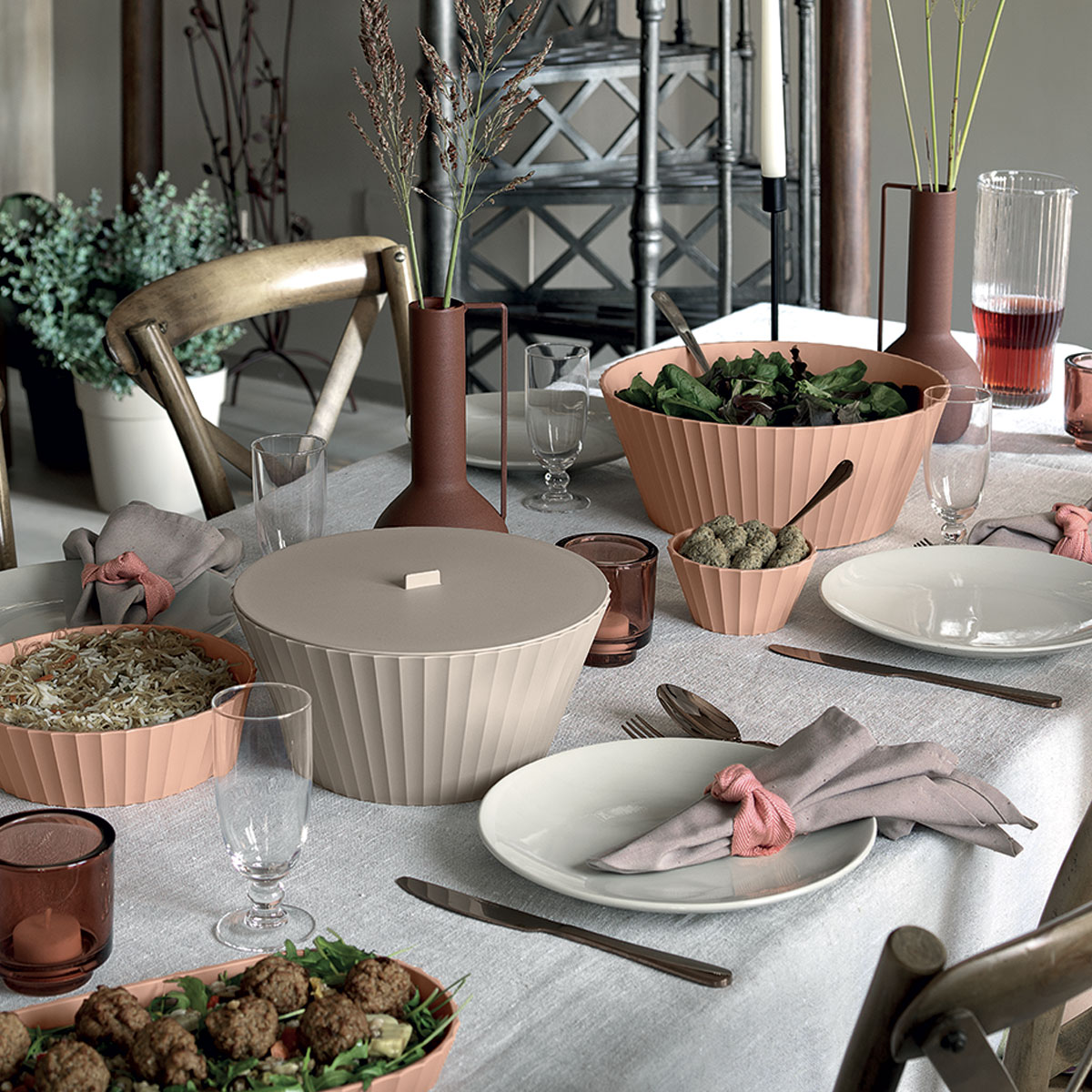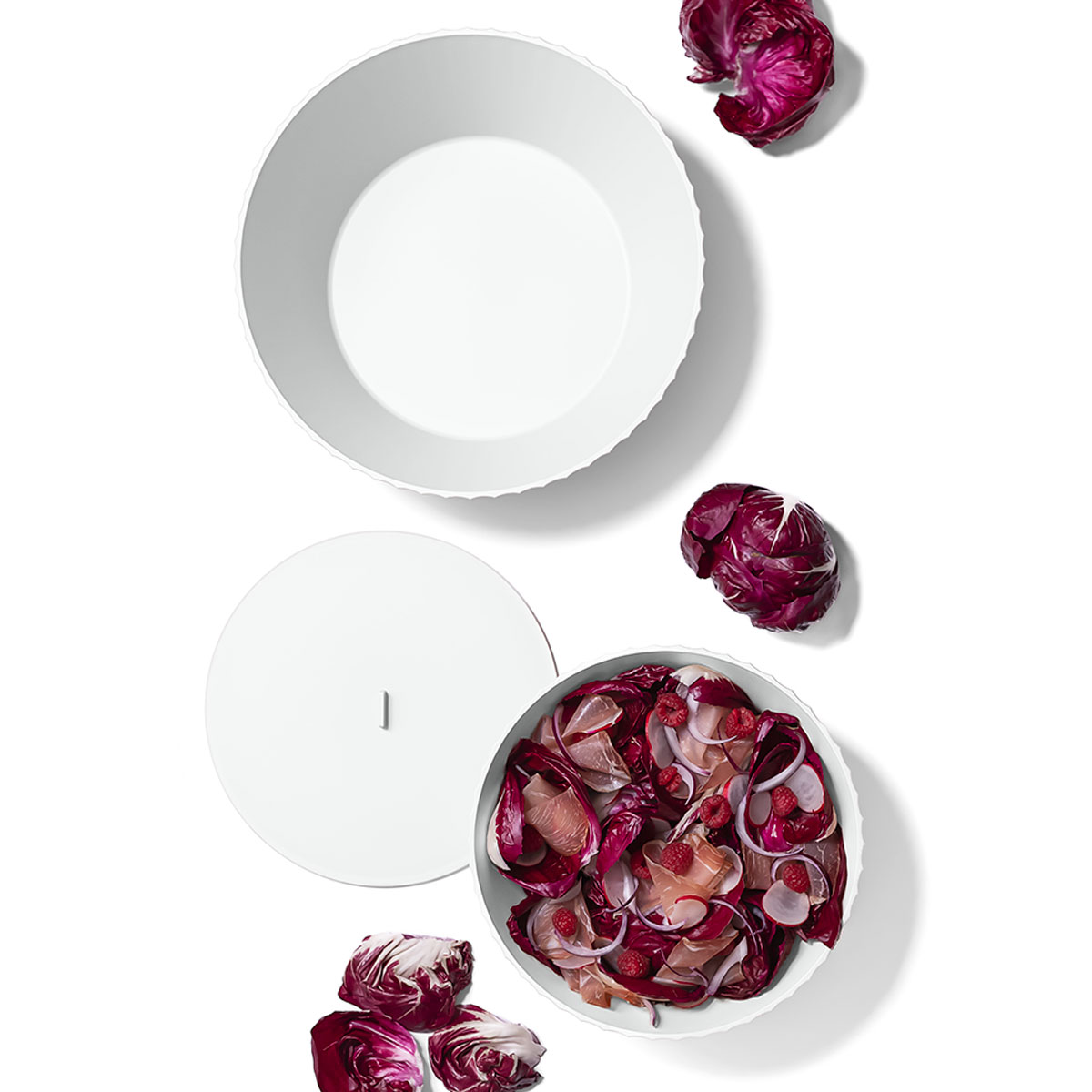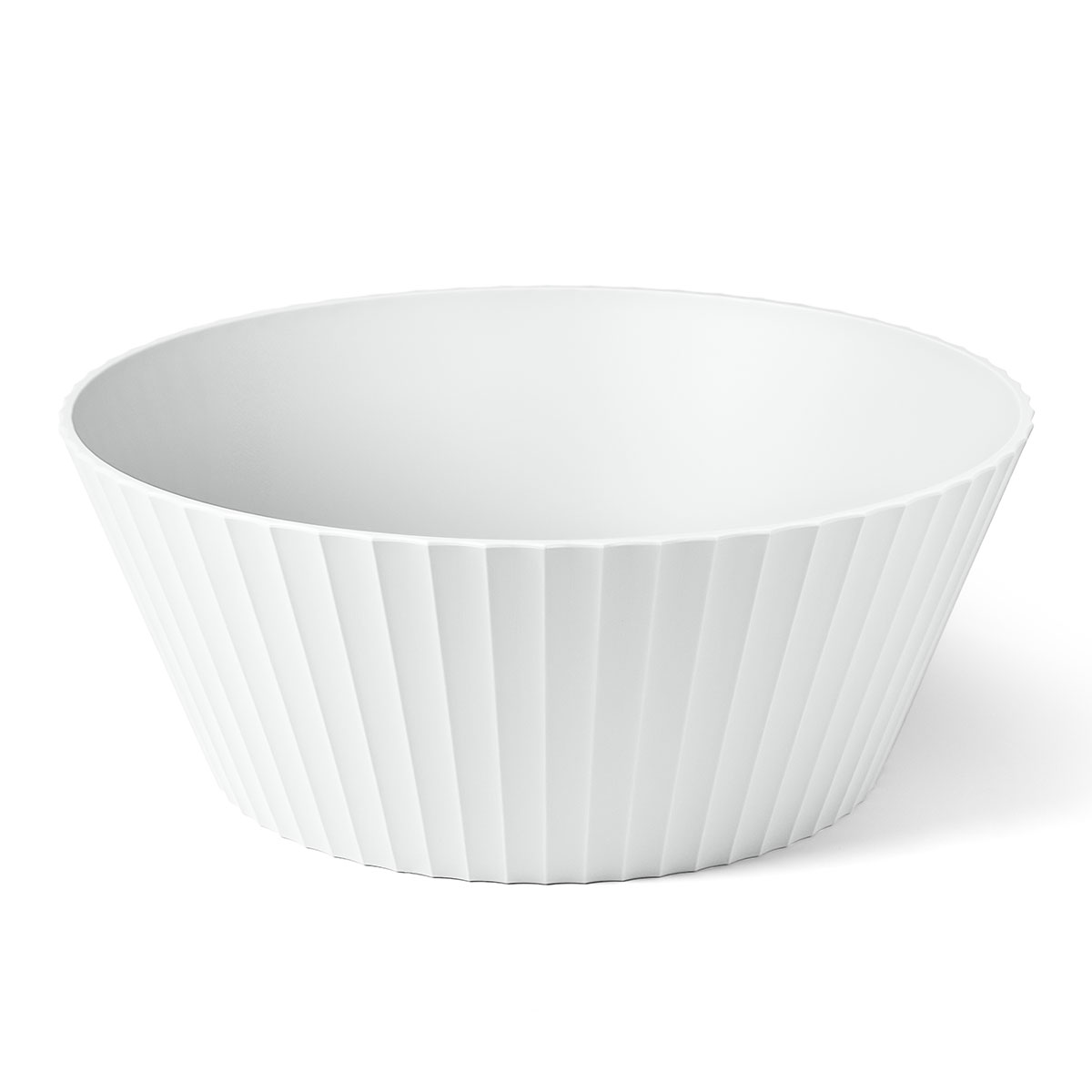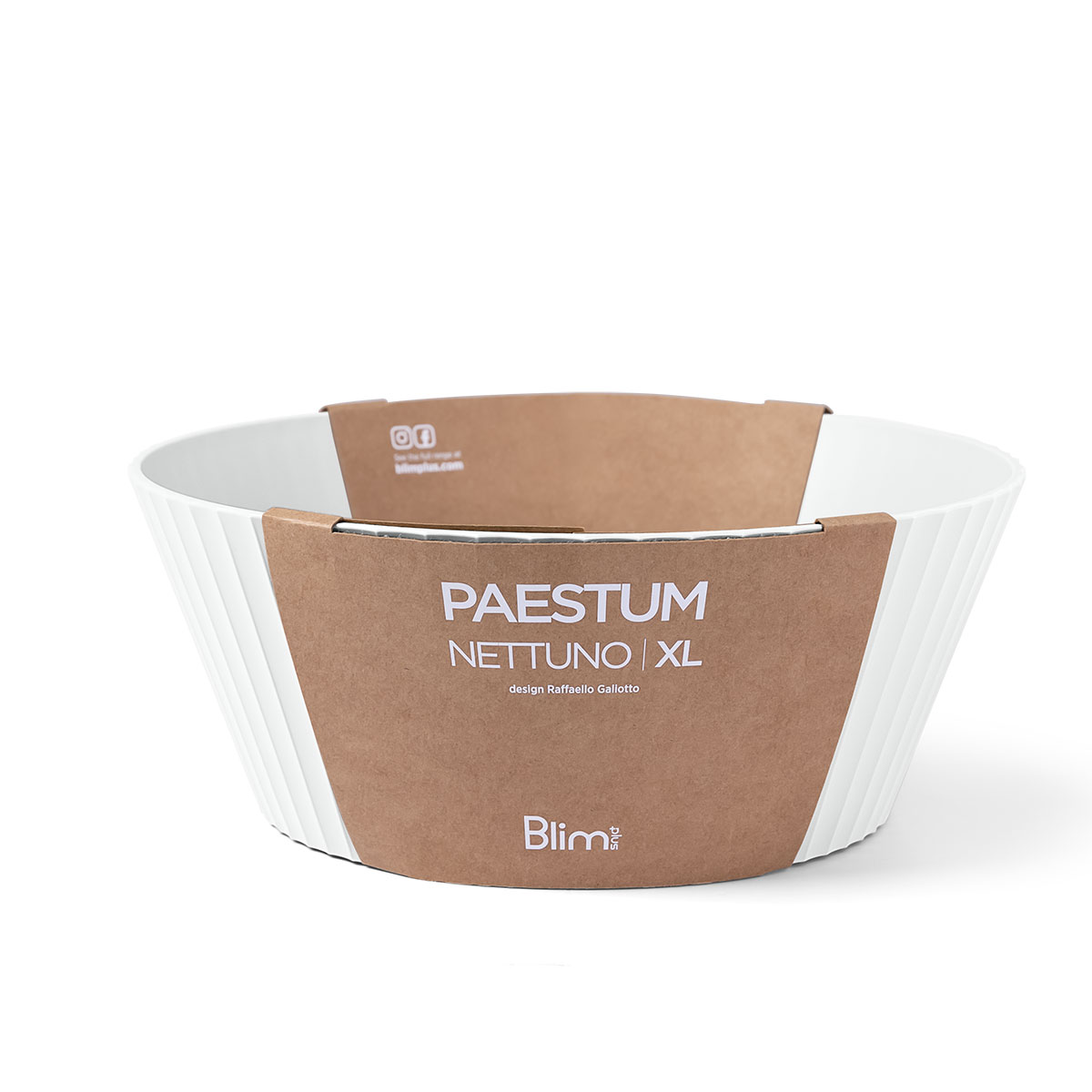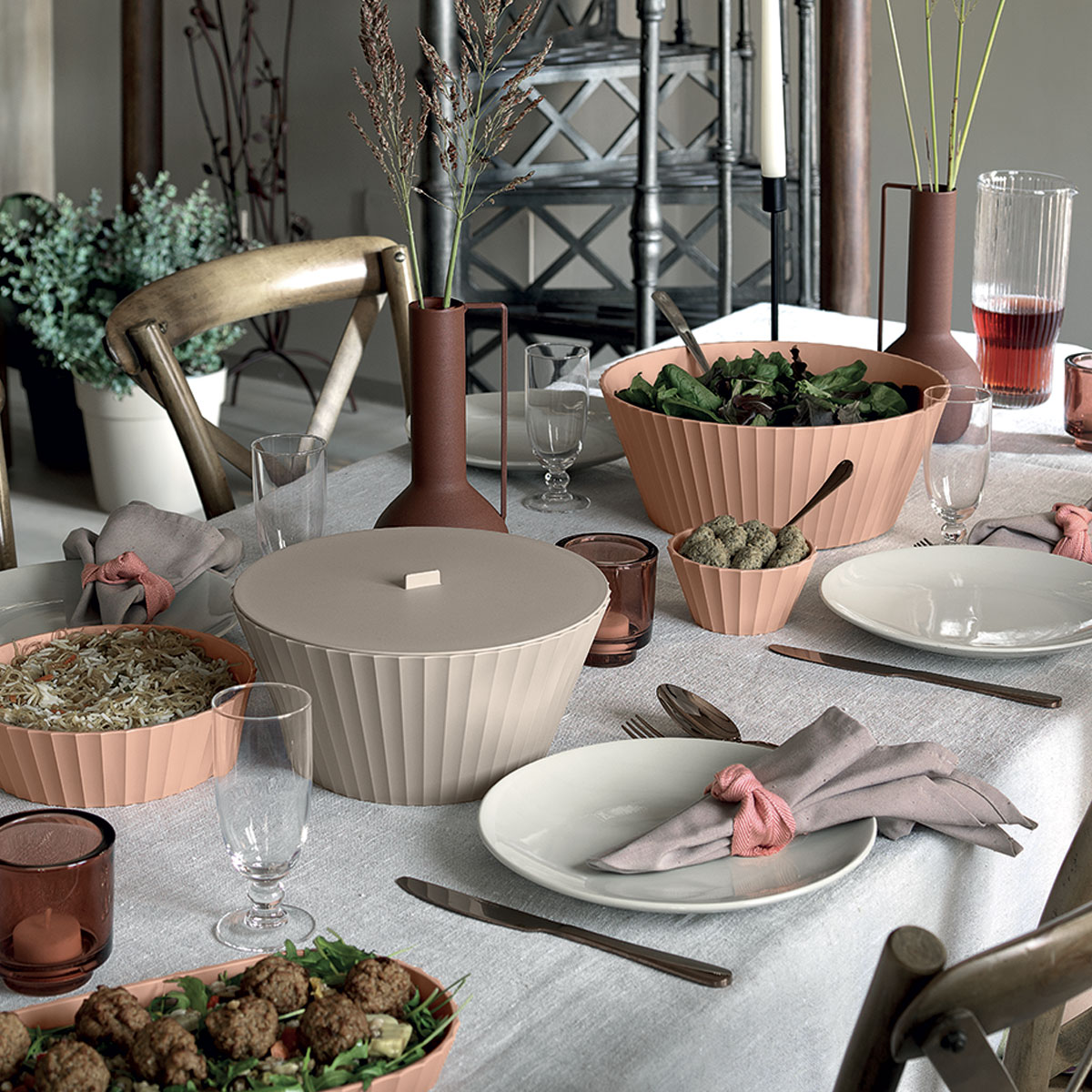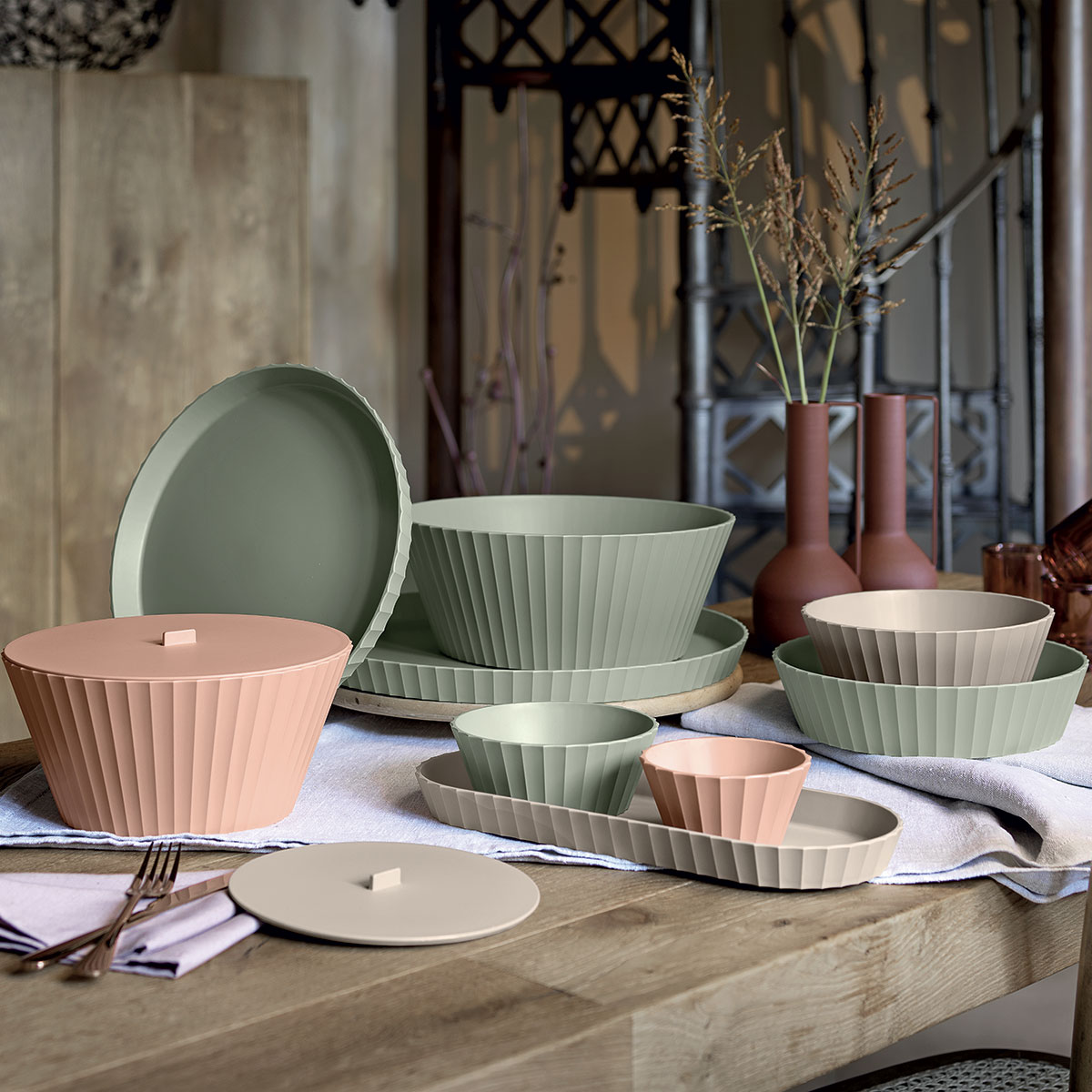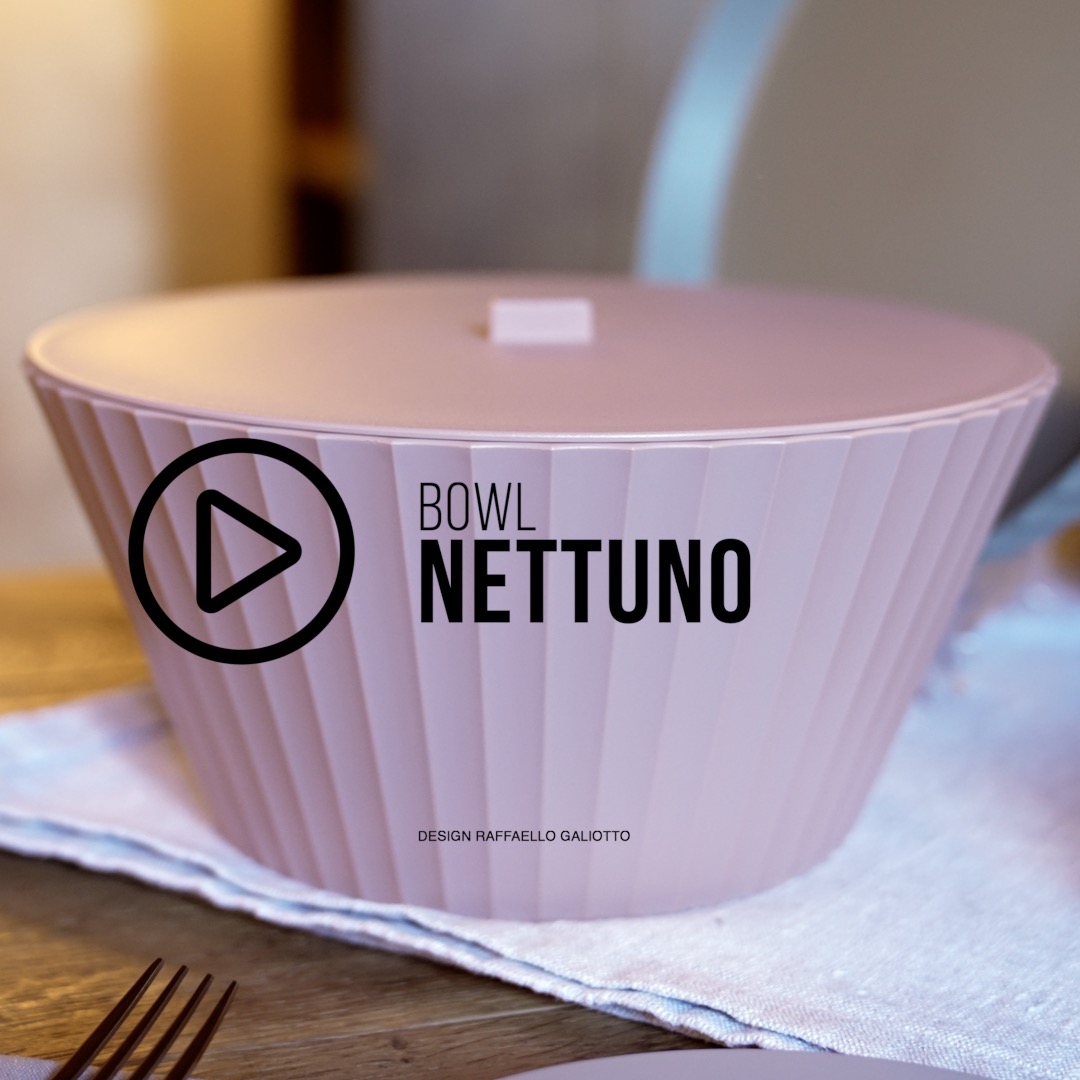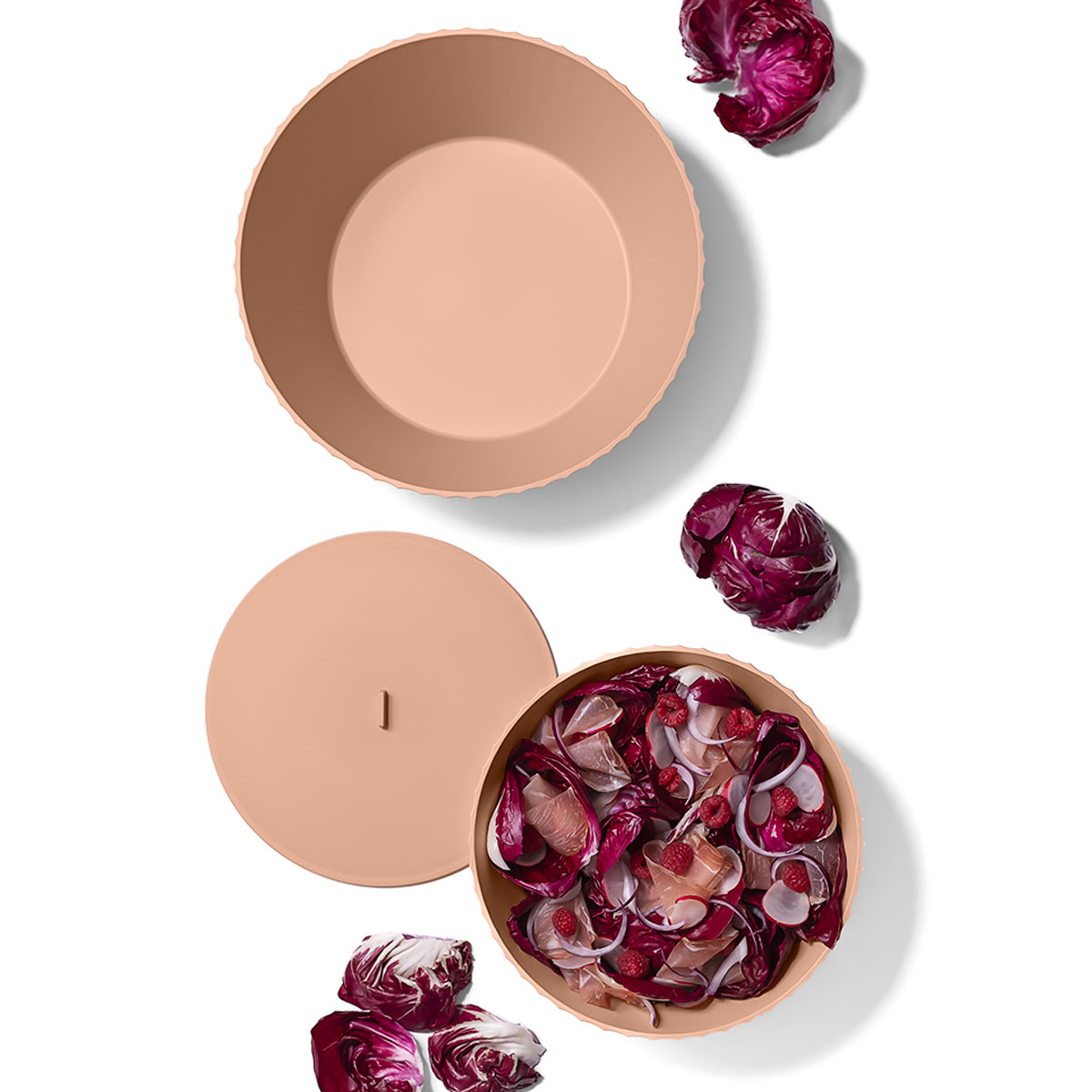 NETTUNO
by
Raffaello Galiotto
Prepare, store, serve, amaze: you will be surprised by the versatility of these bowls that are well suited to multiple lifestyles. A perfectly successful dialogue between kitchen, worktop and table.
XL version: ø 30 – H 12 cm
L version ø 25 – H 12 cm
The advantages of Blim + products
Designed and produced 100% in Italy

Innovative and functional design

100% recyclable

Made of polypropylene

Non-toxic and antibacterial

Shock resistant

Complementary pieces

Durable over time
Shipping and returns
Free shipping over € 36.90. Each package is tracked and you can monitor when it is arriving at your home.
If you change your mind, don't worry: you can return the product within 14 days.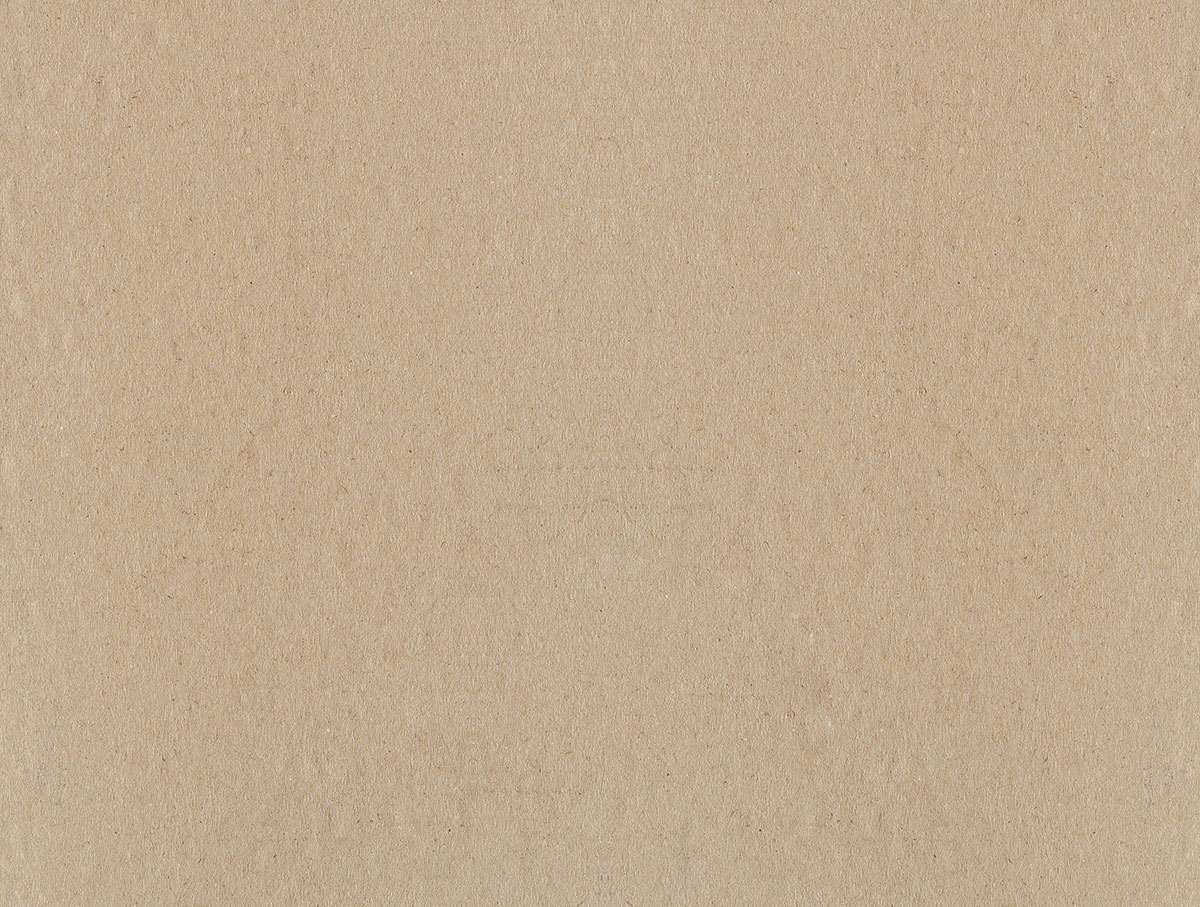 The result of rigor, intuition
and deep care.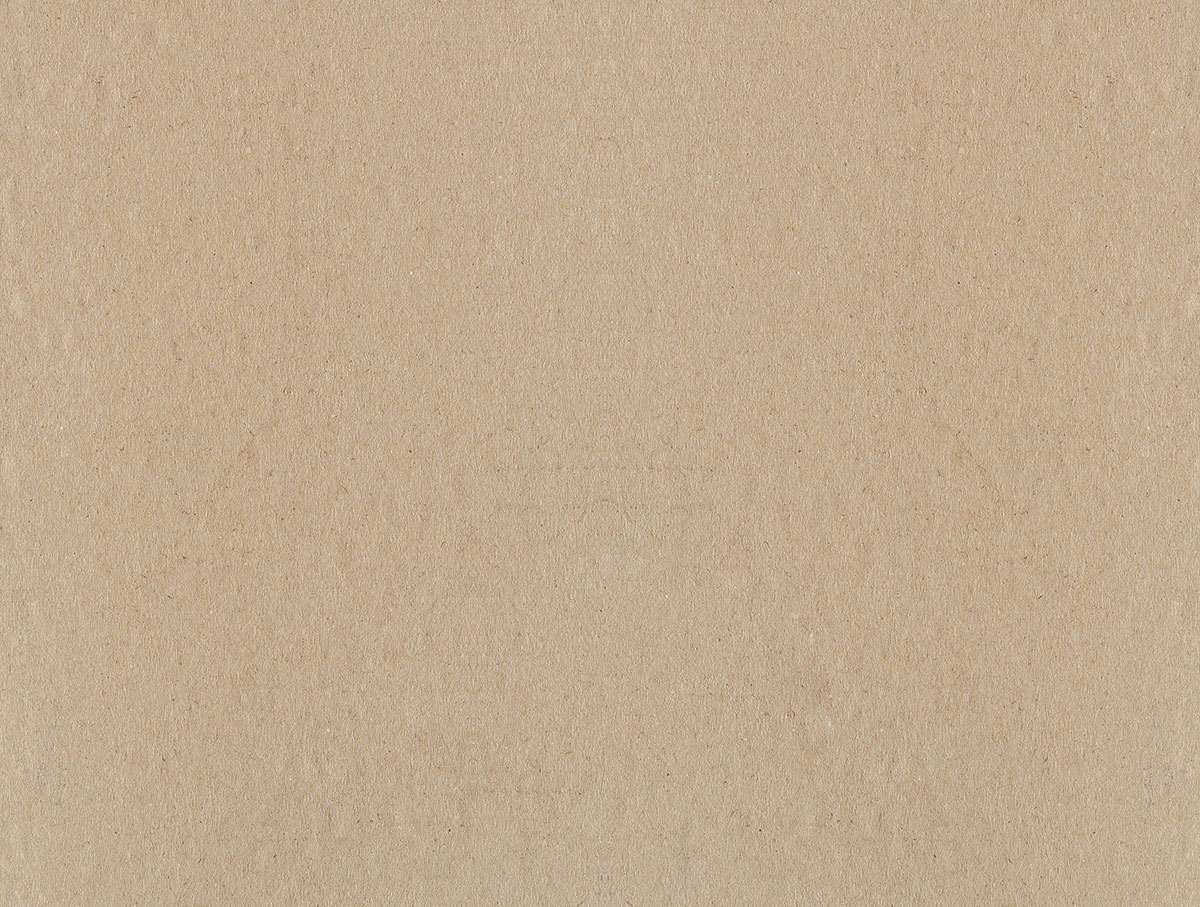 The whole is superior to its parts. A new kitchen idea.