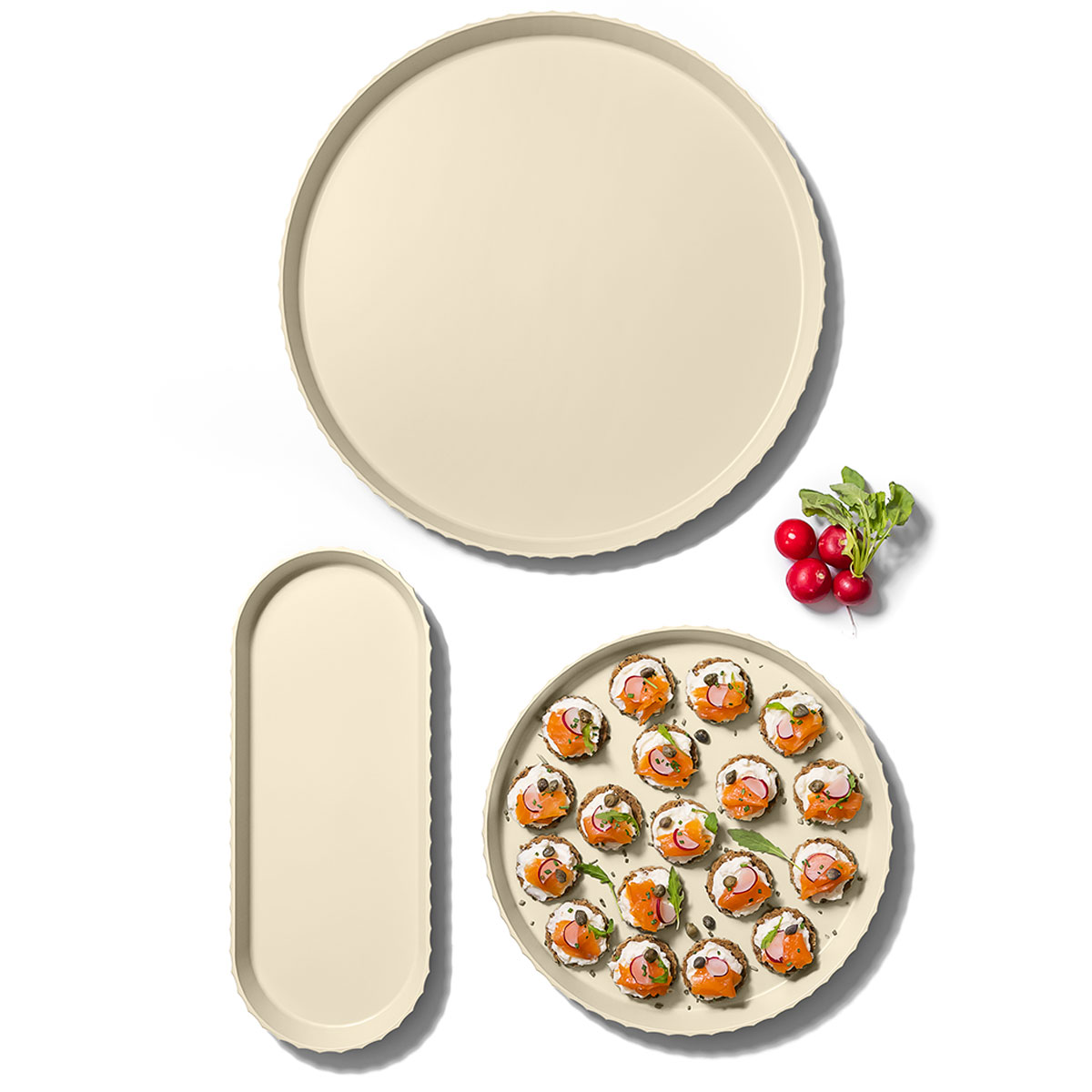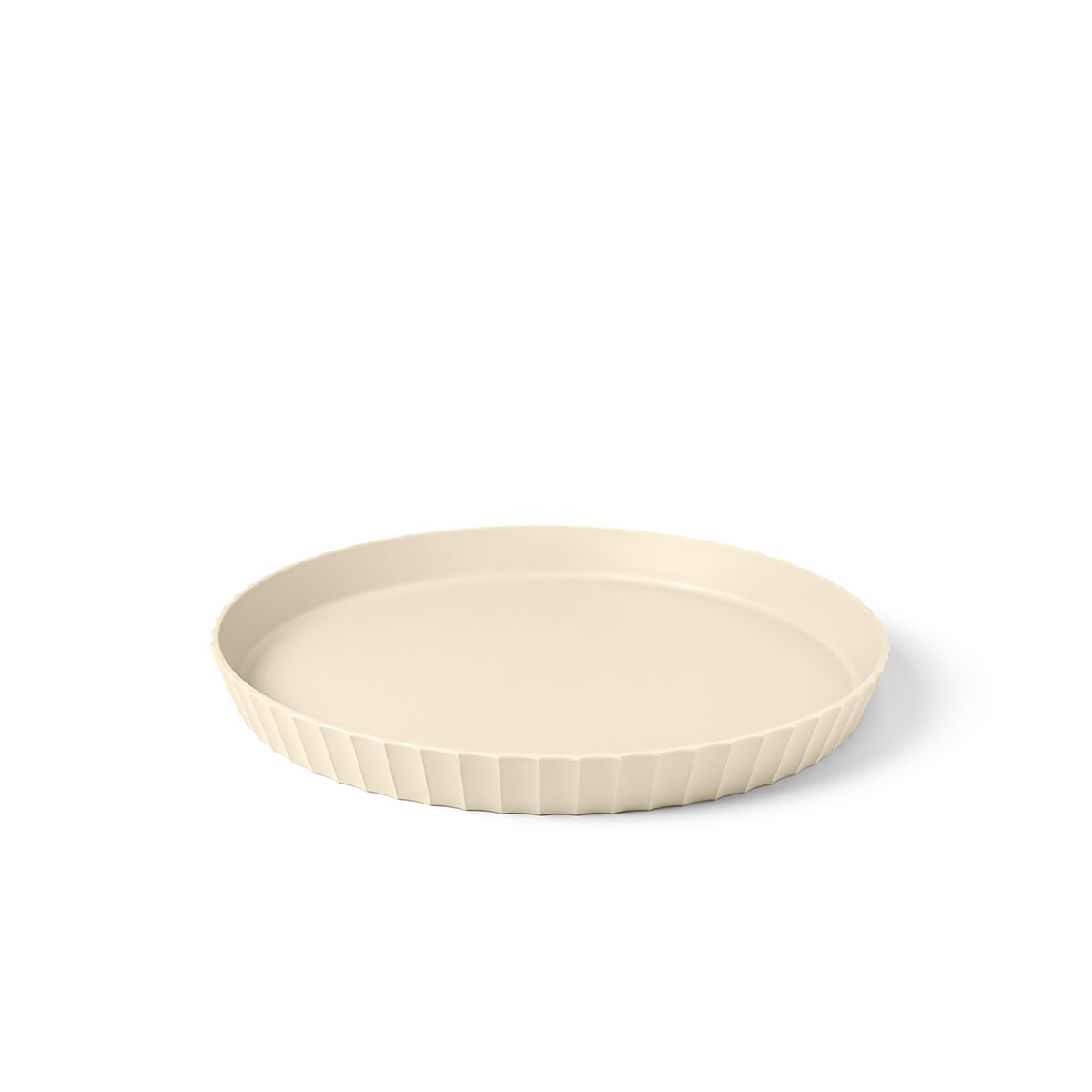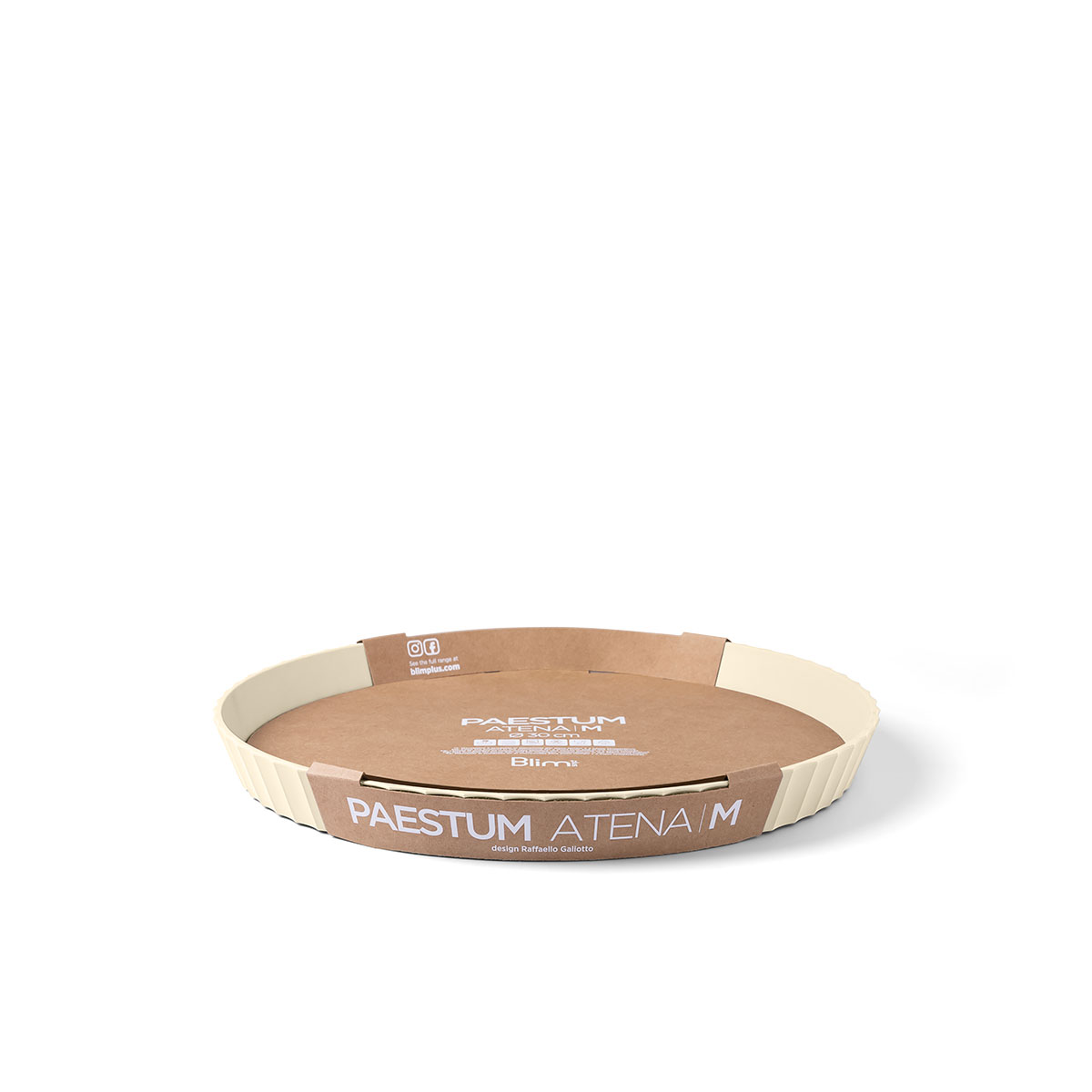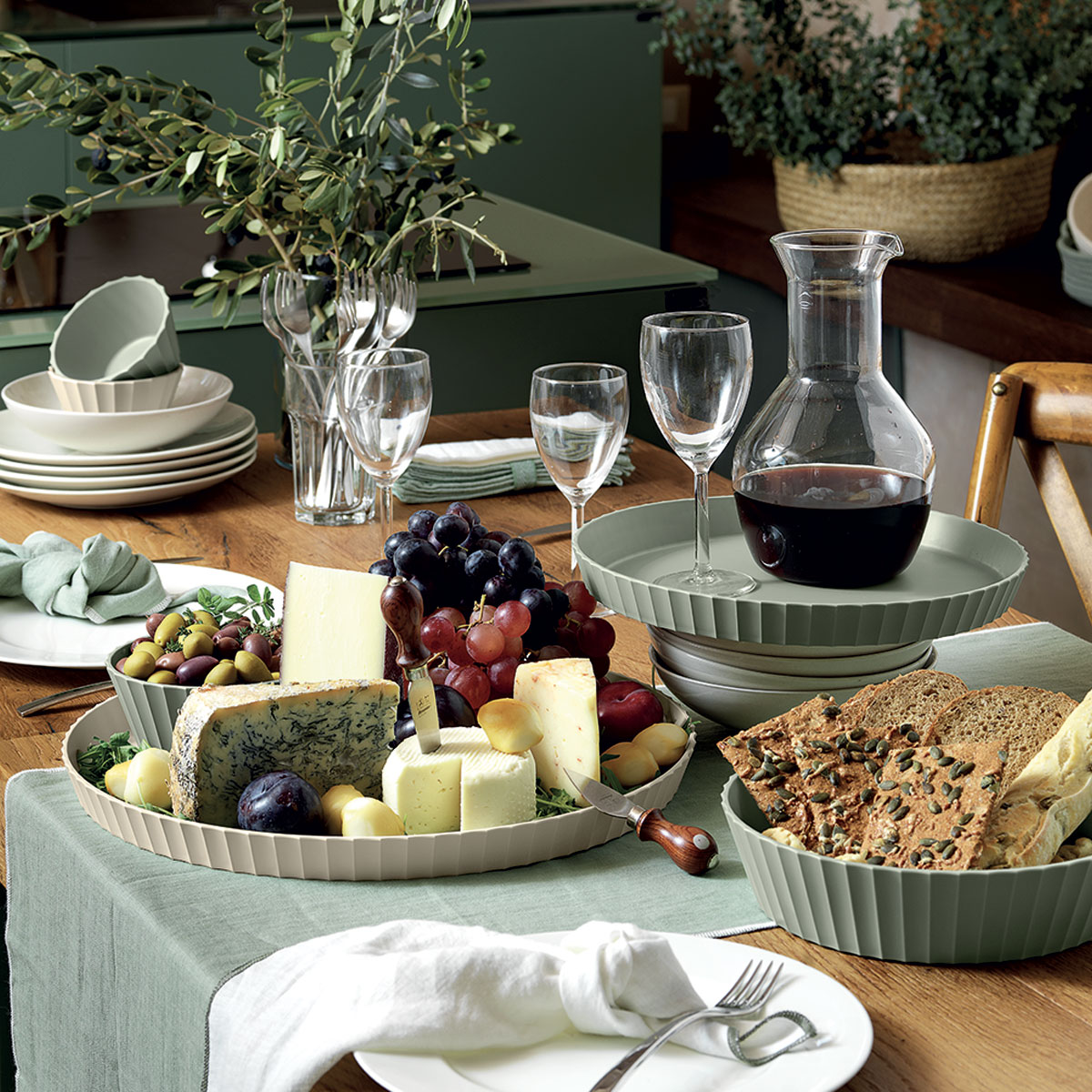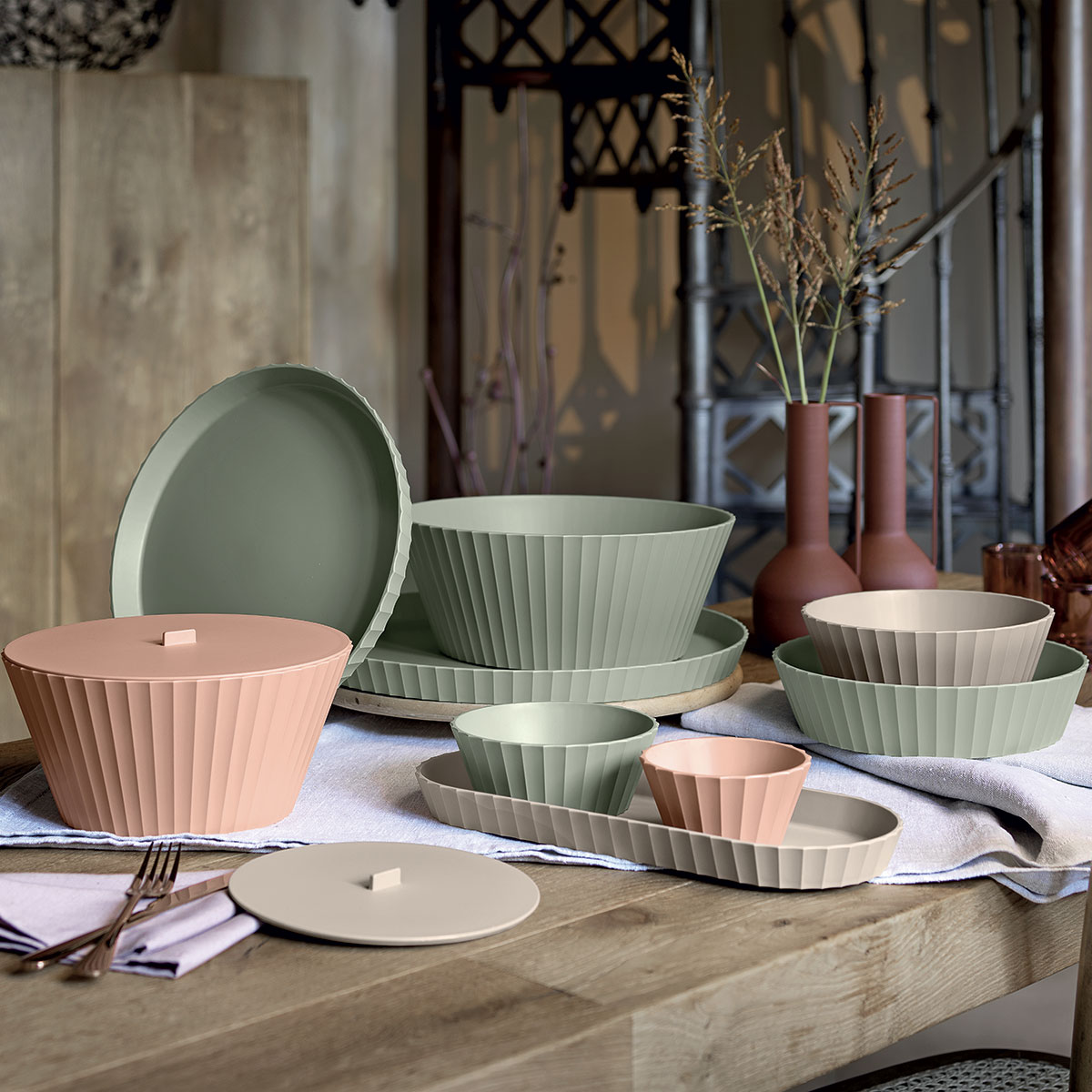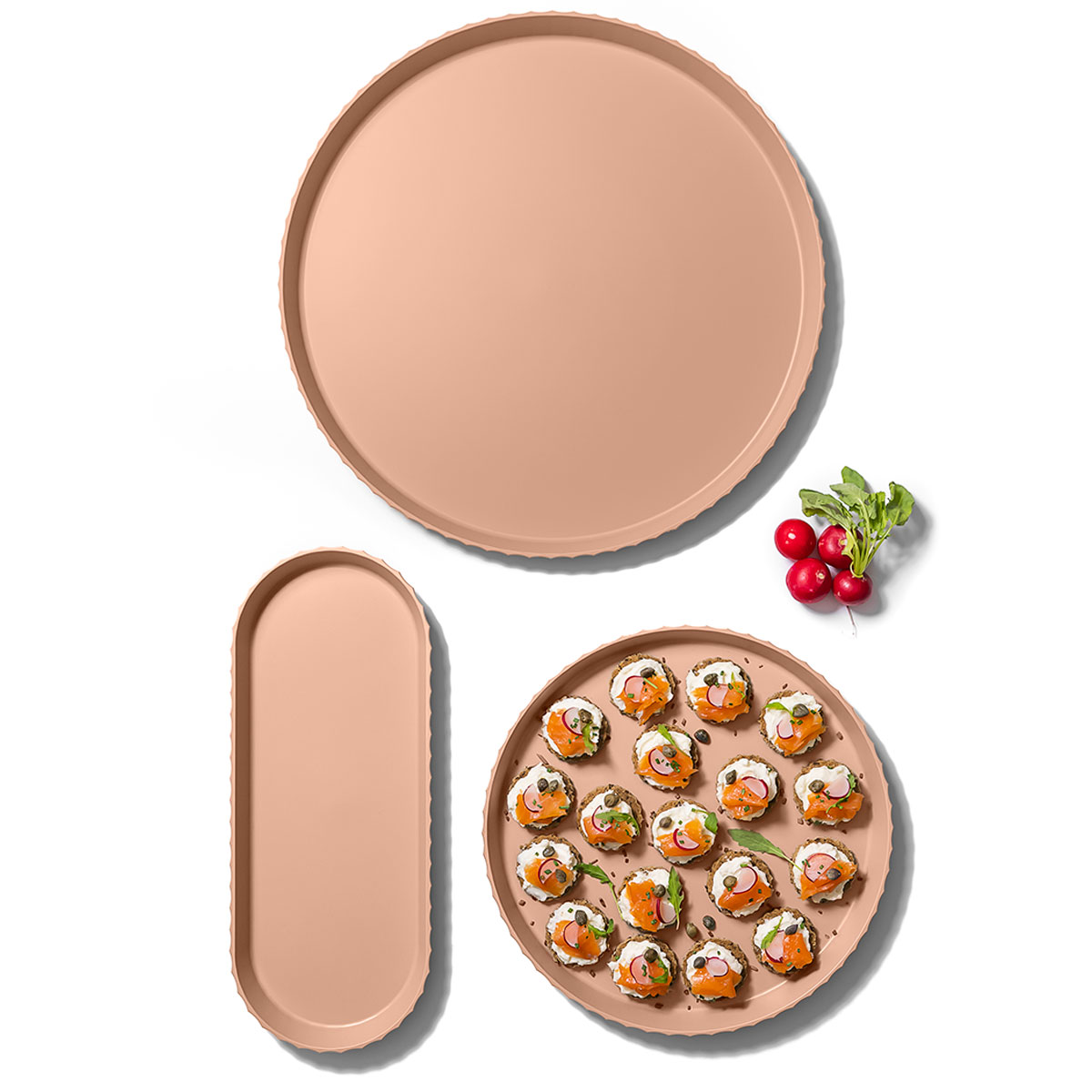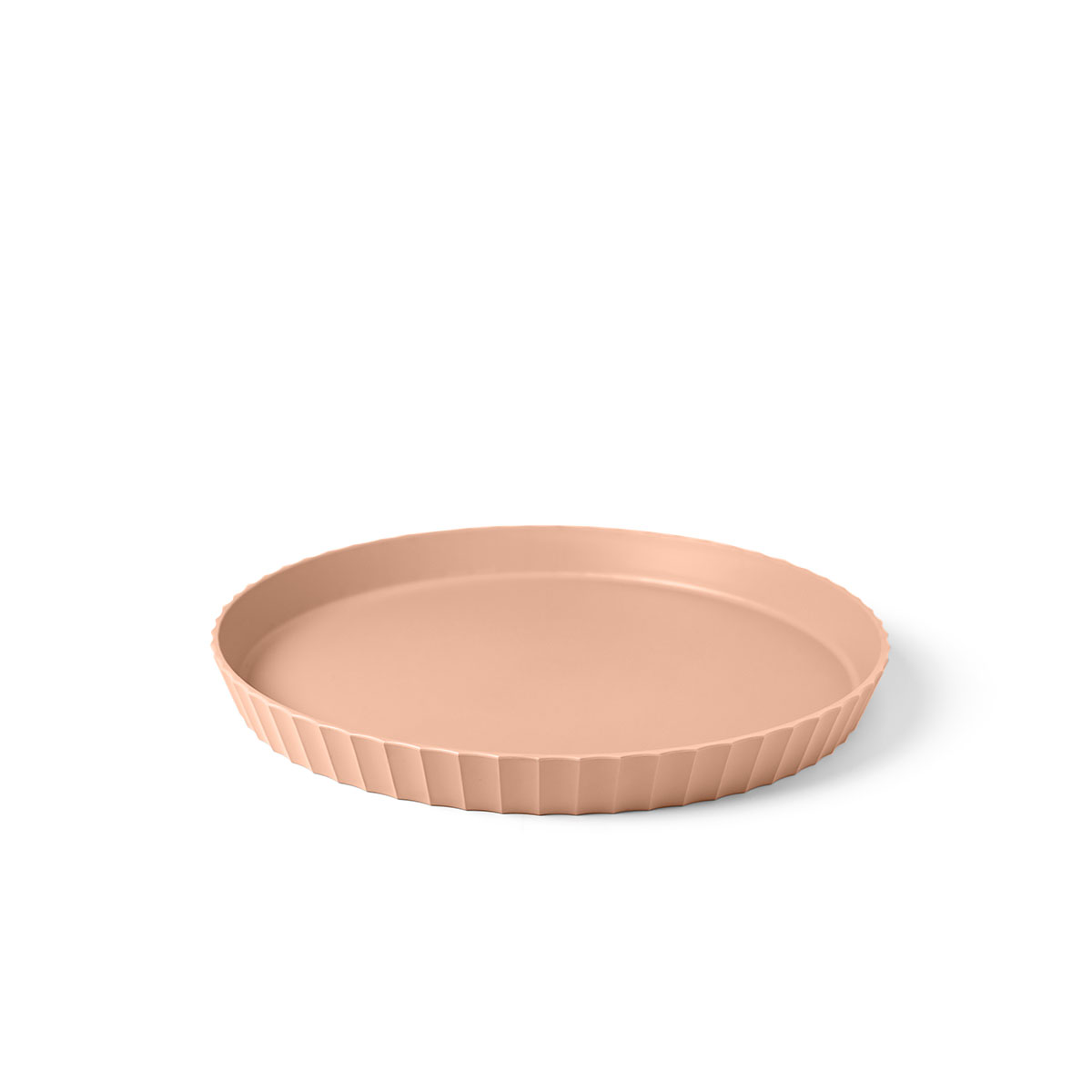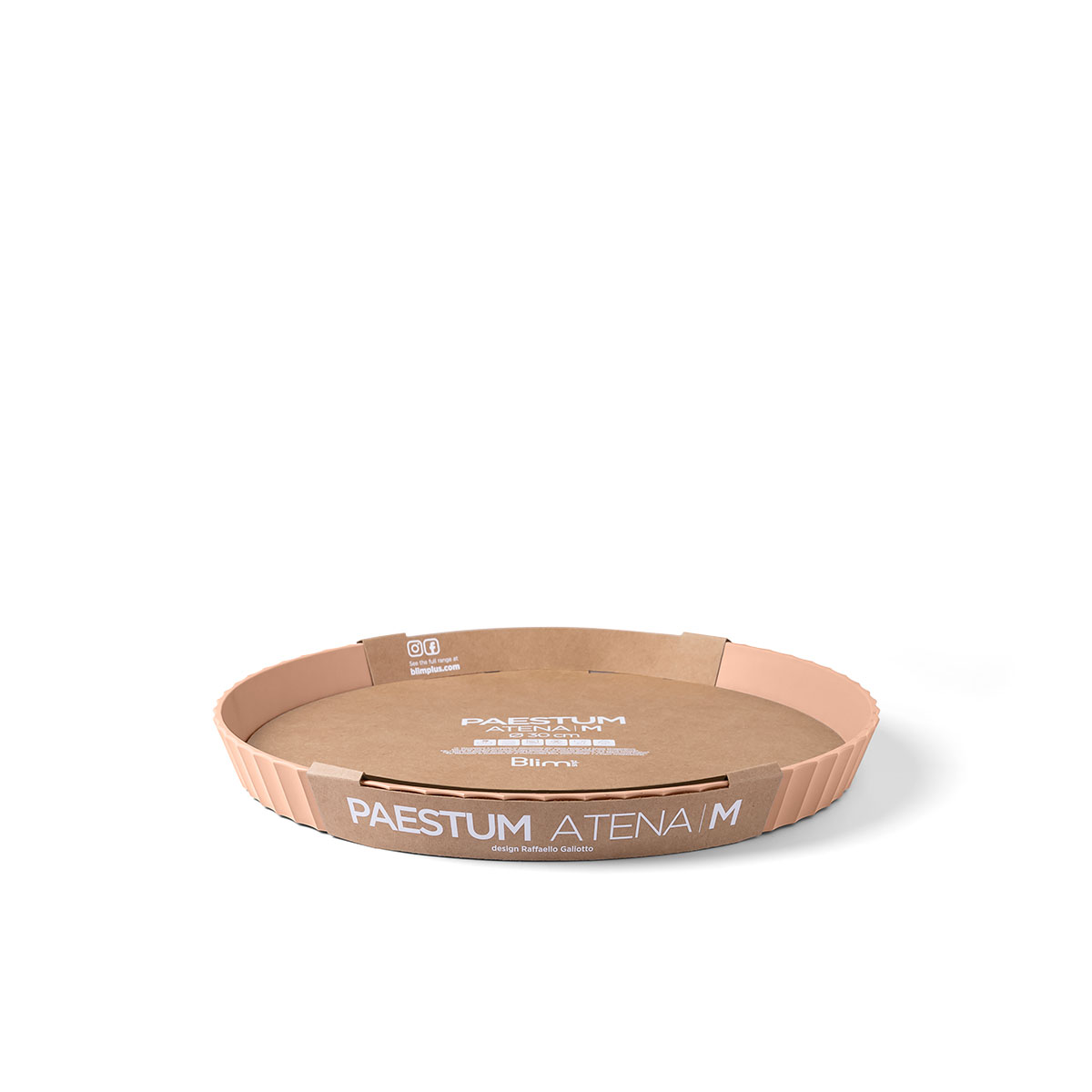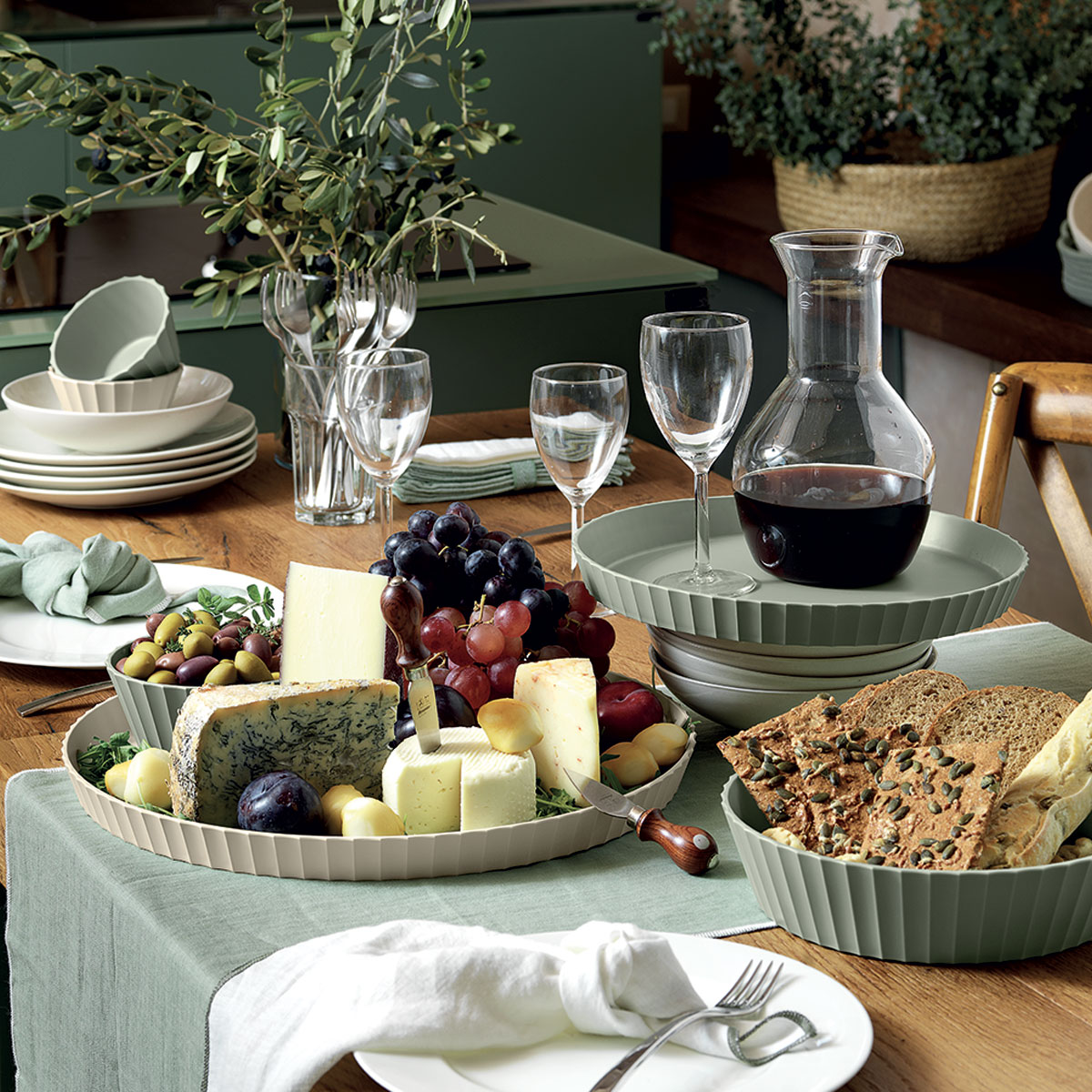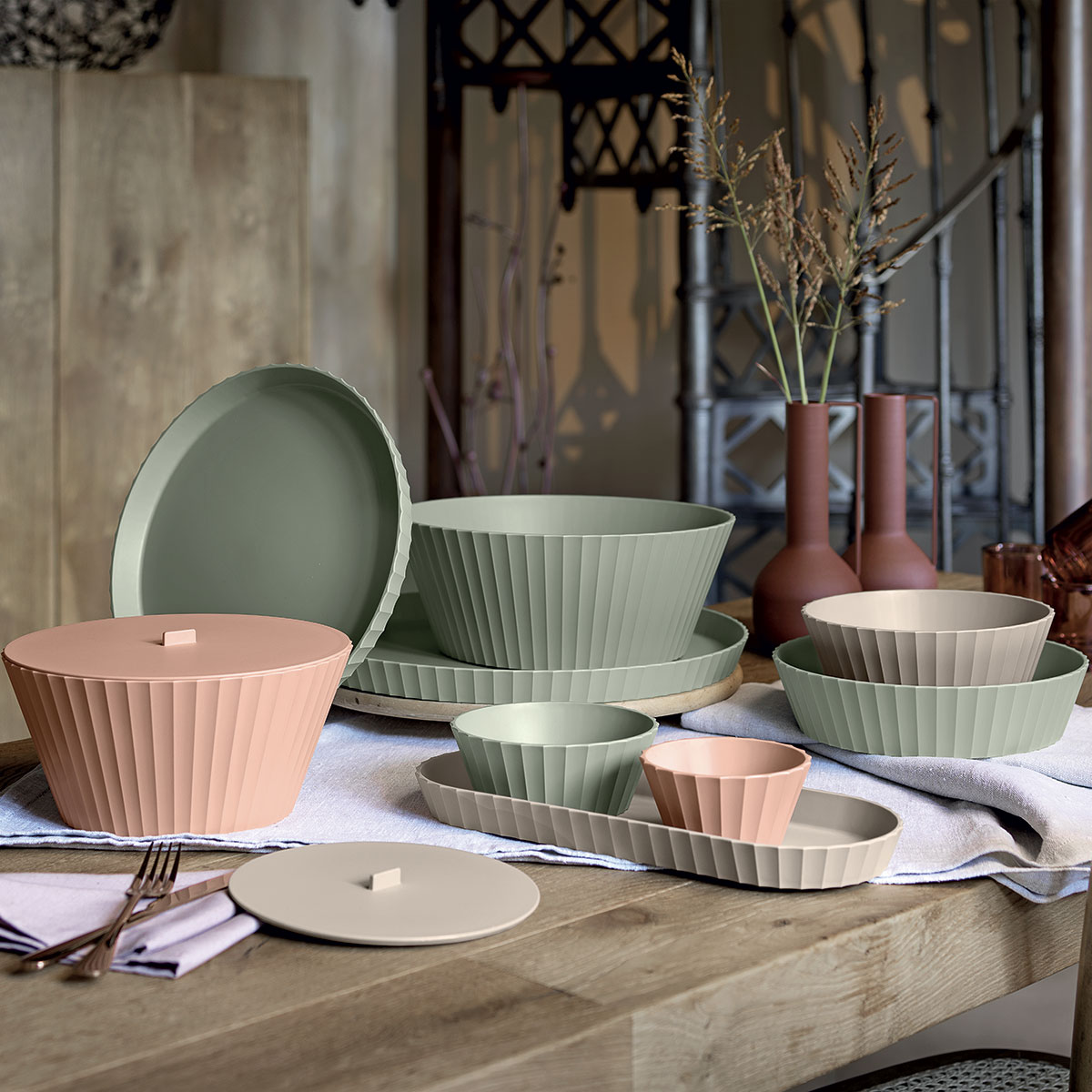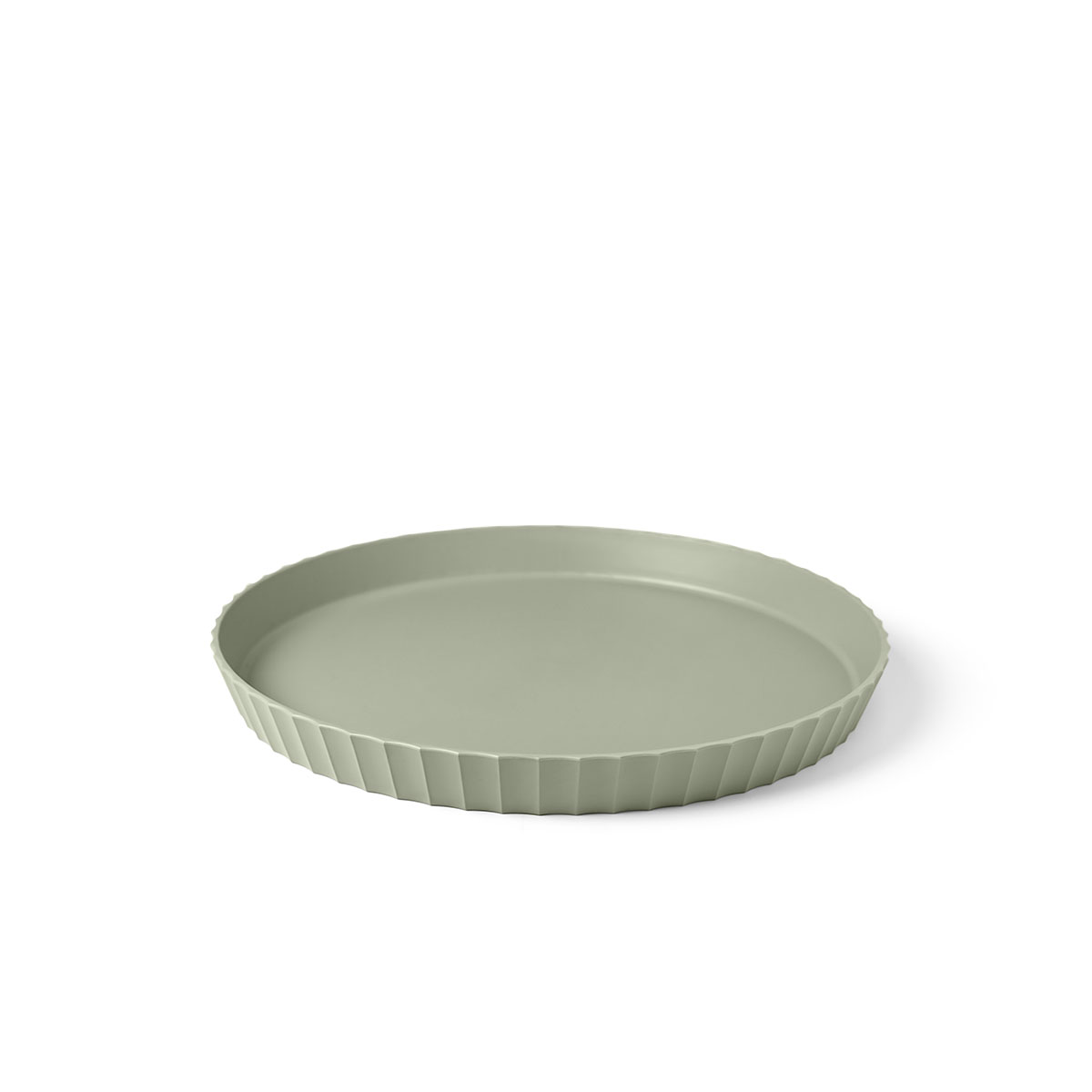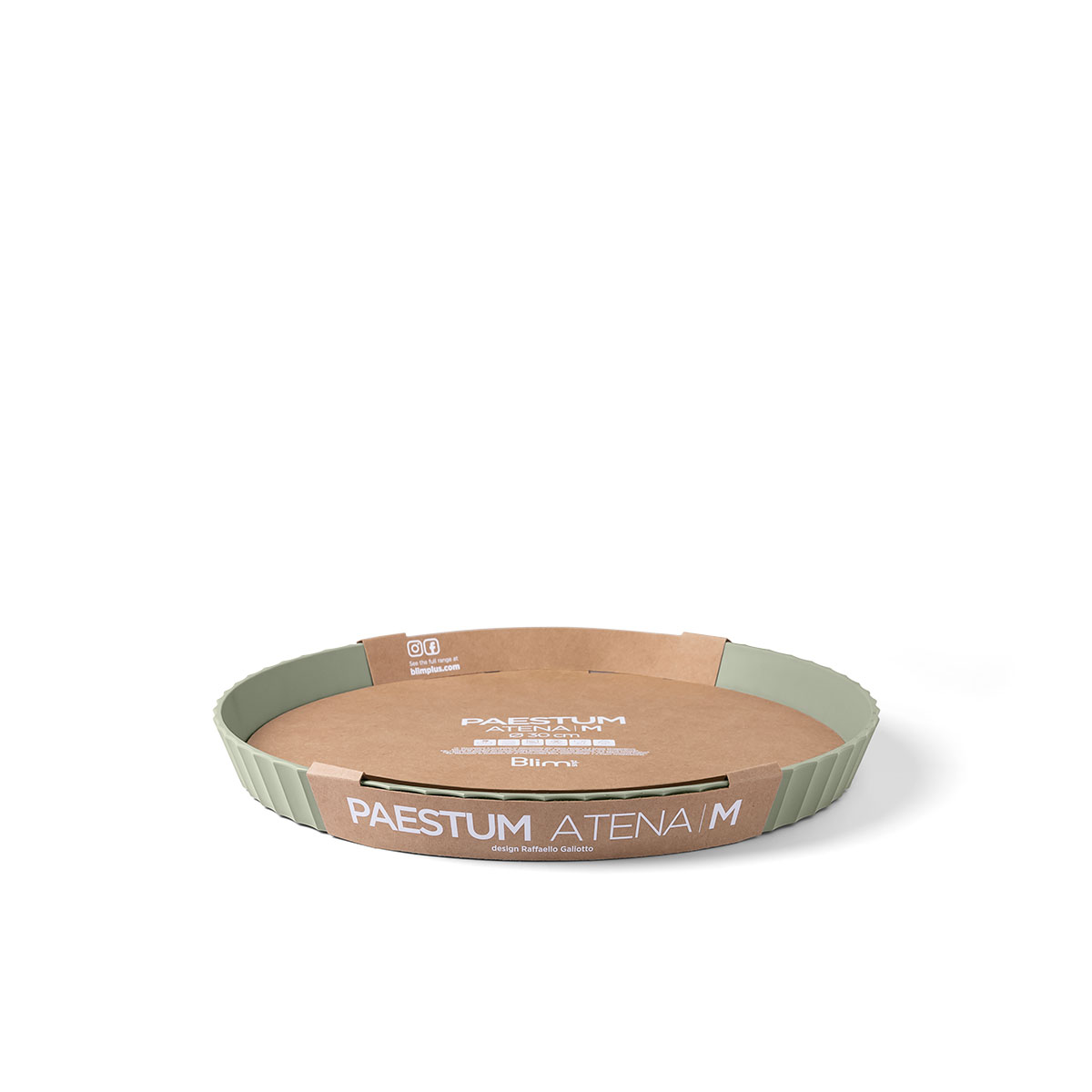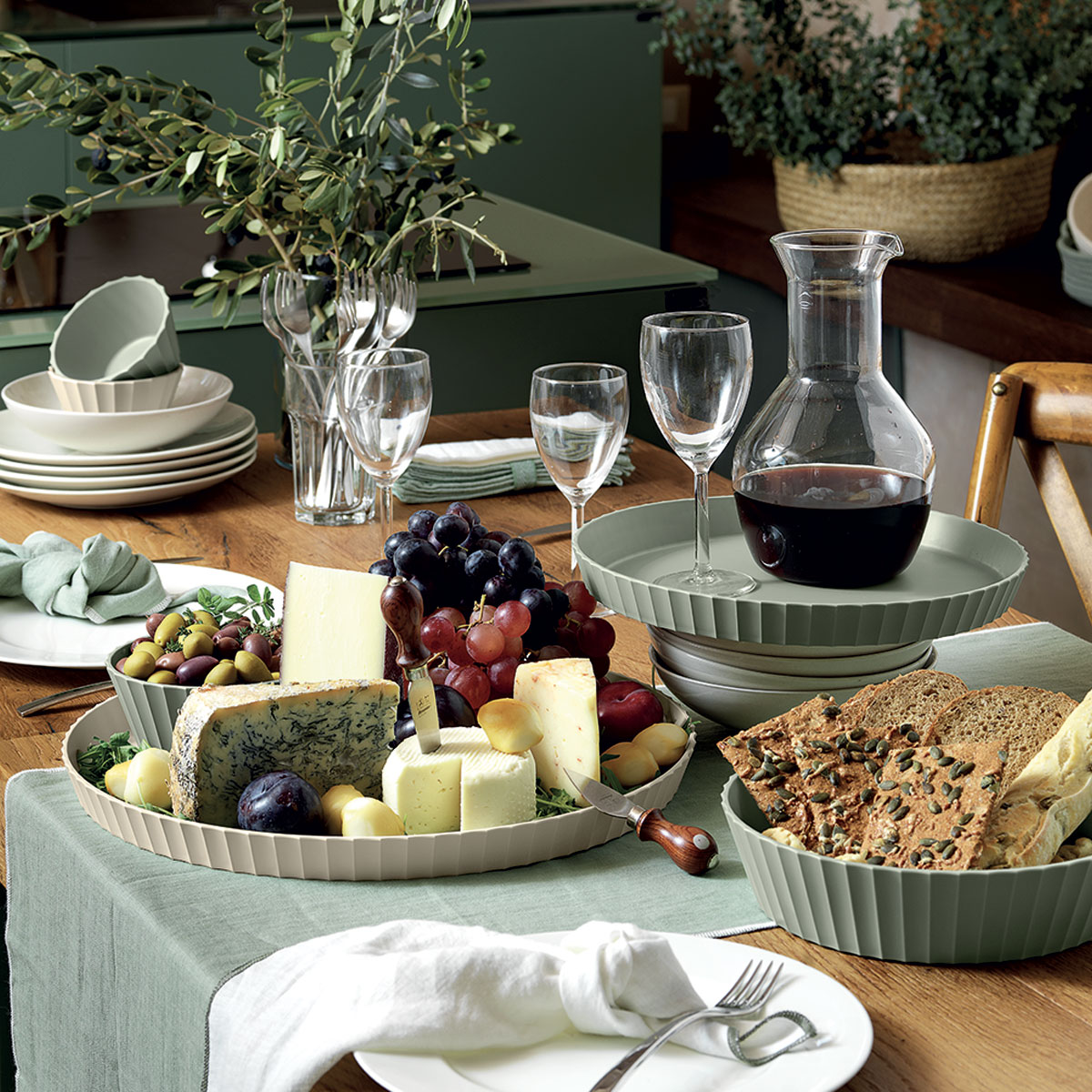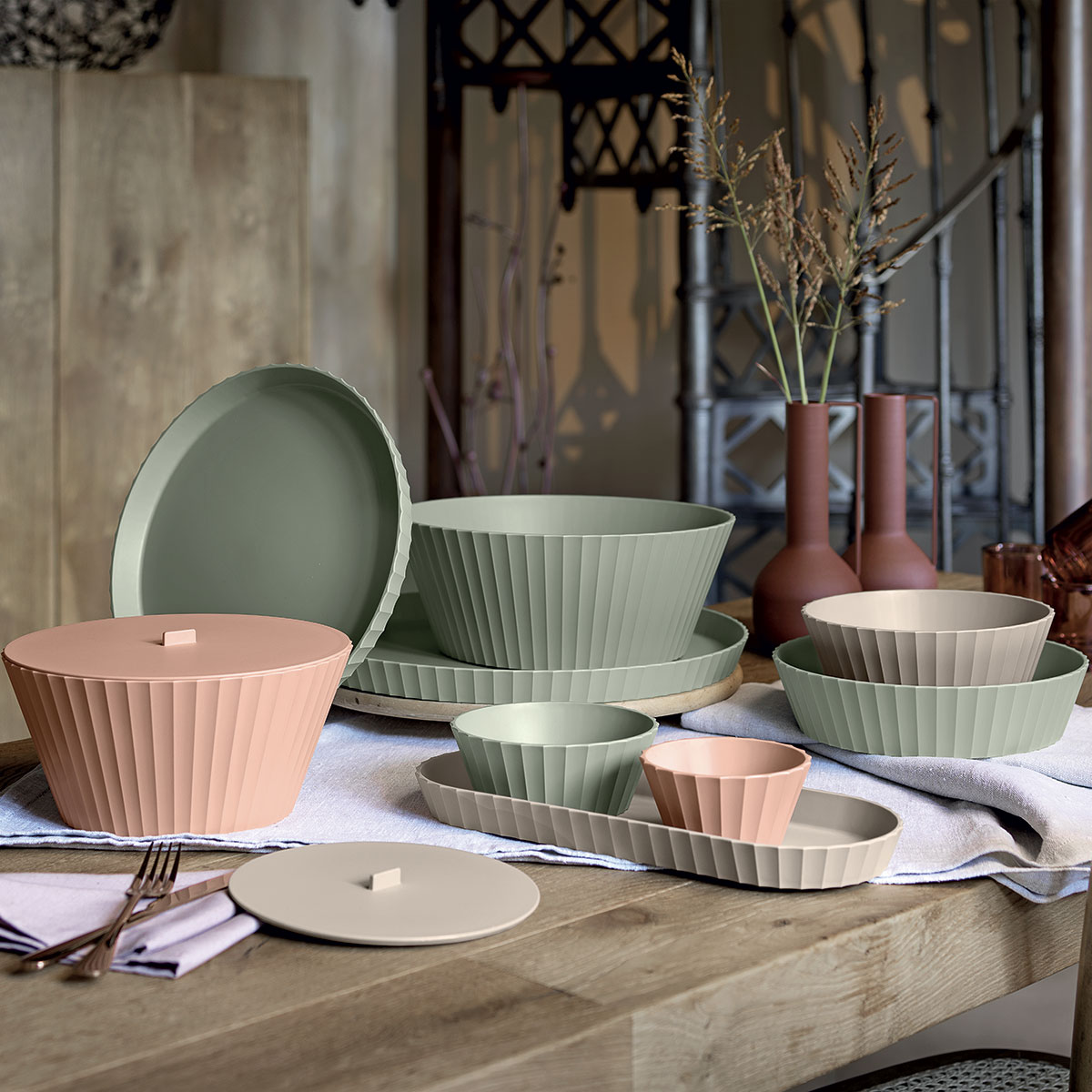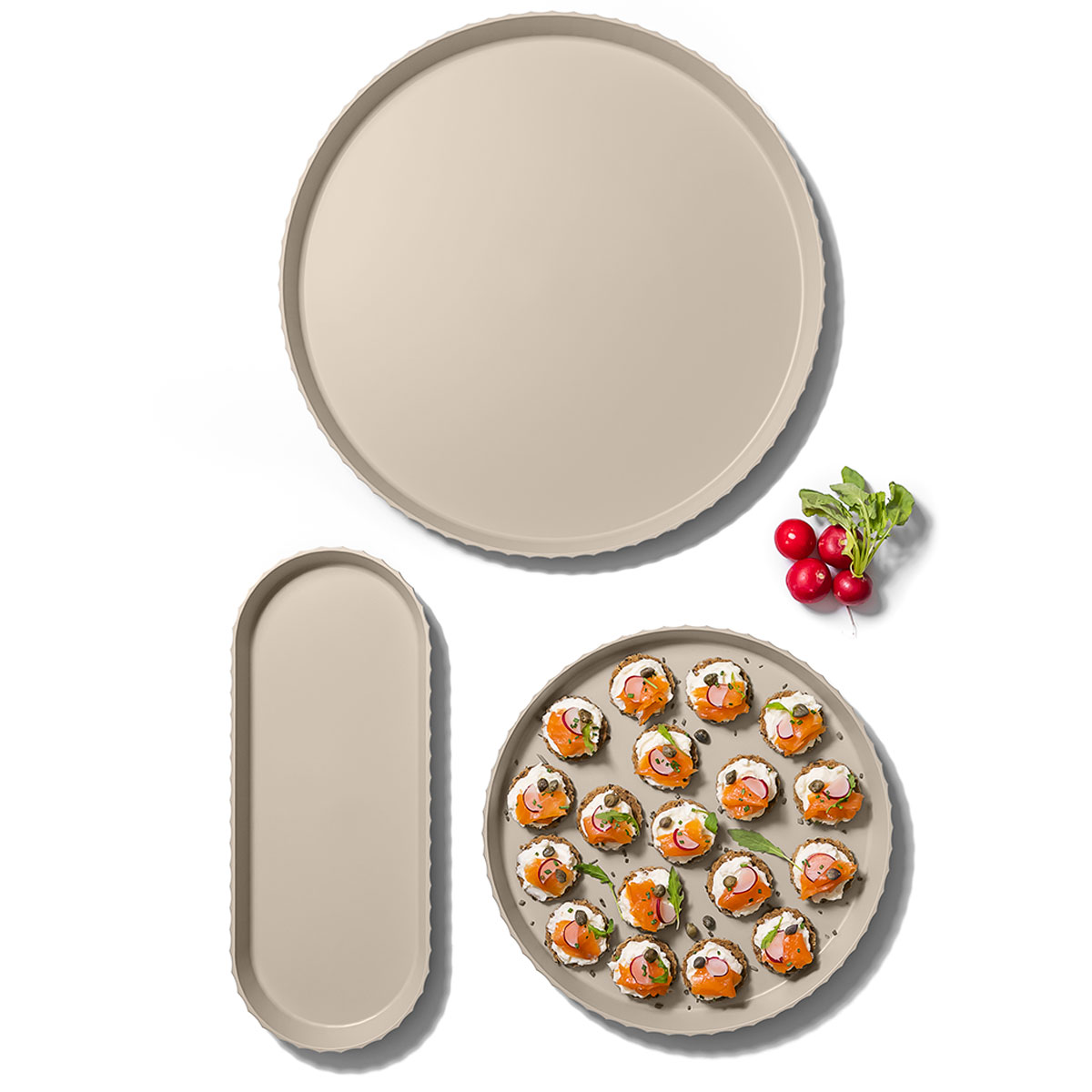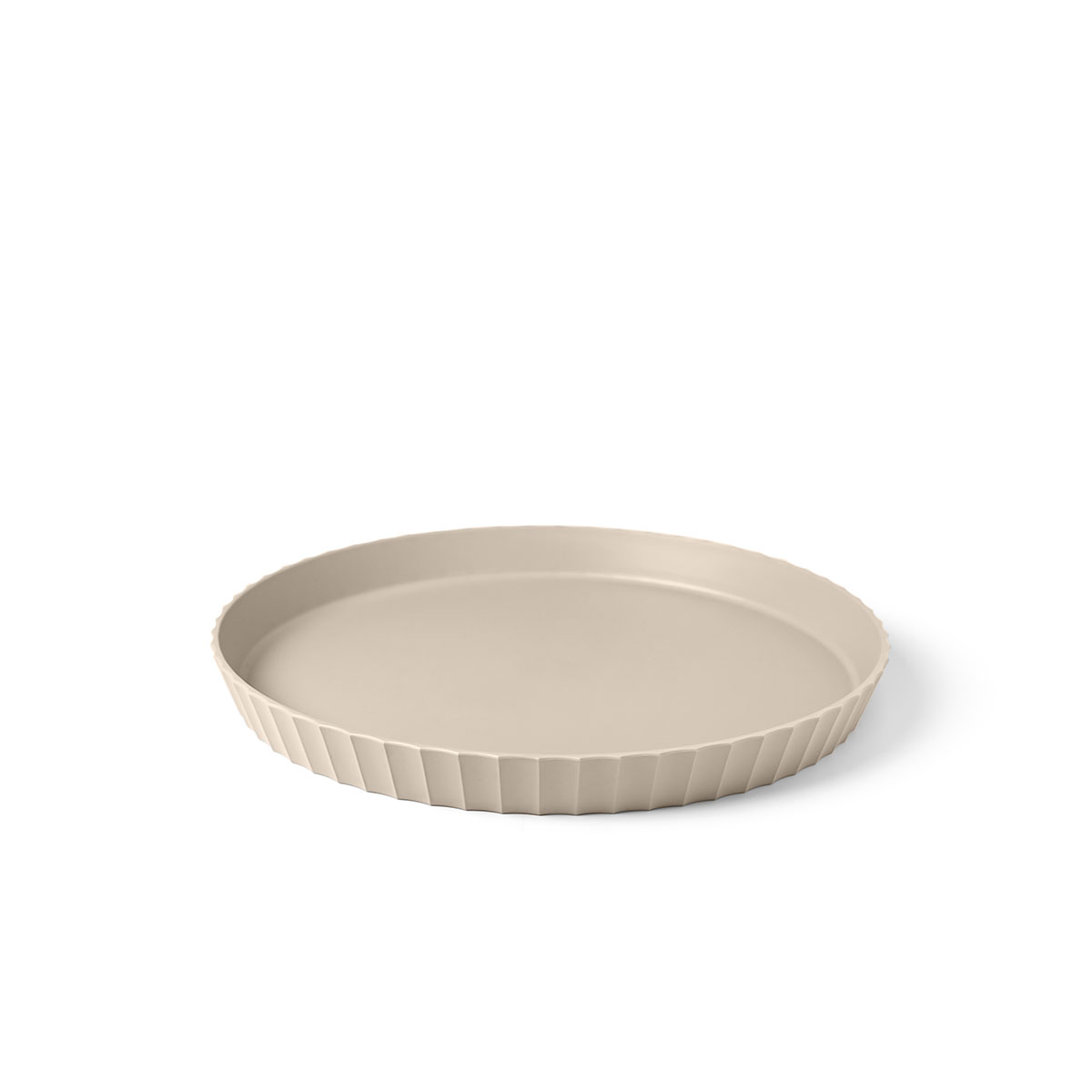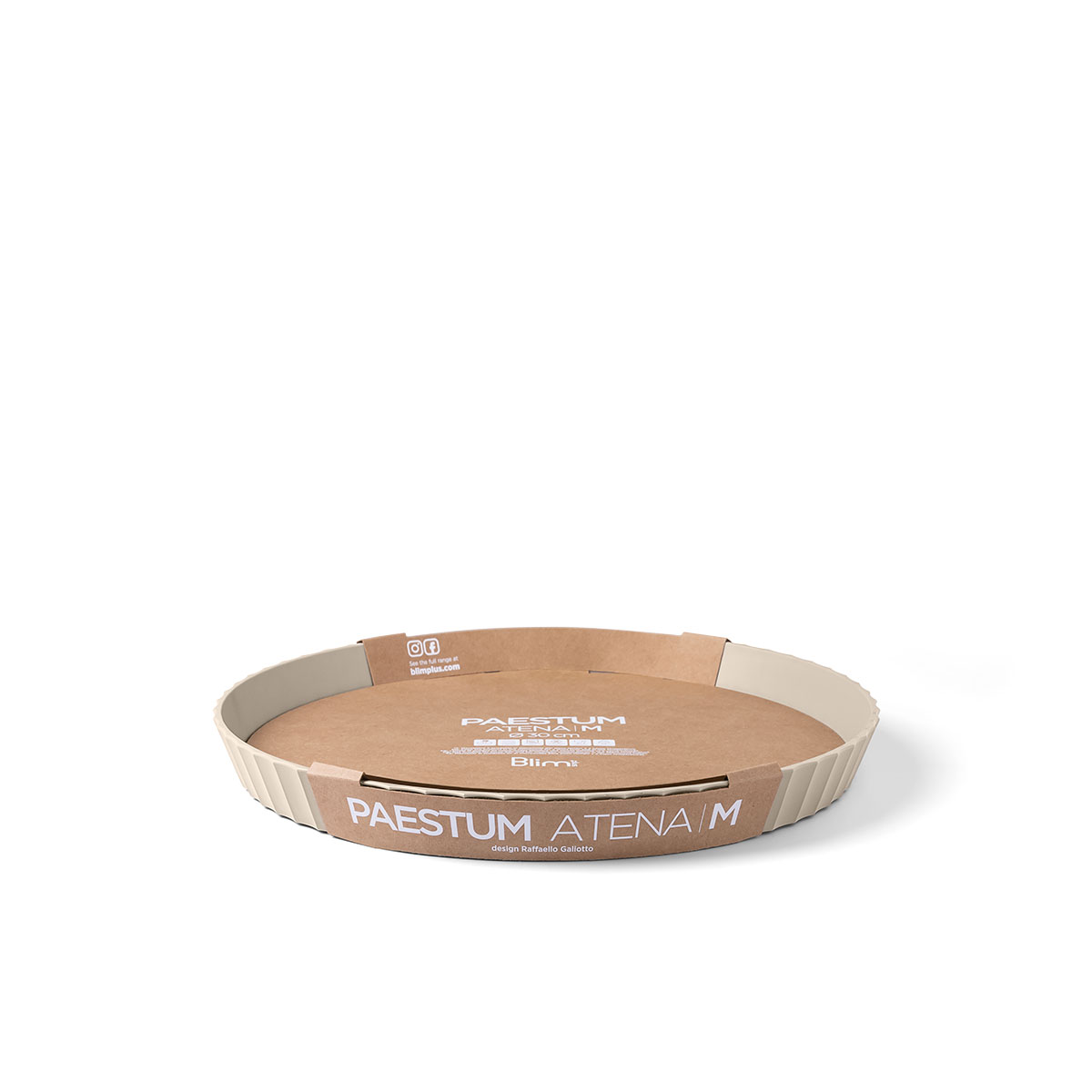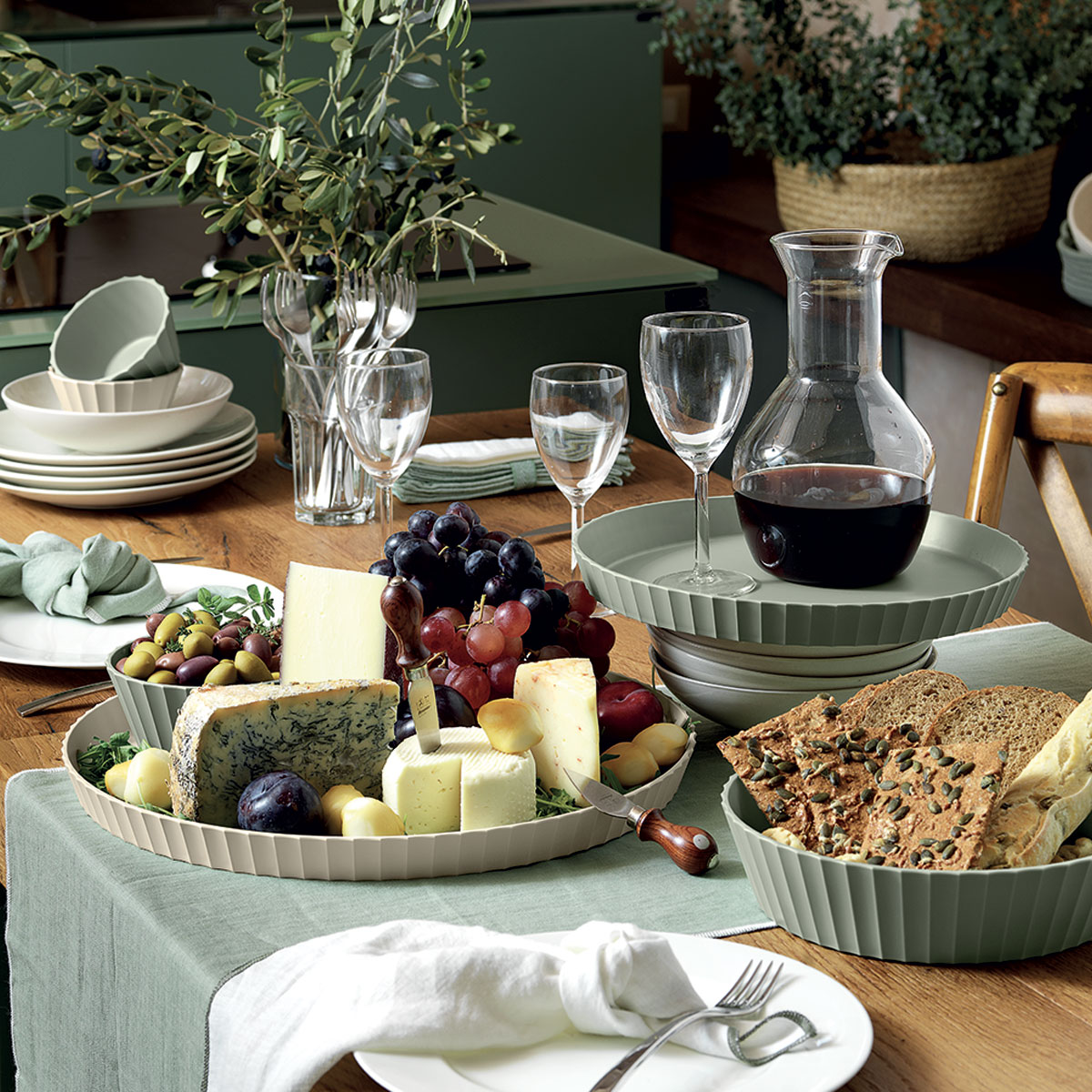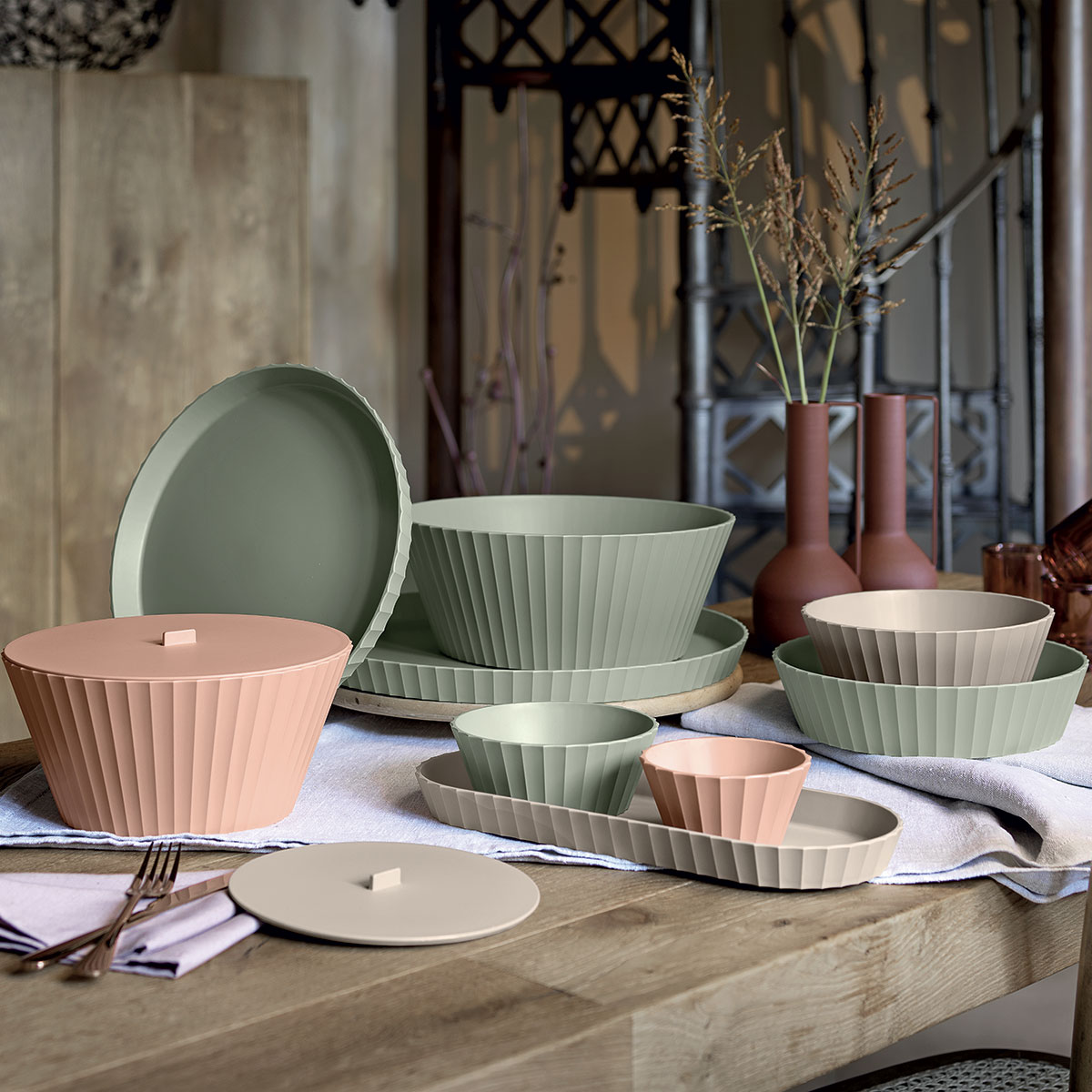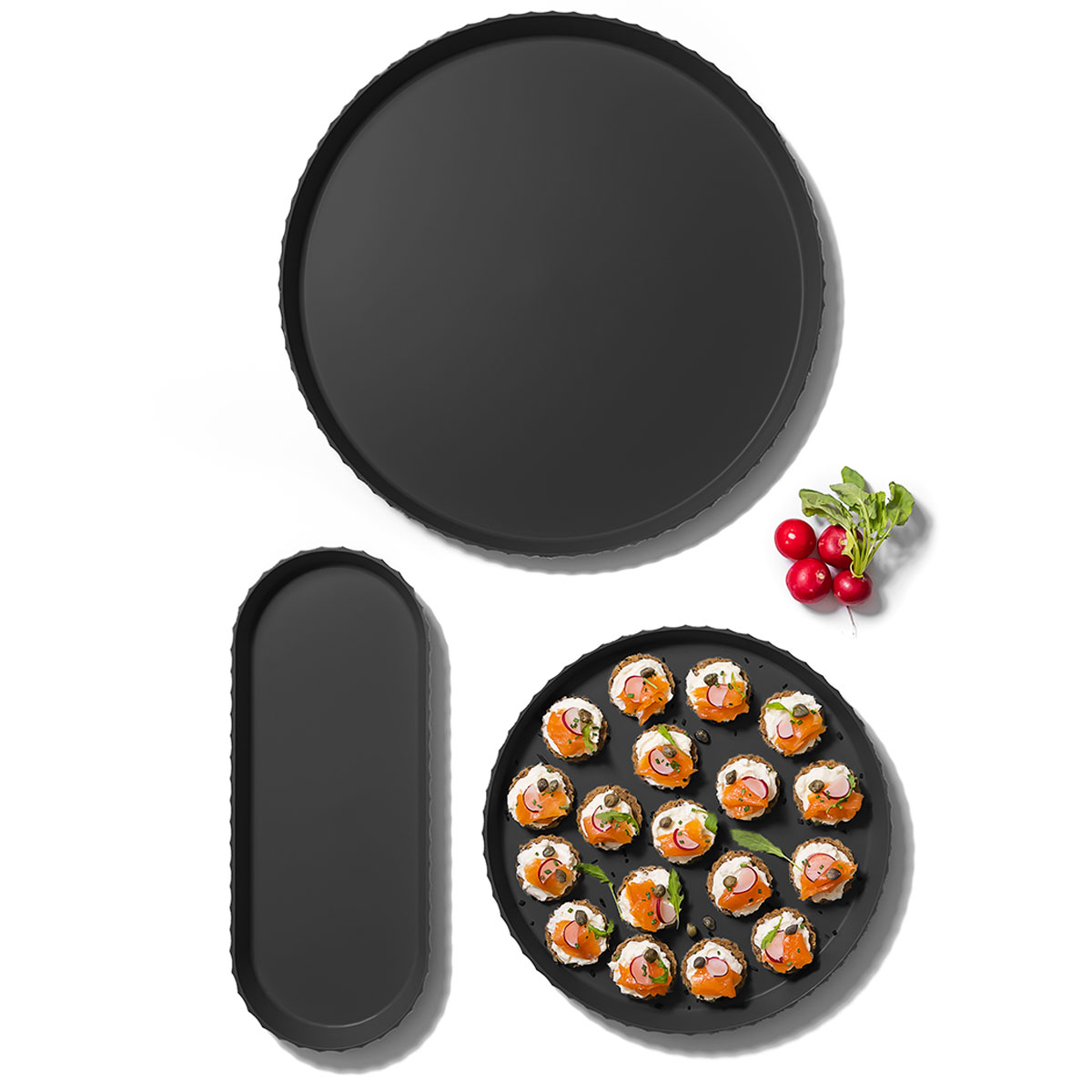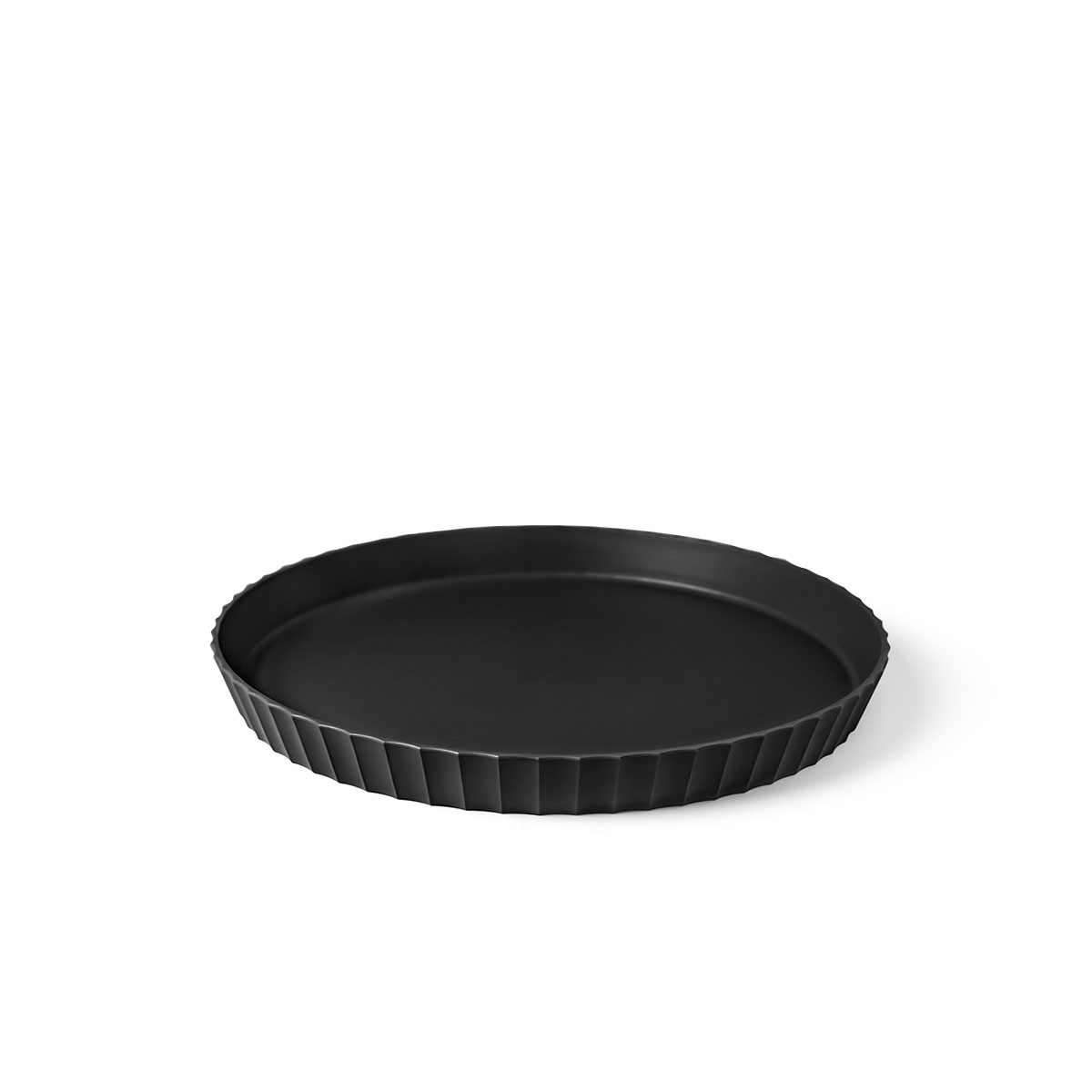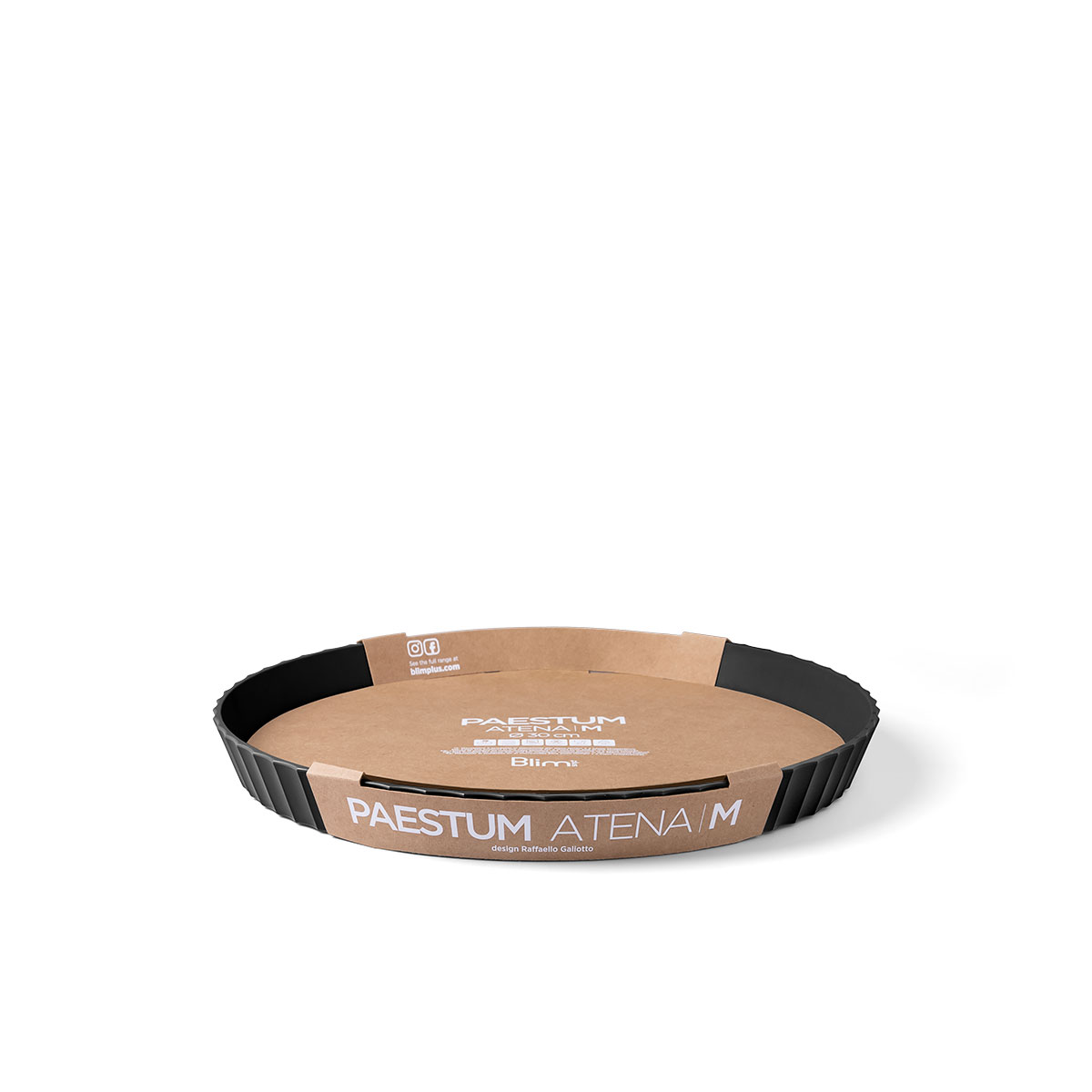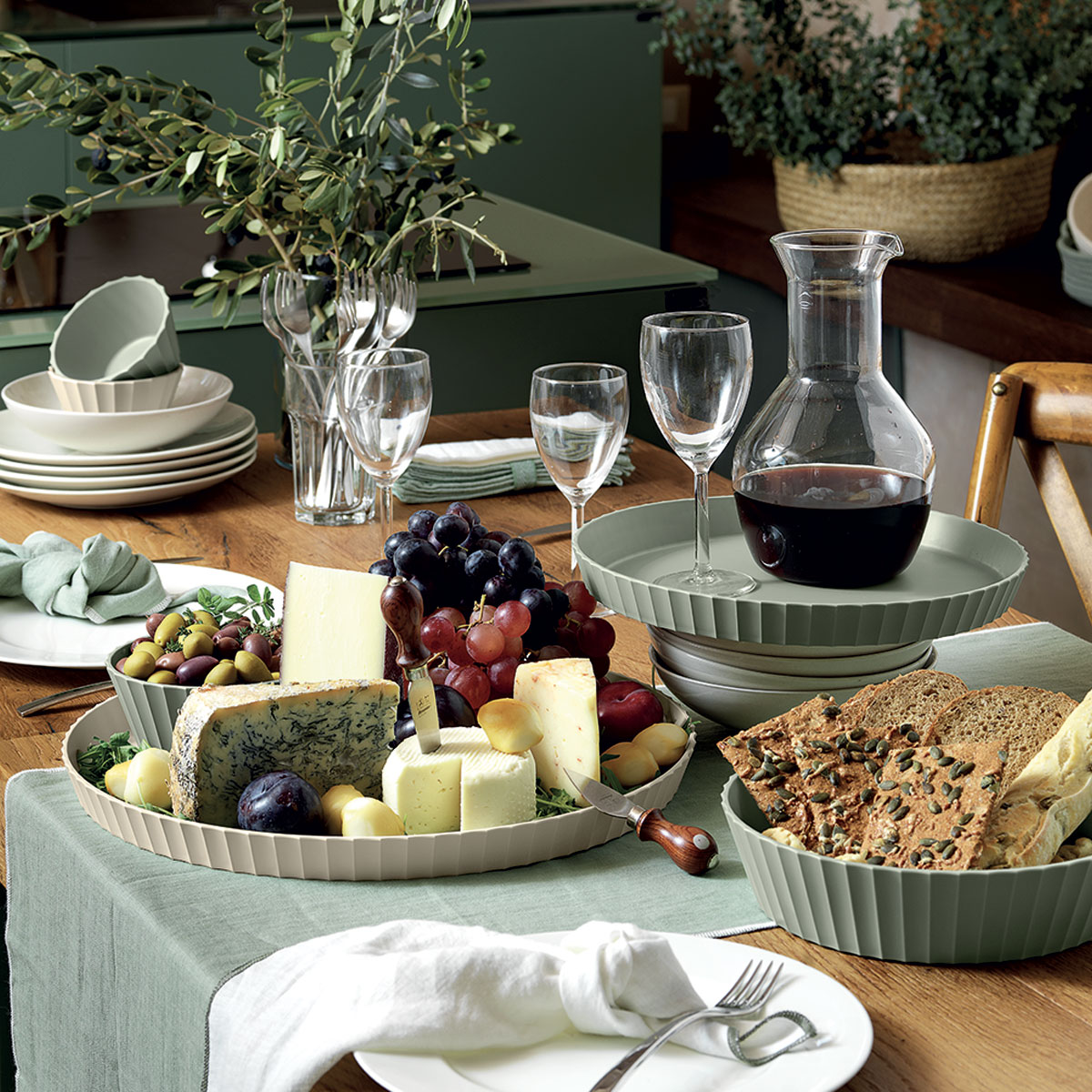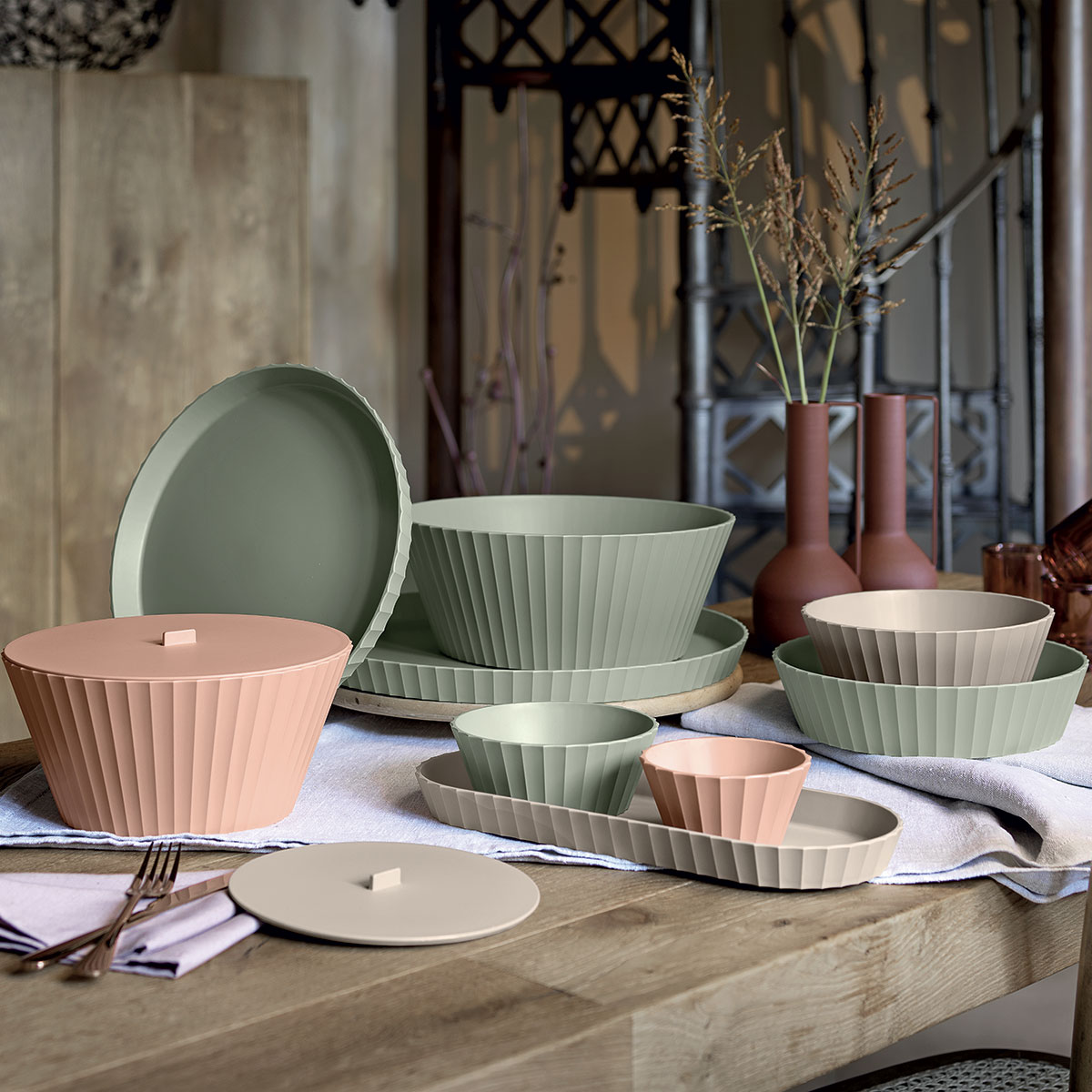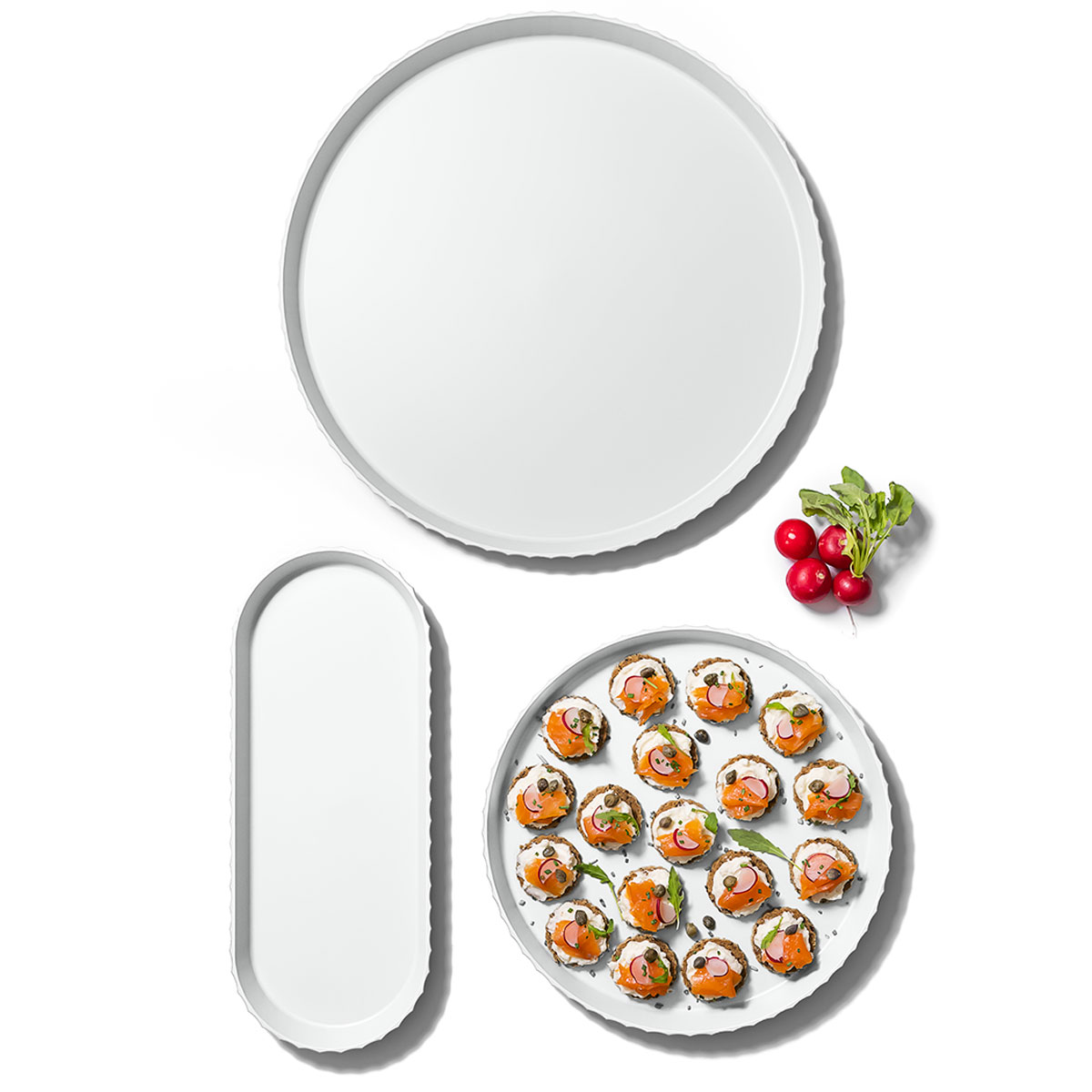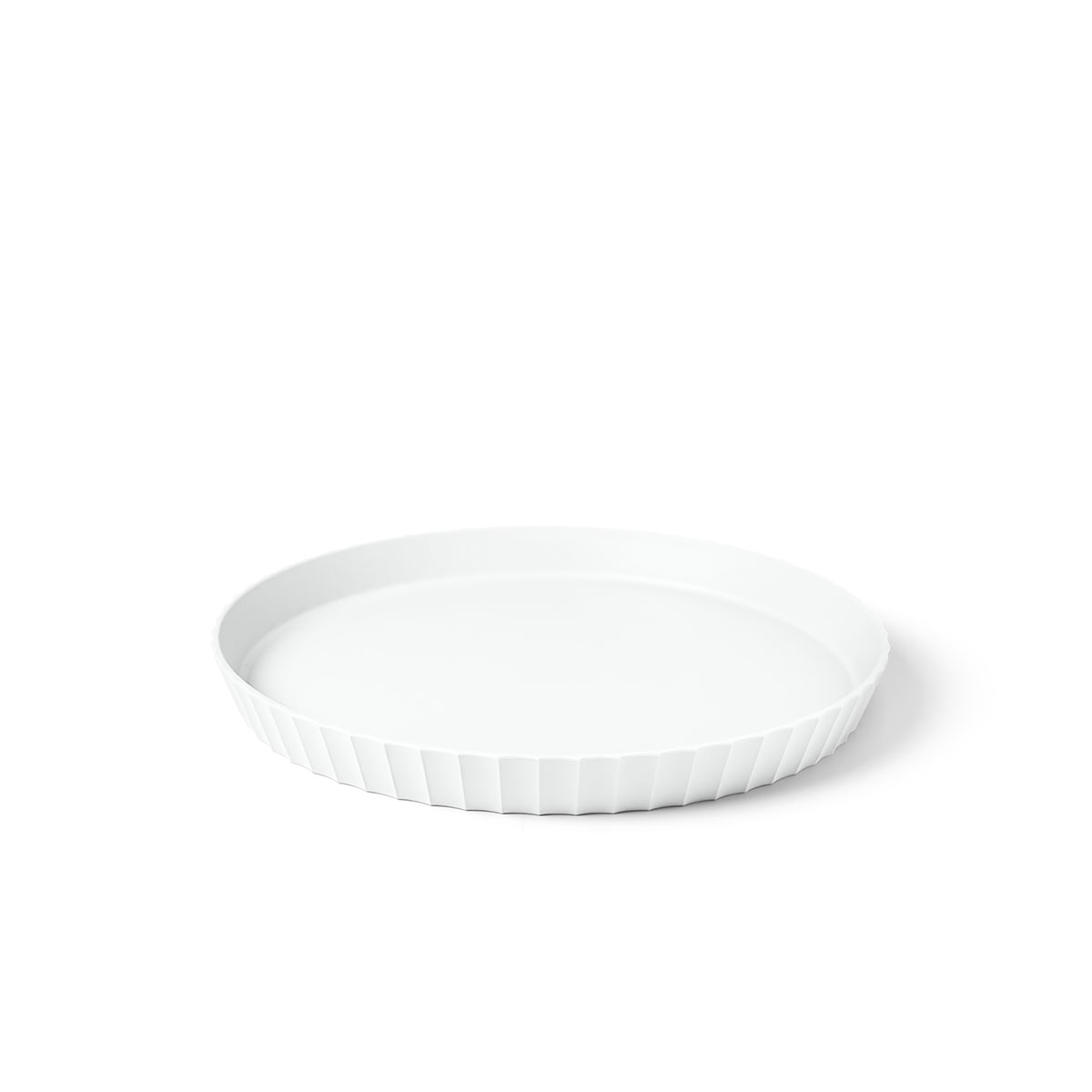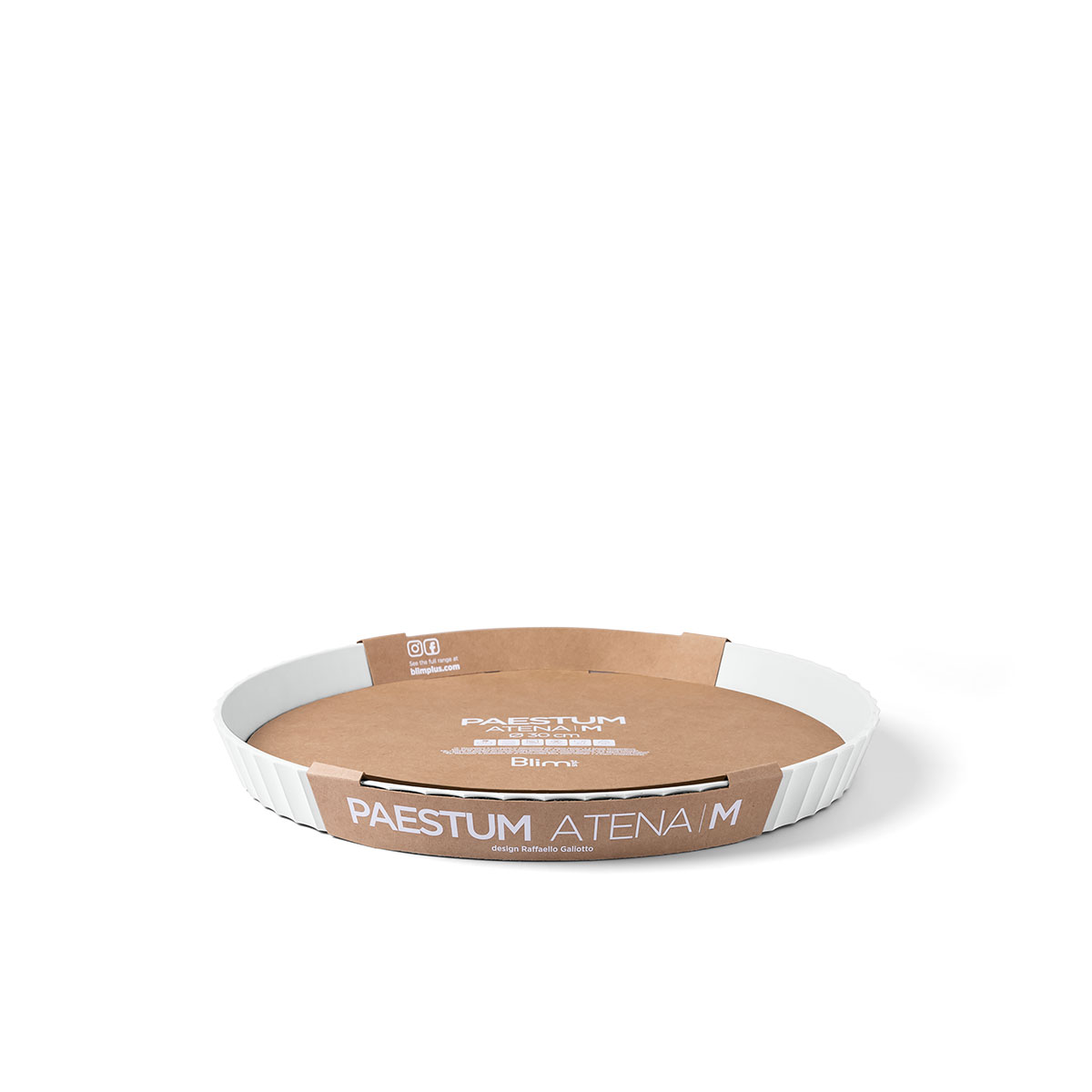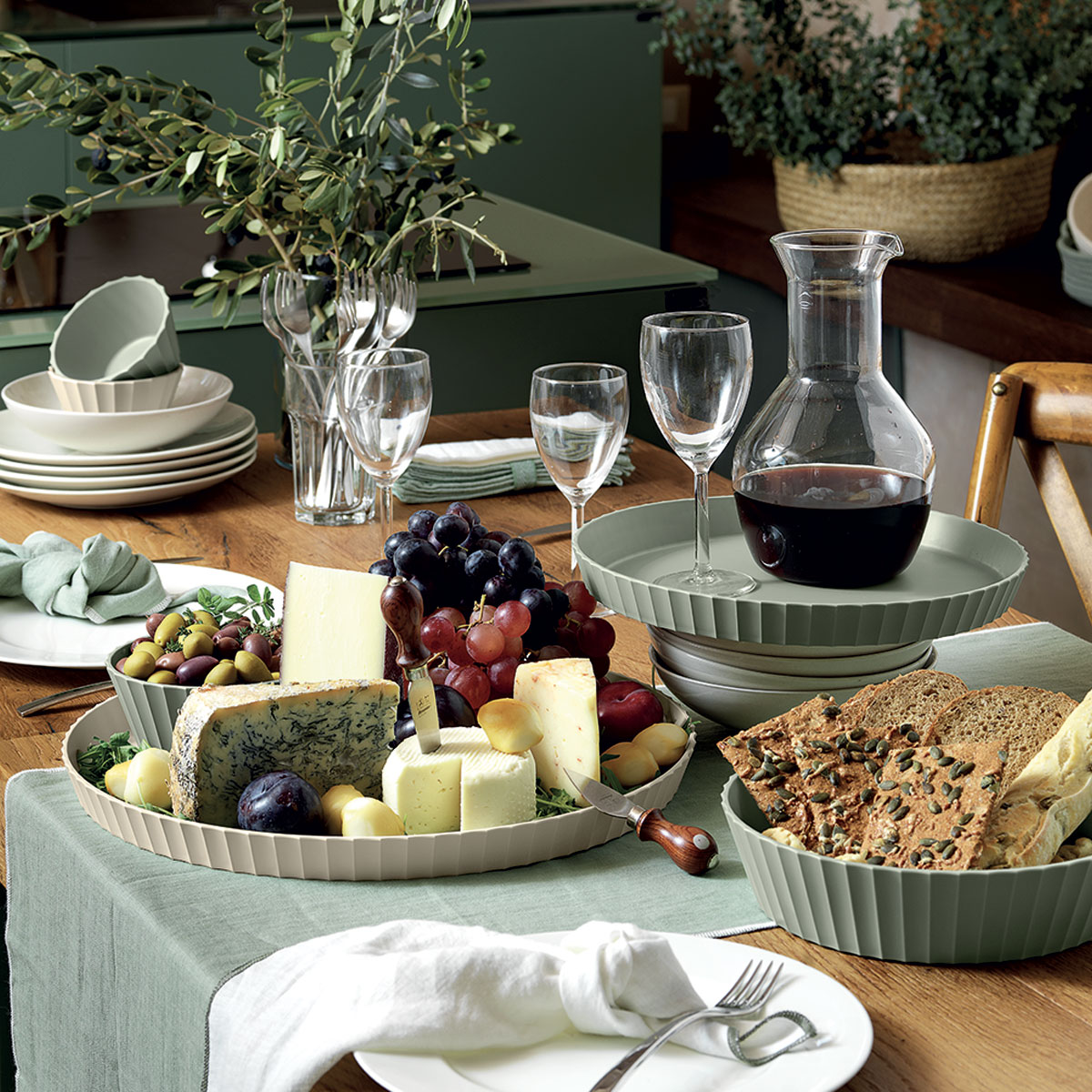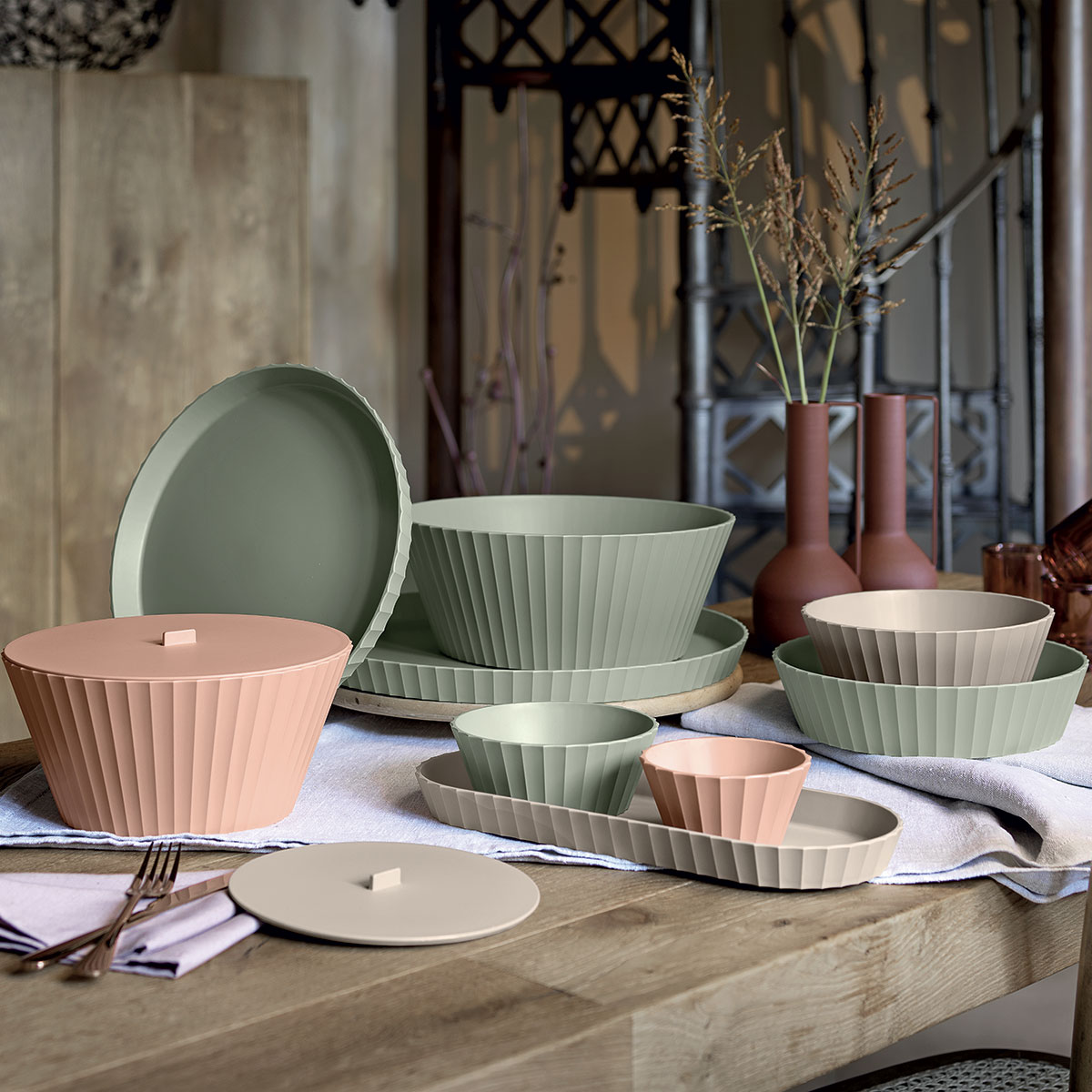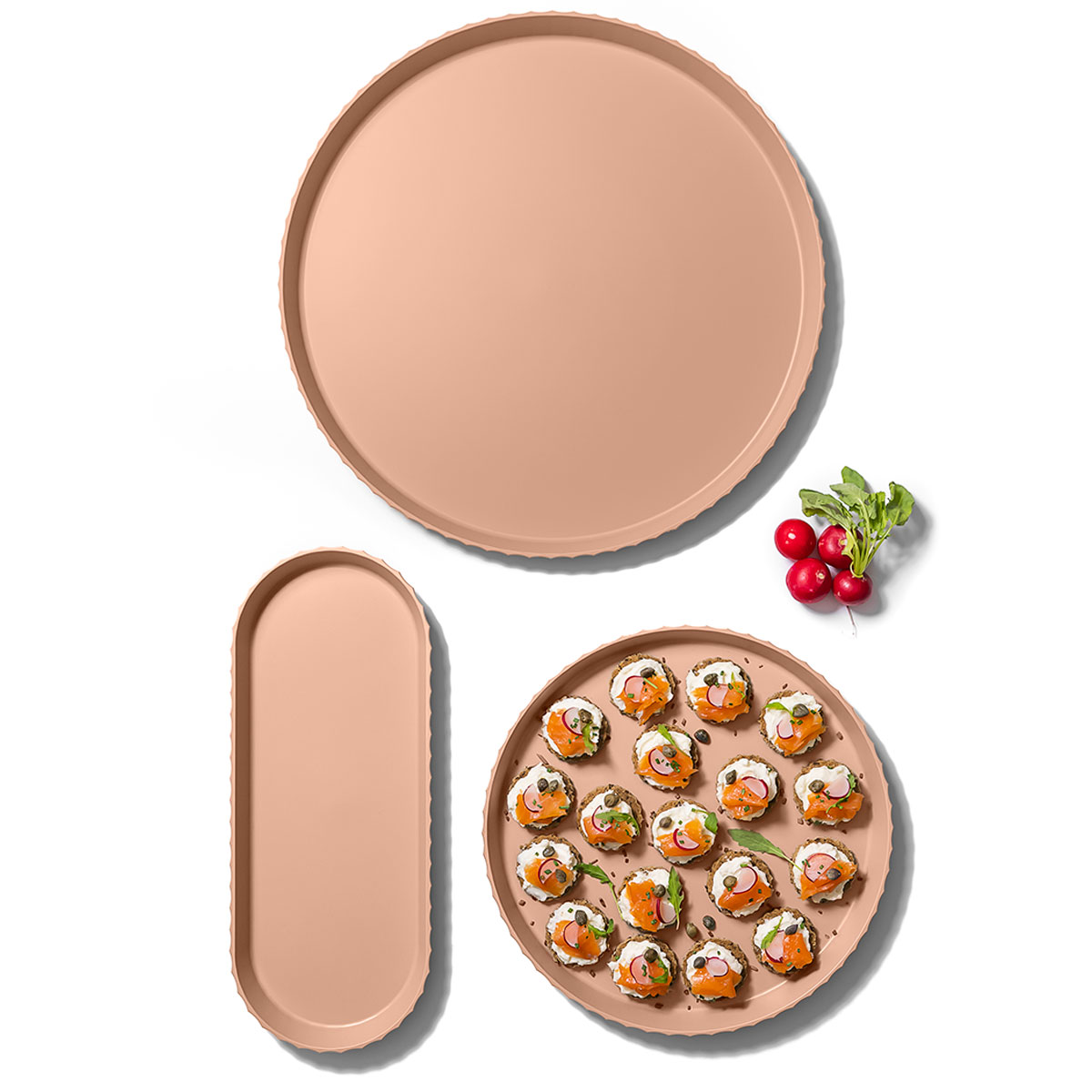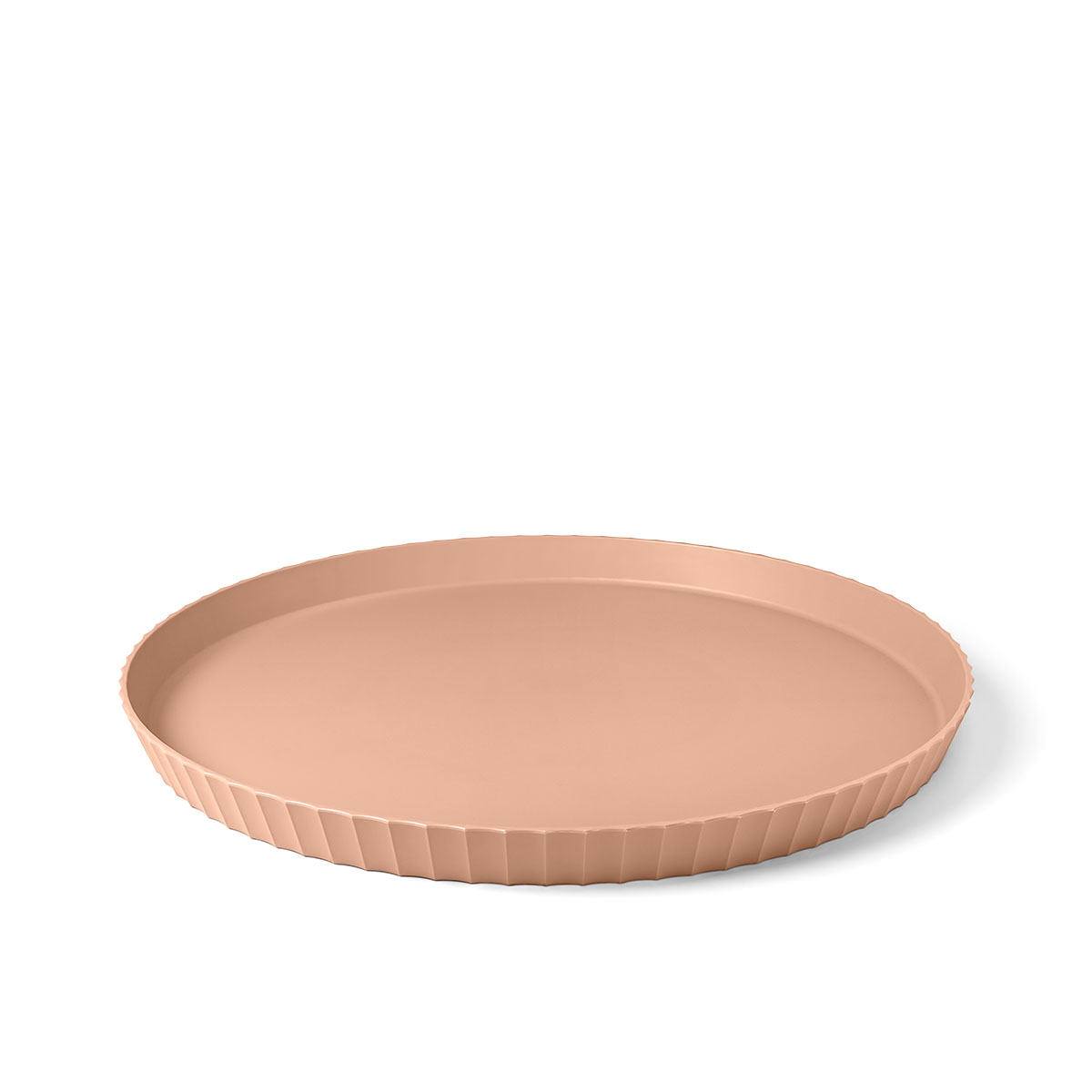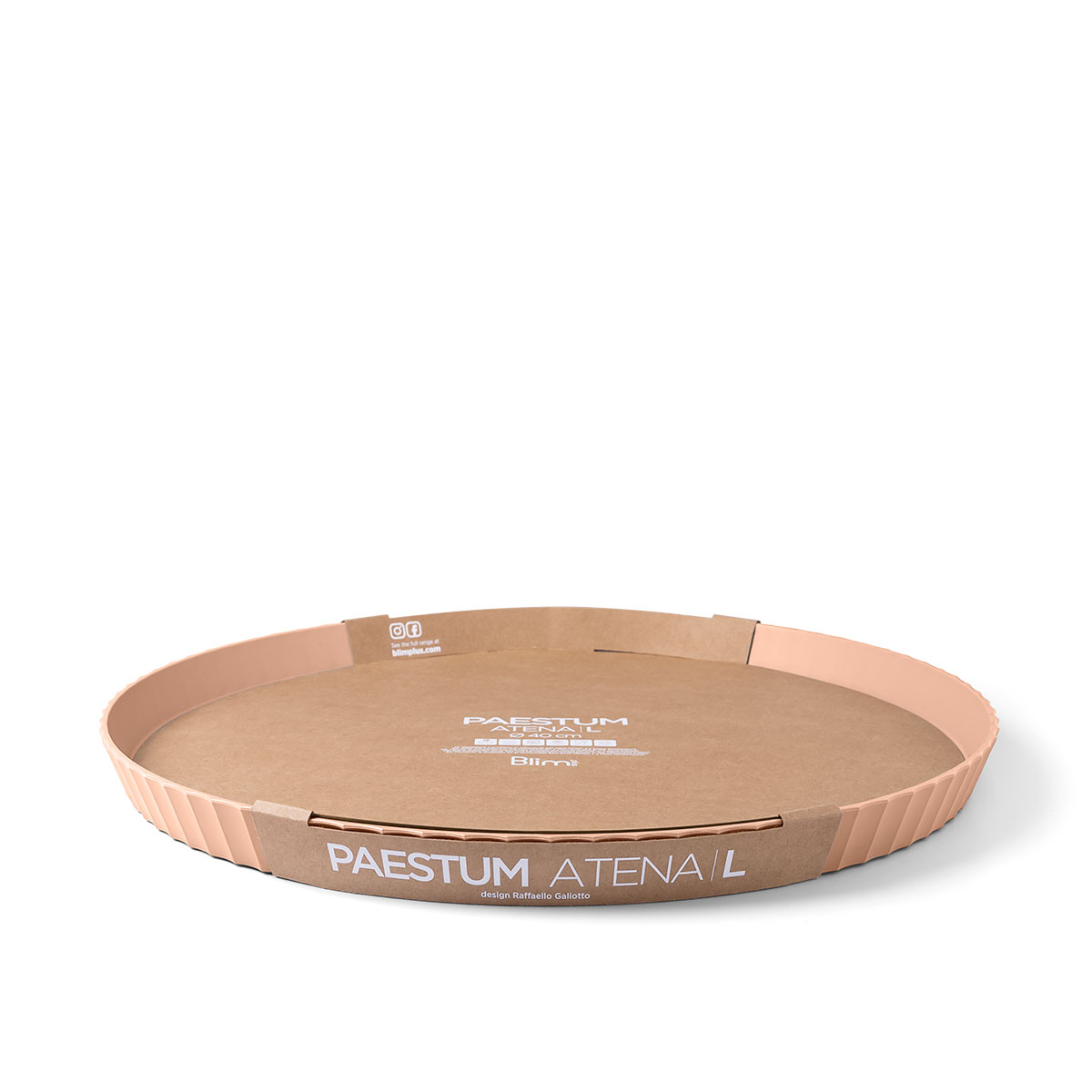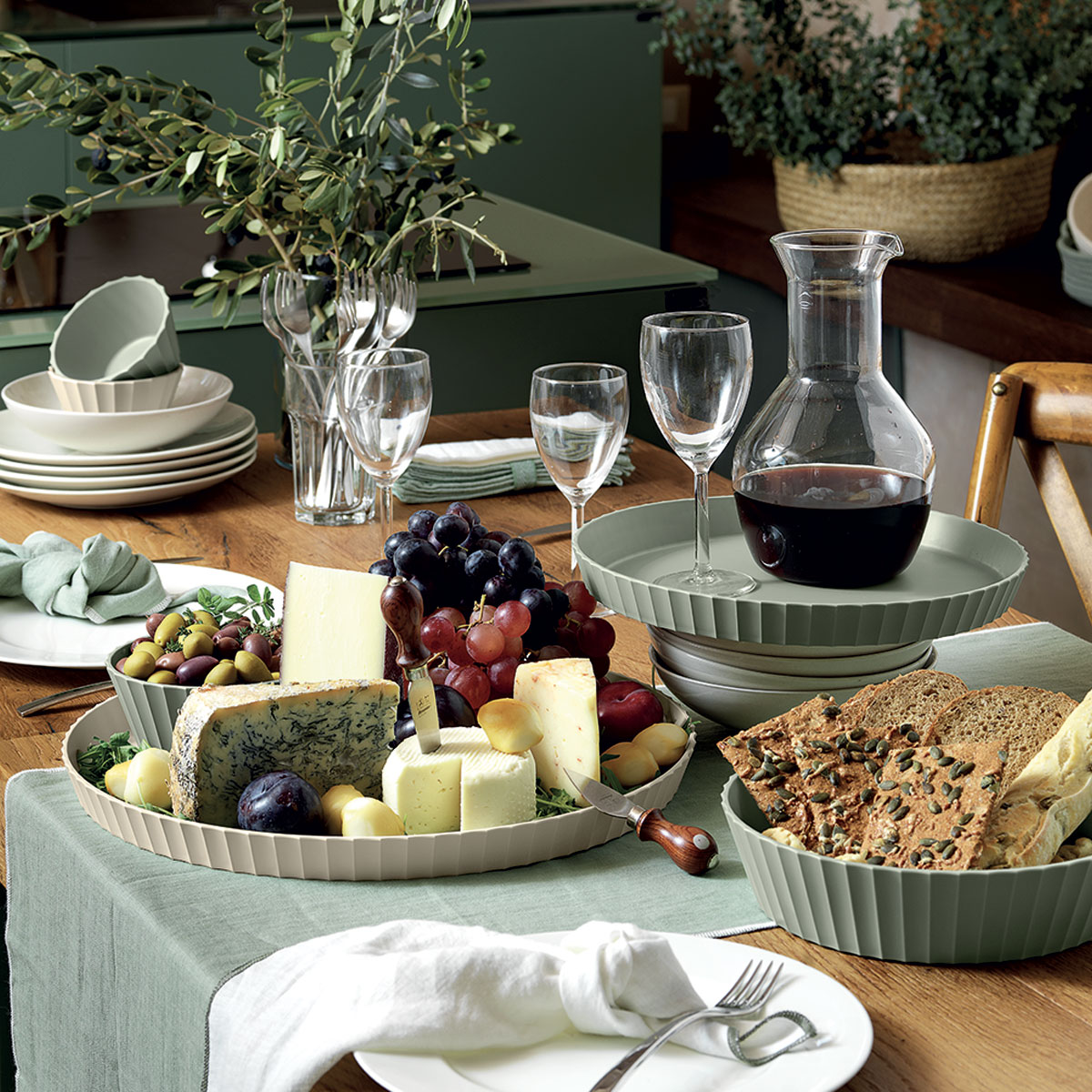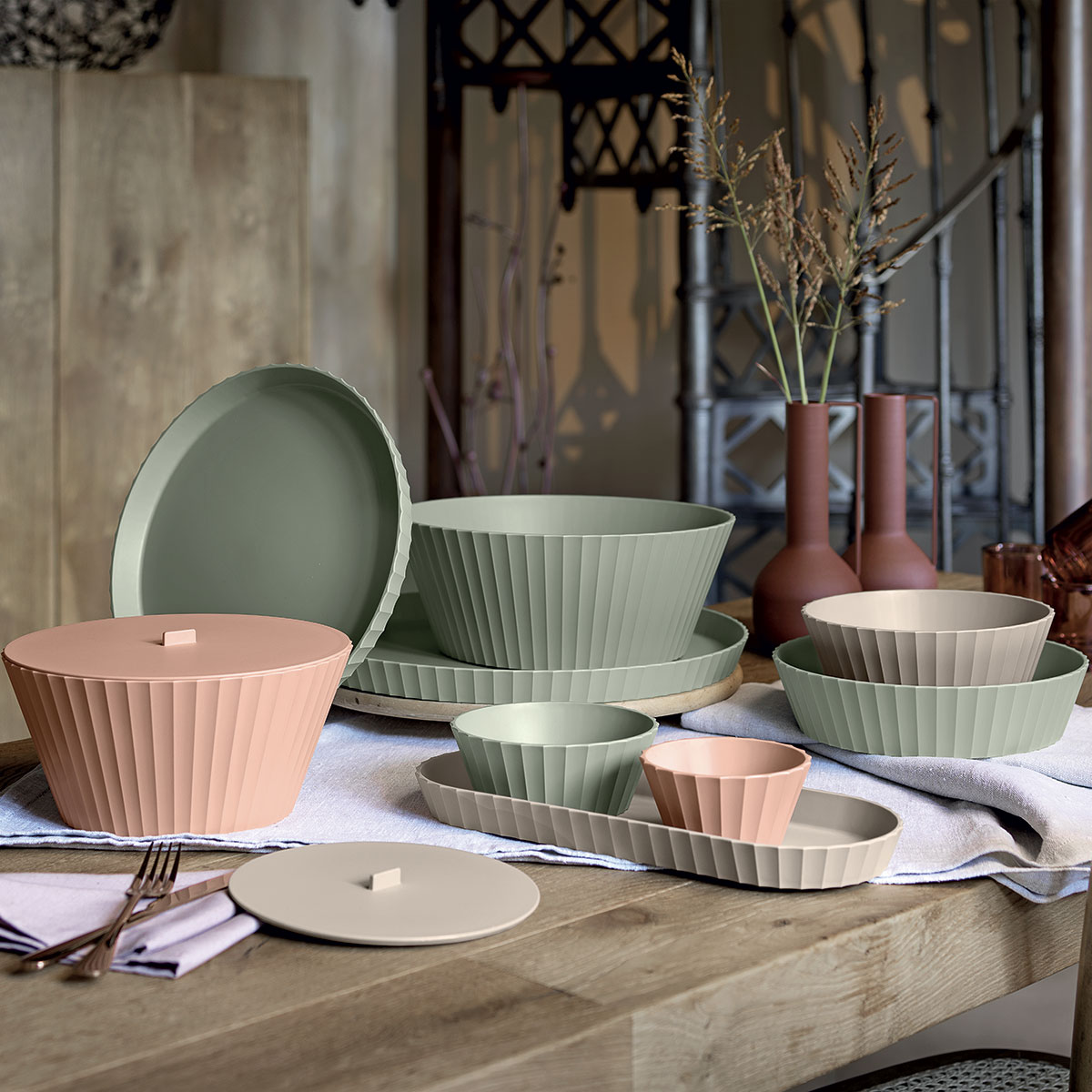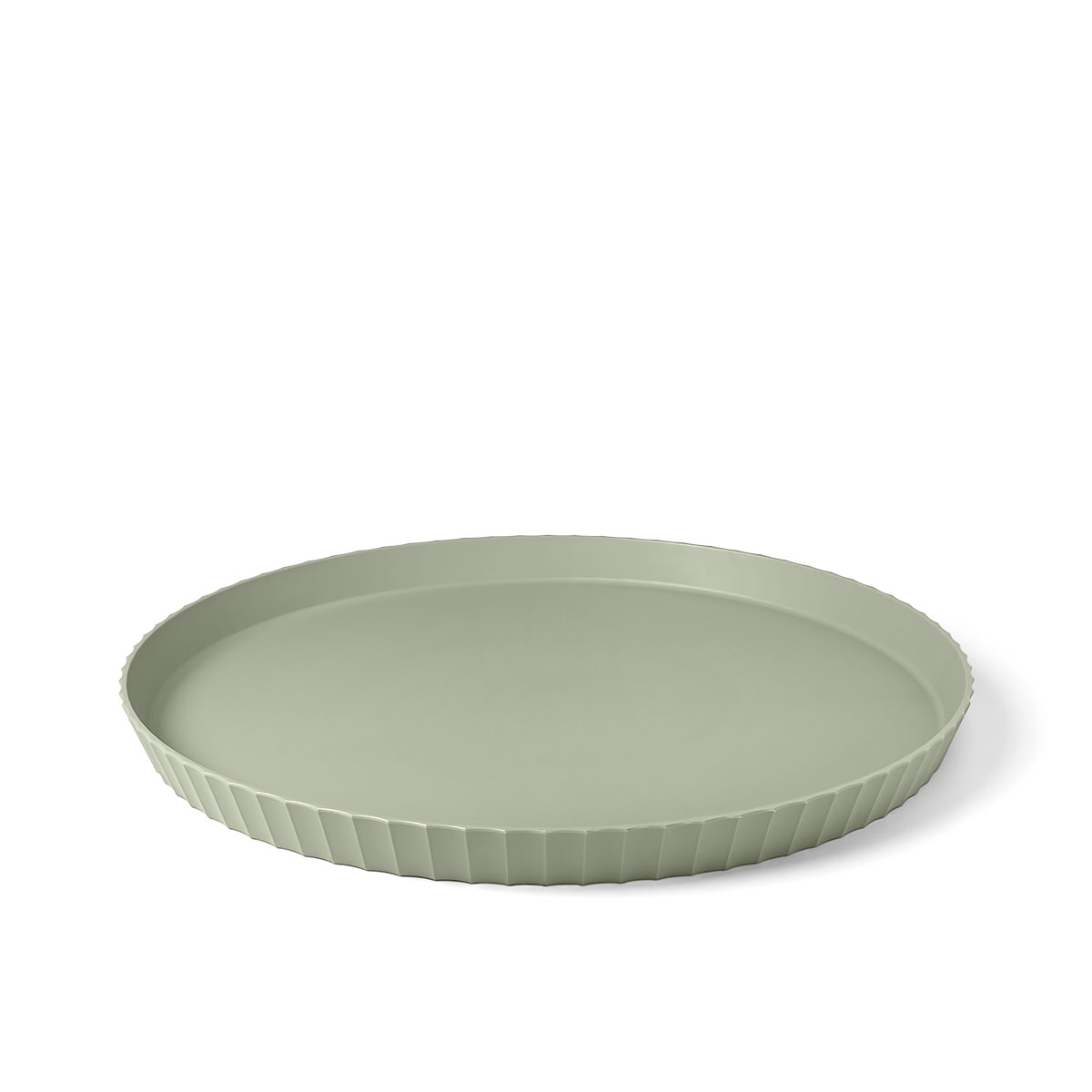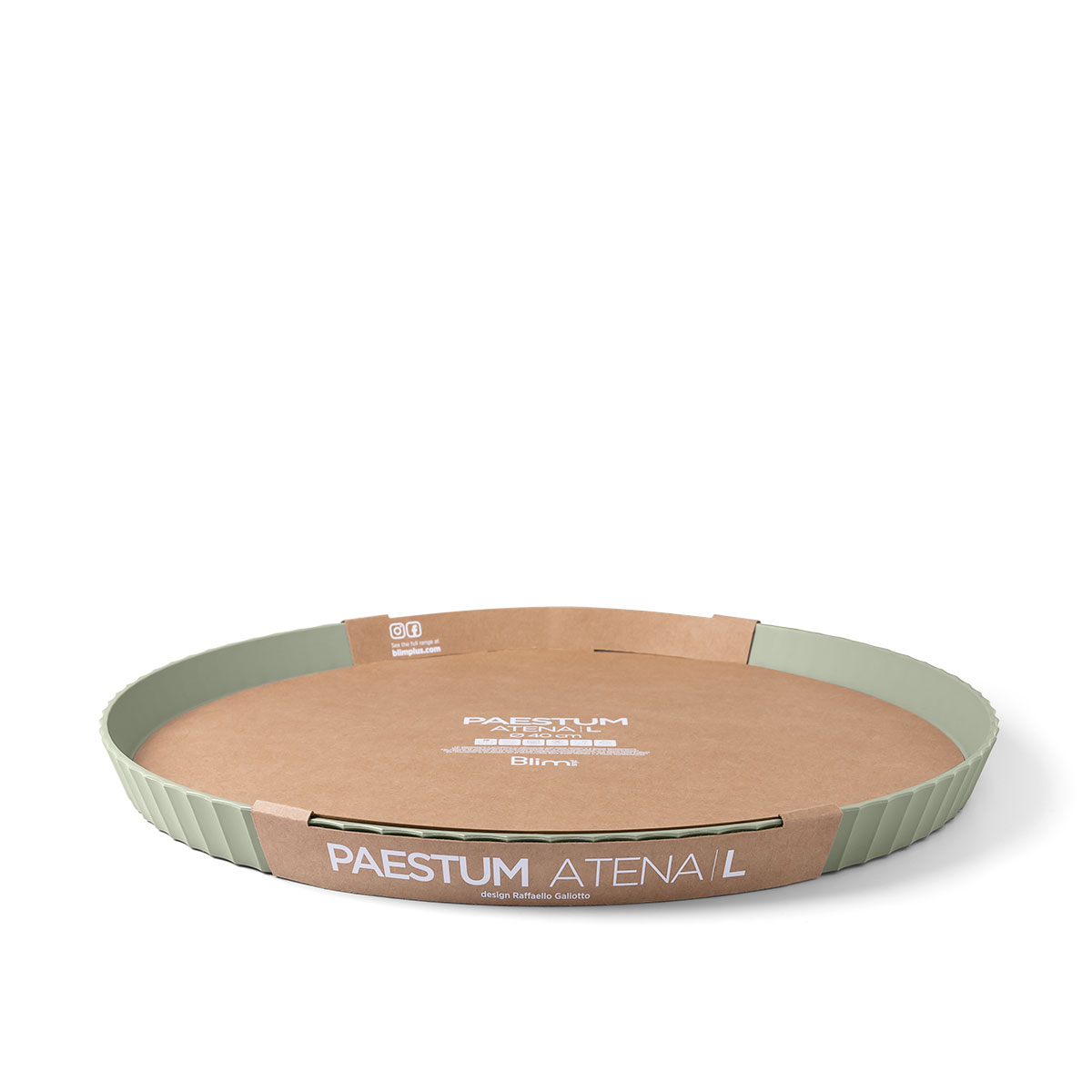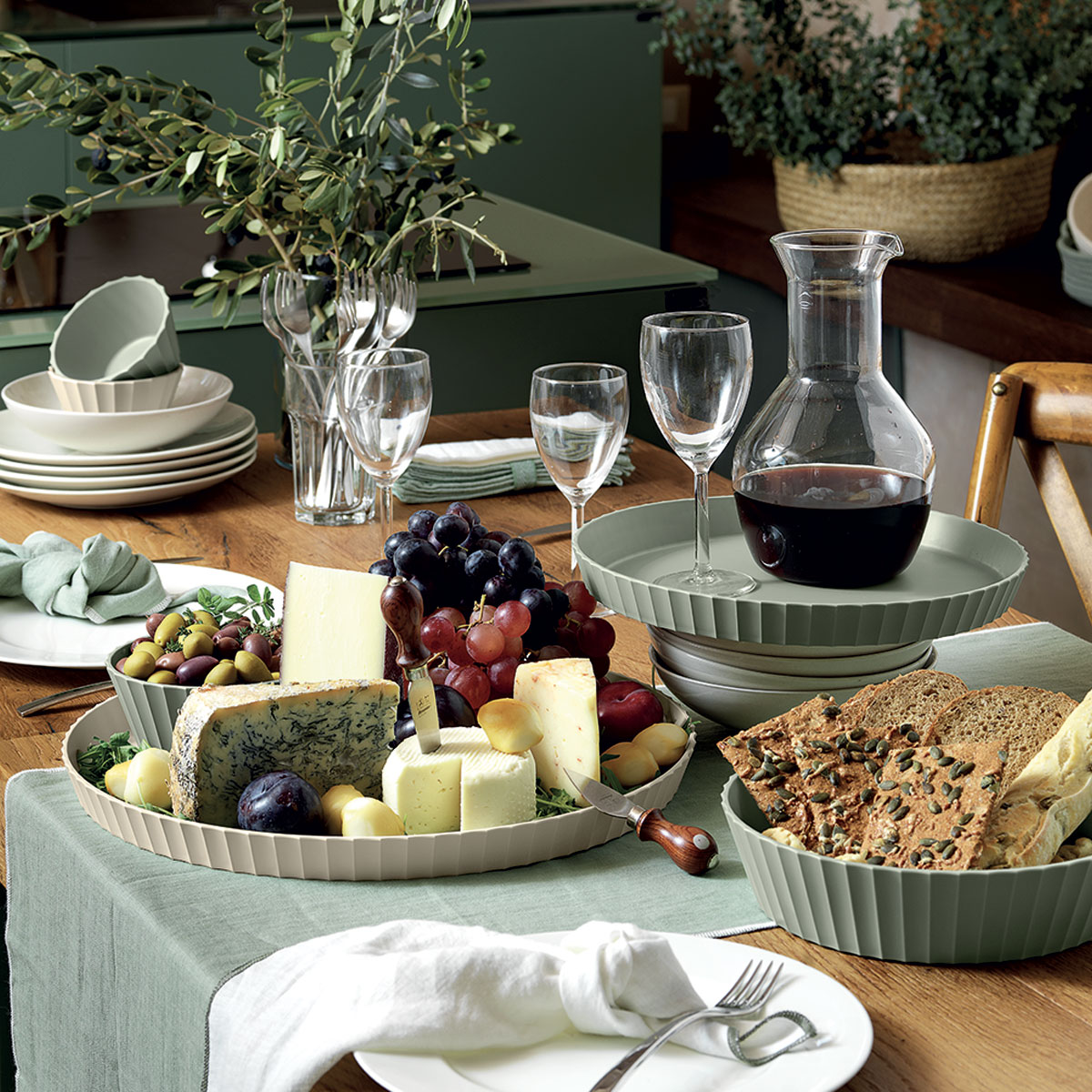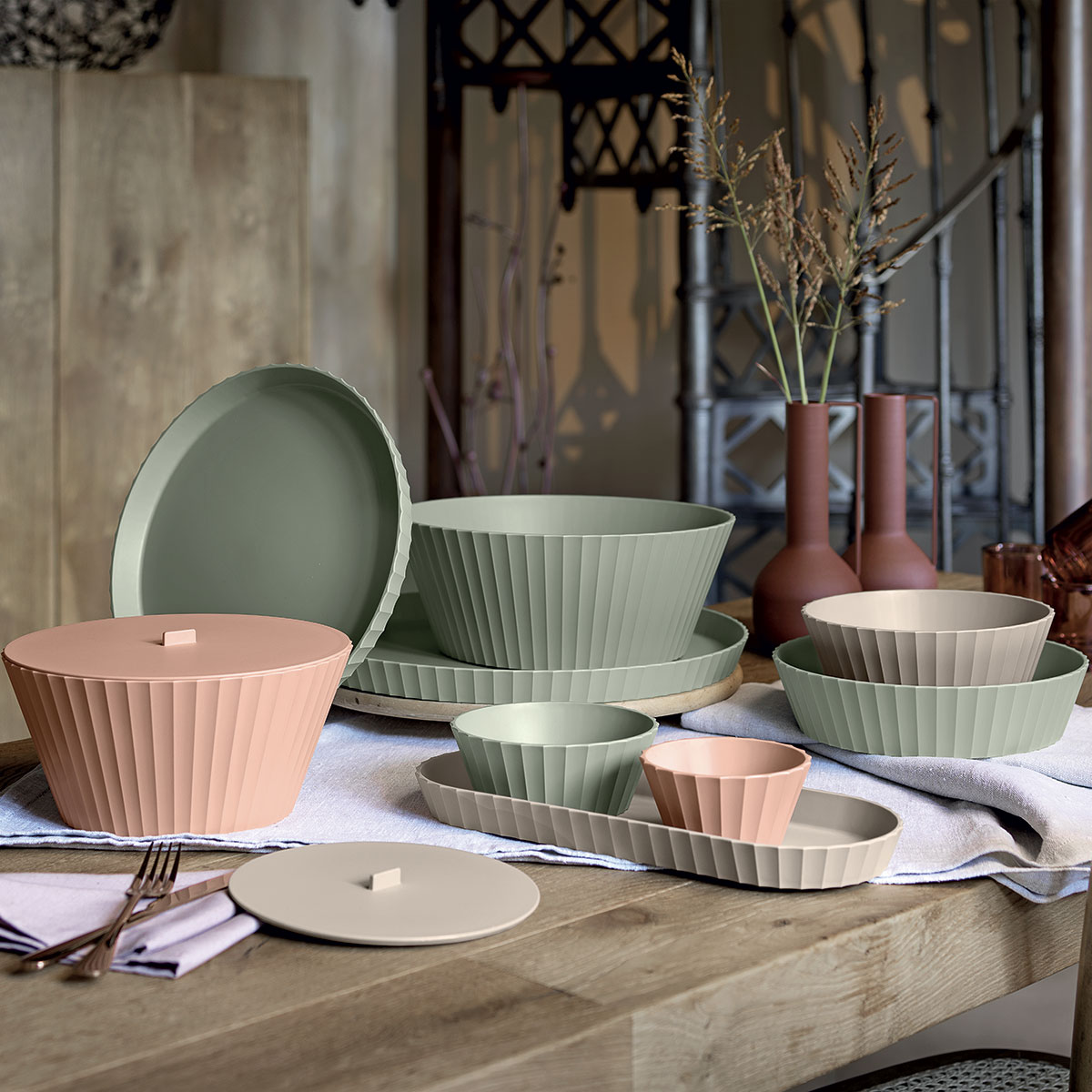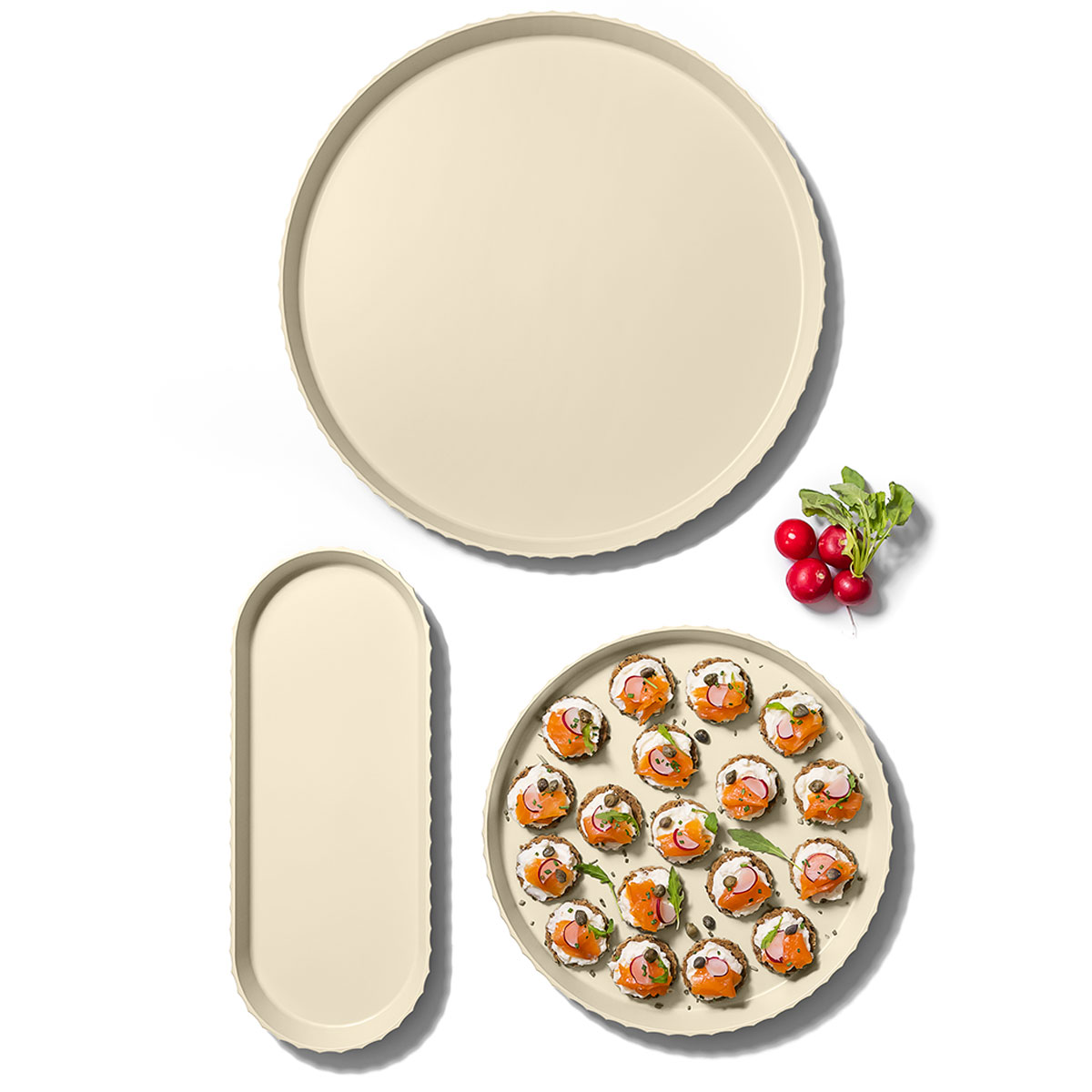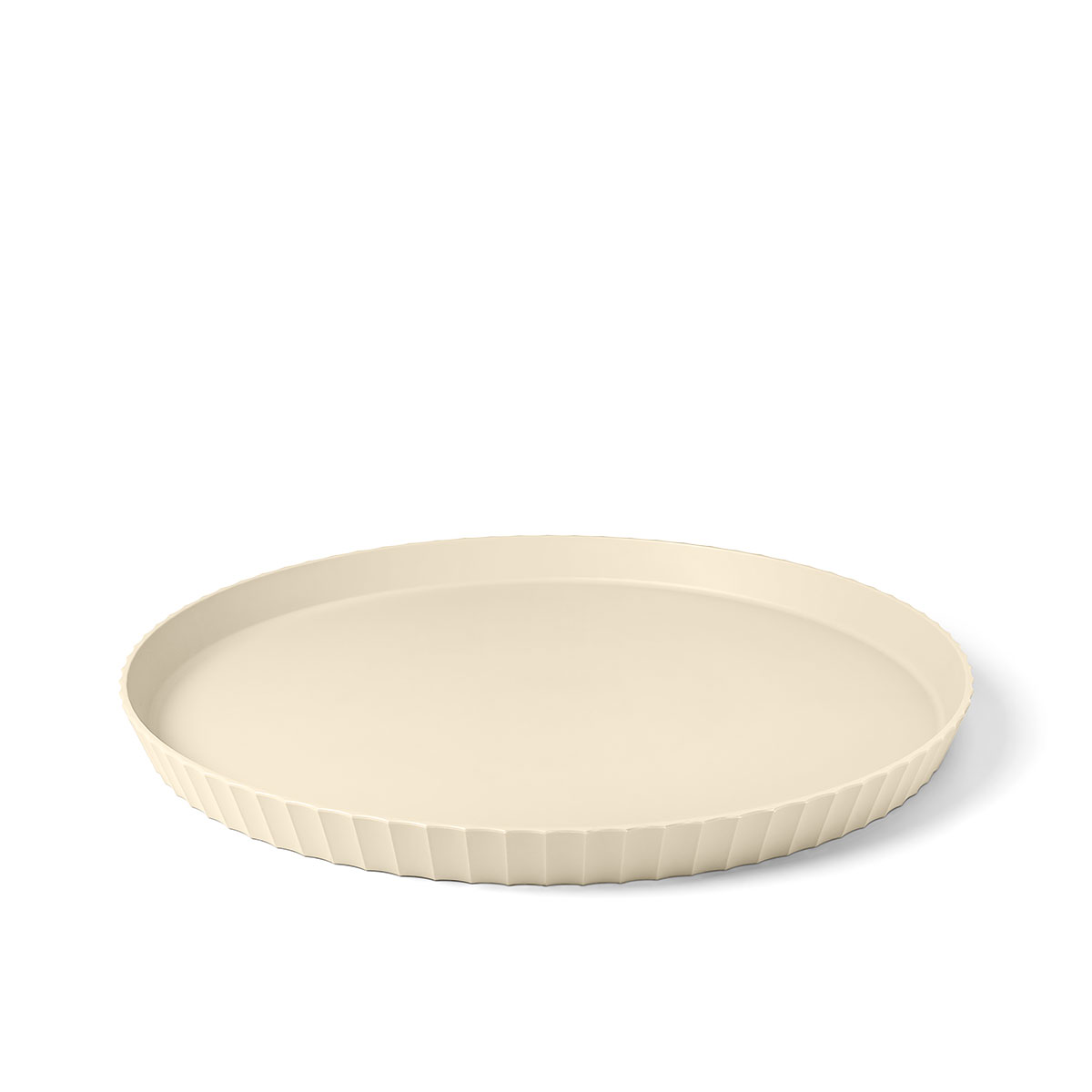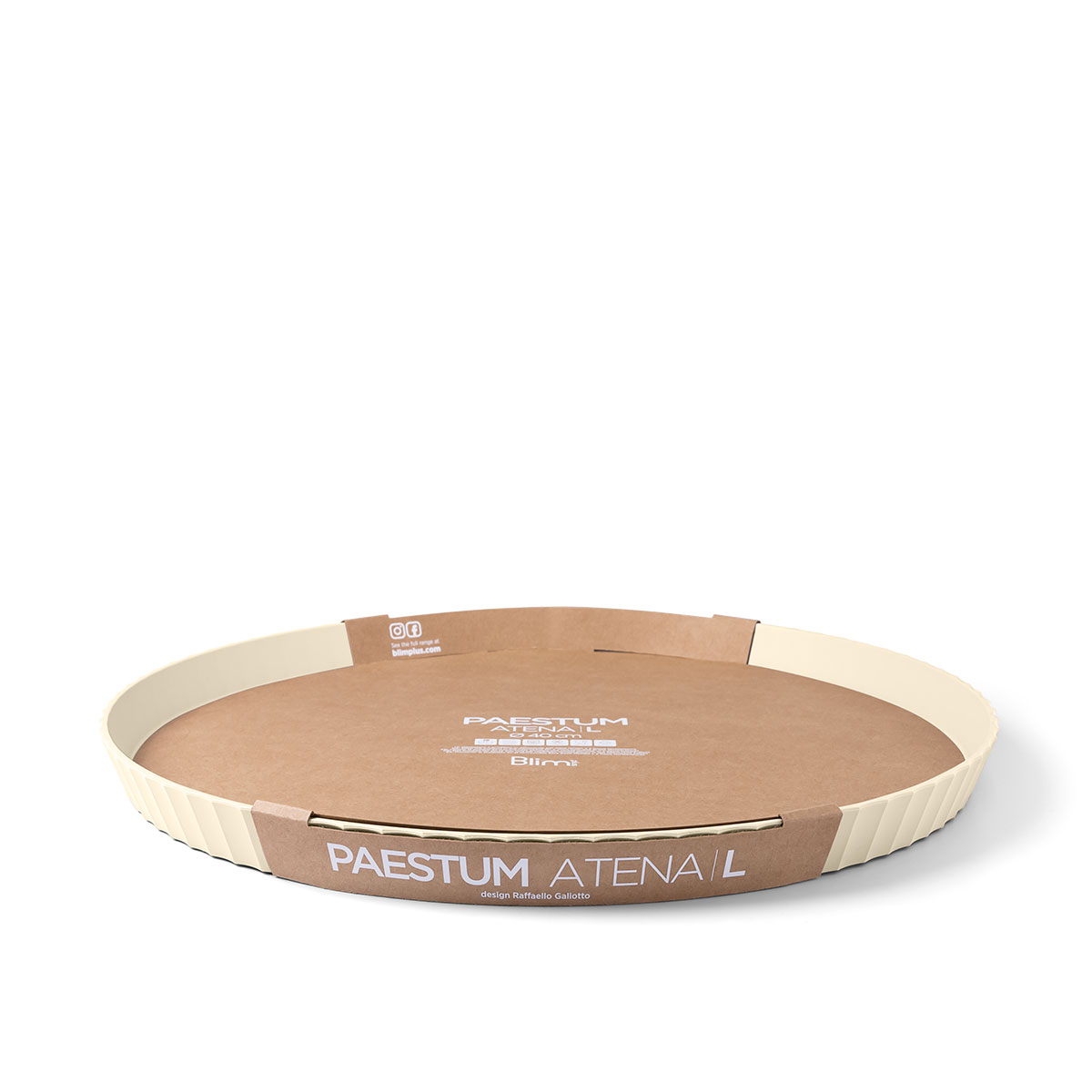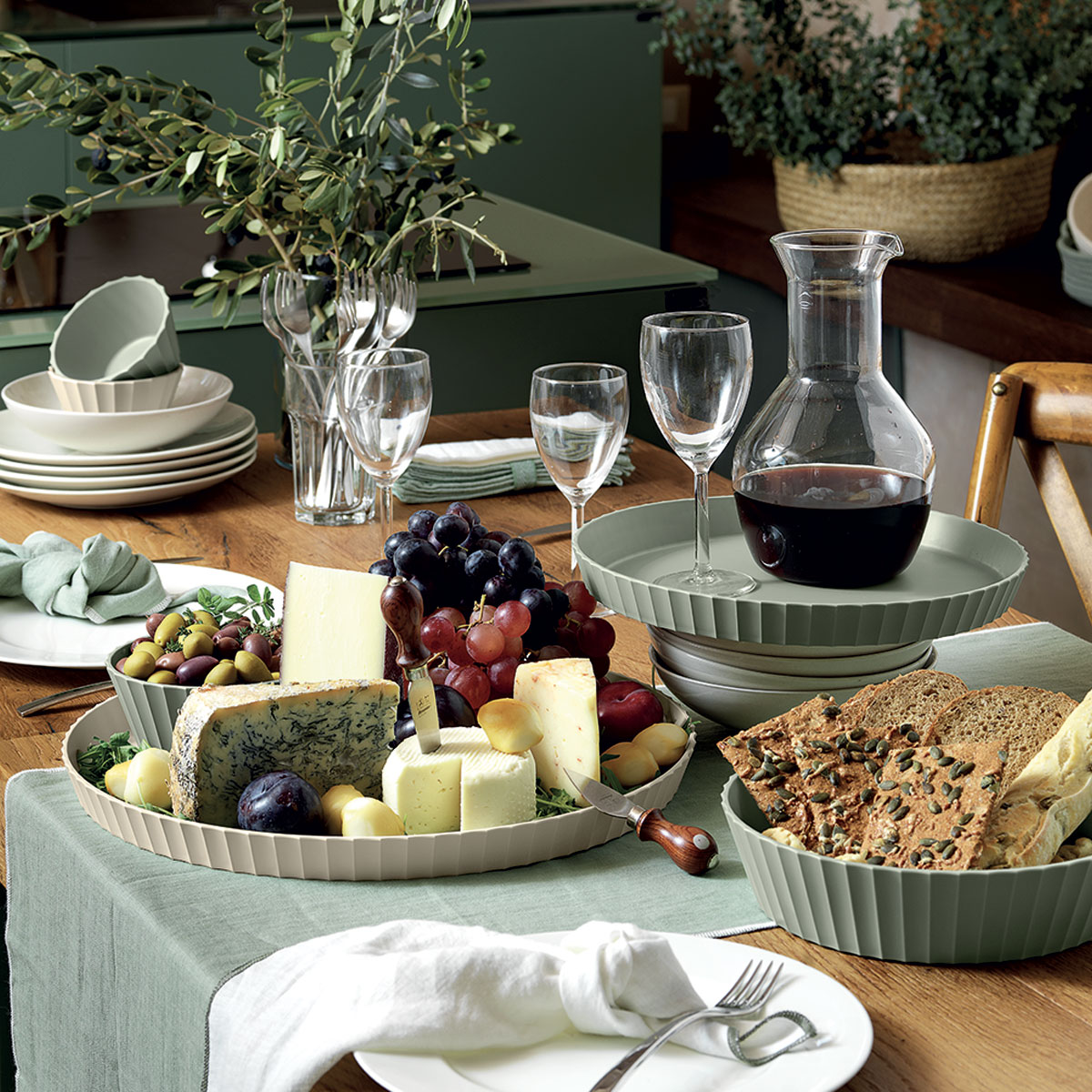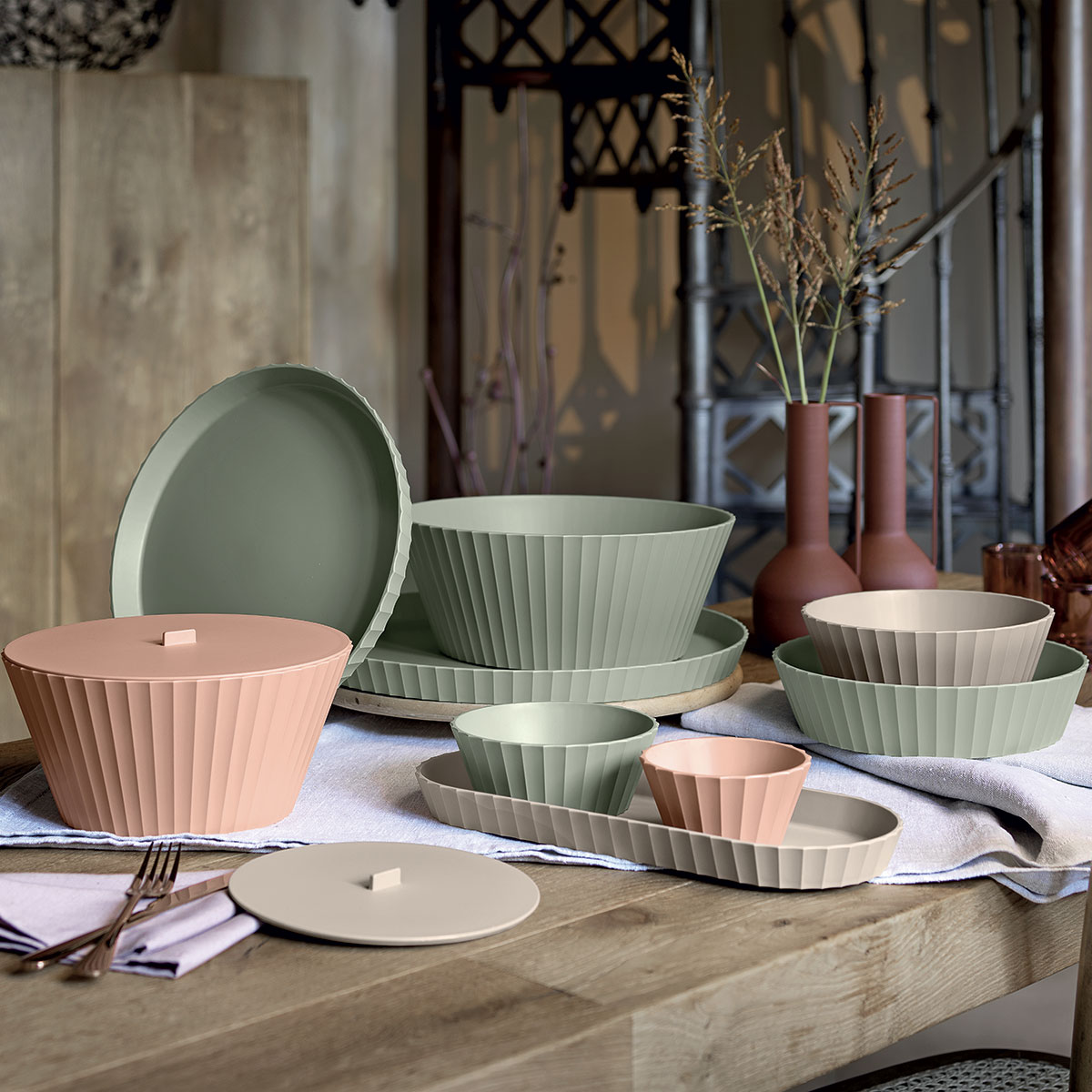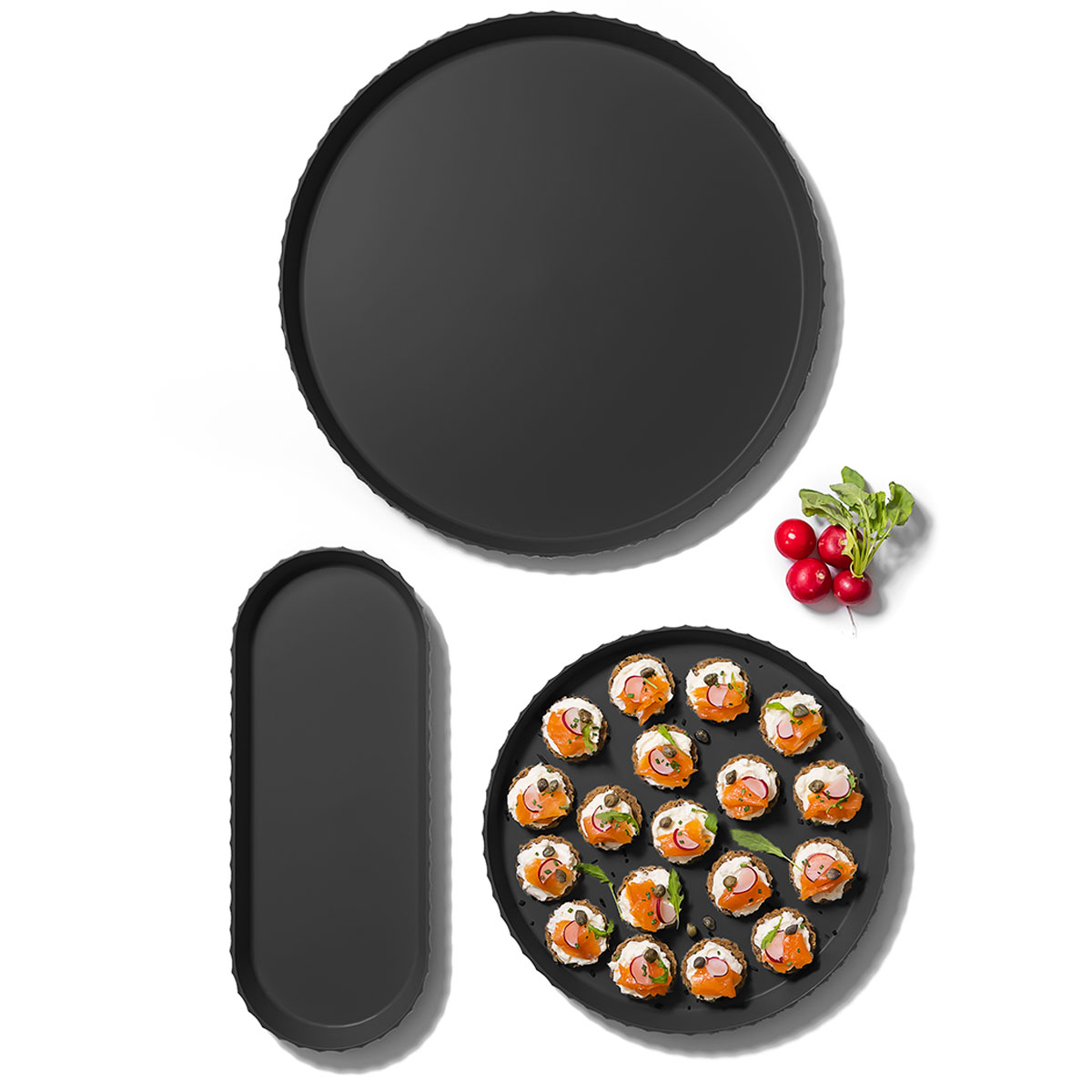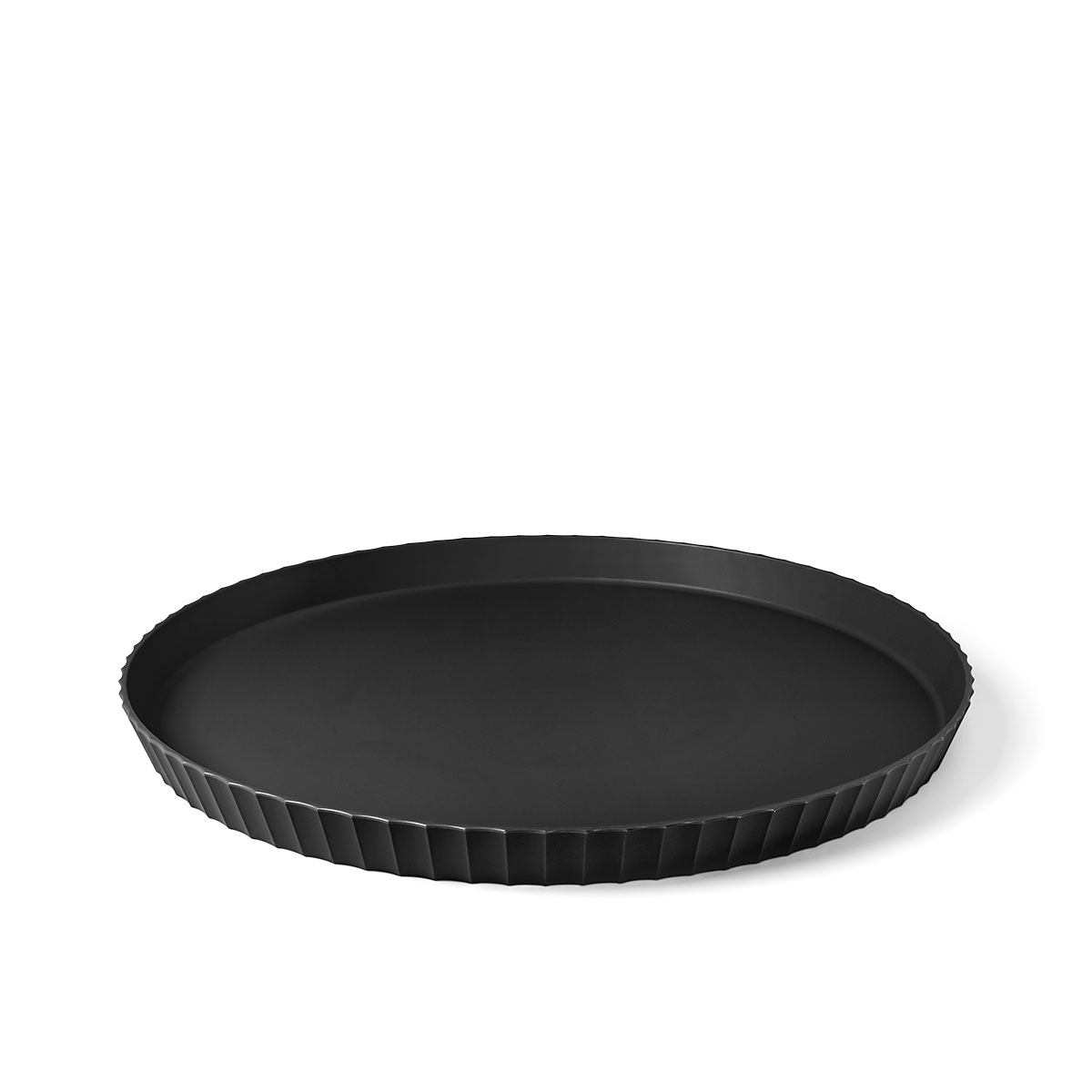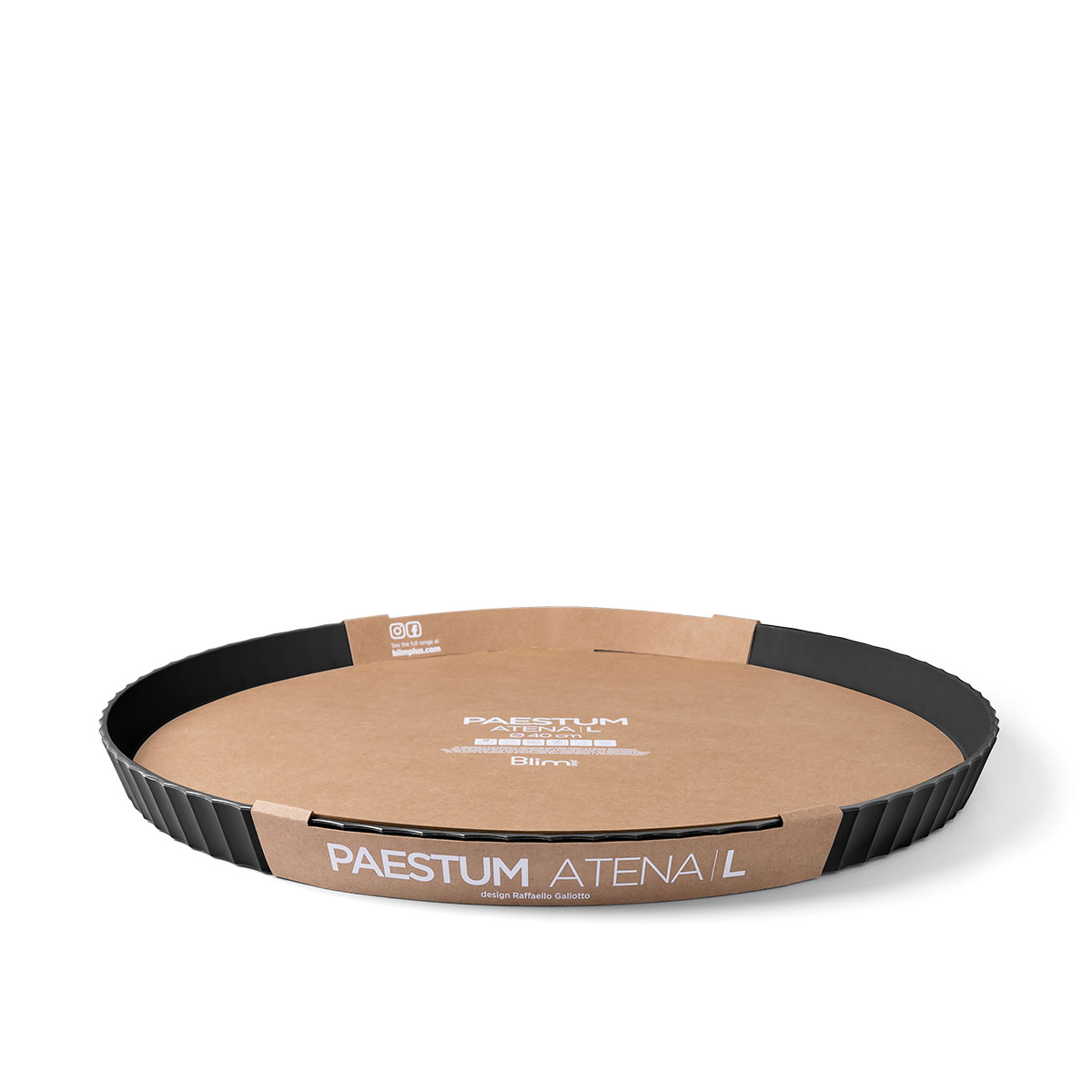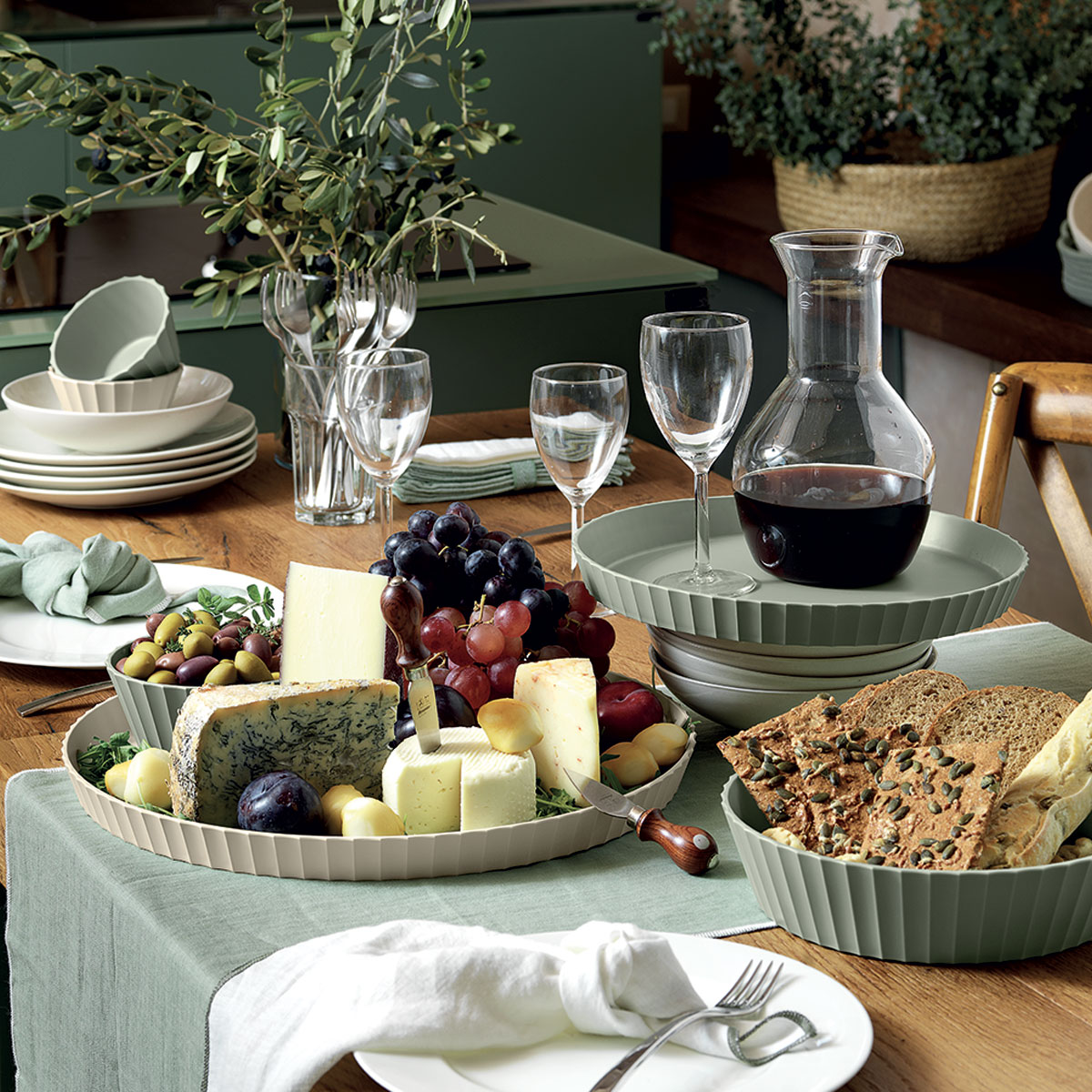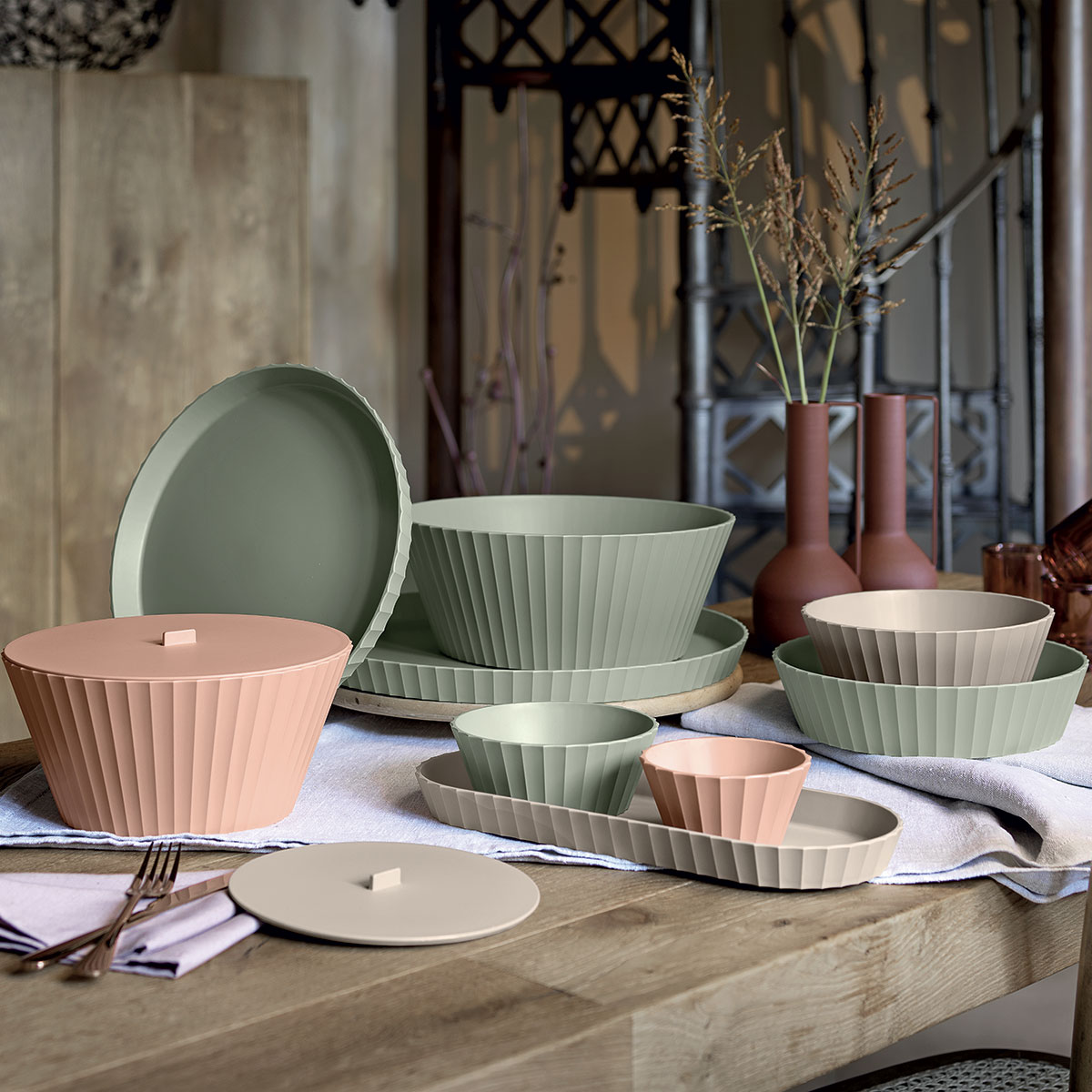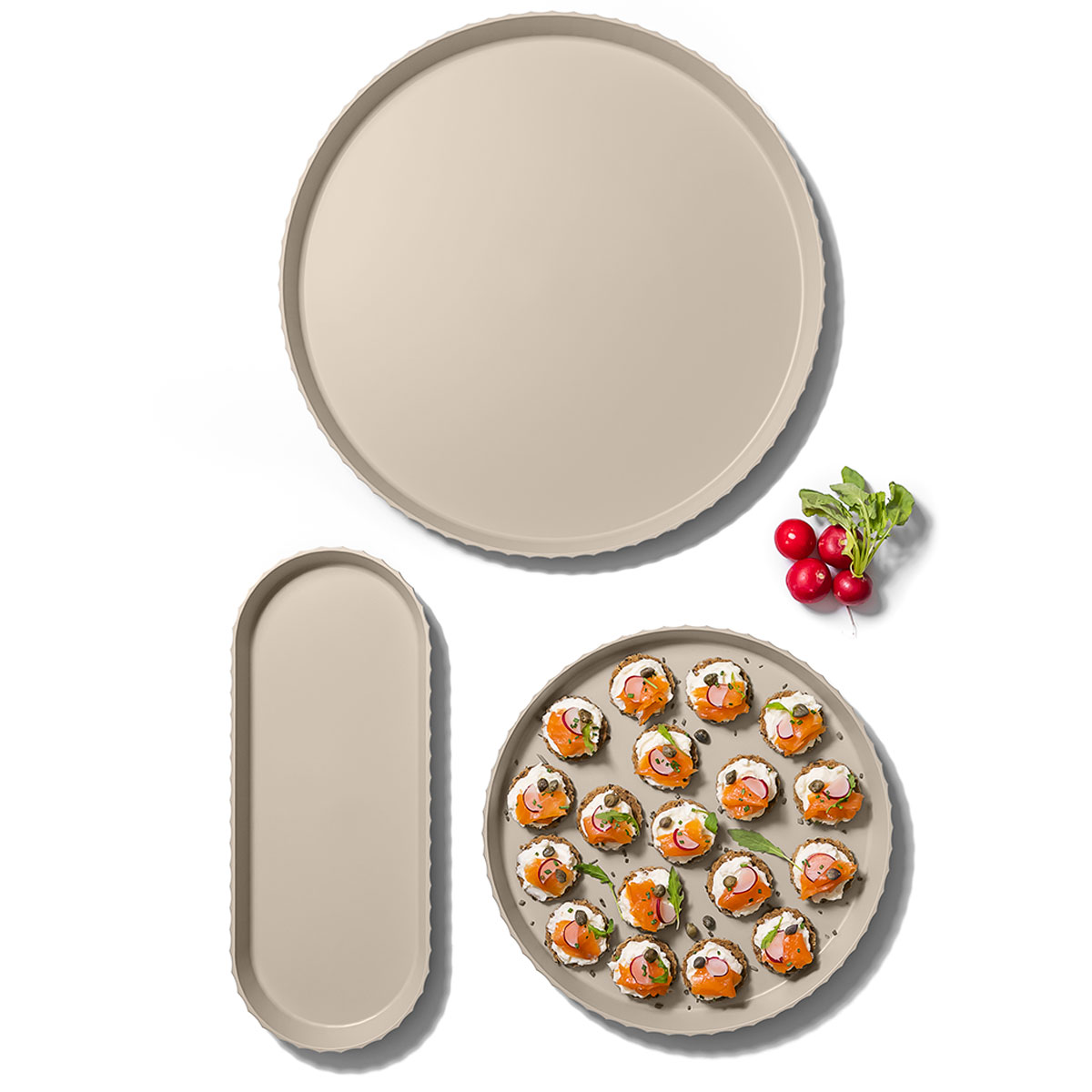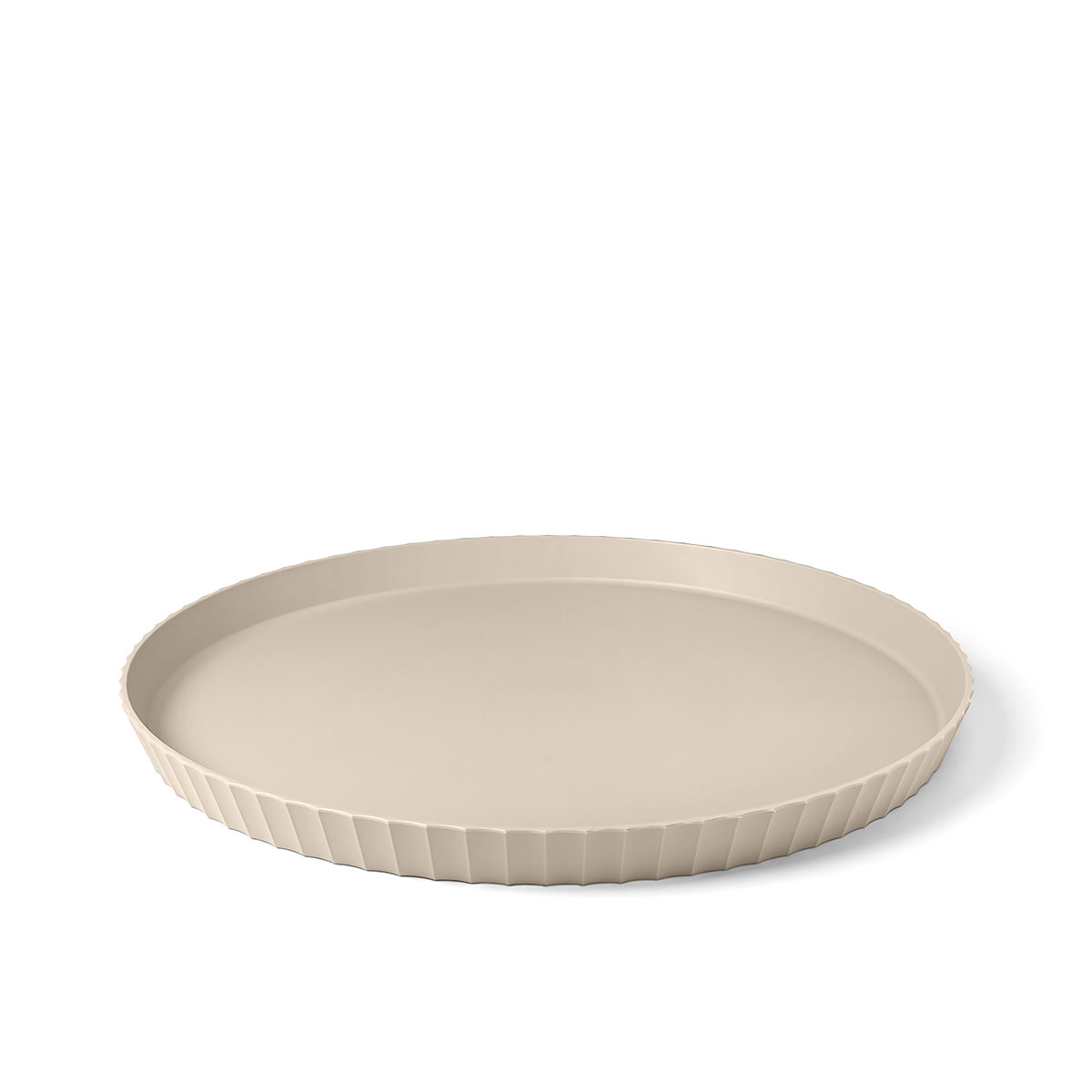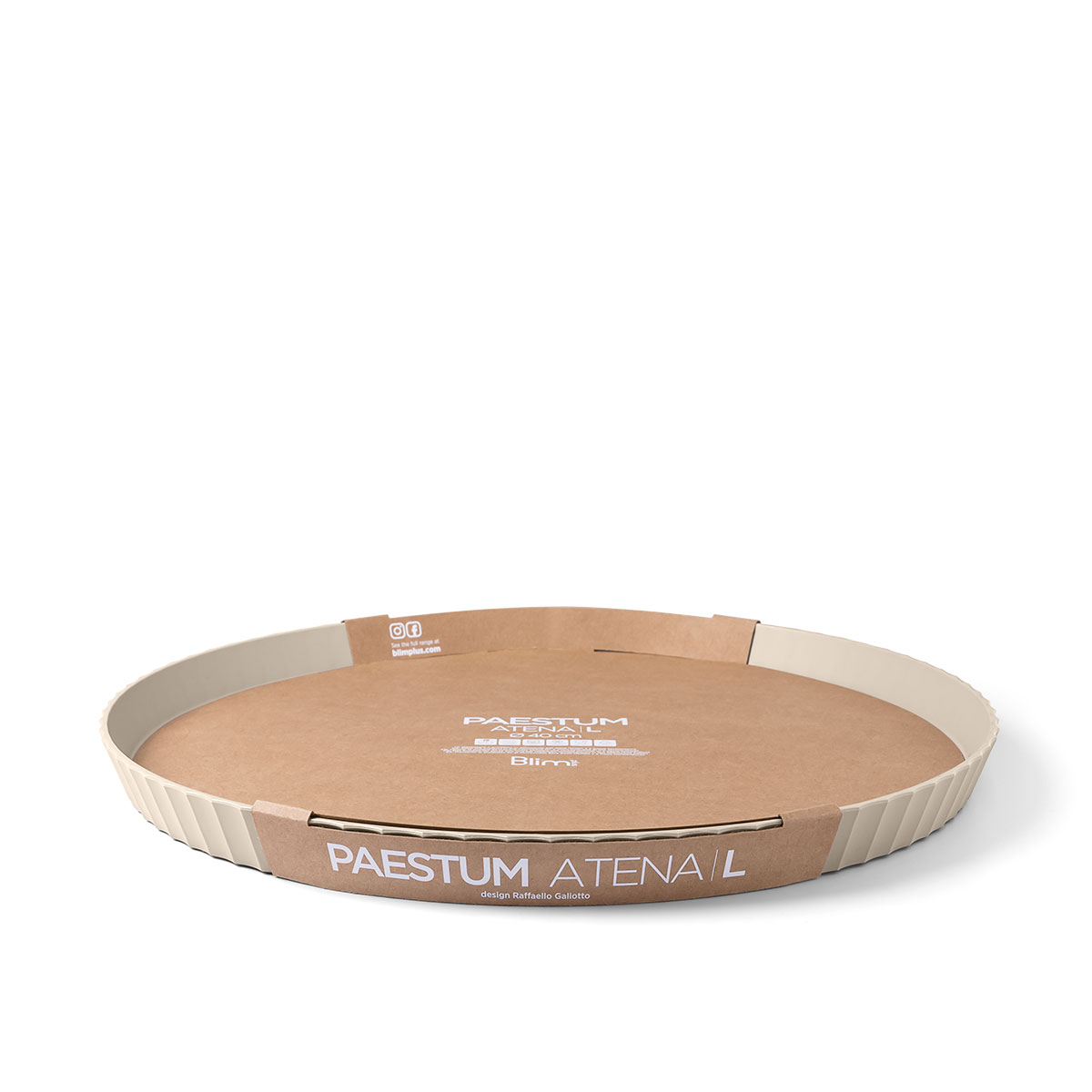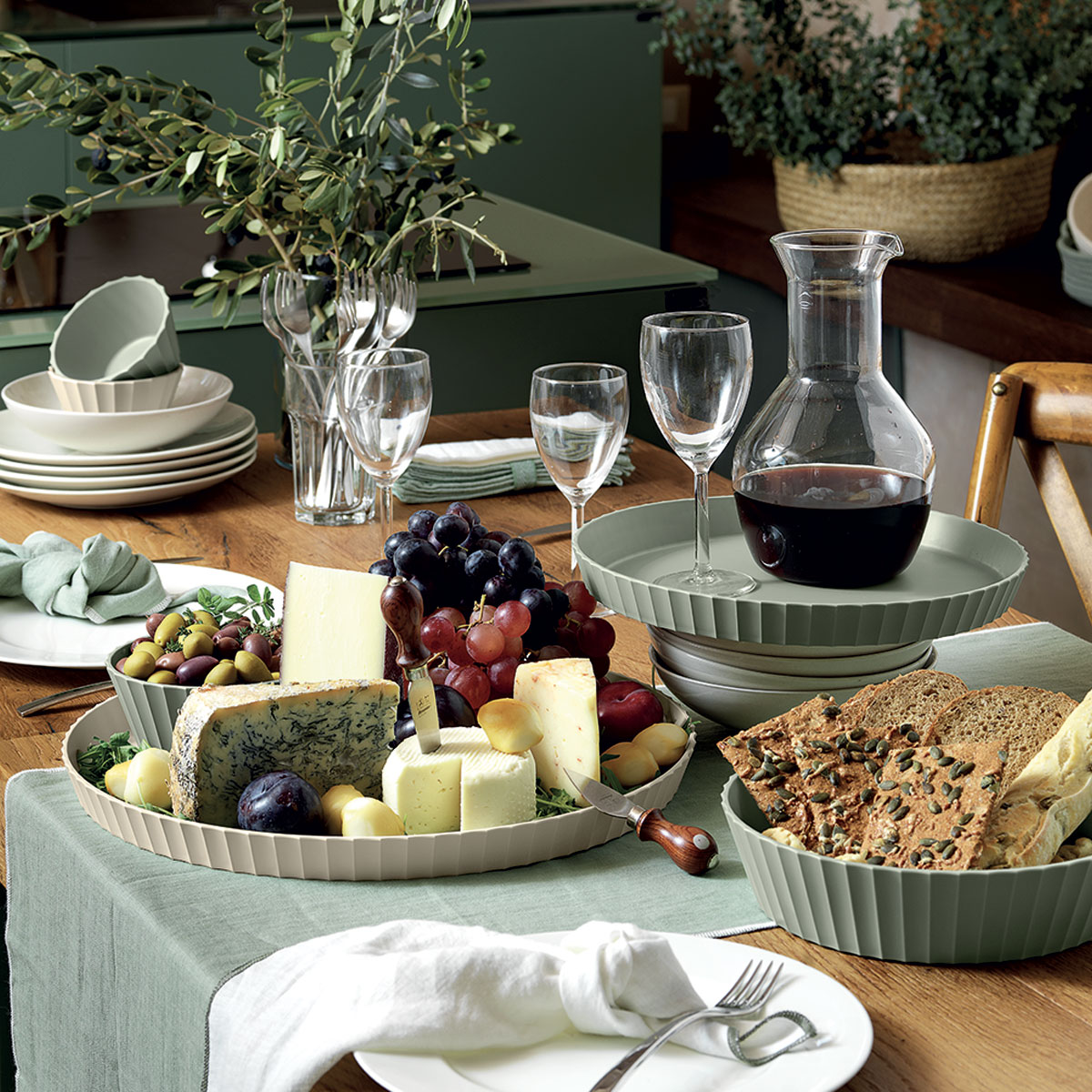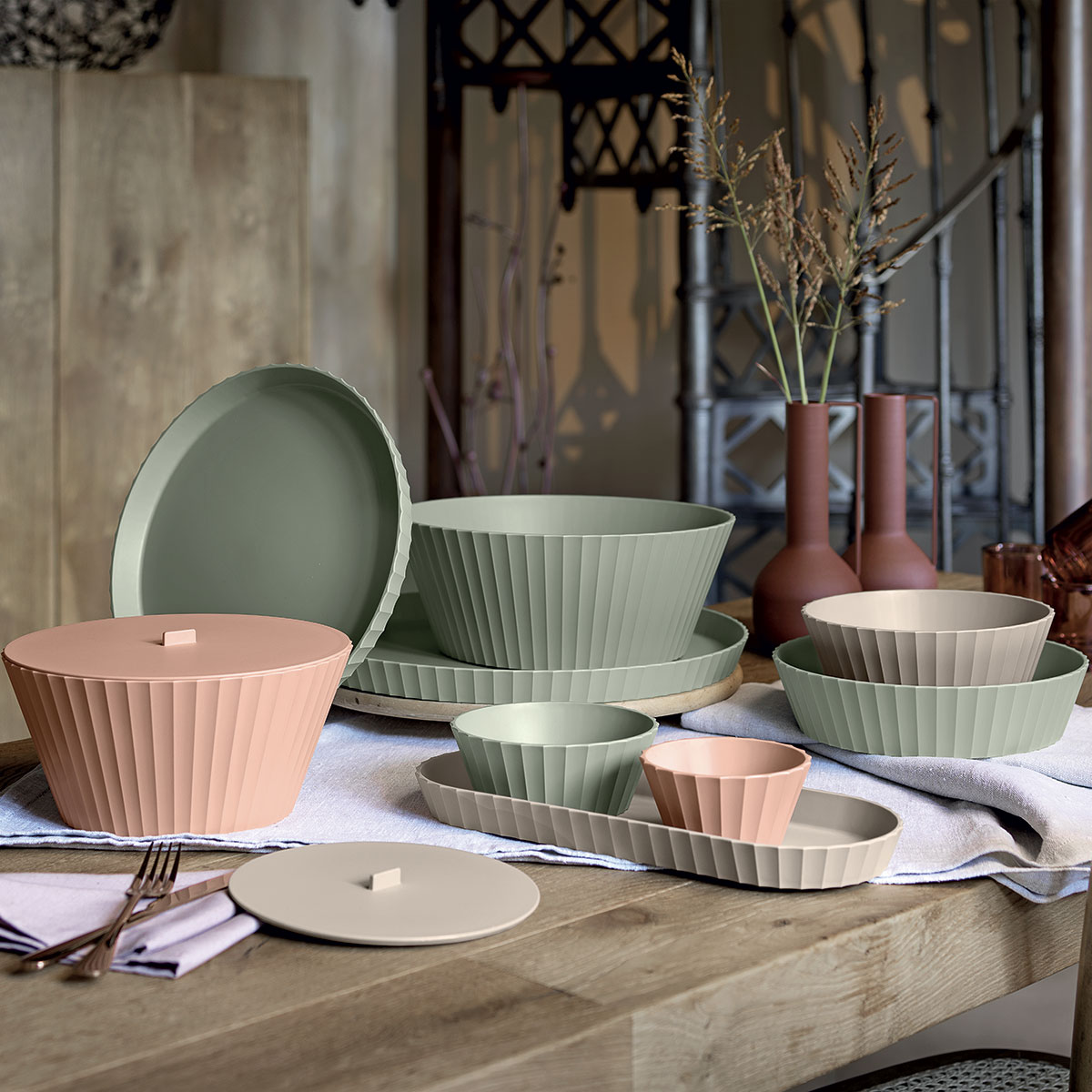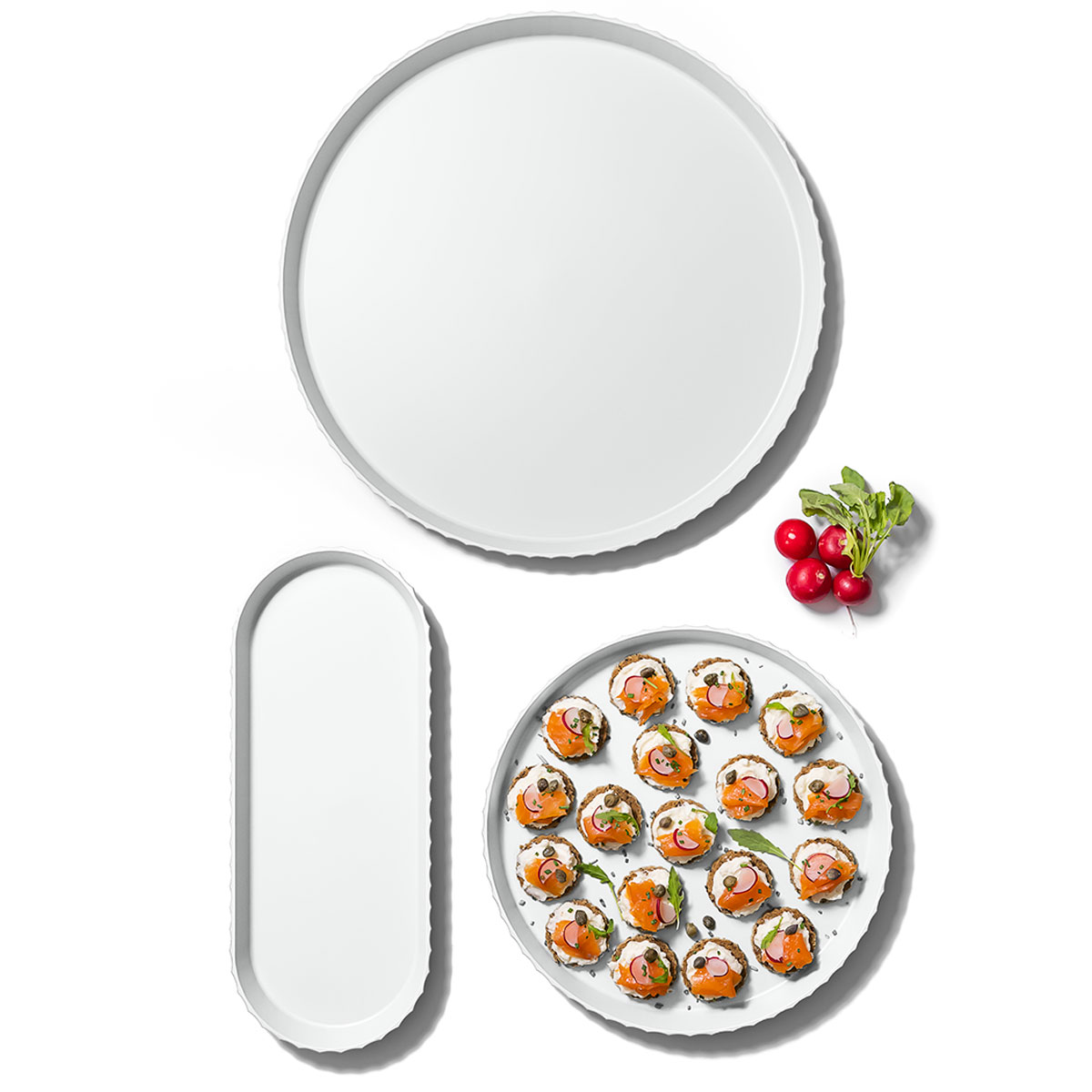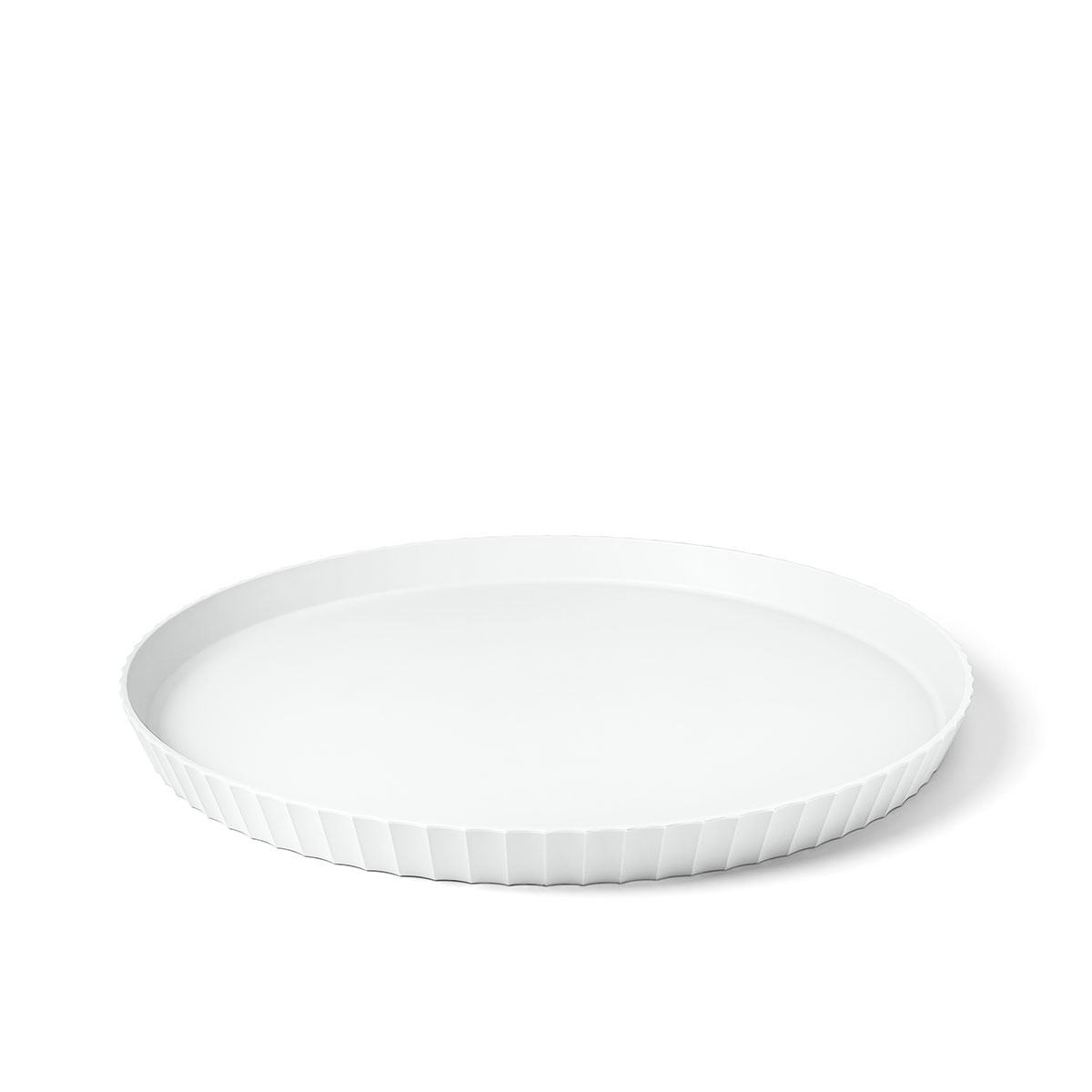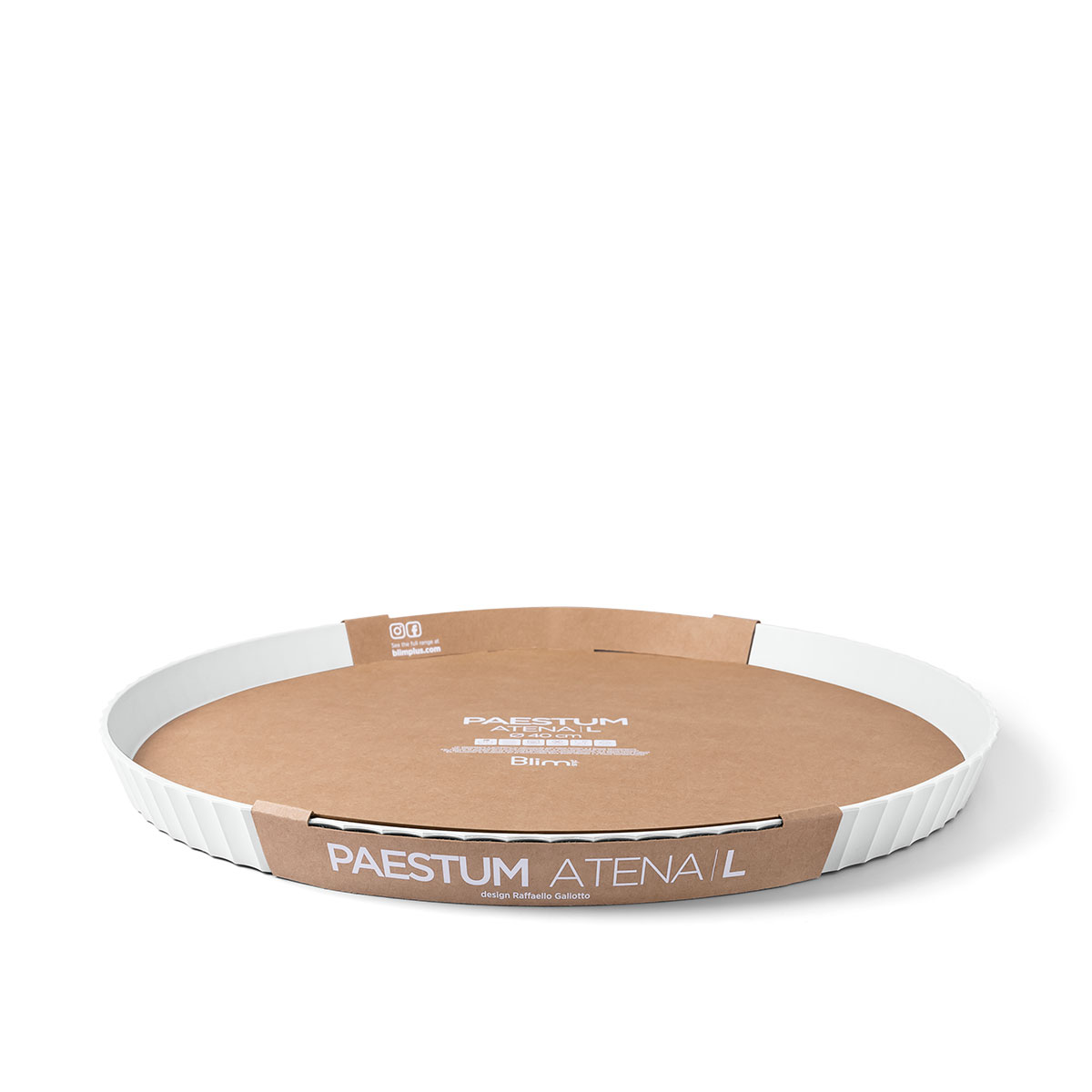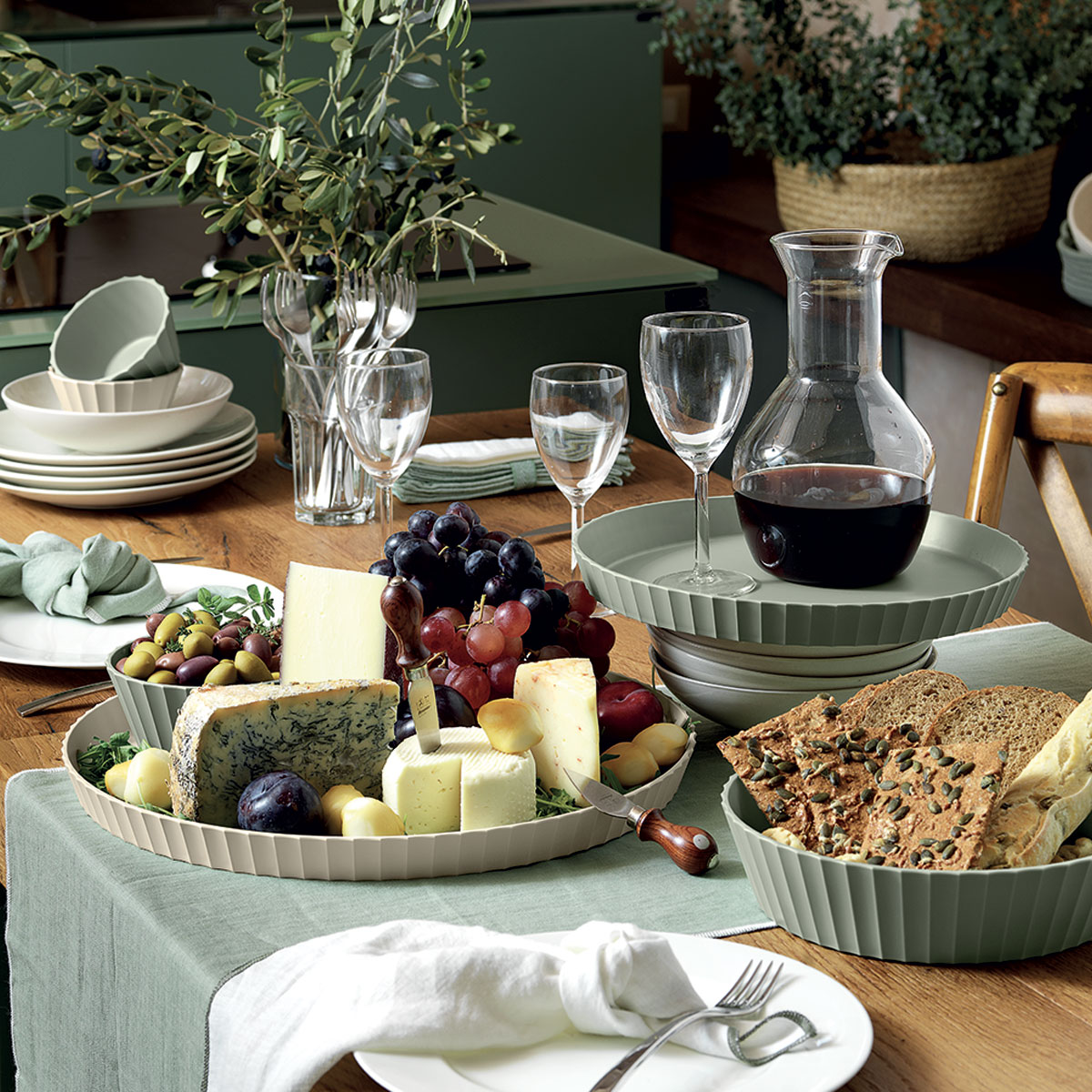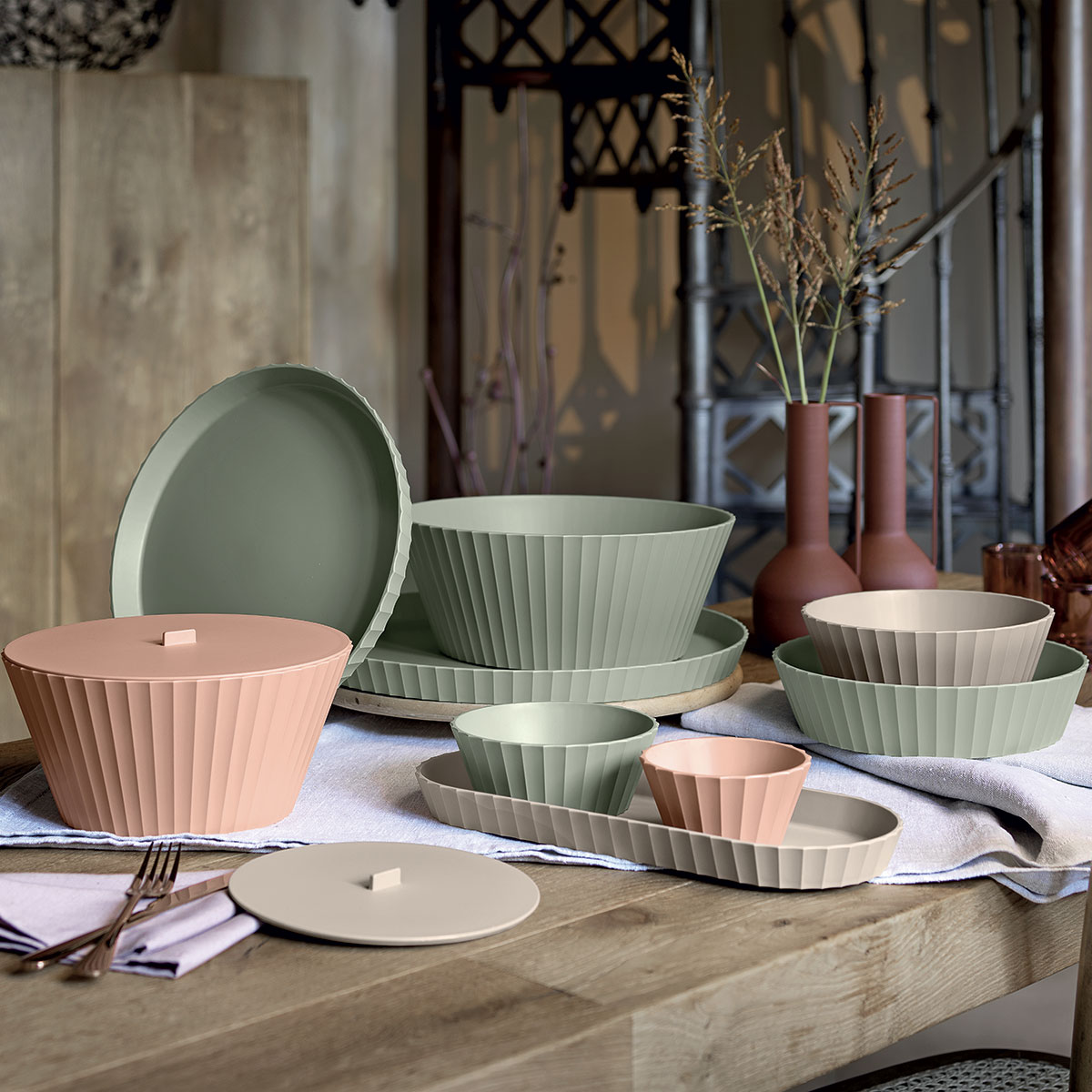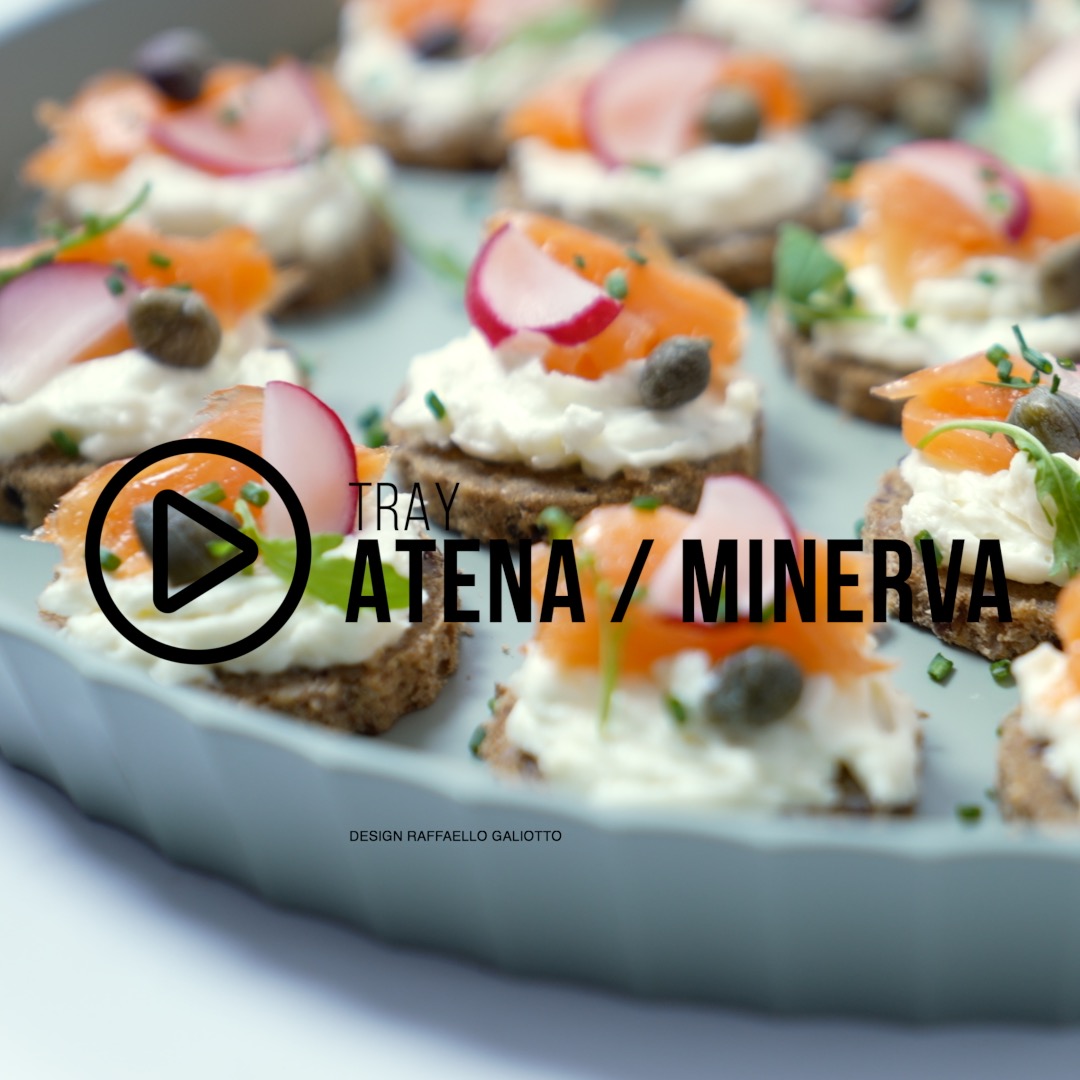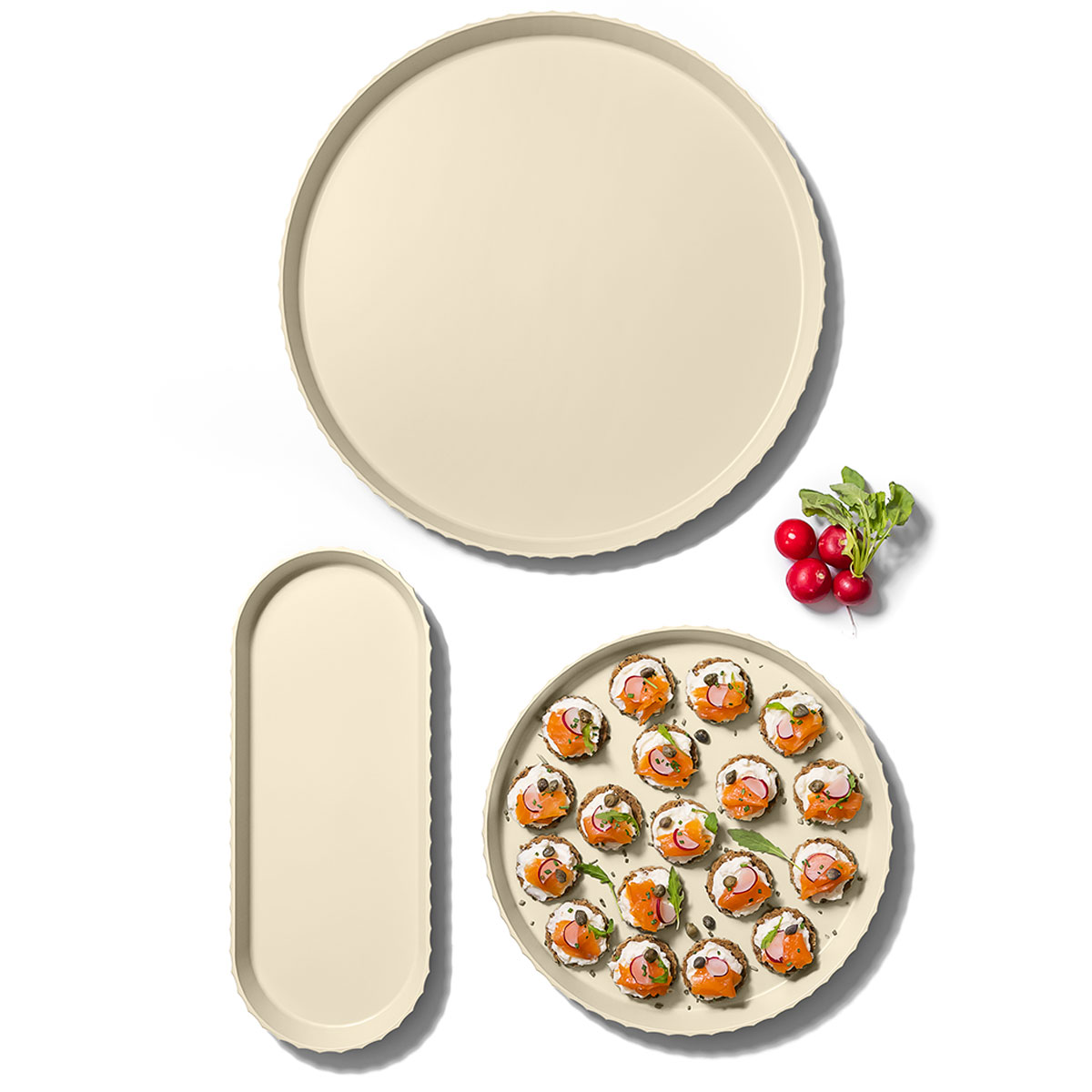 ATENA
by
Raffaello Galiotto
Combining style and functionality, these trays are perfect for serving appetizers, cheeses and small delights, but also for serving coffee and drinks or decorating the table. The decision? It's all in your hands.
L version: ø 40 – H 3 cm
M version: ø 30 – H 3 cm
The advantages of Blim + products
Designed and produced 100% in Italy

Innovative and functional design

100% recyclable

Made of polypropylene

Non-toxic and antibacterial

Shock resistant

Complementary pieces

Durable over time
Shipping and returns
Free shipping over € 36.90. Each package is tracked and you can monitor when it is arriving at your home.
If you change your mind, don't worry: you can return the product within 14 days.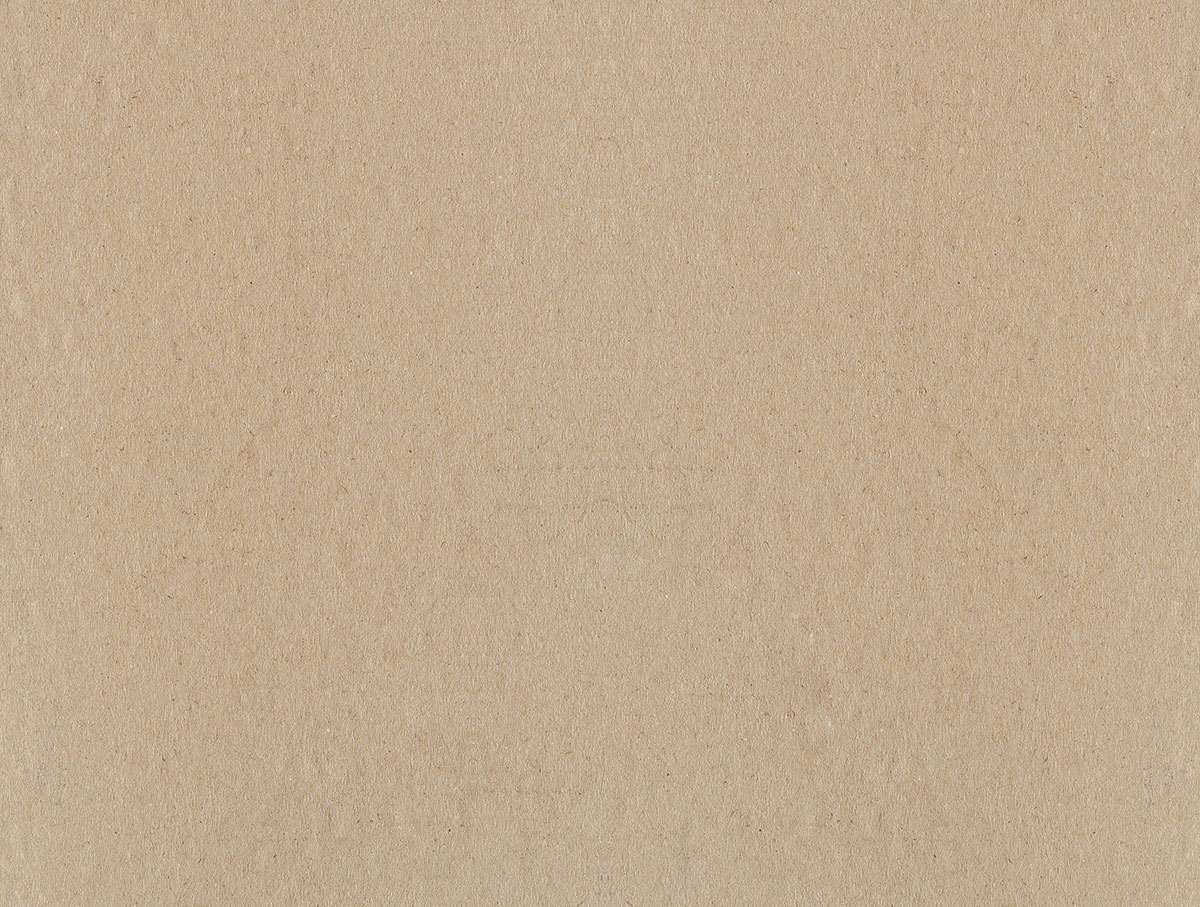 The result of rigor, intuition
and deep care.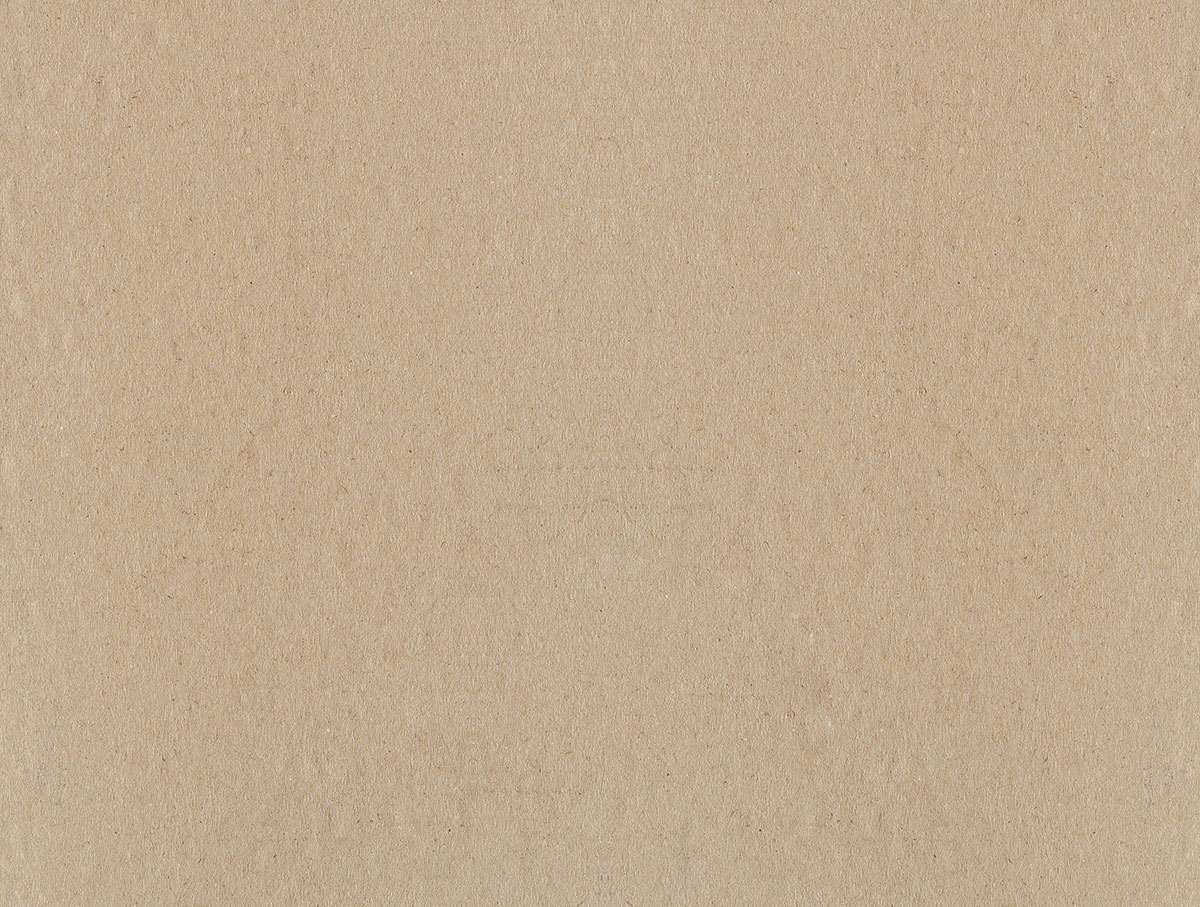 The whole is superior to its parts. A new kitchen idea.